5 days 4 nights trip to Bhutan from 1st June'18 to 5th Jun'18. I visited Paro, Thimphu, Punakaha & Tiger Nest.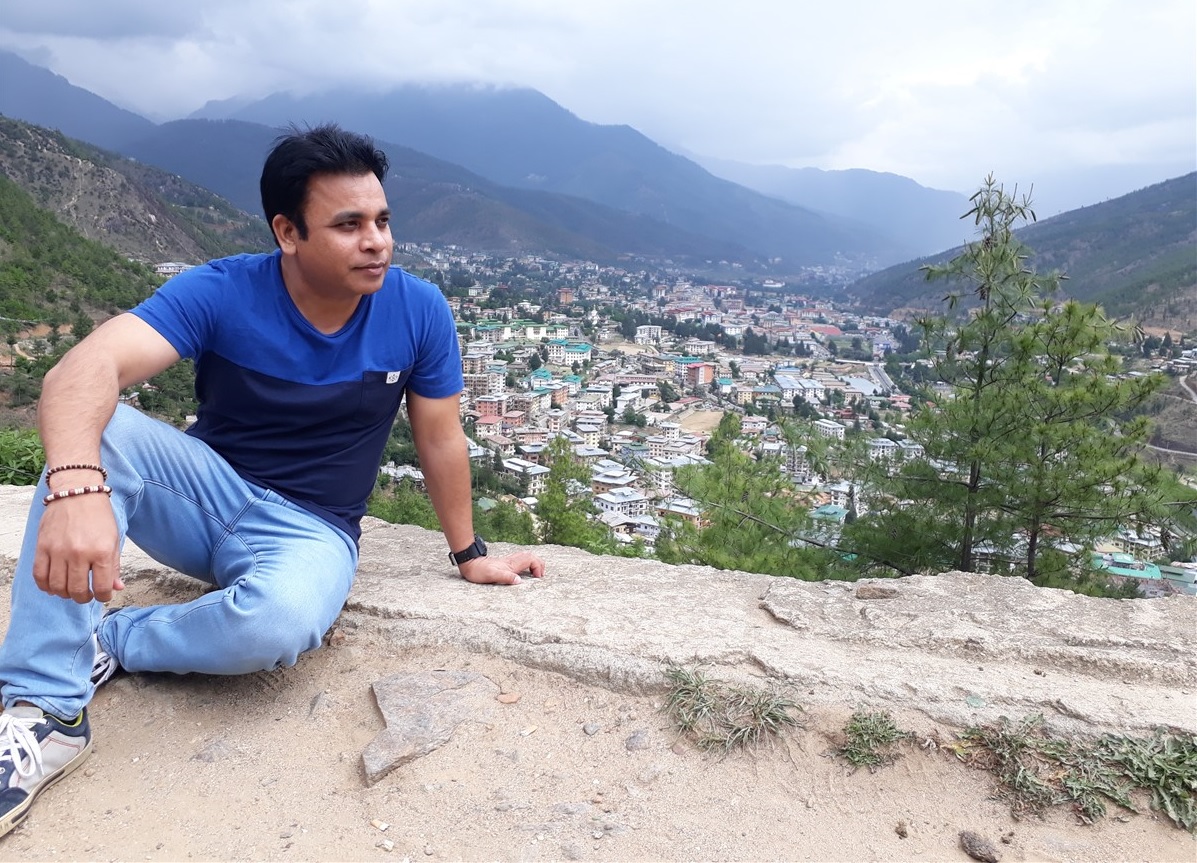 Paro Airport
Arrive paro by Druk Air or Bhutan Airlines, the only national carrier. The flight offers you view of mountains and landscapes.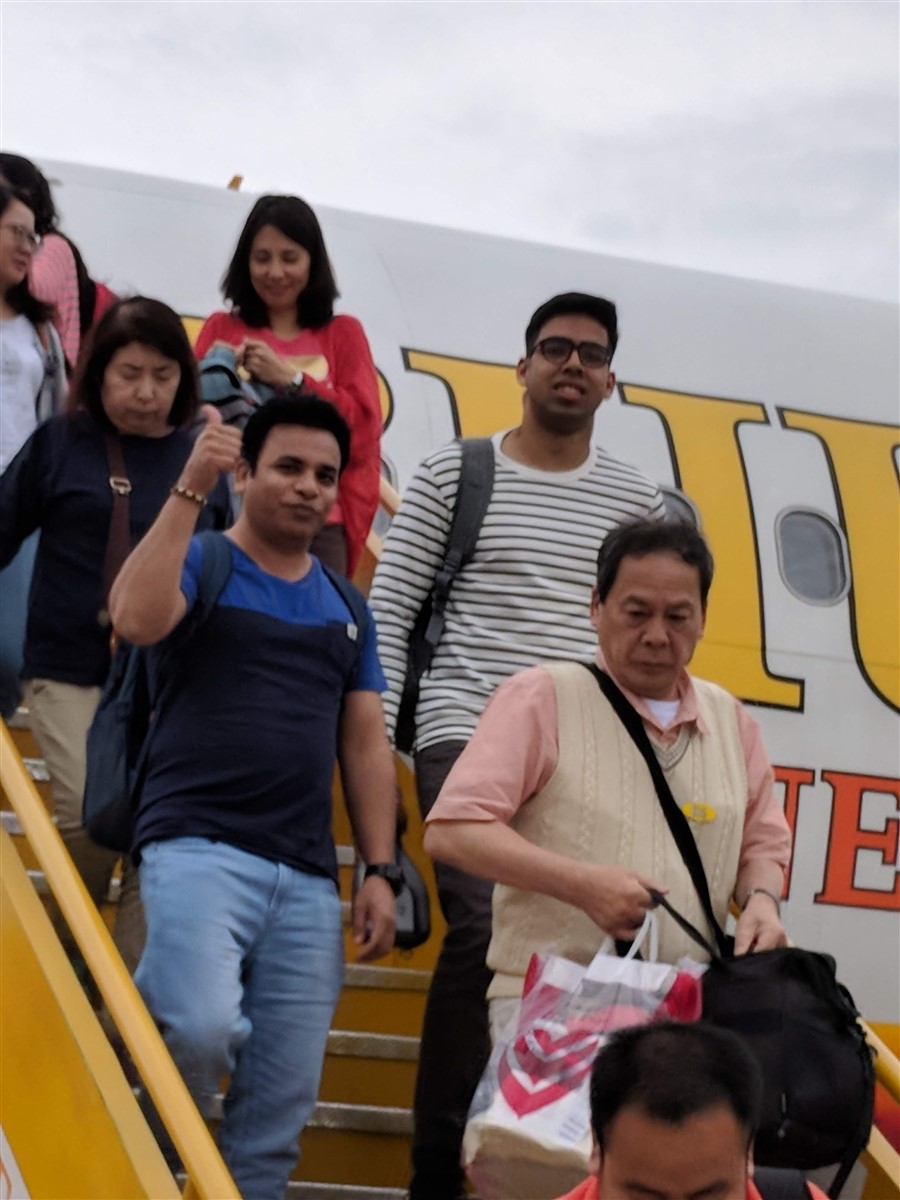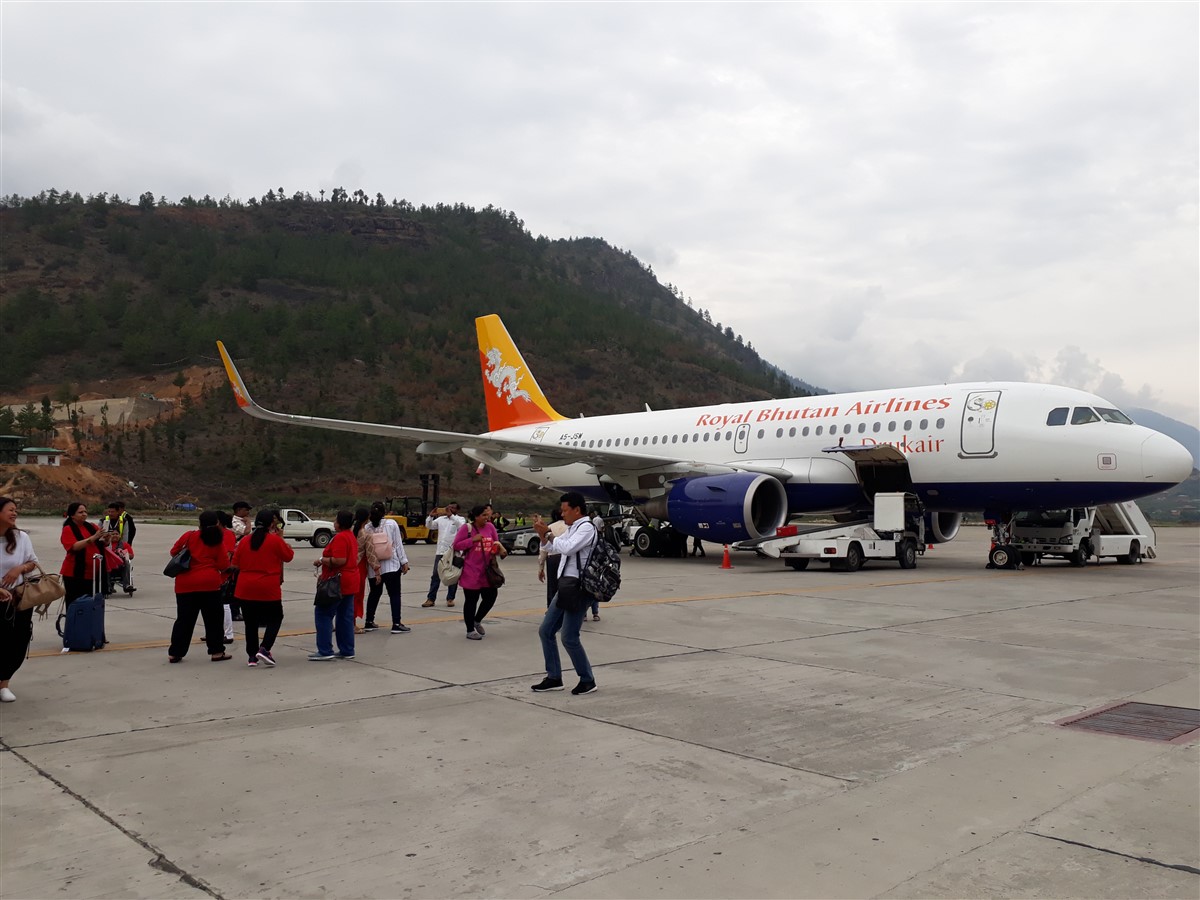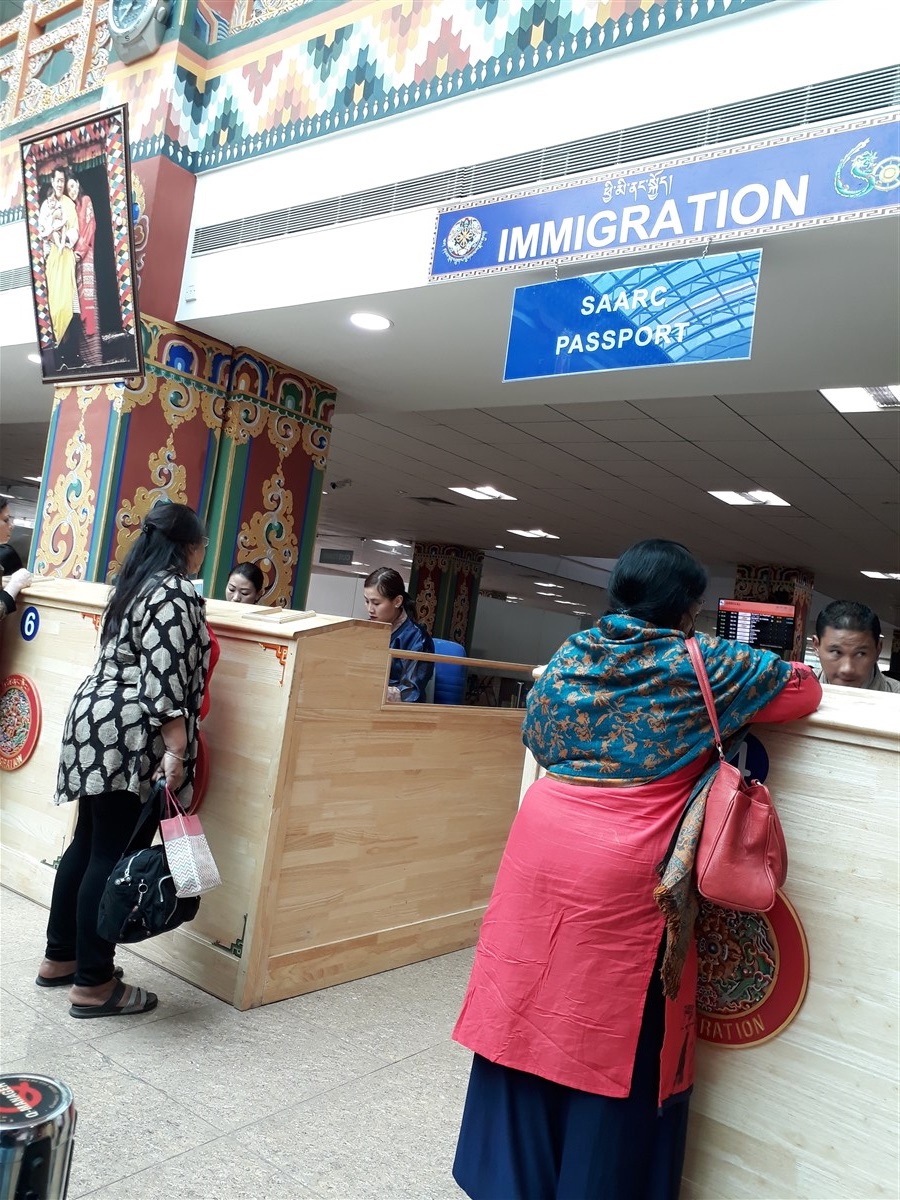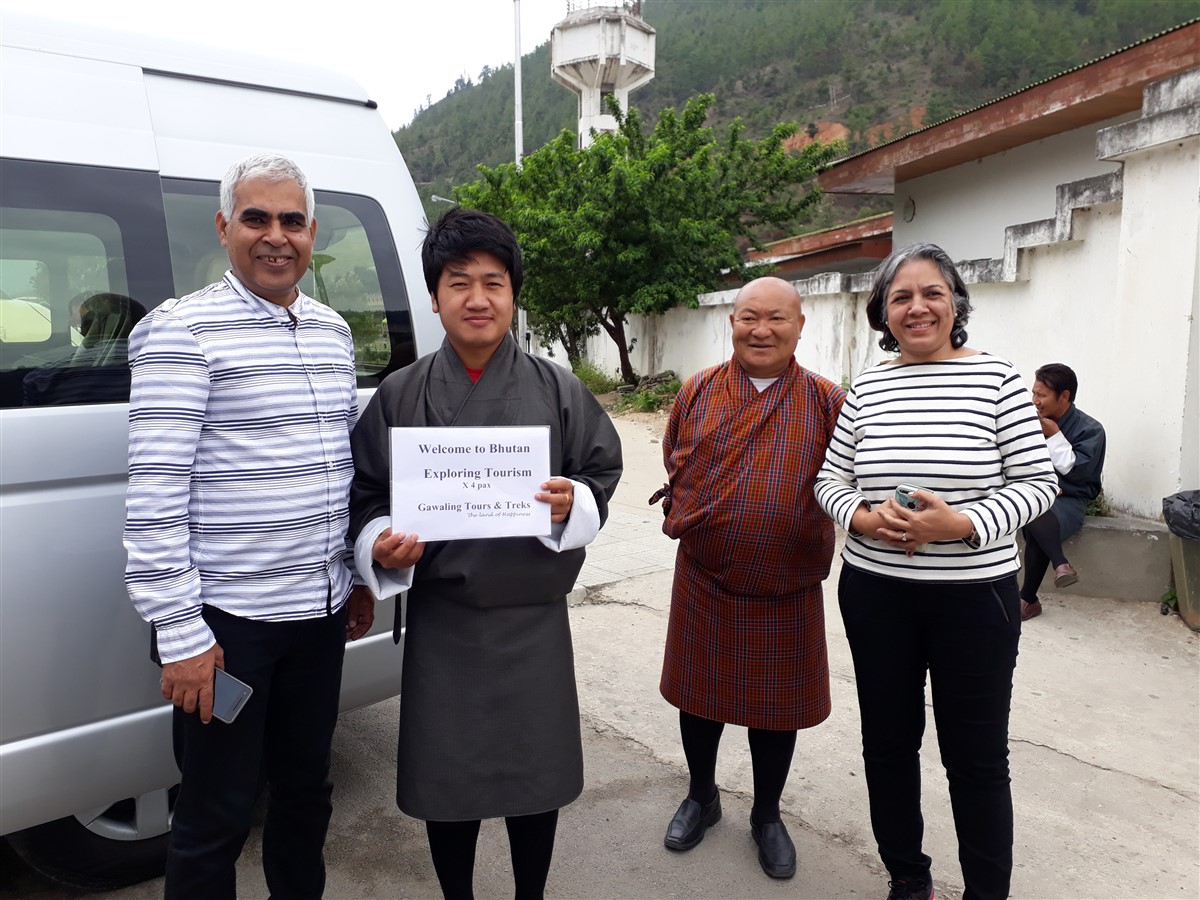 From Paro Airport to Thimphu Sightseeing
Drive to Thimphu, the small and charming capital city of Bhutan. The journey would take us one hour.Distance: 54 km & estimated driving time: 1 hour.
On the way, visit Tachog Lhakhang (temple) , this 14th century temple located on the base of a mountain across the Pa chu on the Paro-Thimphu highway, is a must visit temple in the Paro valley. Built by the great master architect Thangtong Gyalpo, the temple houses some unique statues. To get to the temple one may actually walk over the iron chains that spans over the Paro chu (River).
After crossing Chunzom which is confluence of Paro and Thimphu rivers, the drive will take you along the Wangchu ( Thimphu river) to Thimphu valley.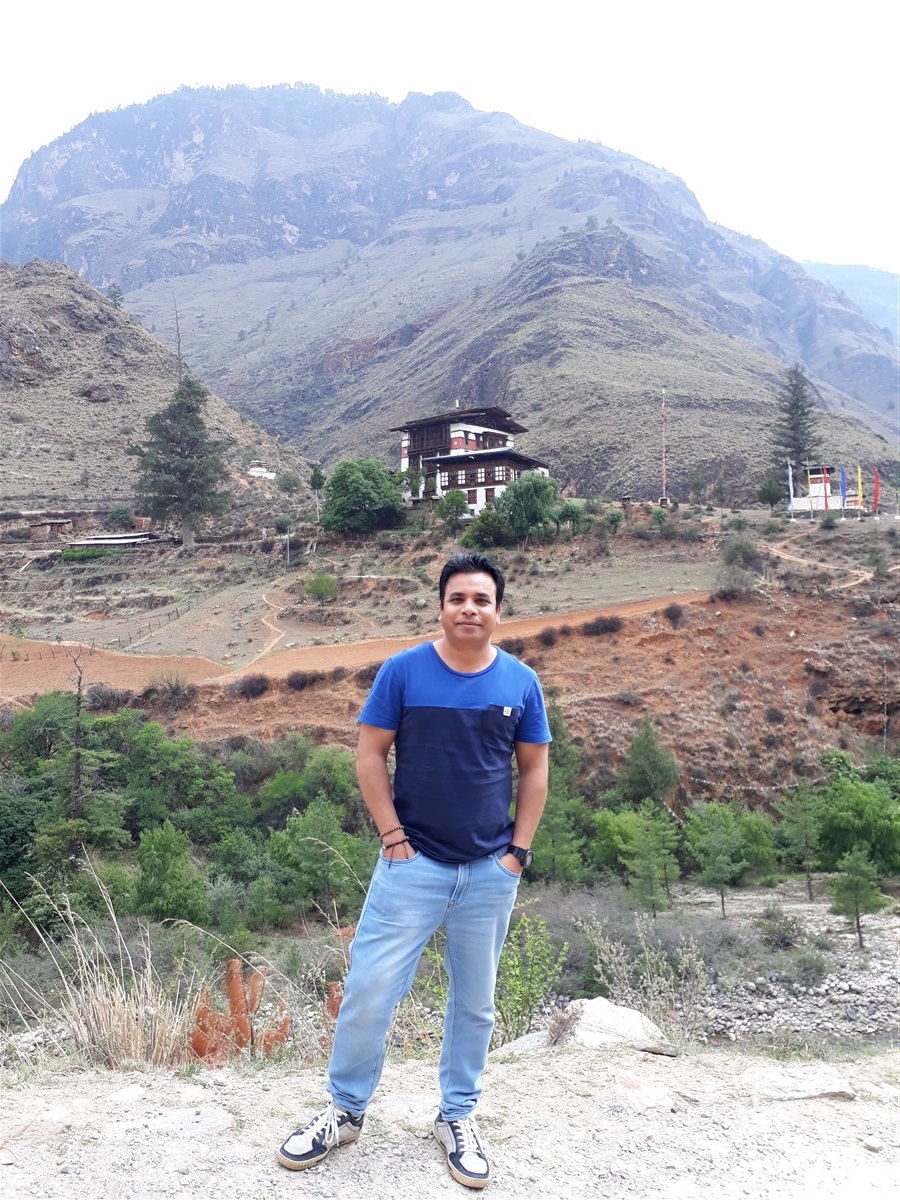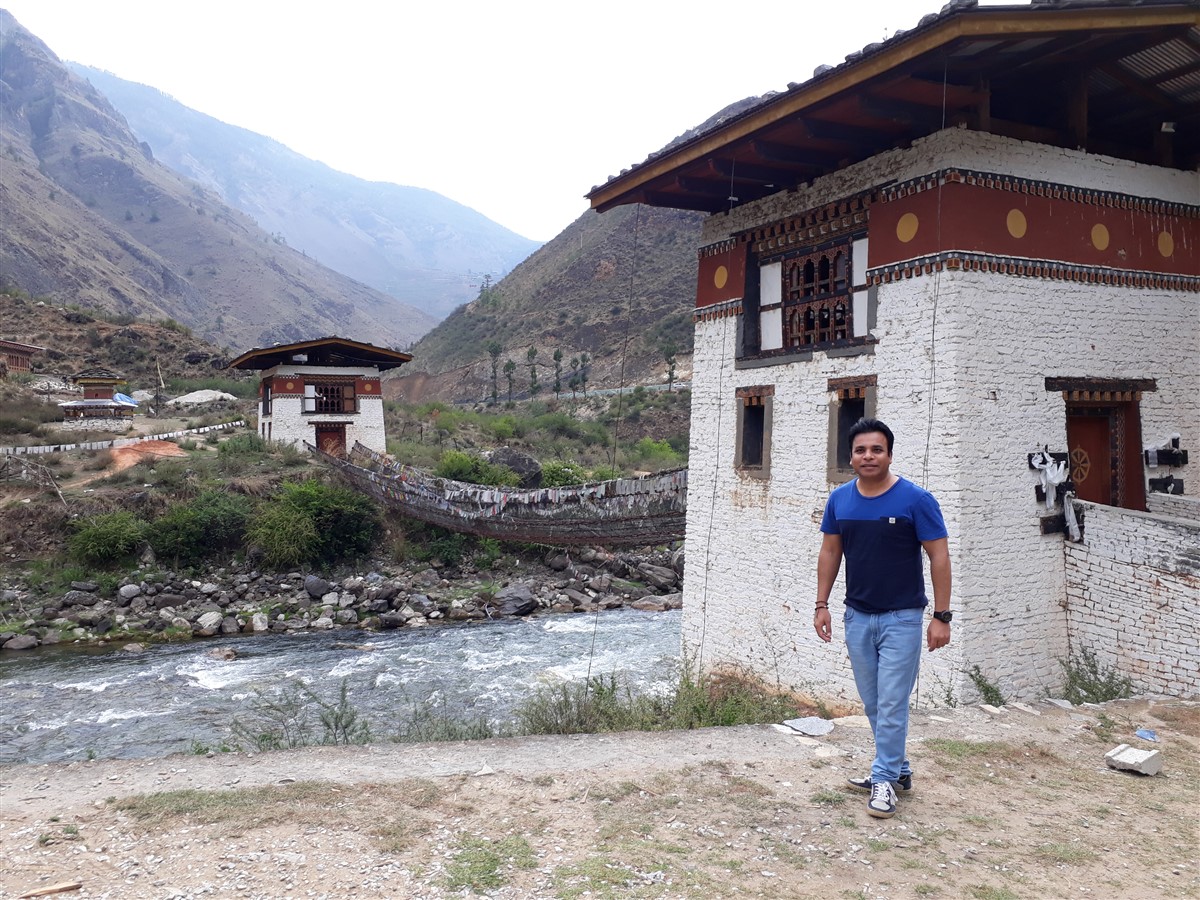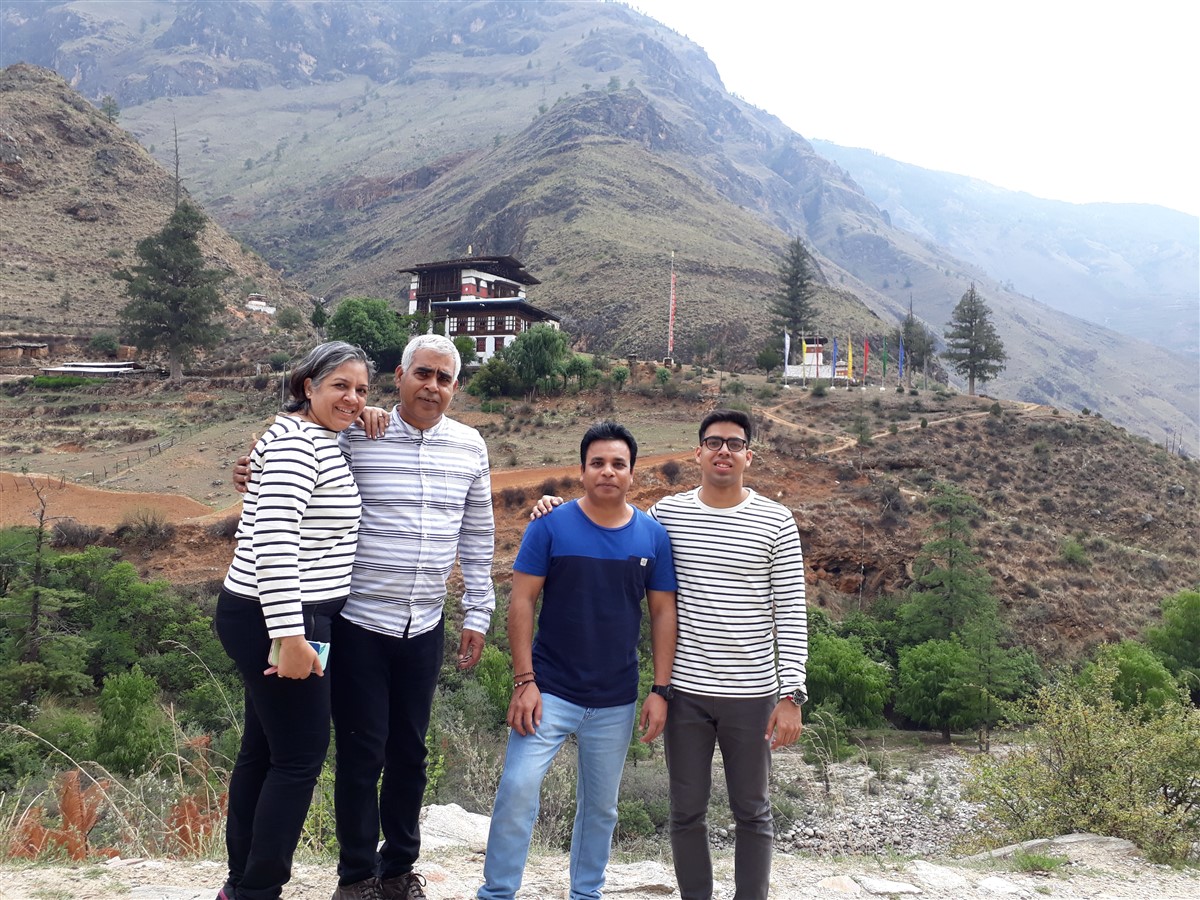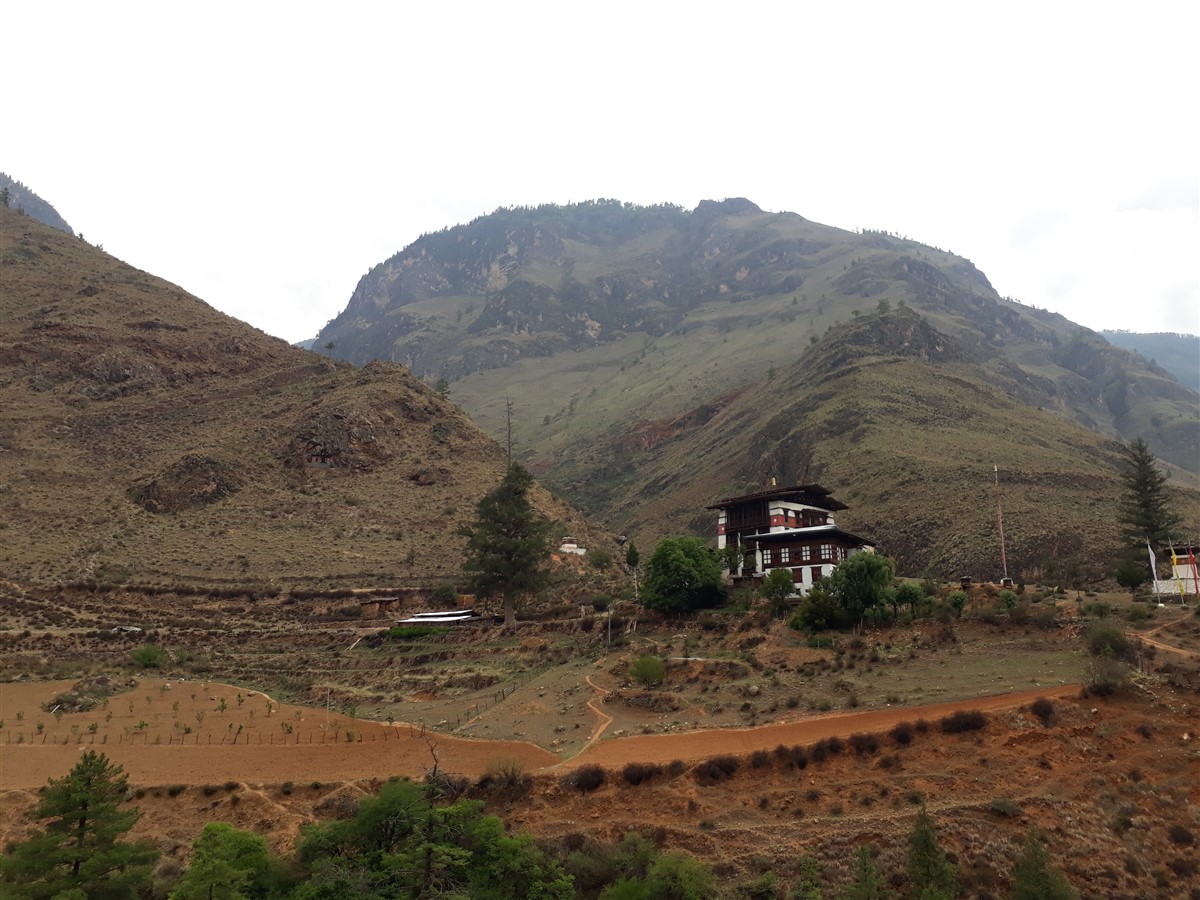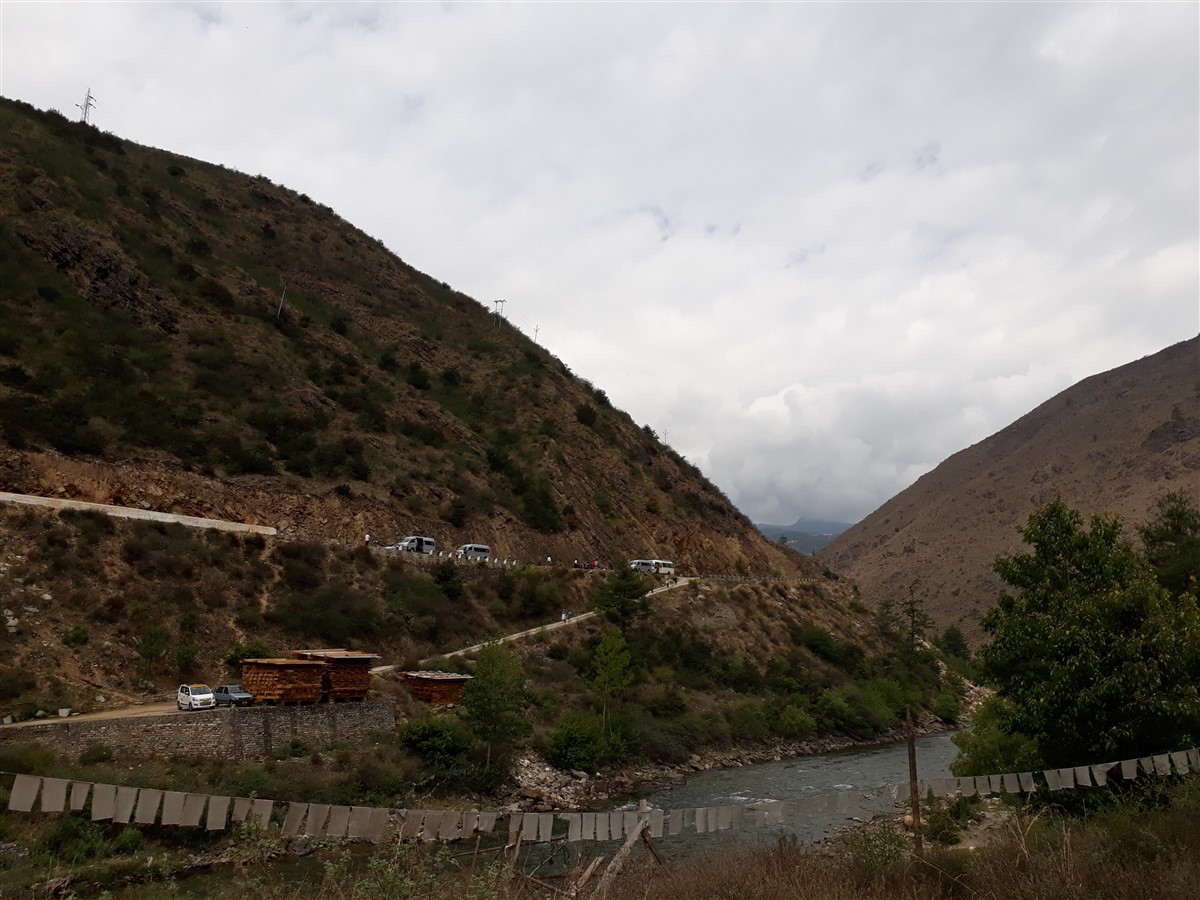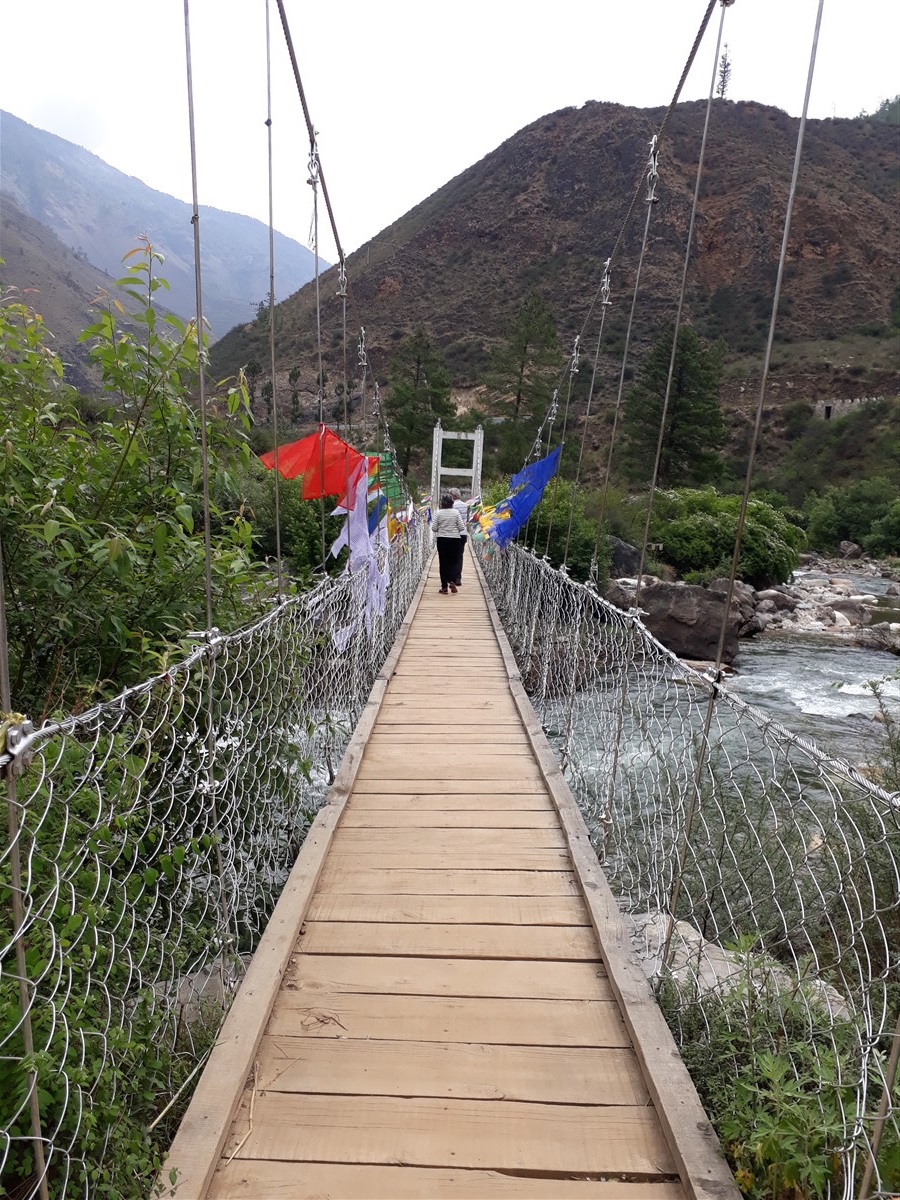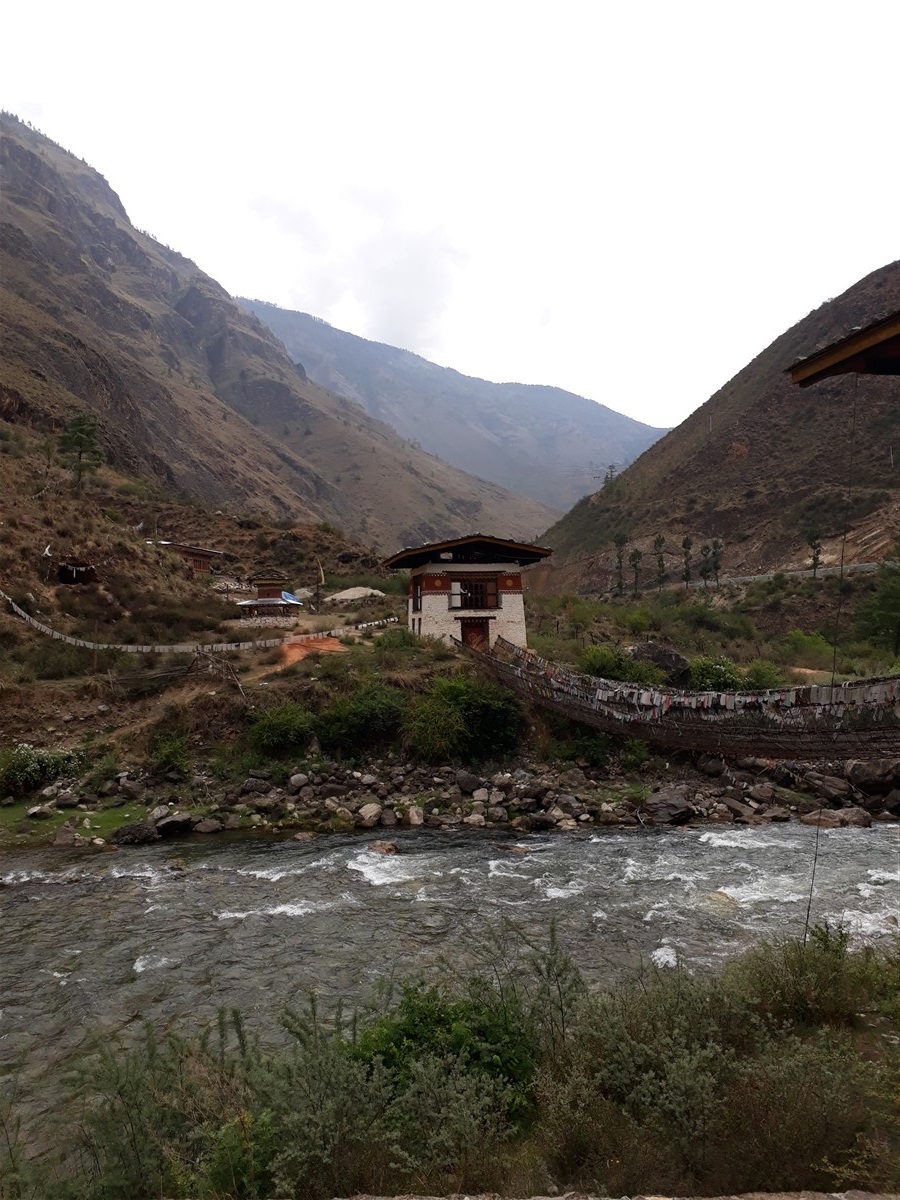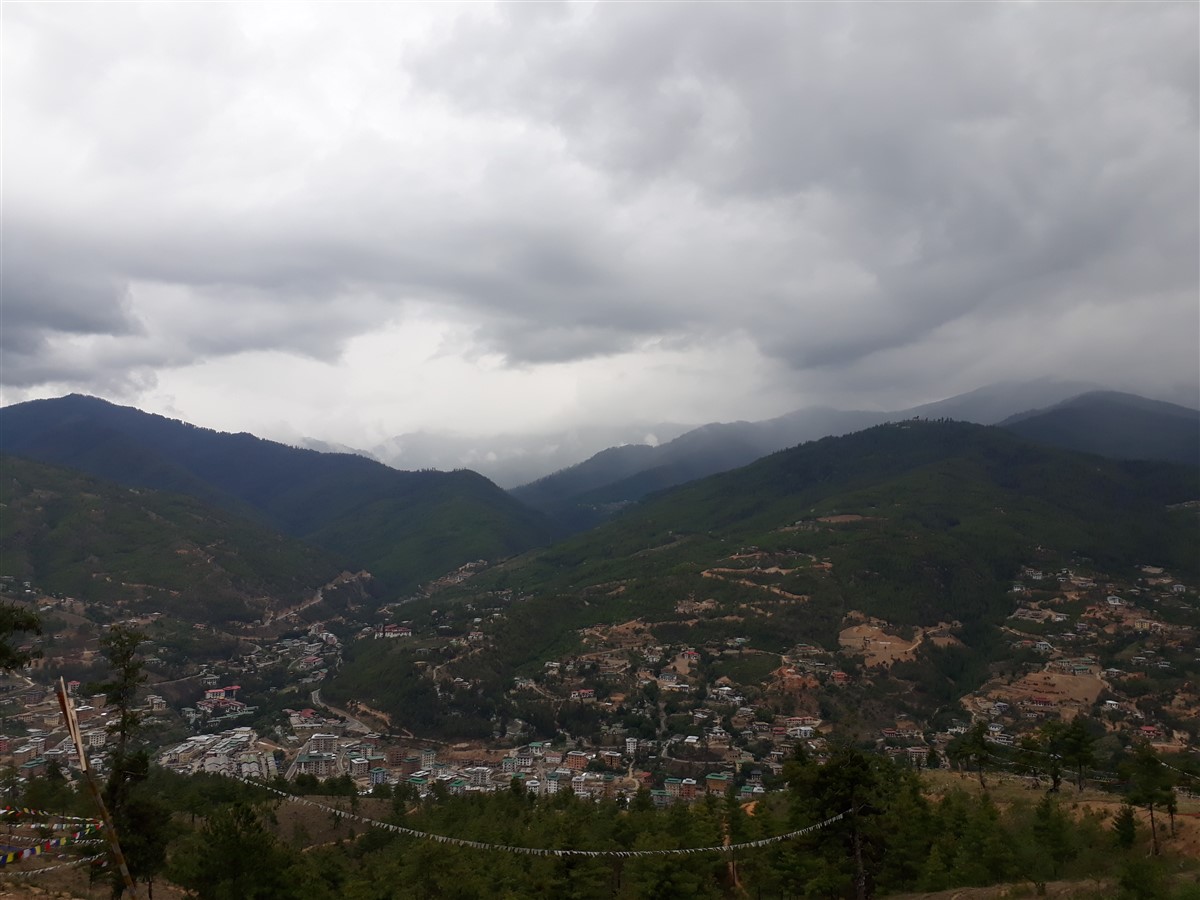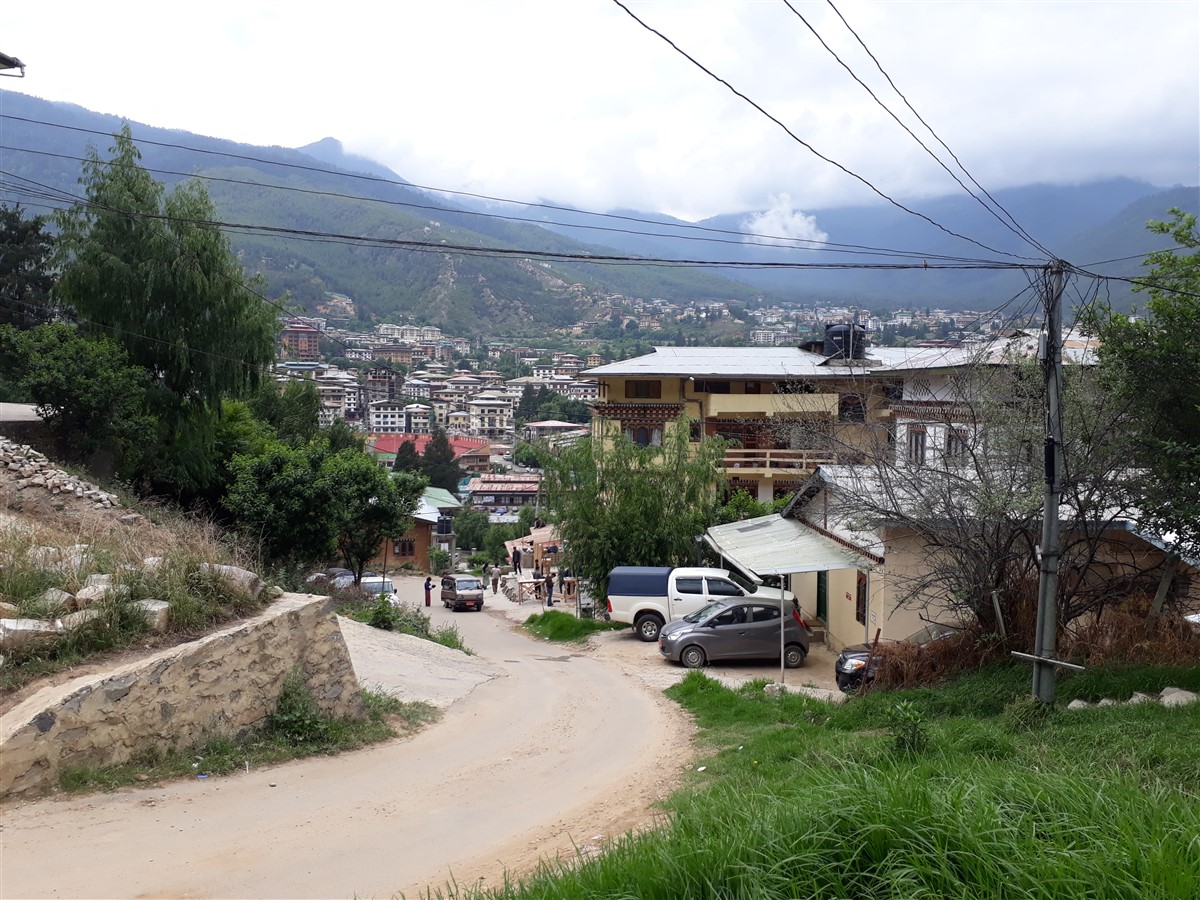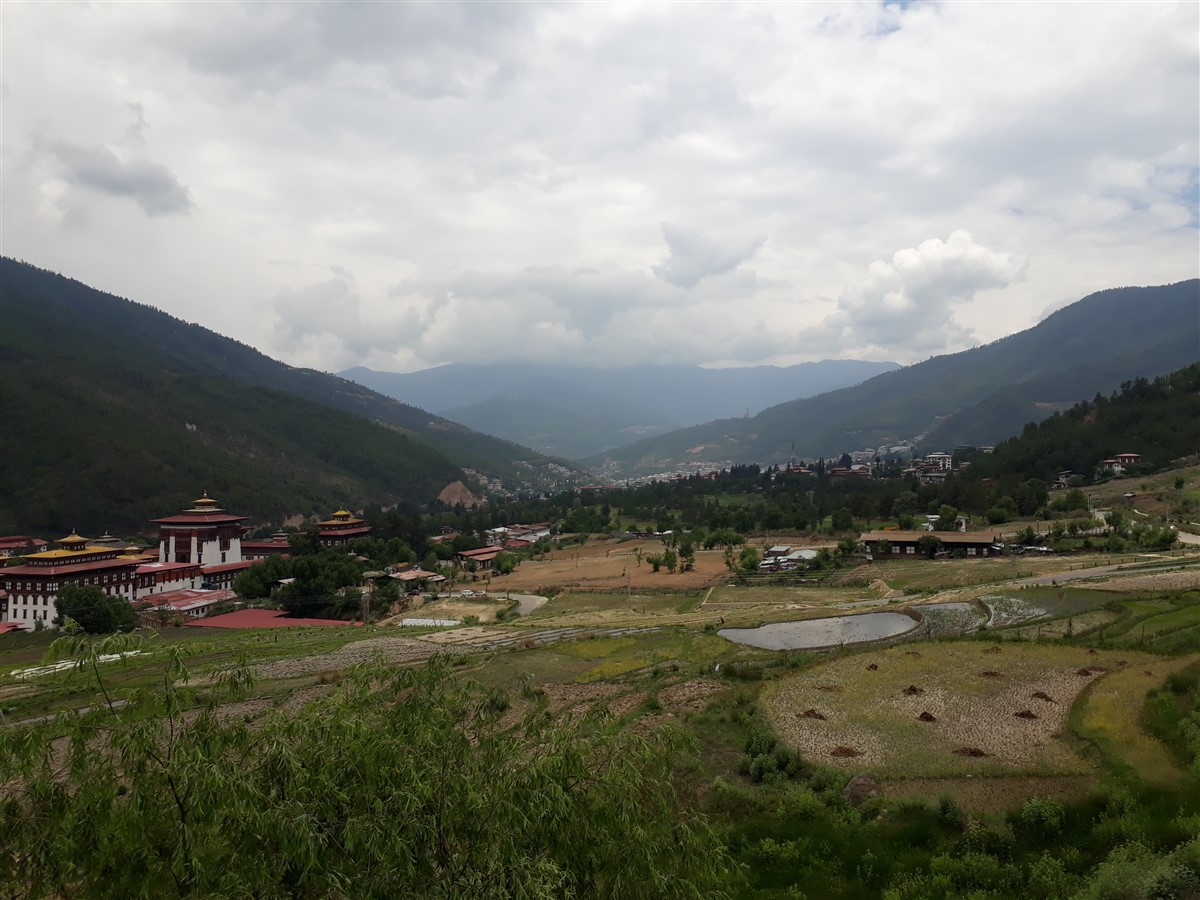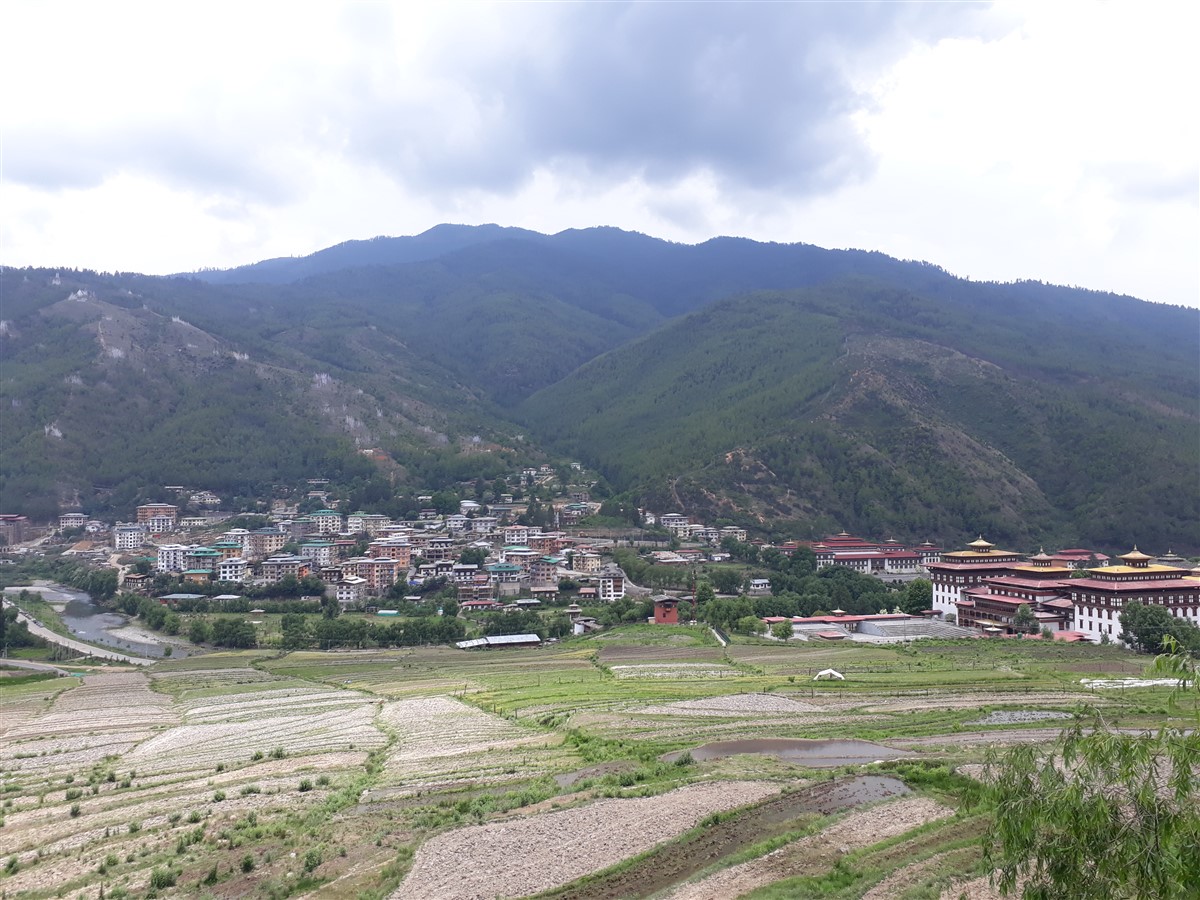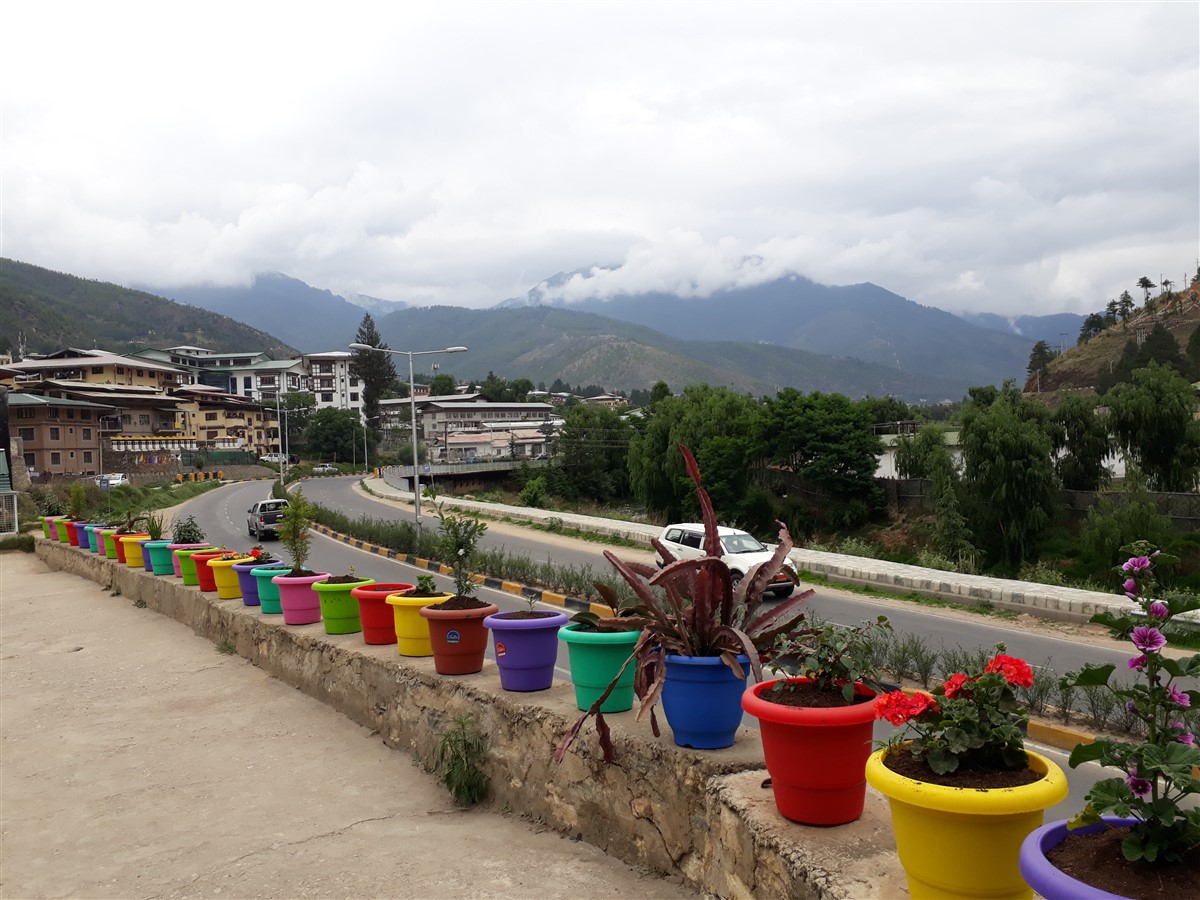 Lunch at Chha Bistro & Bar
Chha is a very popular restaurant for local and tourist. Located just out of town, the restaurant offers nice indoor as well as outdoor seating options. The restaurant offers multi cuisine and cater to a wide range of taste.
Opening Hours: 10:00 to 23:00
Address: Changzamtok Thimphu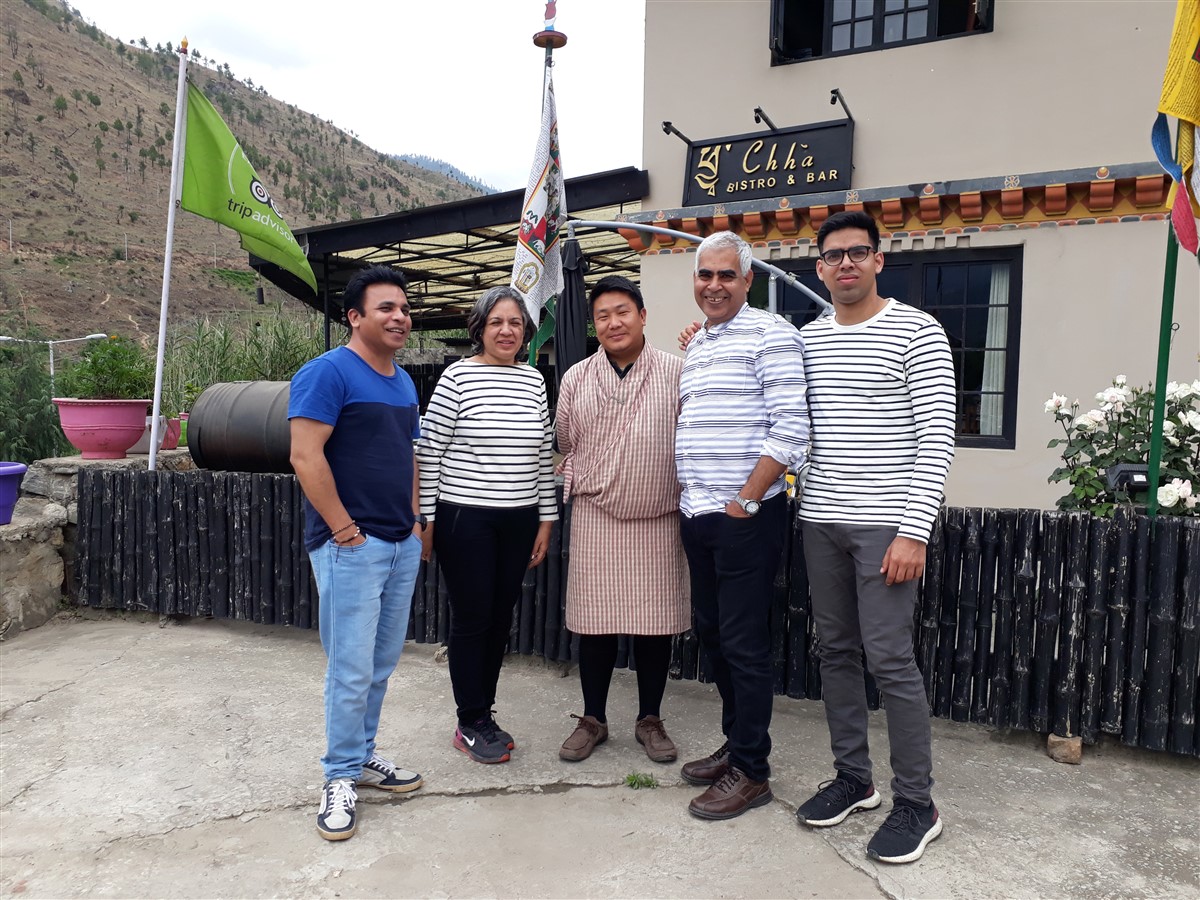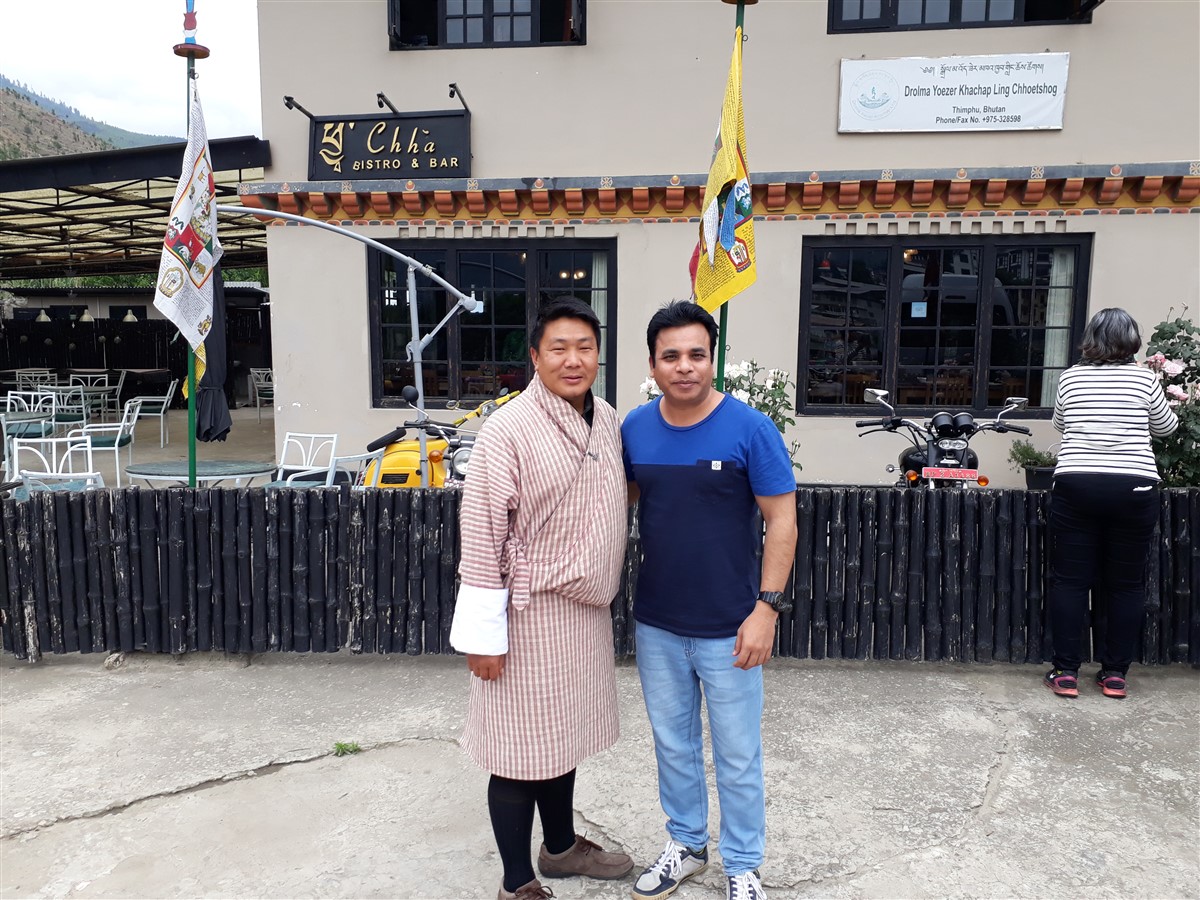 Jungshi Handmade Paper Factory
Traditional handmade Paper Factory:It is located approximately 1 km from Thimphu City. The factory uses the bark of two tree species, the Daphne tree and Dhekap tree in the manufacture of traditional paper. Visitors can observe the entire process of producing handmade paper using ancient traditional methods that have been practiced for generations. You can even try your hand at this ancient craft and make some paper of your very own as a souvenir. Deh-sho paper was originally used by monasteries for woodblock and manuscript books and also for writing prayer books.The Jungshi paper factory continues to preserve and promote this age-old Bhutanese tradition. It also produces various other products, such as stationery and greeting cards.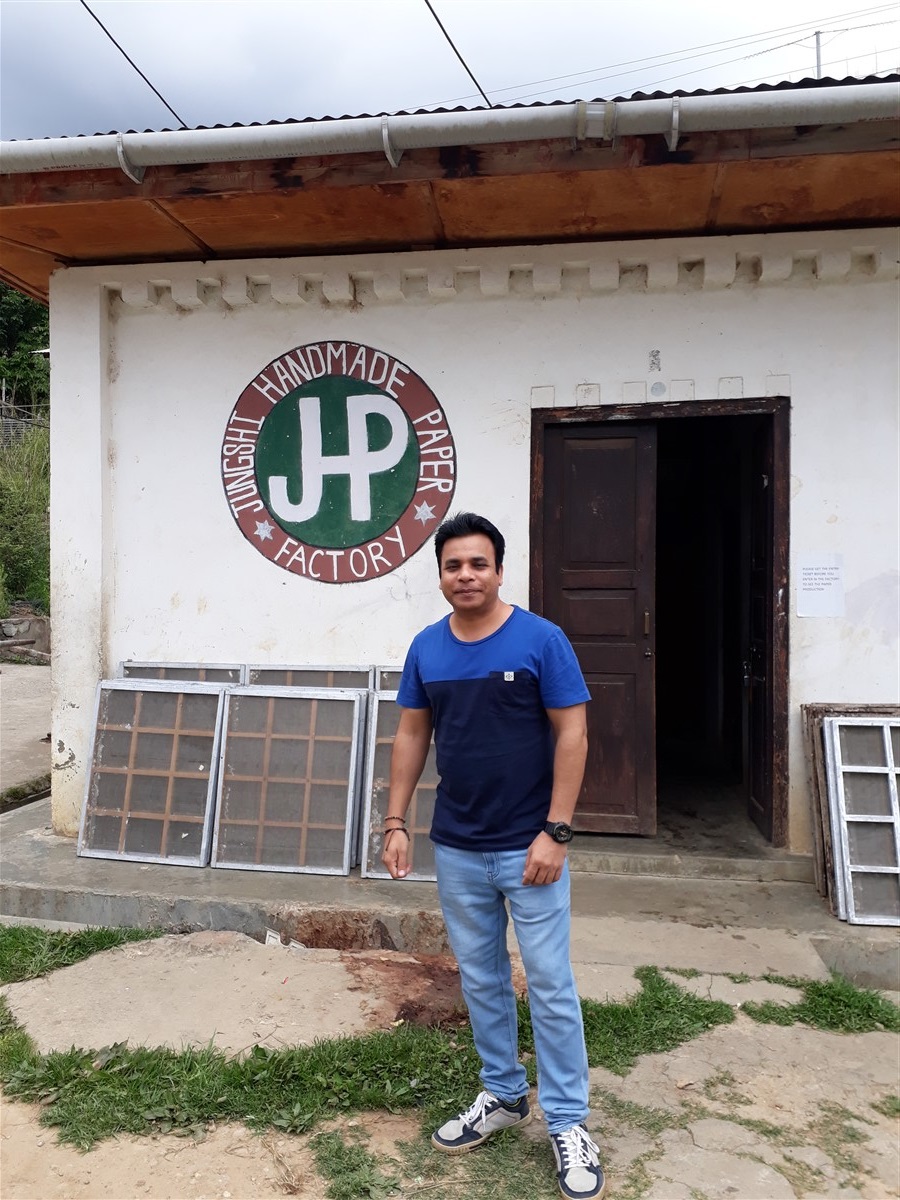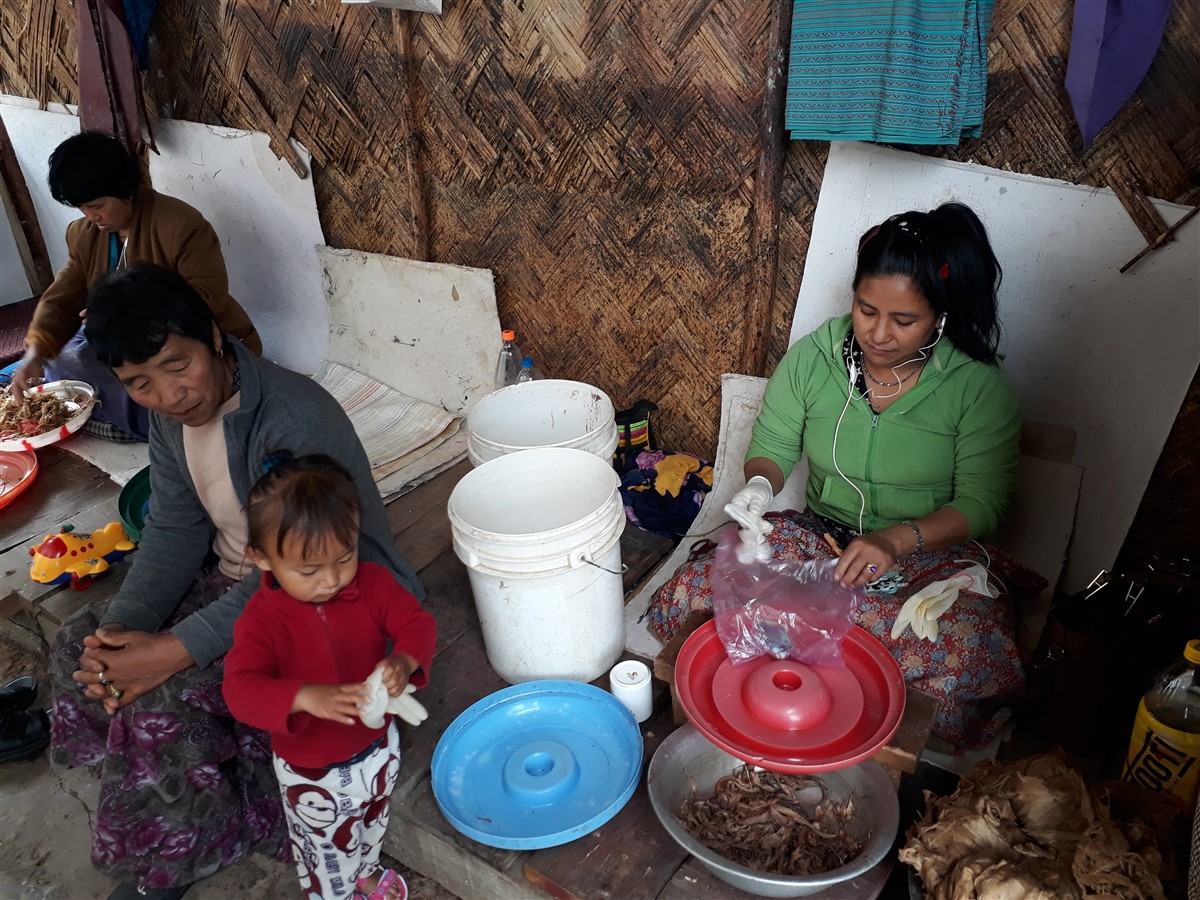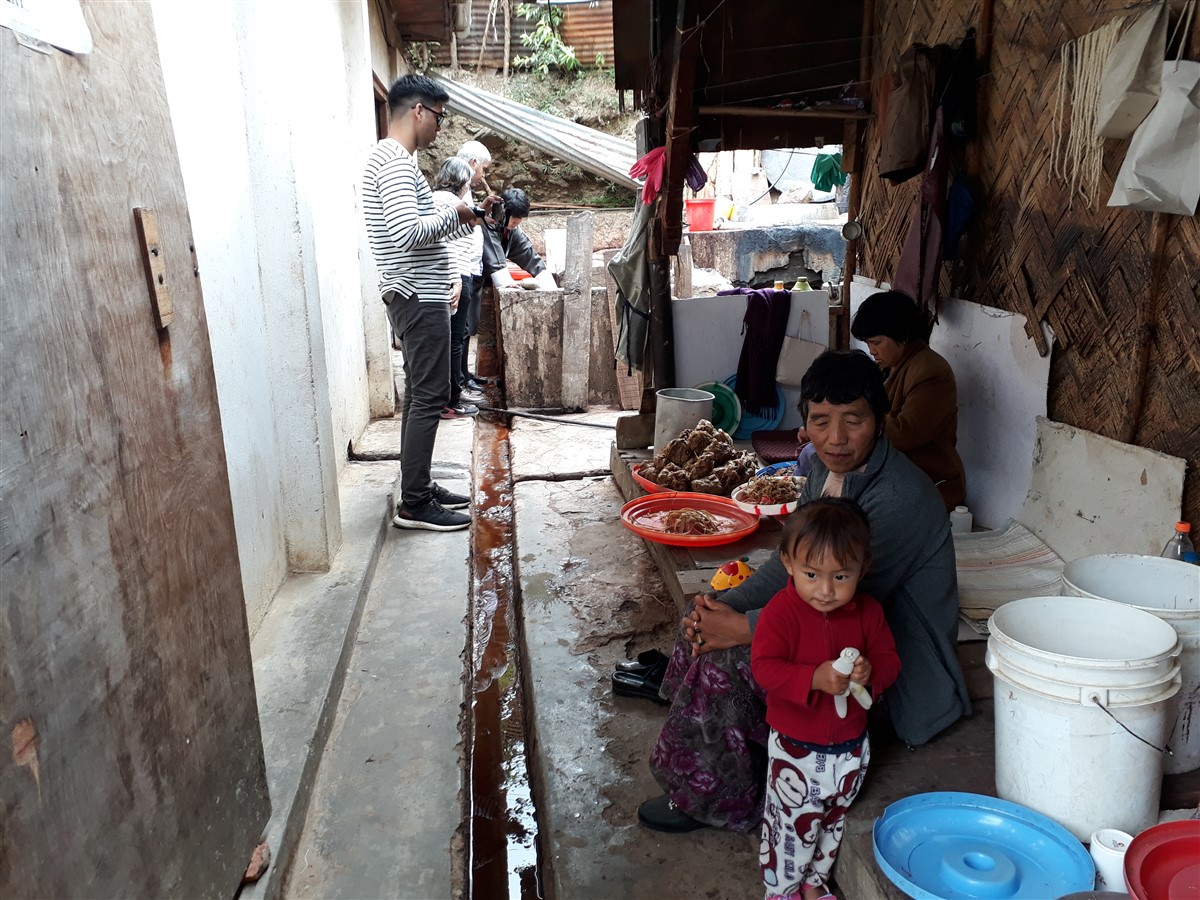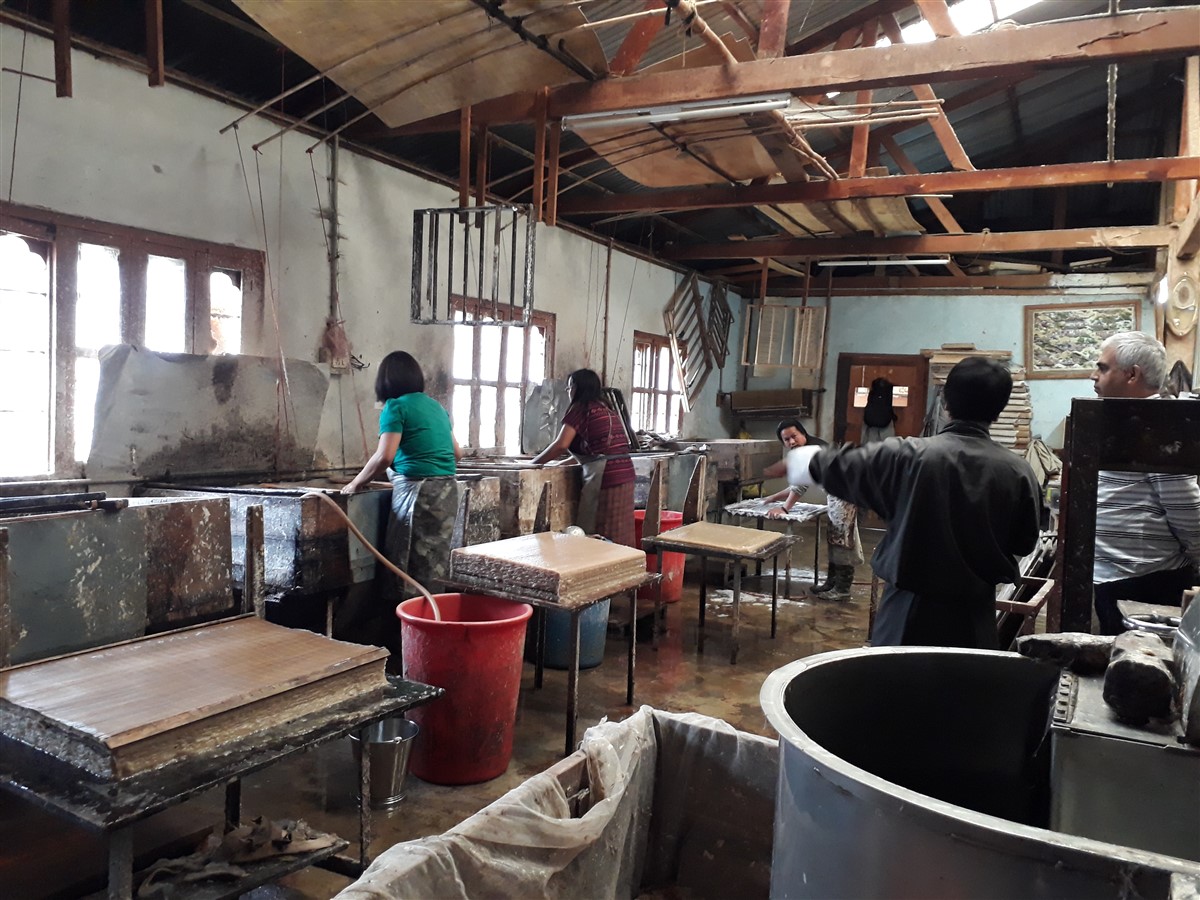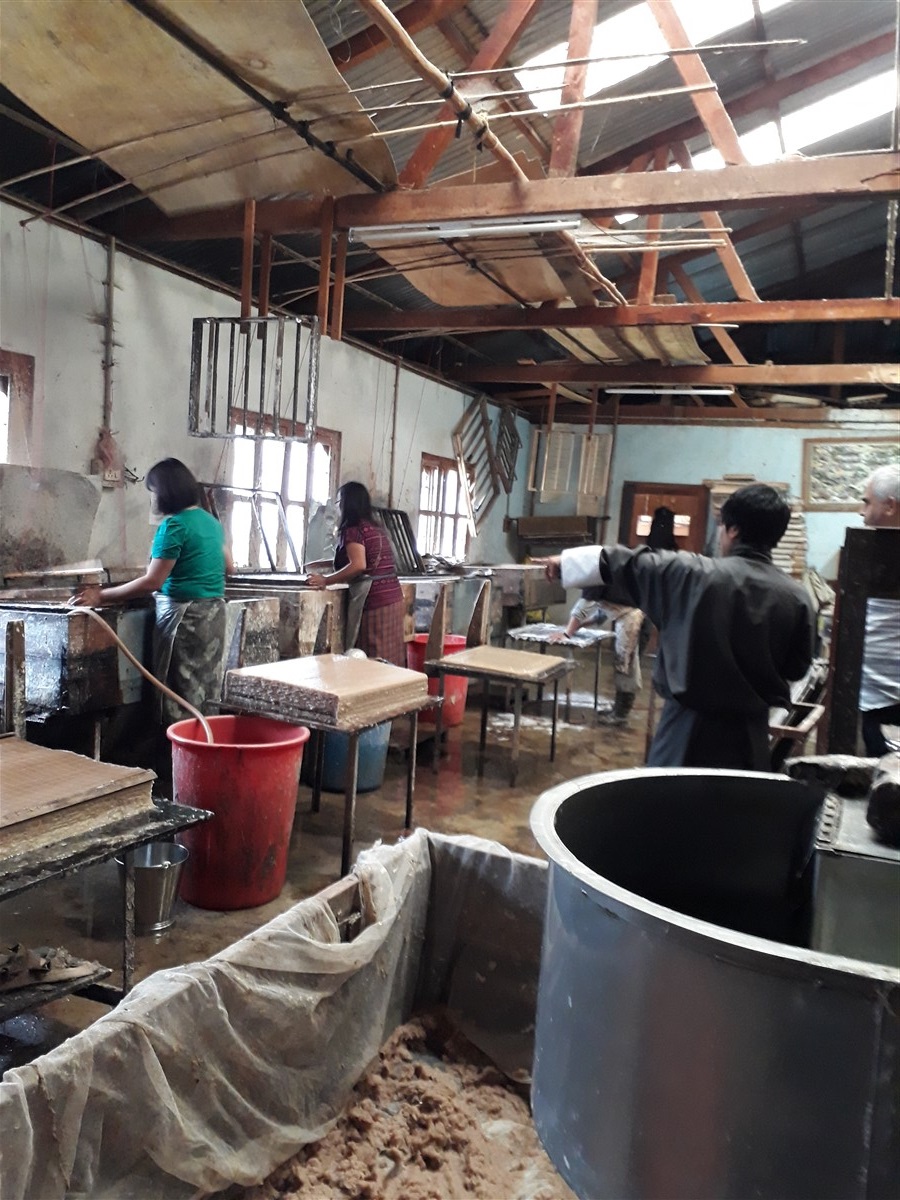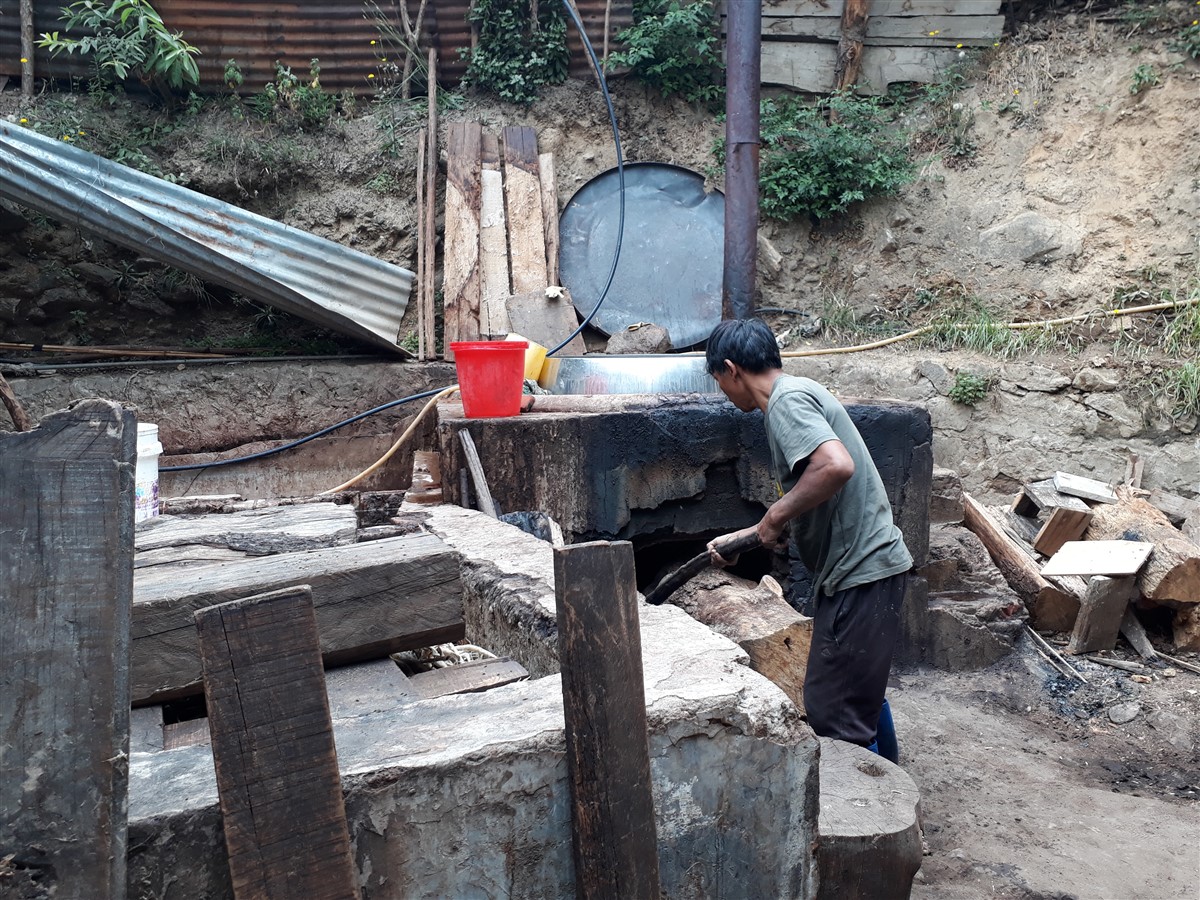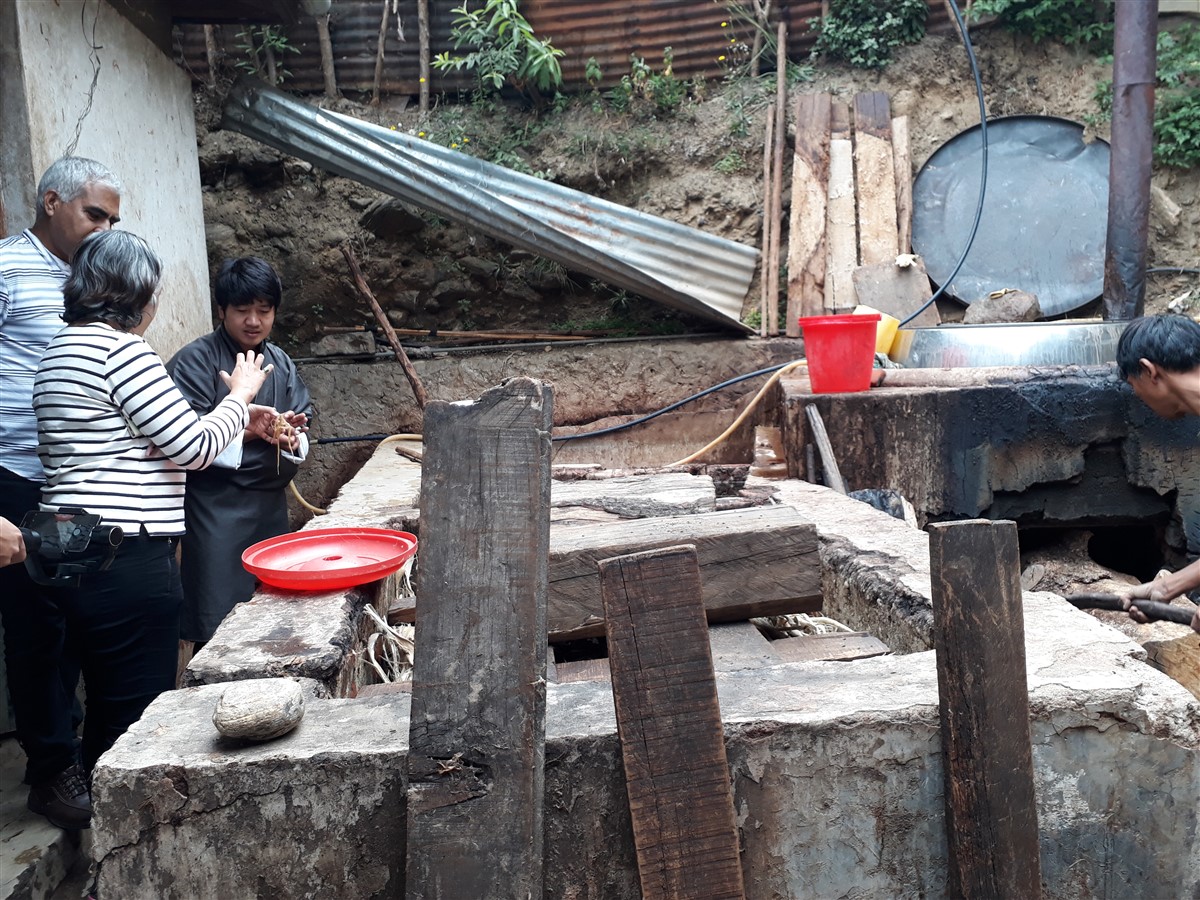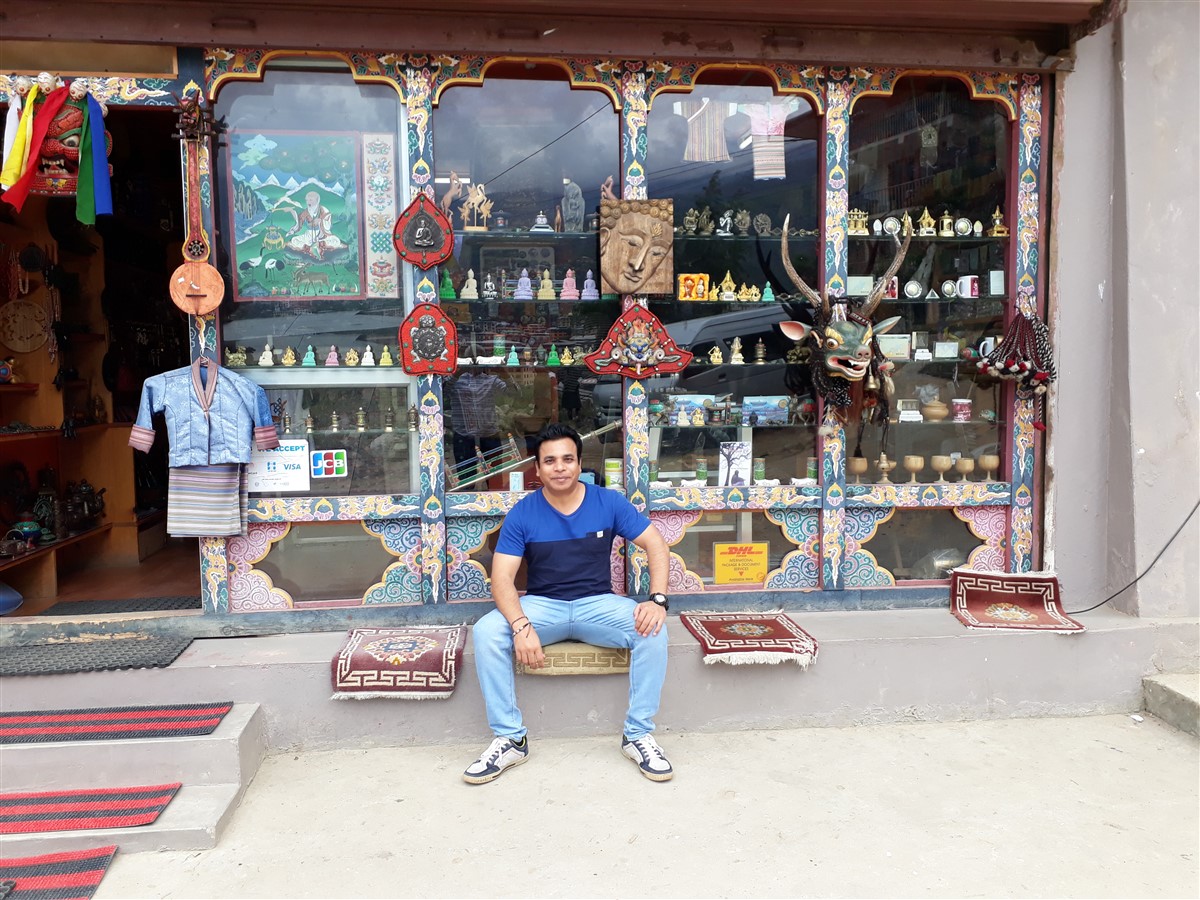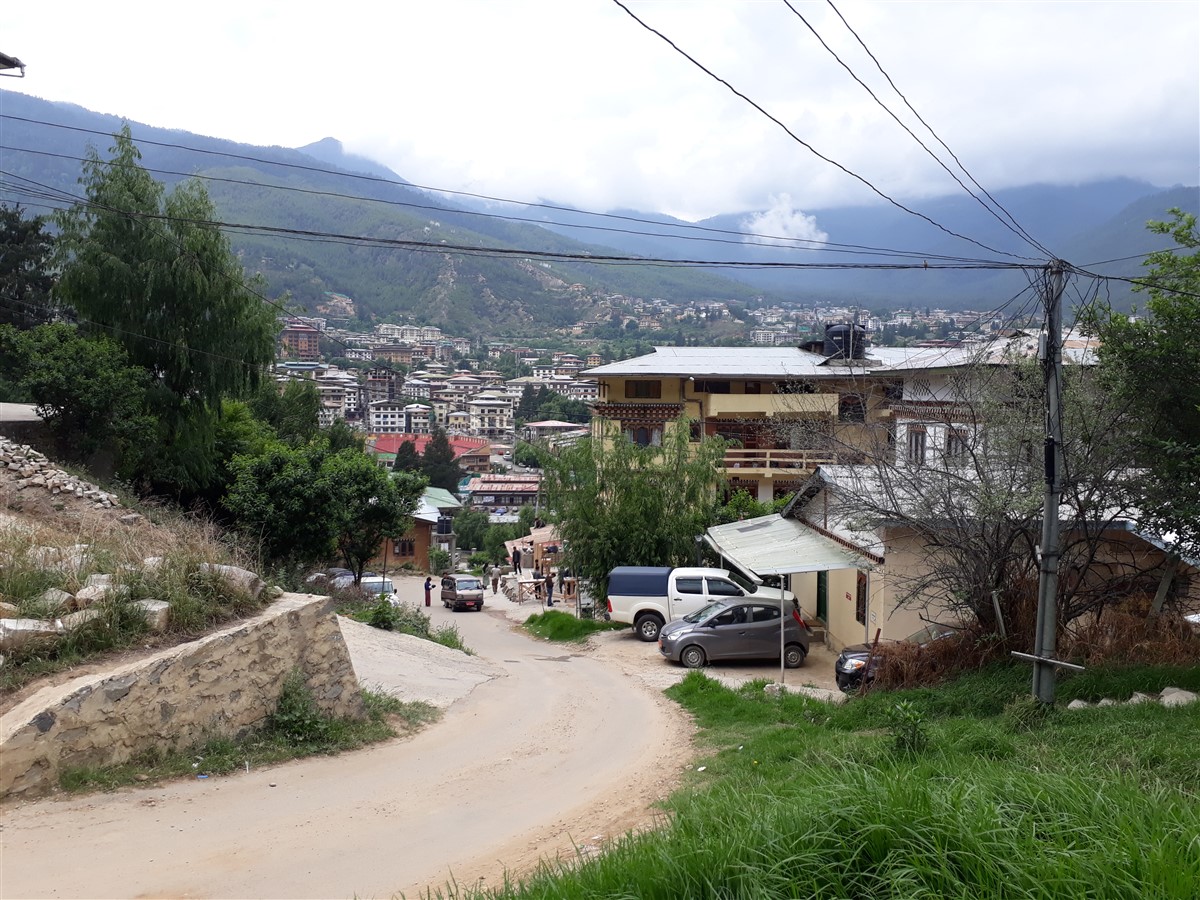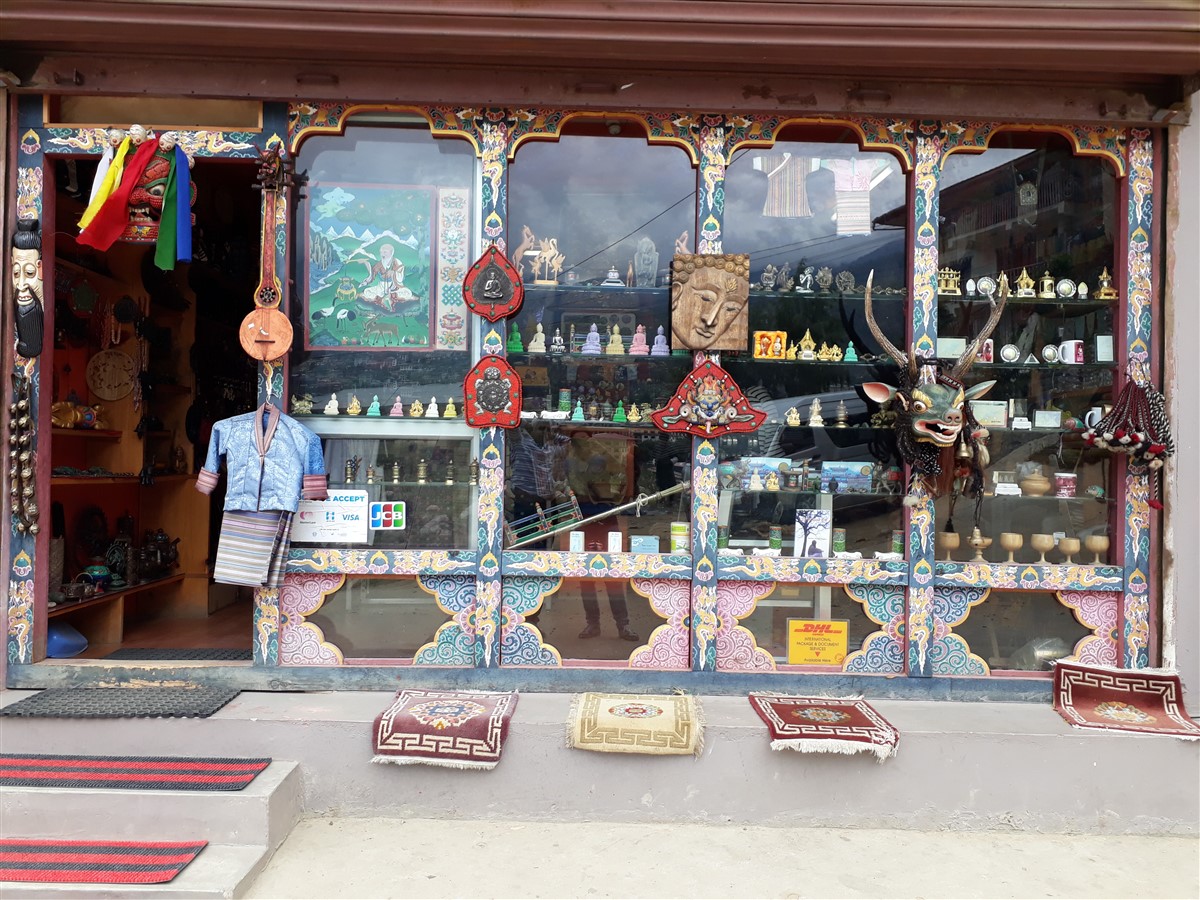 Hotel Bhutan
Chubachu, Thimphu, Bhutan
Hotel Bhutan is a 3 star hotel designed to create an ambiance that is warm, inviting yet modern. Perfectly located near the city, most attractions are within walking distances. We have 24 beautifully appointed, sophisticated and comfortable interior rooms with modern furnishing to provide you with a great stay experience in Thimphu. Hotel Bhutan also offers fine dining, a bar, Wi-Fi broadband Internet access, room service, daily housekeeping, currency exchange, 24-hour front desk and laundry services. Our staff are courteous and attentive and ready to ensure your utmost comfort and happiness when you choose to visit Thimphu, the capital of Bhutan.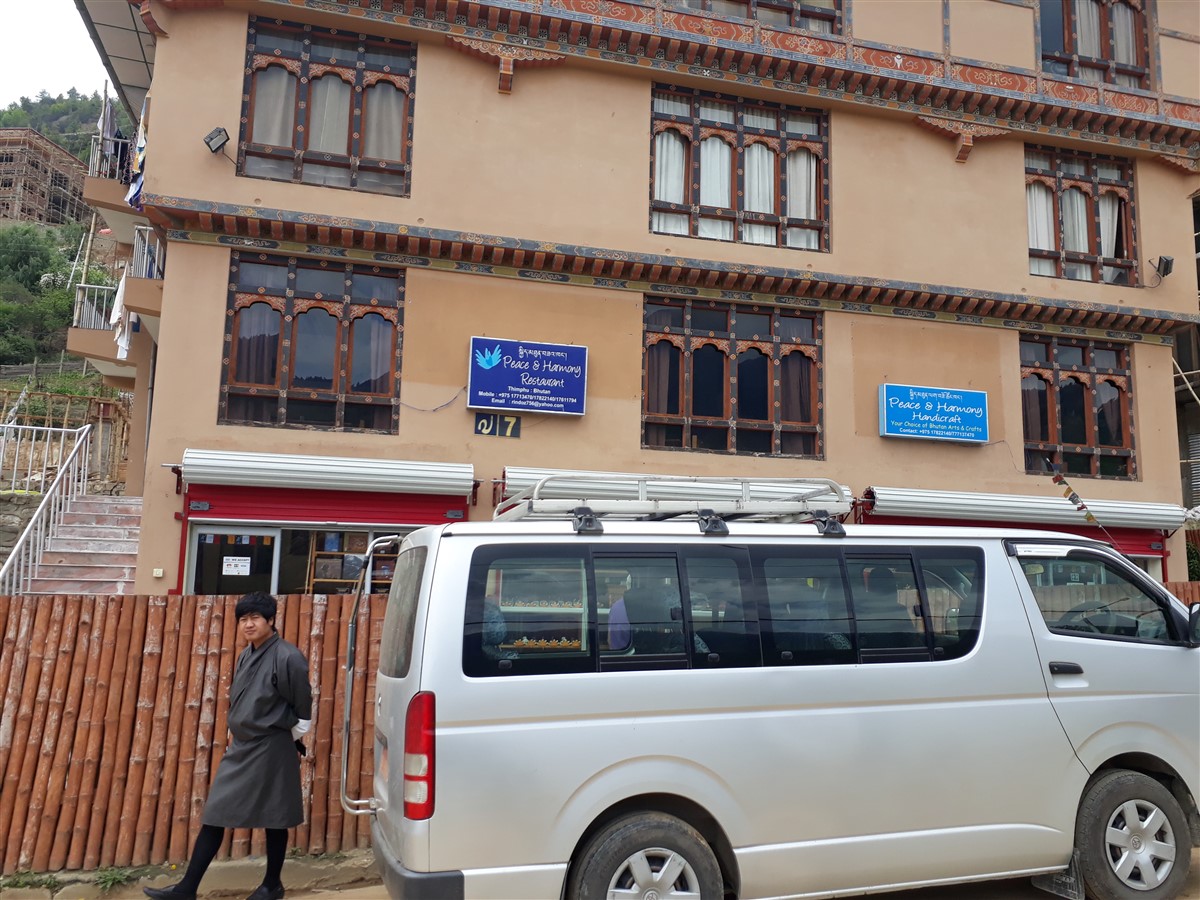 After checking into Hotel Visit
Kuenselphodrang
Where you can witness a gigantic 169 feet tall statue of Buddha Dordema overlooking the southern approach to Thimphu, the capital of Bhutan.
Thimphu TrashiChho Dzong
is a Buddhist monastery and fortress on the northern edge of the city of Thimphu in Bhutan, on the western bank of the Wang Chu. It has traditionally been the seat of the Druk Desi (or "Dharma Raja"), the head of Bhutan's civil government, an office which has been combined with the kingship since the creation of the monarchy in 1907, and summer capital of the country. Presently the seat of present king of Bhutan.
Overnight stay in a hotel.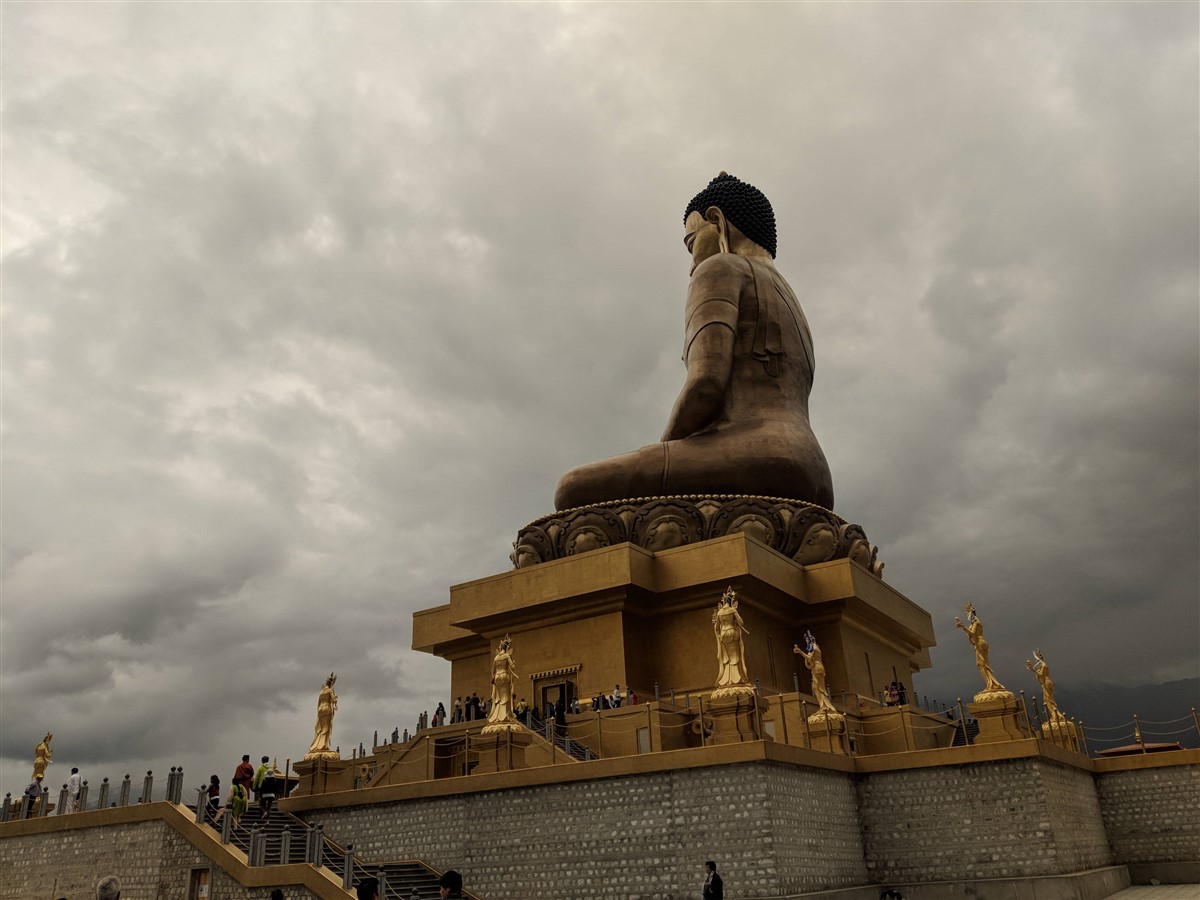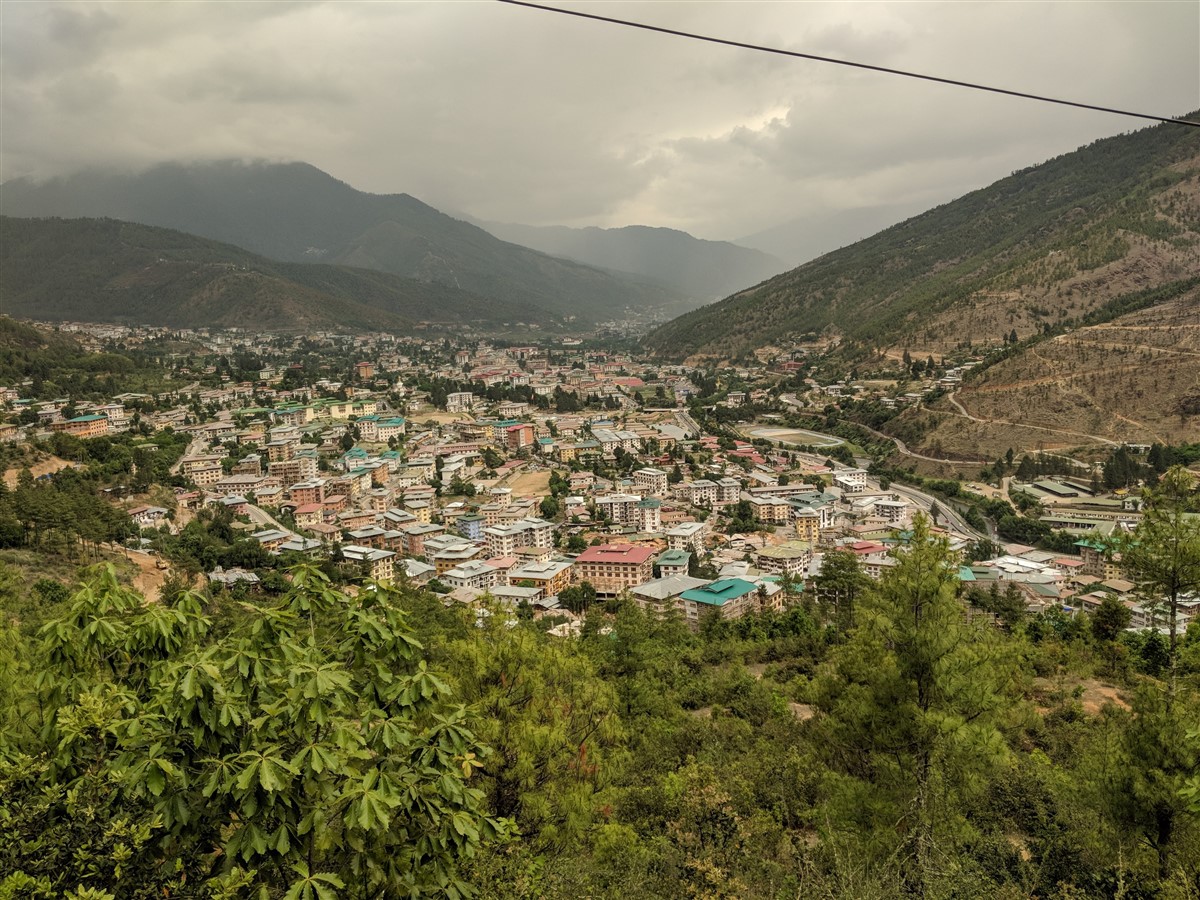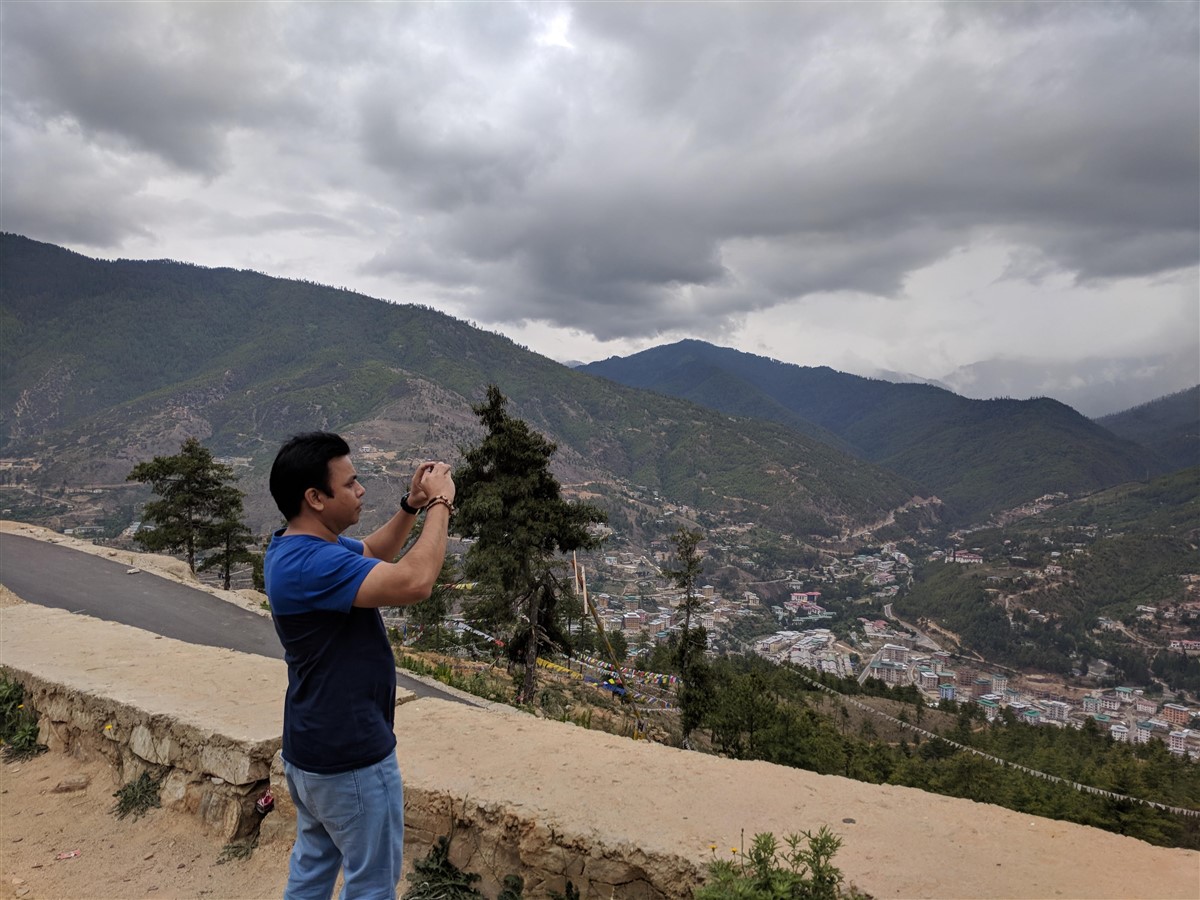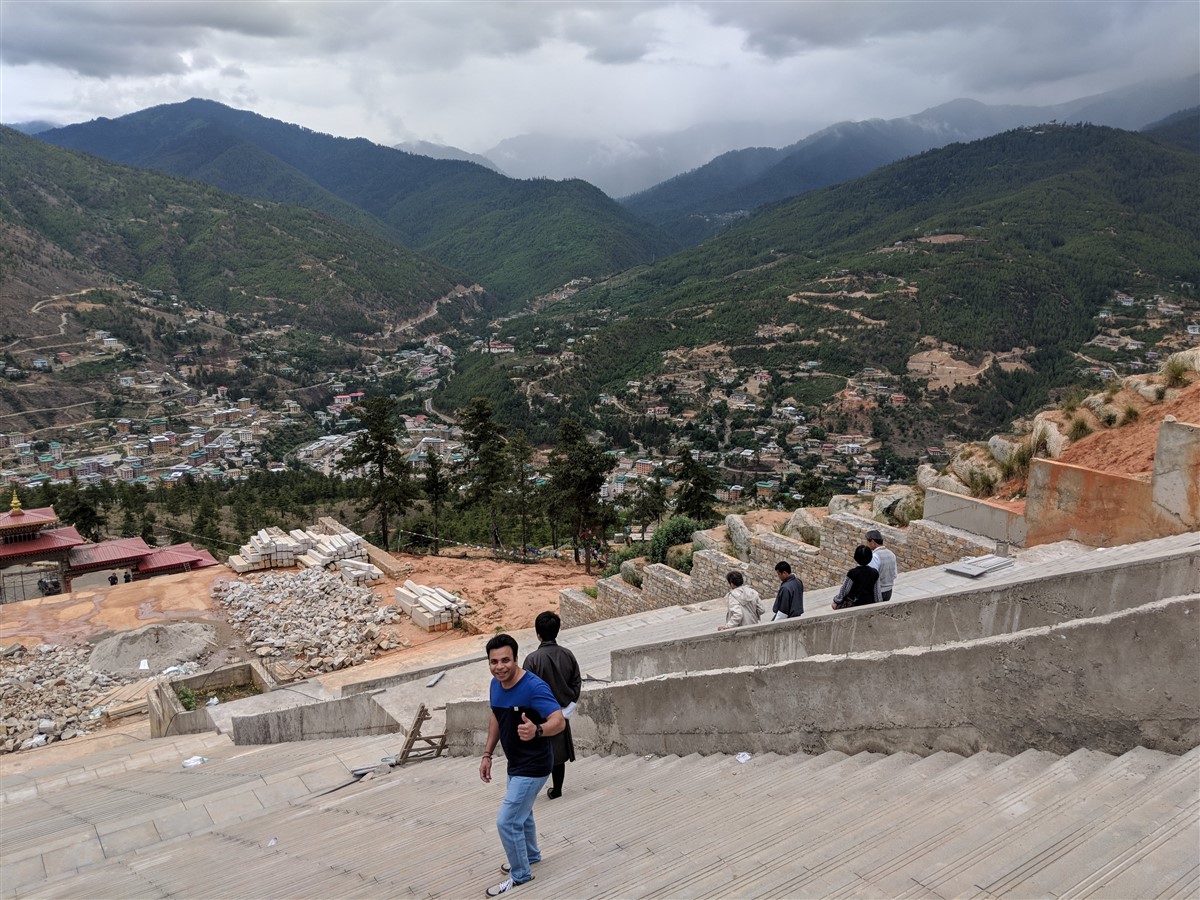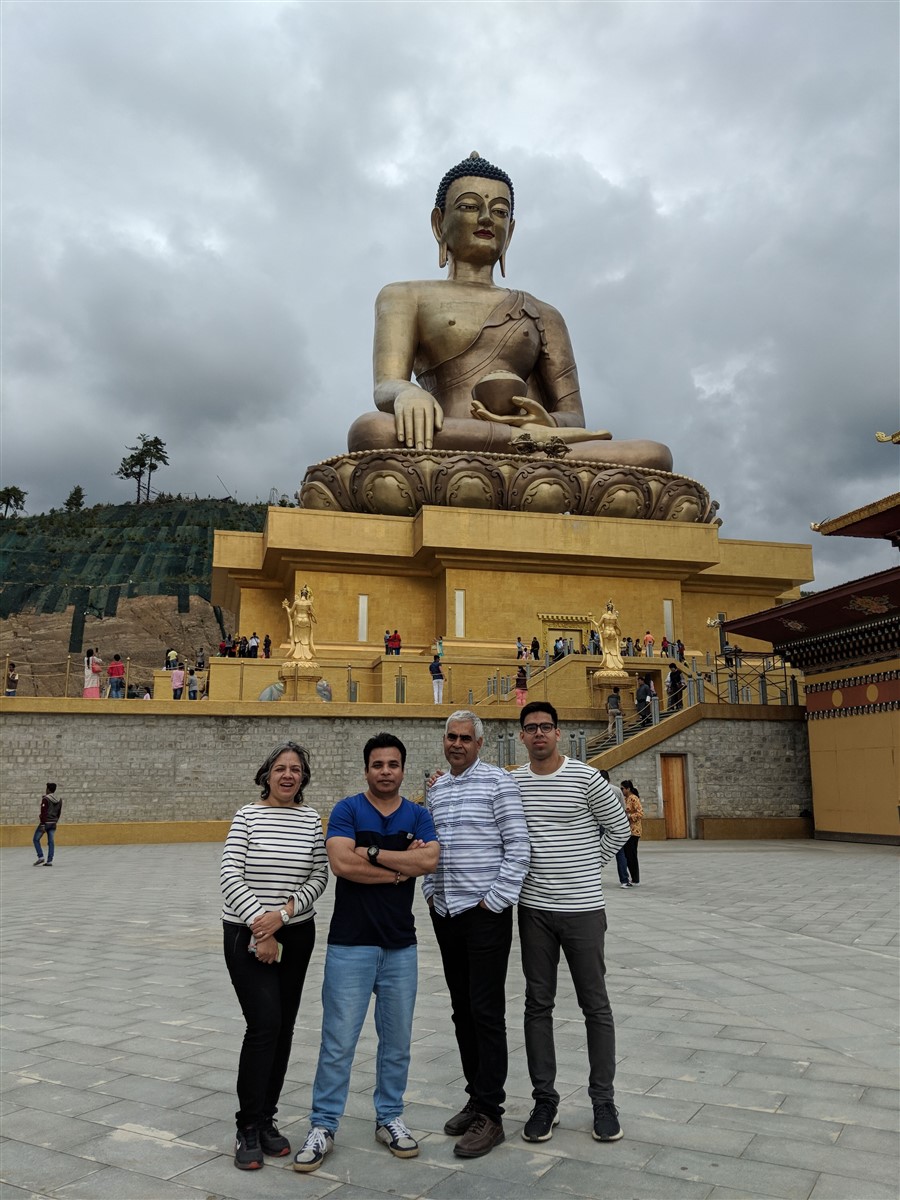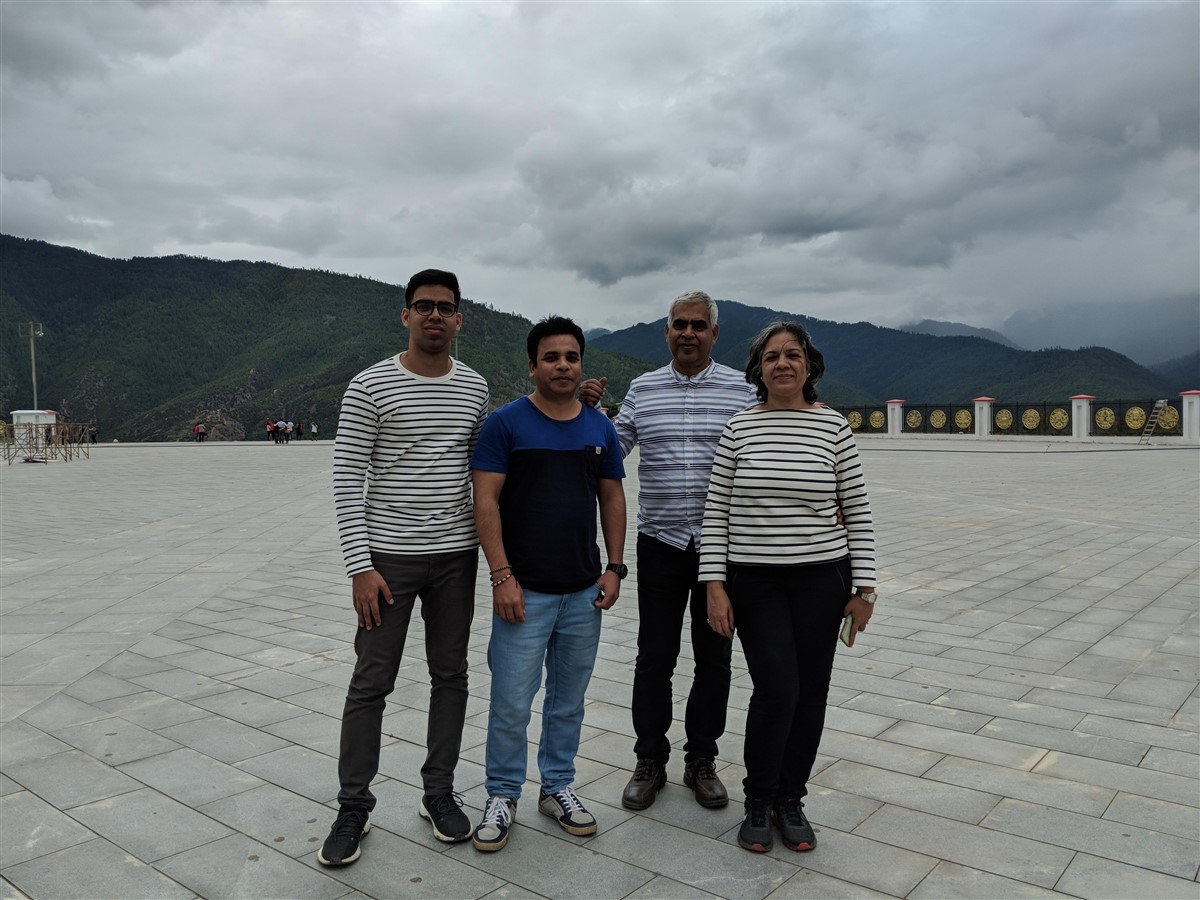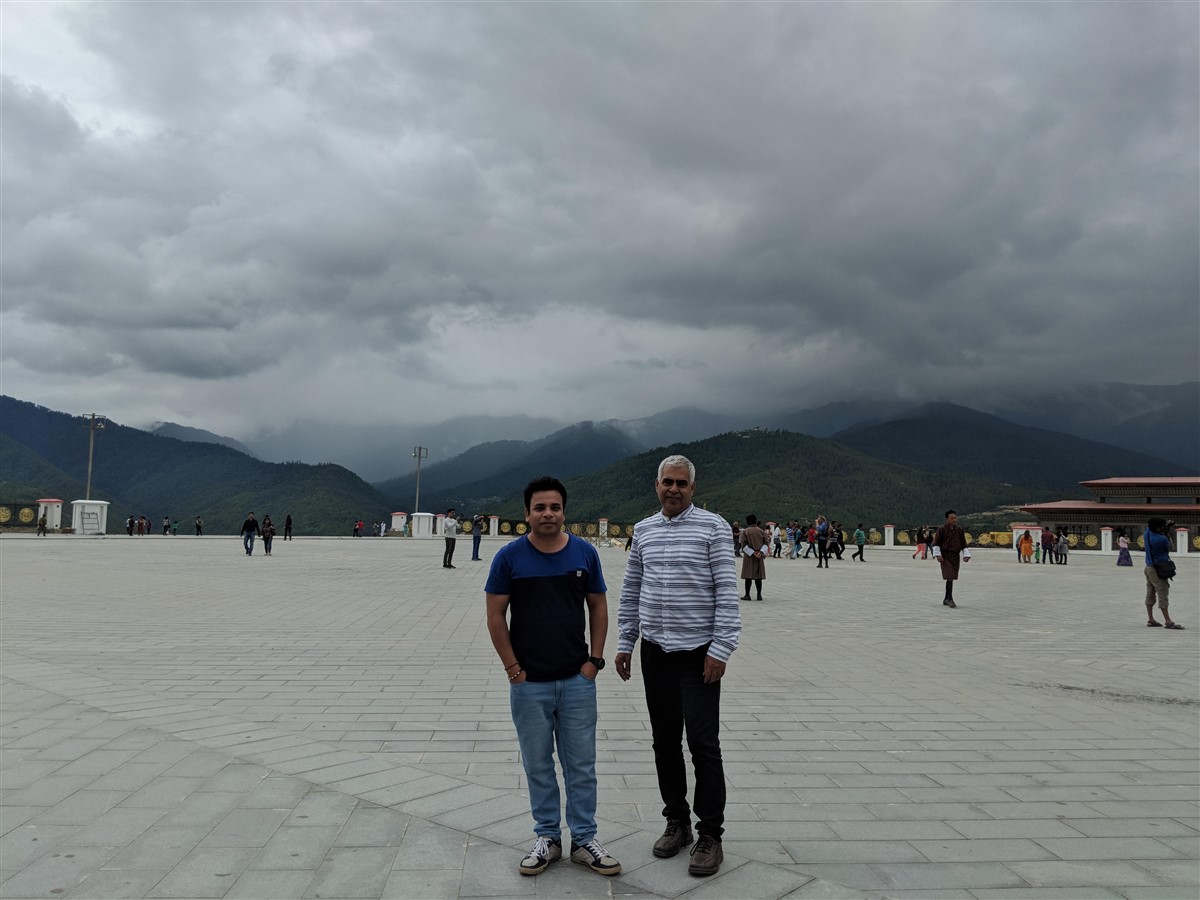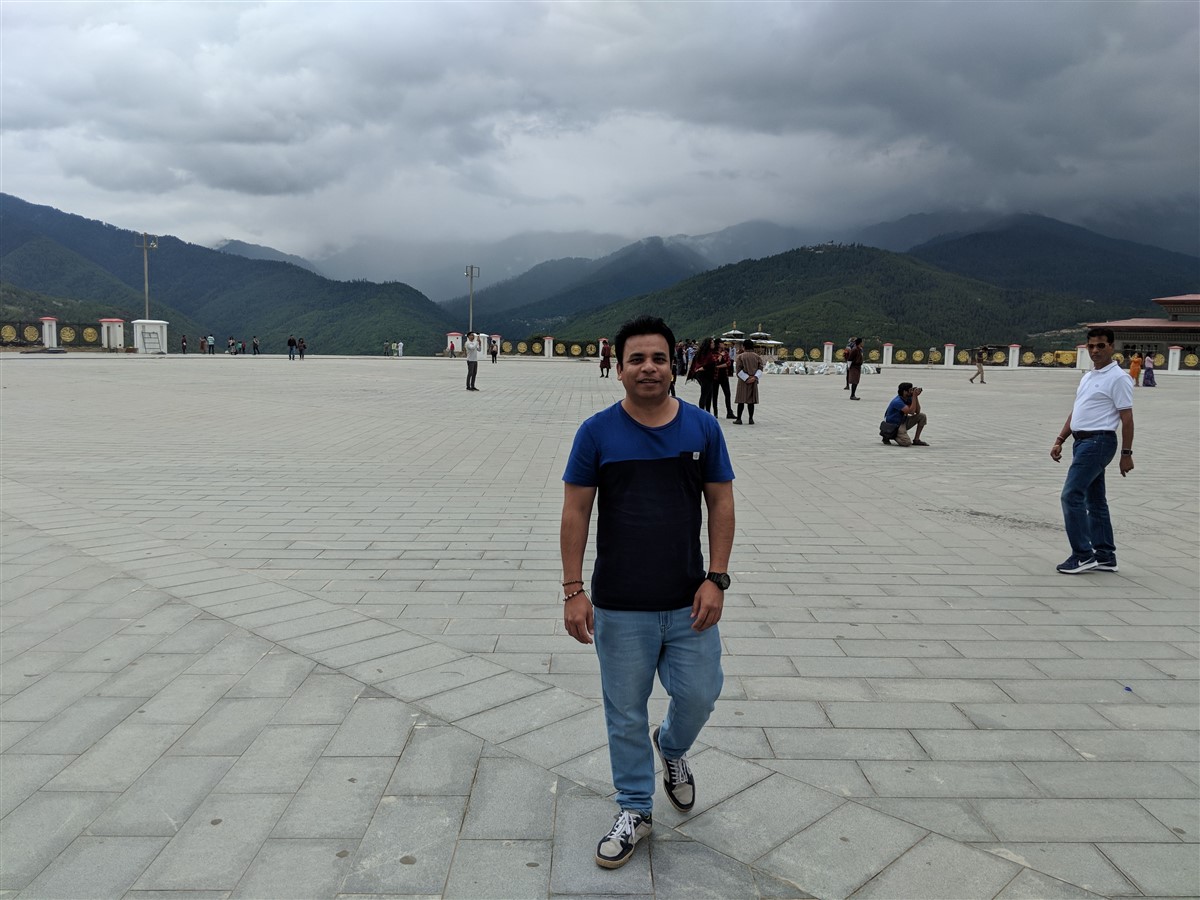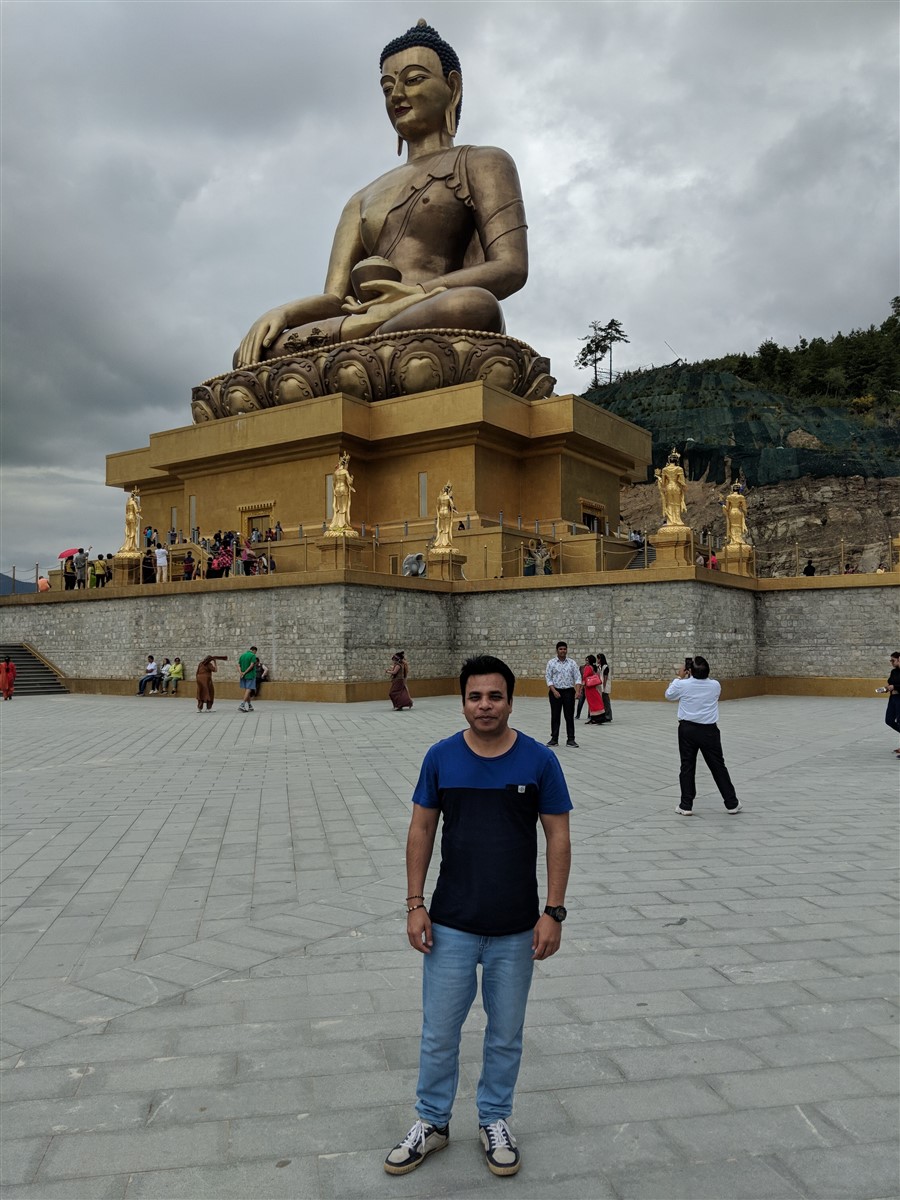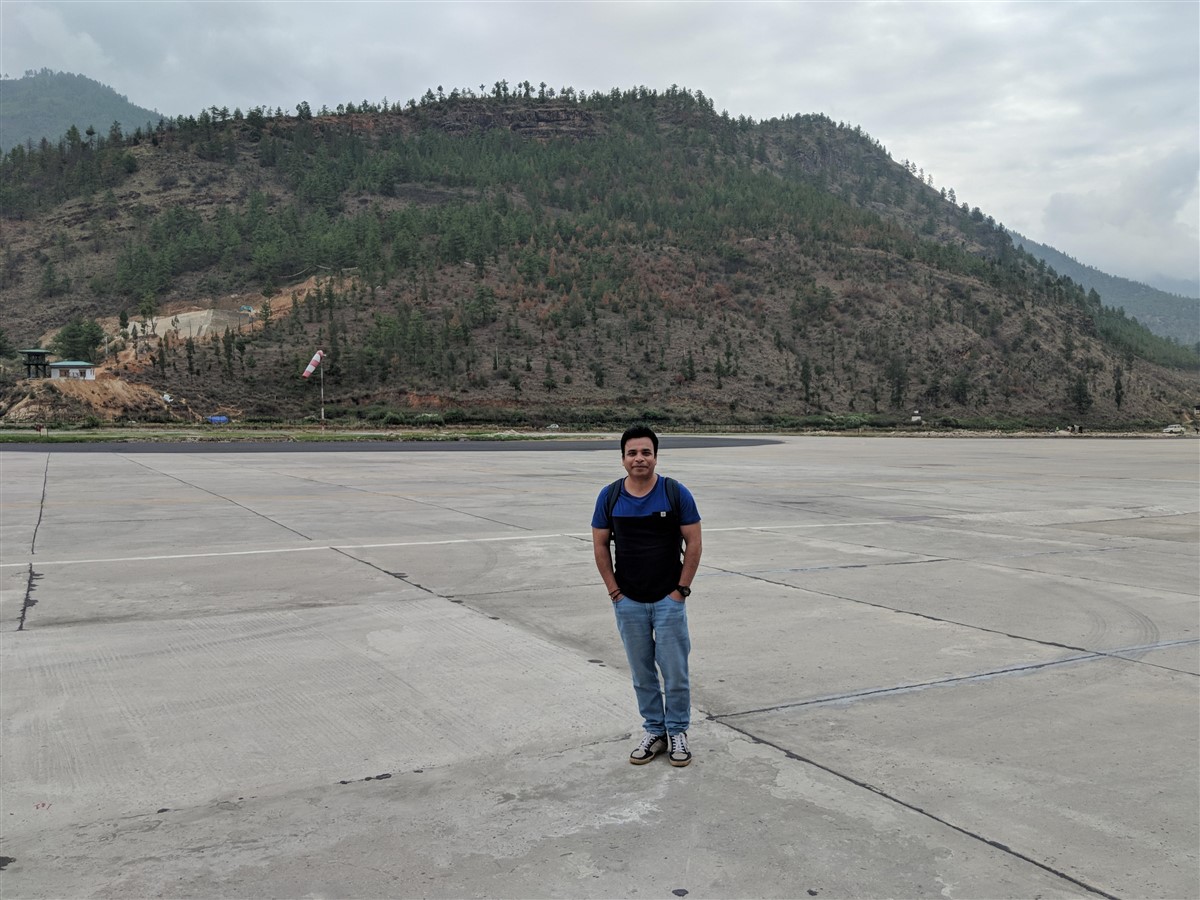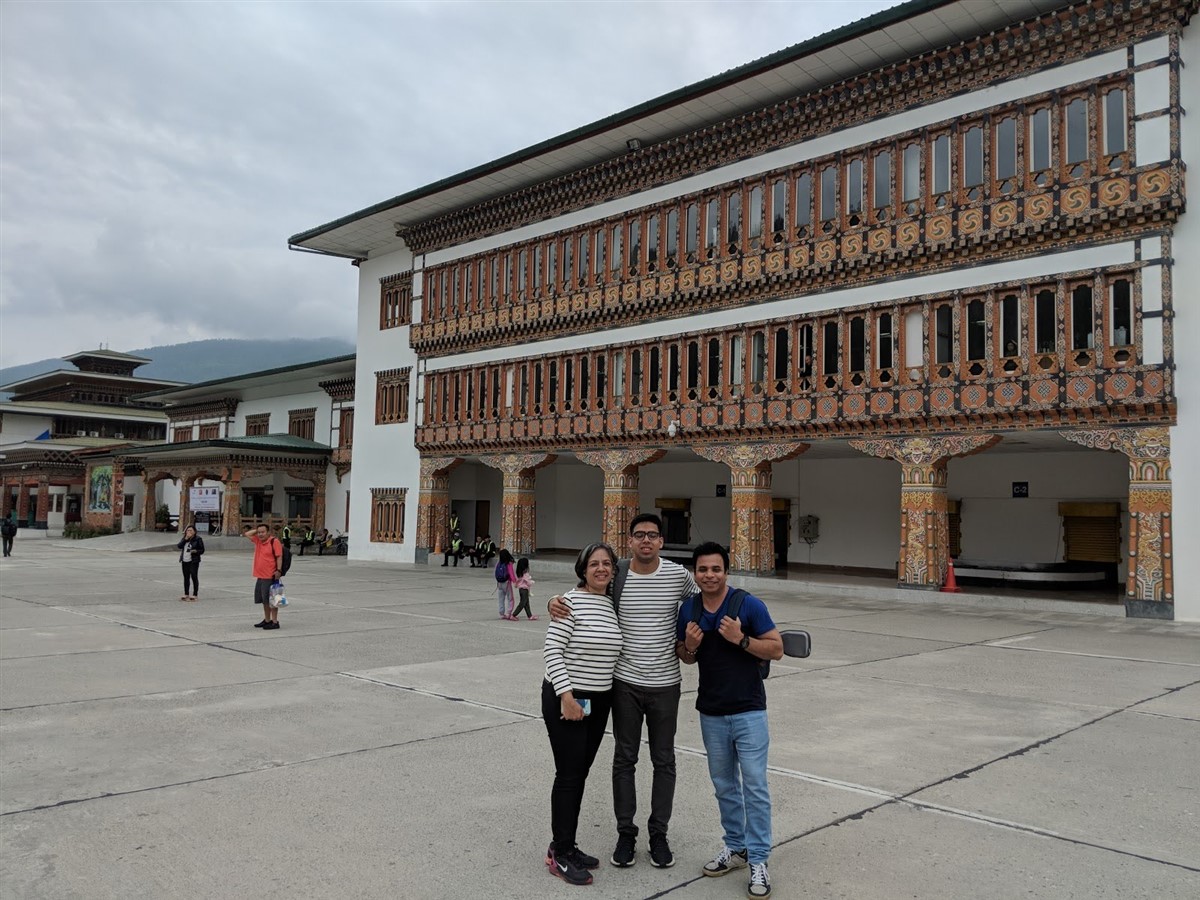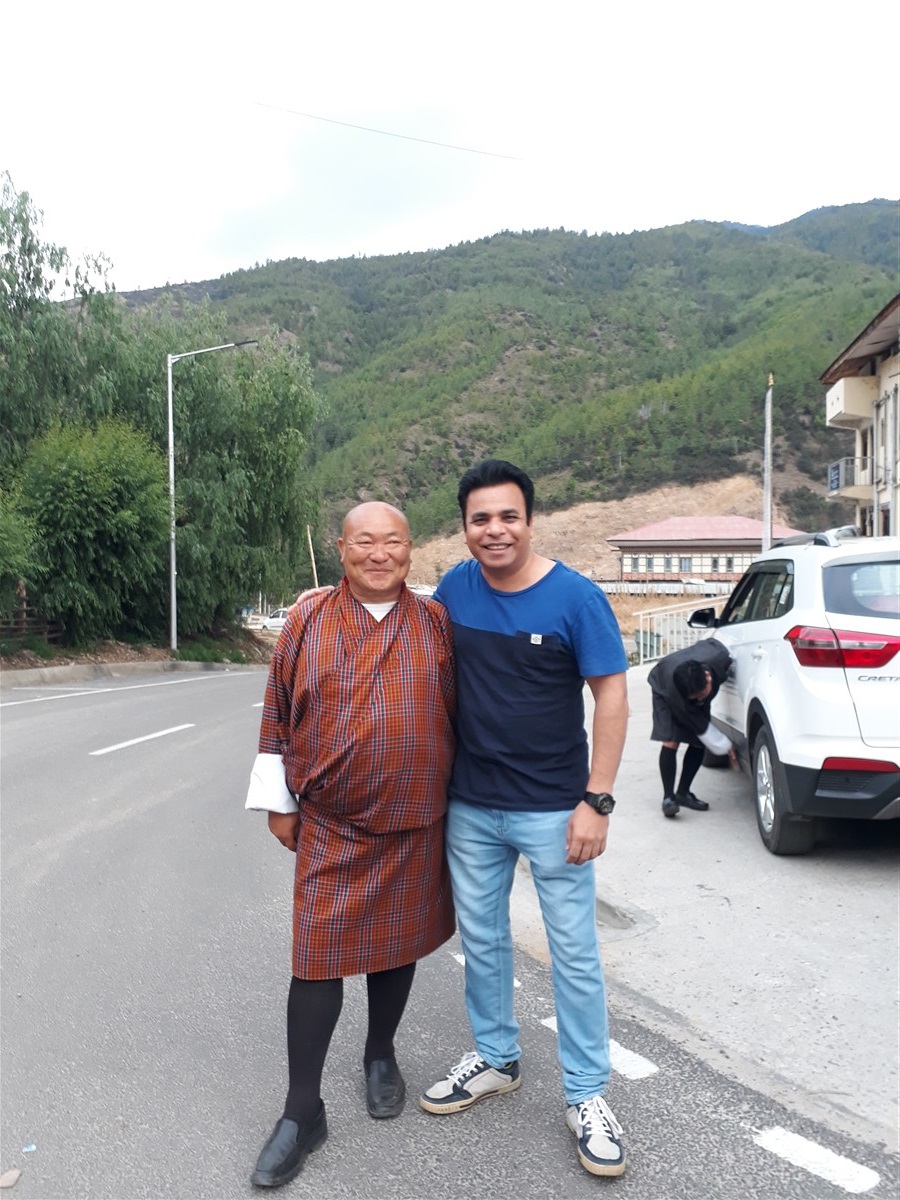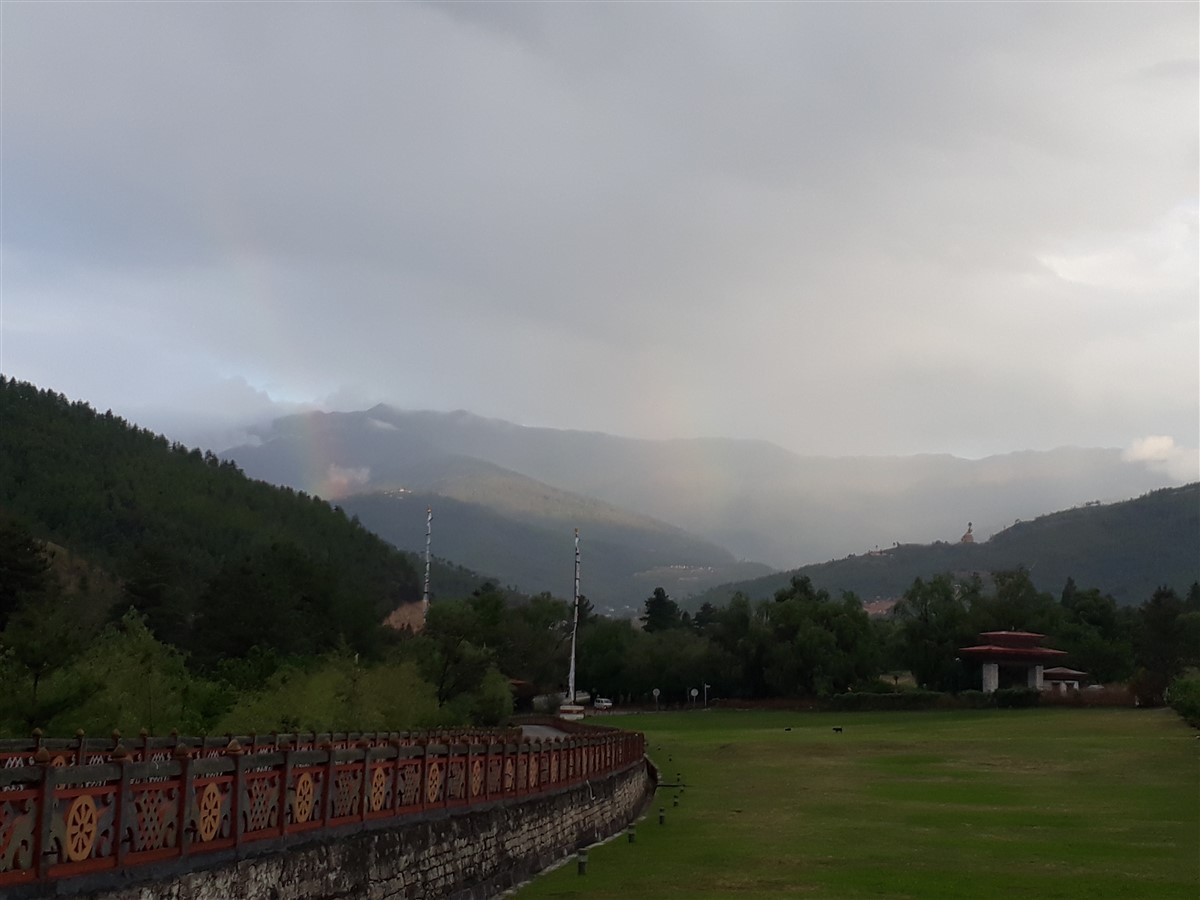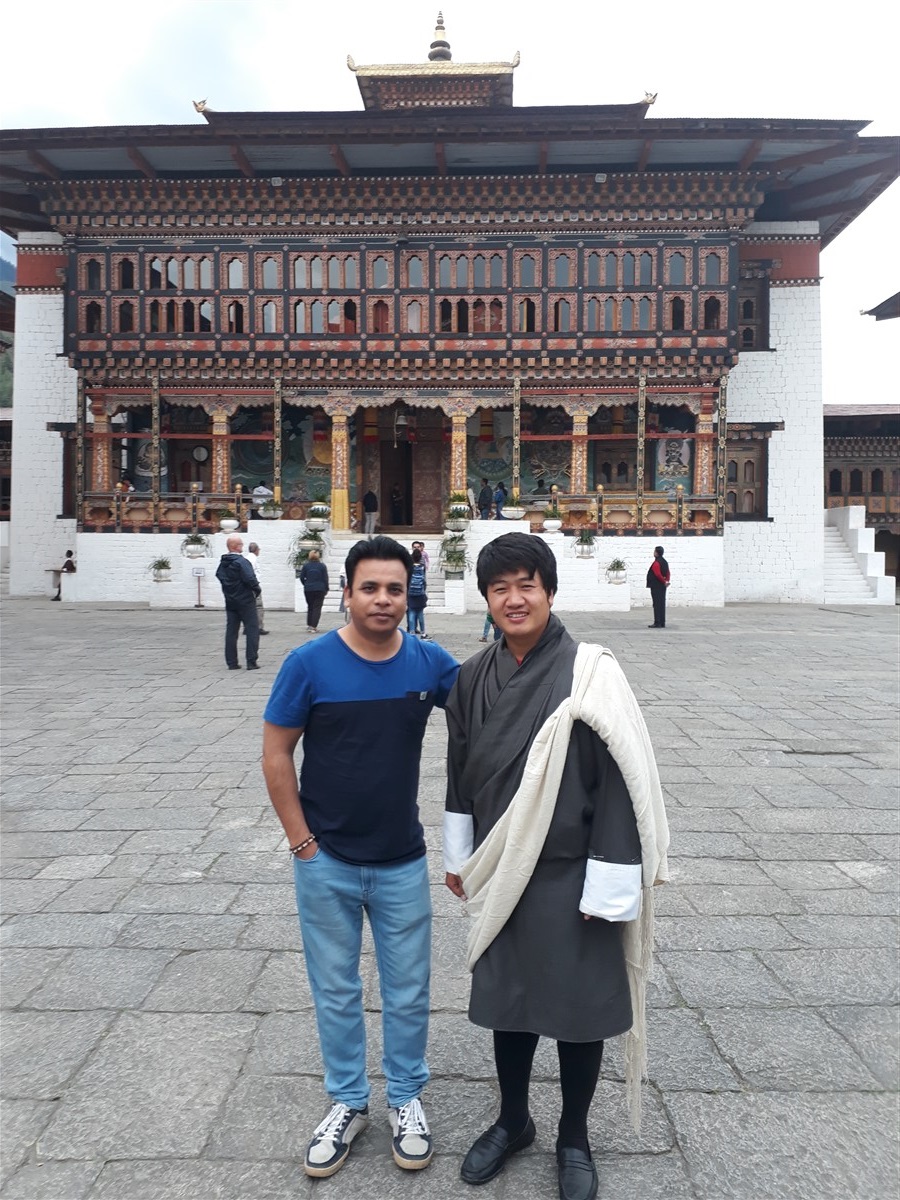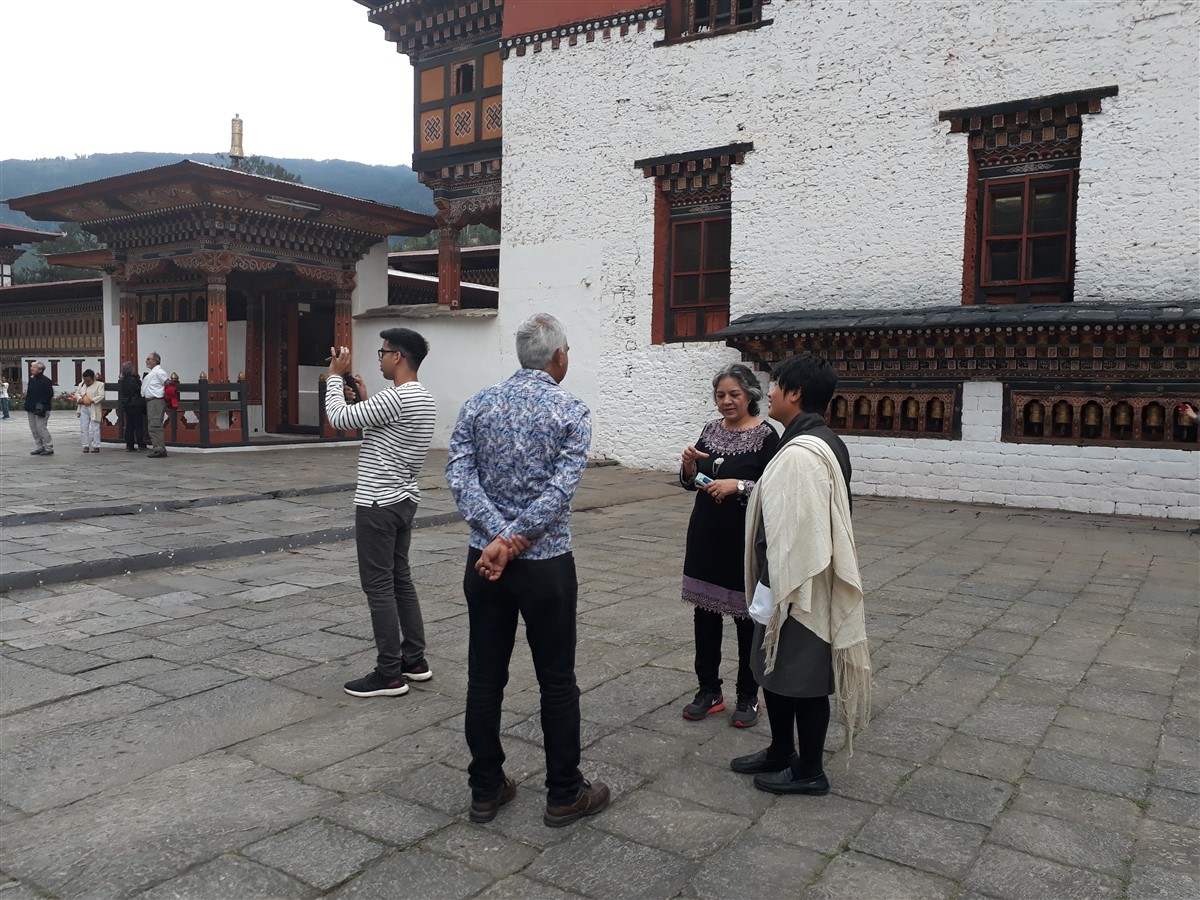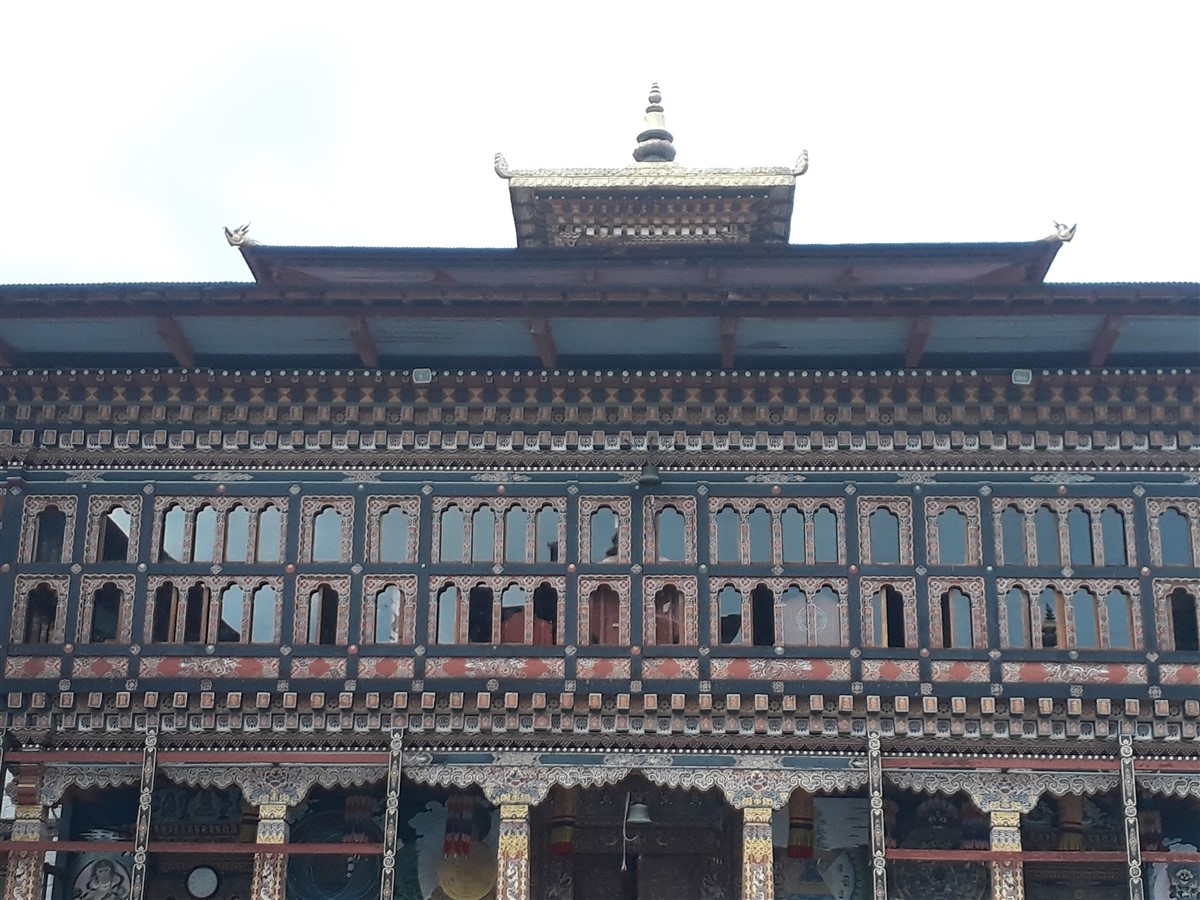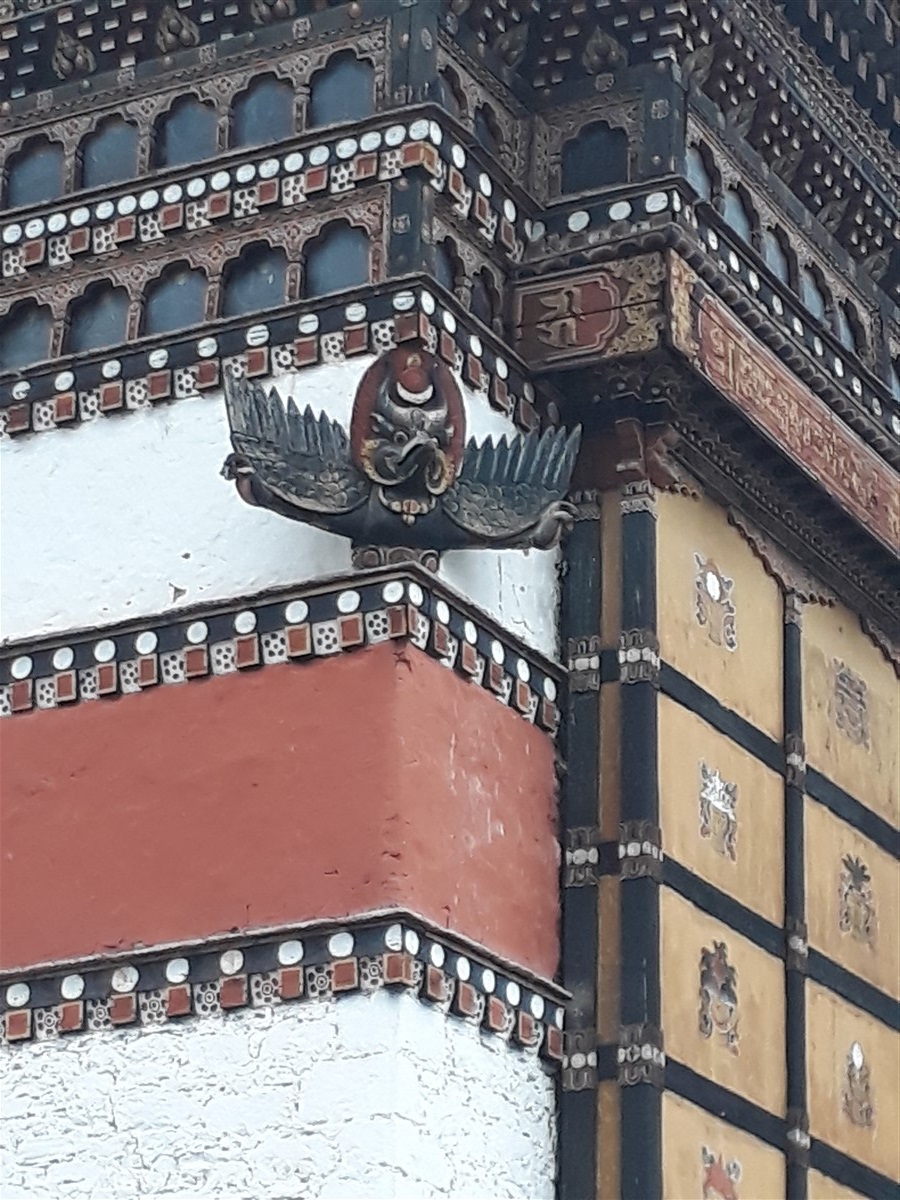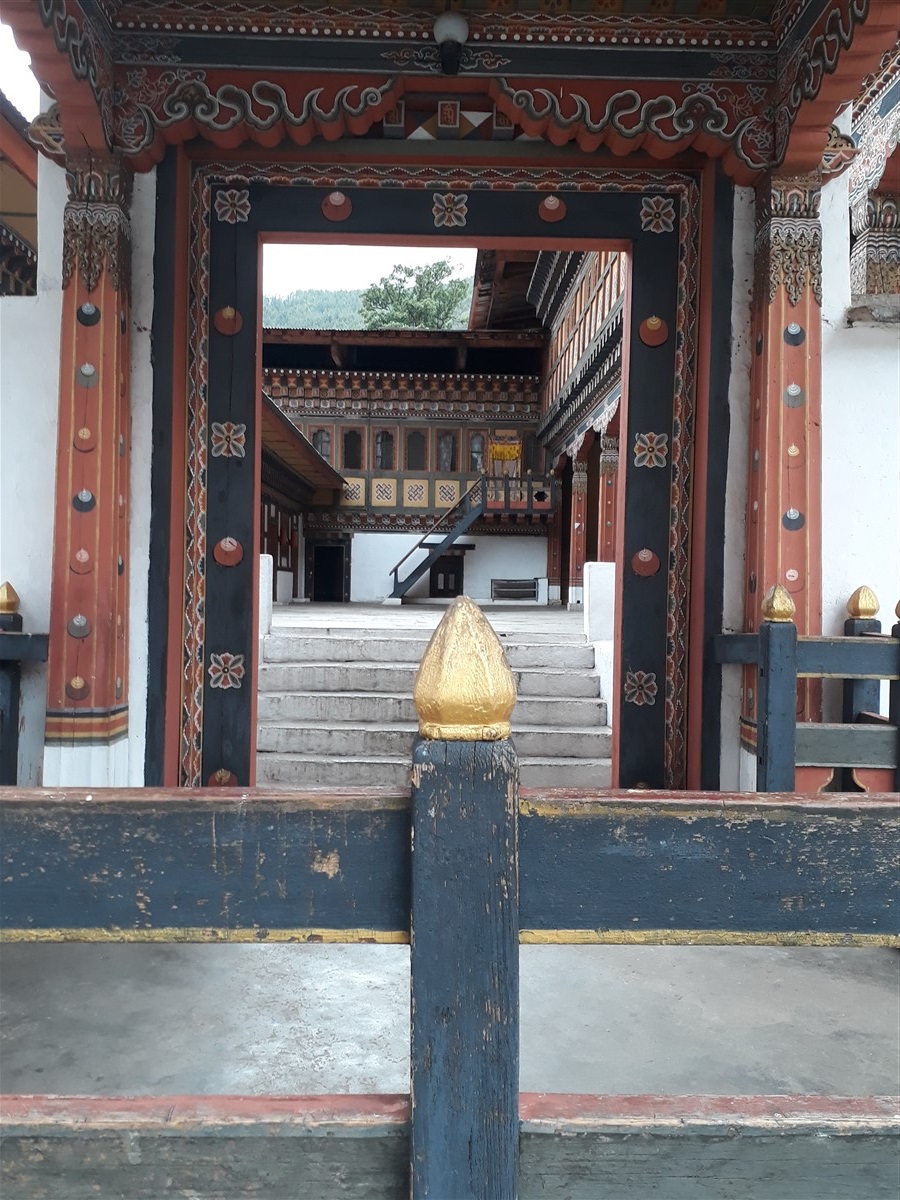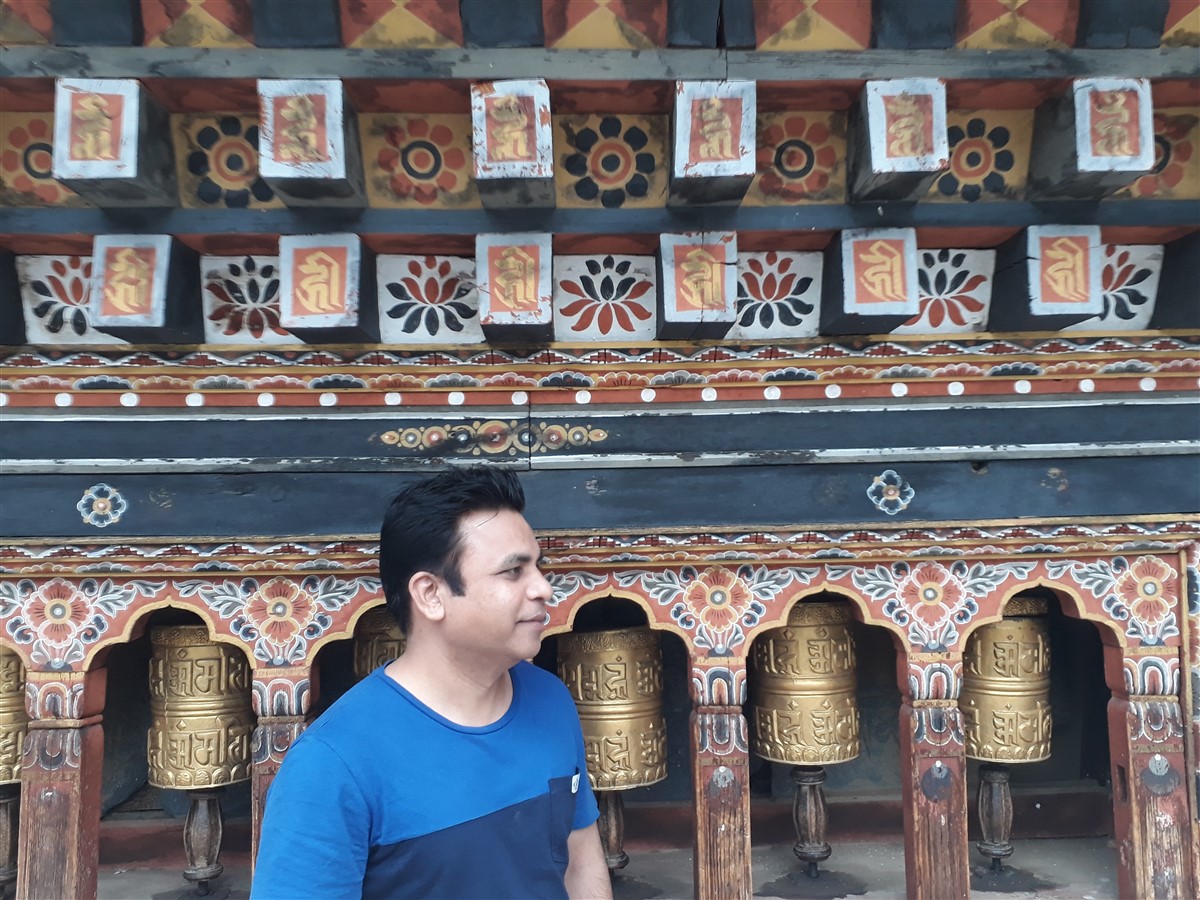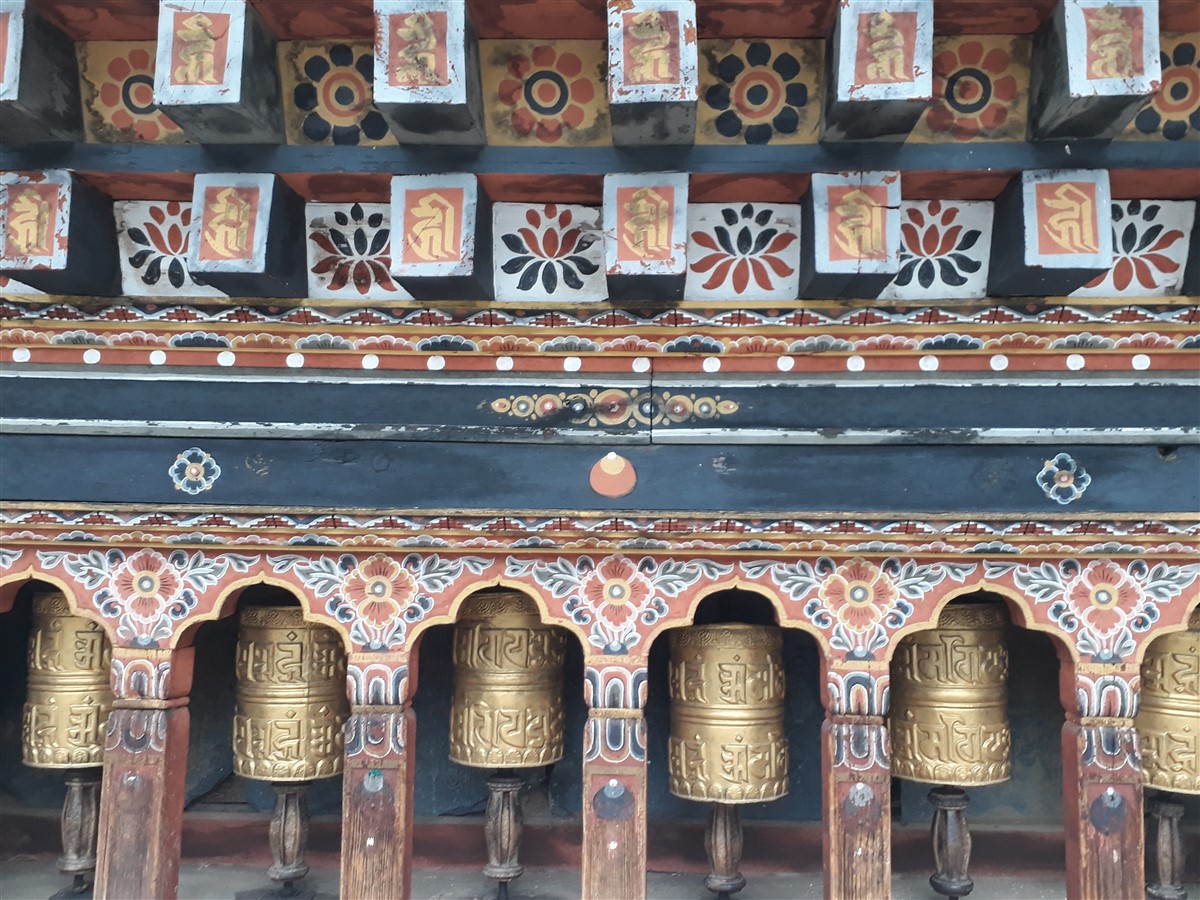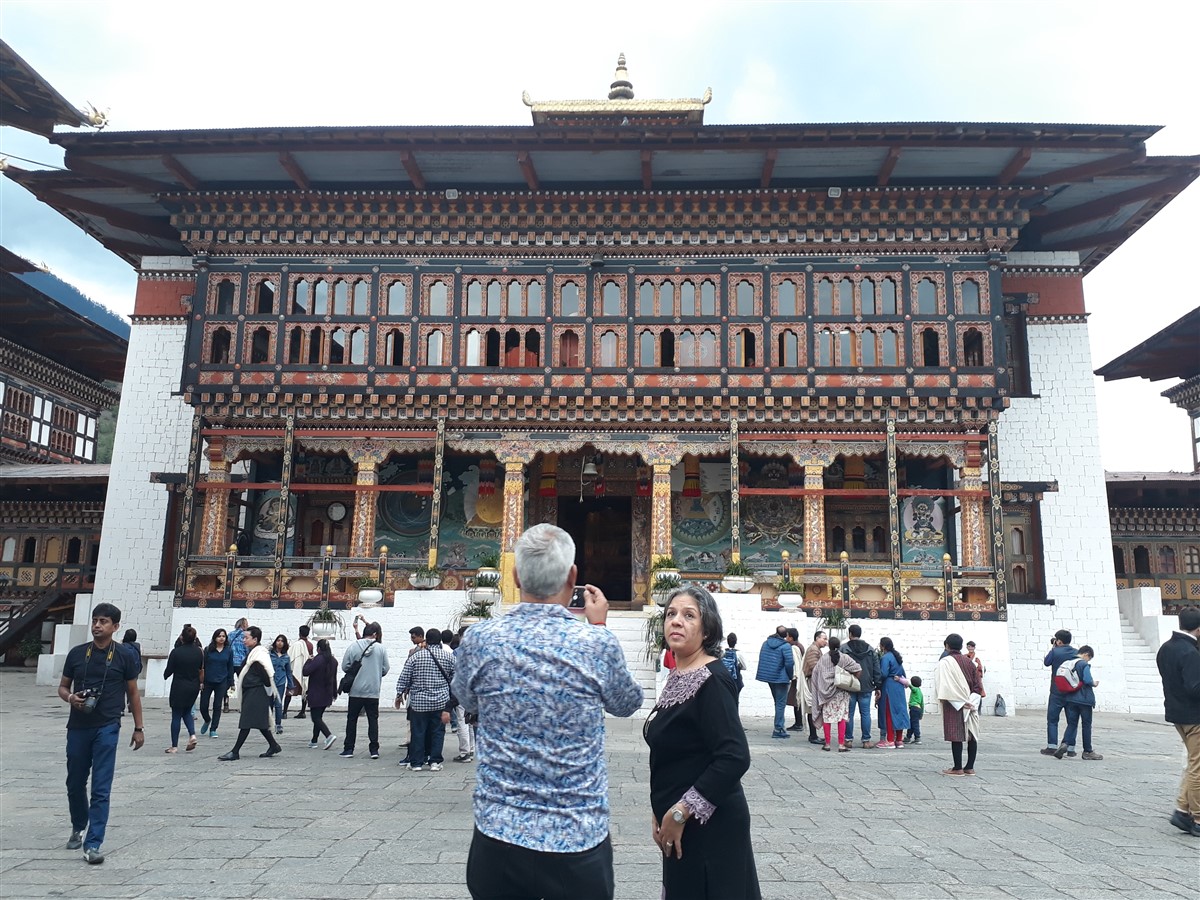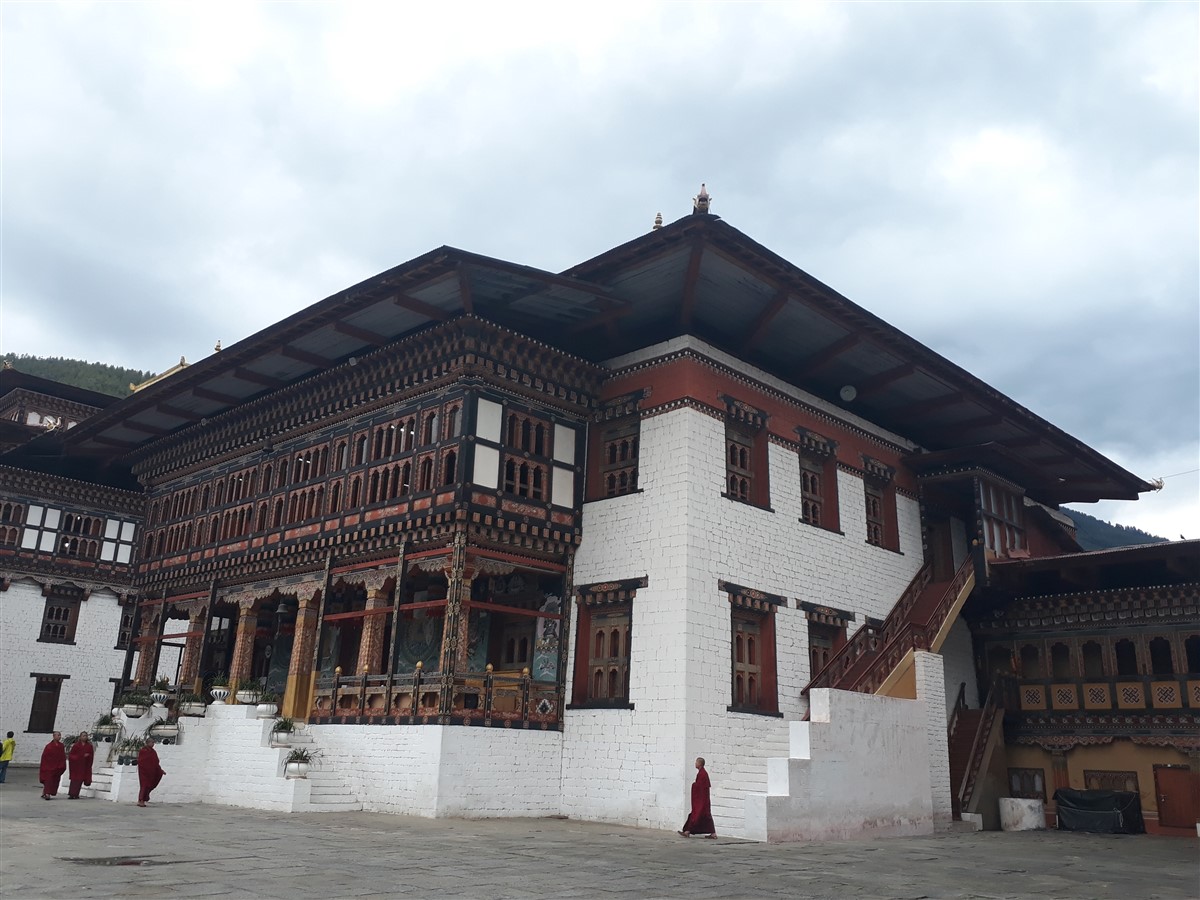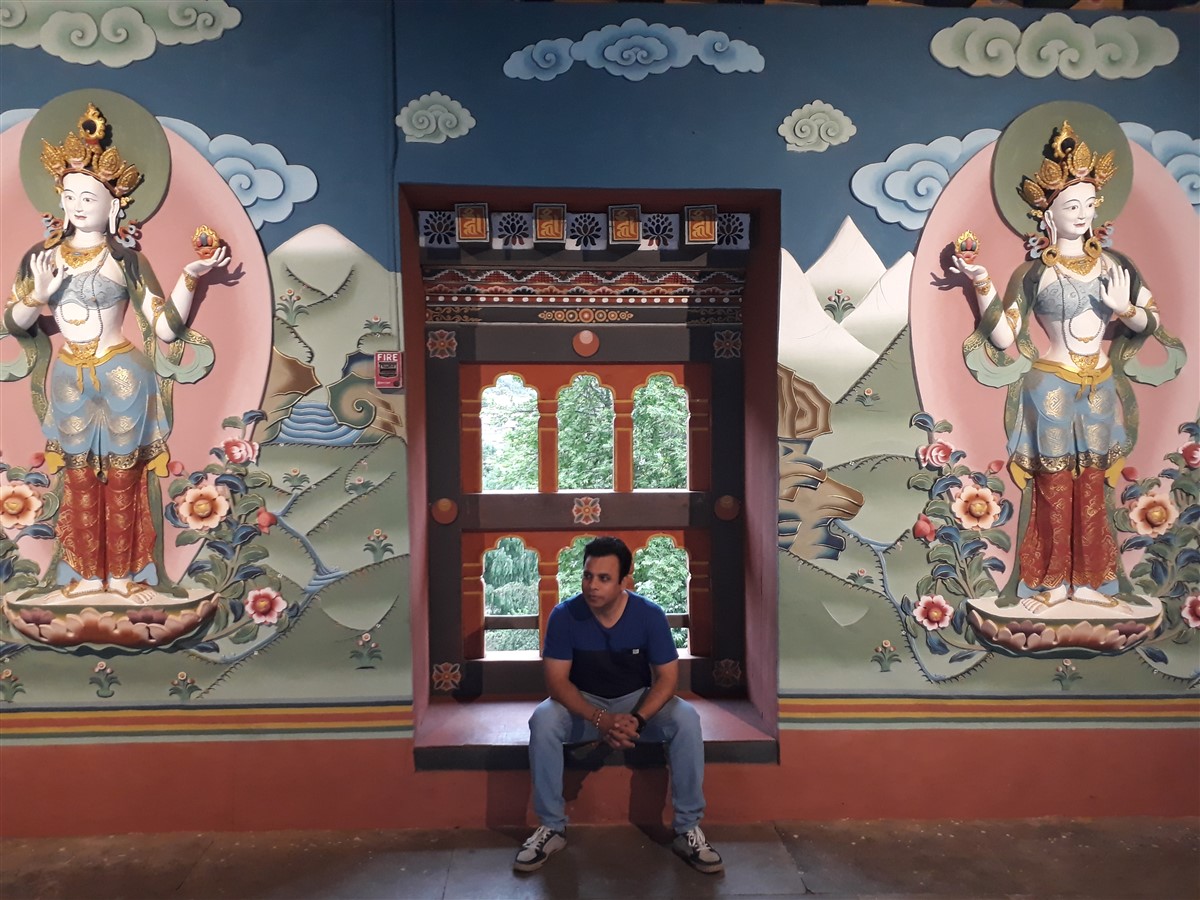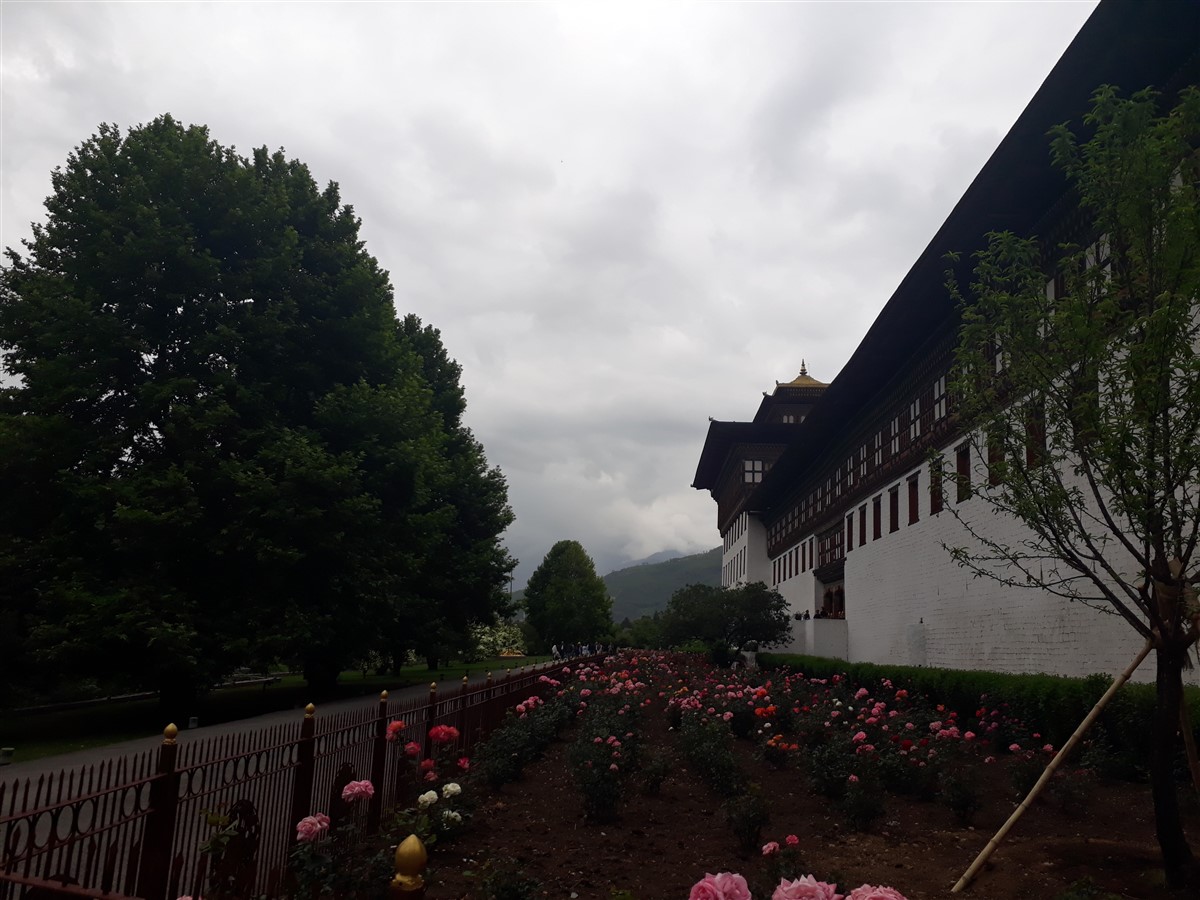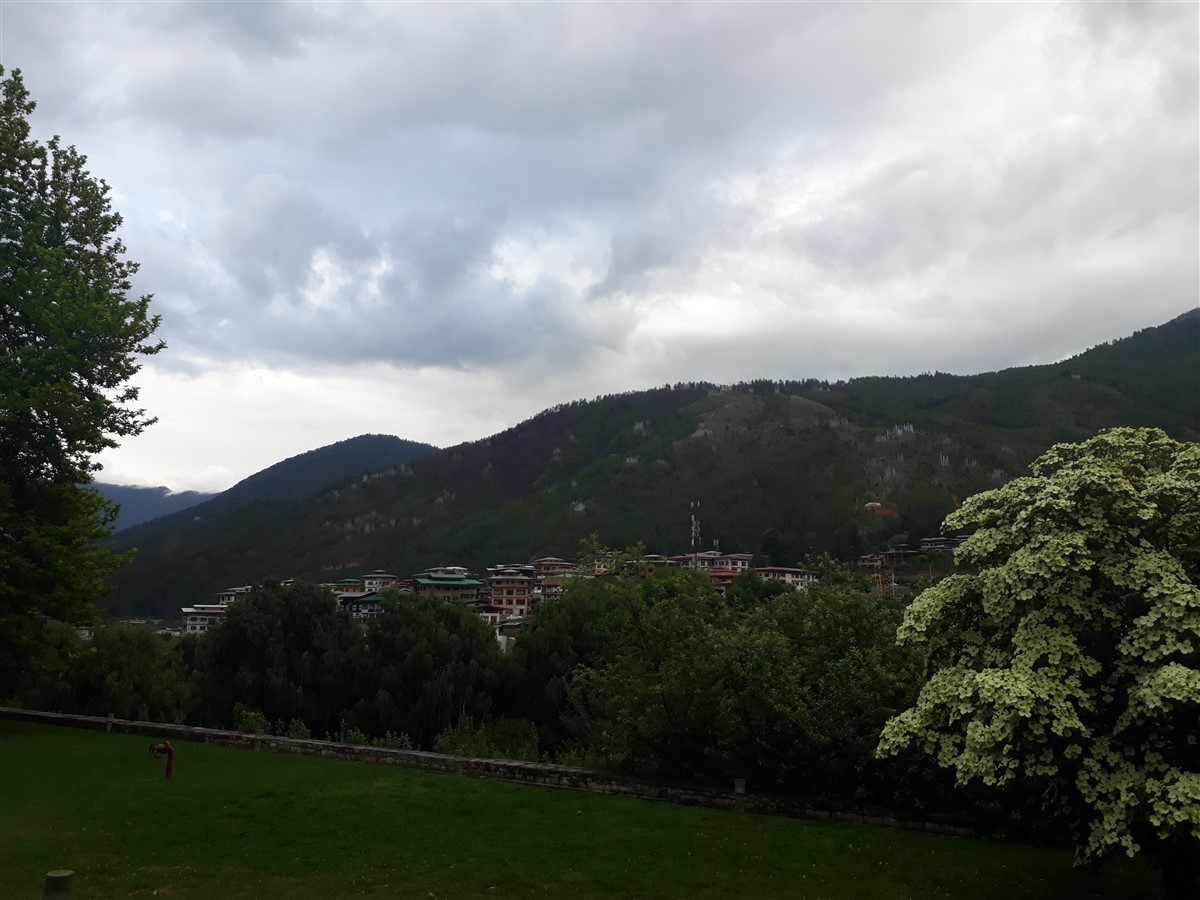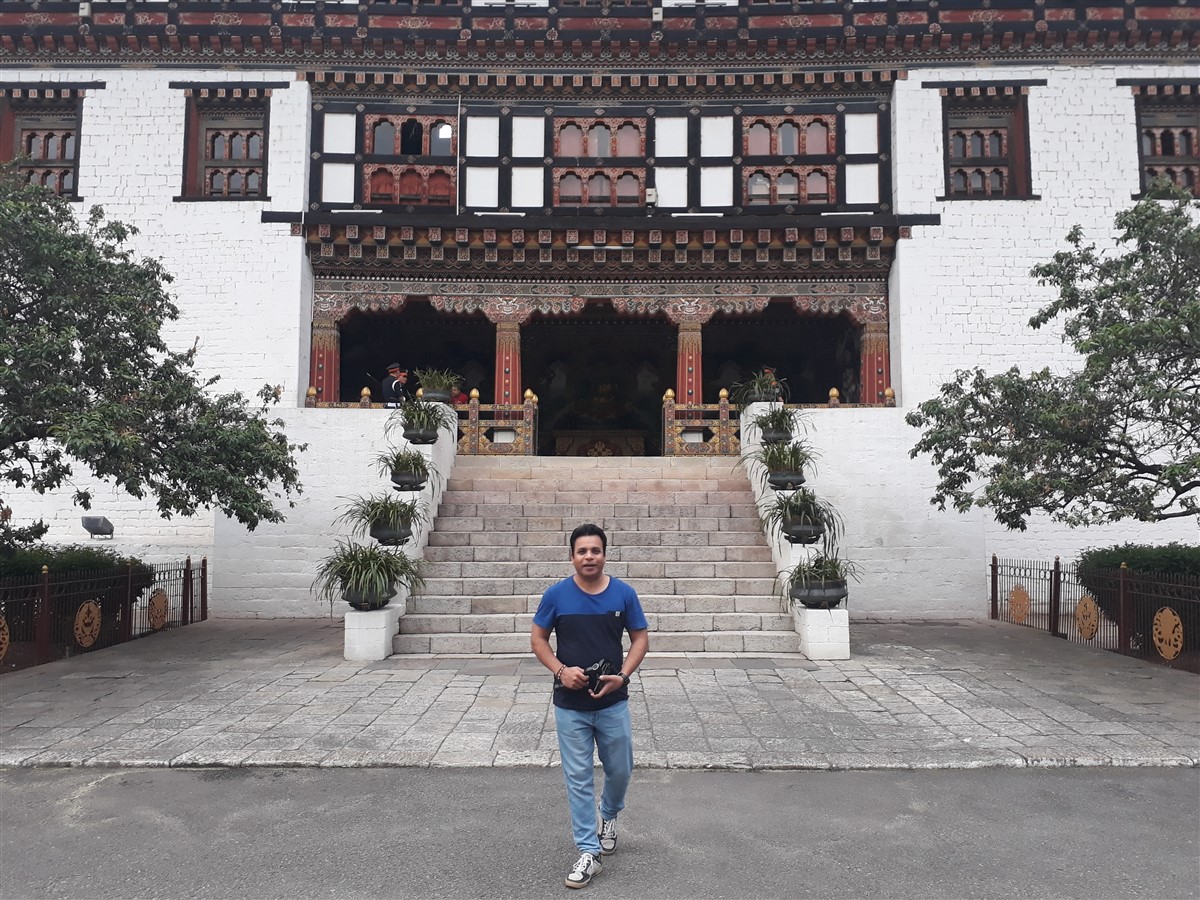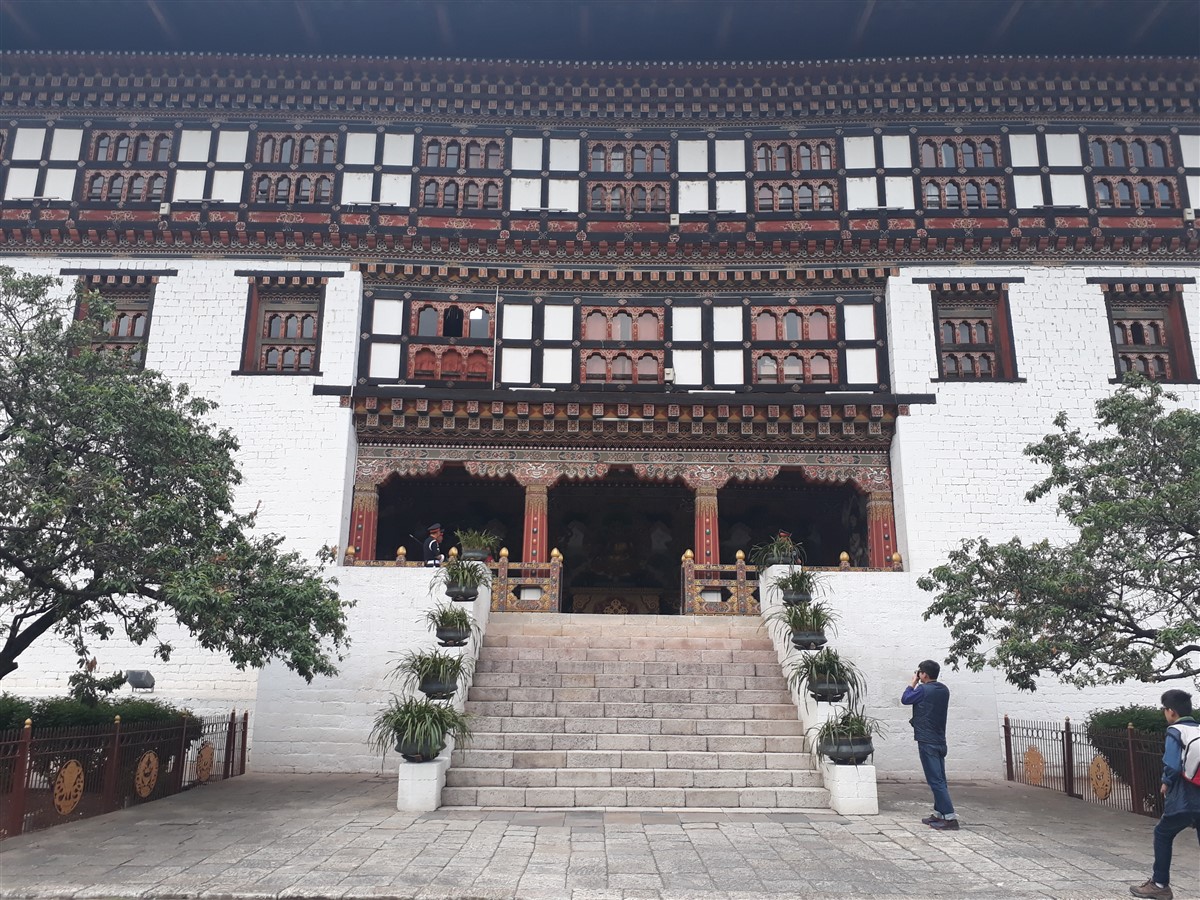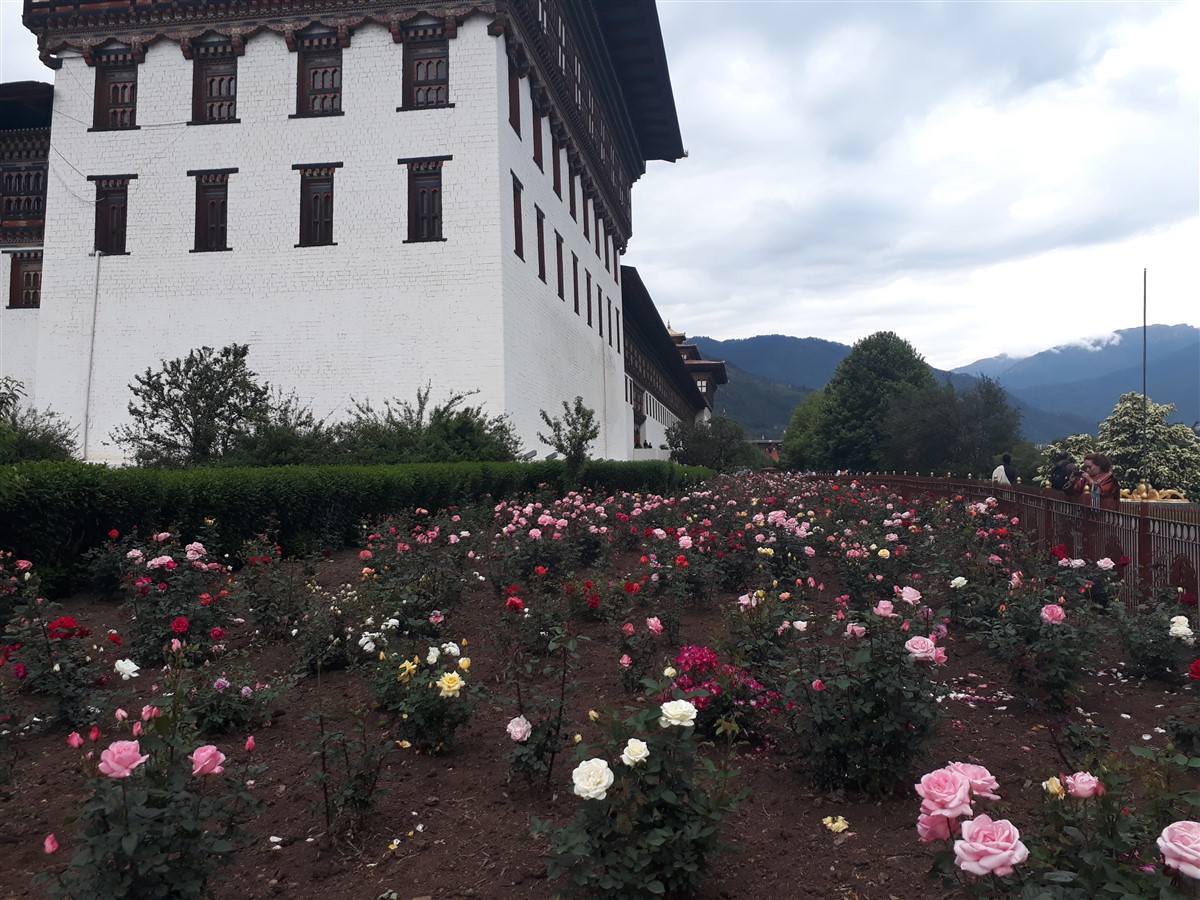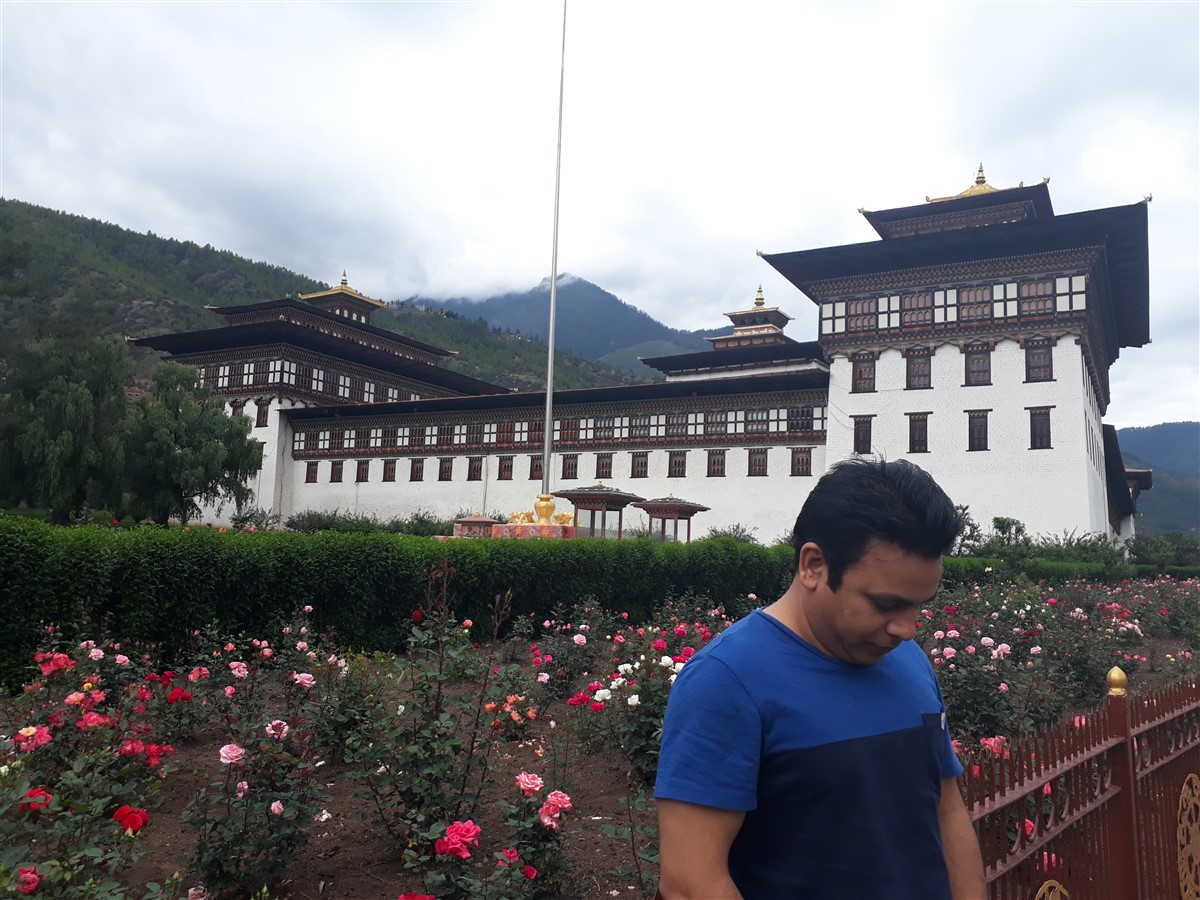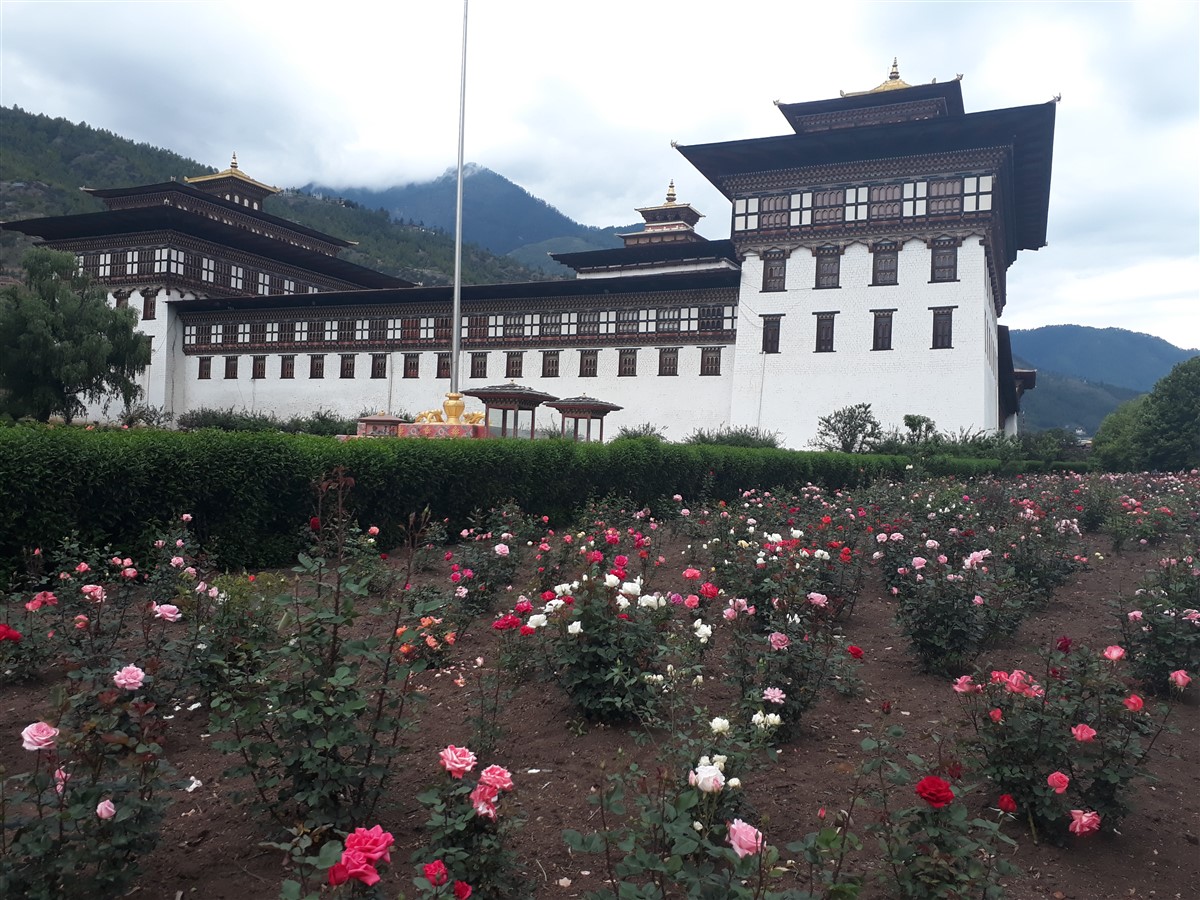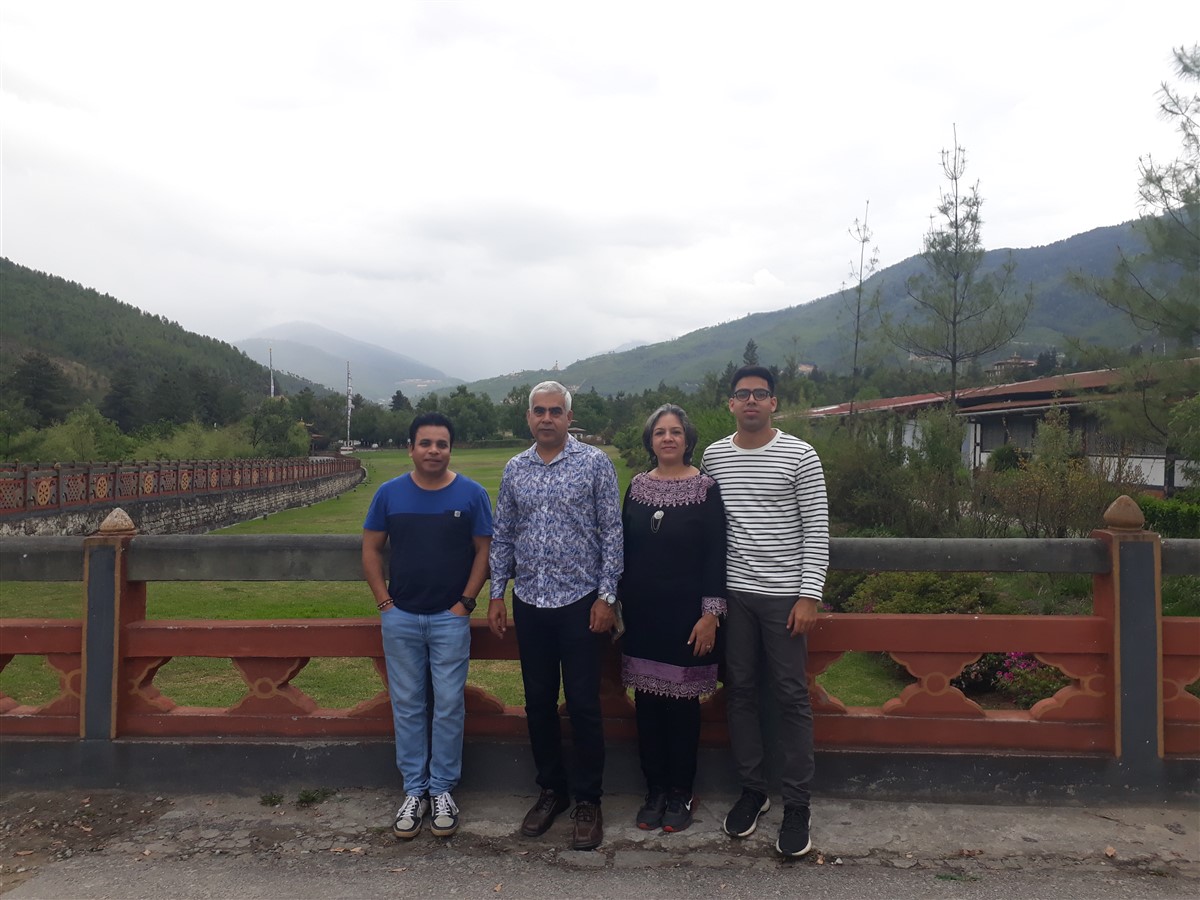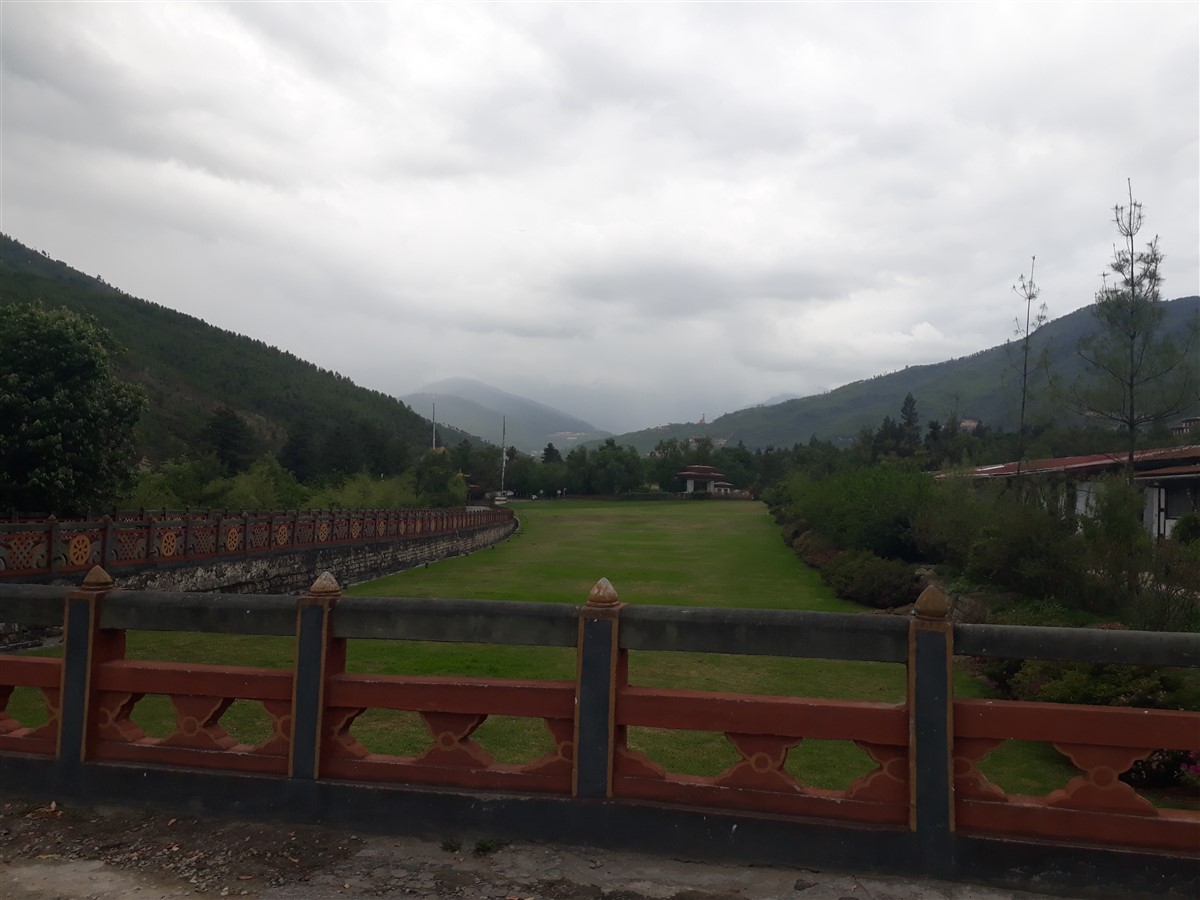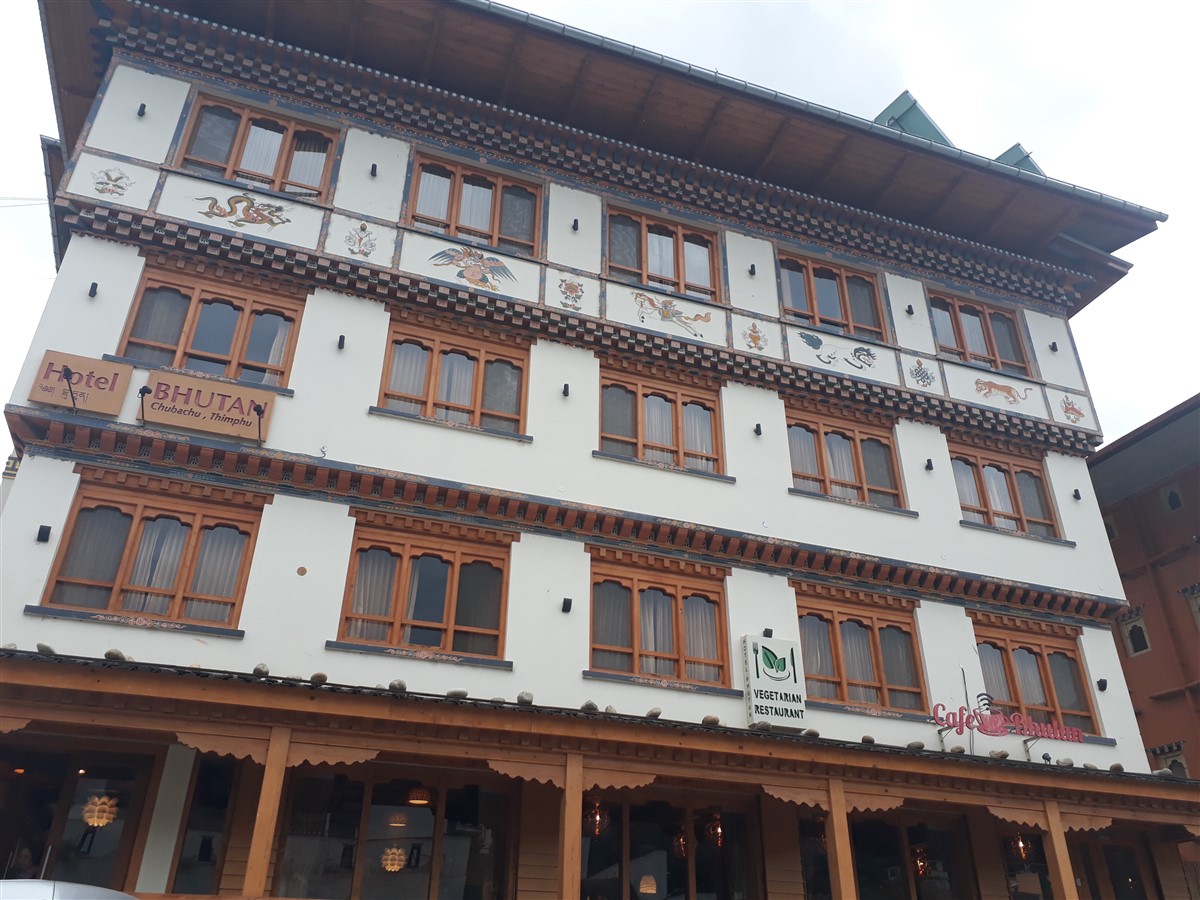 Walking in Night Market & Dinner
Now our day comes to the end at it was night time so why not exploring the night market.  So we went to see the night life and having some good time and food with local beer there. The day one was little tiring but full of good experience in Thimpu Bhutan. My picture gallery shows all good photographs taken in day one.