07-July 2020
Early morning beautiful photos at Terrace View Resort and evening as well. The resort arranged the dinner for us in the private balcony.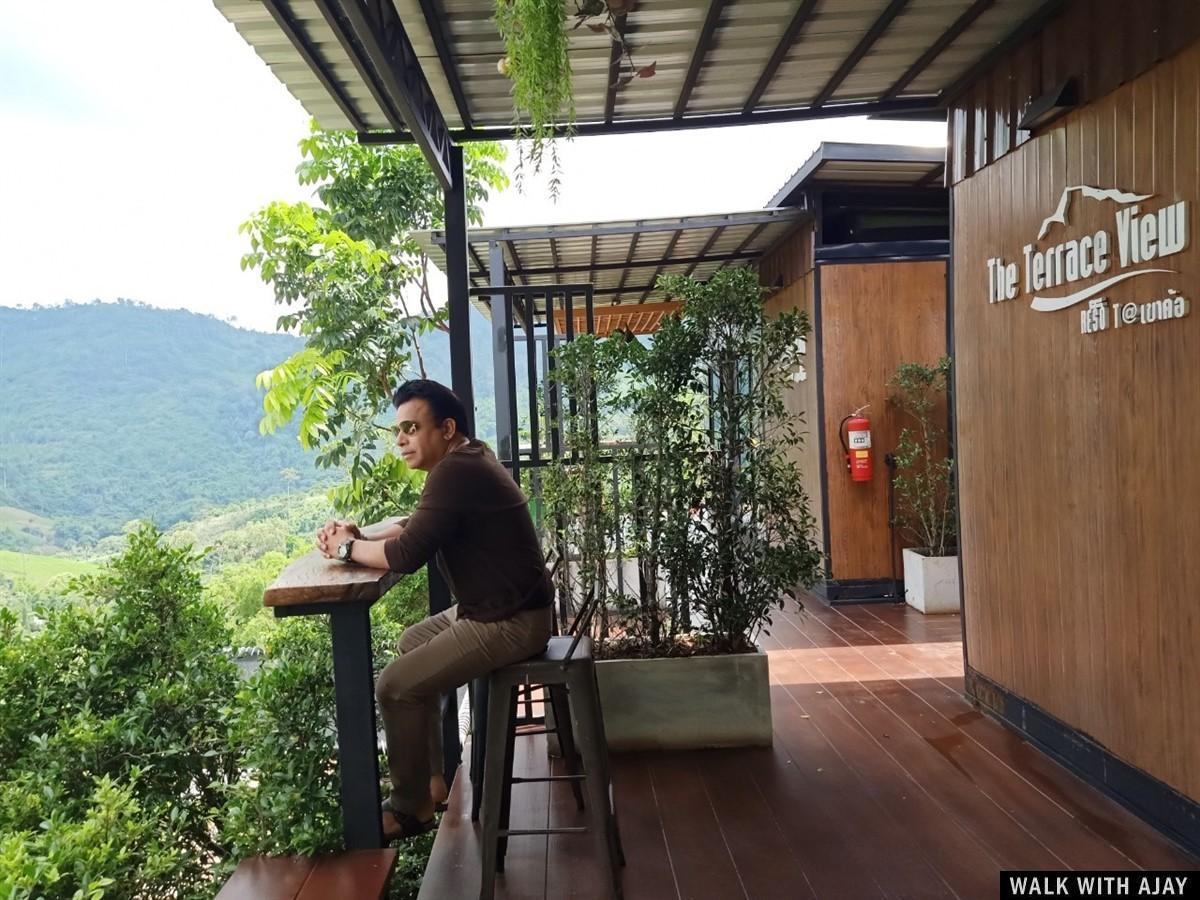 Watch My Terrace View Resort Video
At Terrace View Resort in Khao Kho, Thailand
Resort amid the mountains of Khao Kho, relax in chill-chill style, admire the beautiful view of the sea fog. Sit sipping coffee, relax, read a book, and look at the view that extends as far as the eye can see. Here you can really relax.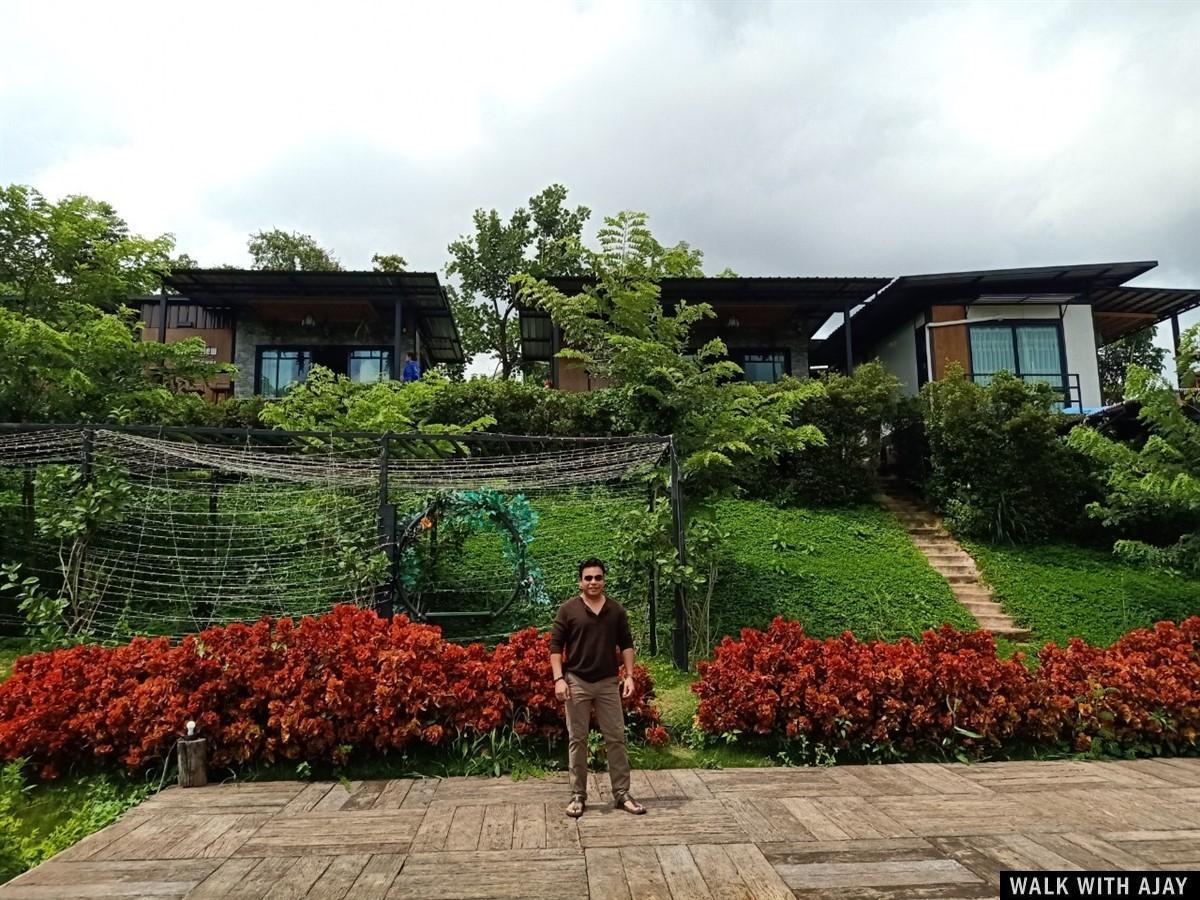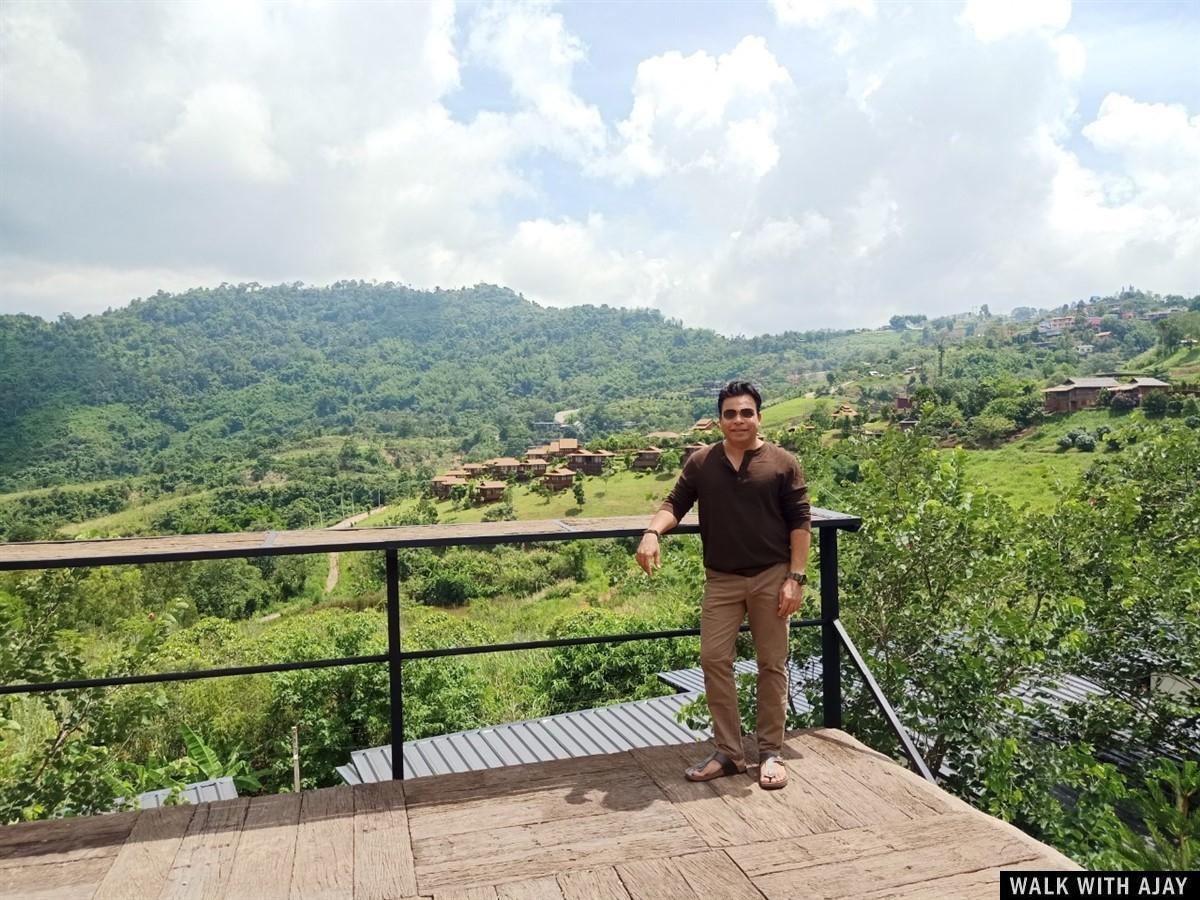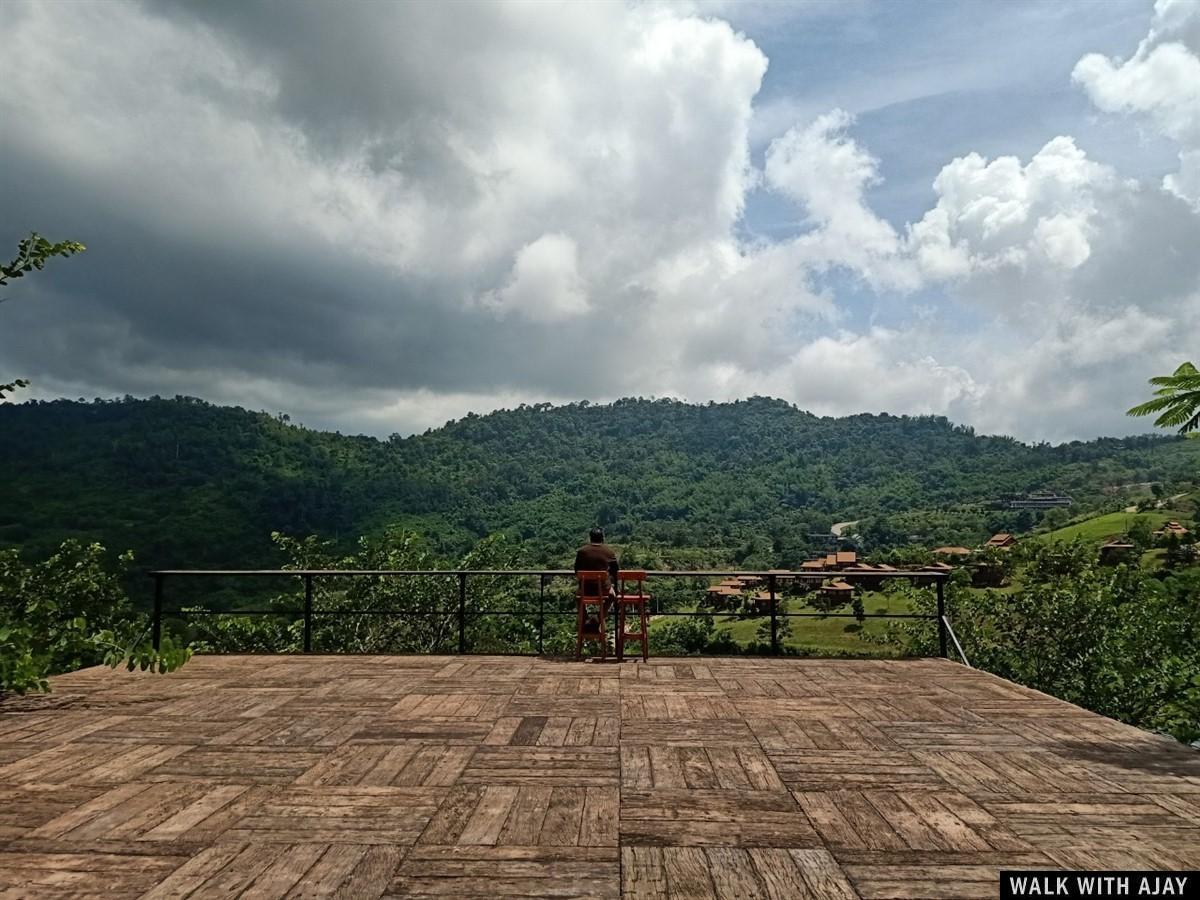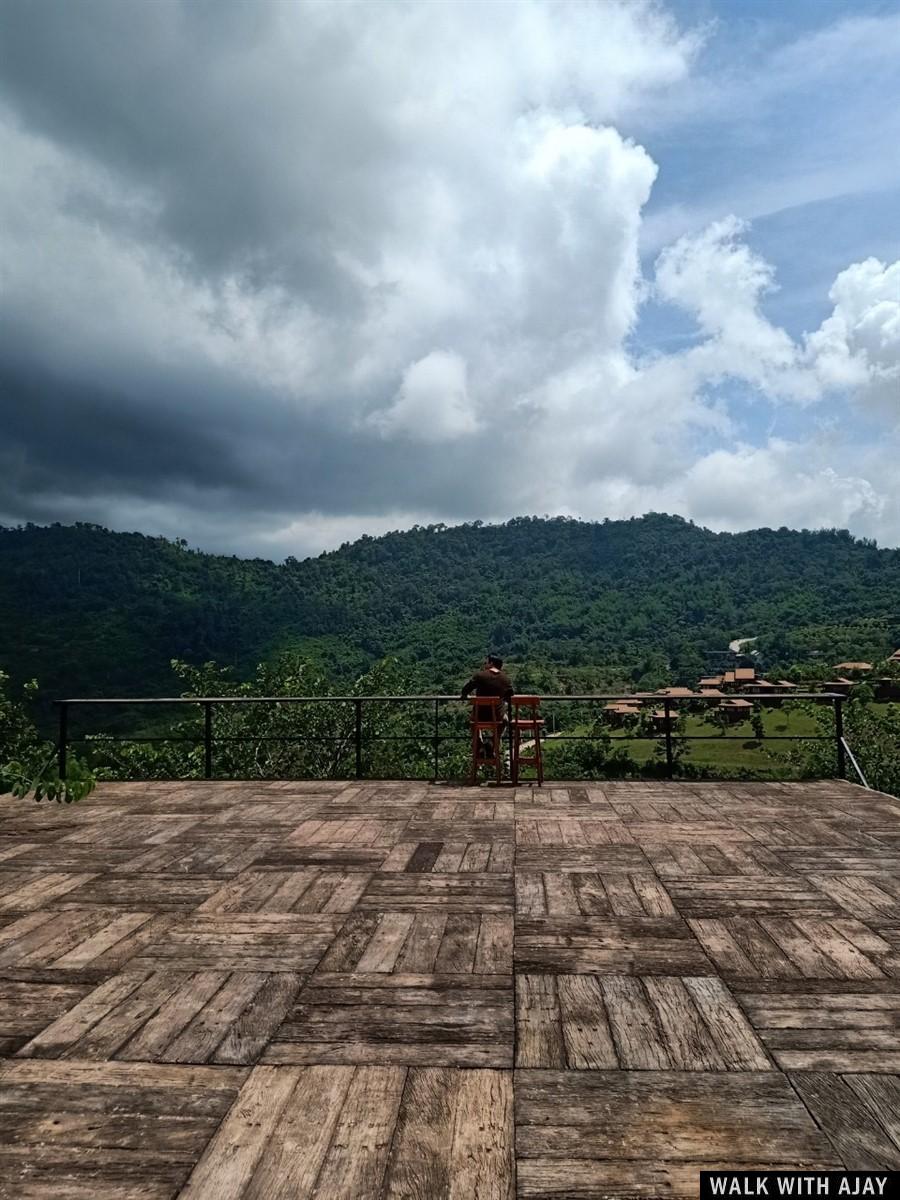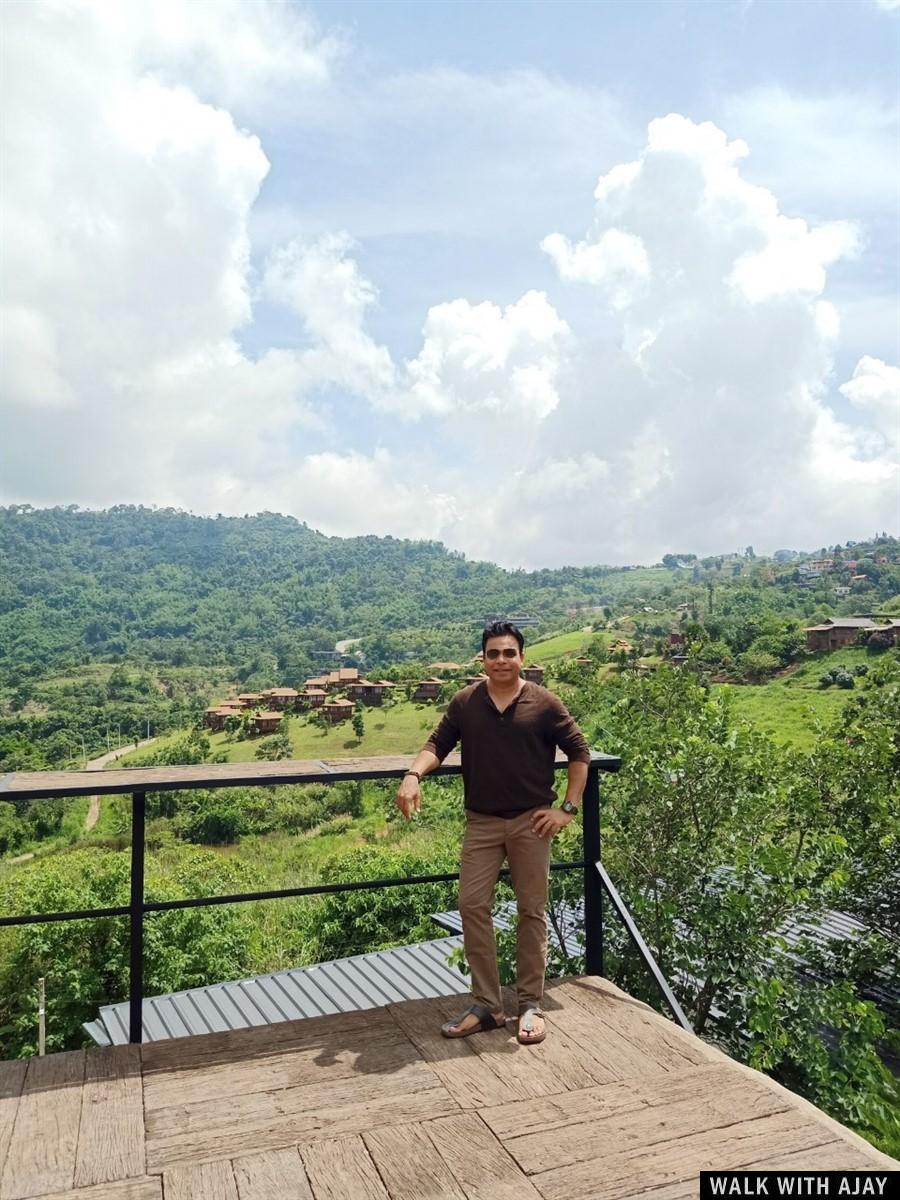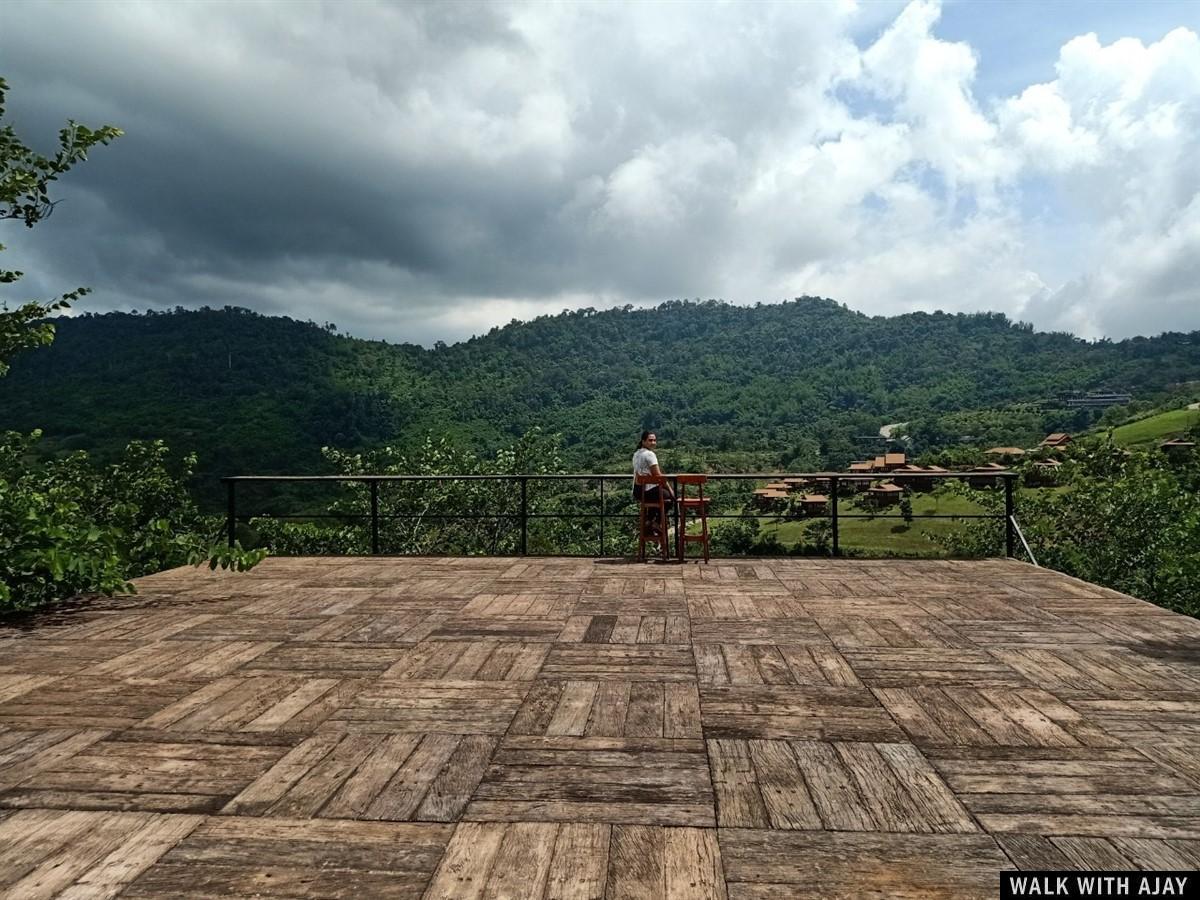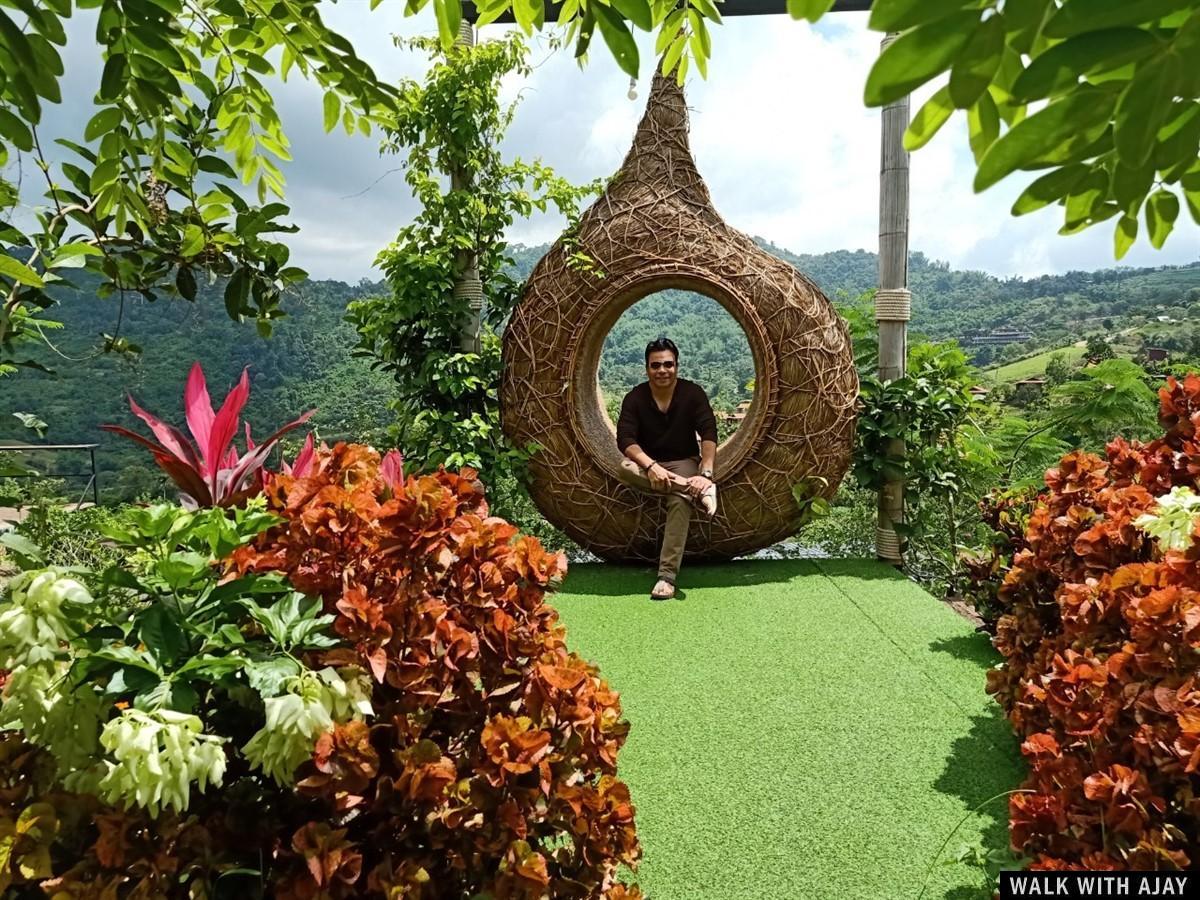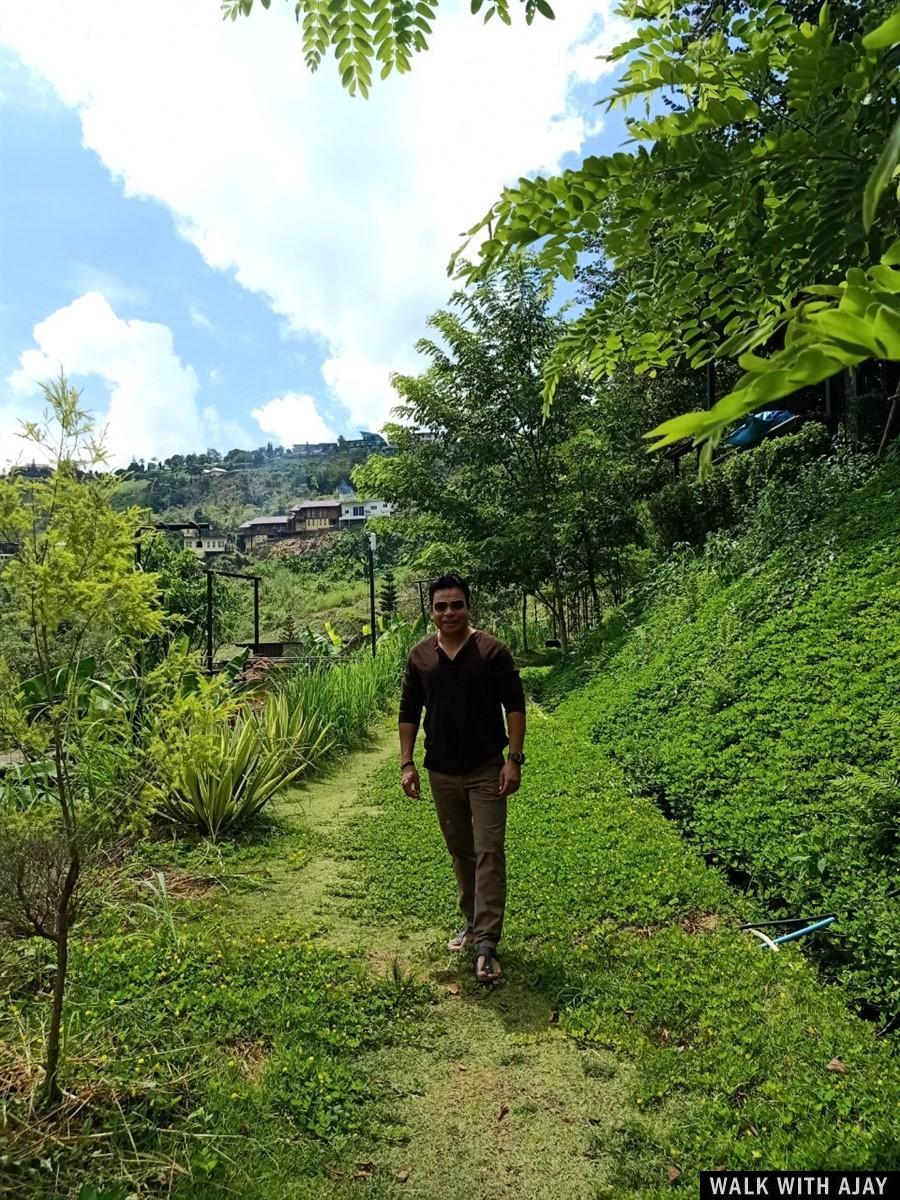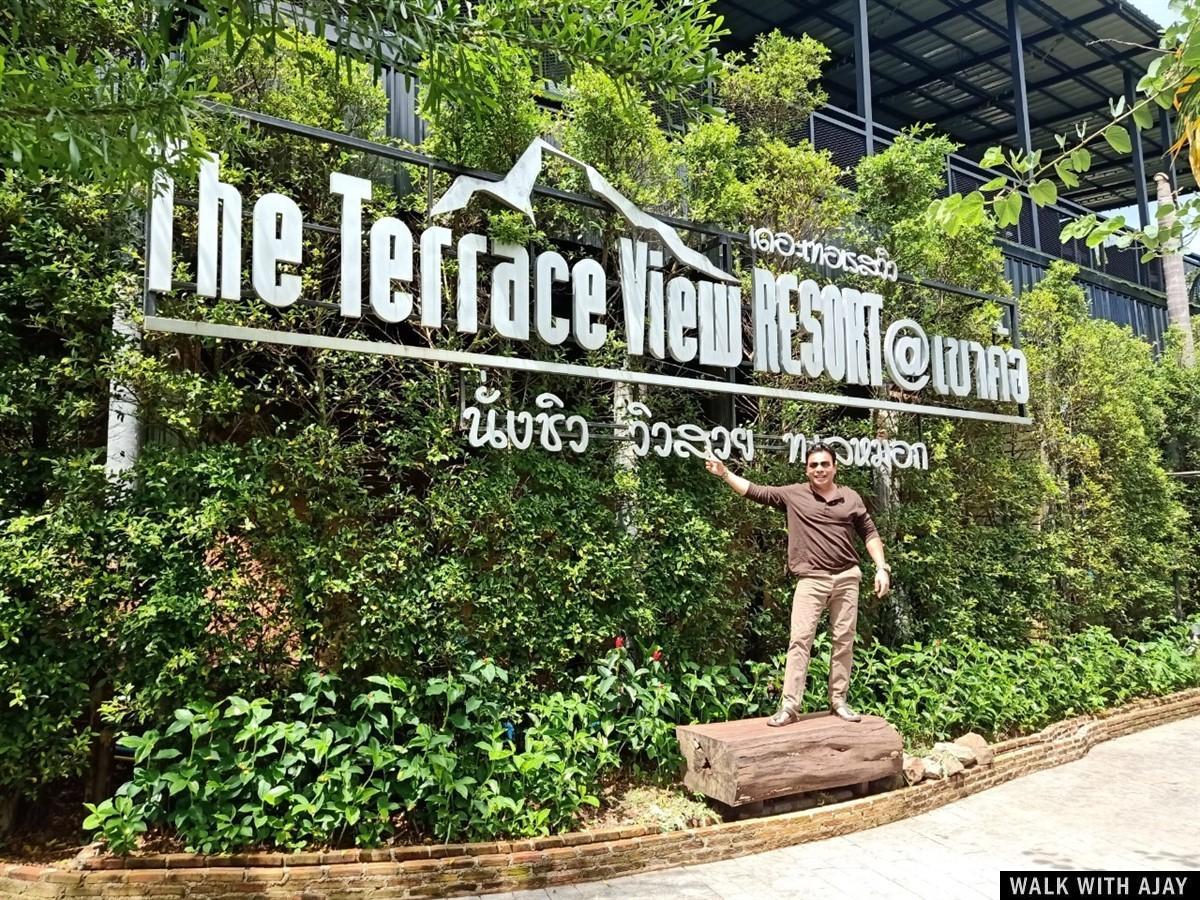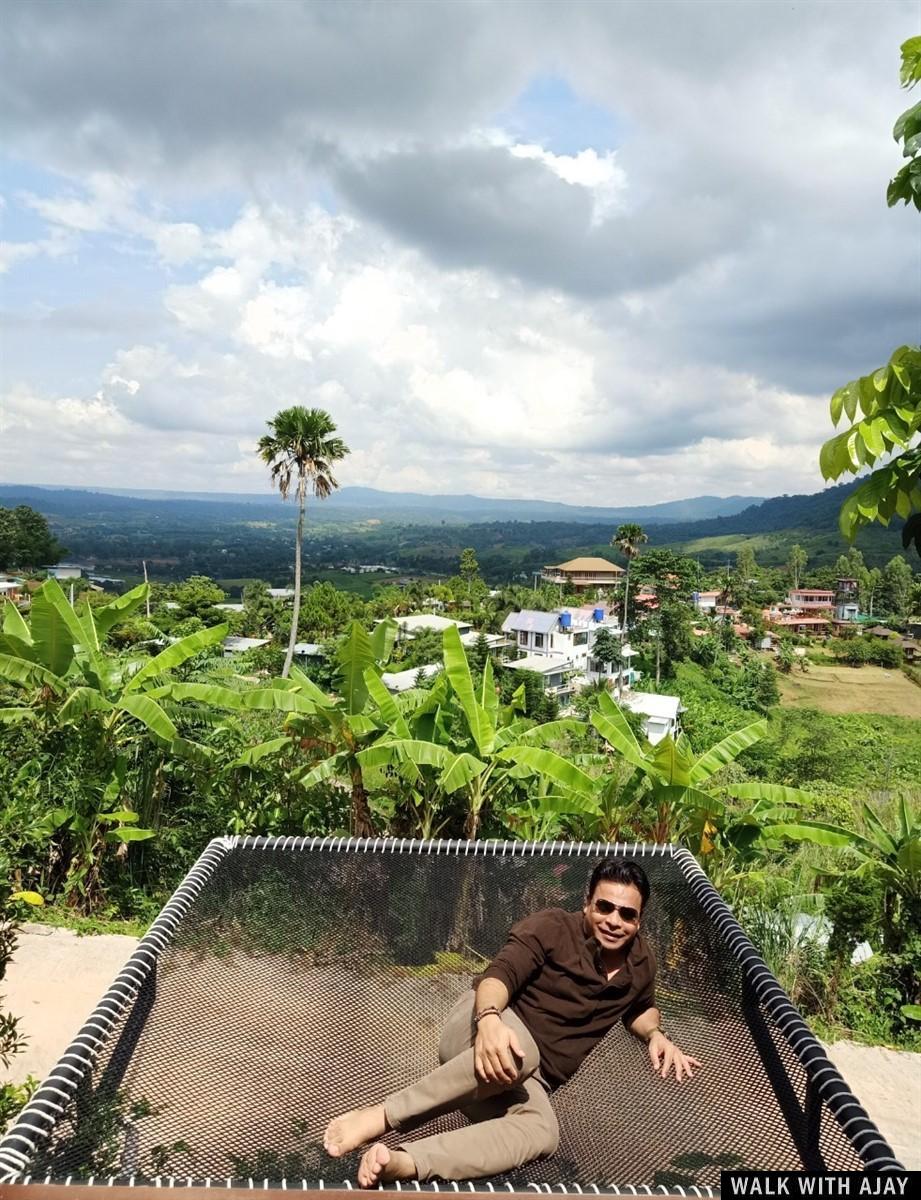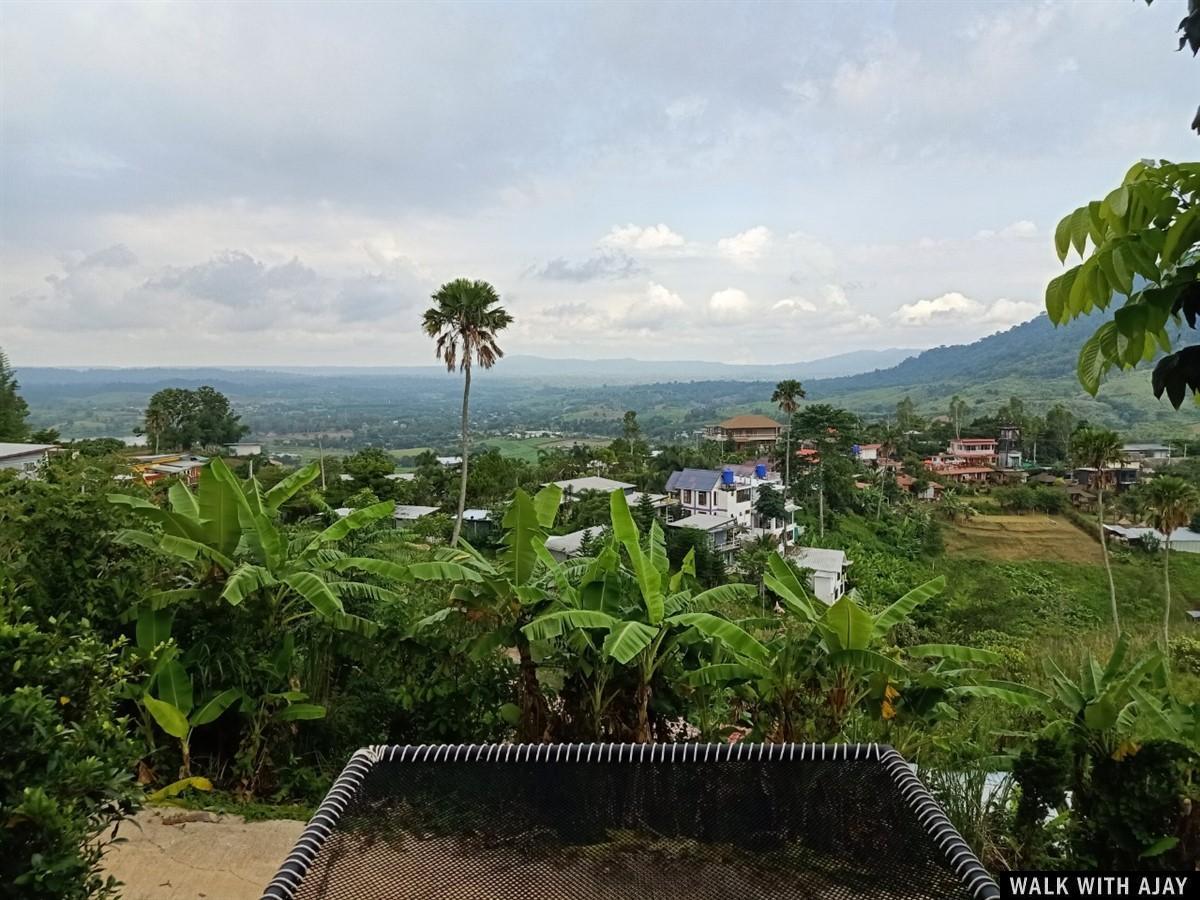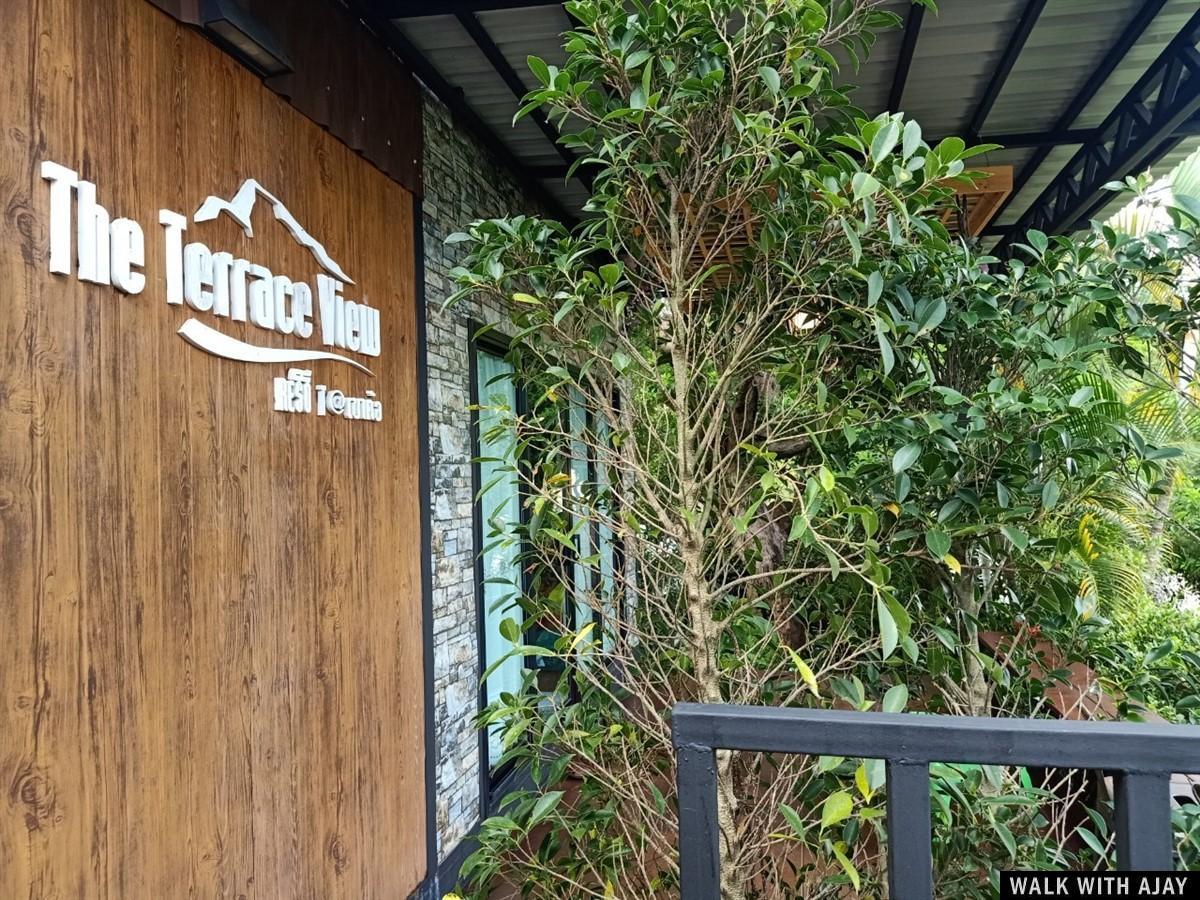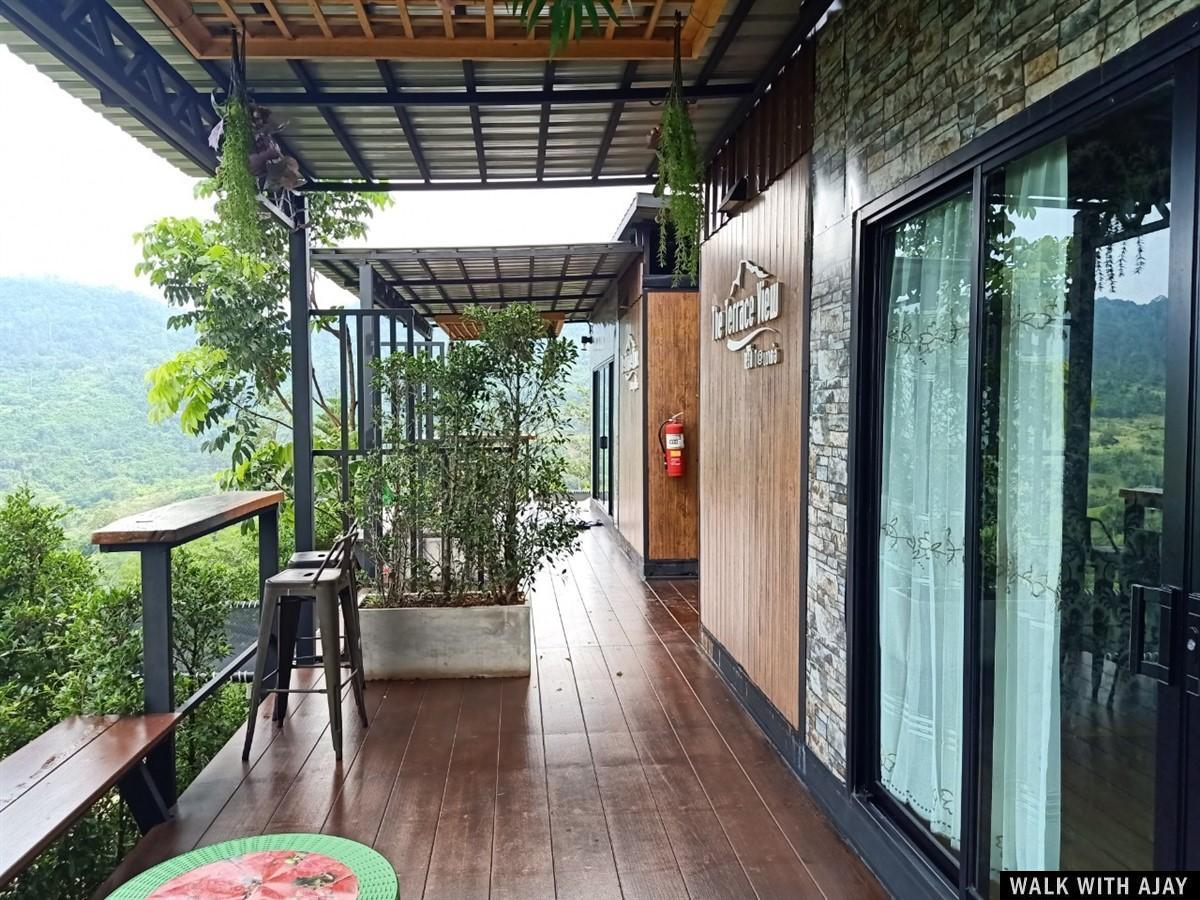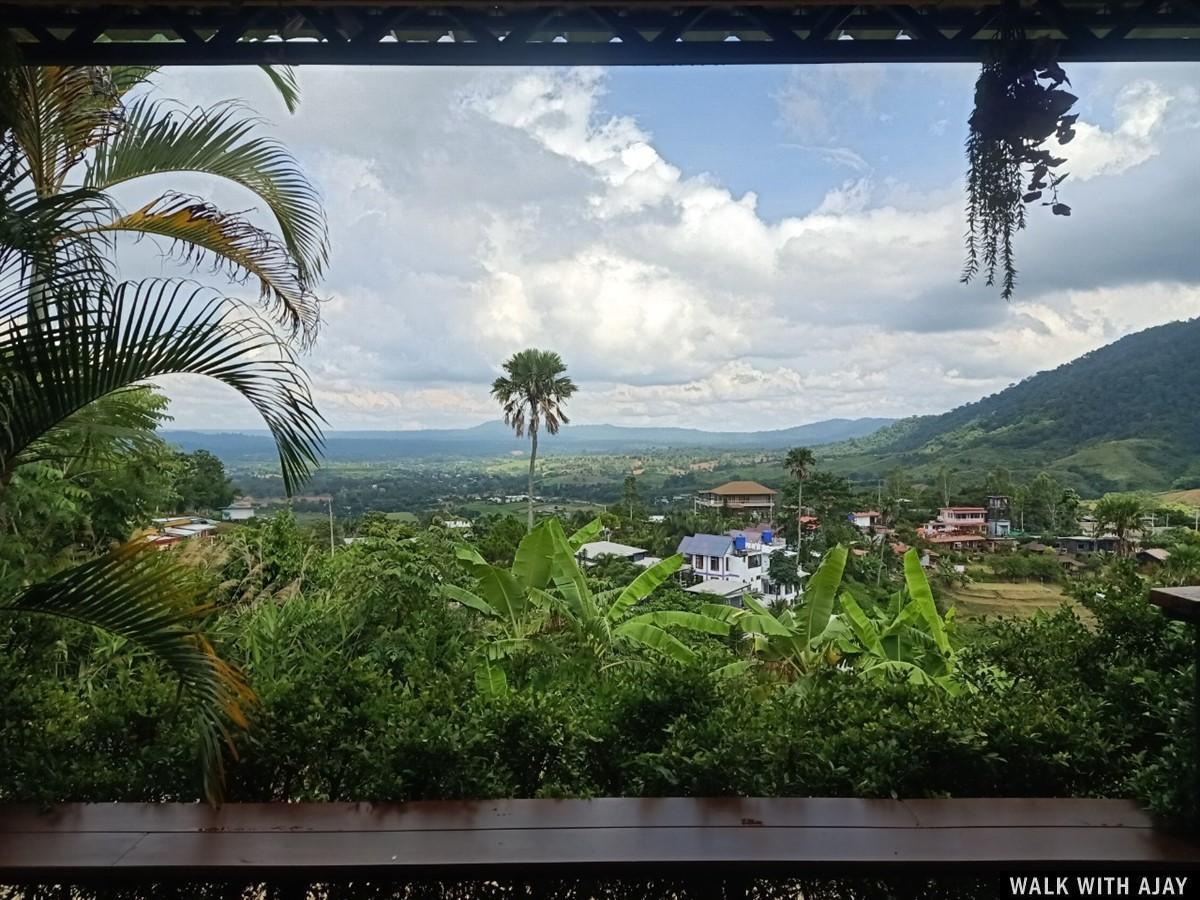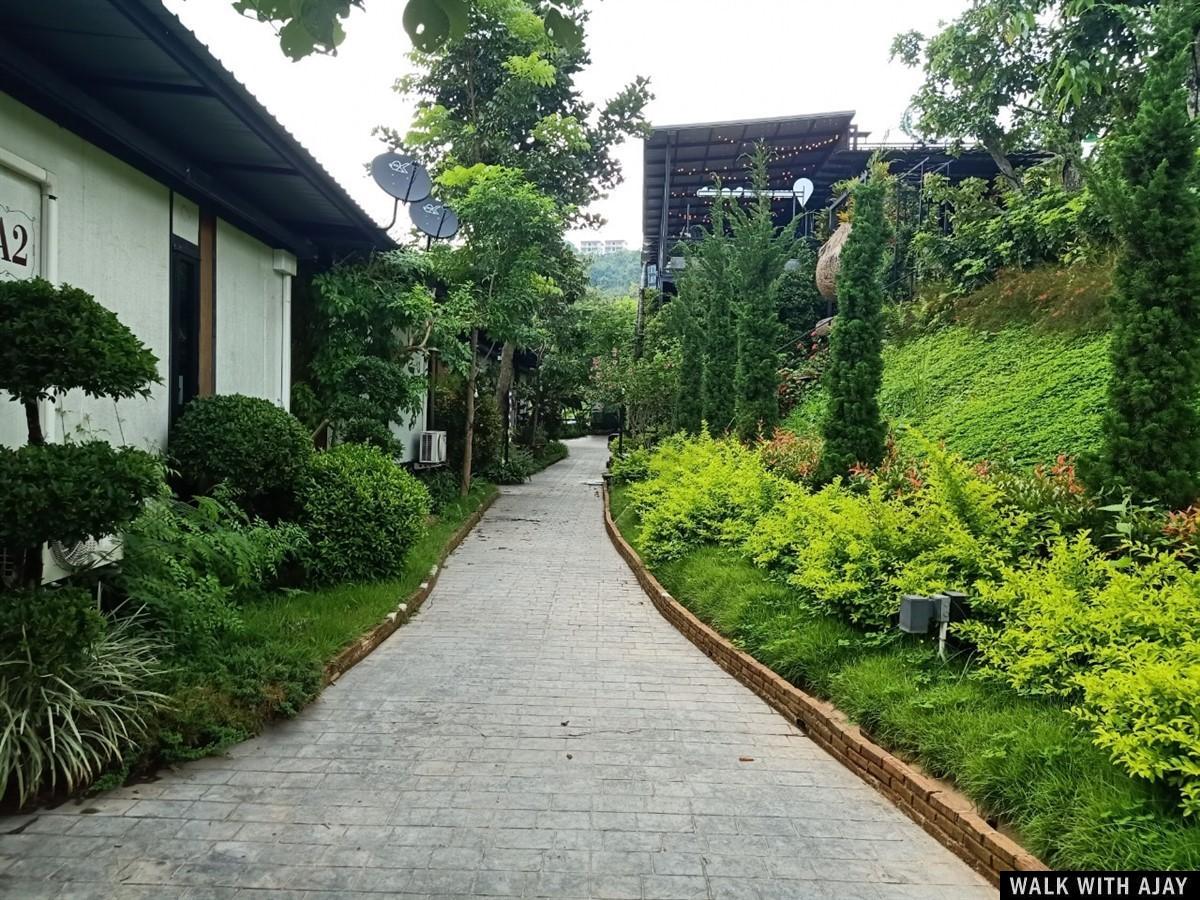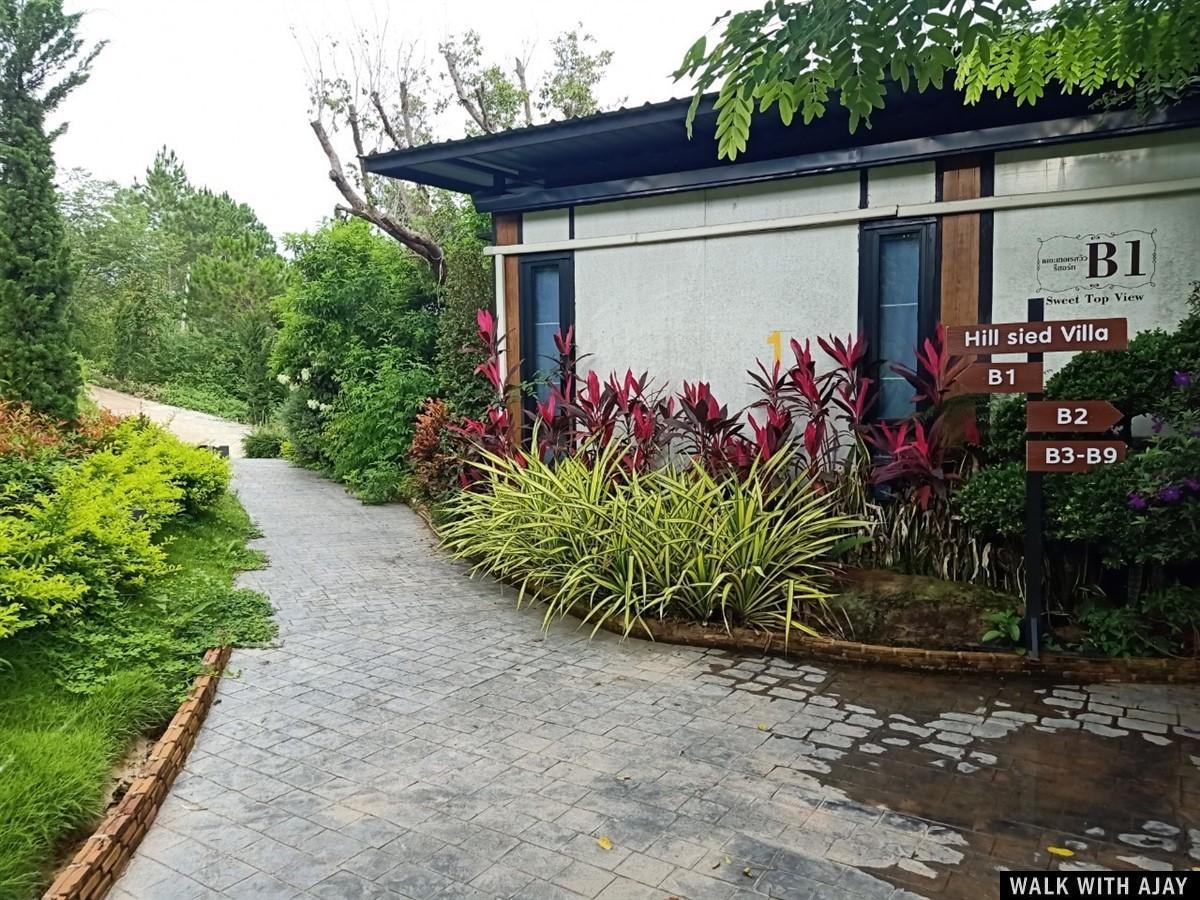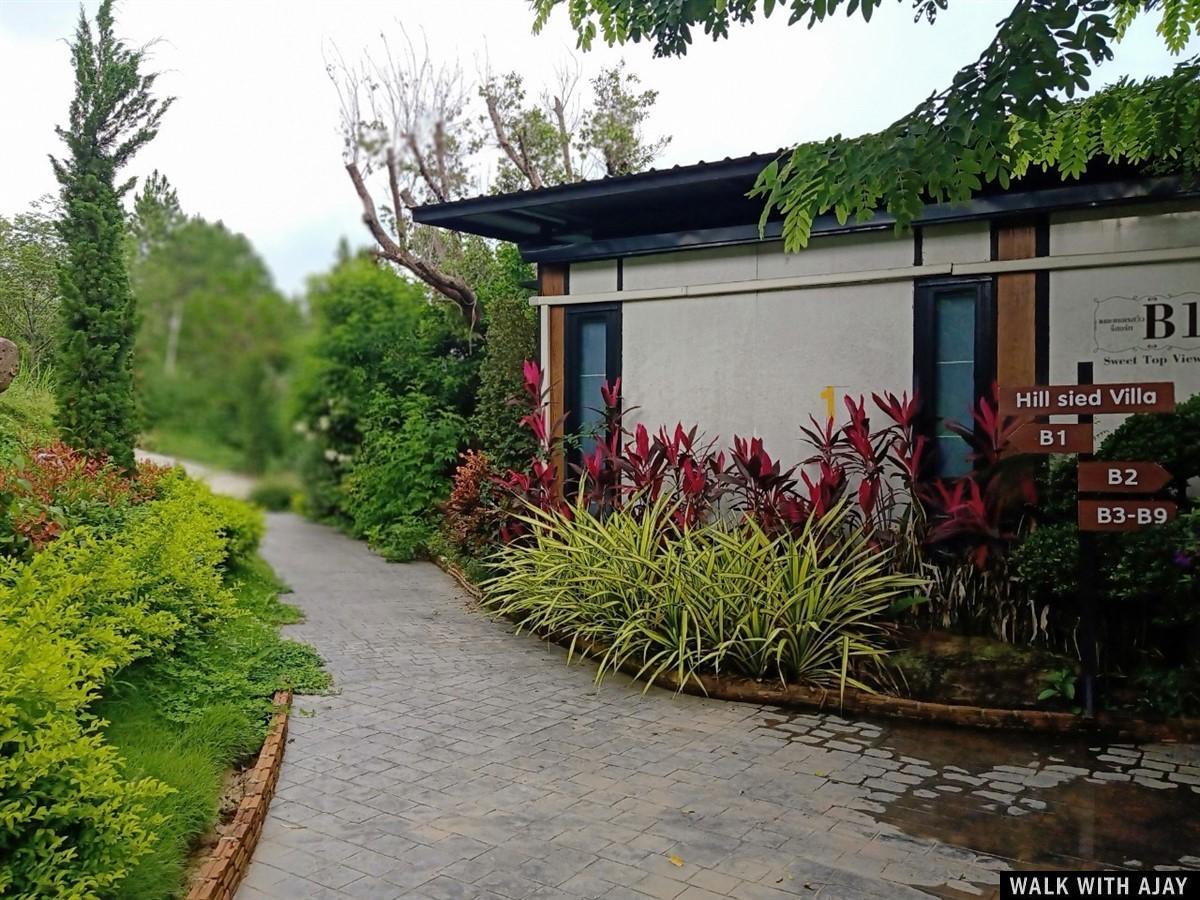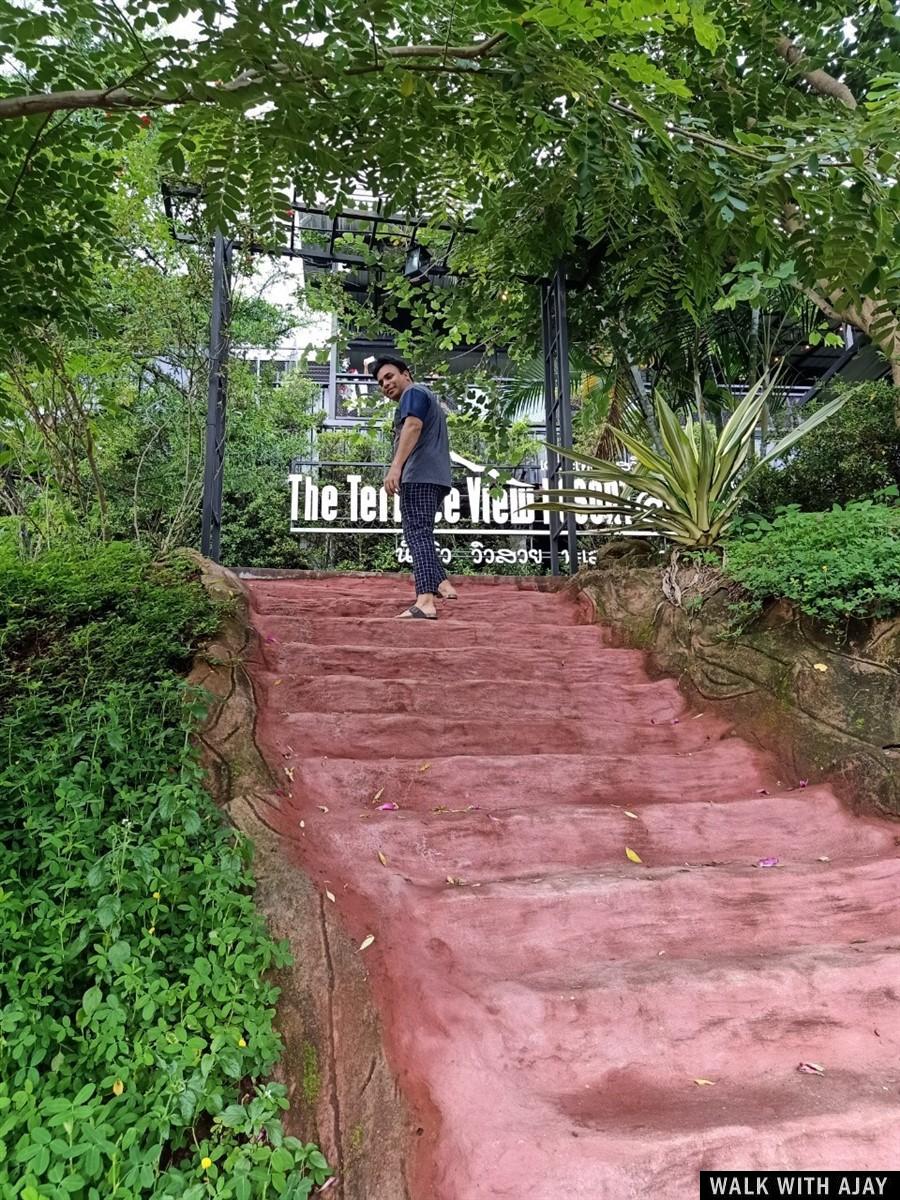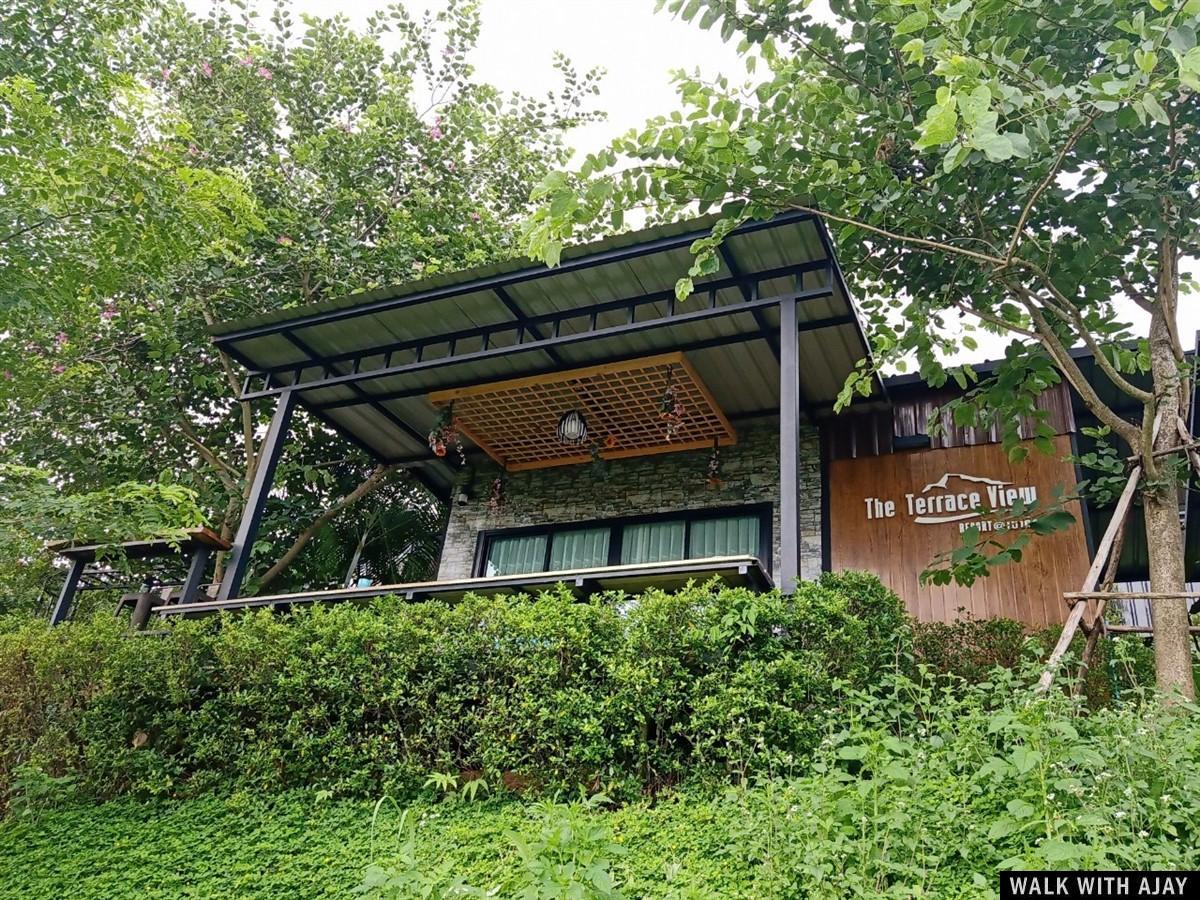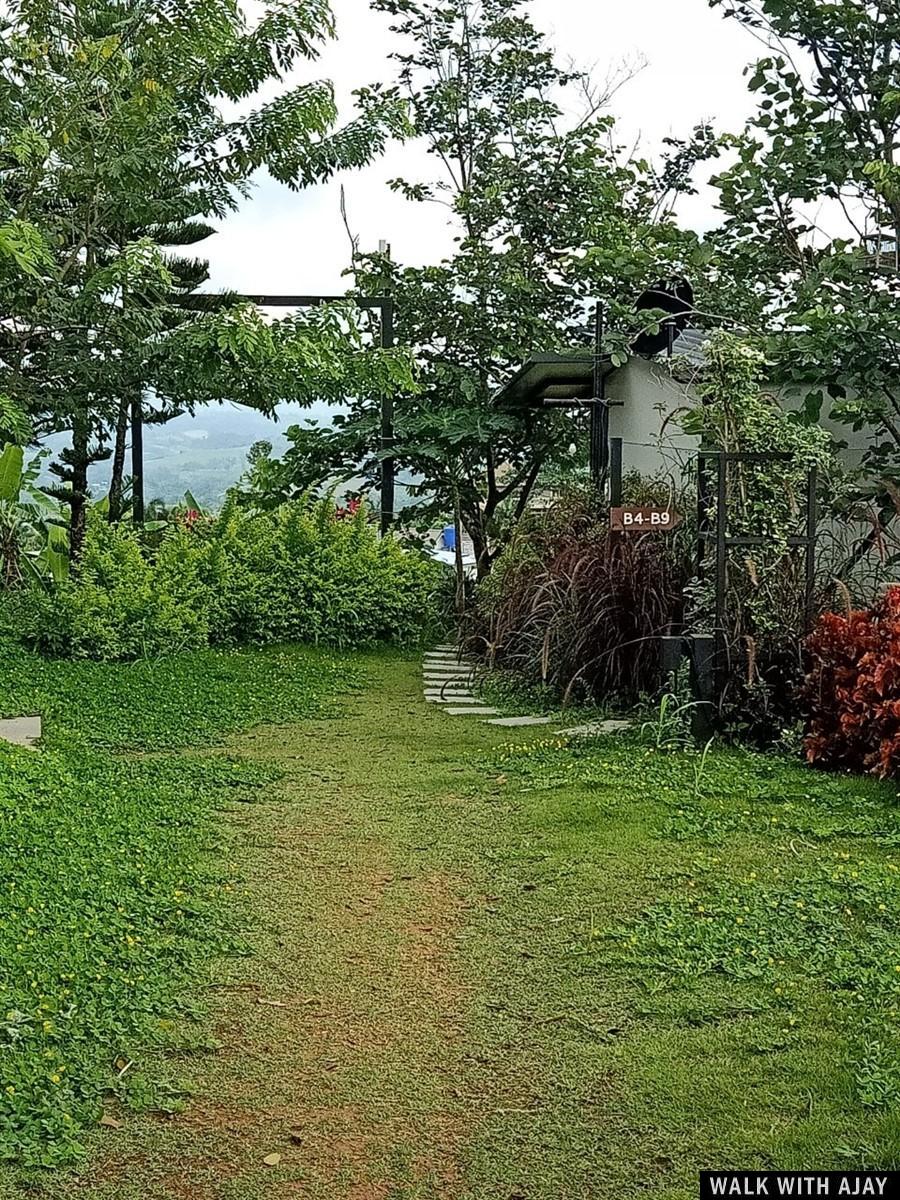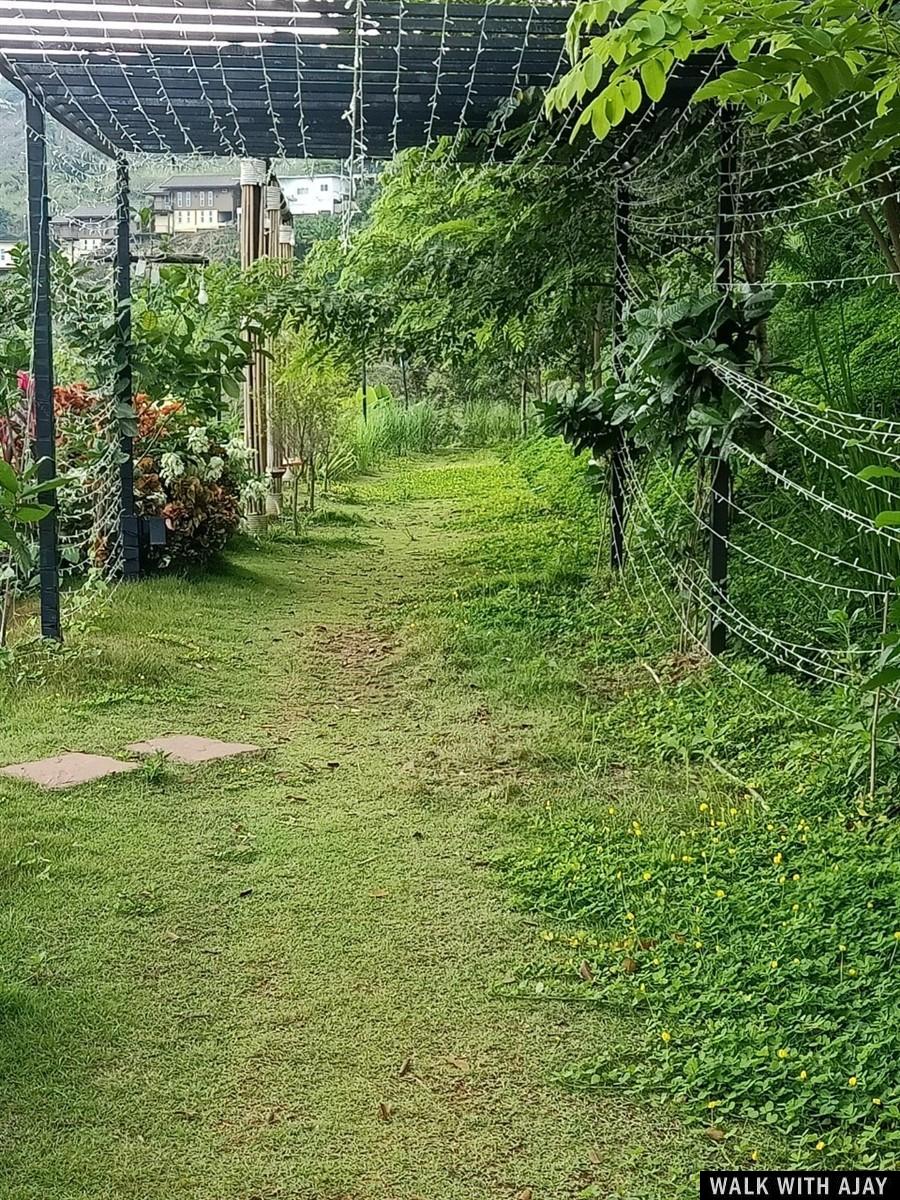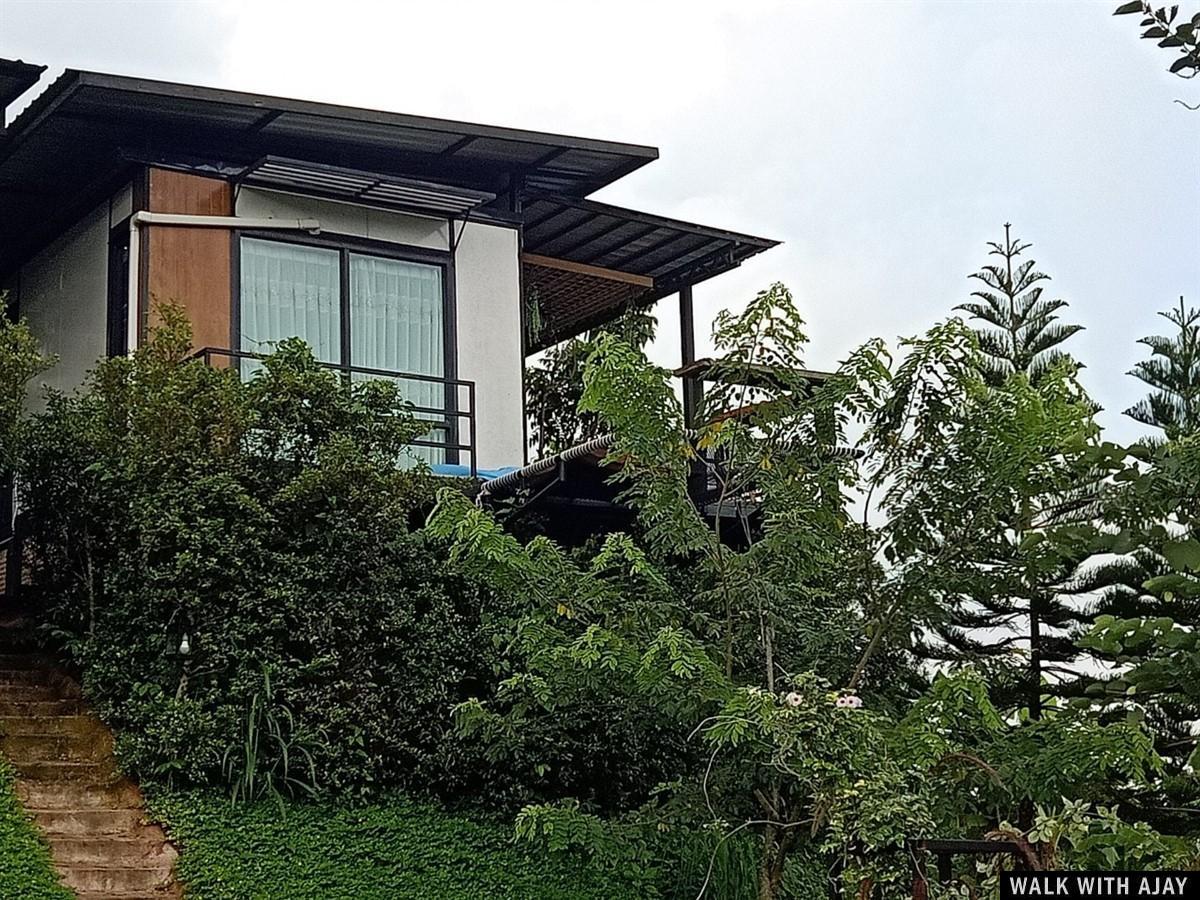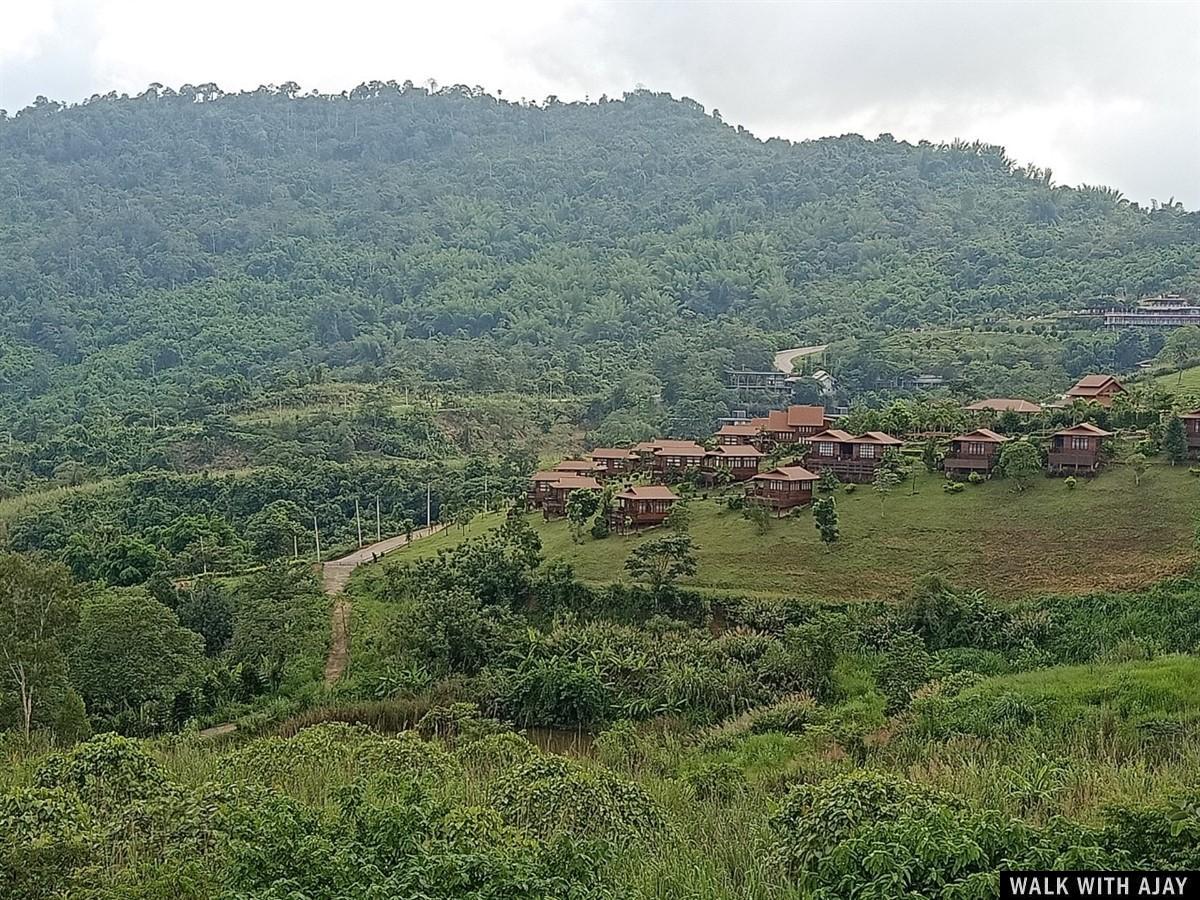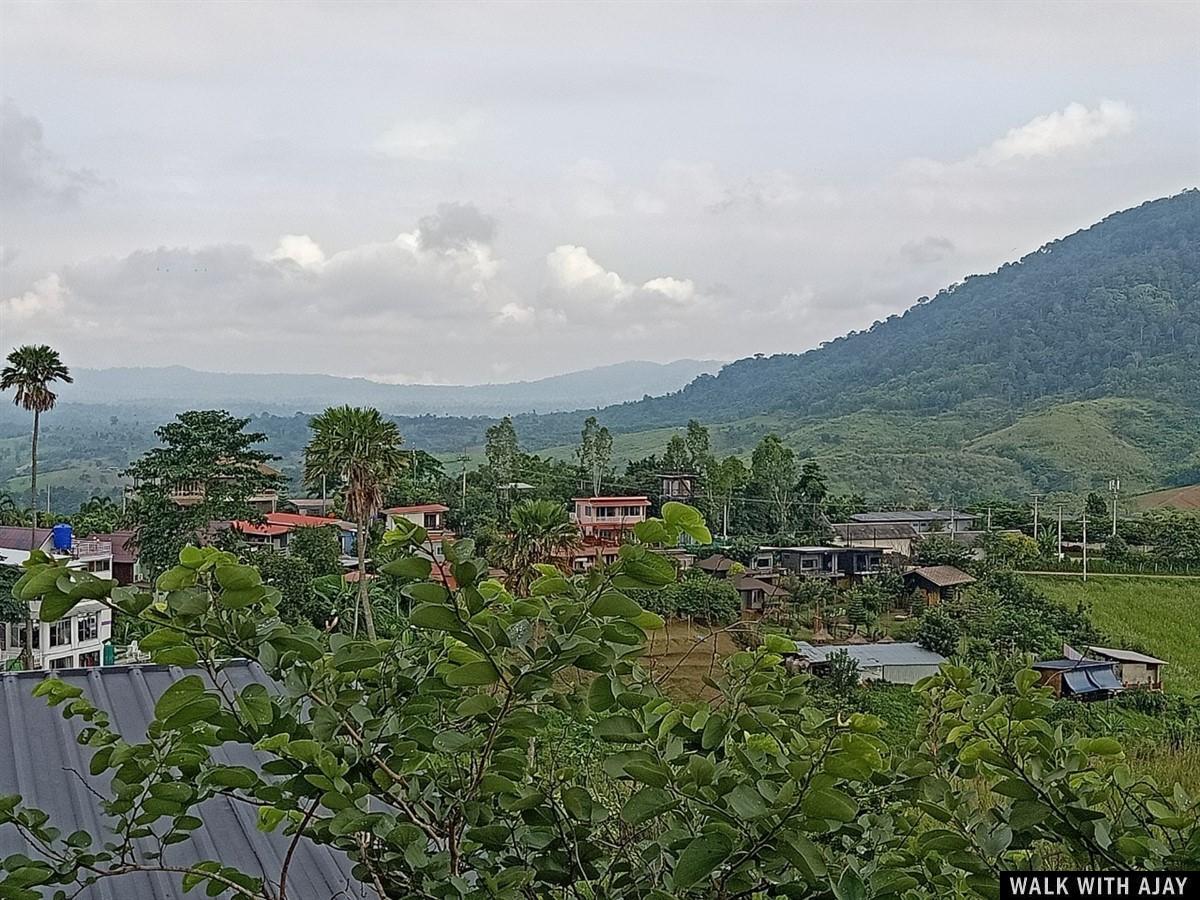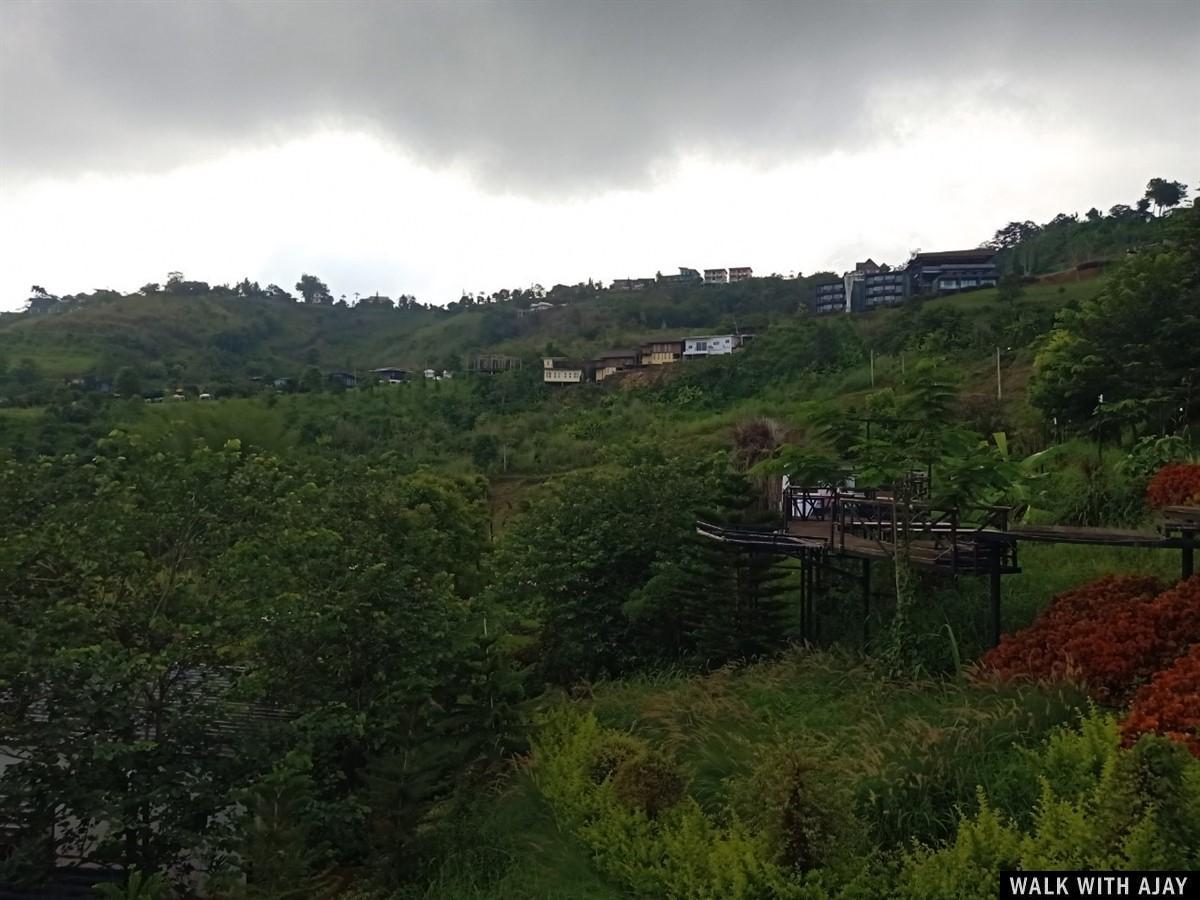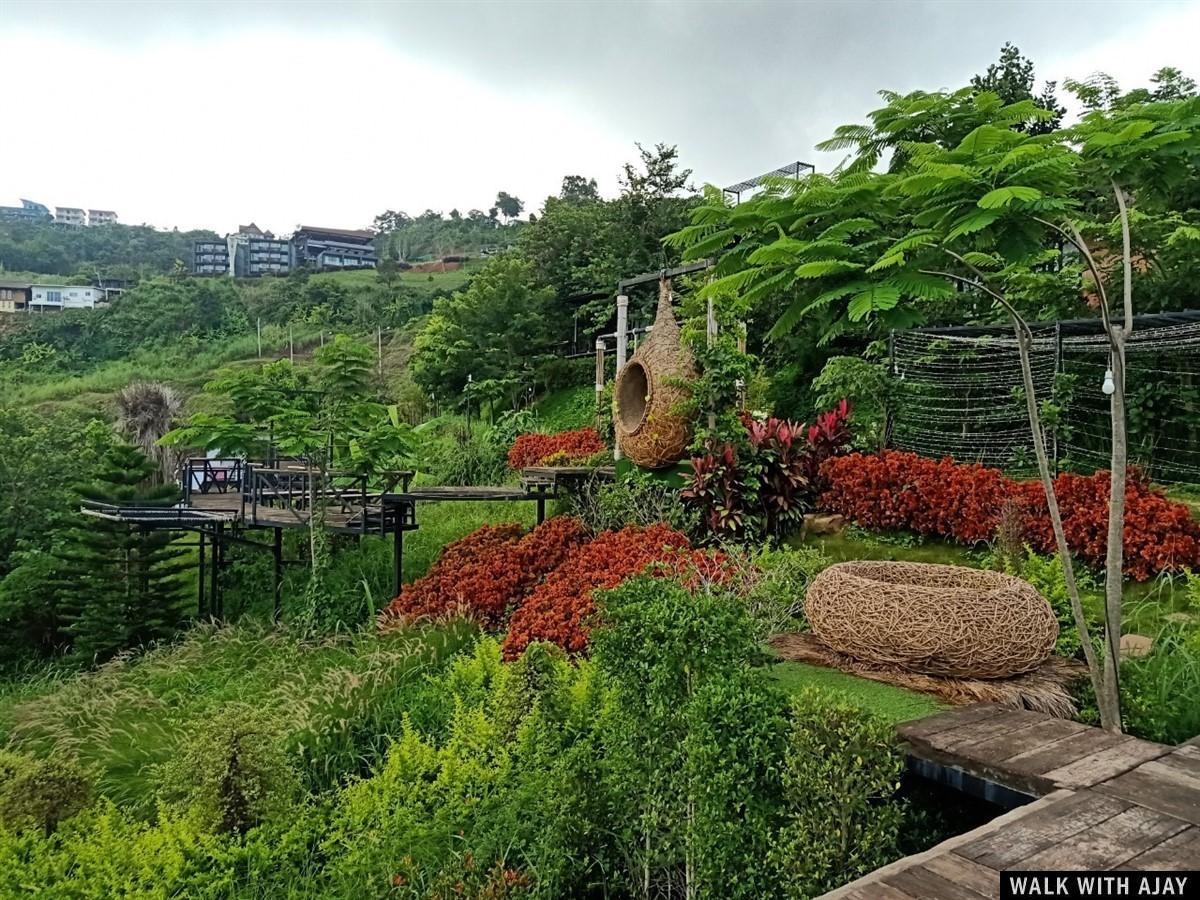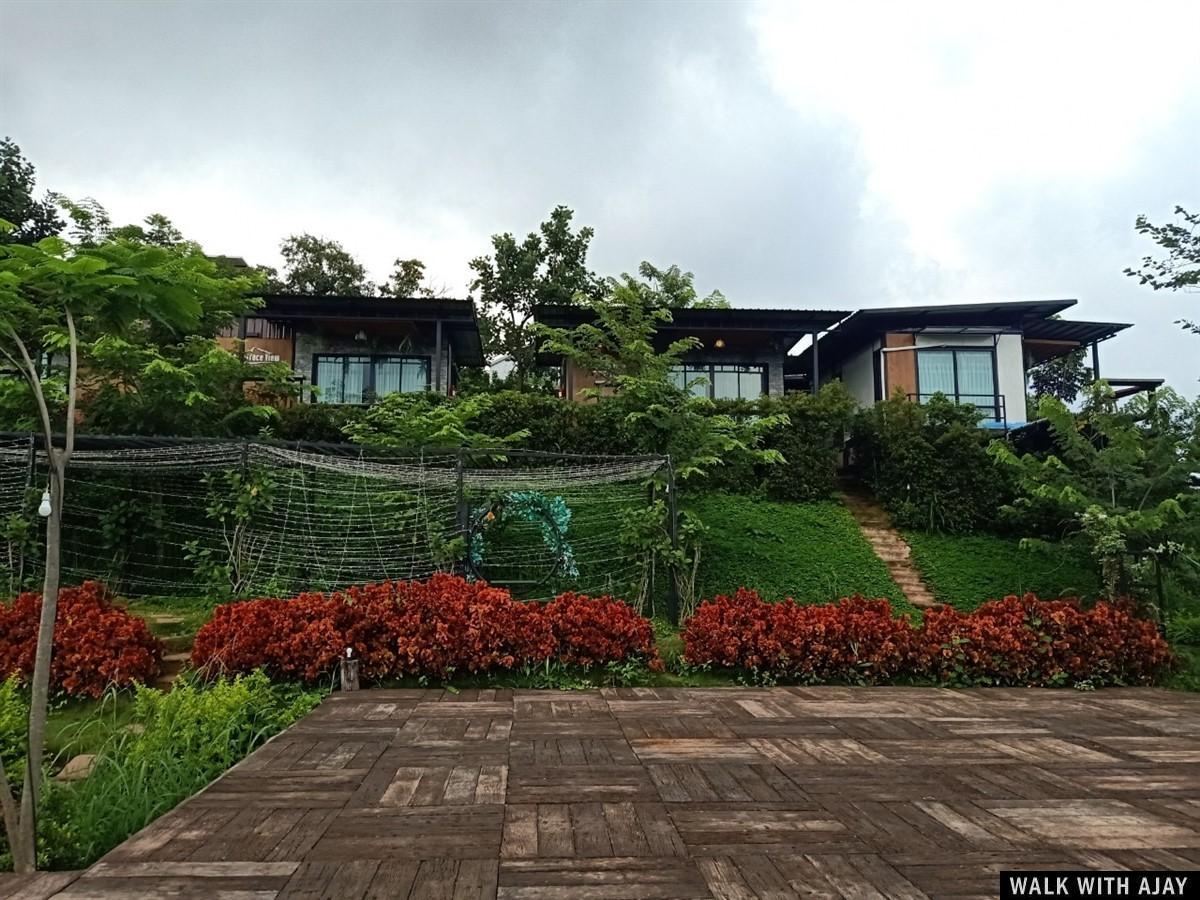 Evening View from Terrace View Resort in Khao Kho, Thailand