Thanlyin city is near to Yangon around 40 Km. During travel there is some sightseeing such as Portuguese church, Island Pagoda and I love to see local market, food shop etc. Enjoyed Myanmar food as well.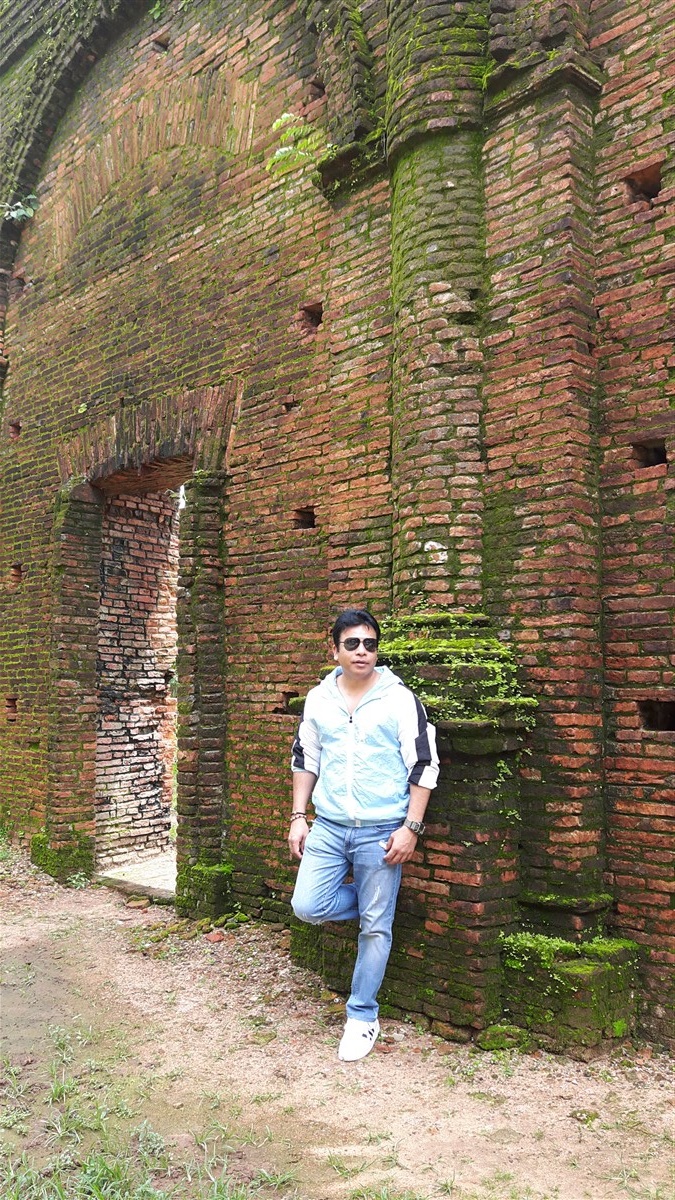 Beautiful background at Portuguese church in Myanmar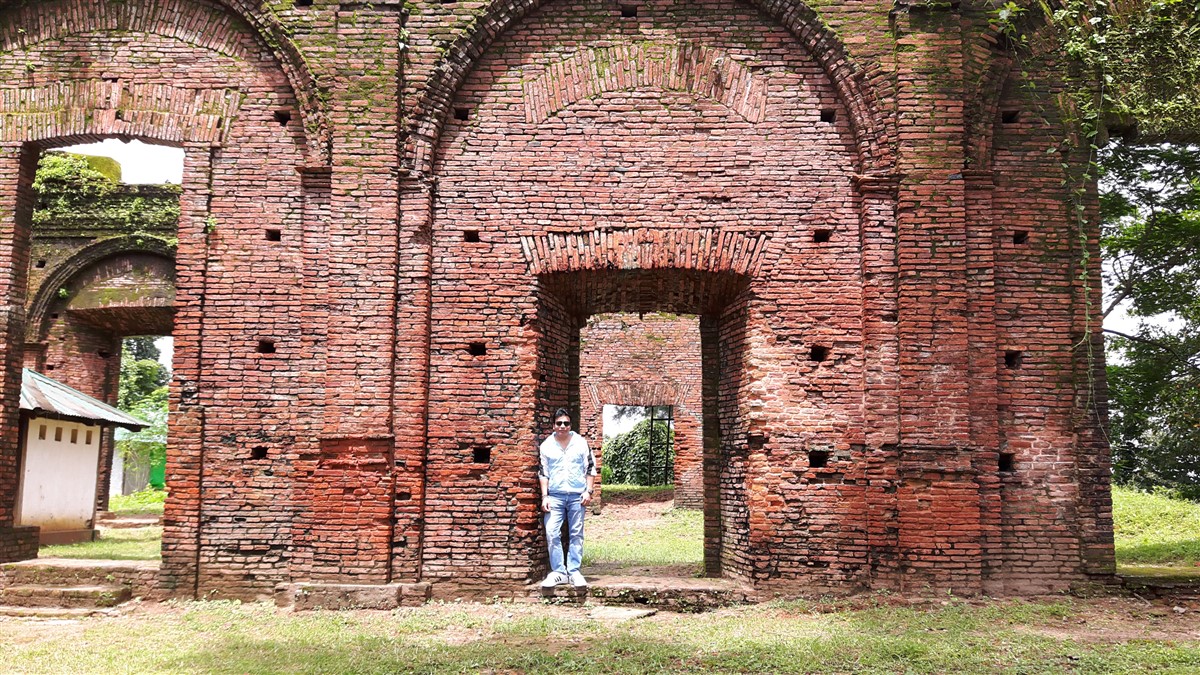 This is a 18th-century old Portuguese church ruins that was destroyed by the Burmese king after they recaptured Thanlyin. Thanlyin is a major port city of Myanmar, located across Bago River from the city of Yangon.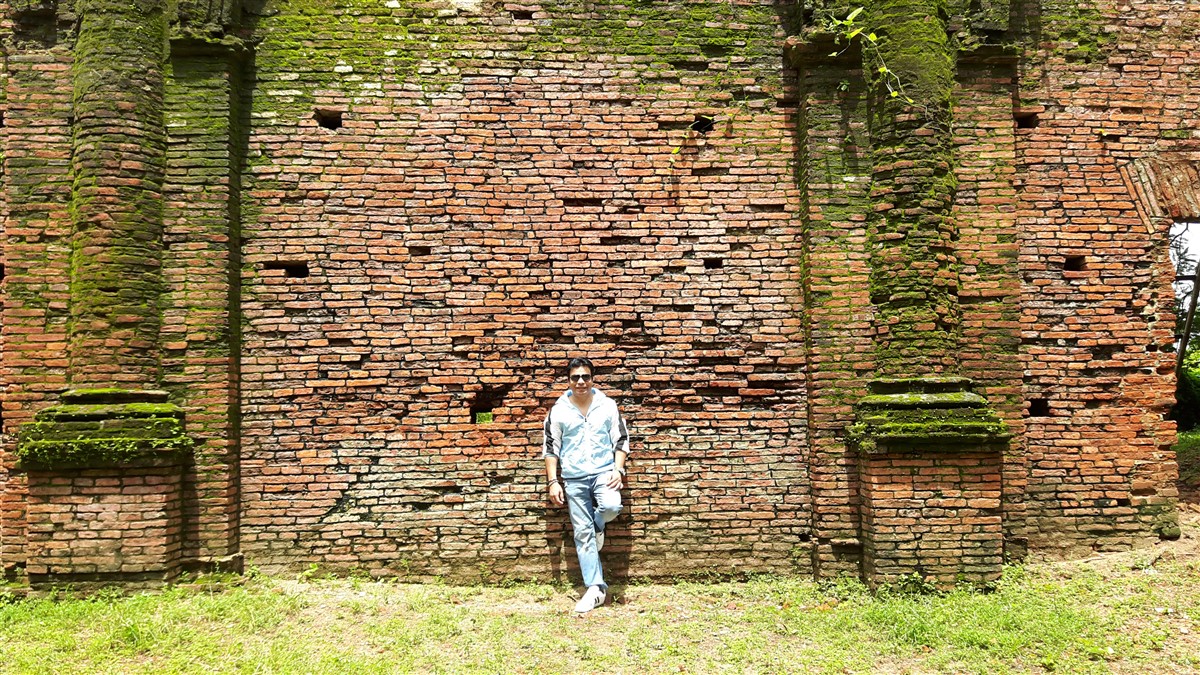 Front wall at Portuguese church , Myanmar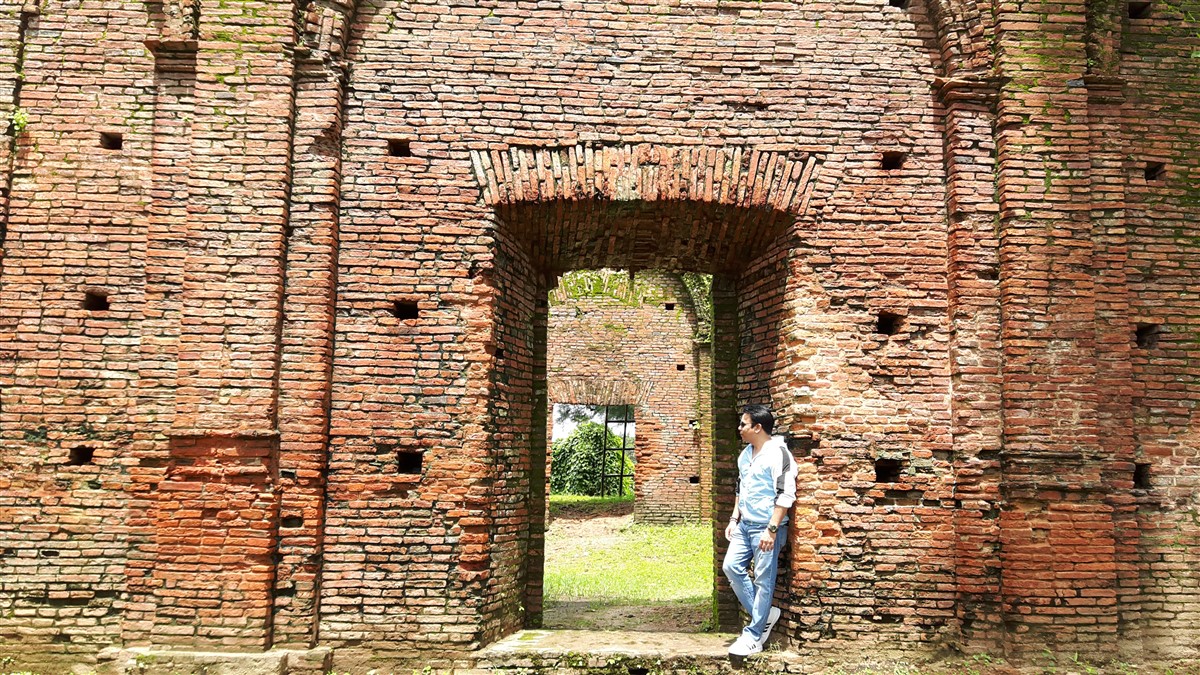 Entrance gate of  Portuguese church , Myanmar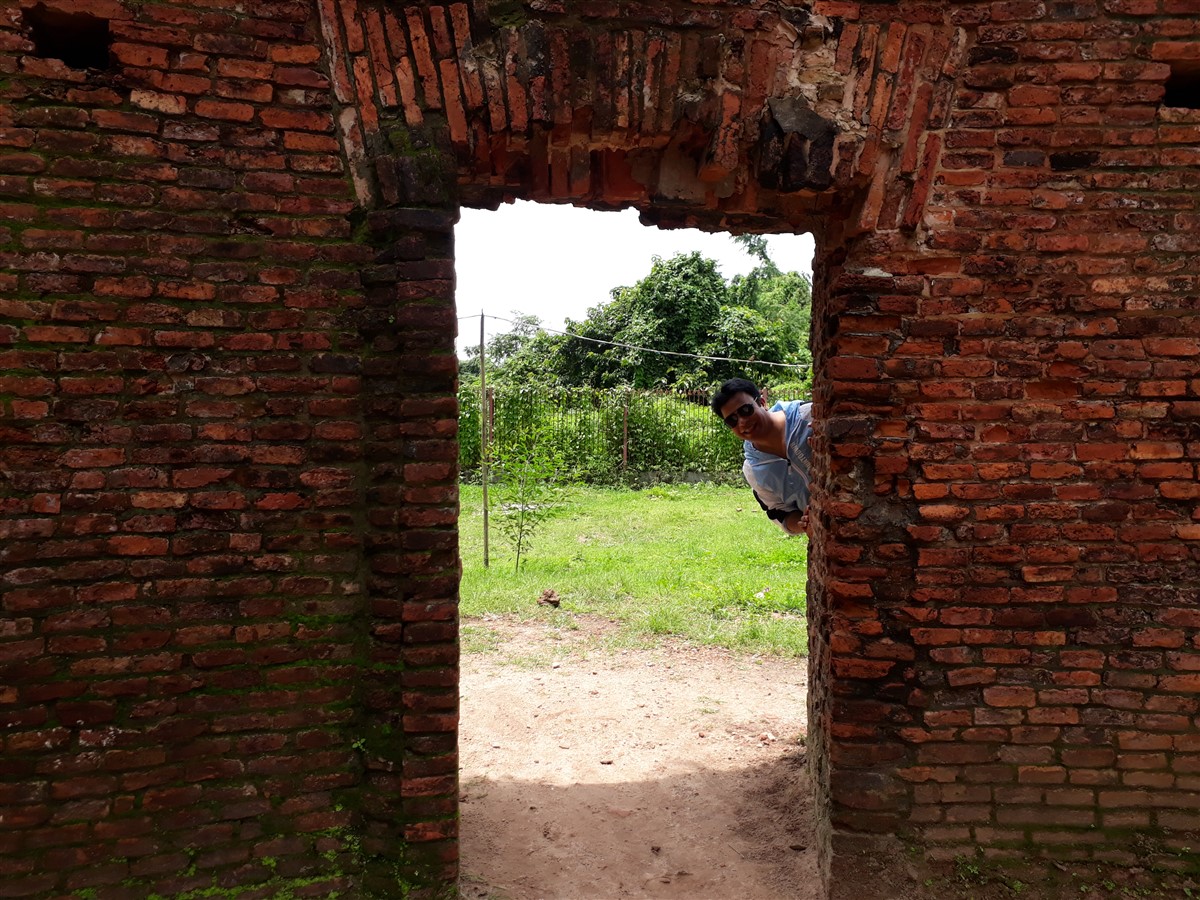 Portuguese church Backyard , Myanmar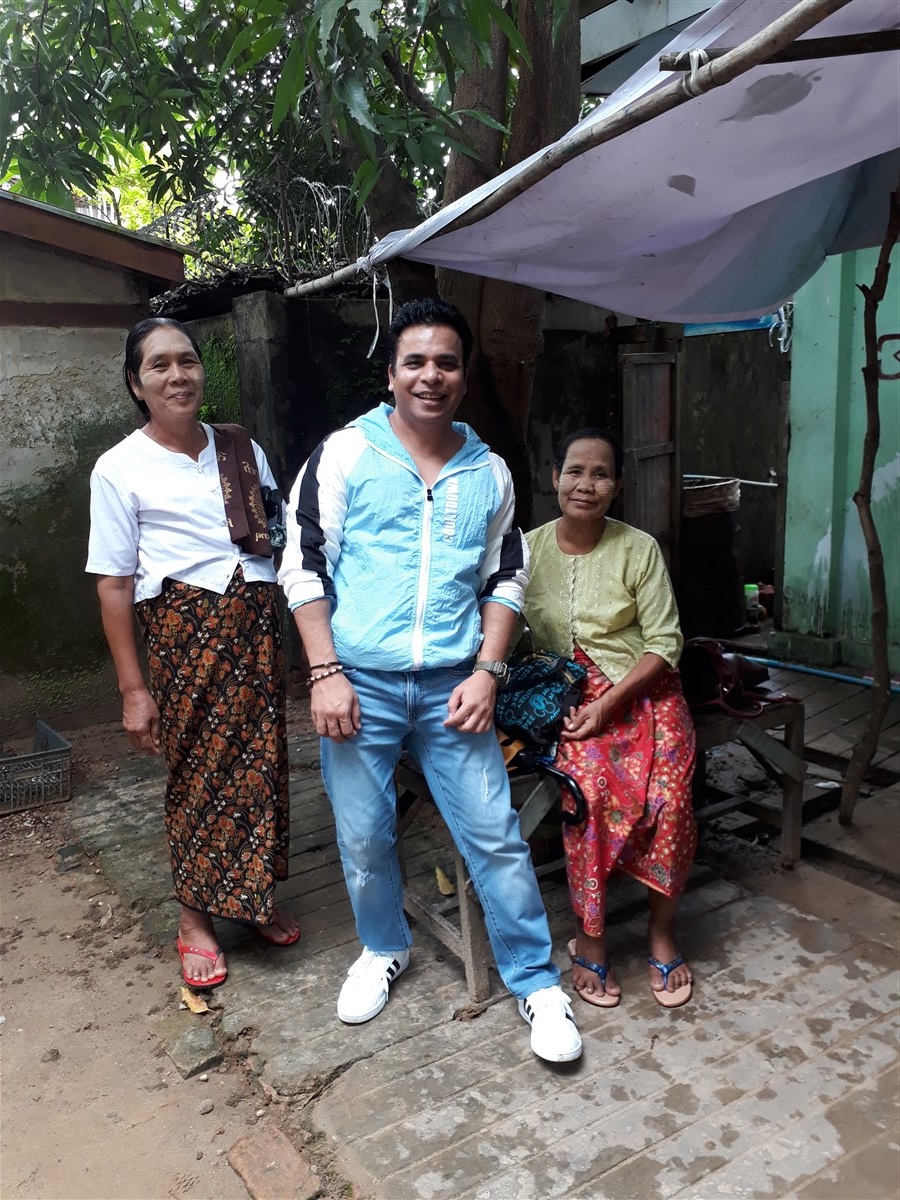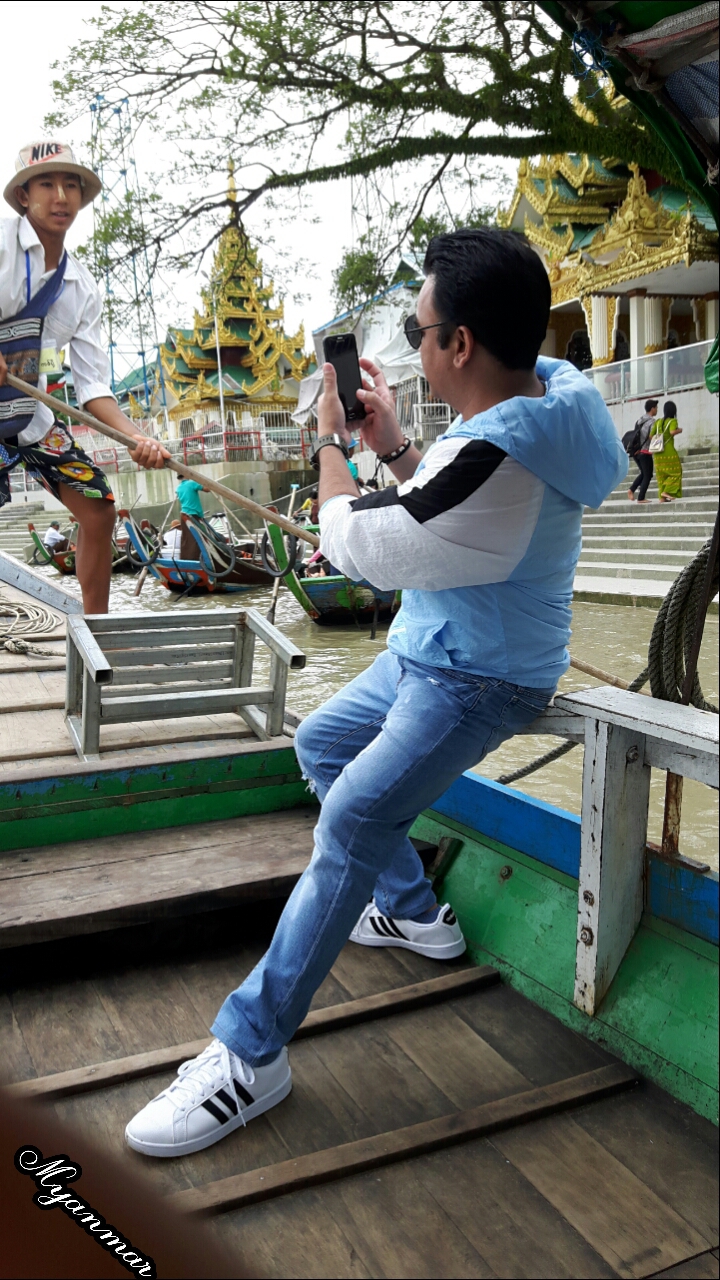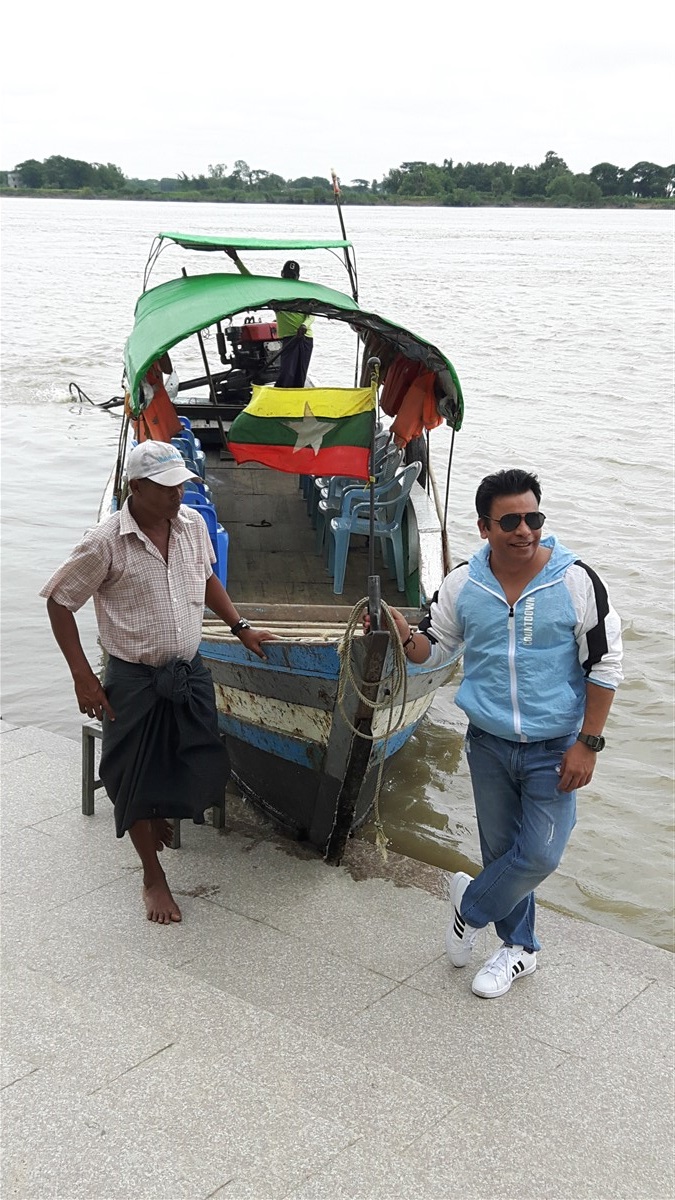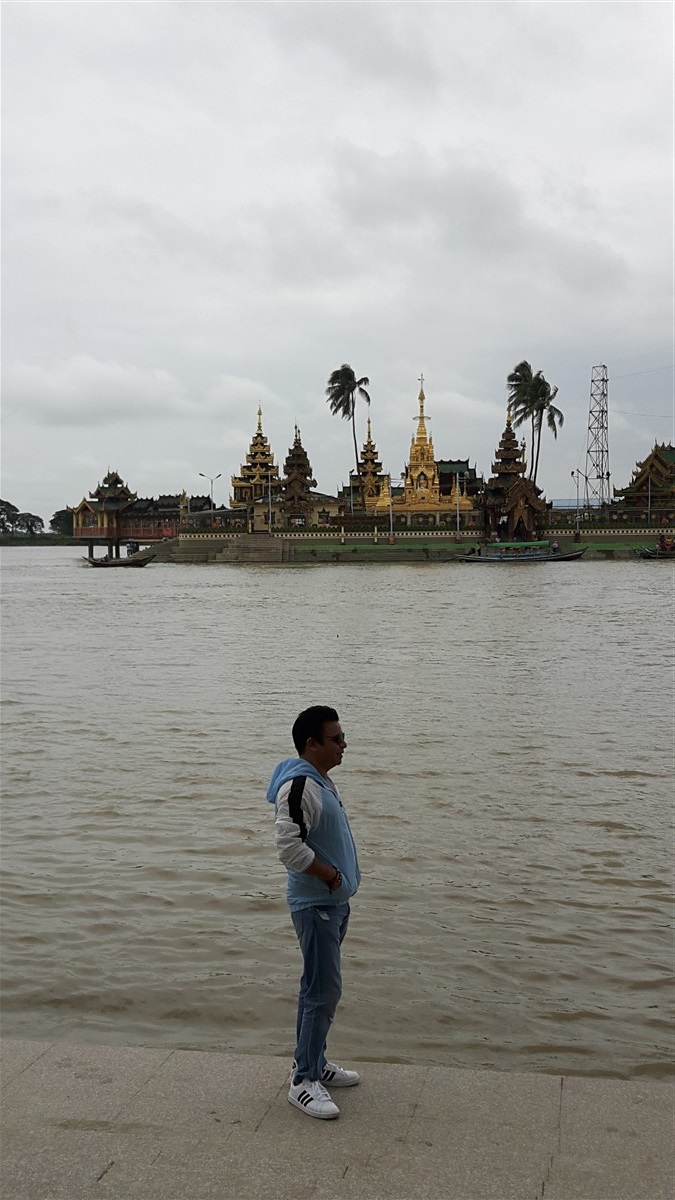 Front View of Portuguese church , Myanmar
Inside View of Portuguese church , Myanmar
Graveyard at Portuguese church , Myanmar
Another view of Portuguese church , Myanmar