I visited Udaipur on 19th April 2019 evening and spent one night and 20th half day. We visited City palace and other city sightseeing.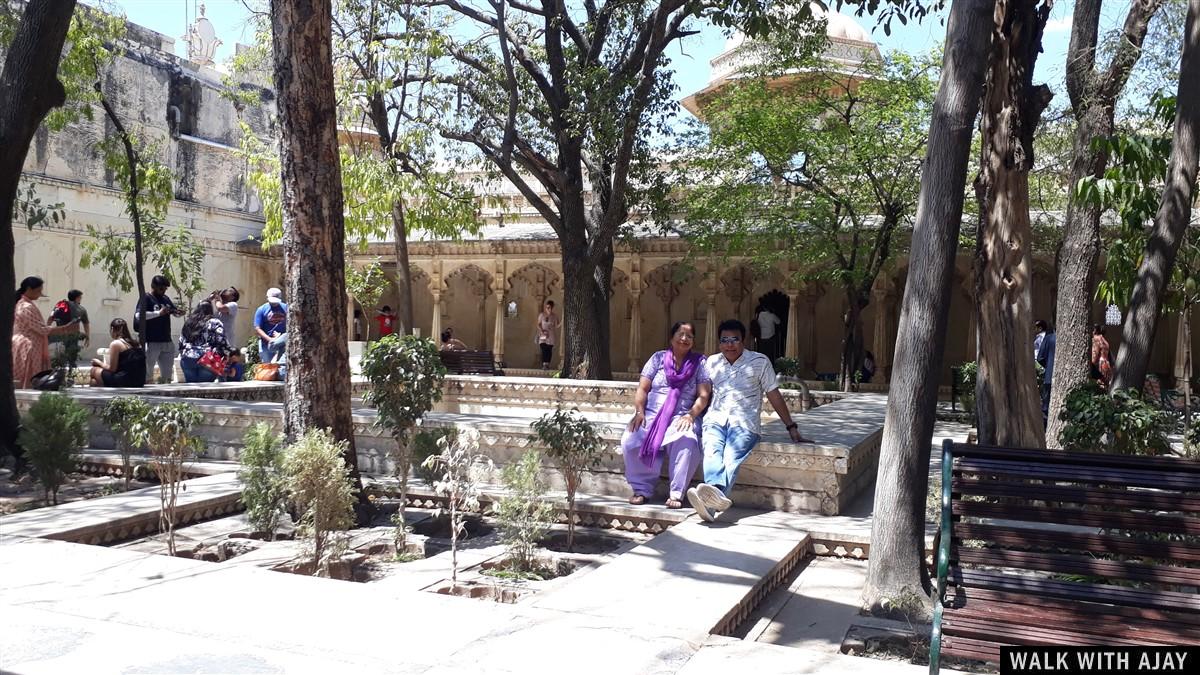 Whats comes to your mind when you think about Rajasthan? Make a visit to Udaipur and enjoy the real beauty of Rajasthan. Udaipur the capital of Mewar Kingdom founded by Maharaja Uadi Singh II in 1559. It is surrounded by Aravalli Hills in all directions.
Rangniwas Palace Hotel
Rao Ji ka Hata Rd, Old City, Kalaji Goraji, Udaipur, Rajasthan 313001, India
We spent one night in heritage hotel. The Rangniwas Palace was built during the reign of Maharana Sajjan Singh (1874-84) as a platform to watch the ceremony of Sithala Asthami and later dancing performances.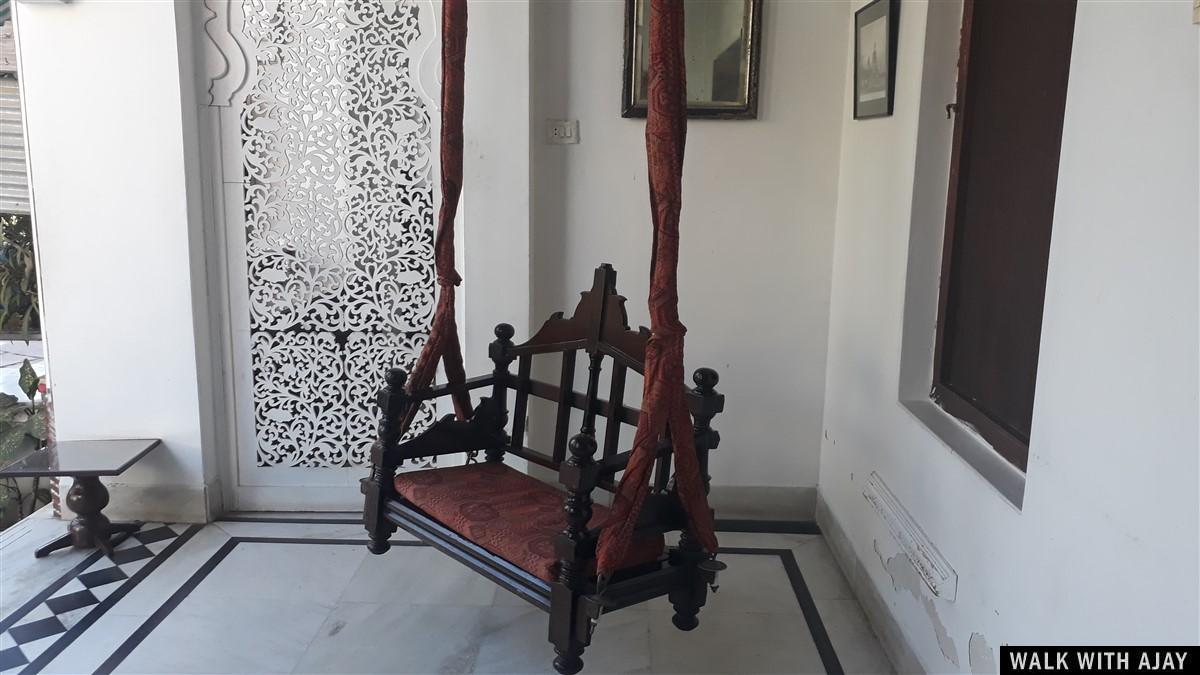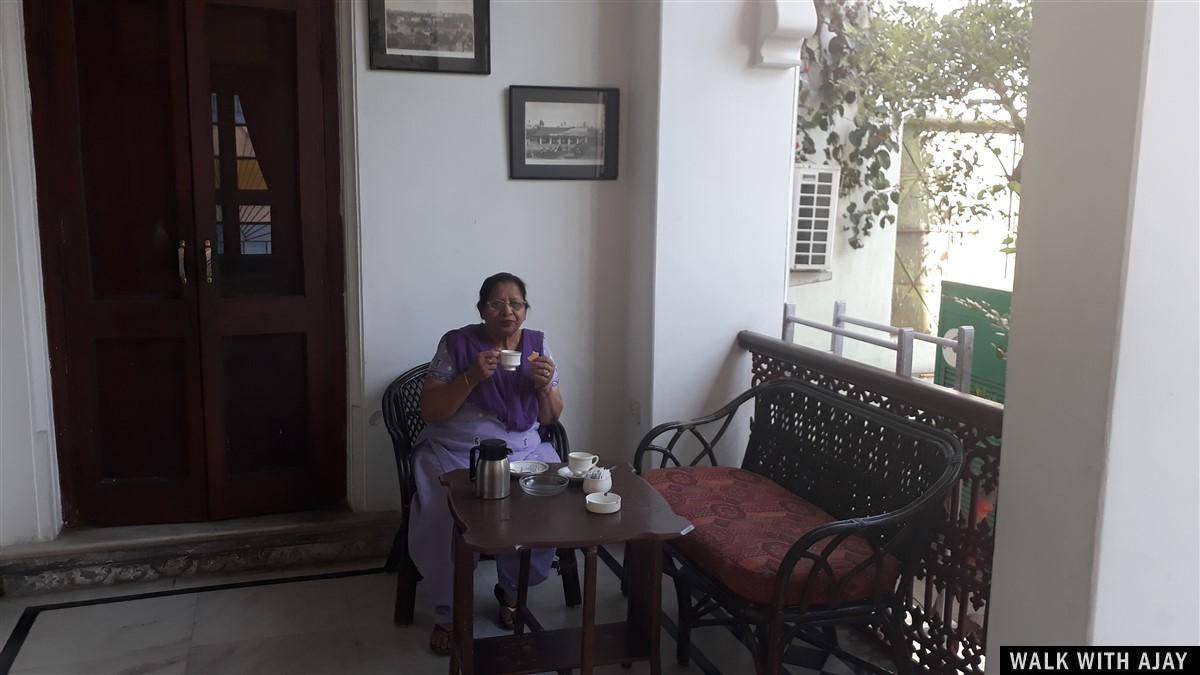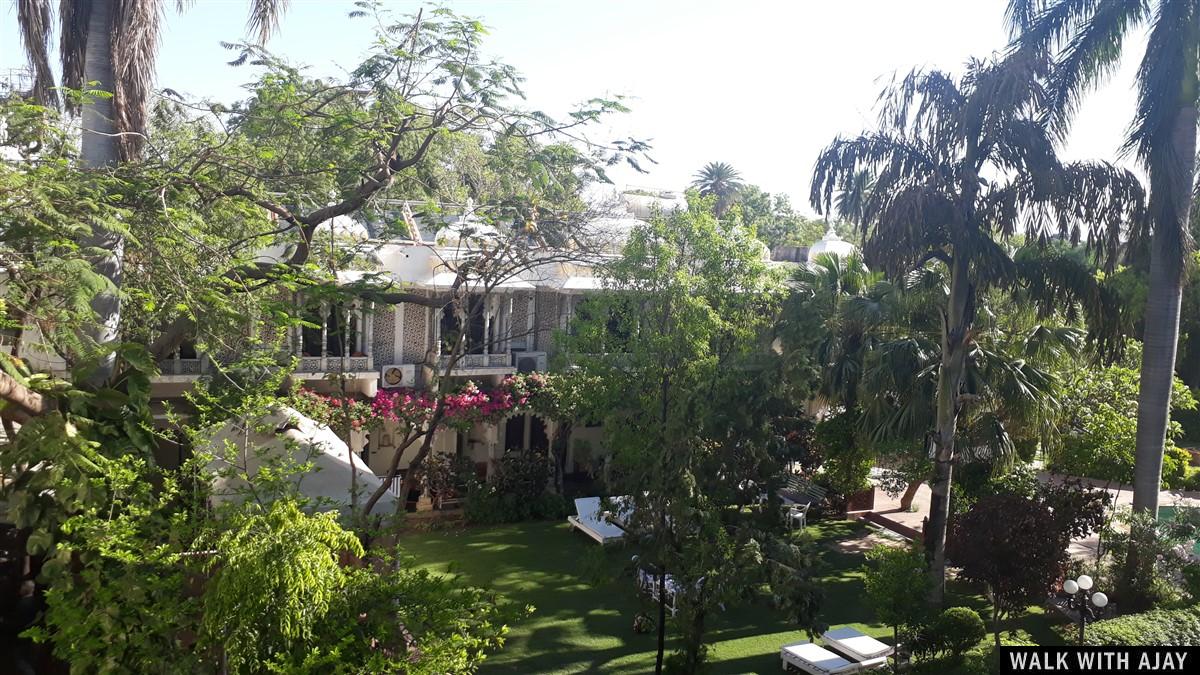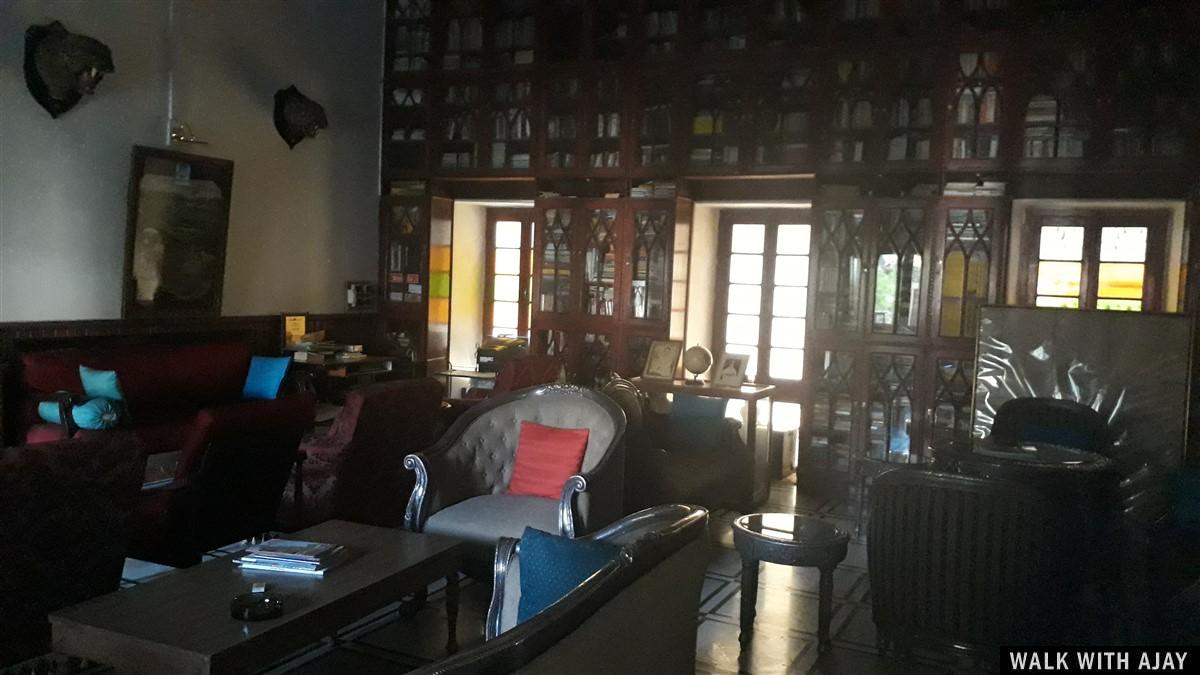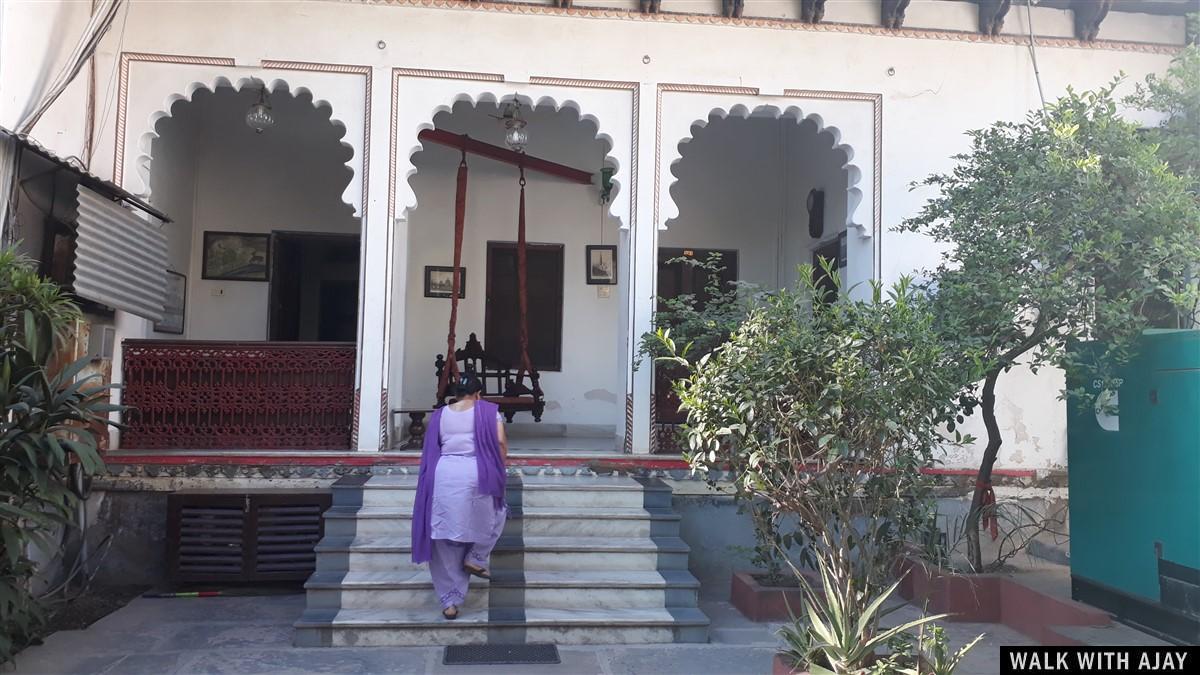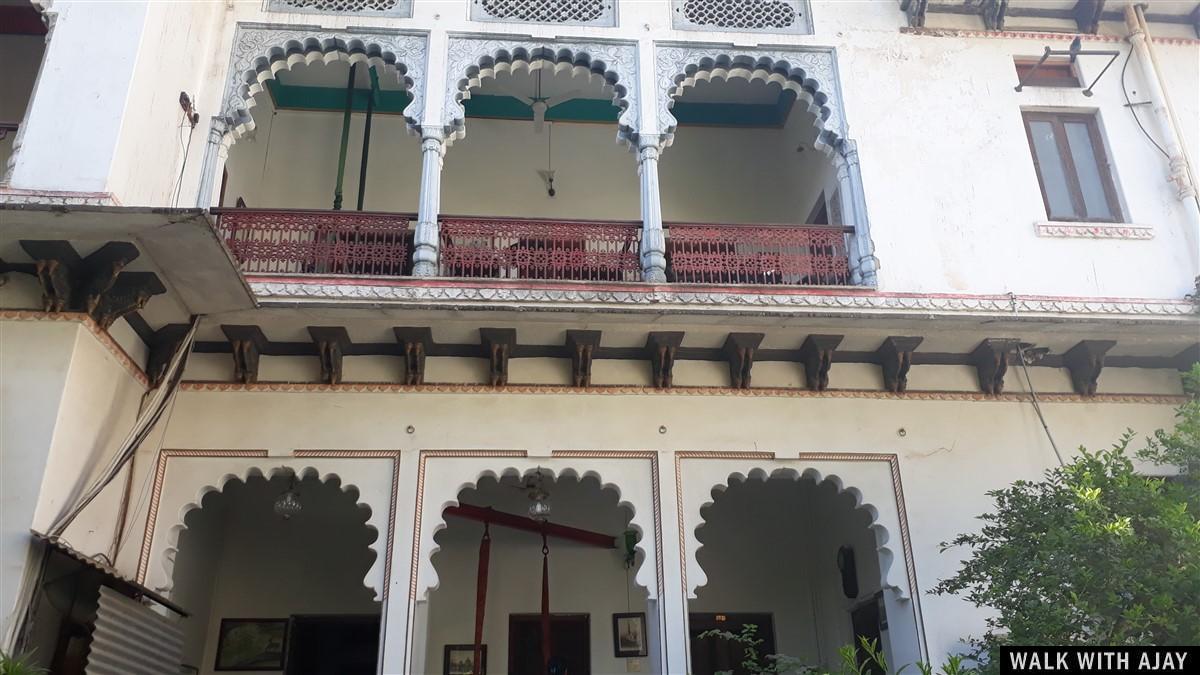 City Palace
Old City, Udaipur, Rajasthan 313001, India
I spend full day with my mother and my friend there in city palace. It was built over a period of nearly 400 years. This beautiful palace is an example of the splendor that the rulers of Mewar enjoyed centuries ago .We reached to the city palace easily as it was on walking distance from our Rangniwas Palace Hotel.
It was magnificent palace situated at the bank of river pichola. I captured some beautiful pictures of corridors, rooms, vents, courtyards of this palace. After taking good shots we move towards palace museum. I was surprised to see the items of common man inside a palace with decoration. I think that was a display of Indian kitchen in the old days. Utensils were made of metal or clay. It was great experience to know about their culture and how royalty lived.
After this beautiful visit to the palace we took some rest and tried Rajasthani food. It was amazing Thali full with different type of curries served with rice and roti. Now it was time for another popular place in Udaipur Saheliyo ki Bari. This beautiful garden is famous for its lush green lawns, marble art and fountains. Finally I enjoyed camel ride and then we moved towards Kumbhalgard Fort.
Udaipur a place of Rajput era and scenic locations, a place which is on the top of so many tourists is really a place to visit, here I m posting some pictures of my Udaipur trip.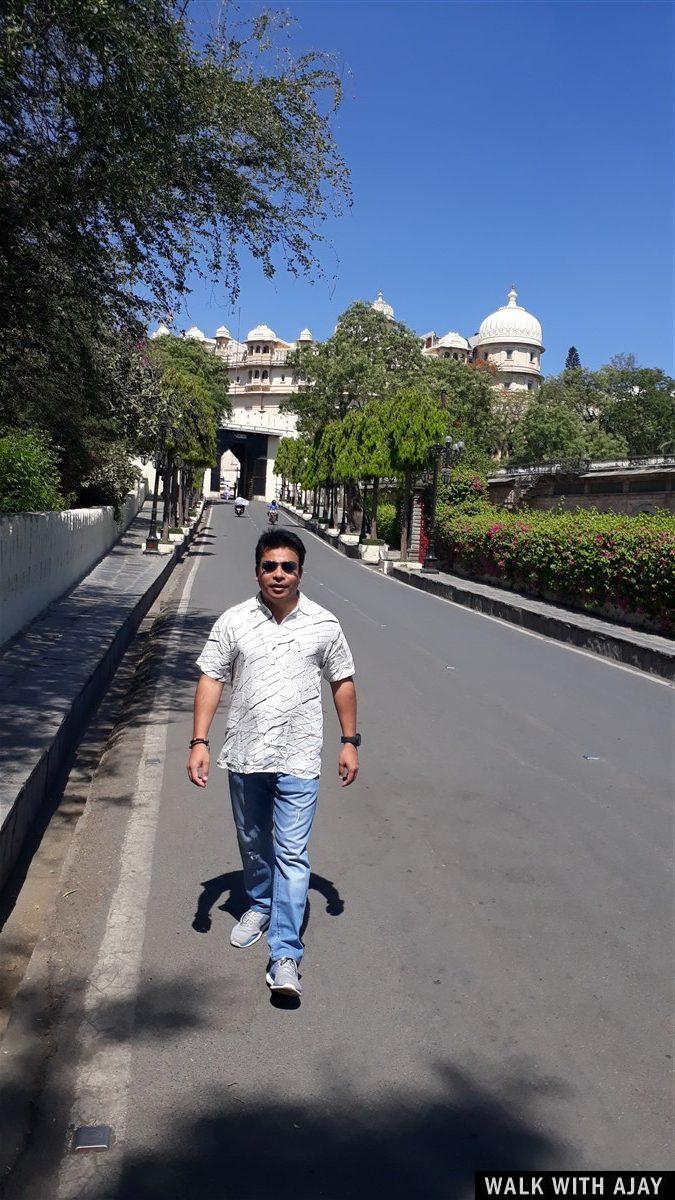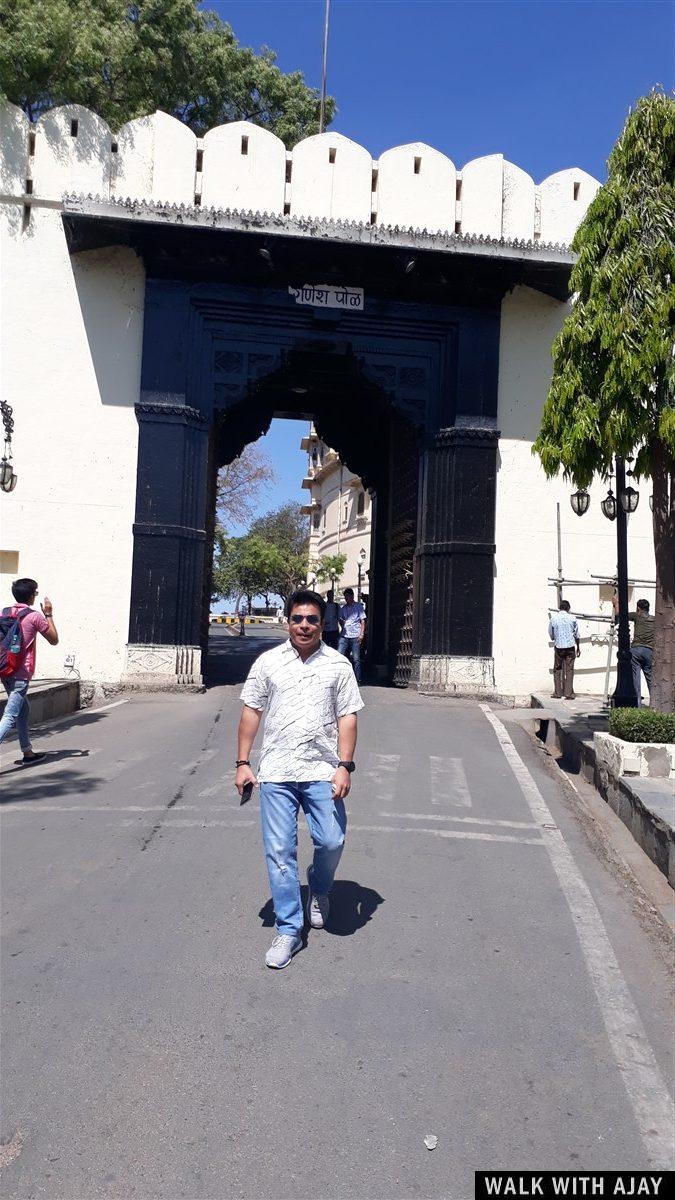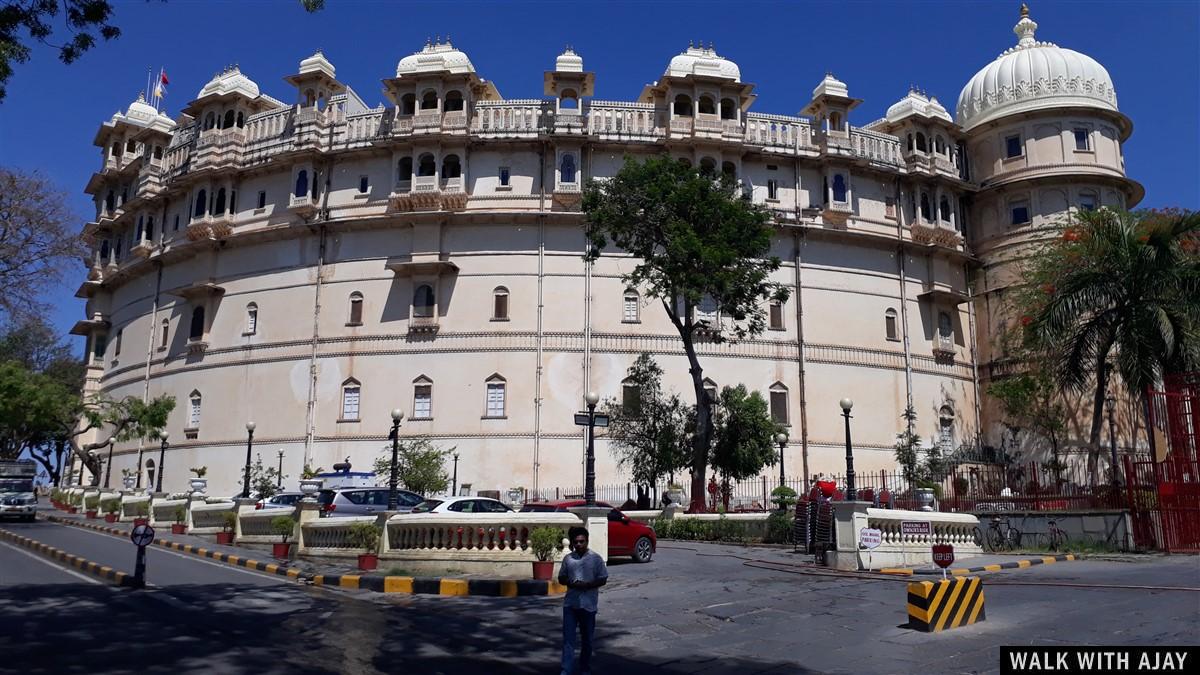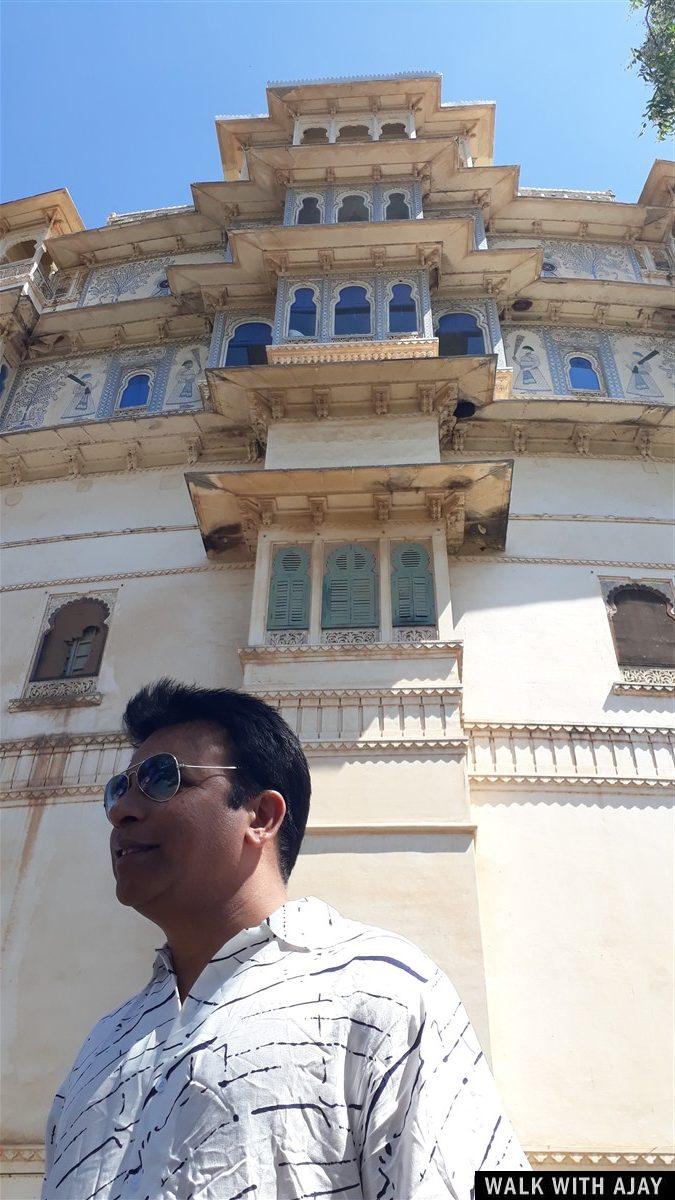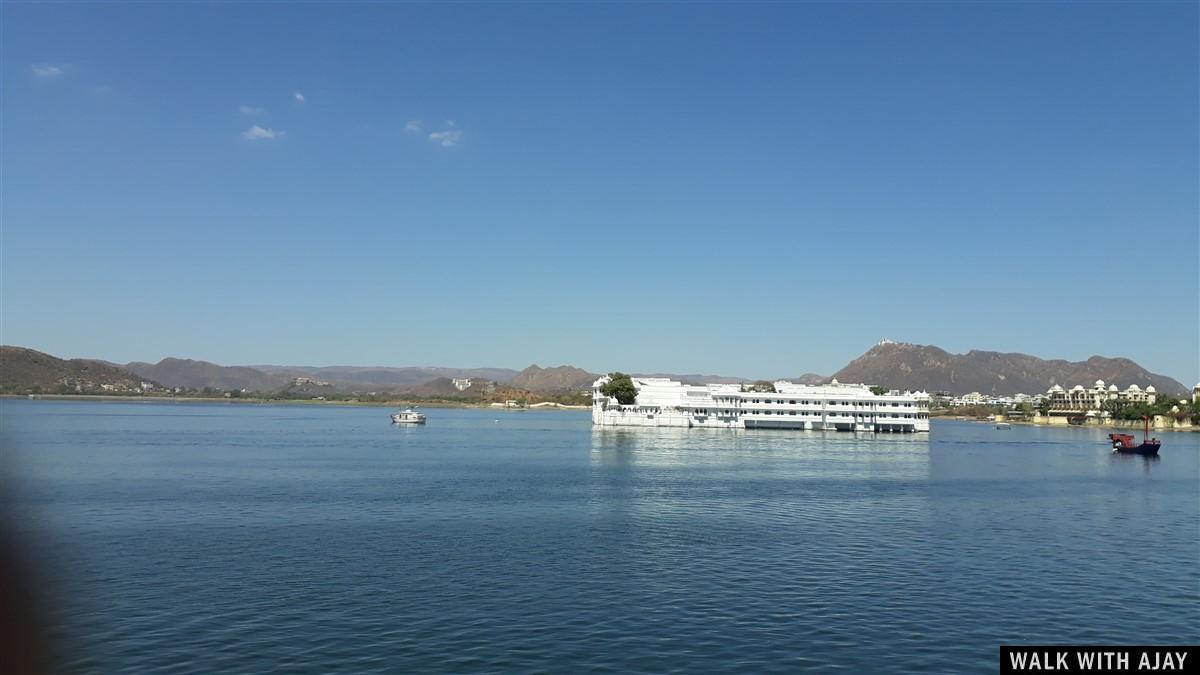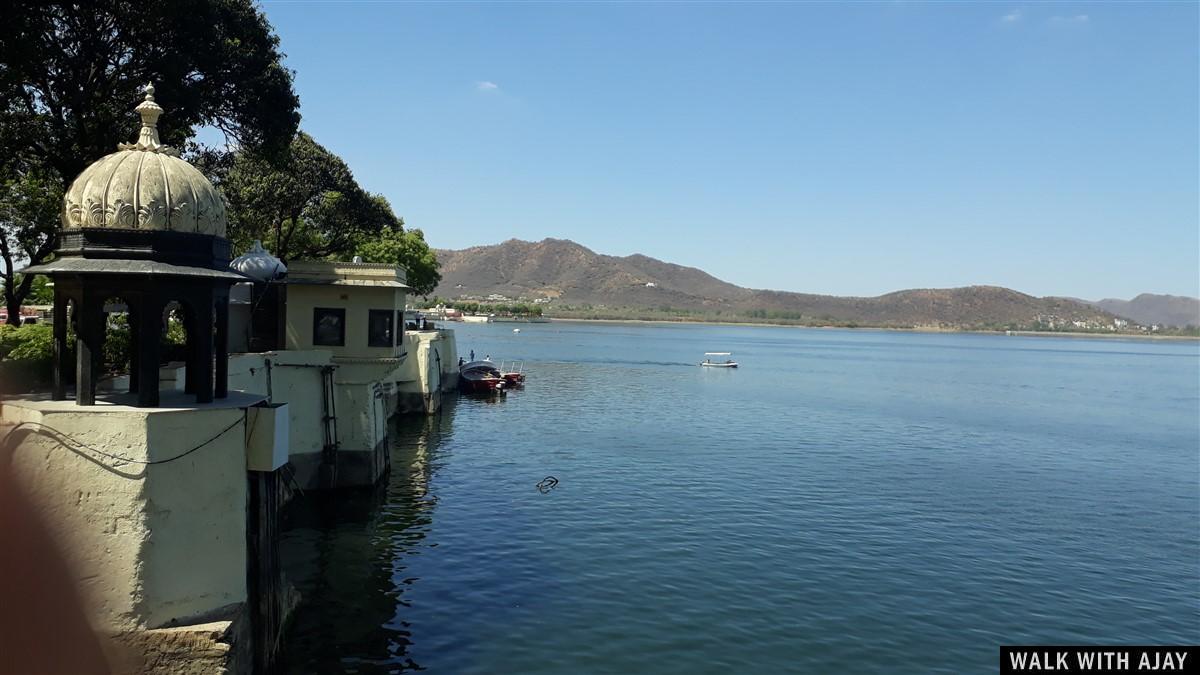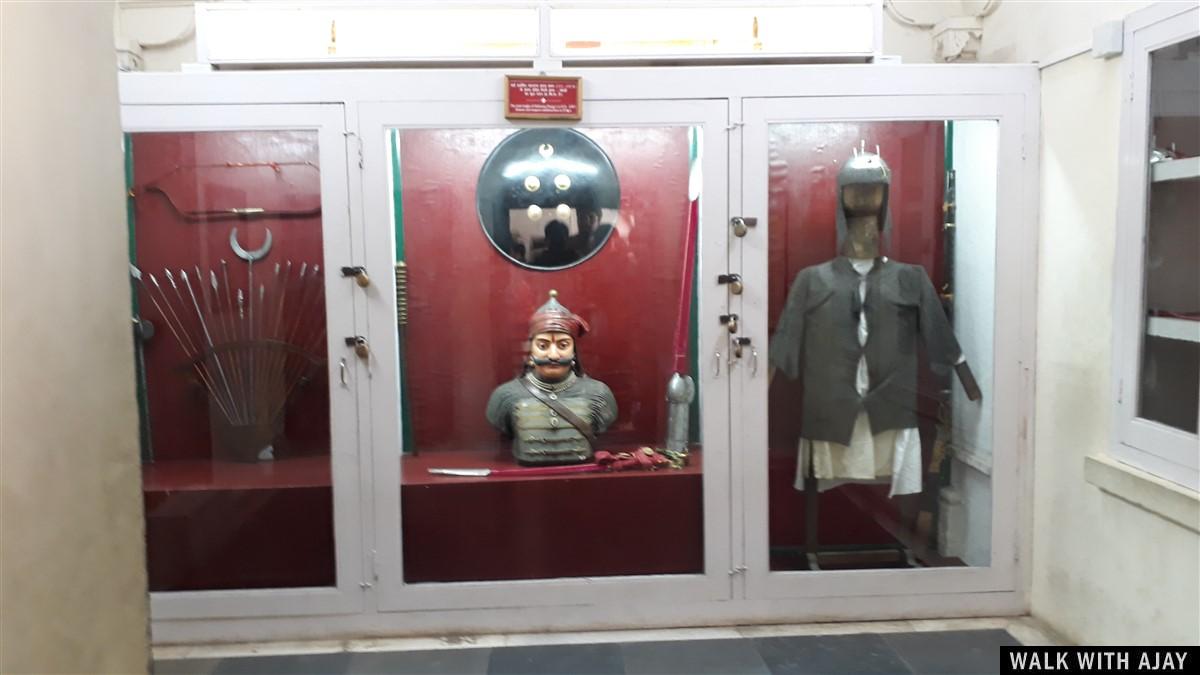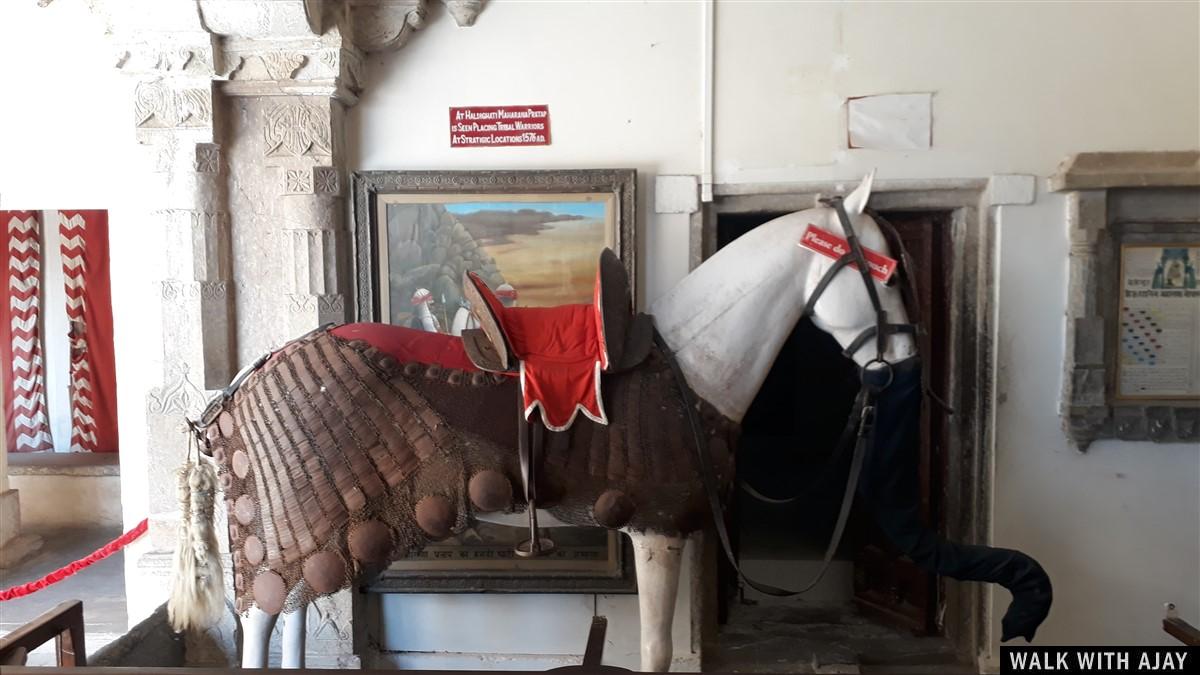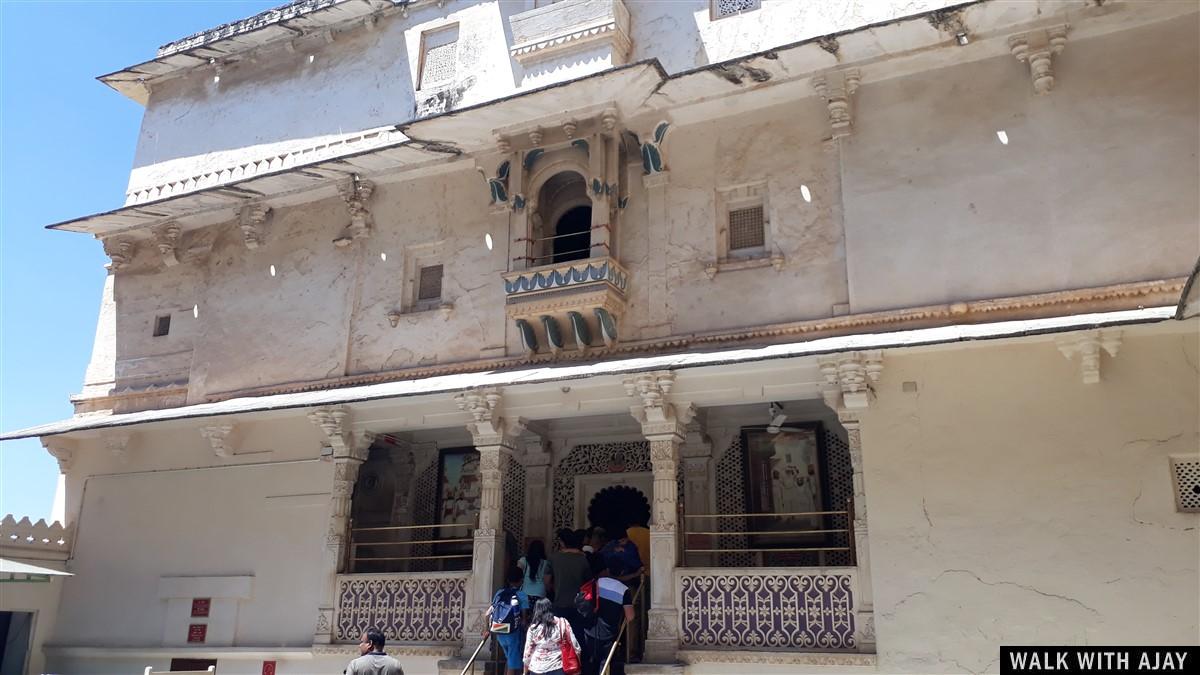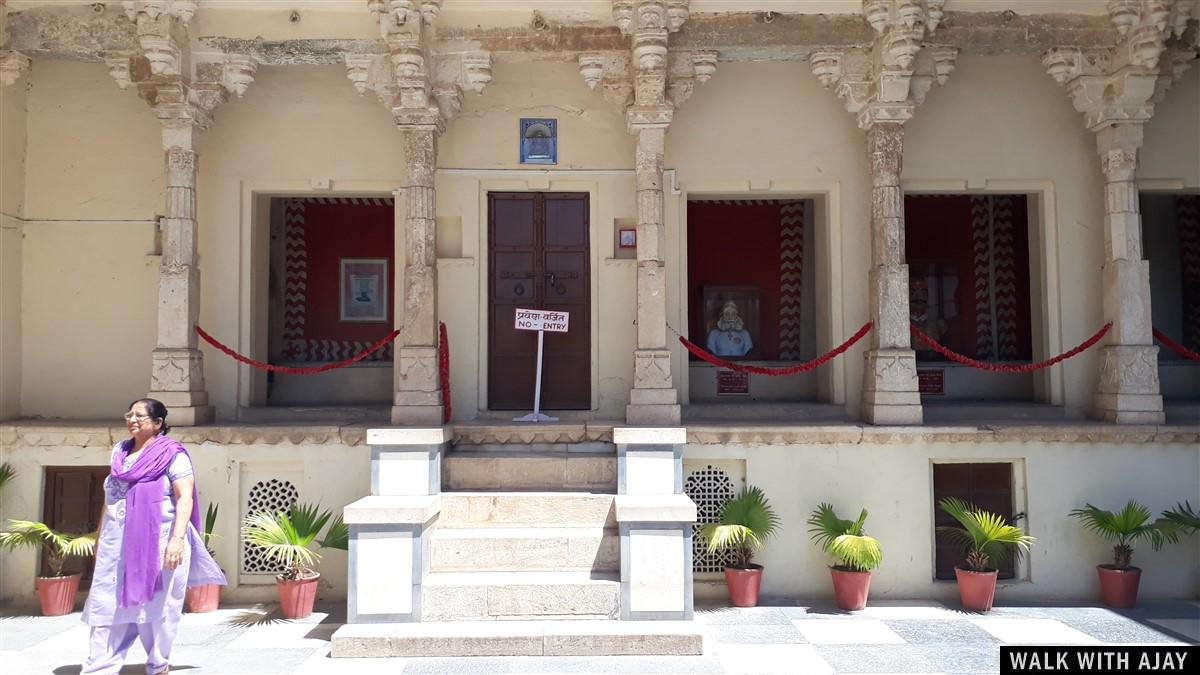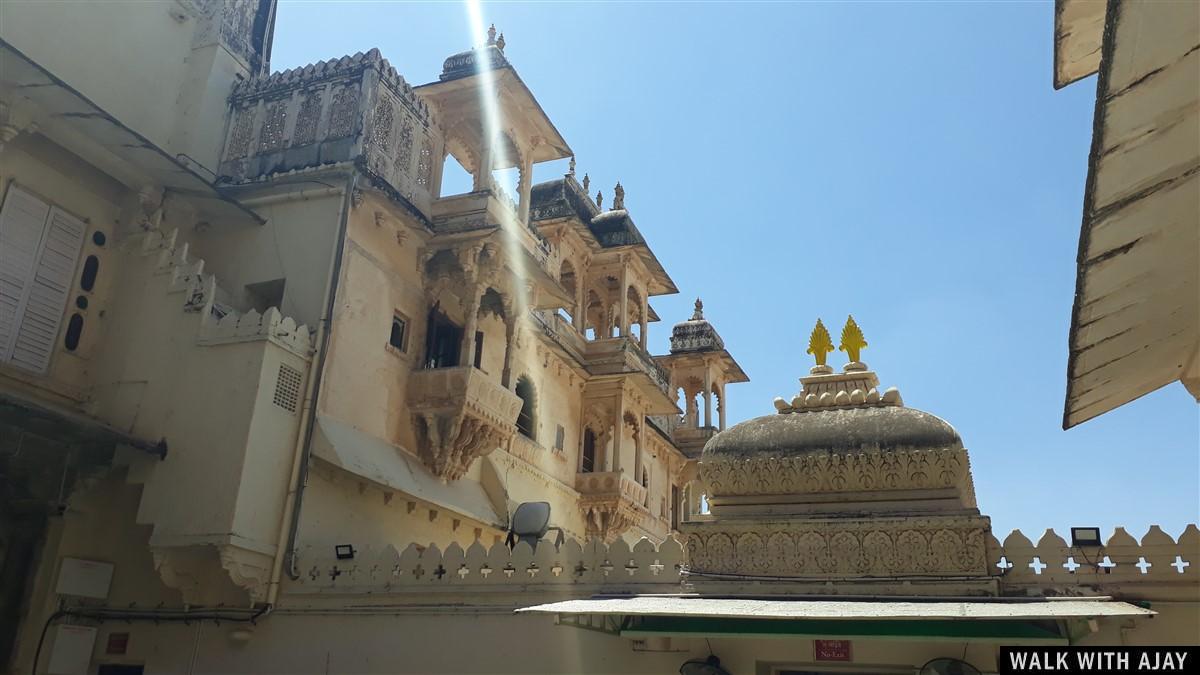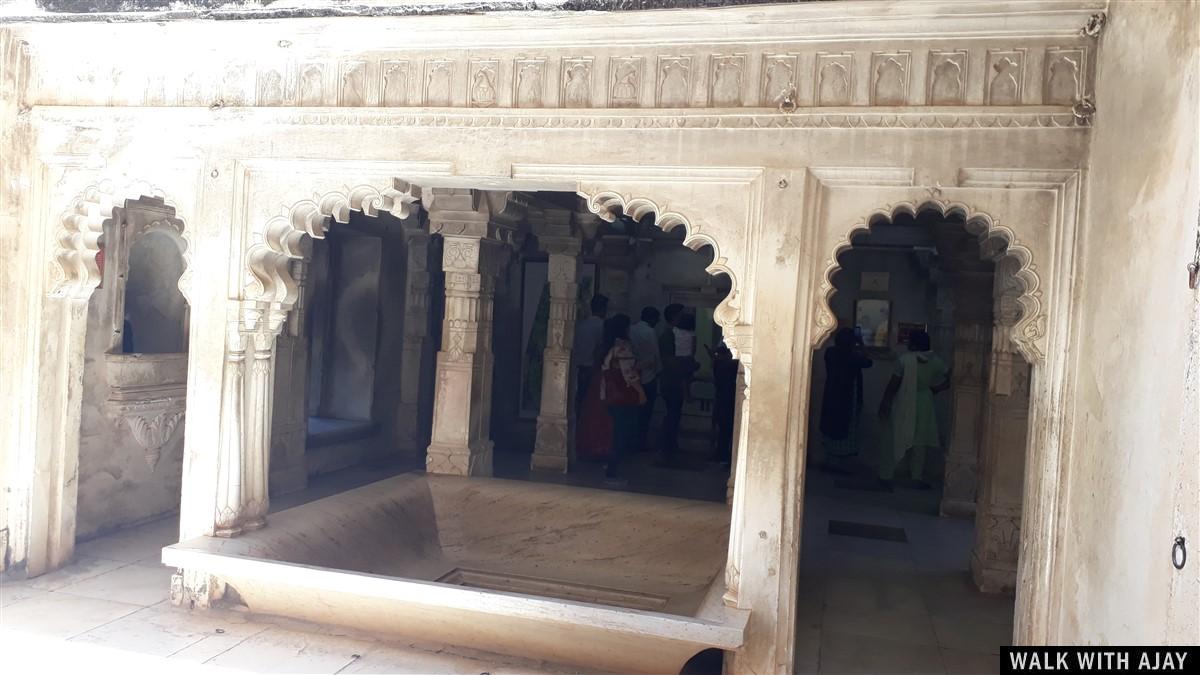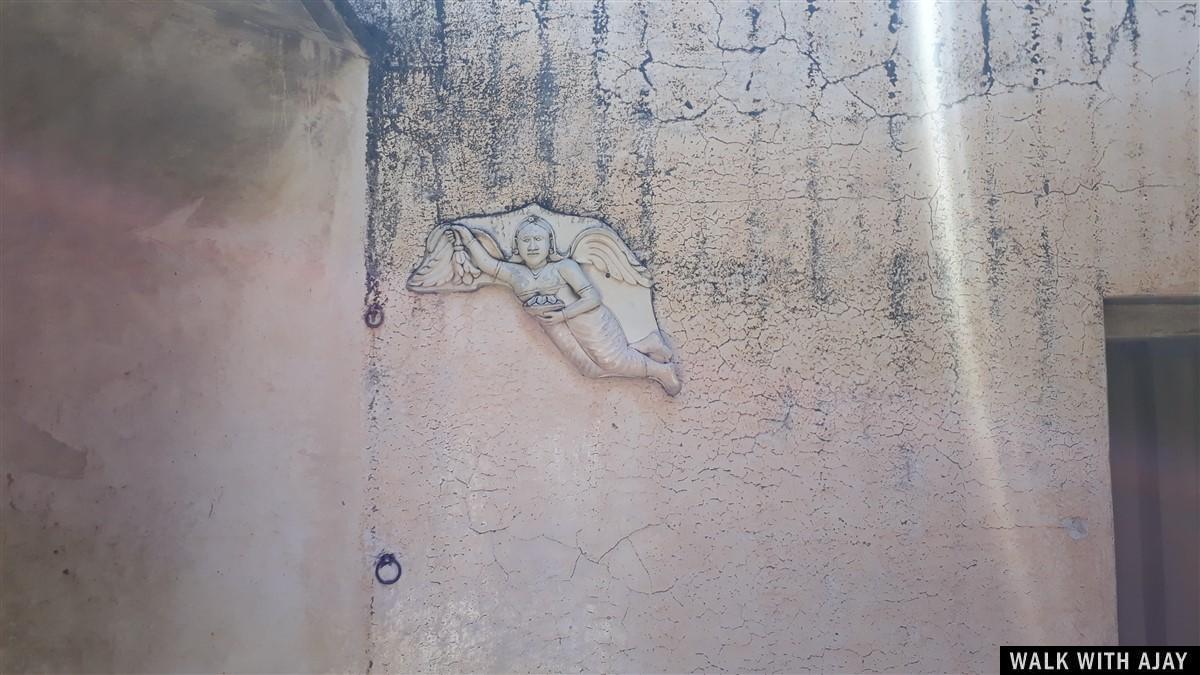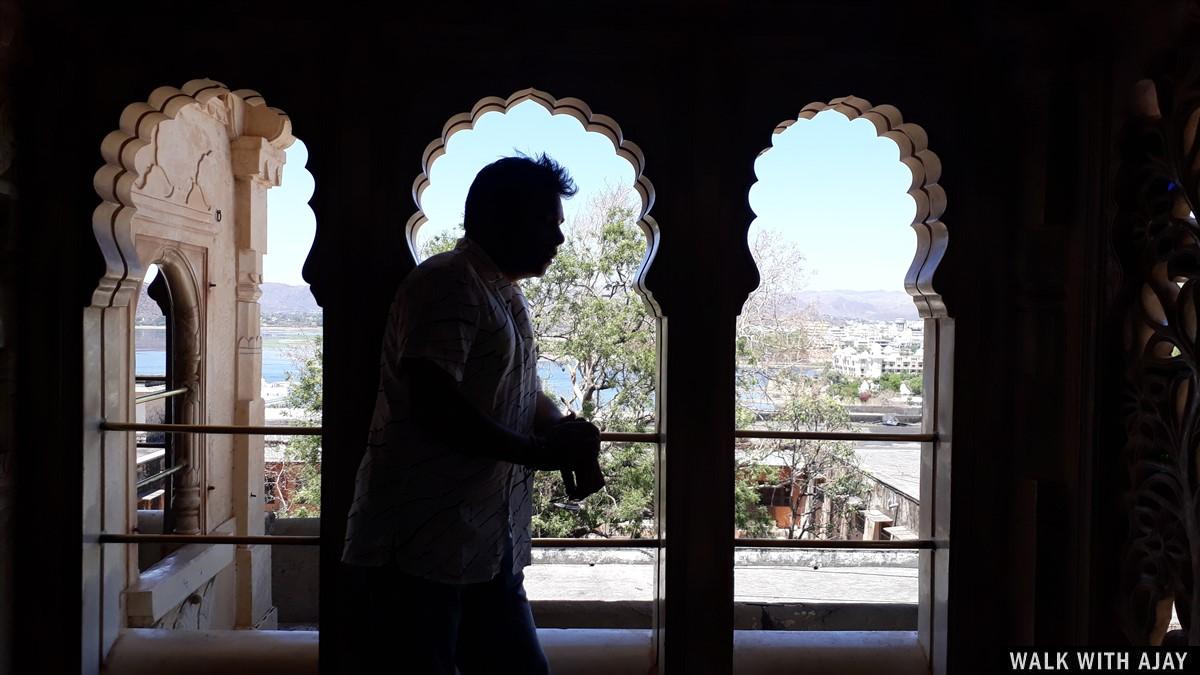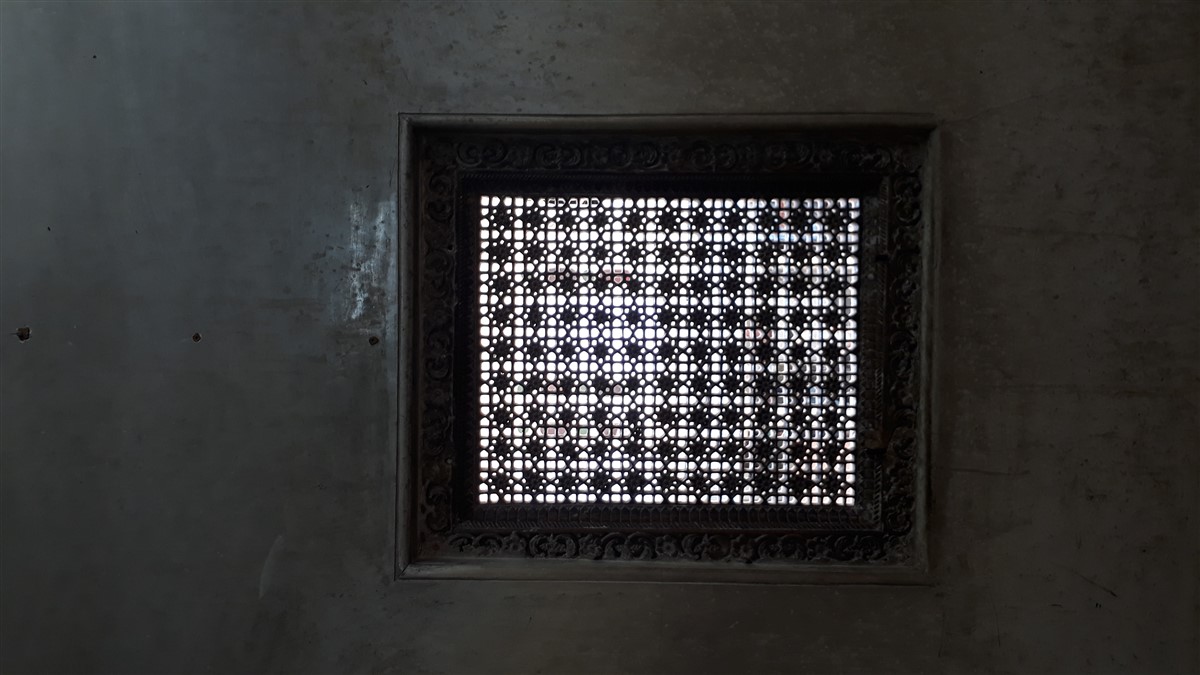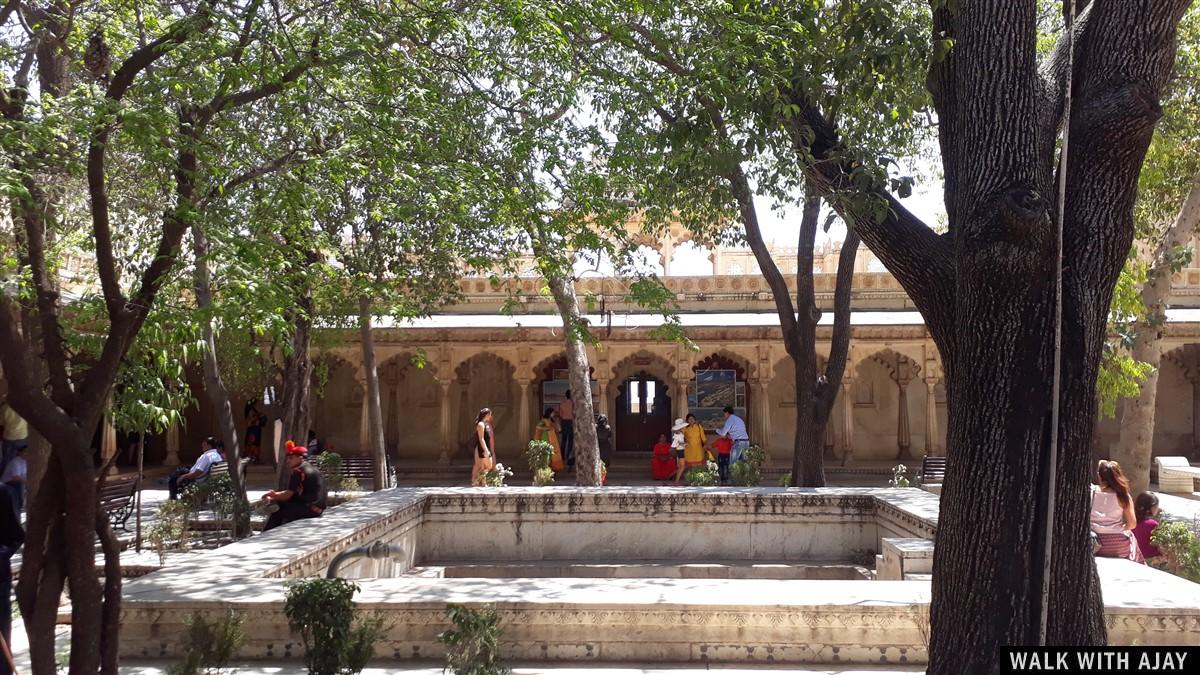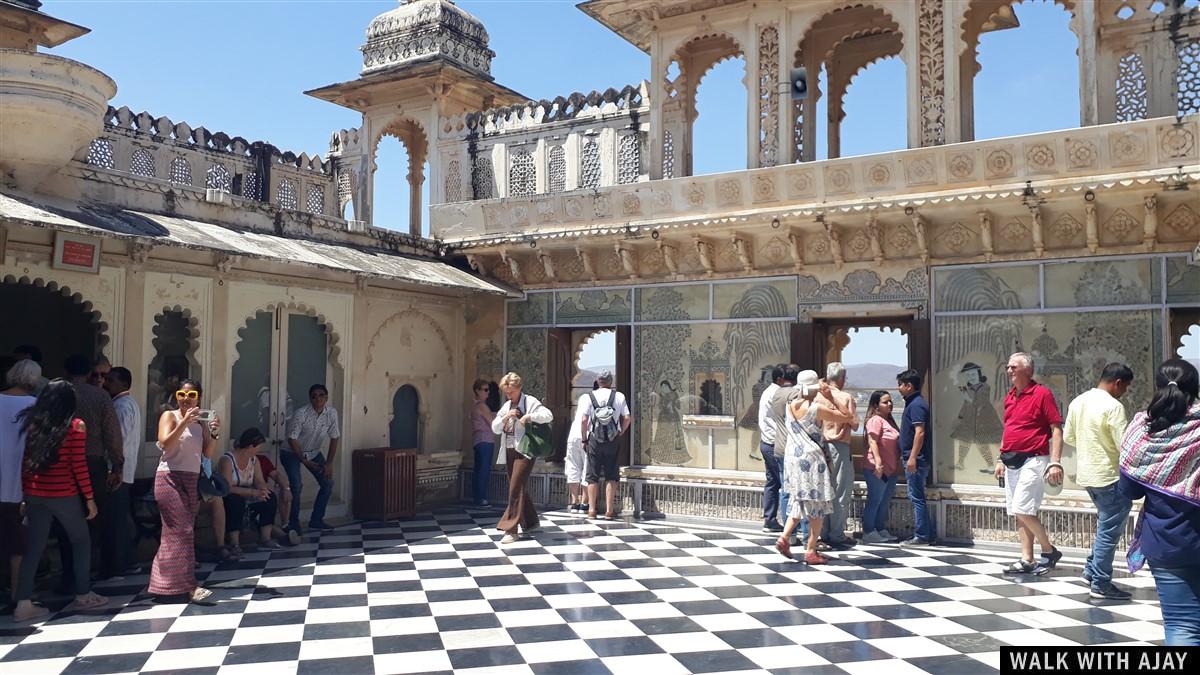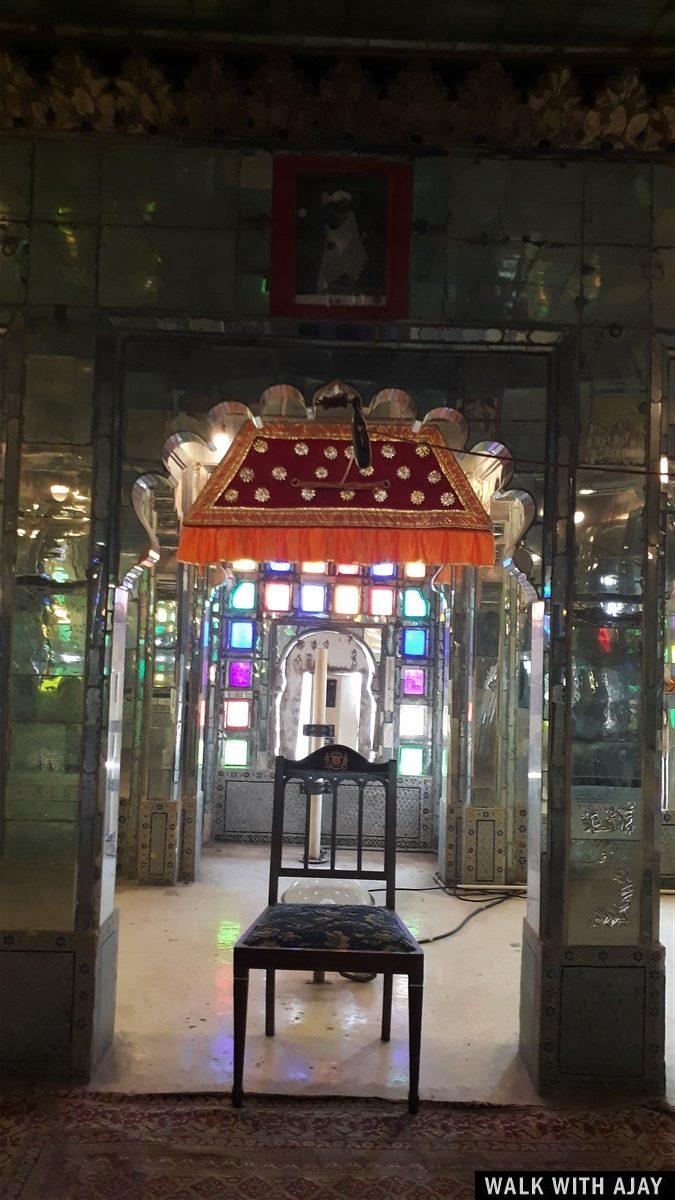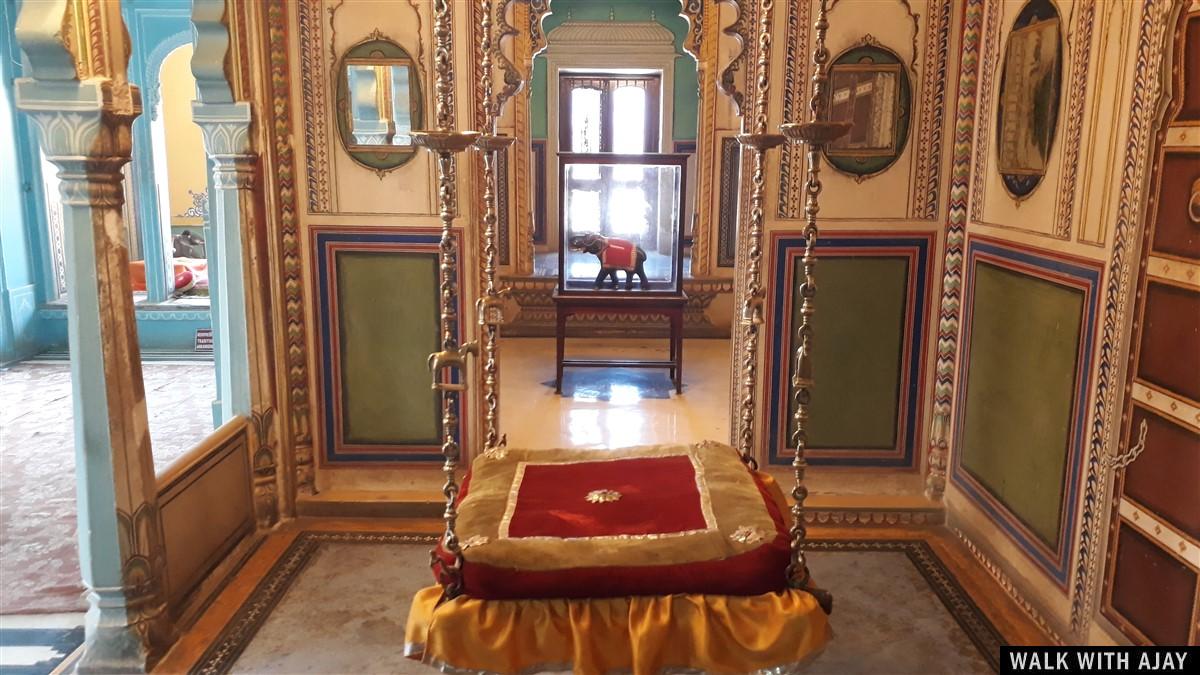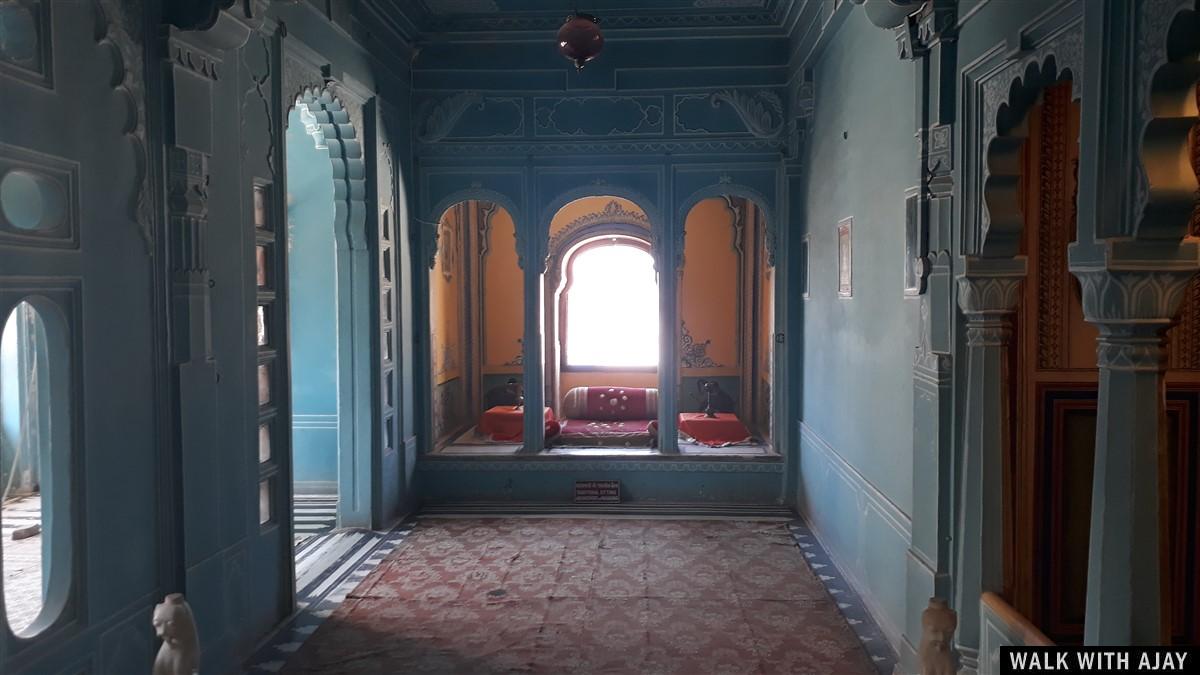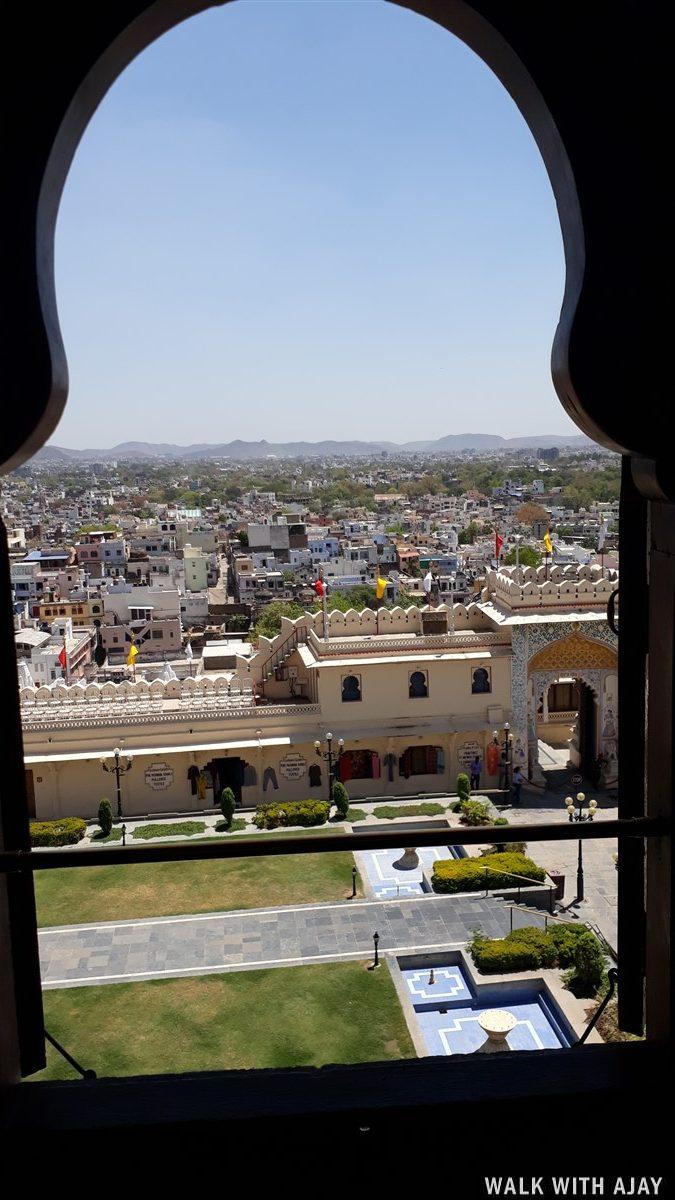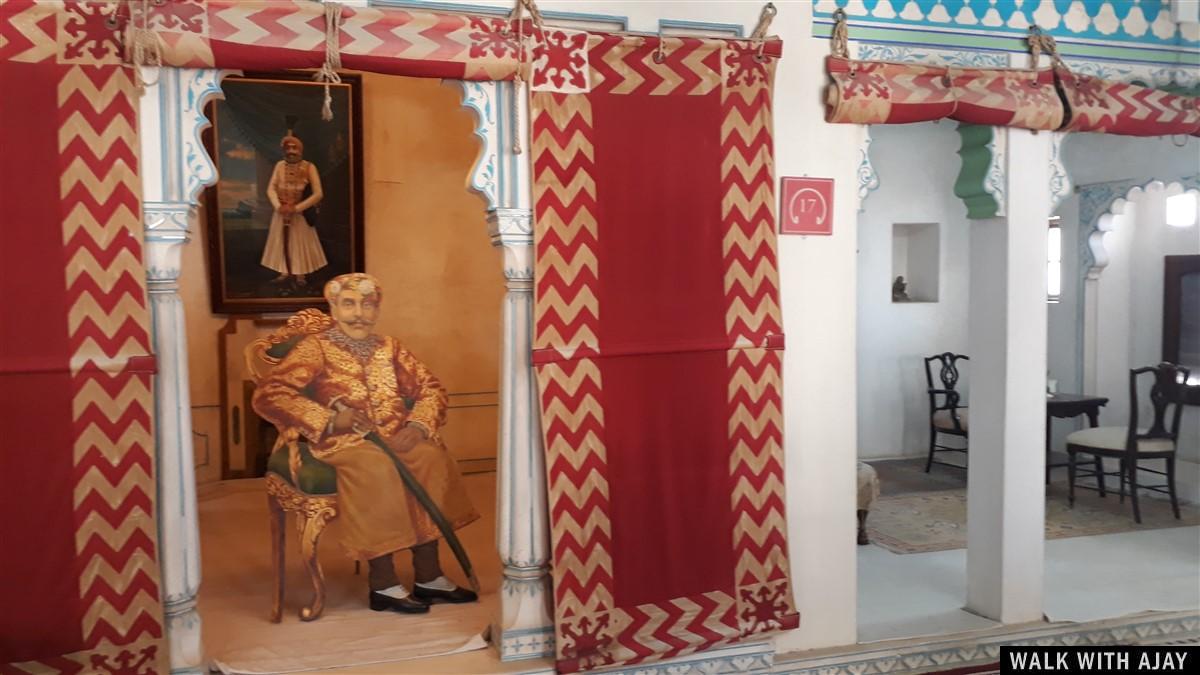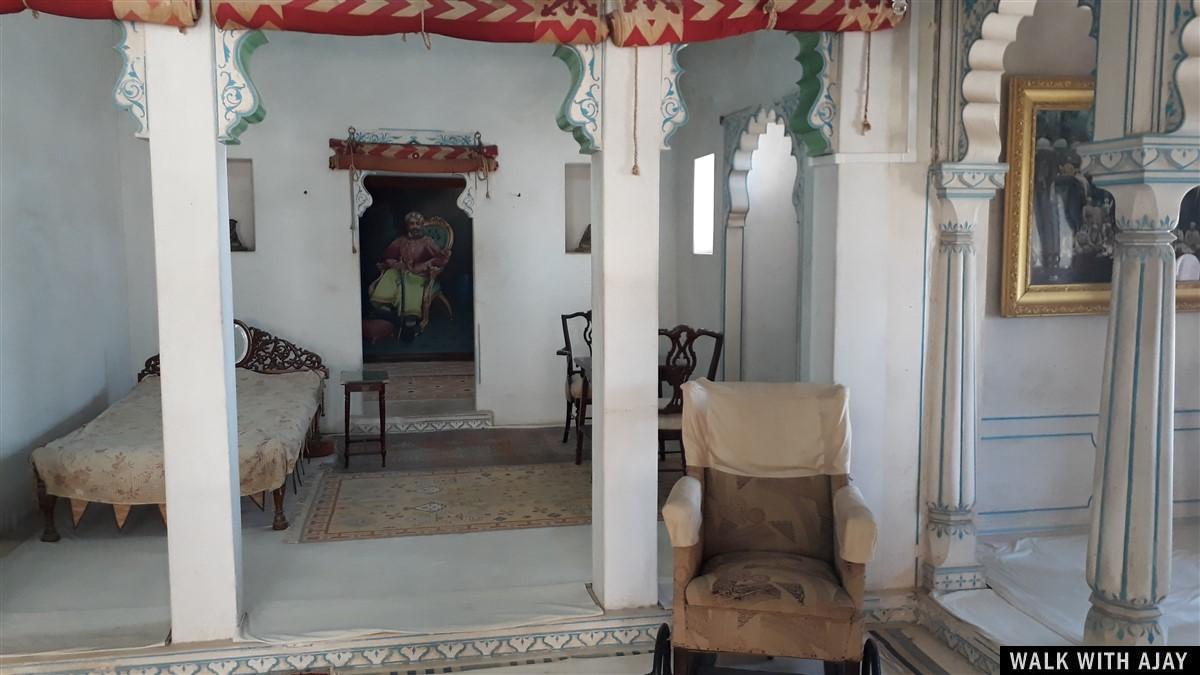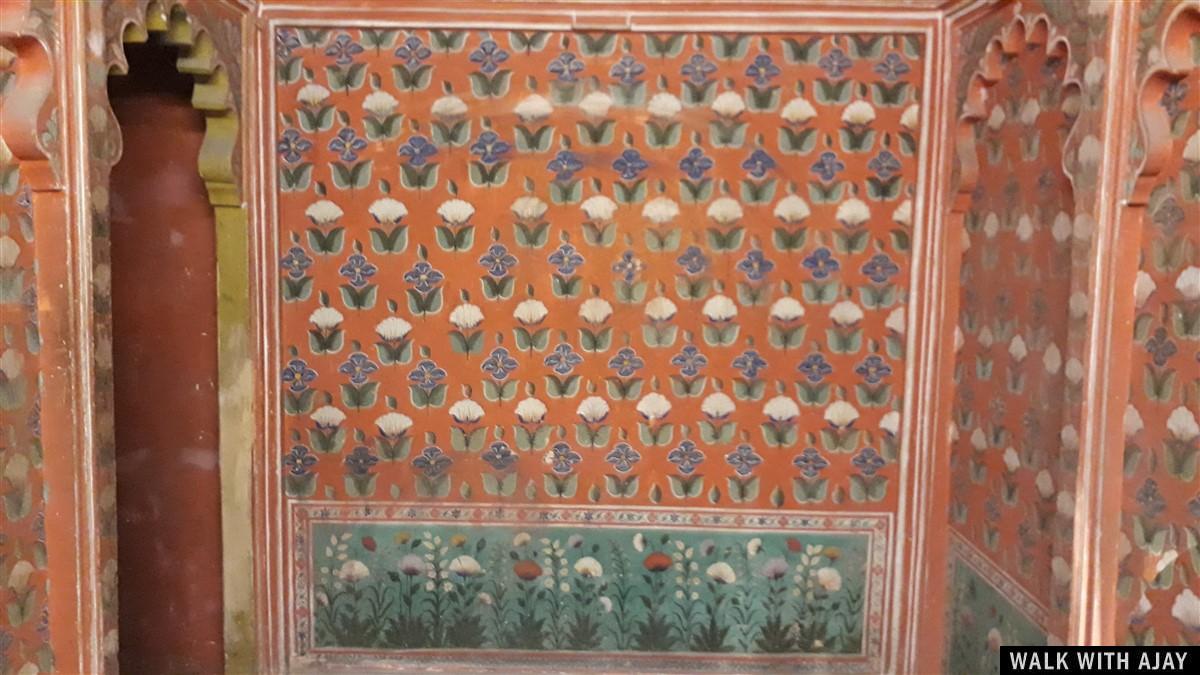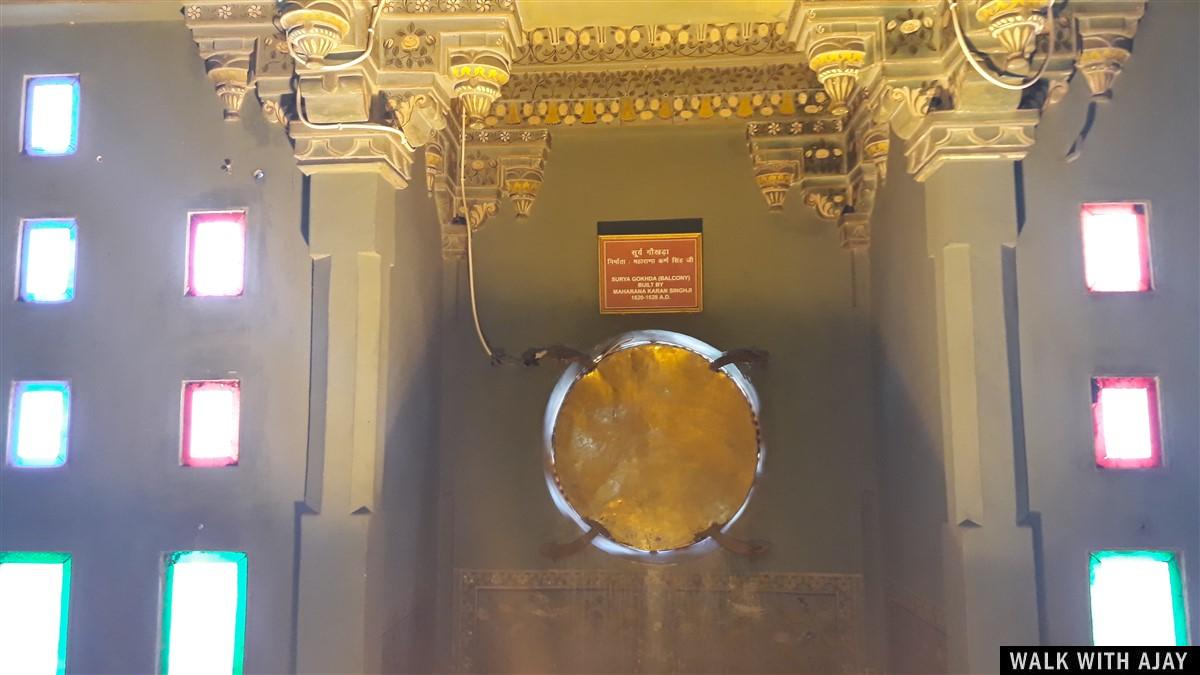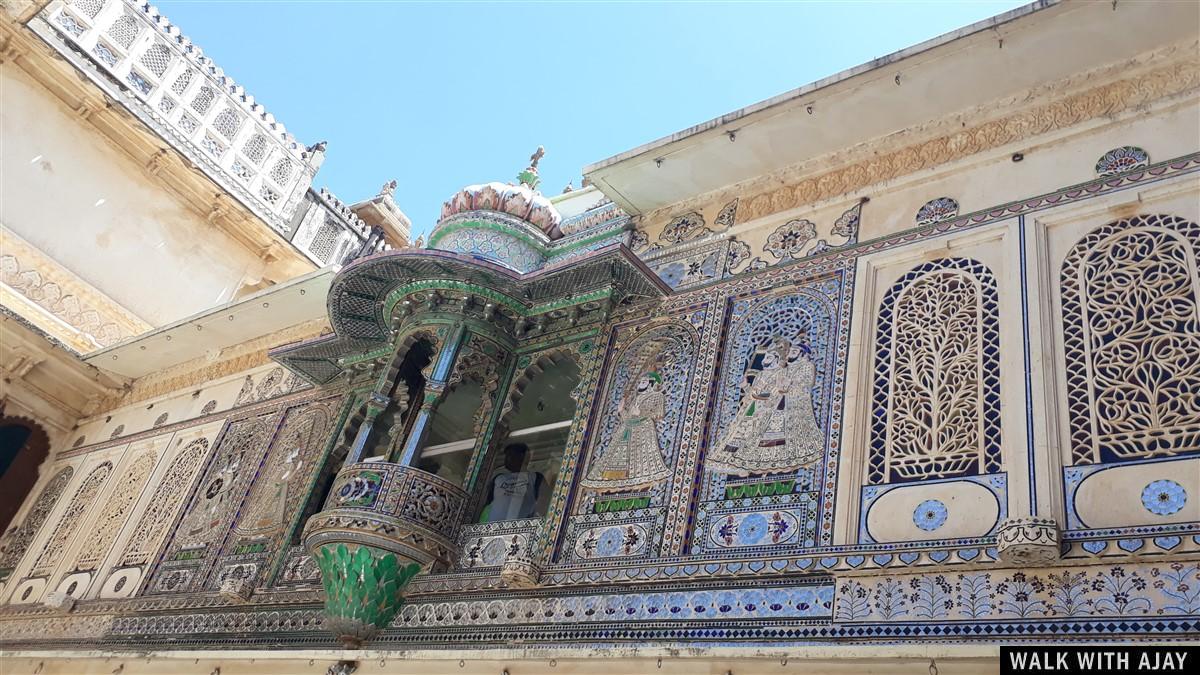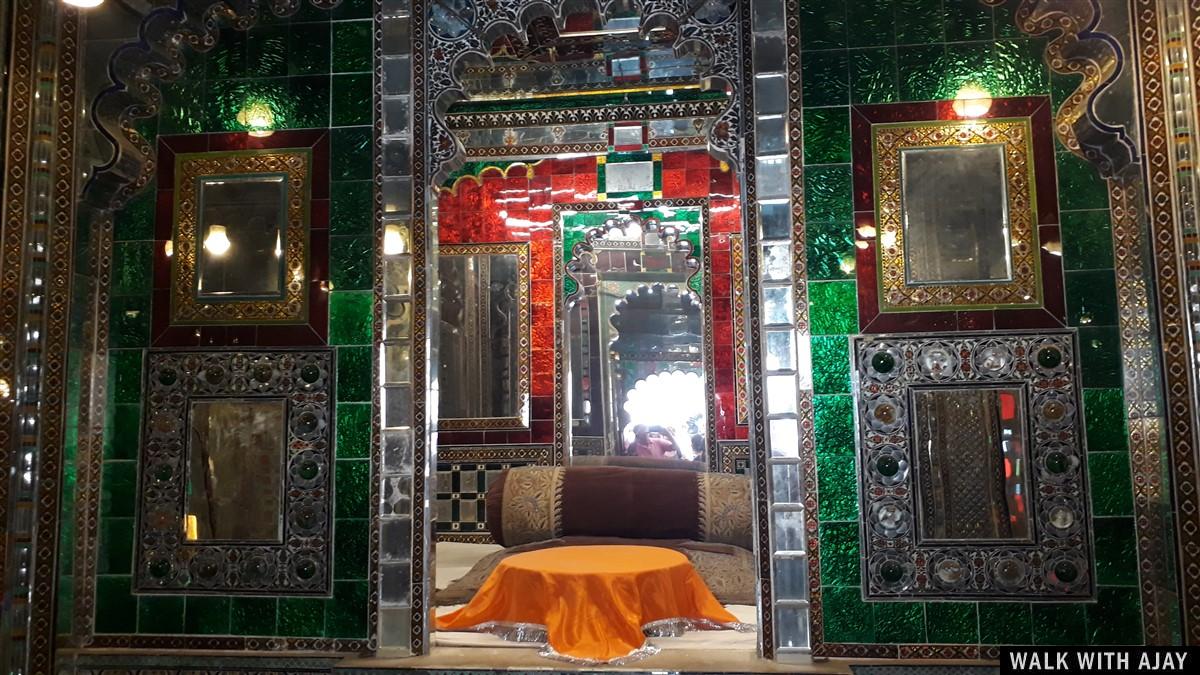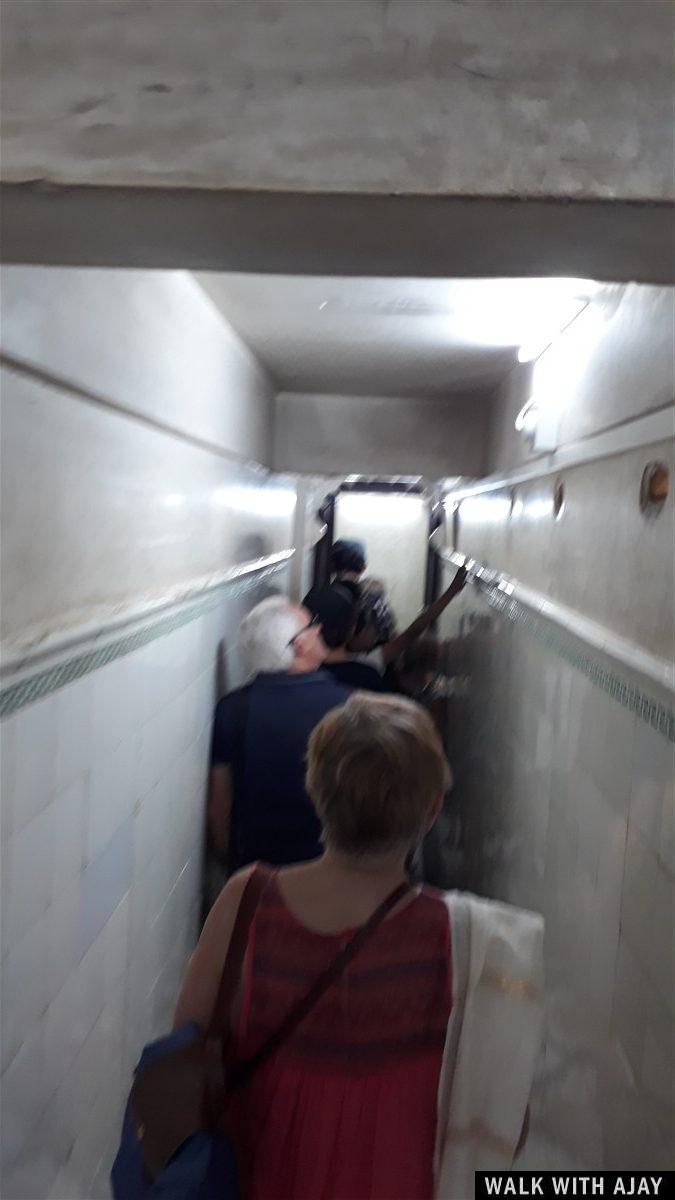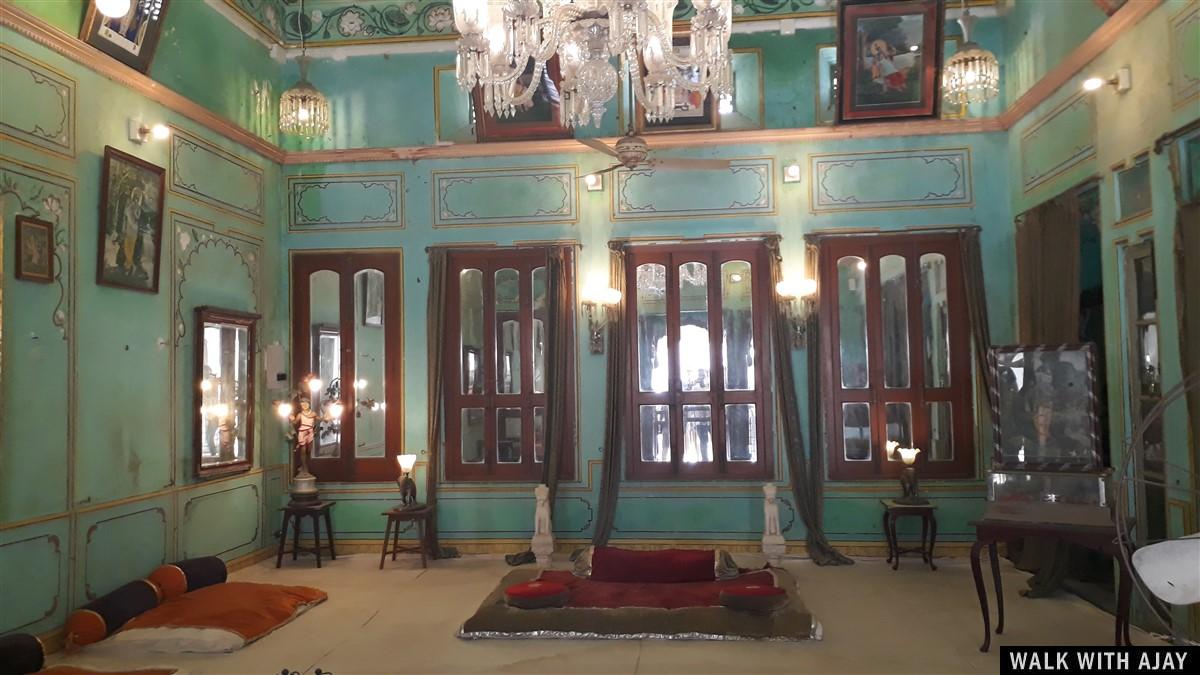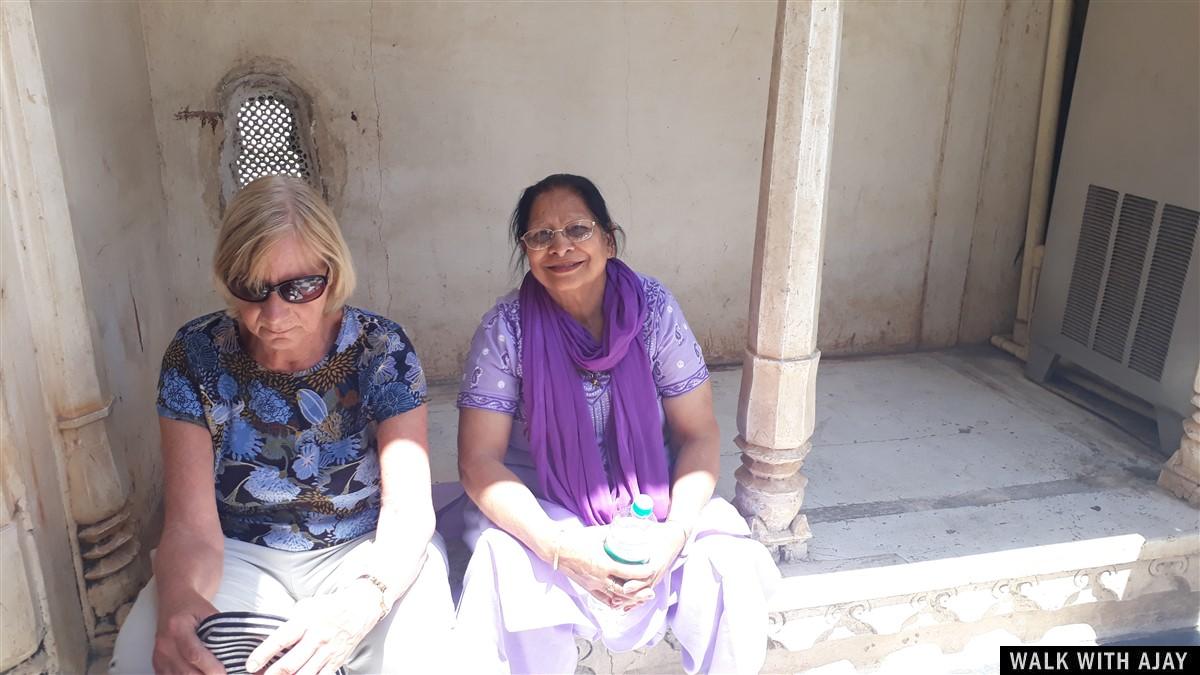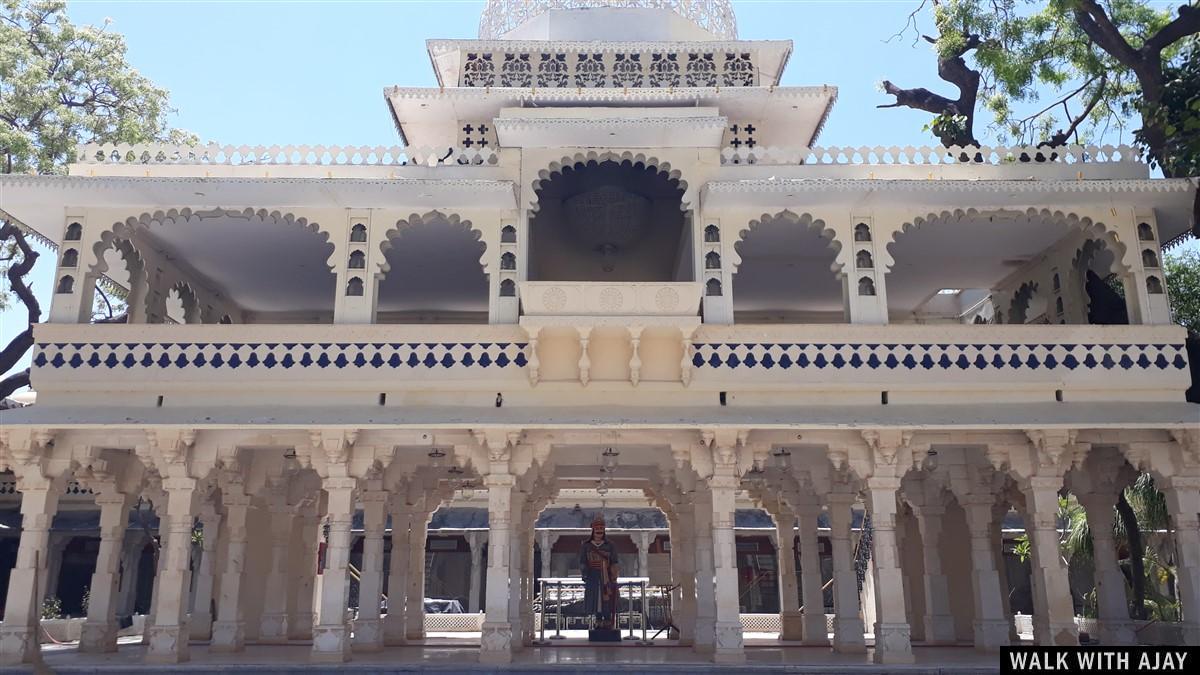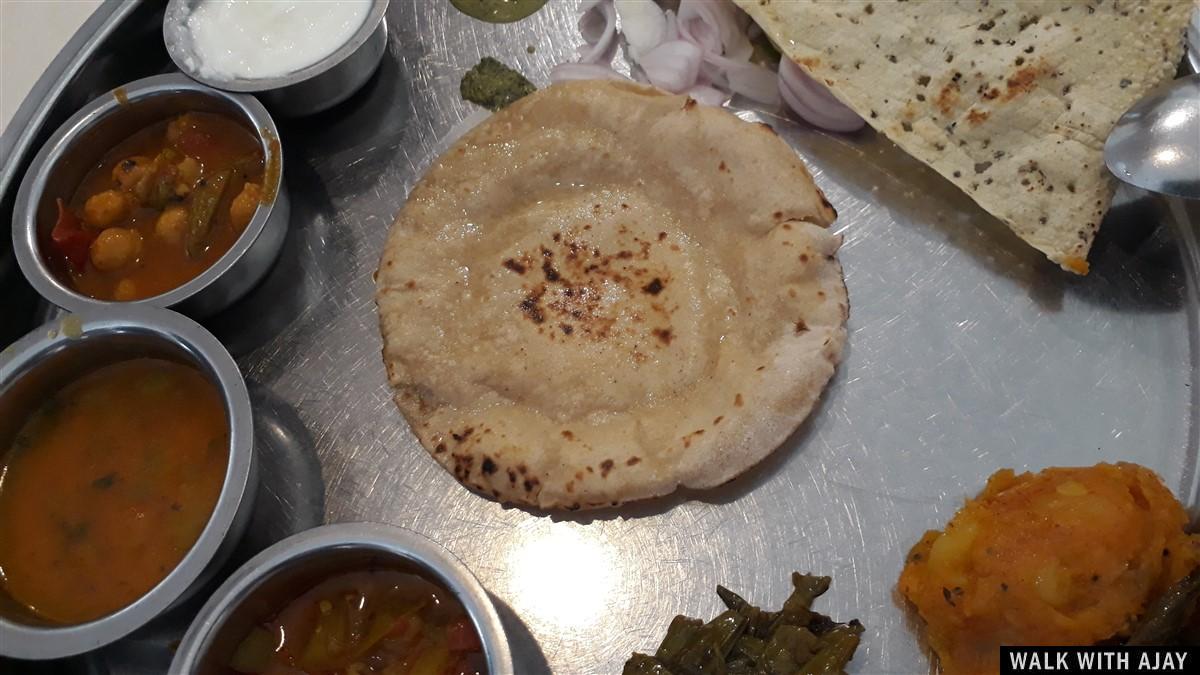 Saheliyo ki Bari
Saheli Marg, New Fatehpura, Panchwati, Udaipur, Rajasthan 313001, India
Sahelion Ki Bari was laid for a group of forty-eight This garden is located on the banks of Fateh Sagar Lake, presenting a green retreat in the dry lands of Rajasthan. Garden of maids was built from 1710 to 1734 by Maharana Sangram Singh for the royal ladies.
Garden was designed by the king himself and he presented this garden to his queen. Actually, the Queen was accompanied by 48 maids in her marriage. This patterned garden used to be the popular relaxing spot of the royal ladies. The queen with her maids and female companions used to come here for a stroll and spend their time in leisure.