5th July 2020
Afternoon,  I visited the beautiful temple "Wat Phra That Sorn" which is around Khao Kho, Thailand. Beautiful temple with Gorgeous view.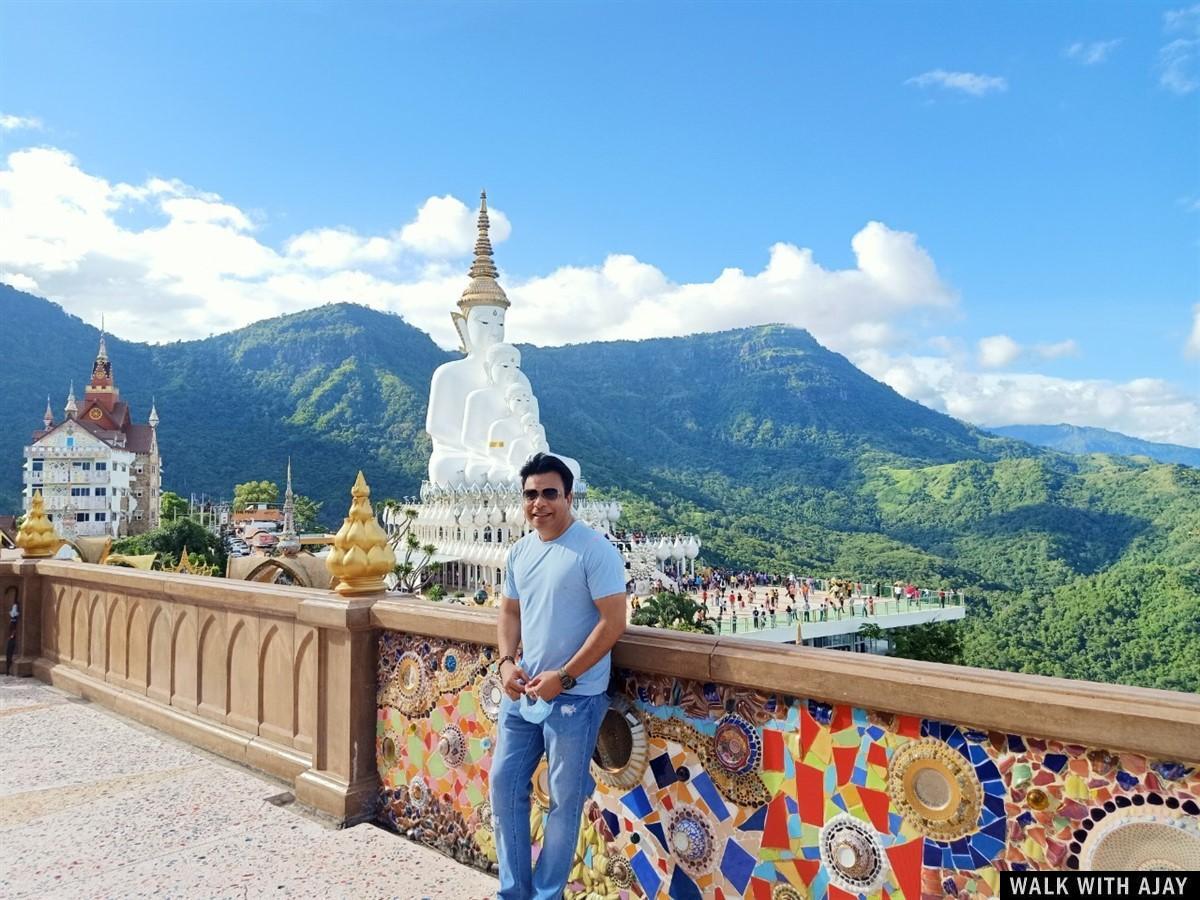 Watch my Wat Phra Thart Sorn Video
At Wat Phra Thart Sorn, Khao Kho, Thailand
Modern design and unusual architecture make this mountaintop temple no ordinary Buddhist retreat. The mountaintop sanctuary, with a preaching hall, pagoda, and surrounding gardens, is a stunning design, one that expresses its architectural youthfulness.