I traveled to Myanmar first time from 10th Aug – 12 Aug 2018. In Yangon I visited street 18, china town, Scott market,  Shwedagon Pagoda, Kandawgyi Lake, Bahadur Shah Zafar Tomb & city sightseeing.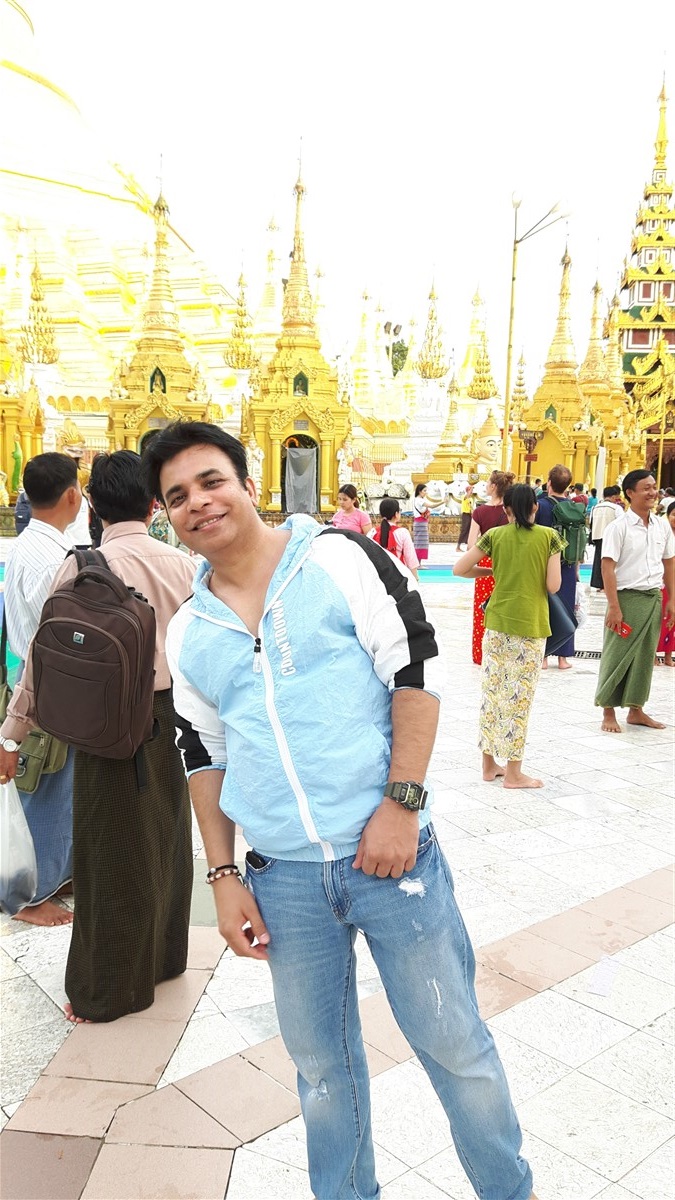 Yangon
This city is now converting to modern city. Traveled around the city, night market, Scott market, old building, church & well know Last King of India (Bahadur Shah Jafar Tomb), Inle Lake and Shwedagon Pagoda.
Street 18 – Night Market
Near to my hotel and amazed to see that silent street turned into happening night market. There is only 1 nightlife street near Chinatown called "street 19". You will see couple of restaurants, beer bar and street food with very local environment. Cheap and tasty food. This market start at 8 pm and goes until mid night. Must visit , because there is no other option :). I recommend you to visit this street market if you are here. These pictures taken there will show u some gimps of my first day in Yangon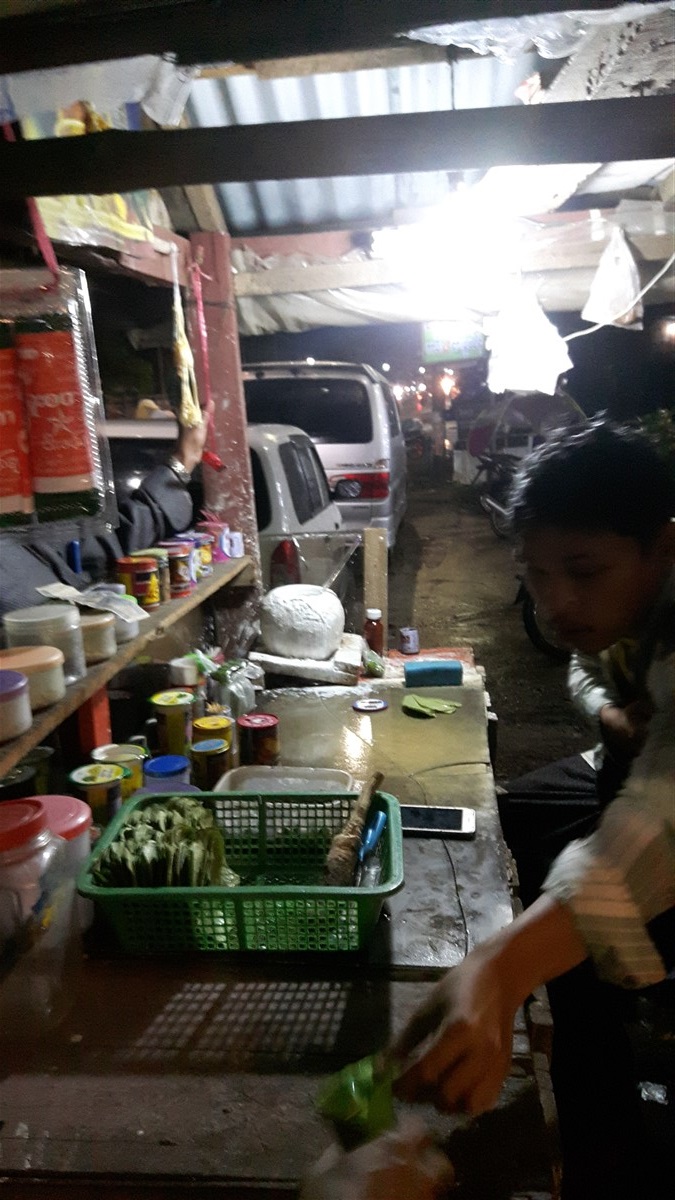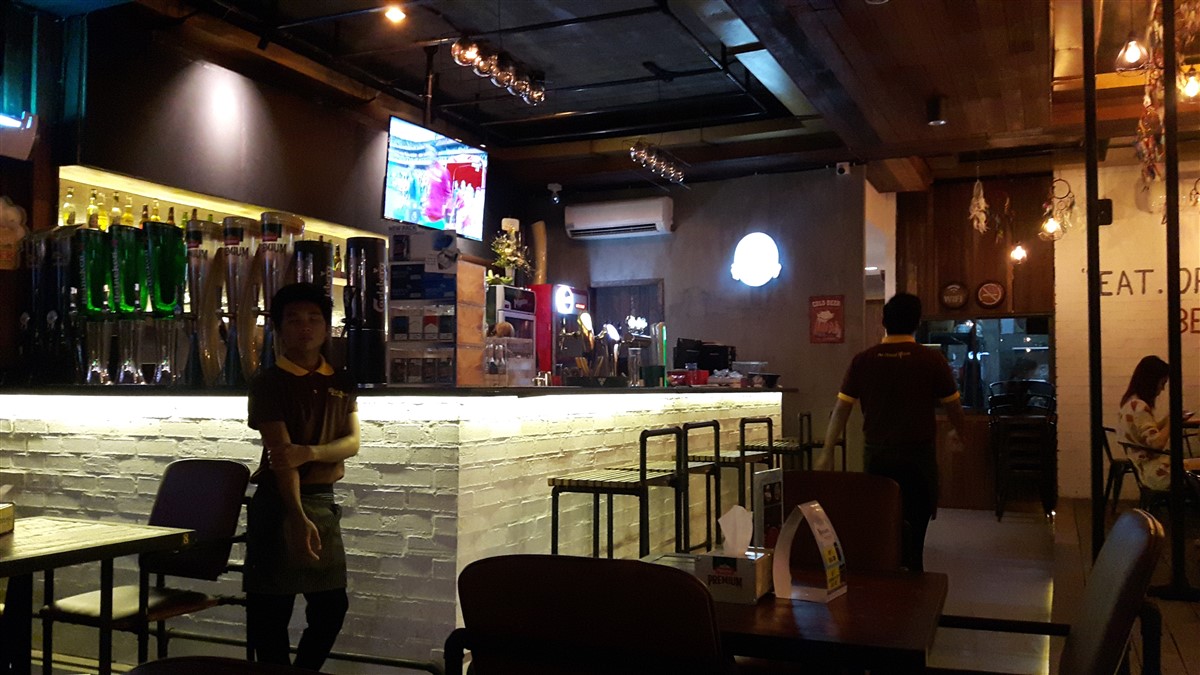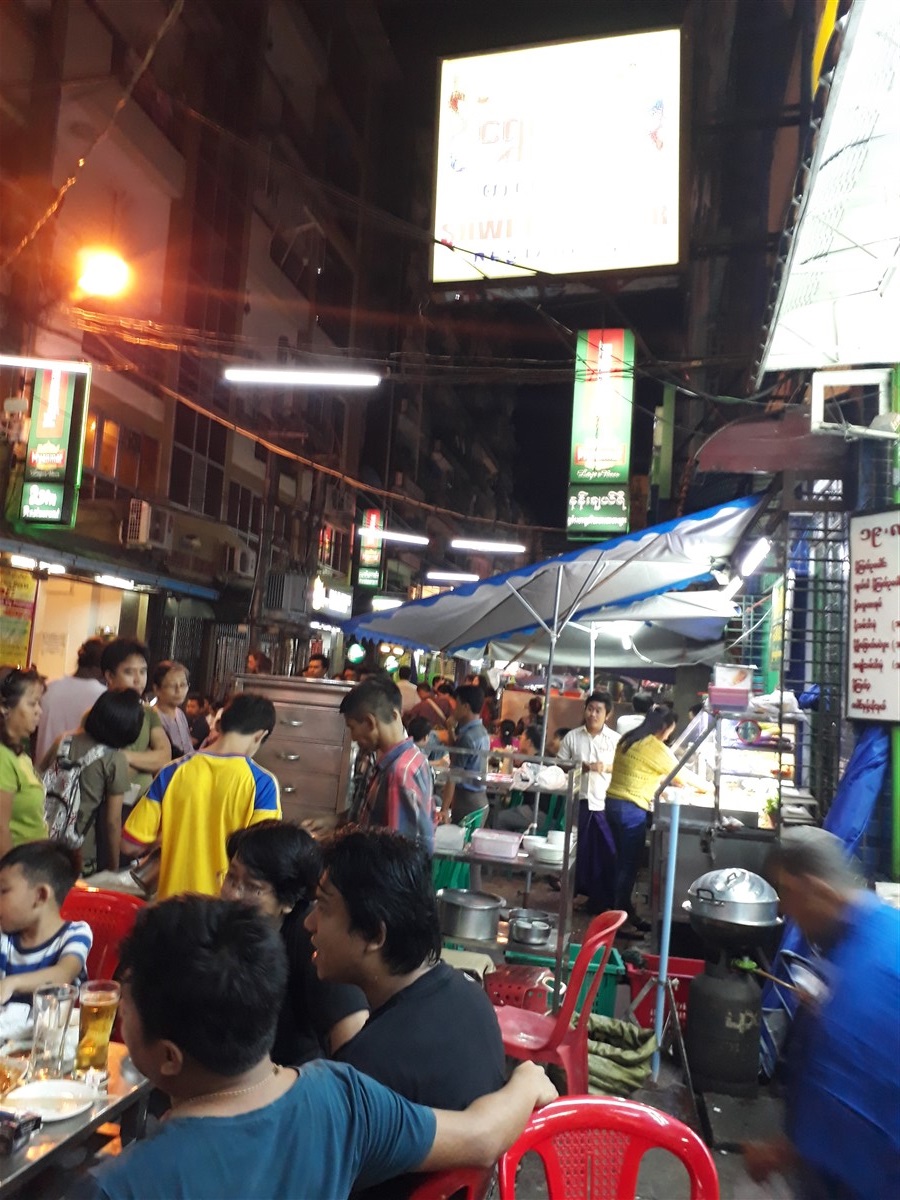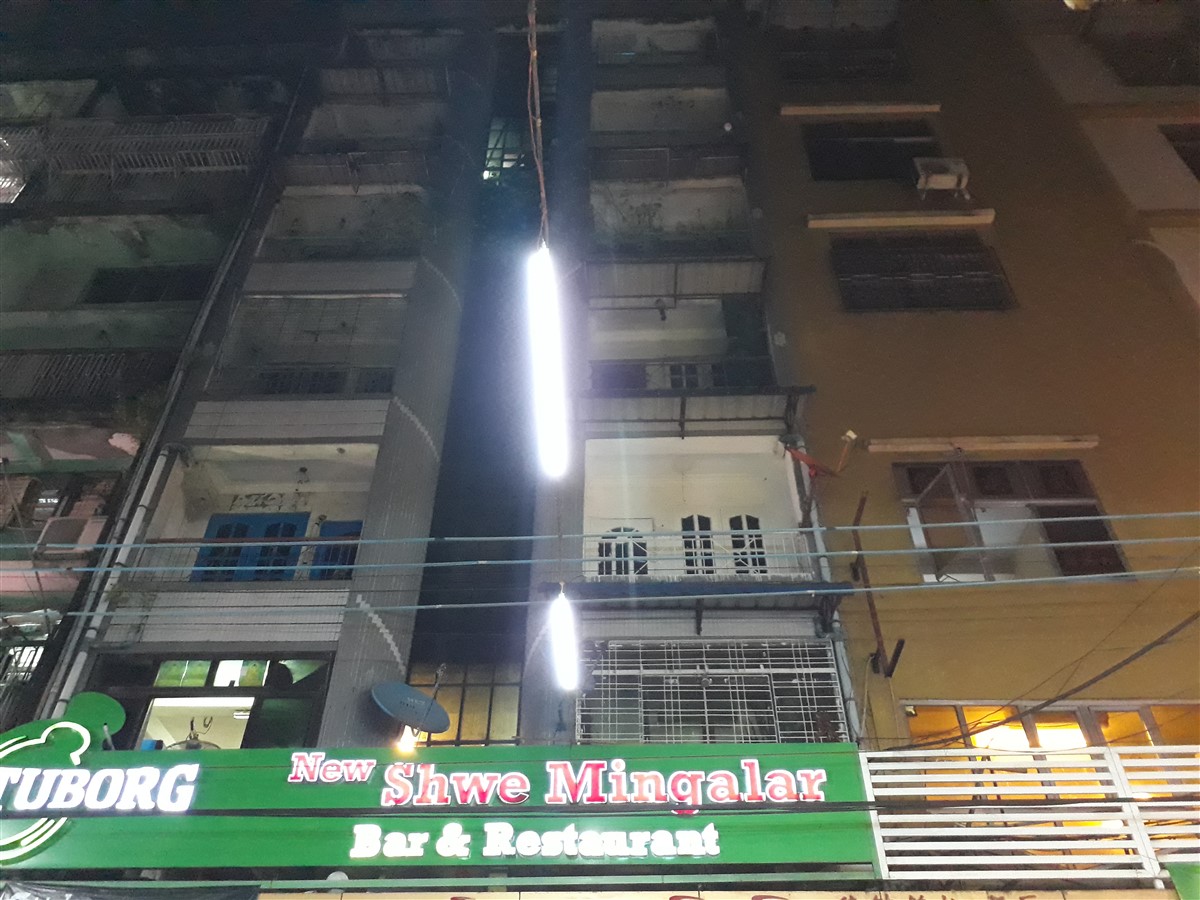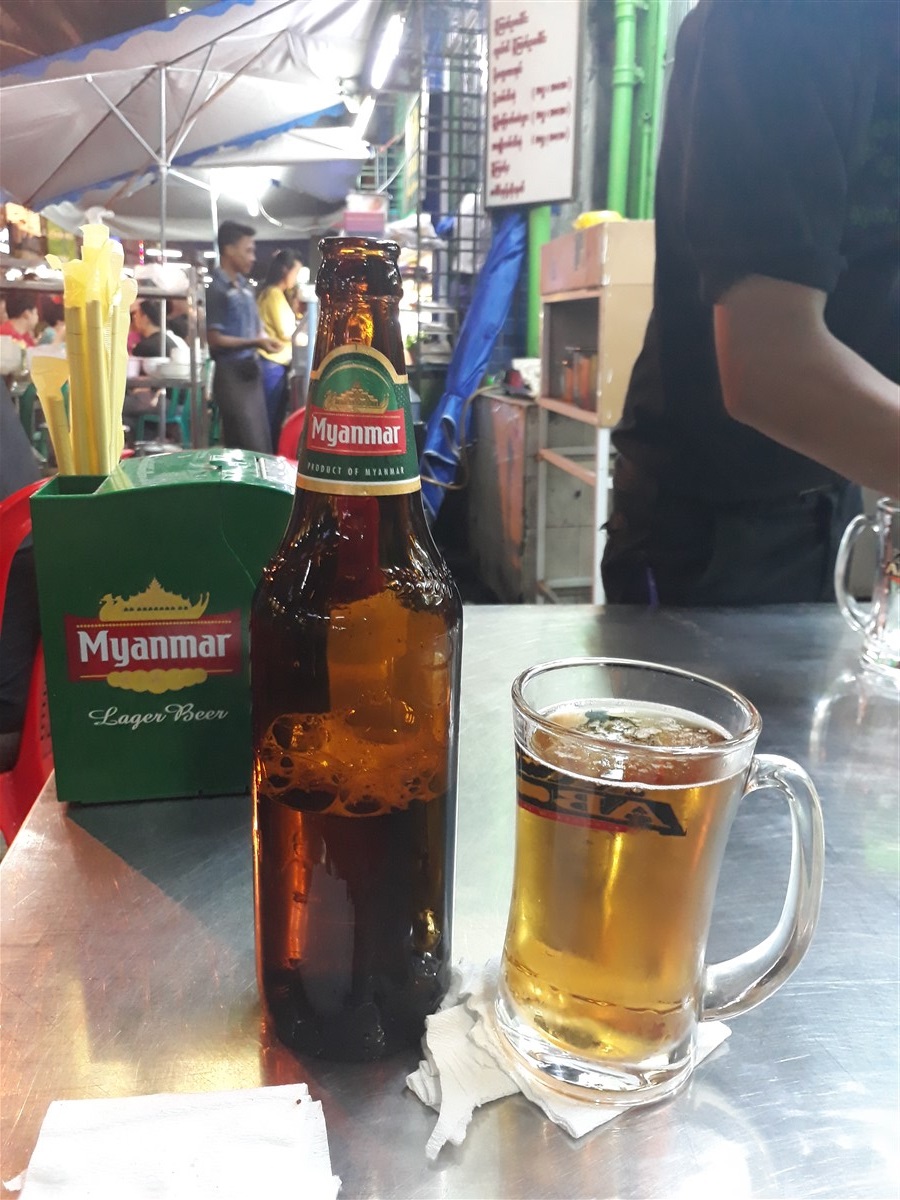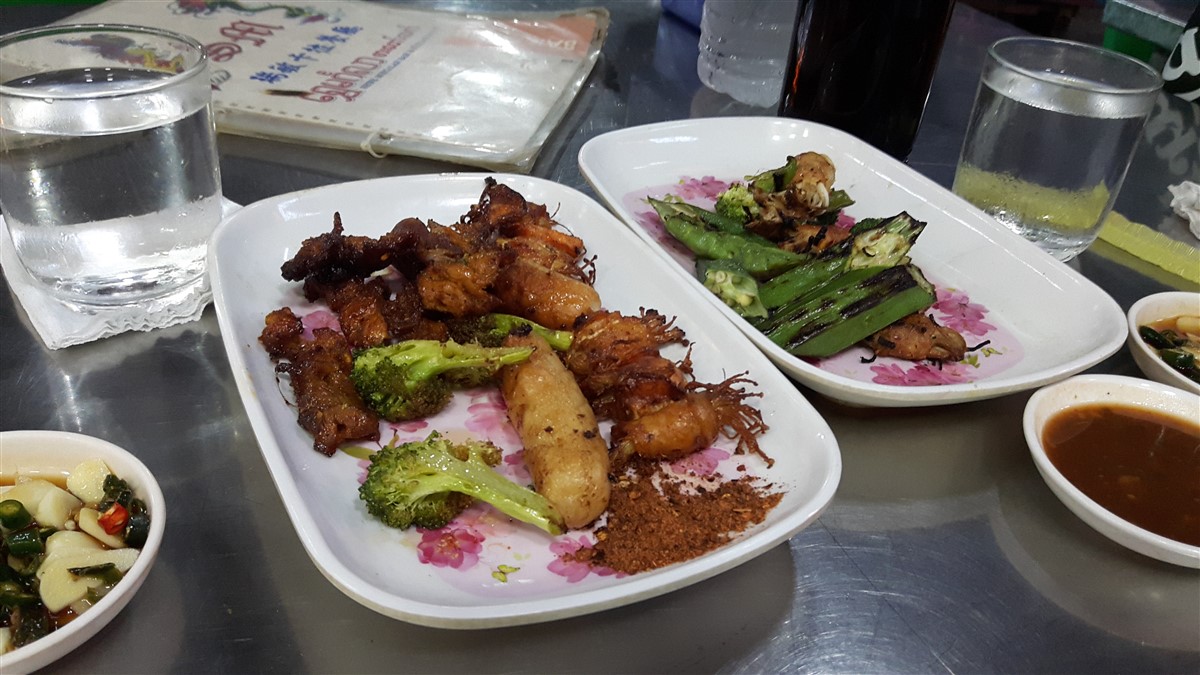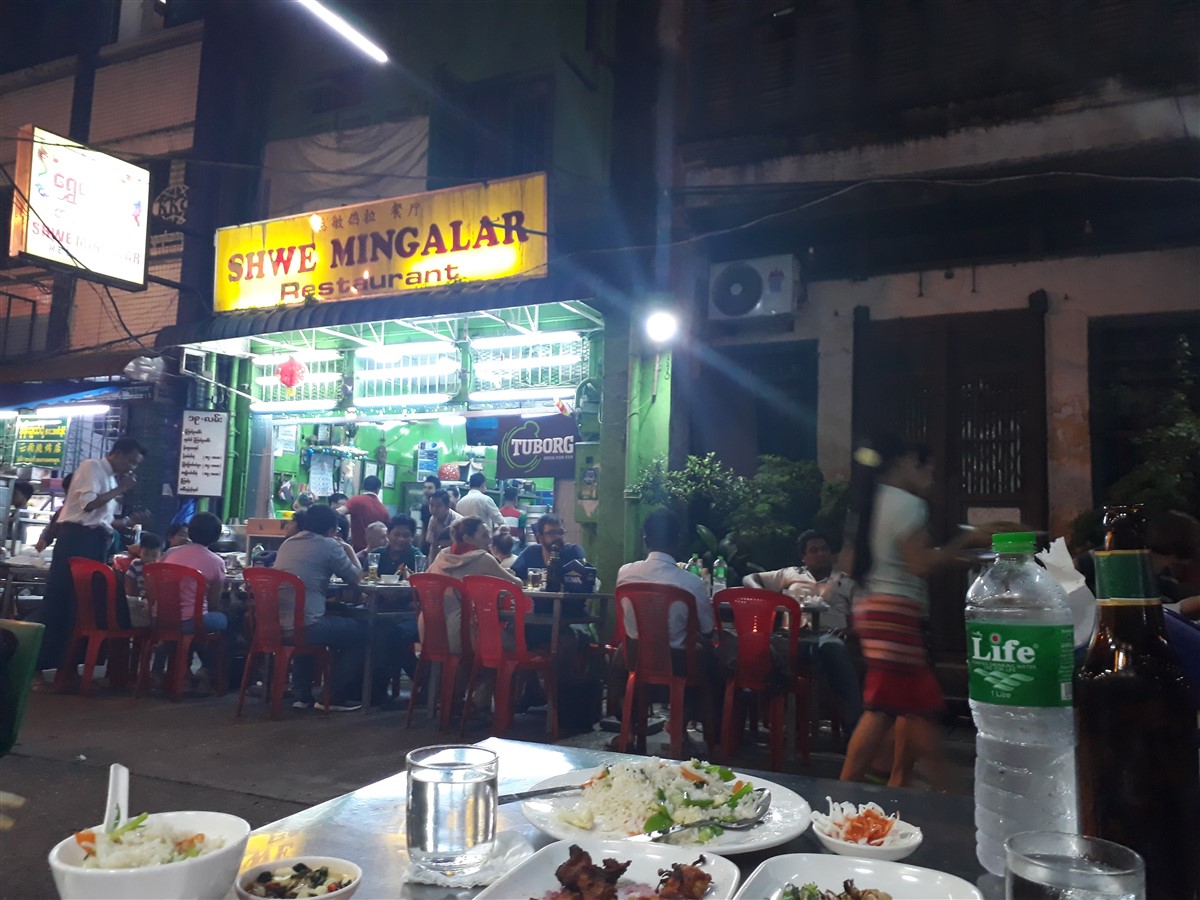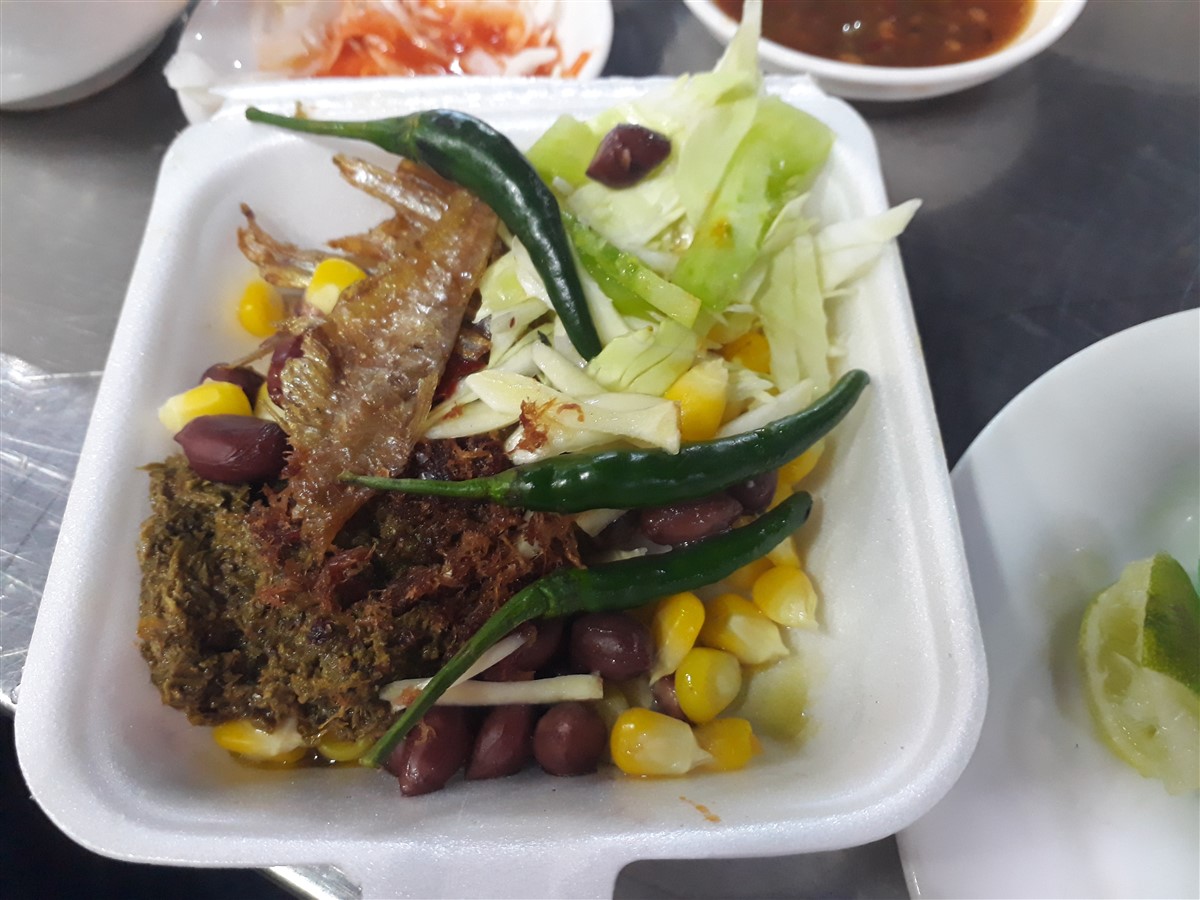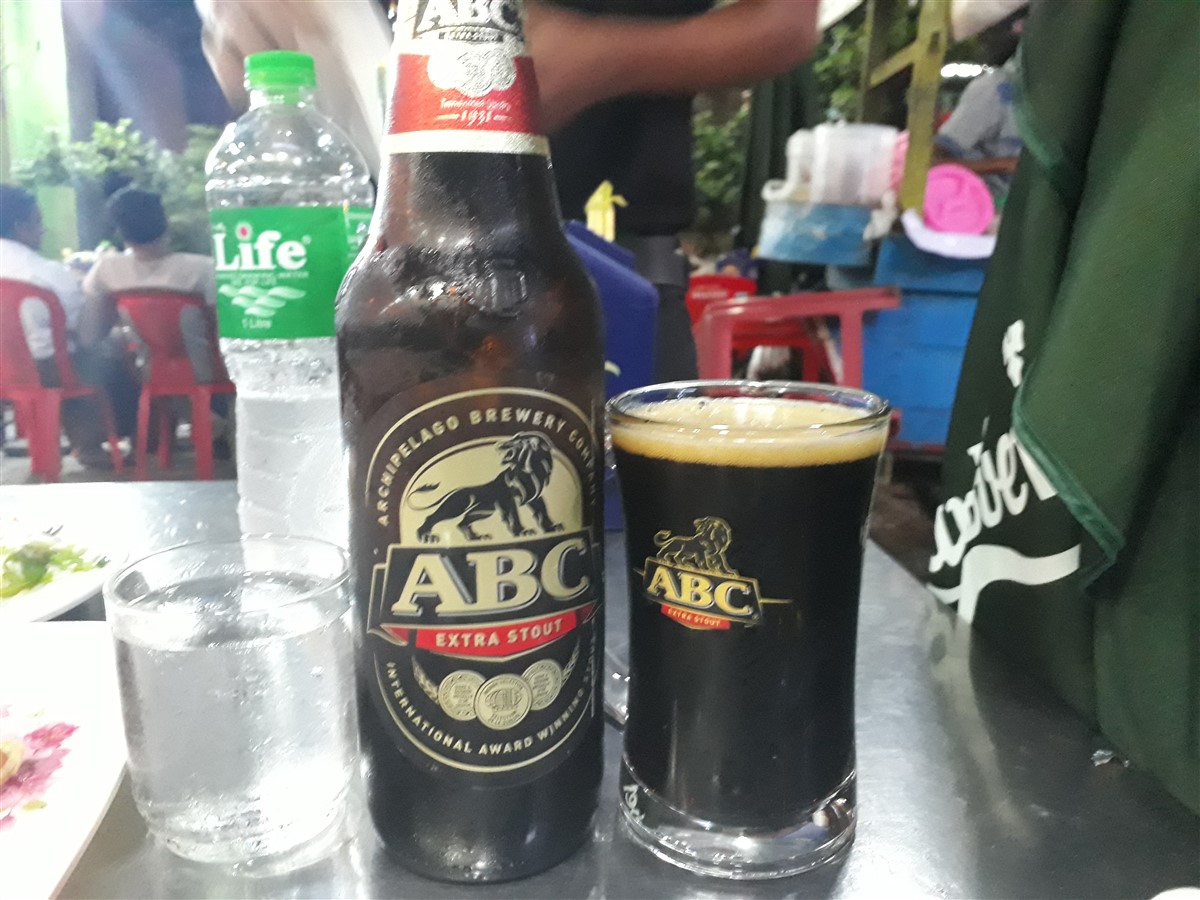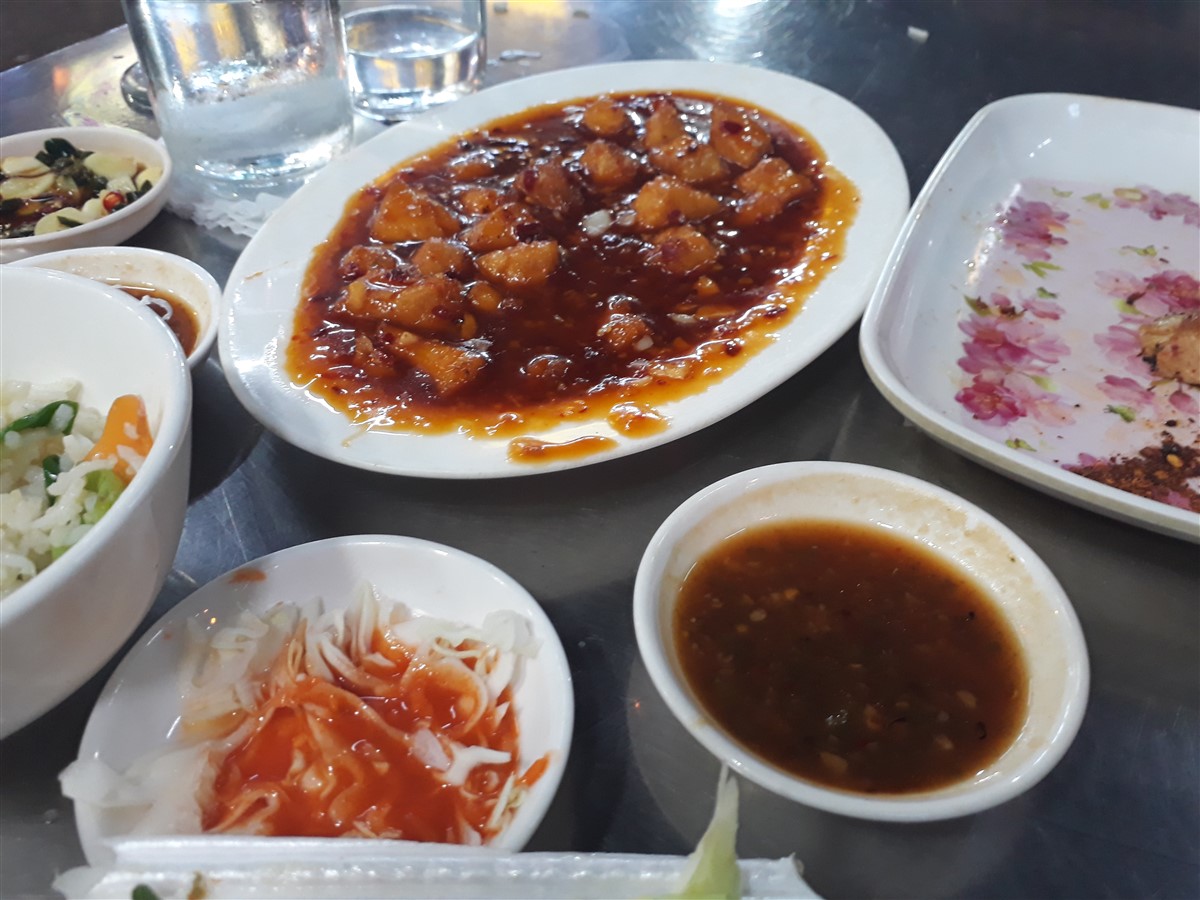 From Hotel Grand United 21st Downtown
Hotel Grand United (21st Downtown) is strategically located in the heart of downtown Yangon, conveniently accessible and within walking distance to local attractions such as Sule Pagoda, Bogyoke Market and Shwedagon Pagoda. It is a perfect place to embrace authentic local life in Myanmar. Only few minutes walking, guests can find themselves among Burmese food stalls and unique local shops.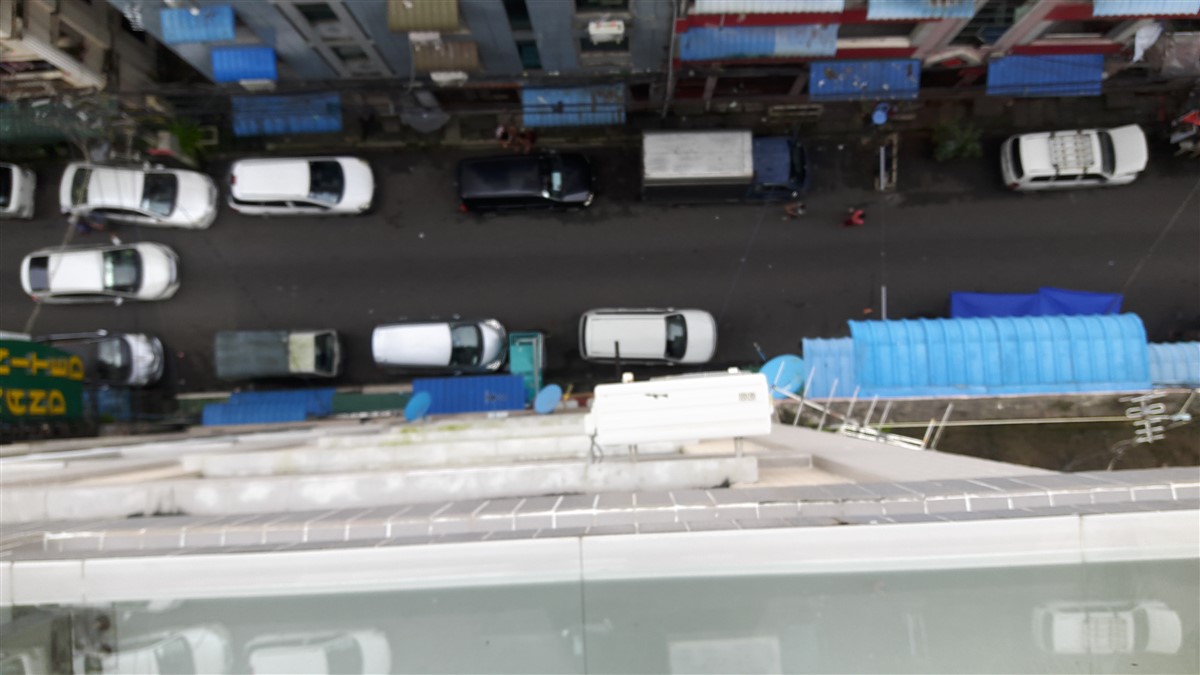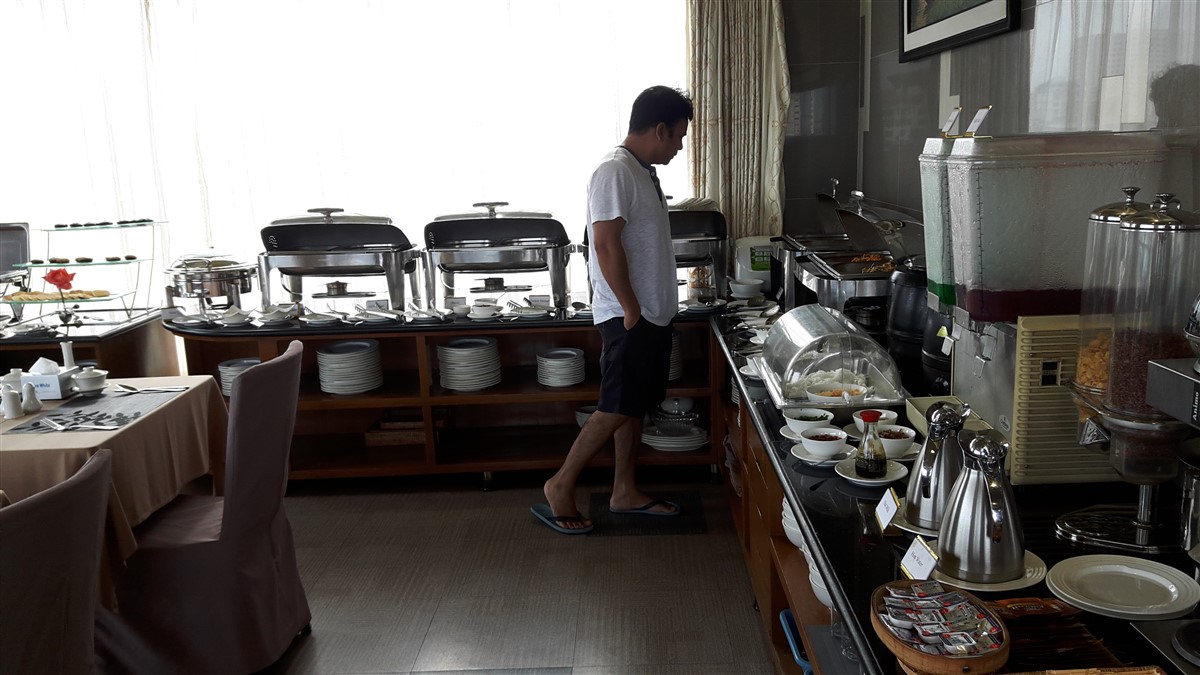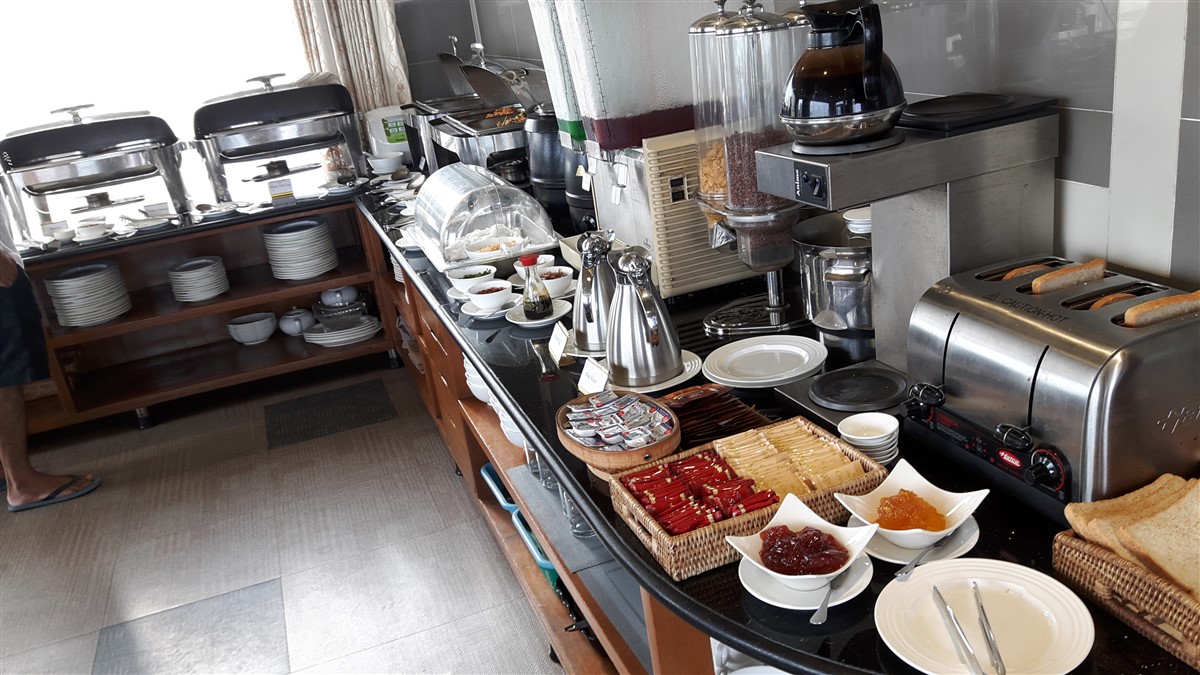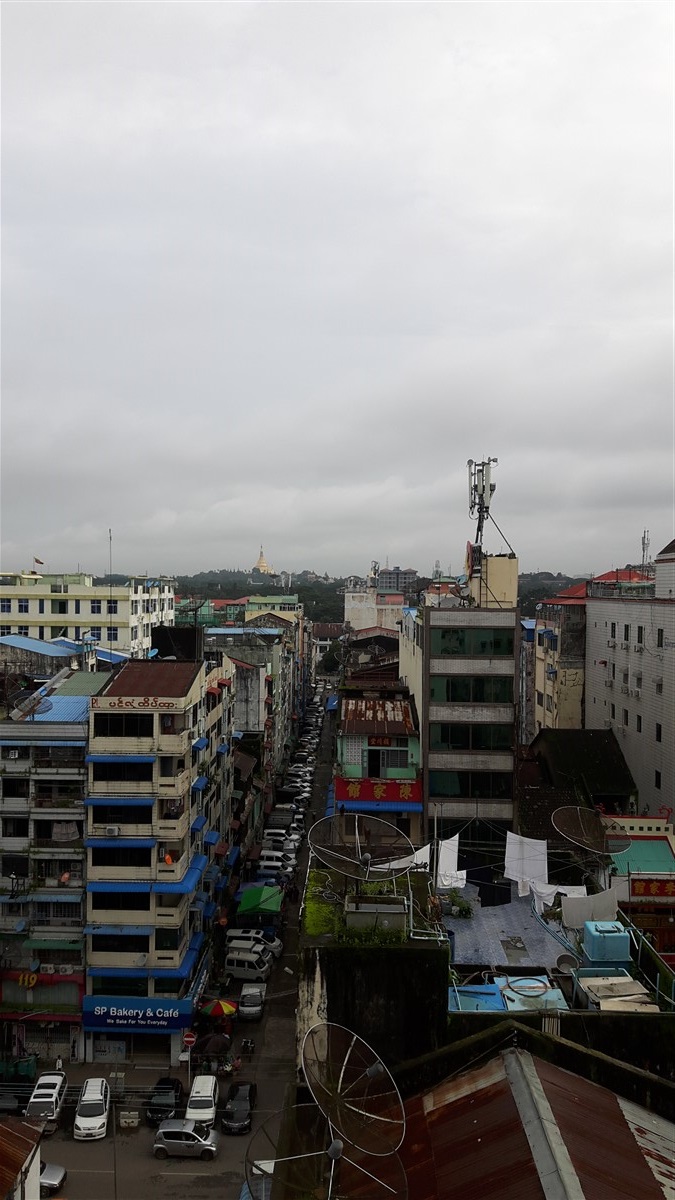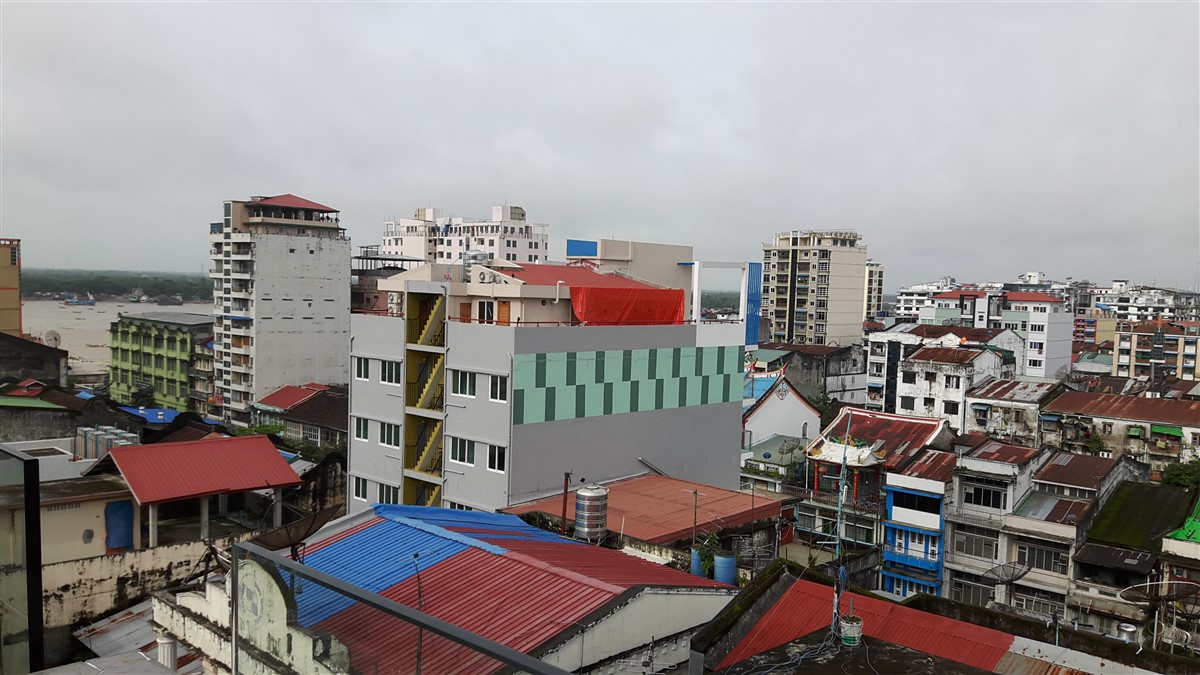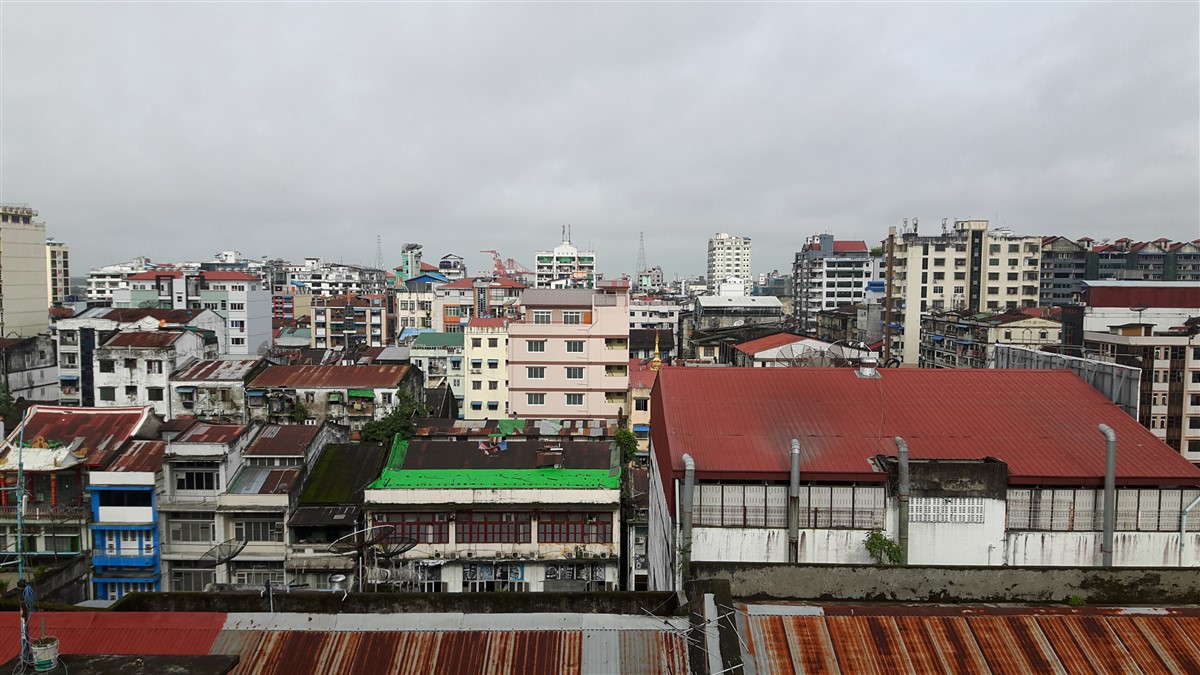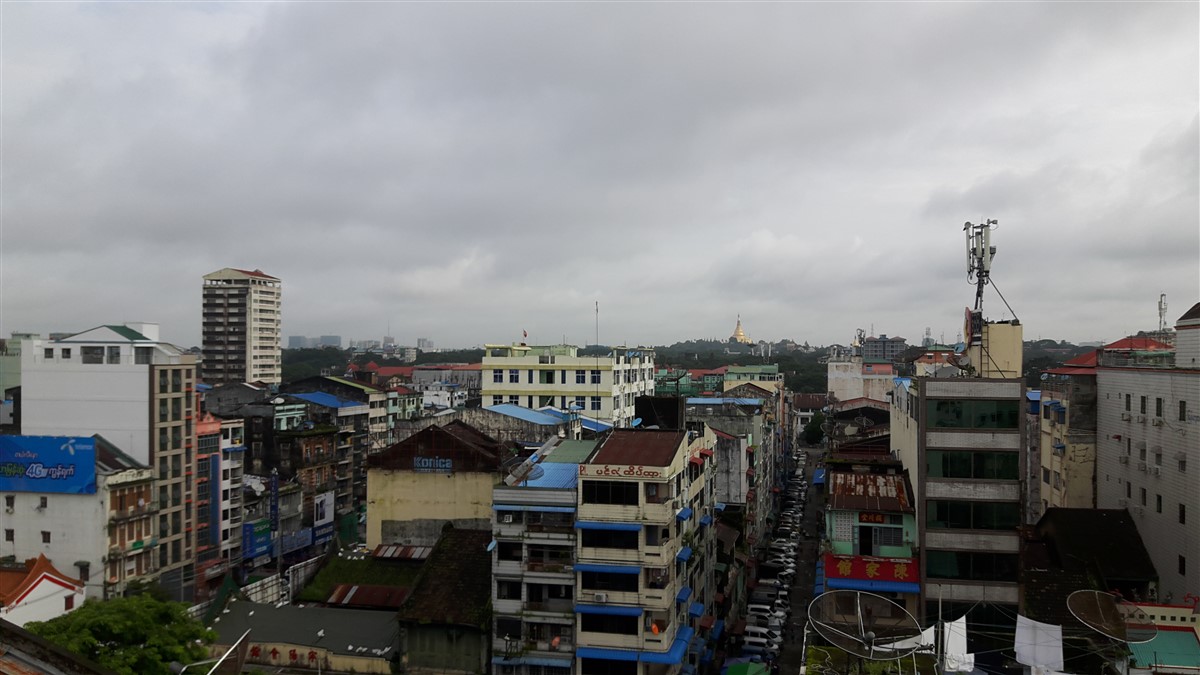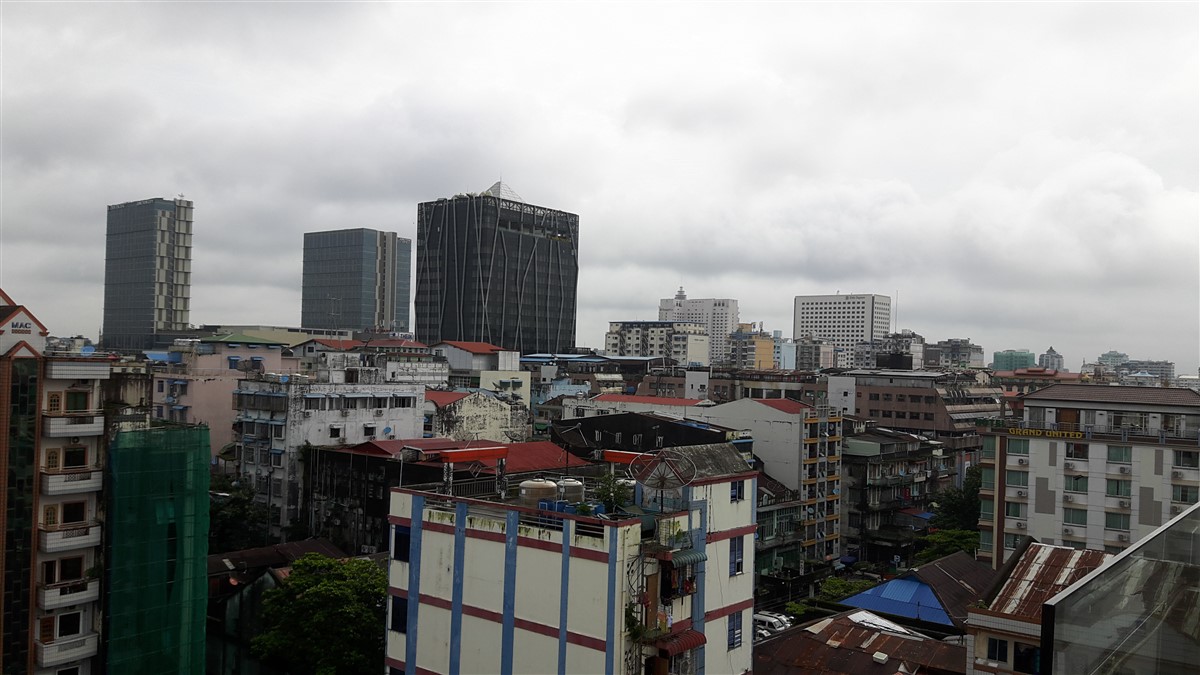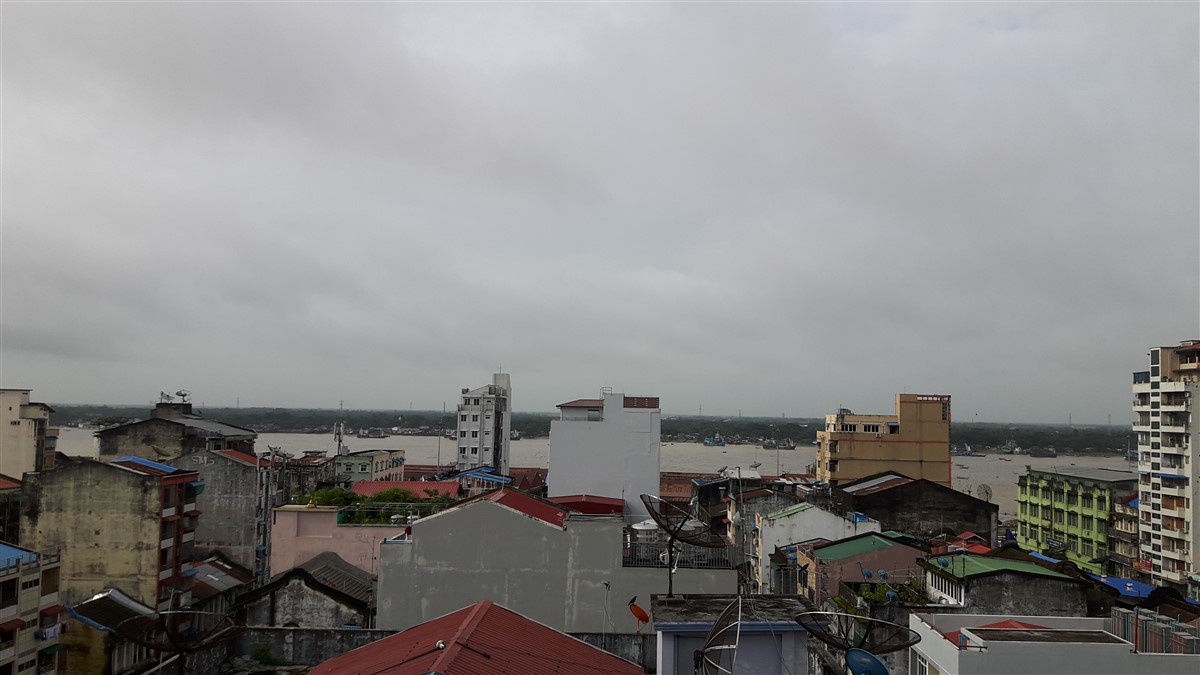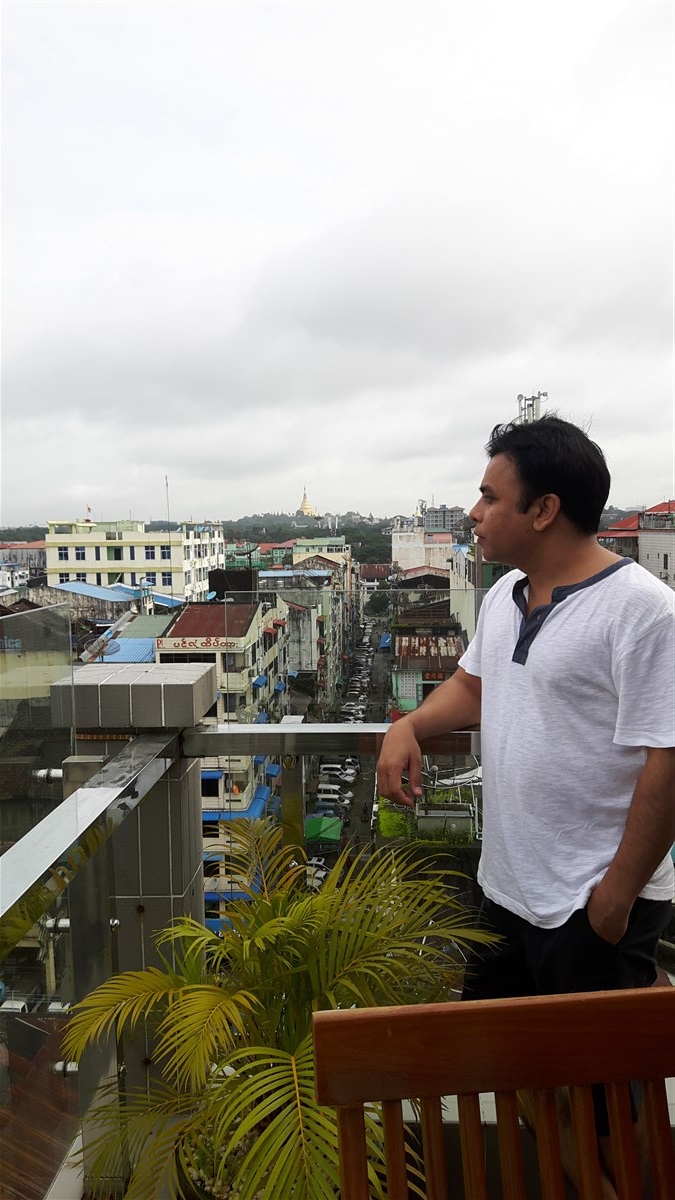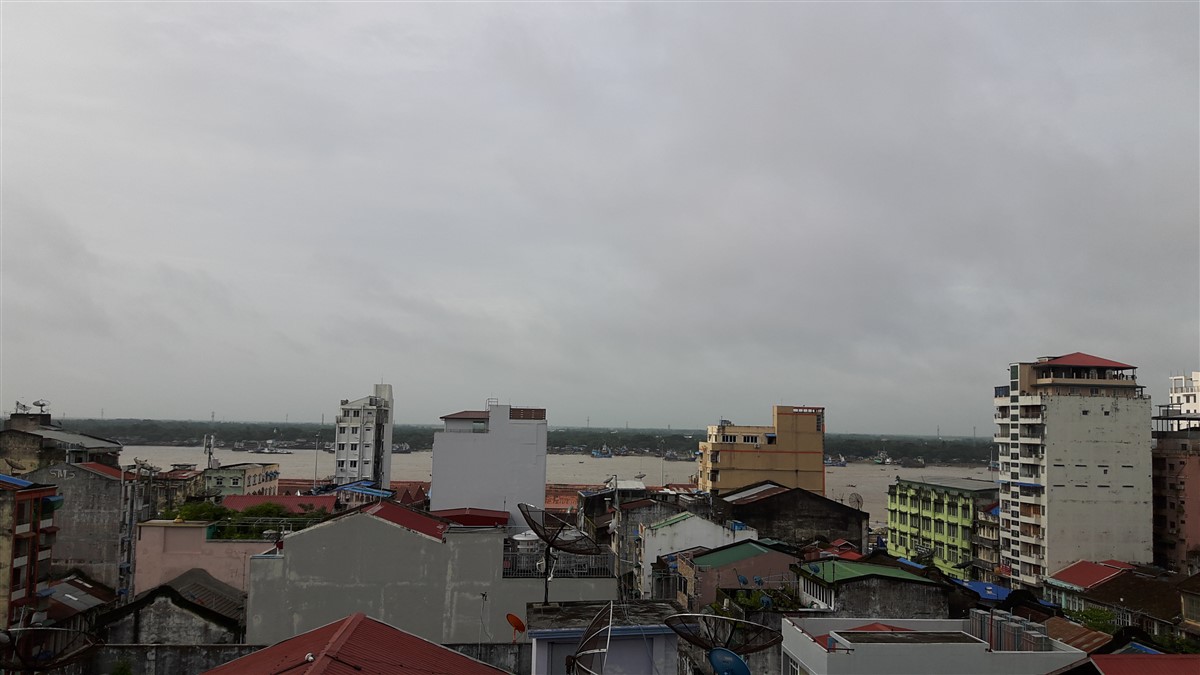 Shwedagon Pagoda
Exploring The Shwedagon Pagoda , officially named Shwedagon Zedi Daw and also known as the Great Dagon Pagoda and the Golden Pagoda, is a gilded stupa located in Yangon, Myanmar was great experience to me. Shwedagon Pagoda is the most sacred Buddhist pagoda in Myanmar, as it is believed to contain relics of the four previous Buddhas of the present kalpa. These relics include the staff of Kakusandha, the water filter of Koṇāgamana, a piece of the robe of Kassapa, it sits atop of a hill and is 99 meters high. It can be seen from most places of Yangon day and night as the golden roof illuminates the city.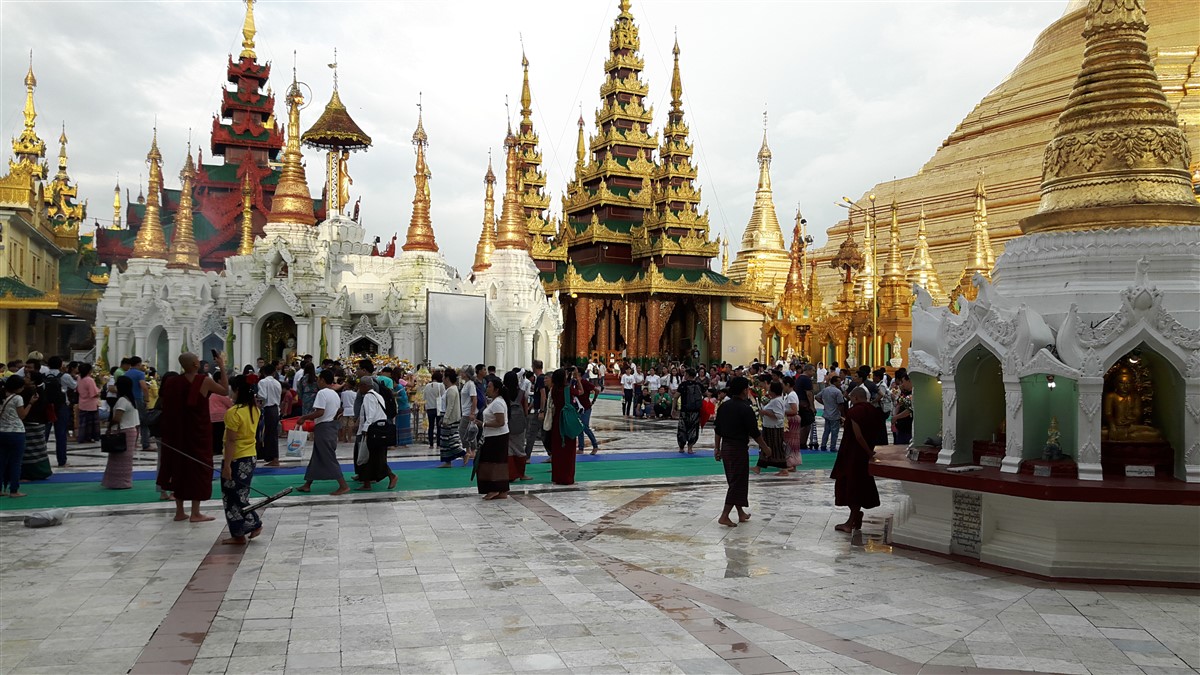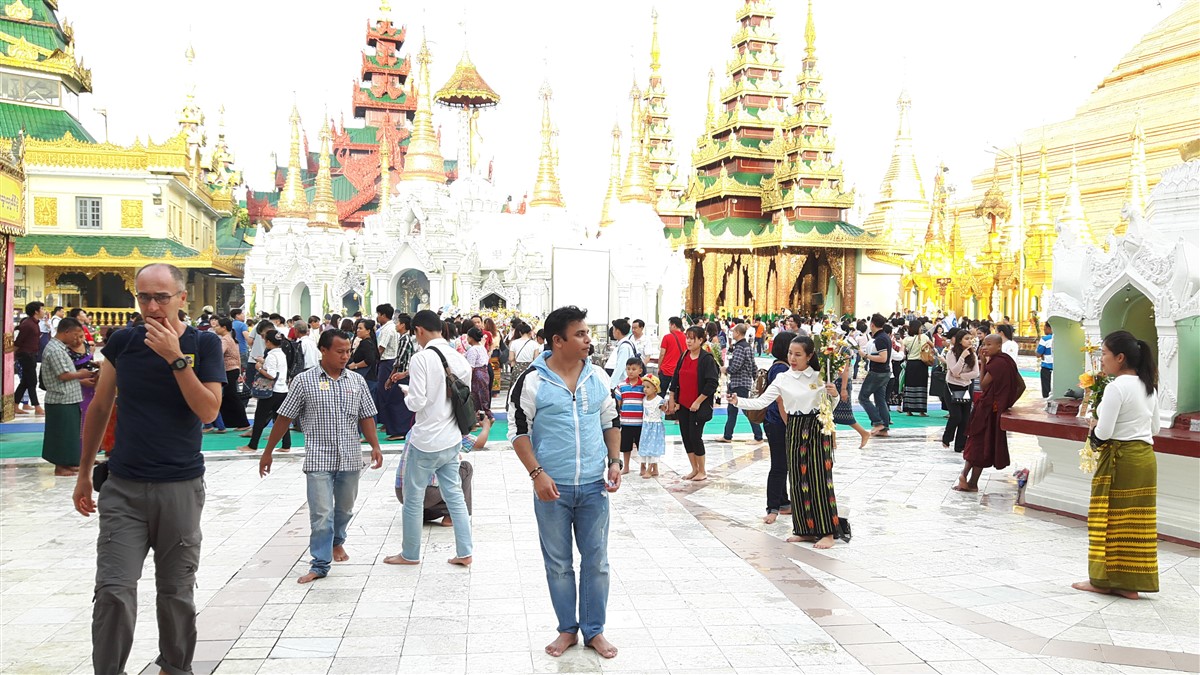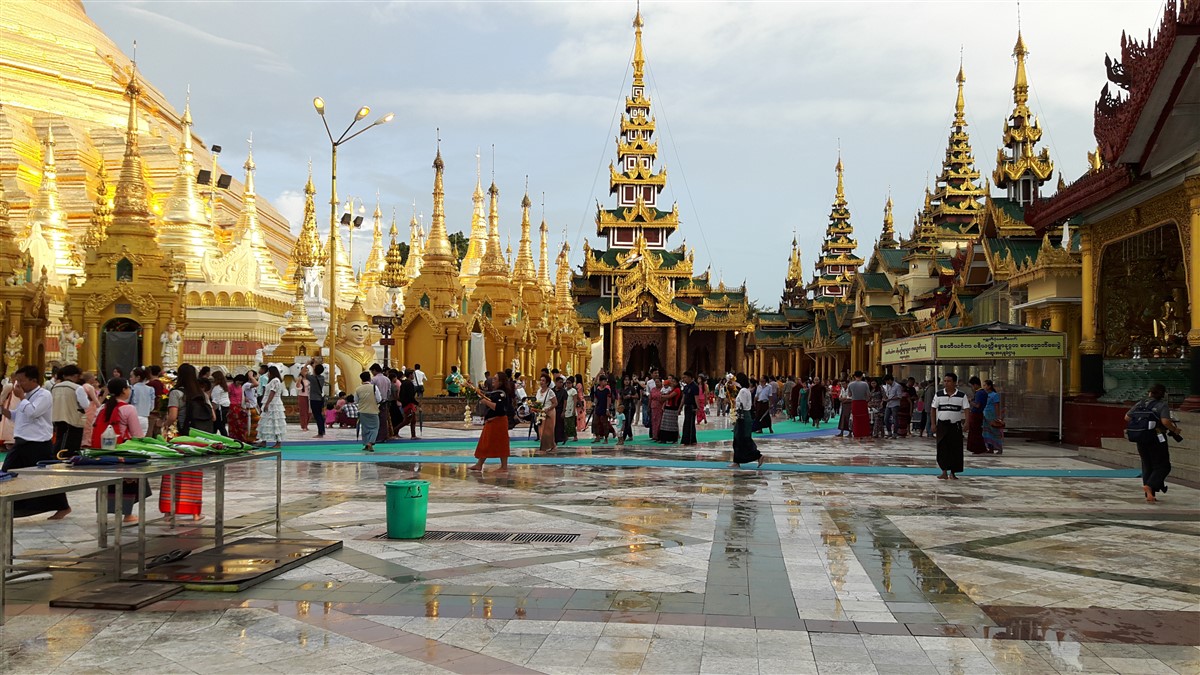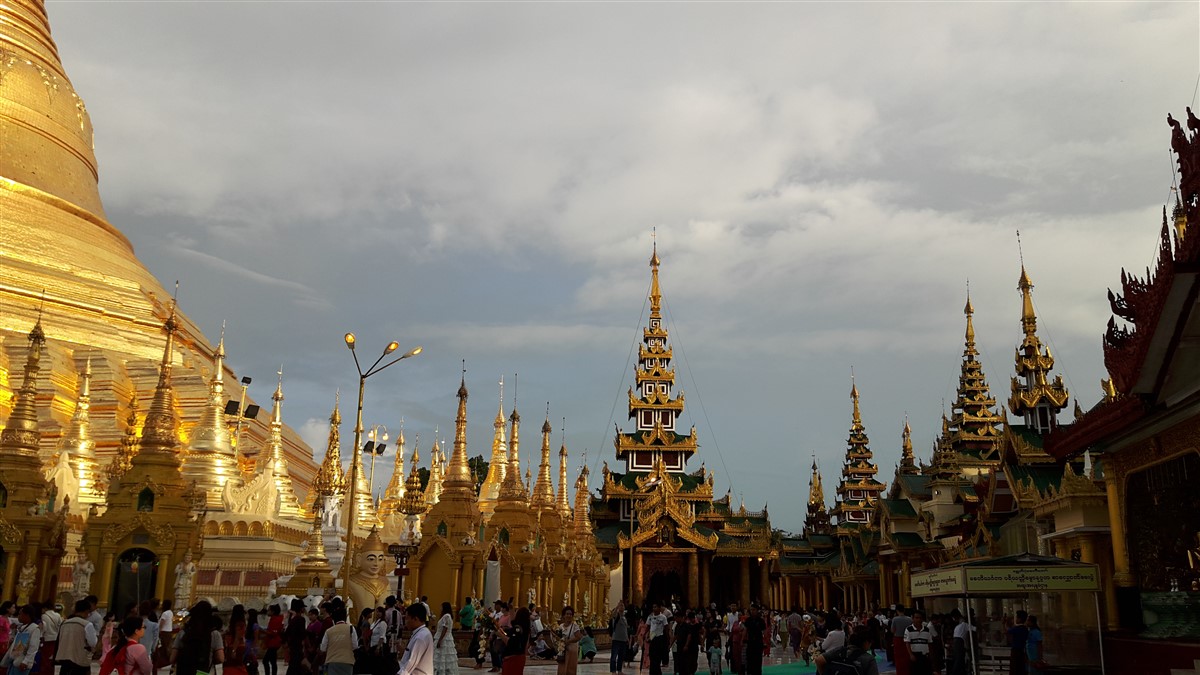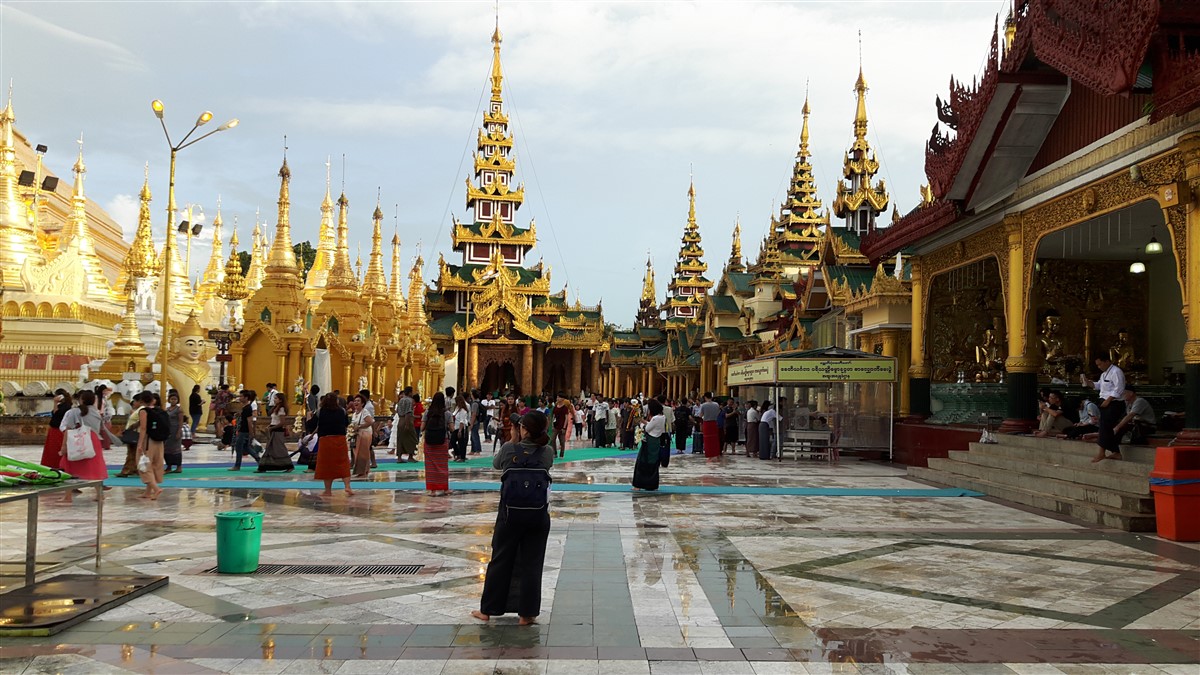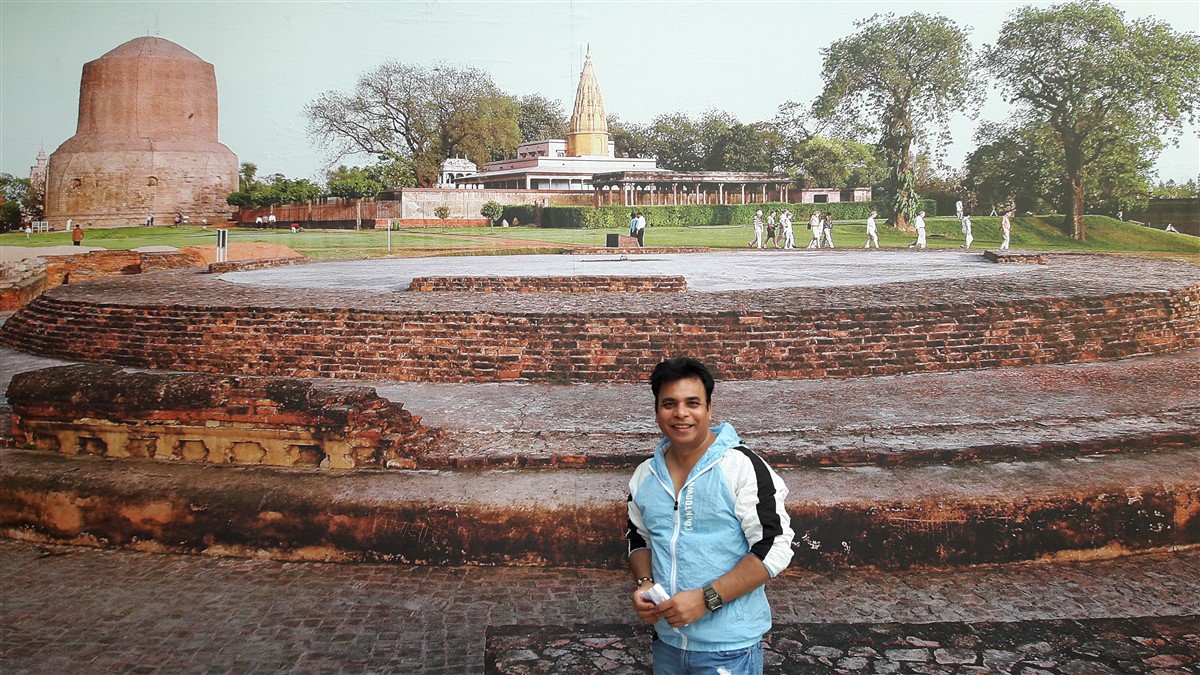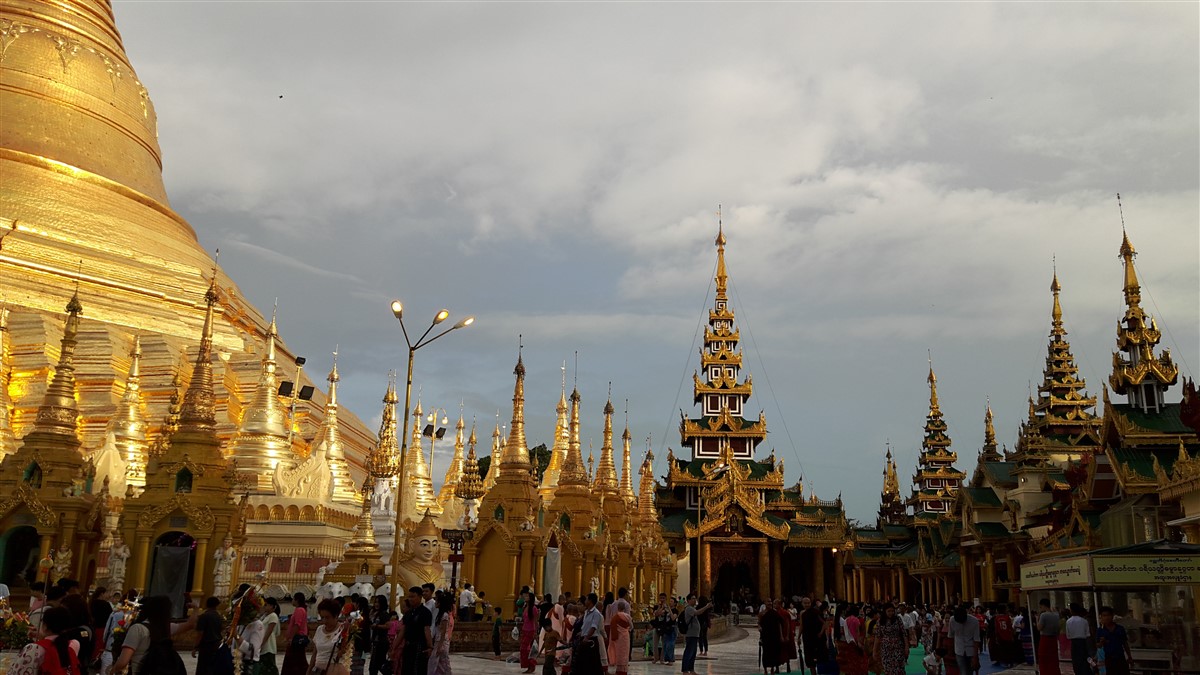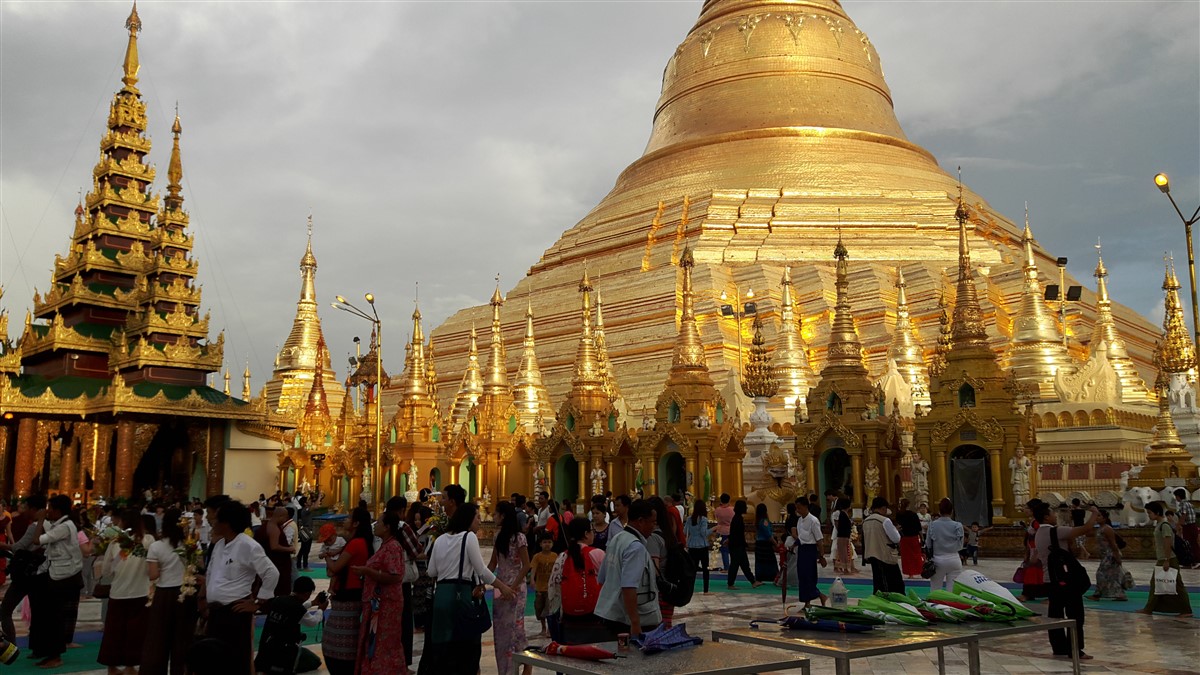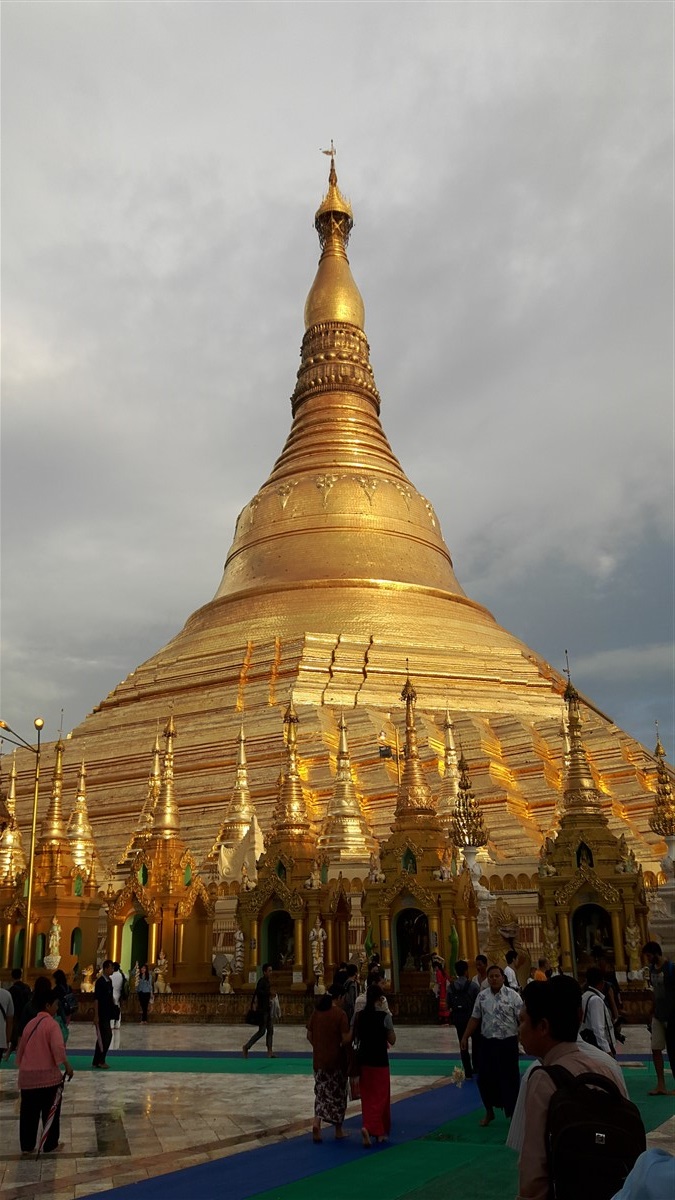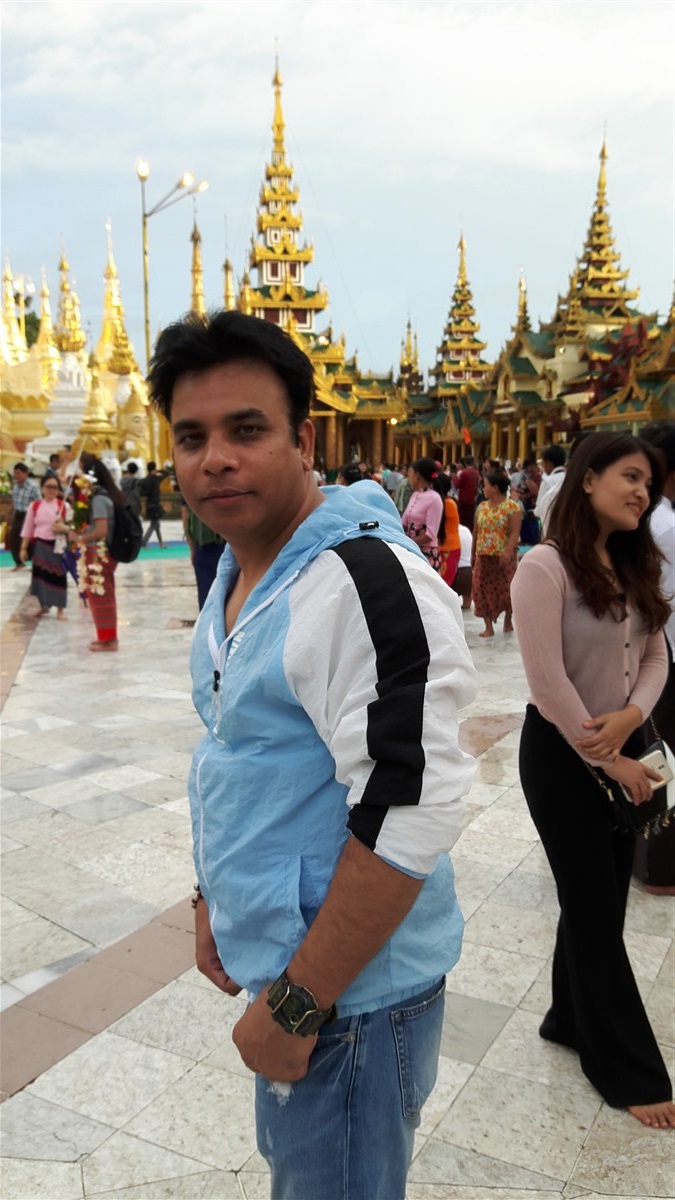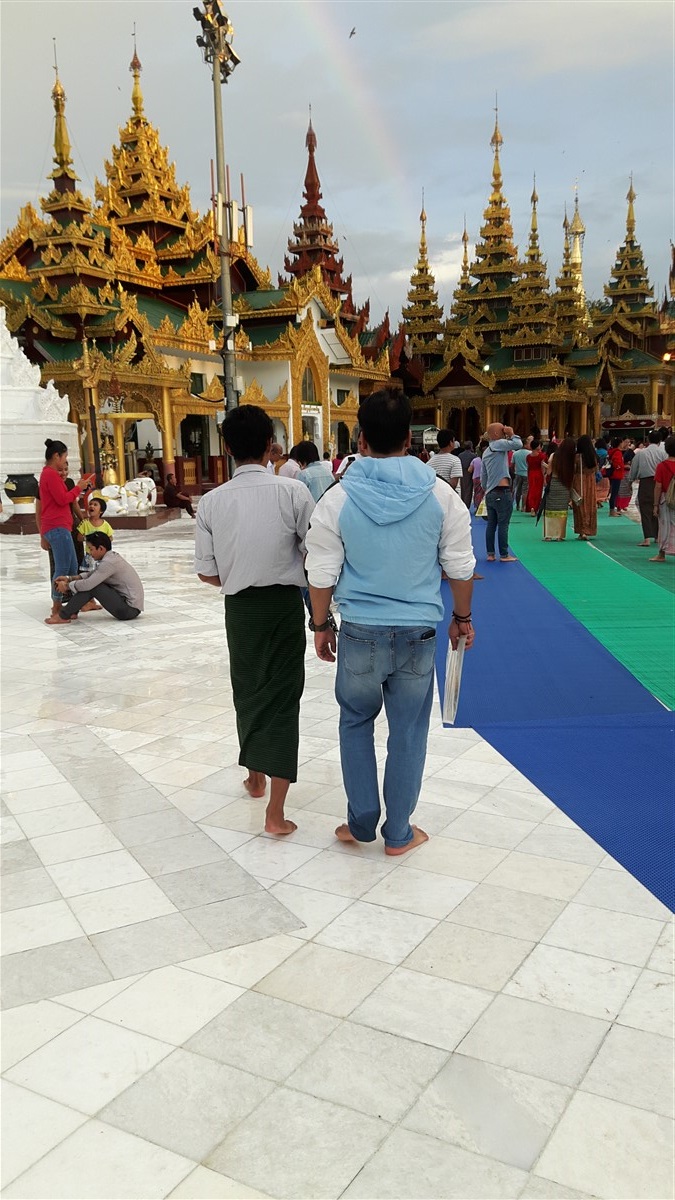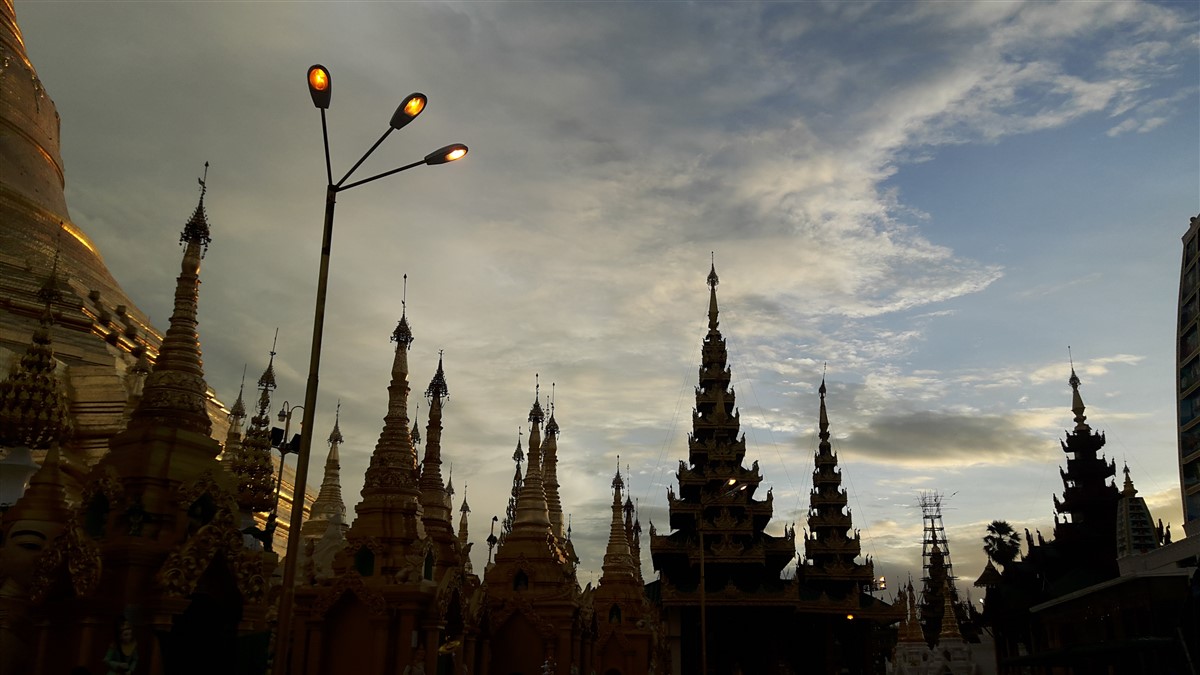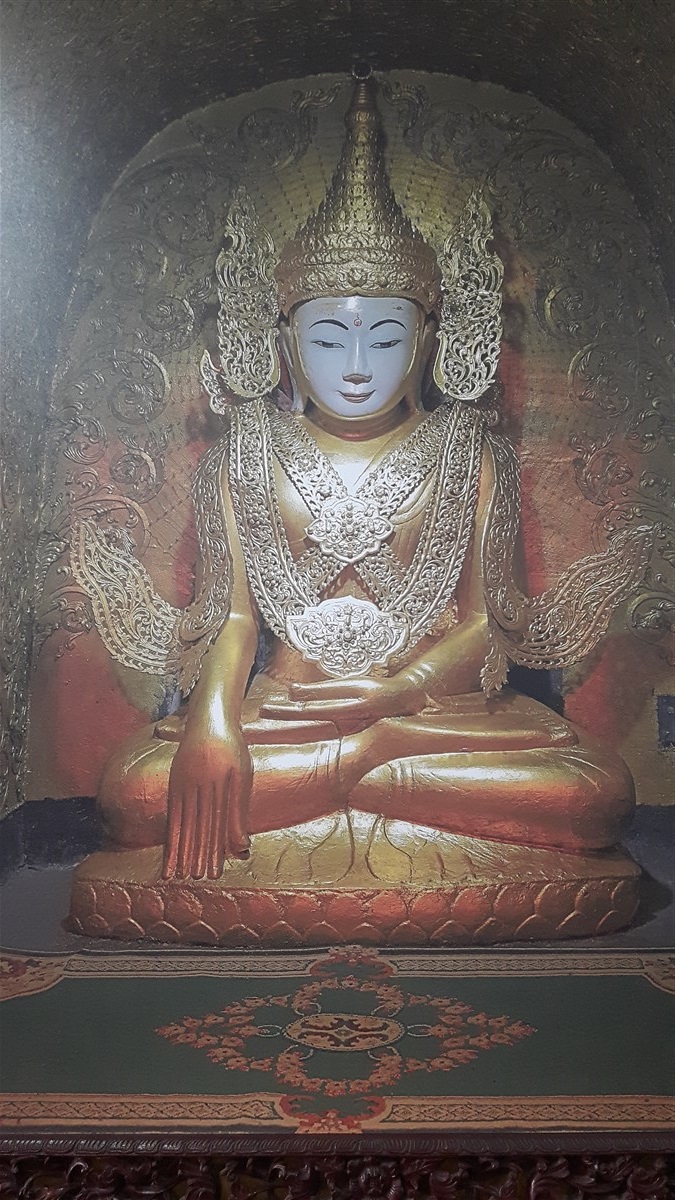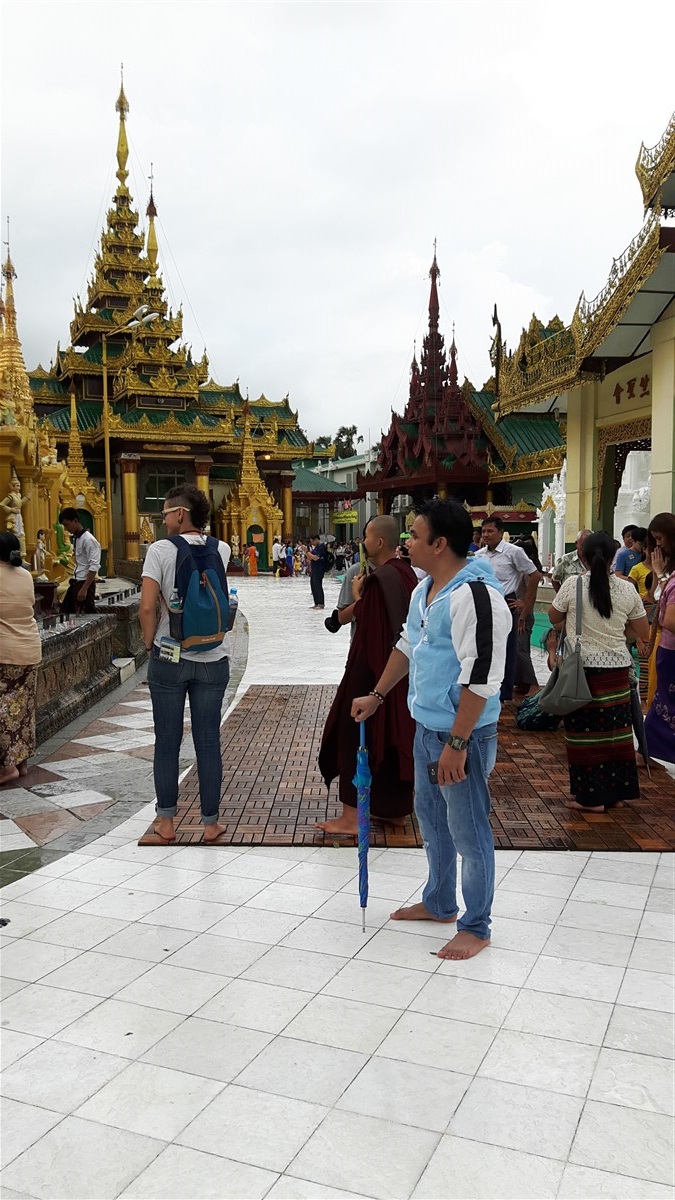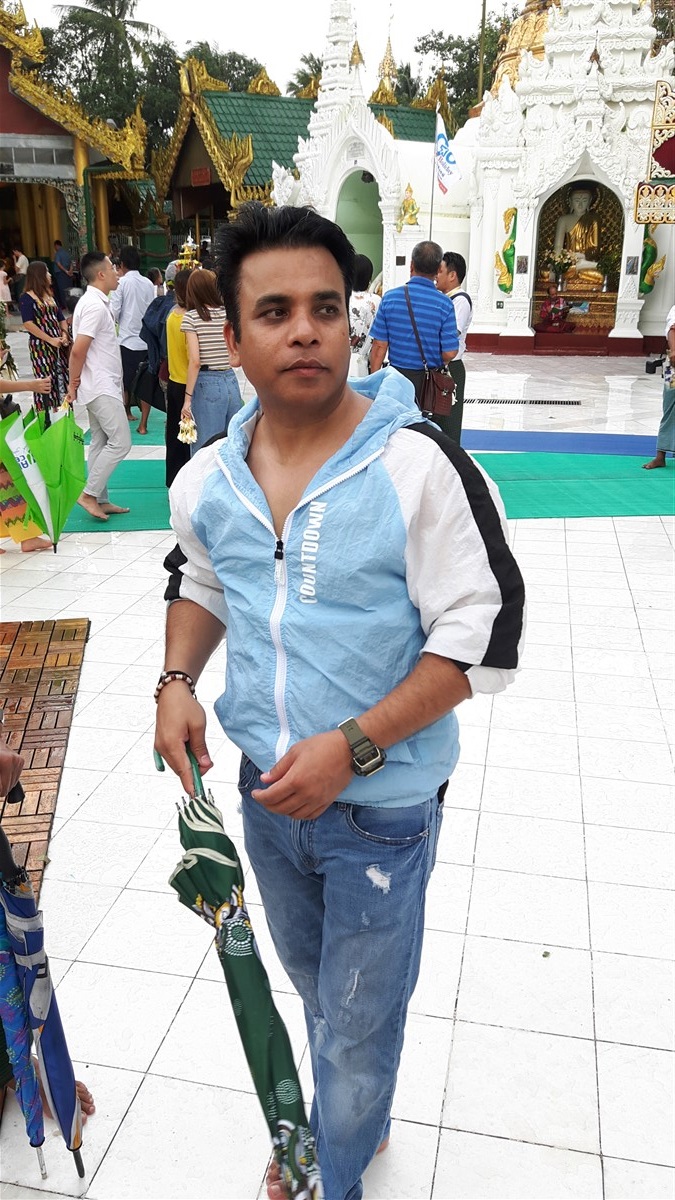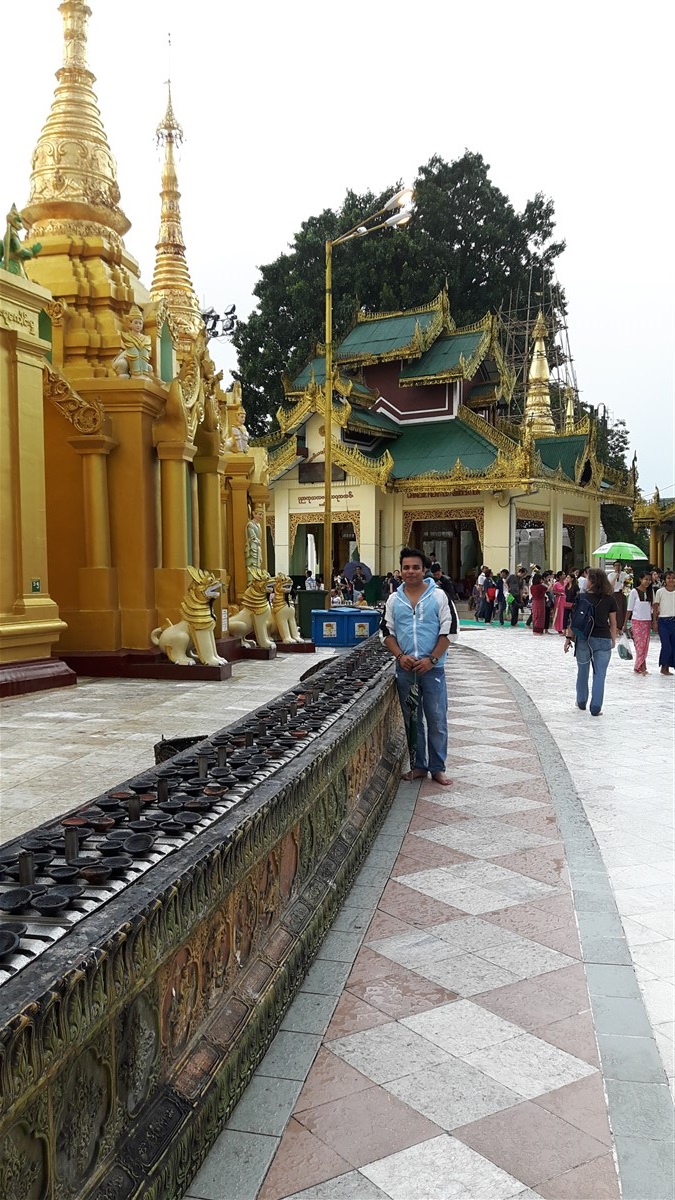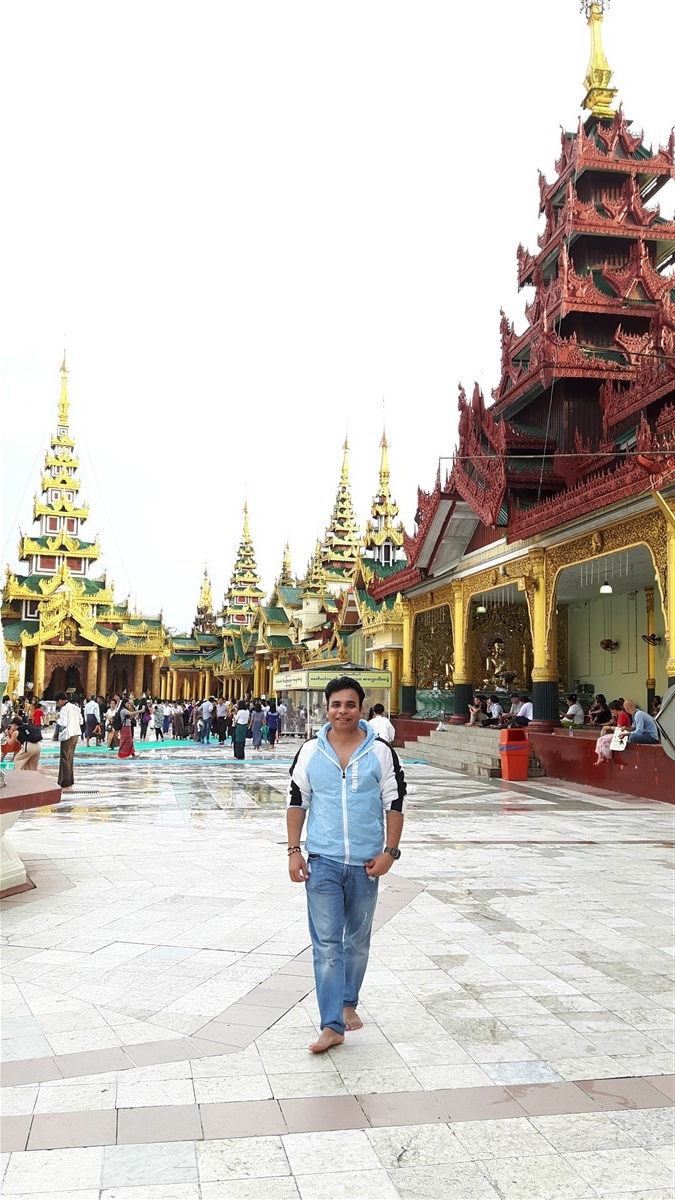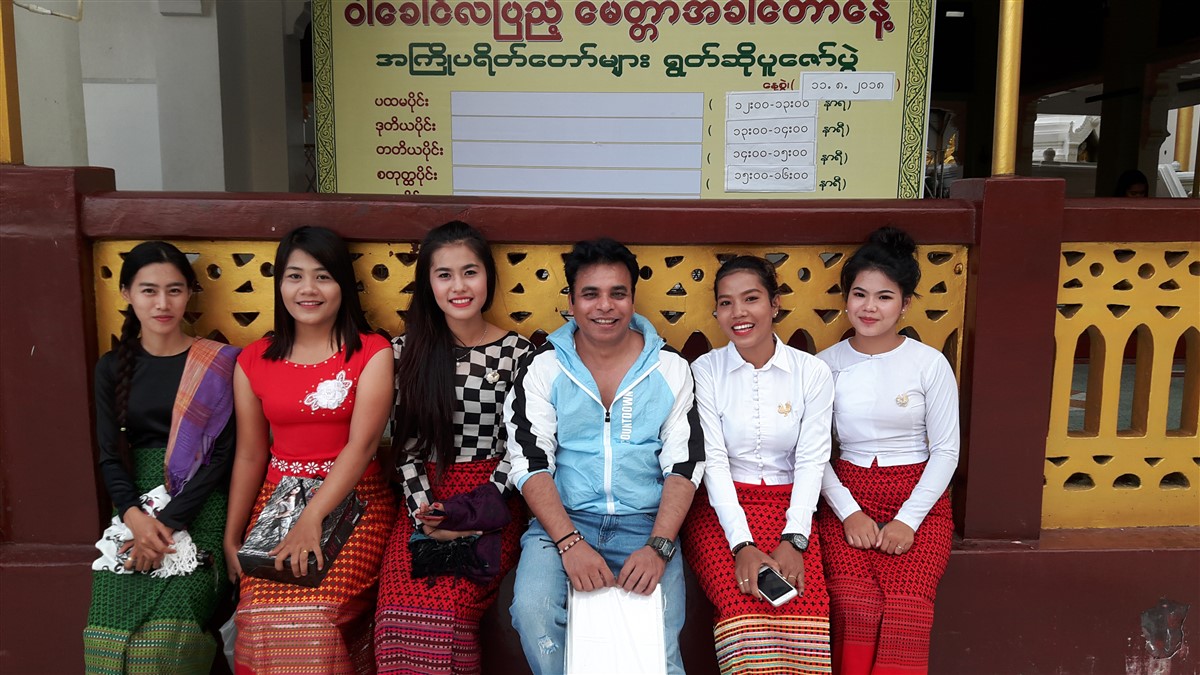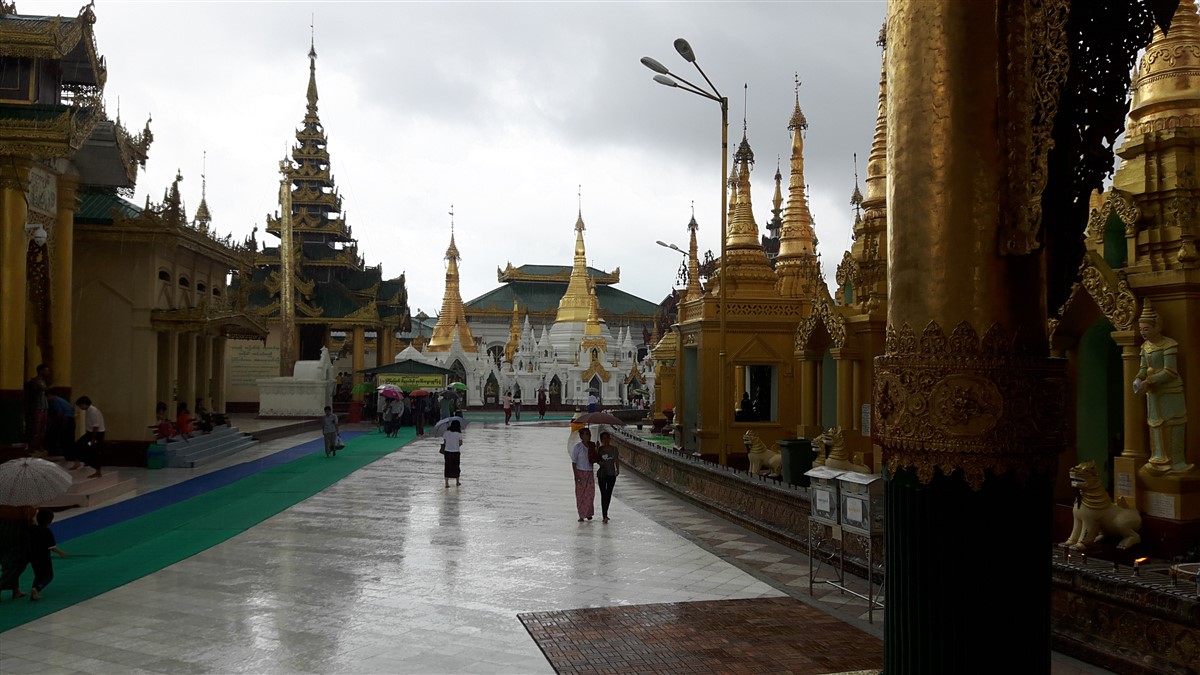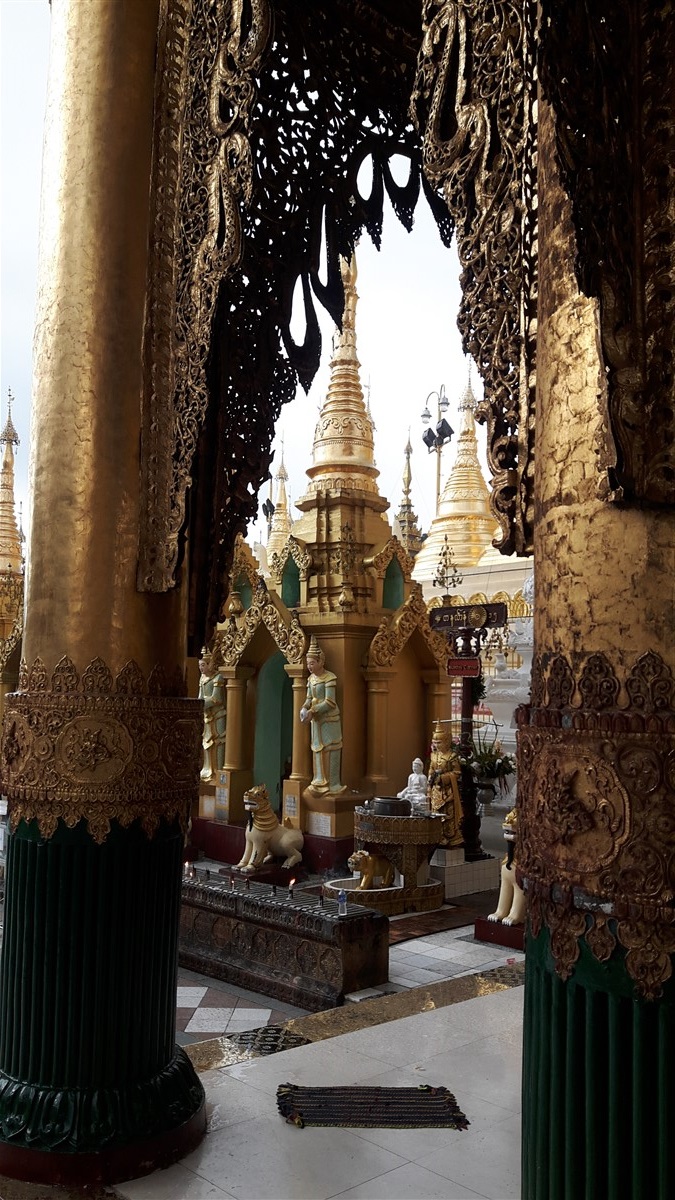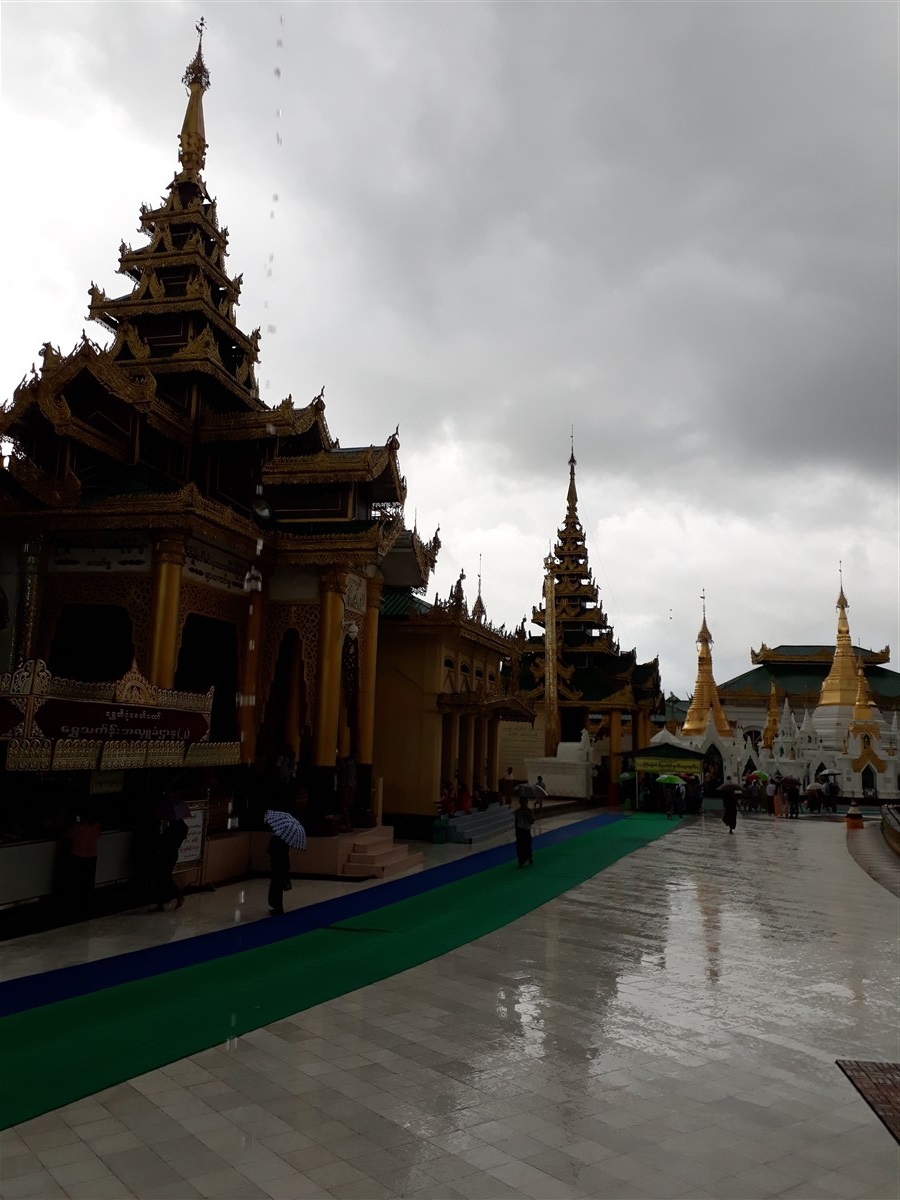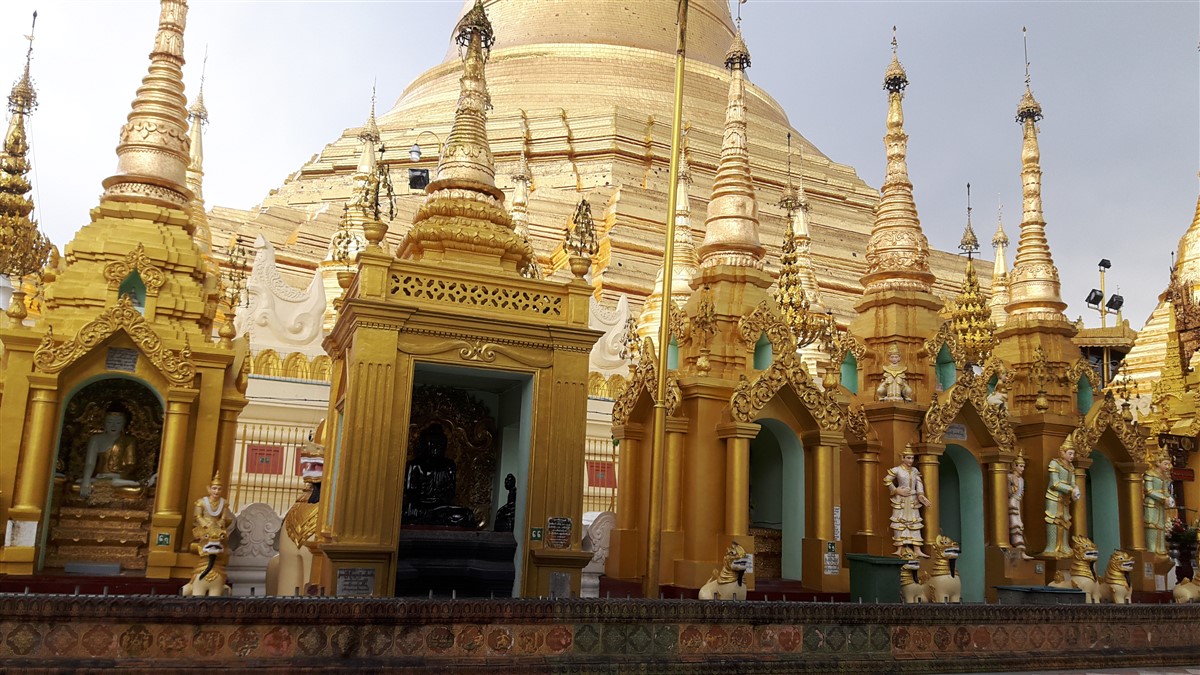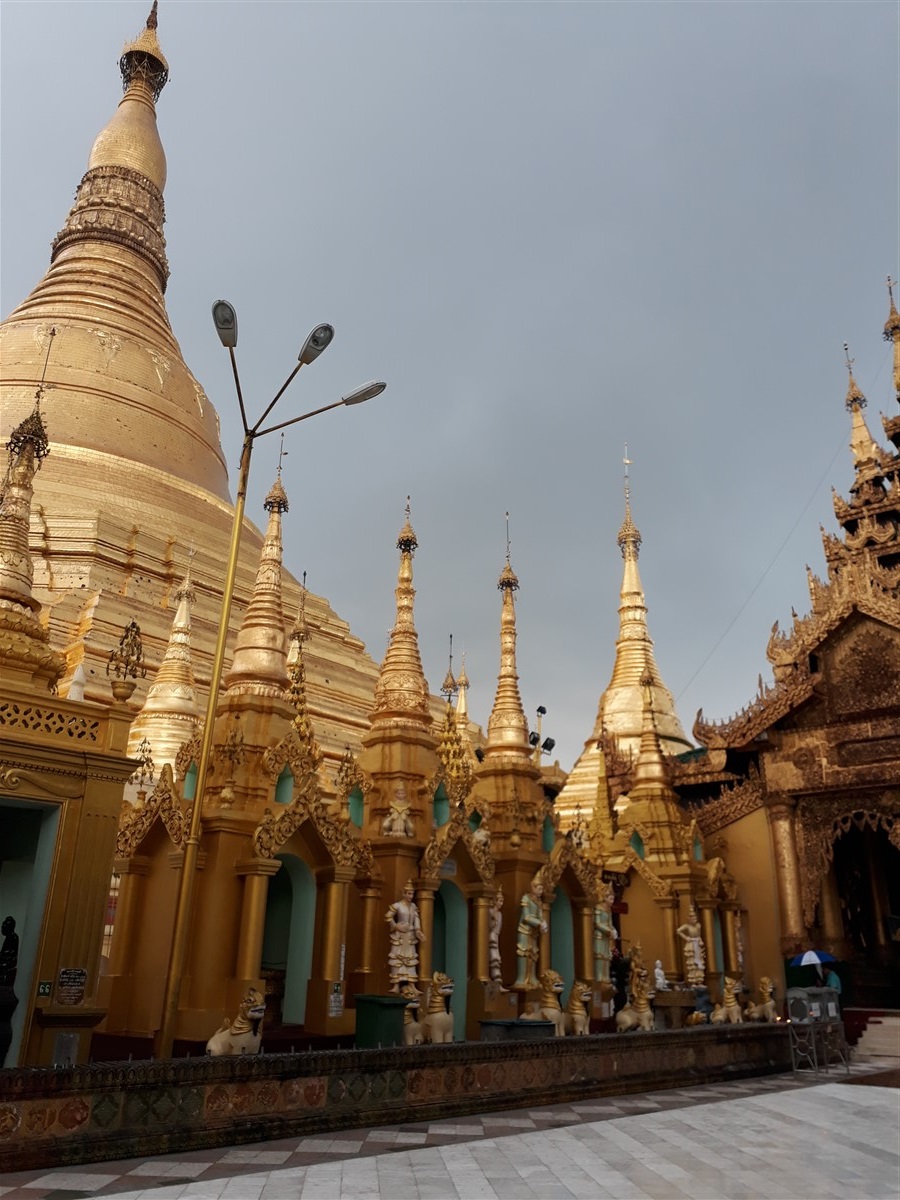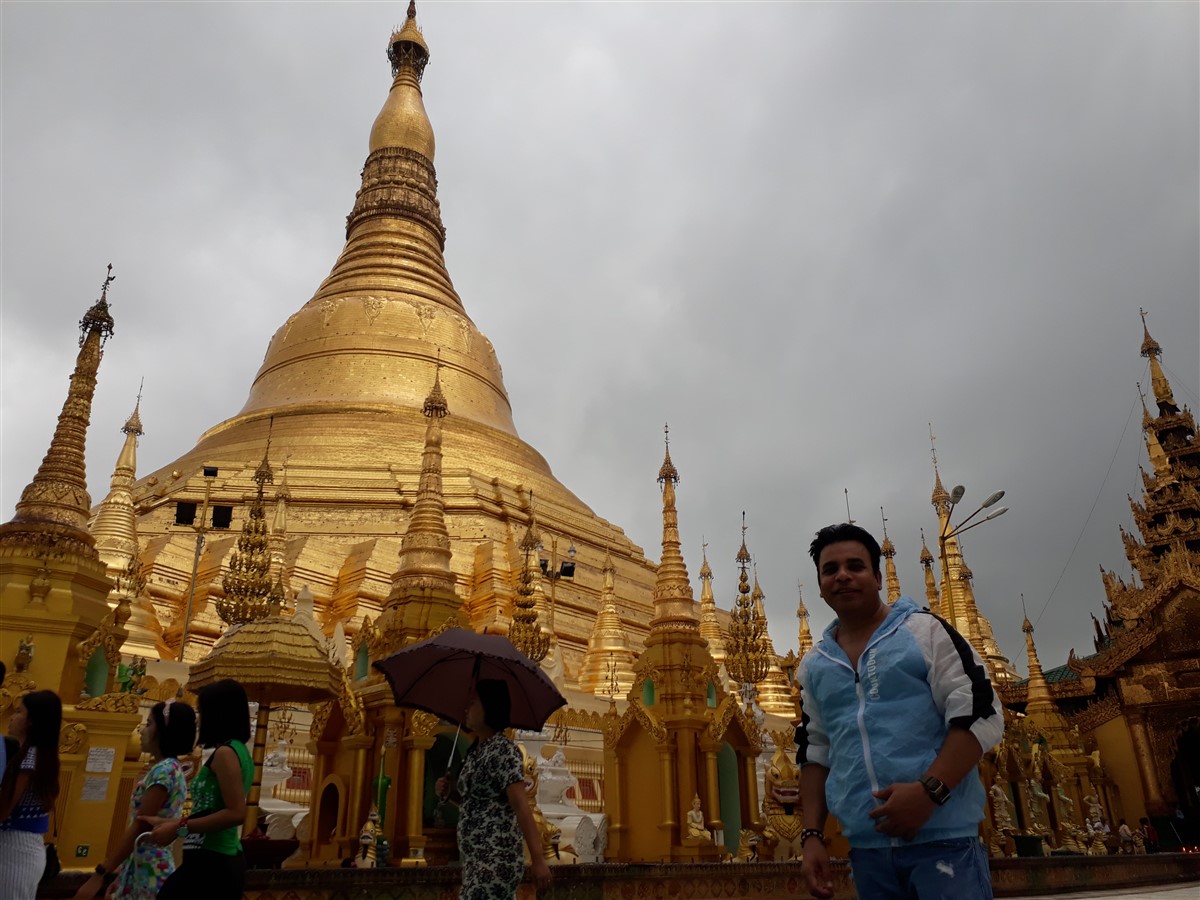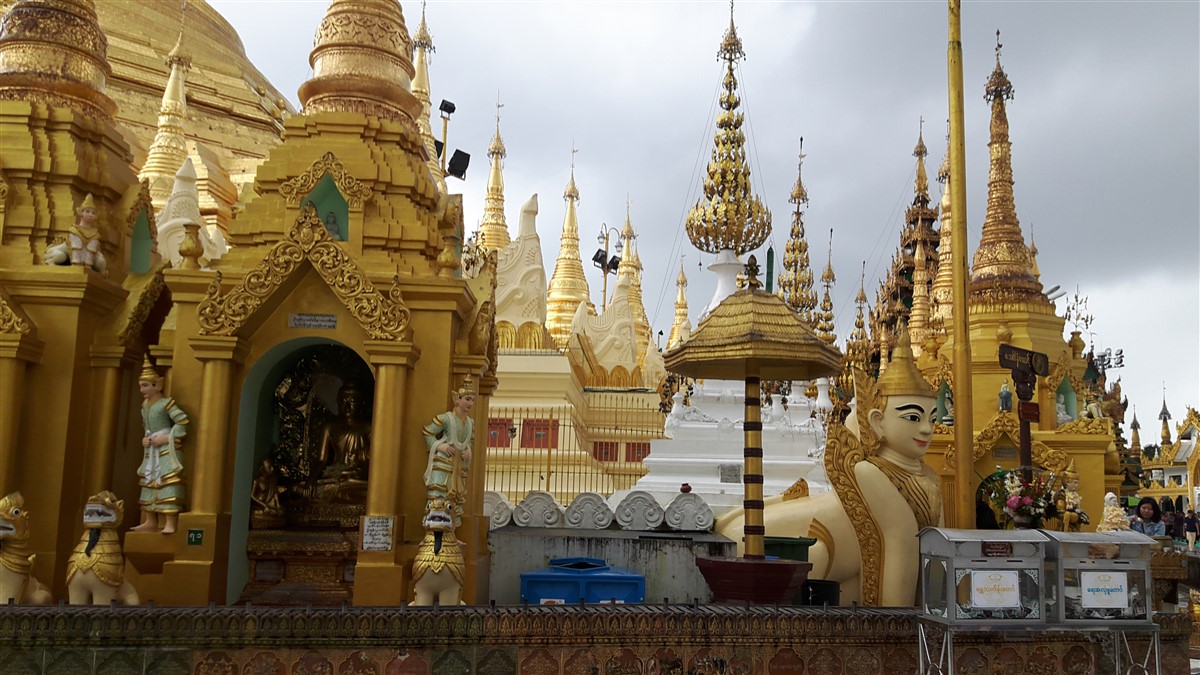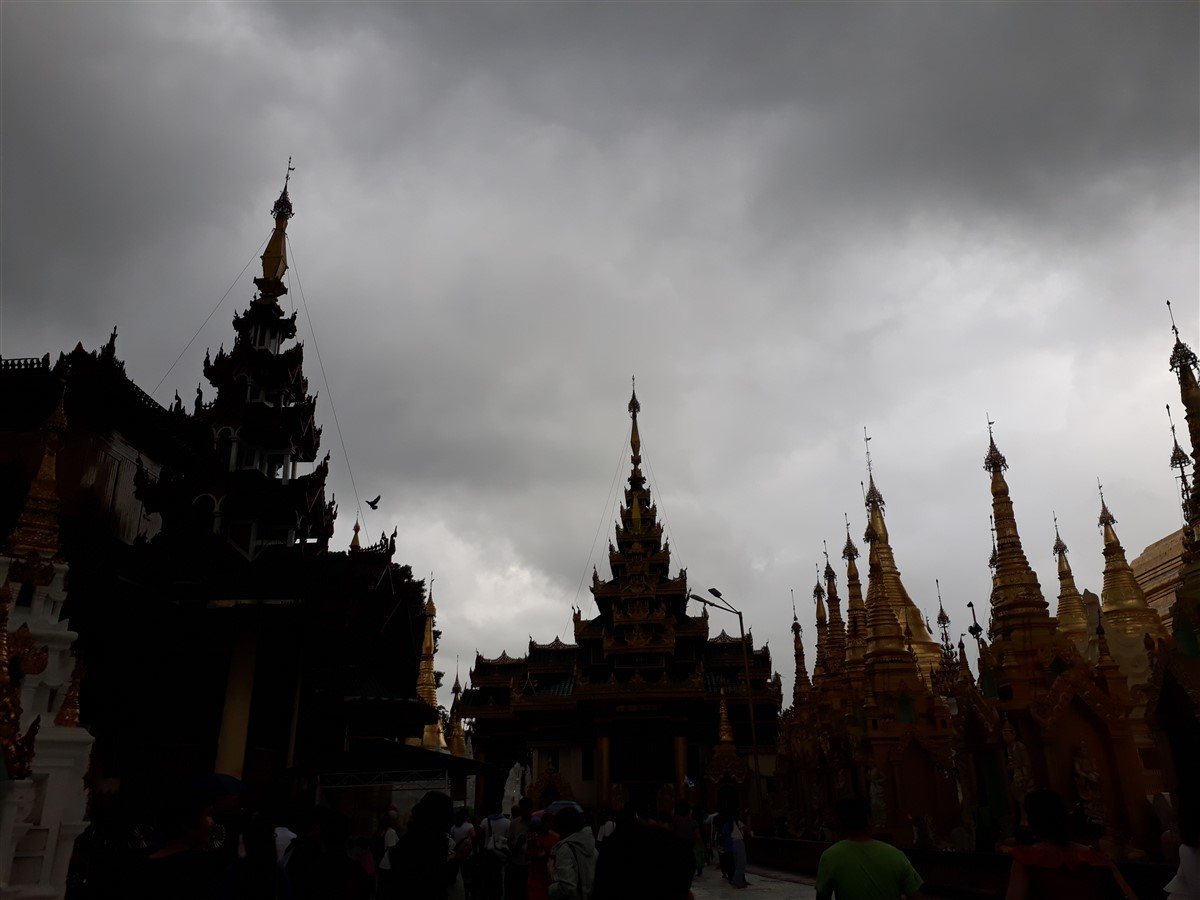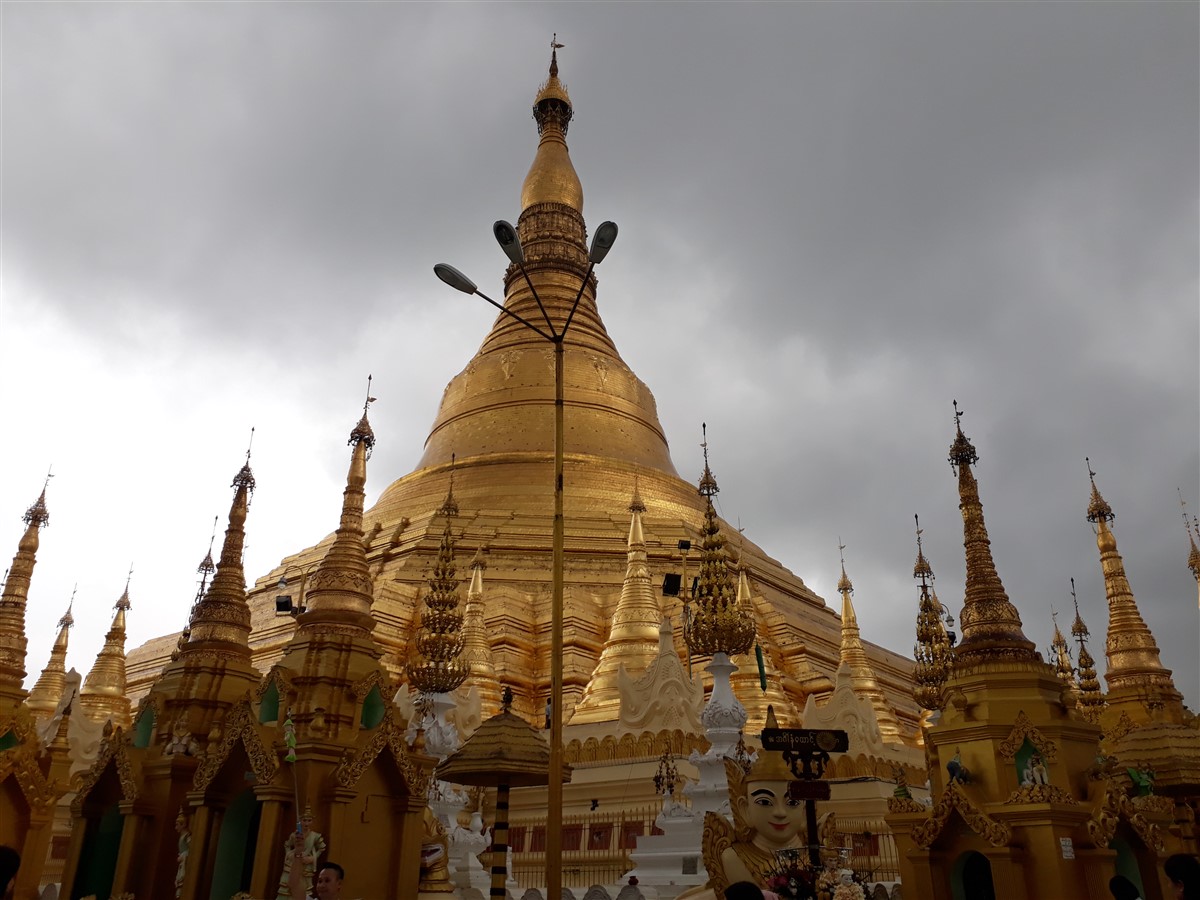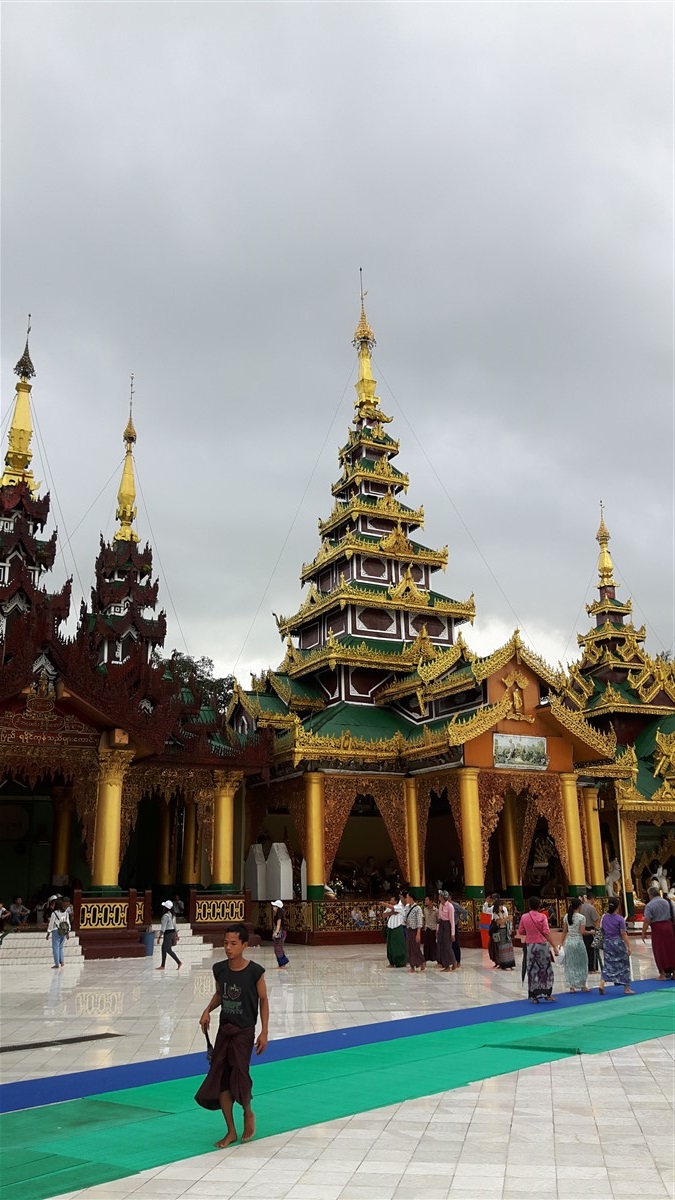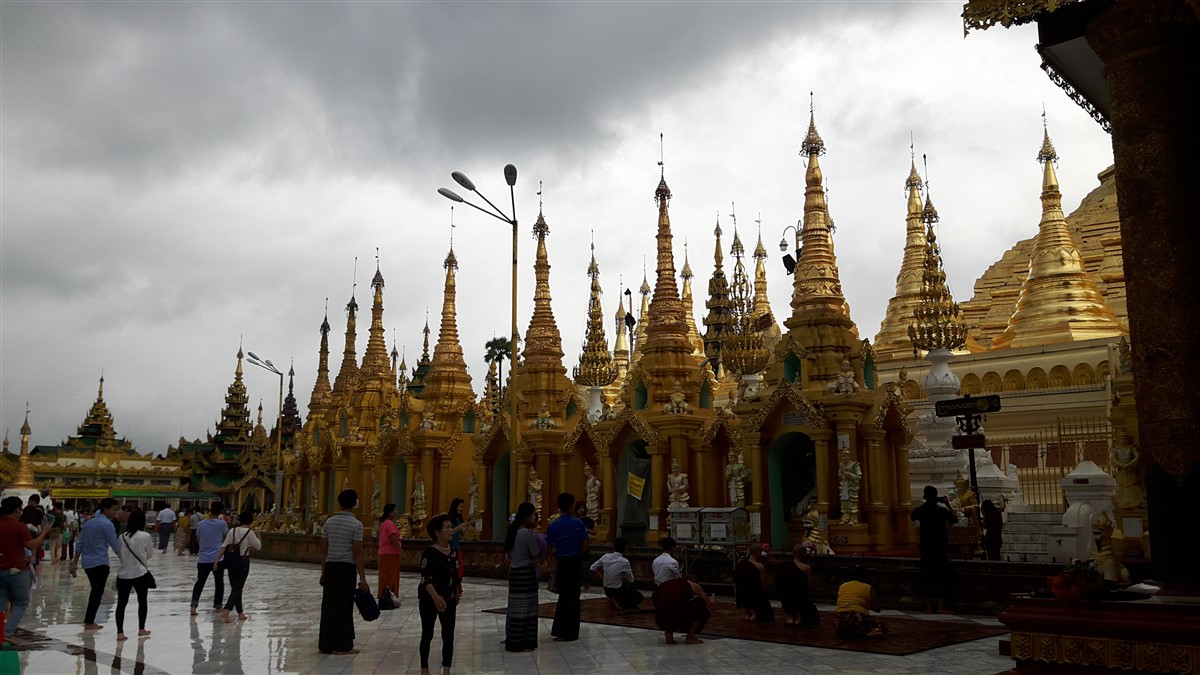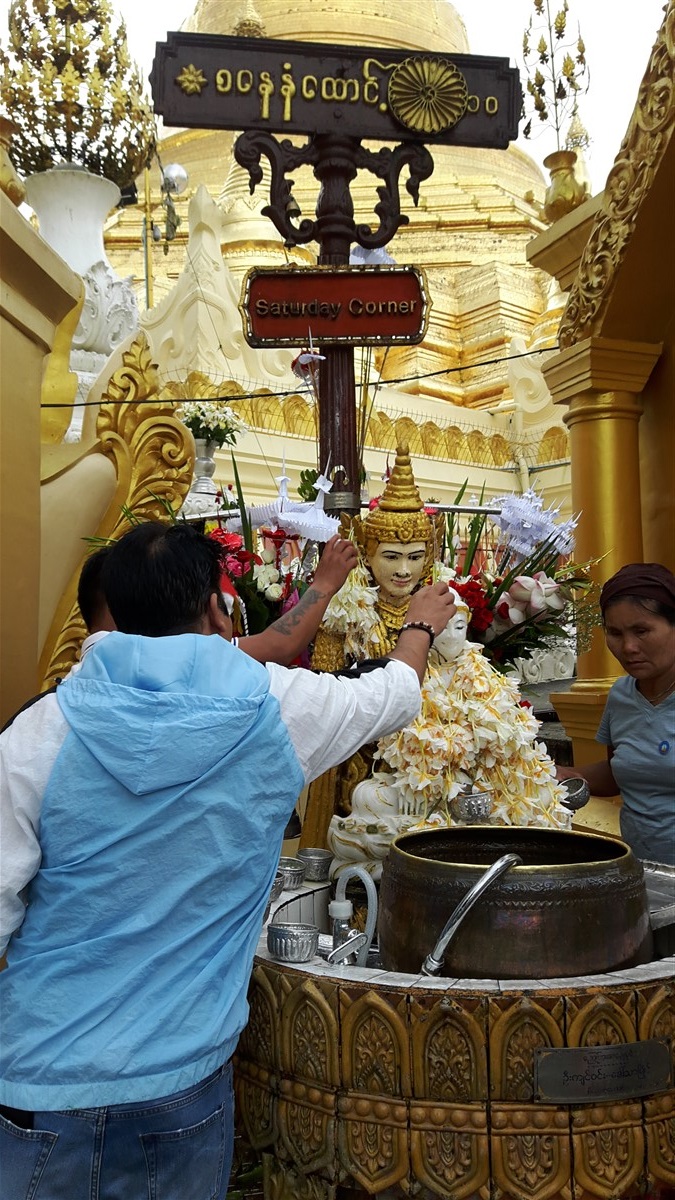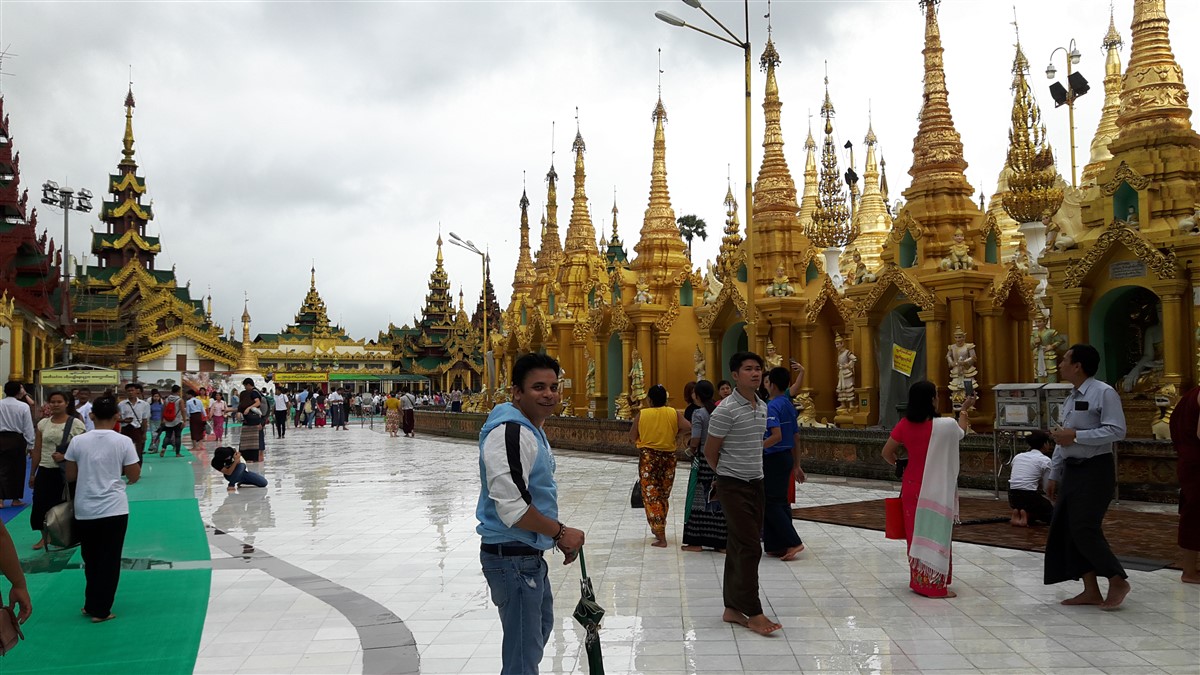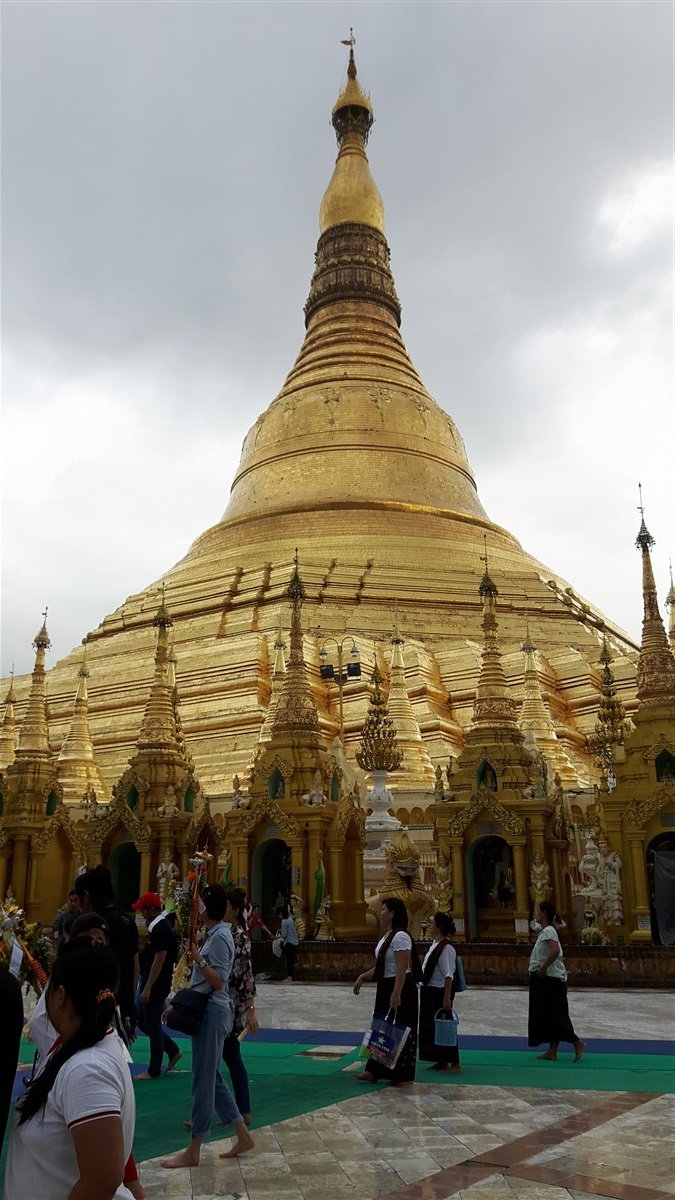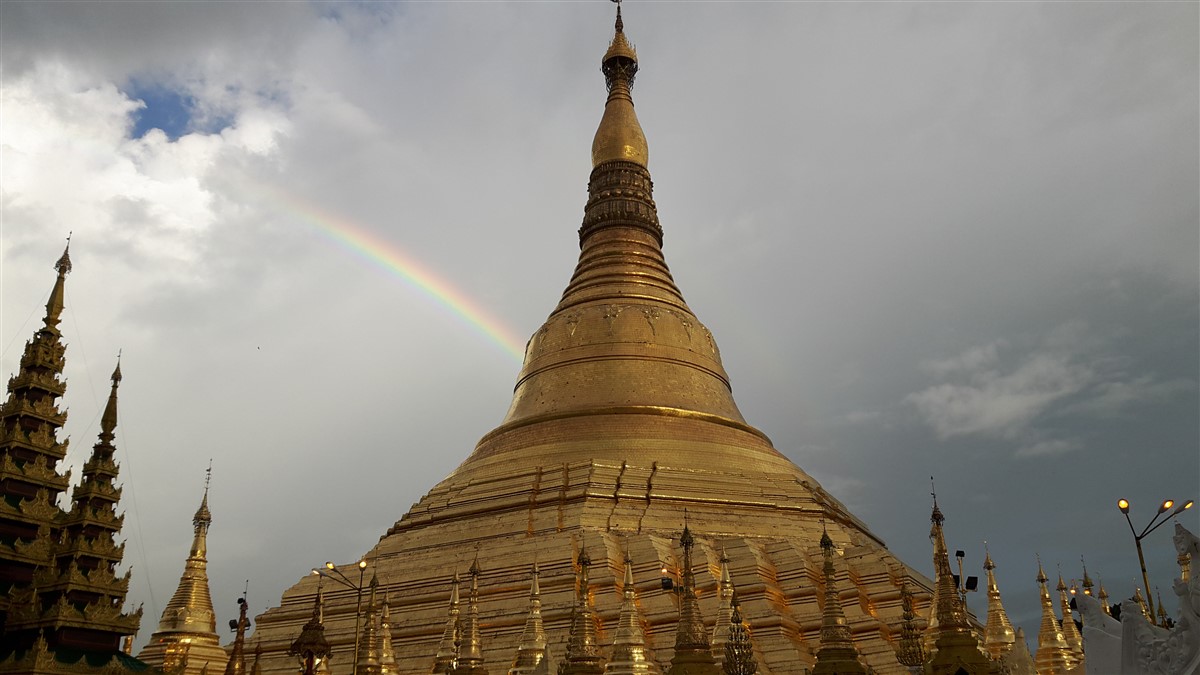 Kandawgyi Lake
Kandawgyi Lake is within walking distance of downtown (1.5km) and the Shwedagon Pagoda. Also known as Royal Lake, this artificial lake, built by the British as a reservoir, is most attractive at sunset, when the glittering Shwedagon Paya is reflected in its calm waters.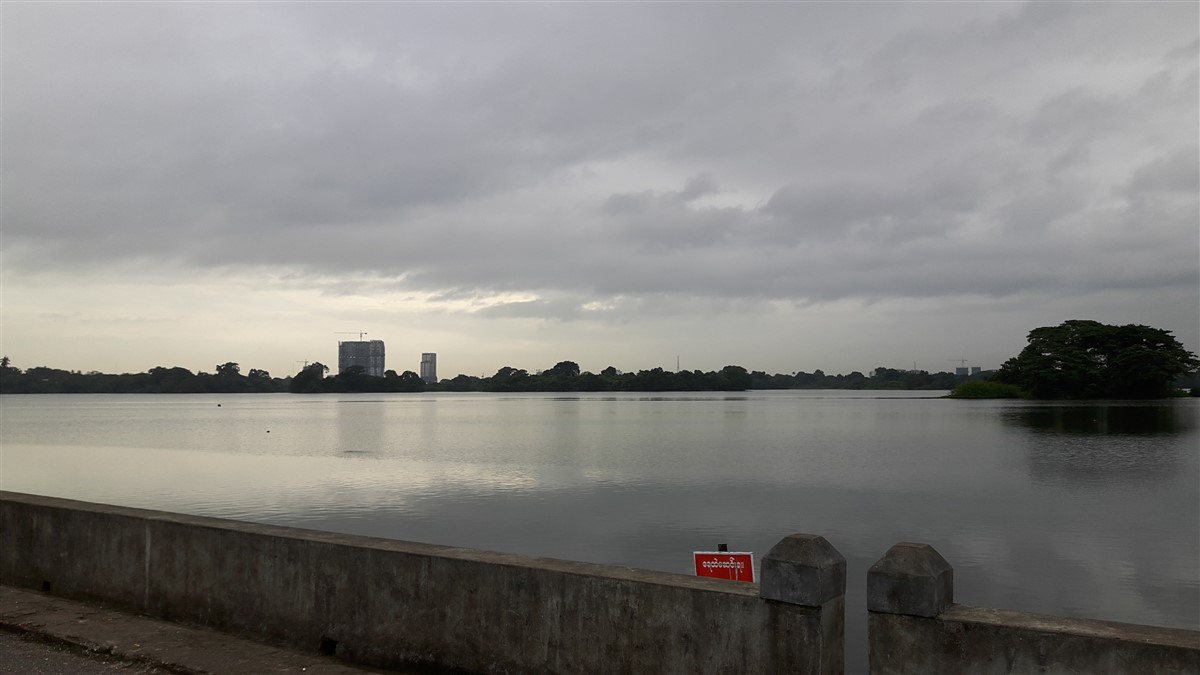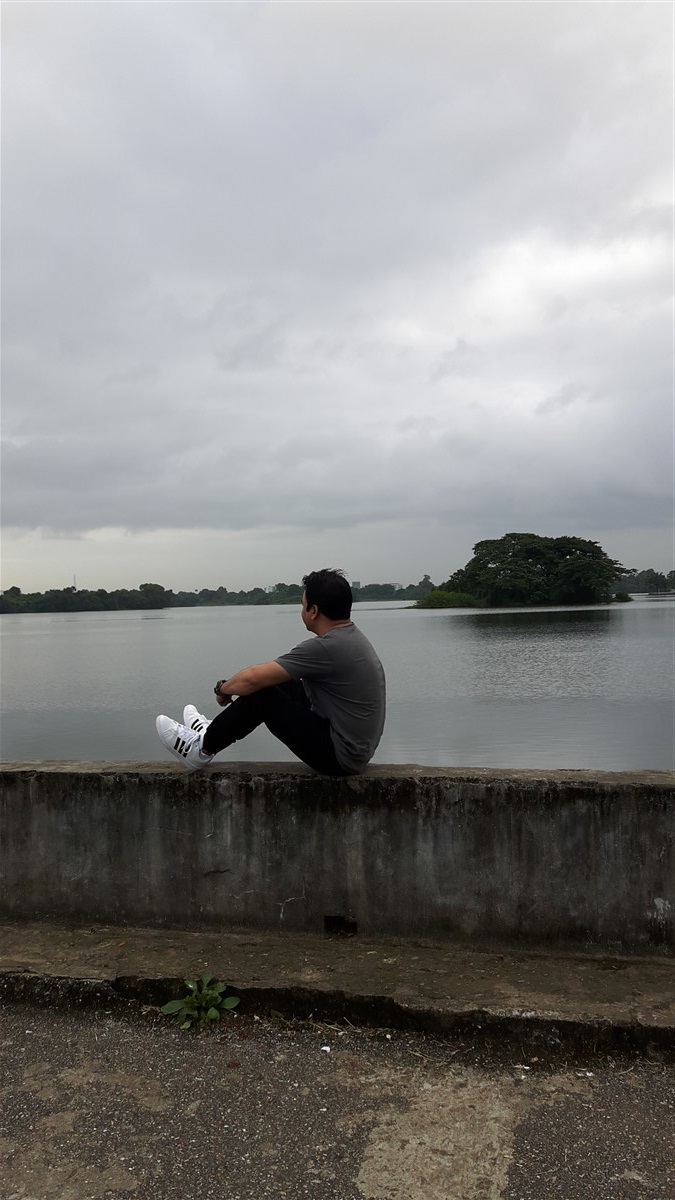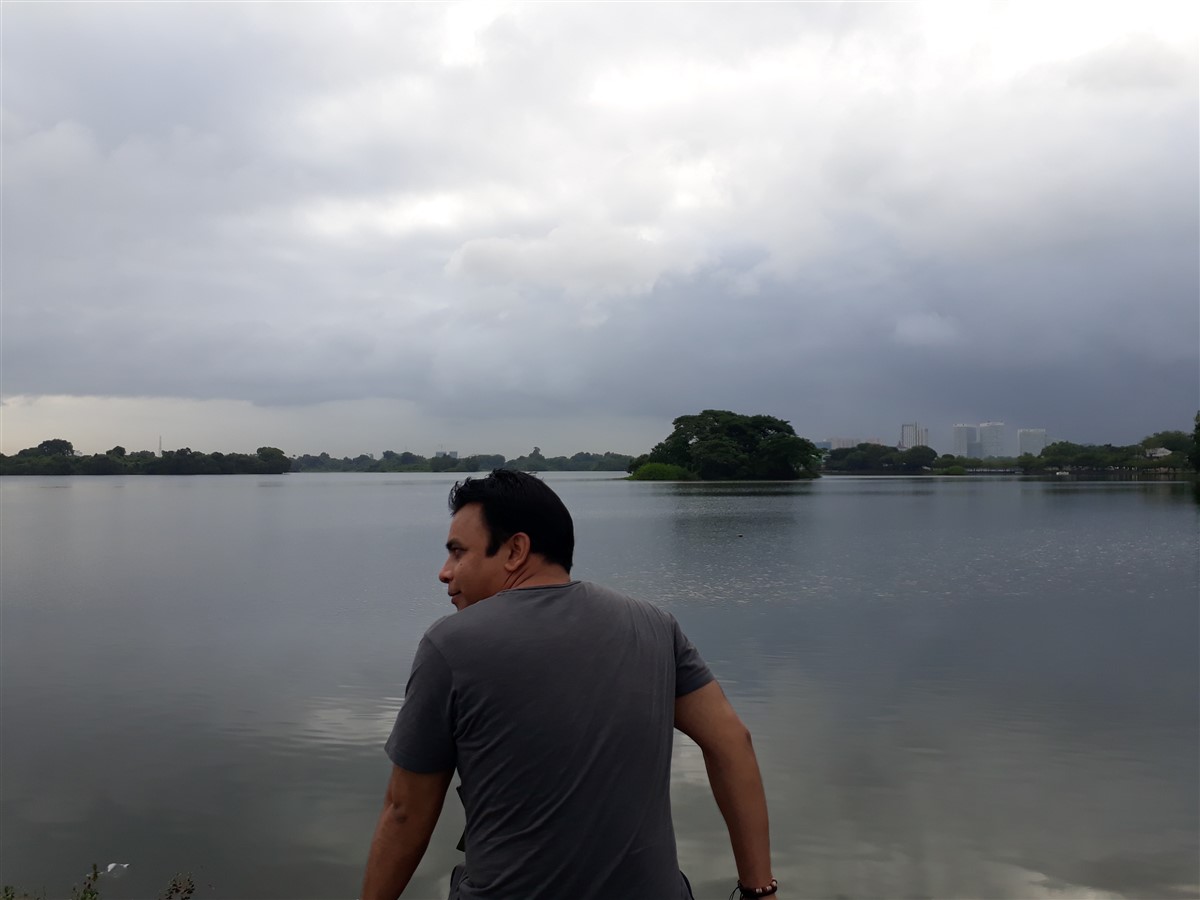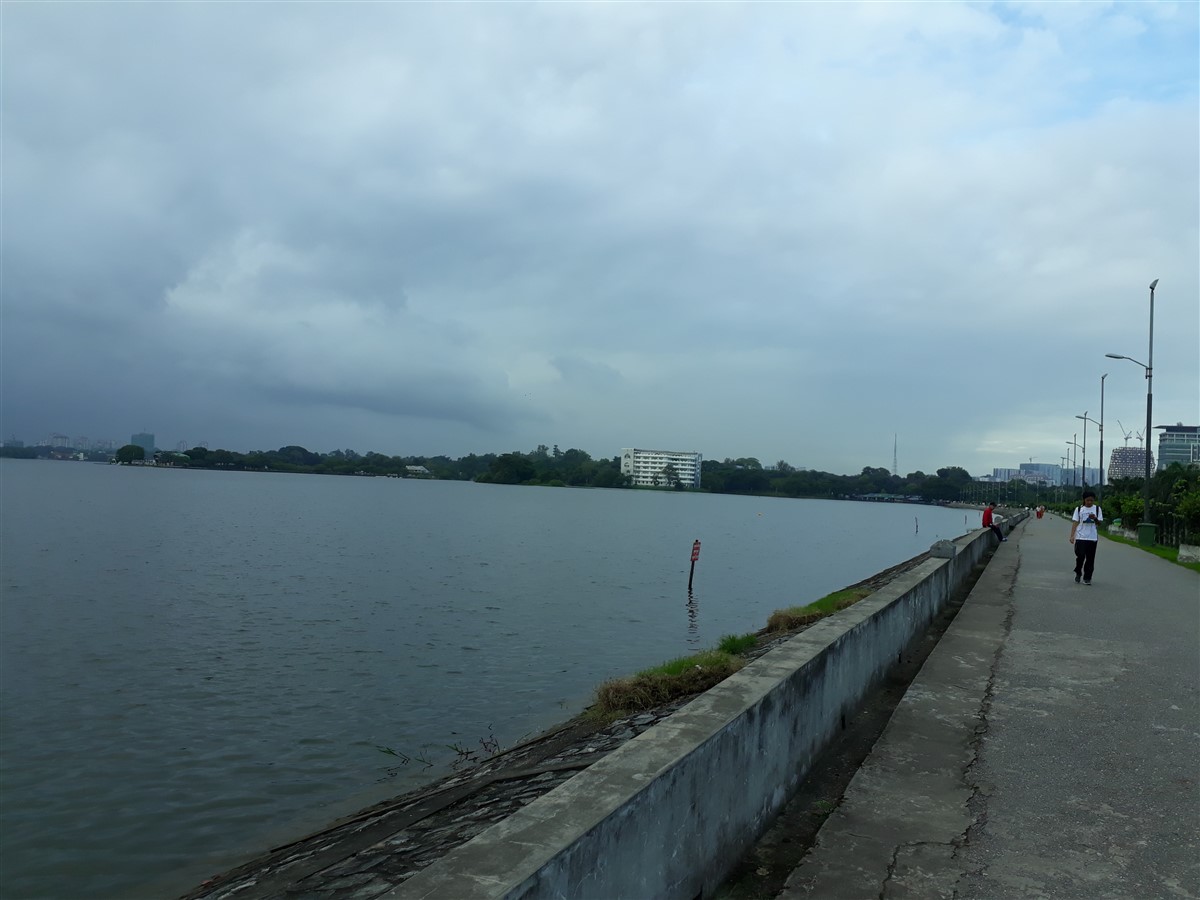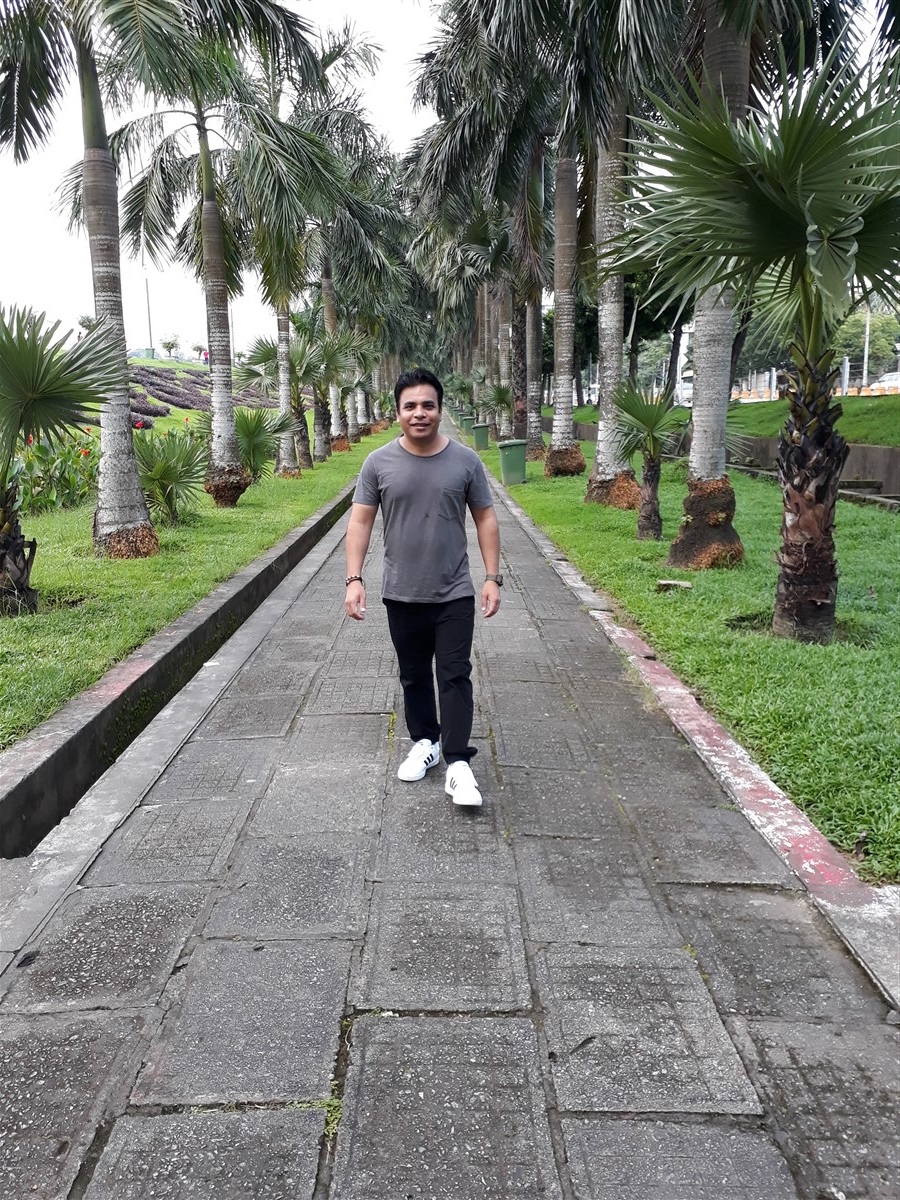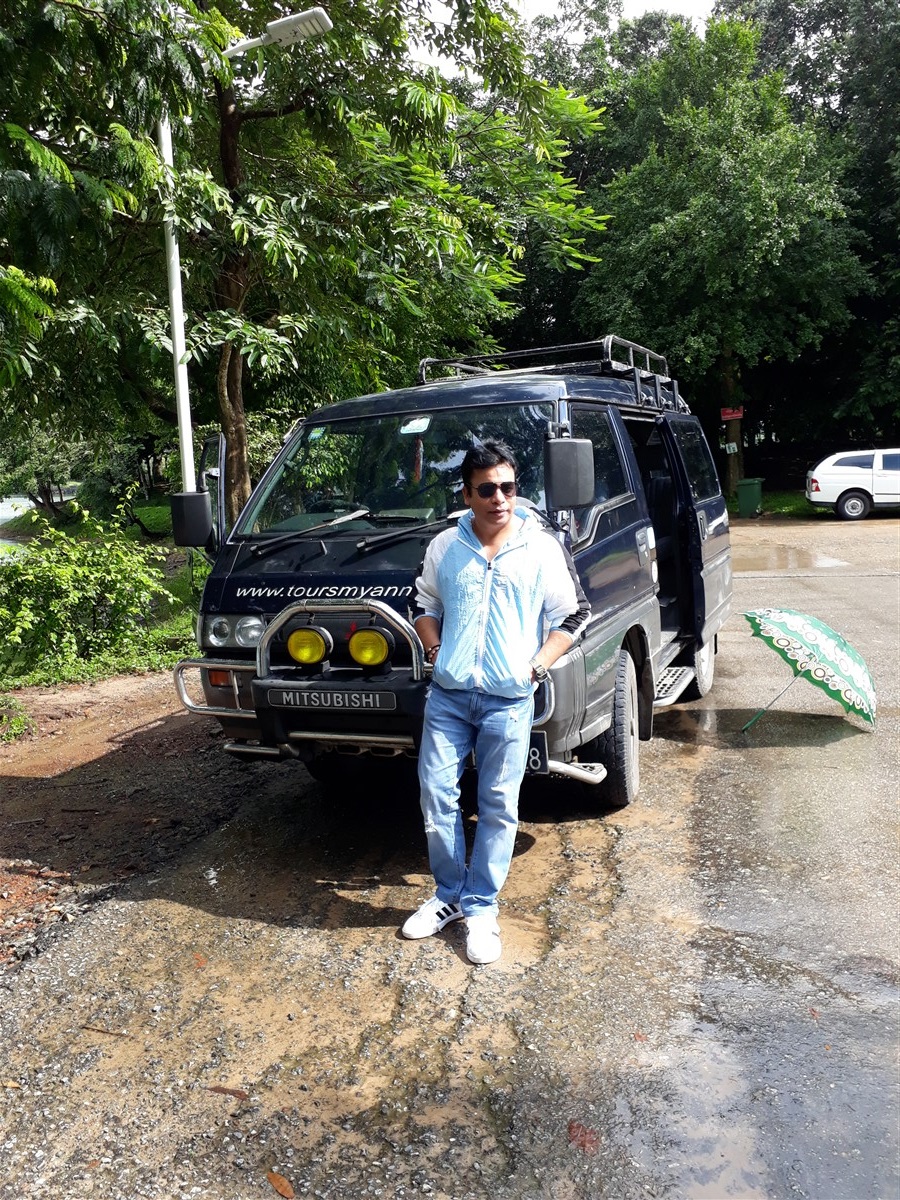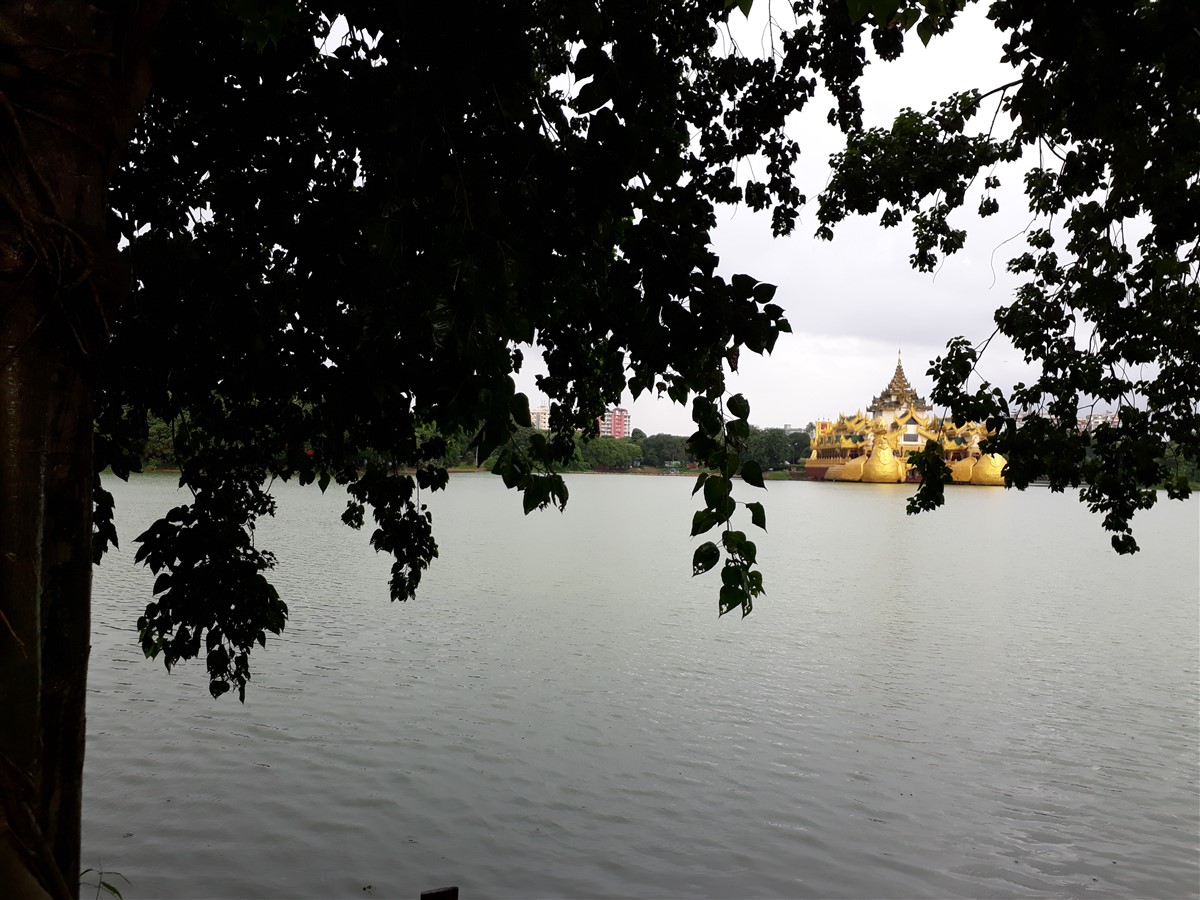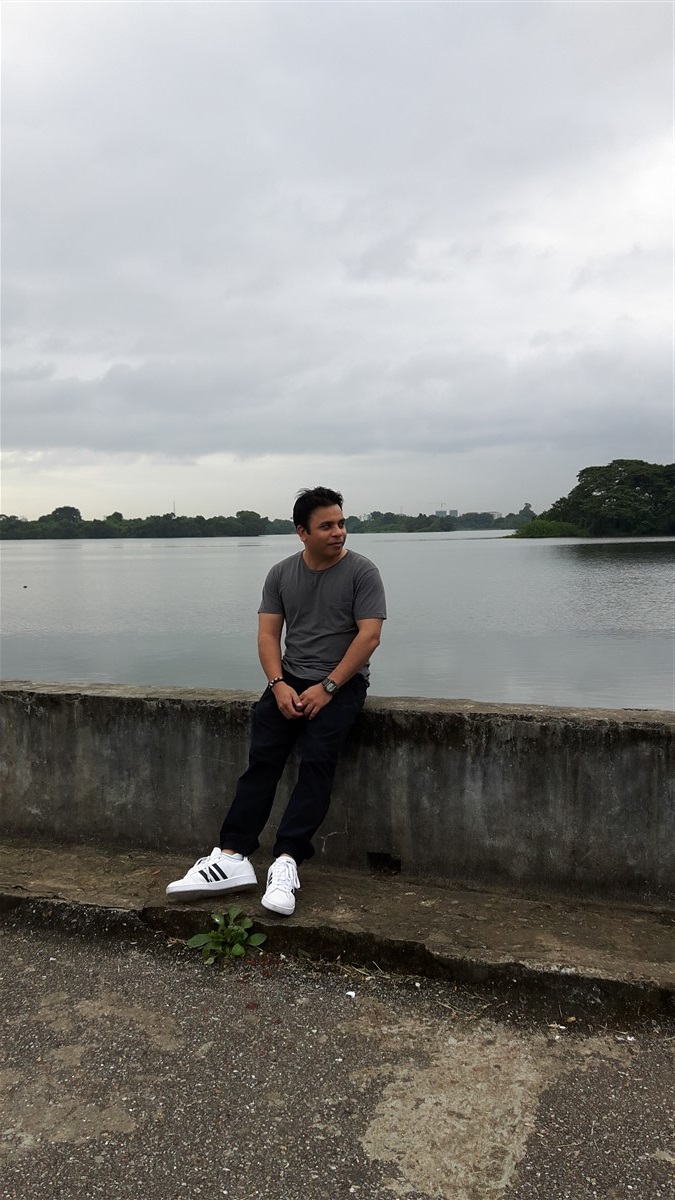 Around Scott Market – Bogyoke Aung San Market
The Scott Market Yangon is actually former name of Bogyoke Aung San Market but it's more familiar to tourists when they want to search to learn about it. As a major bazaar situated in Pabedan township in central Yangon.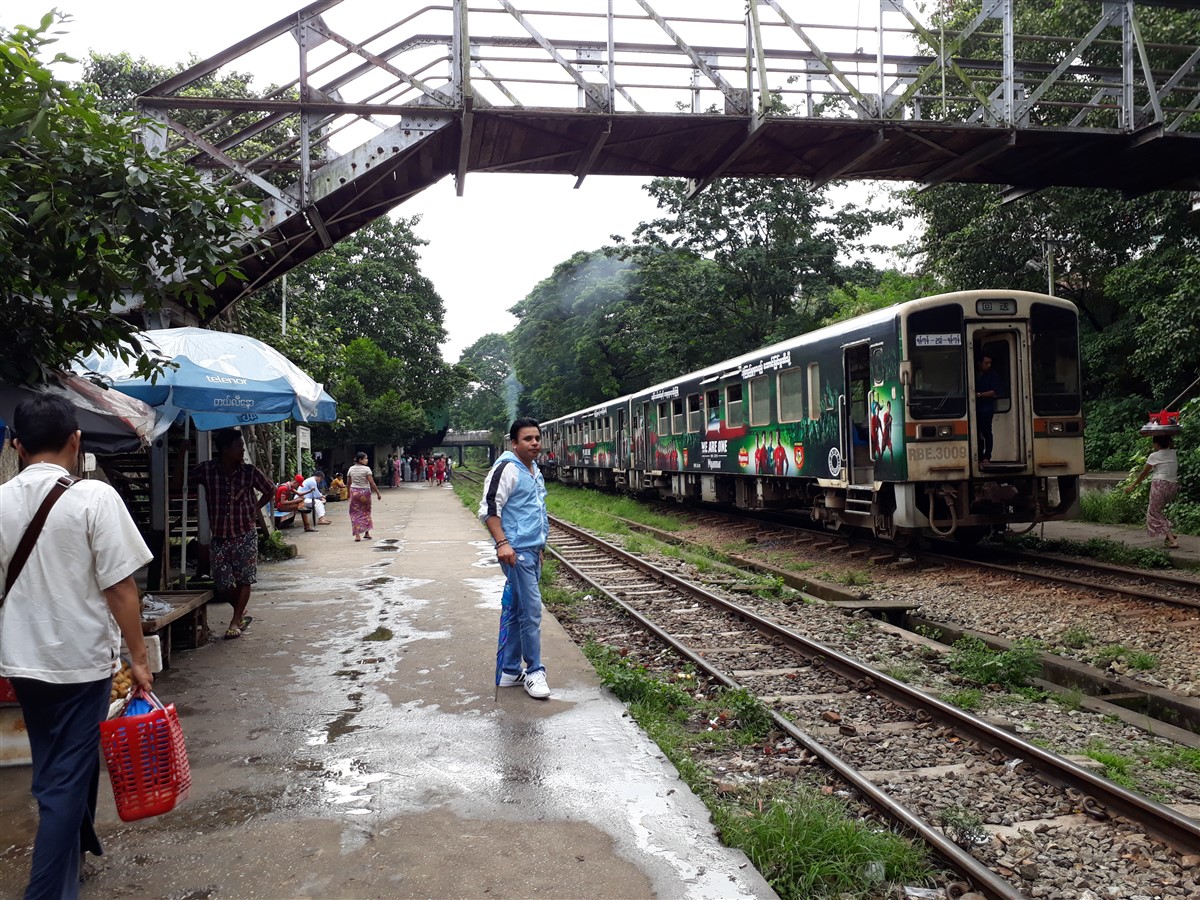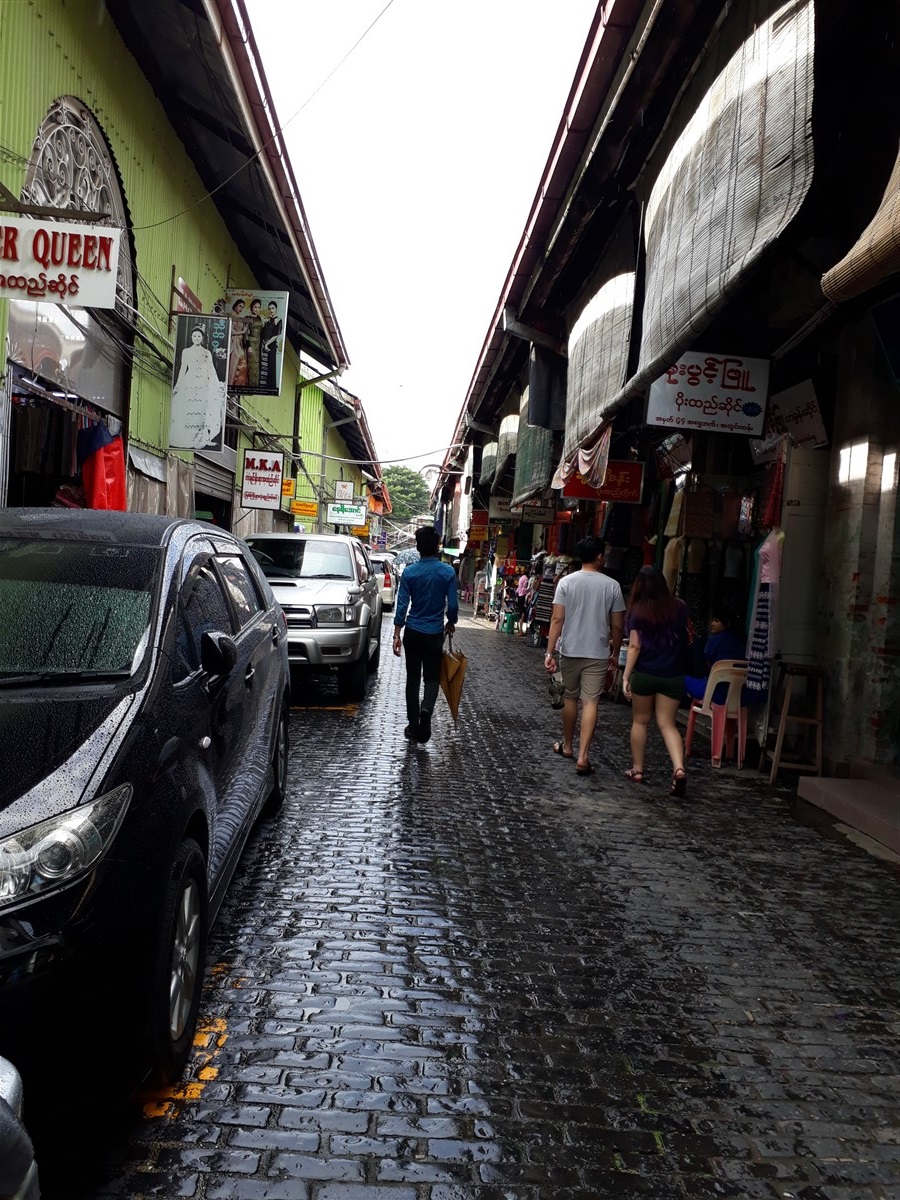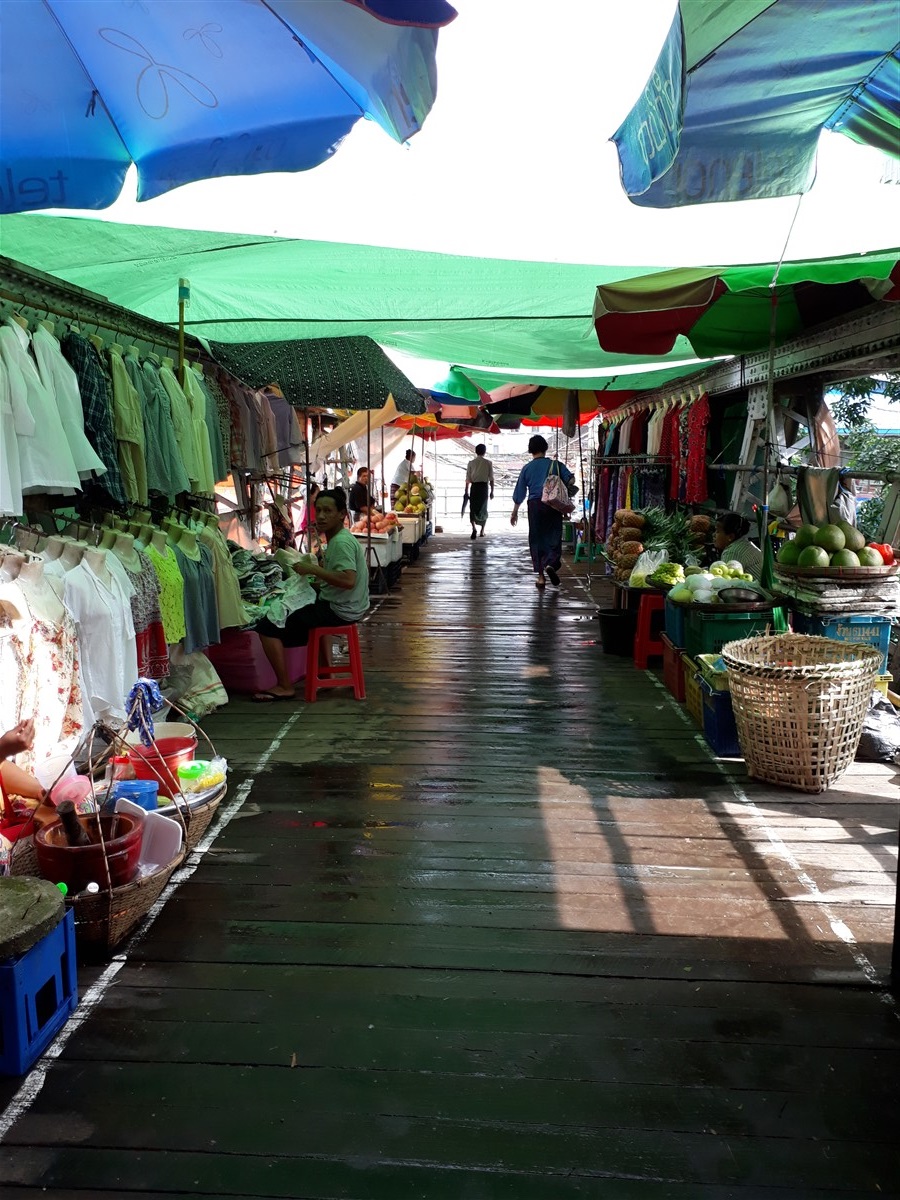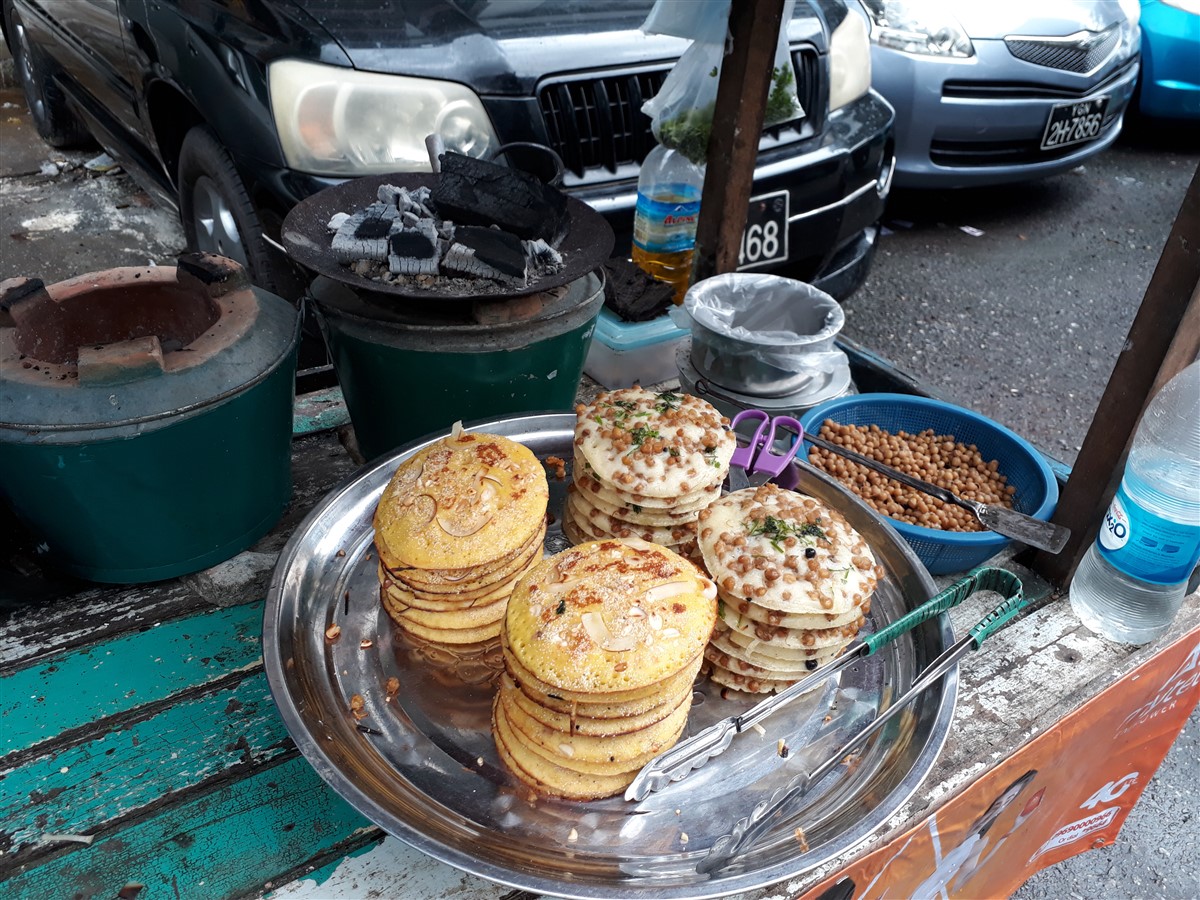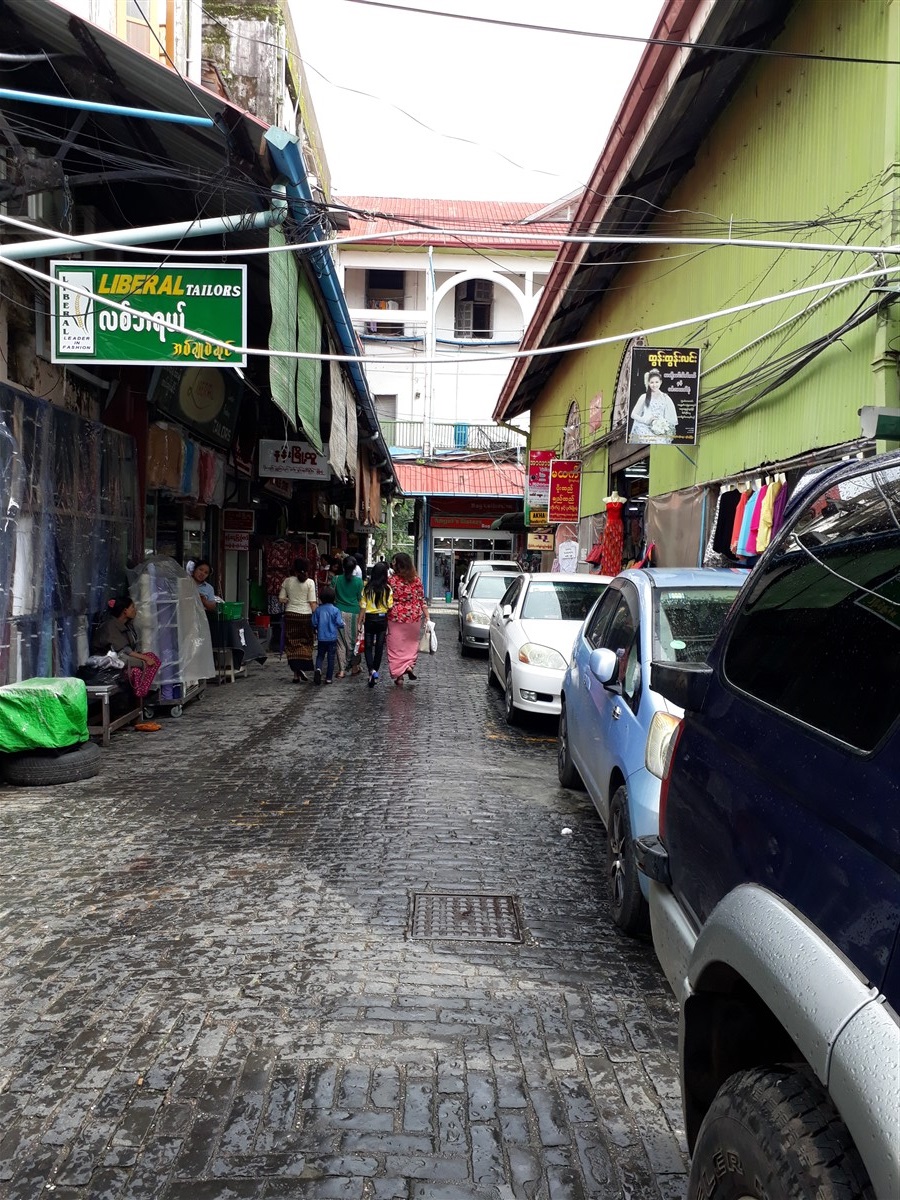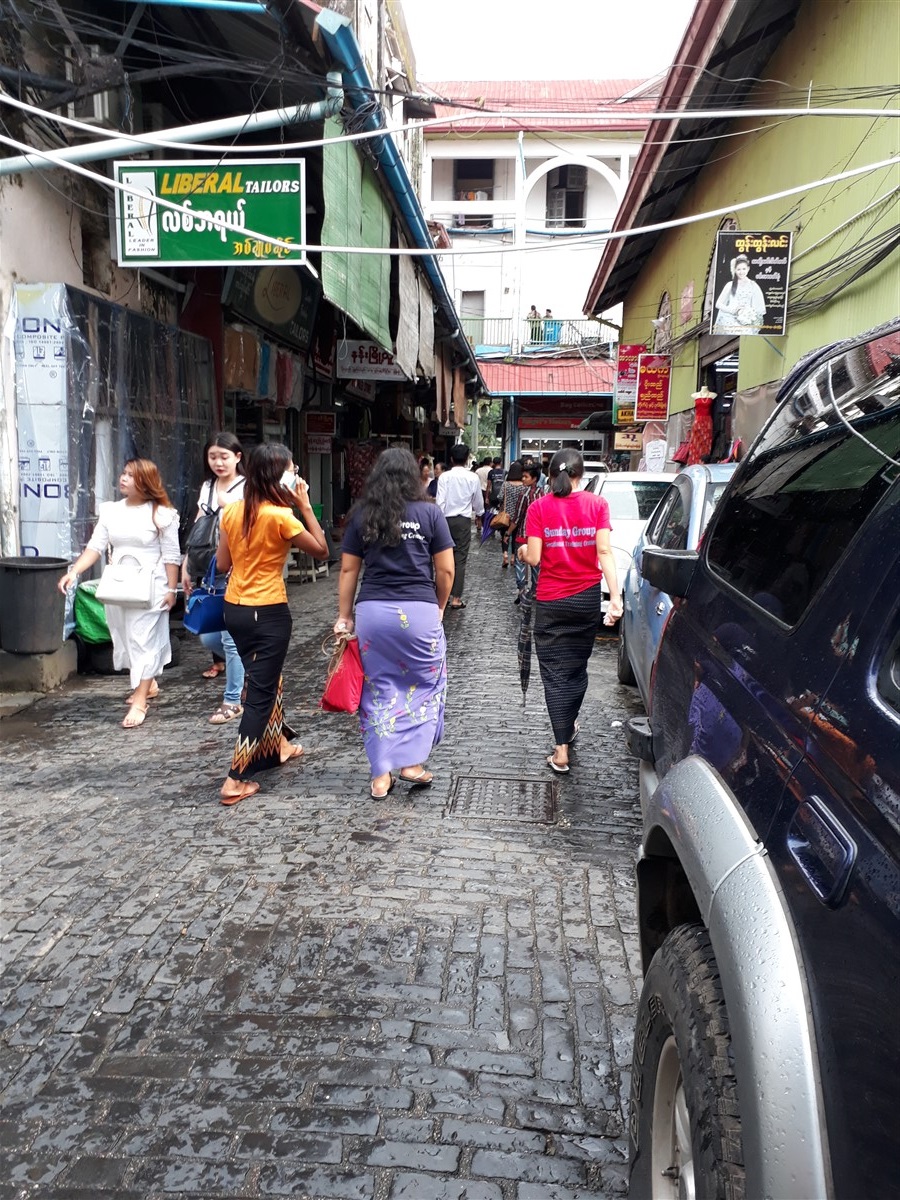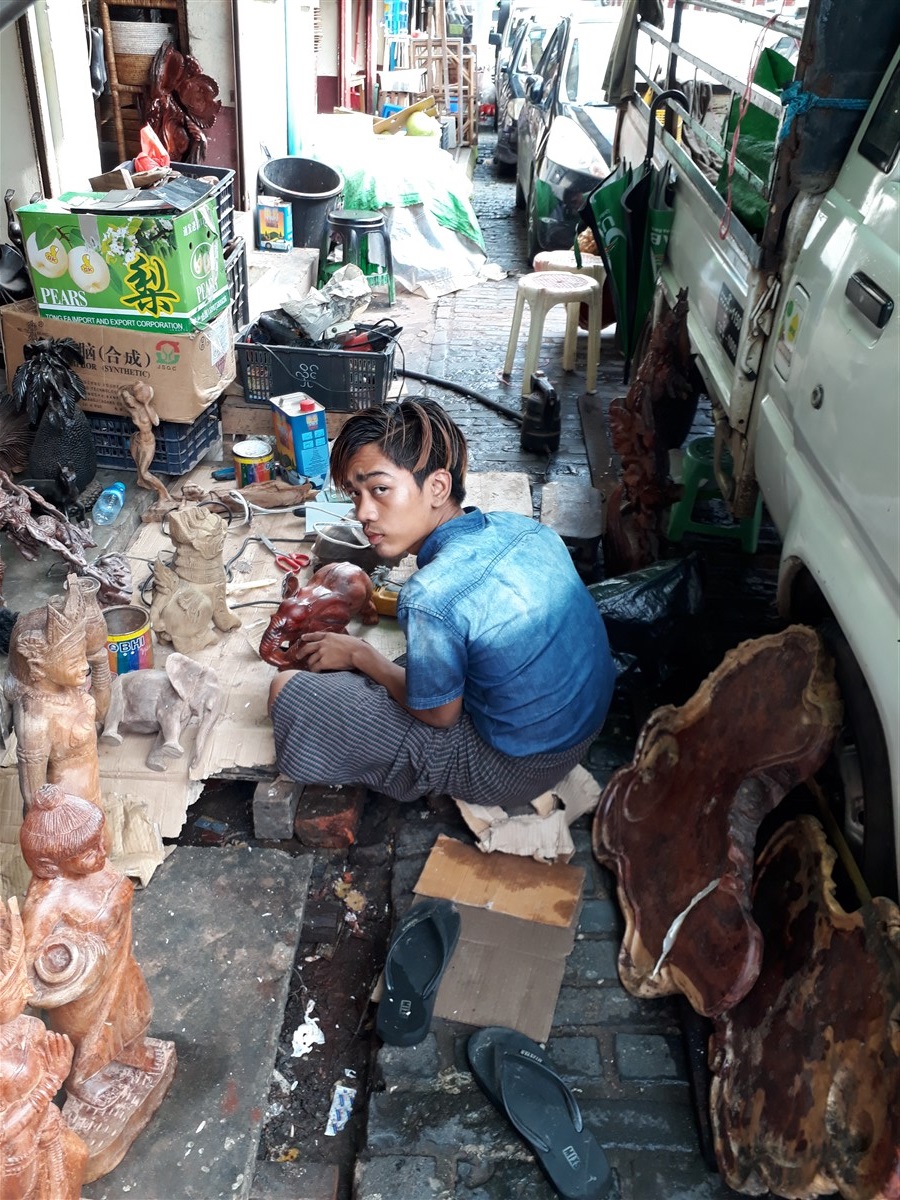 Bahadur Shah Zafar Tomb
Bahadur Shah Zafar grave dispute. The location of the grave of Bahadur Shah Zafar (or Mirza Abu Zafar Sirajuddin Muhammad Bahadur Shah Zafar), the last Mughal emperor, at Rangoon in Burma (now Yangon, Myanmar) is in dispute. He was buried at the back of his enclosure, but by 1903 the location of his grave was forgotten.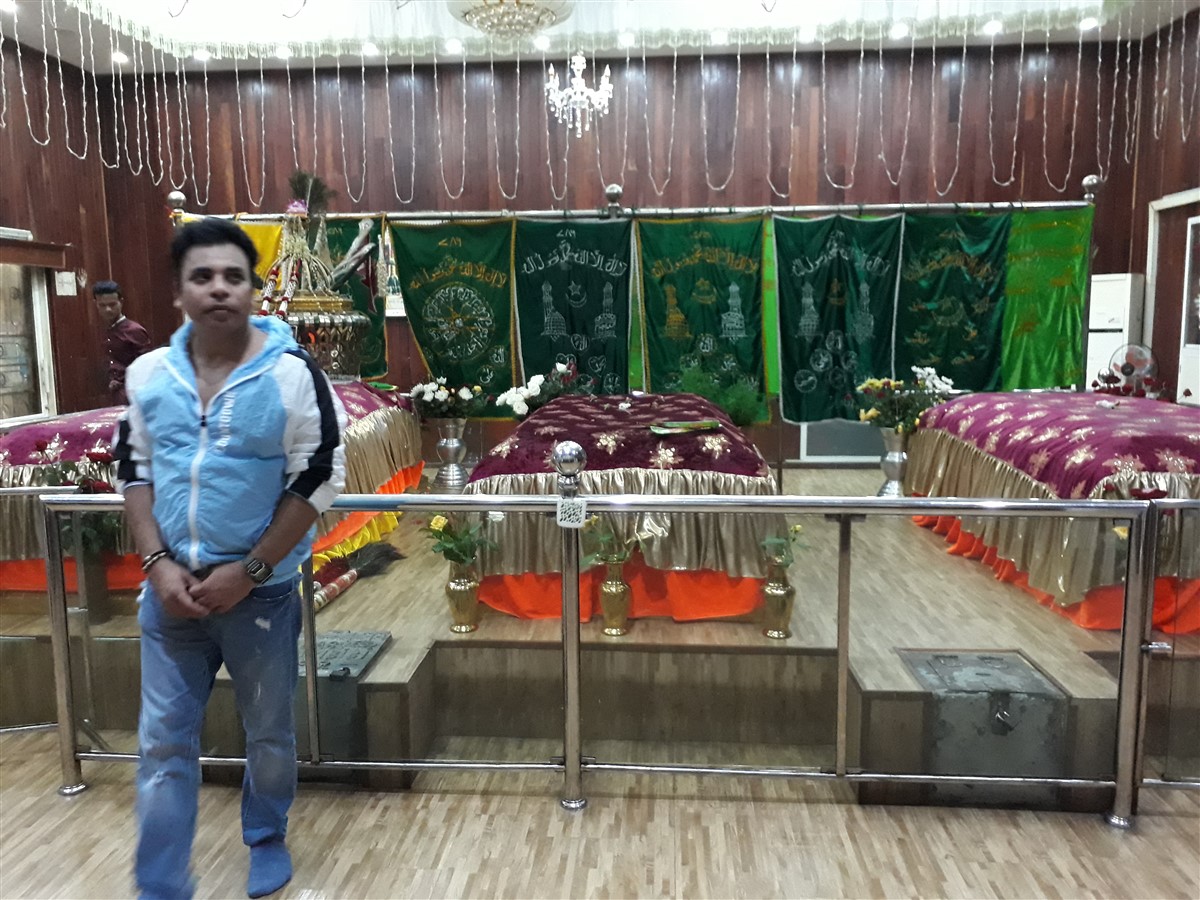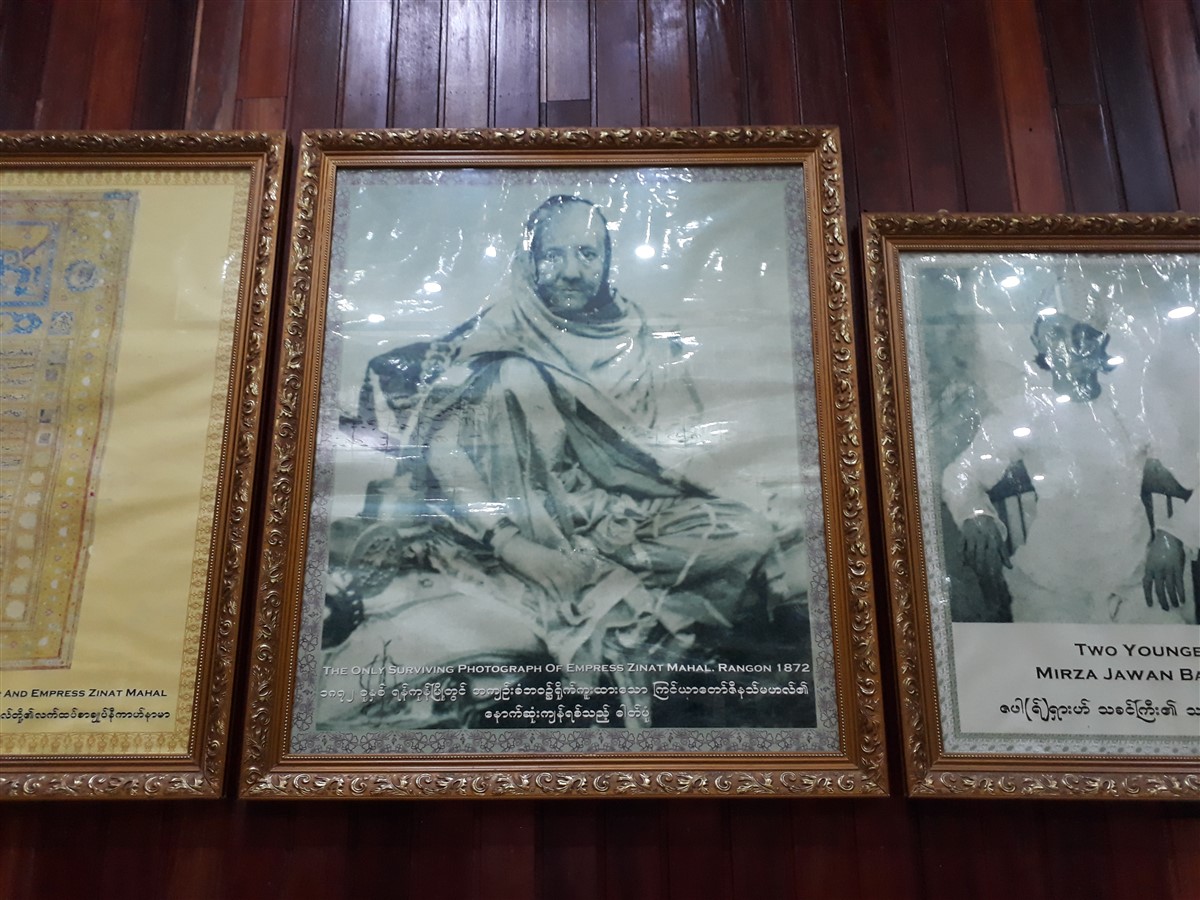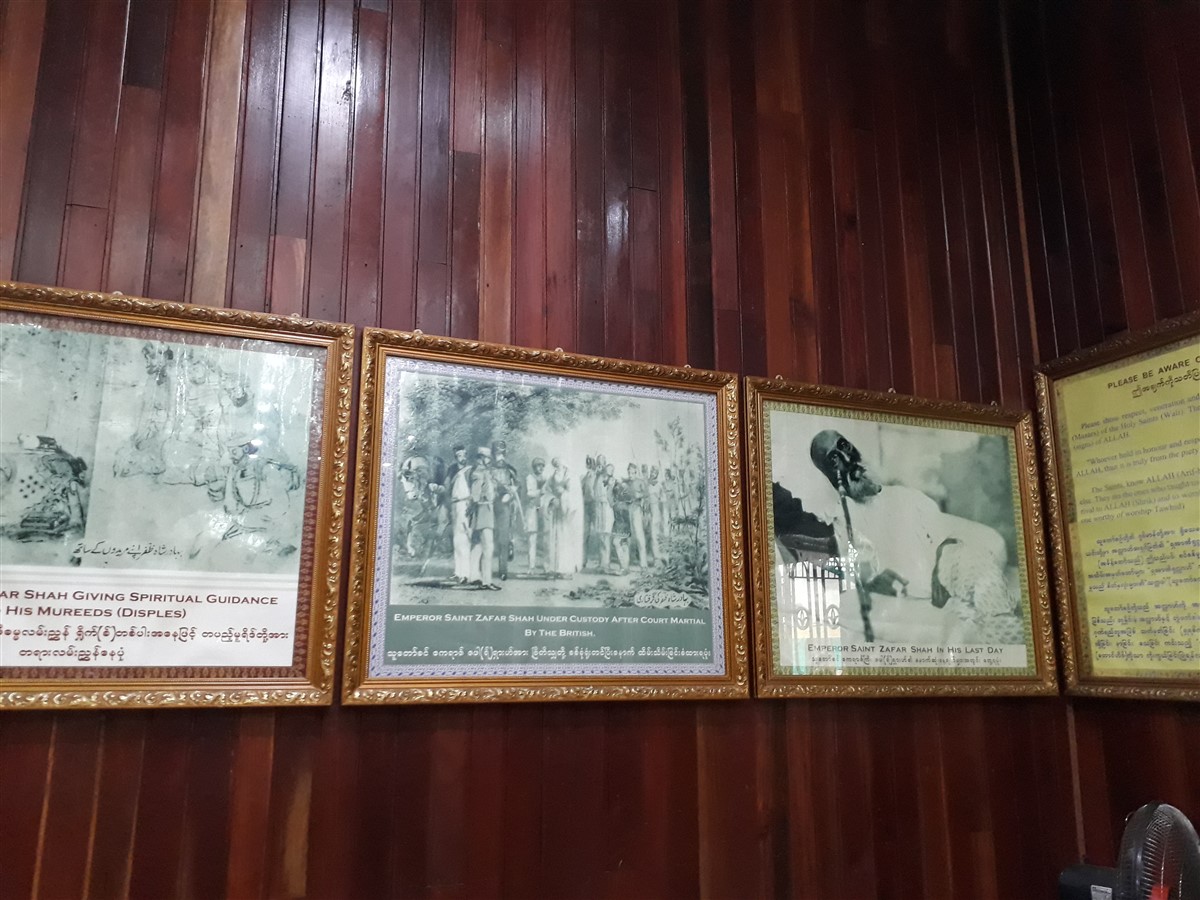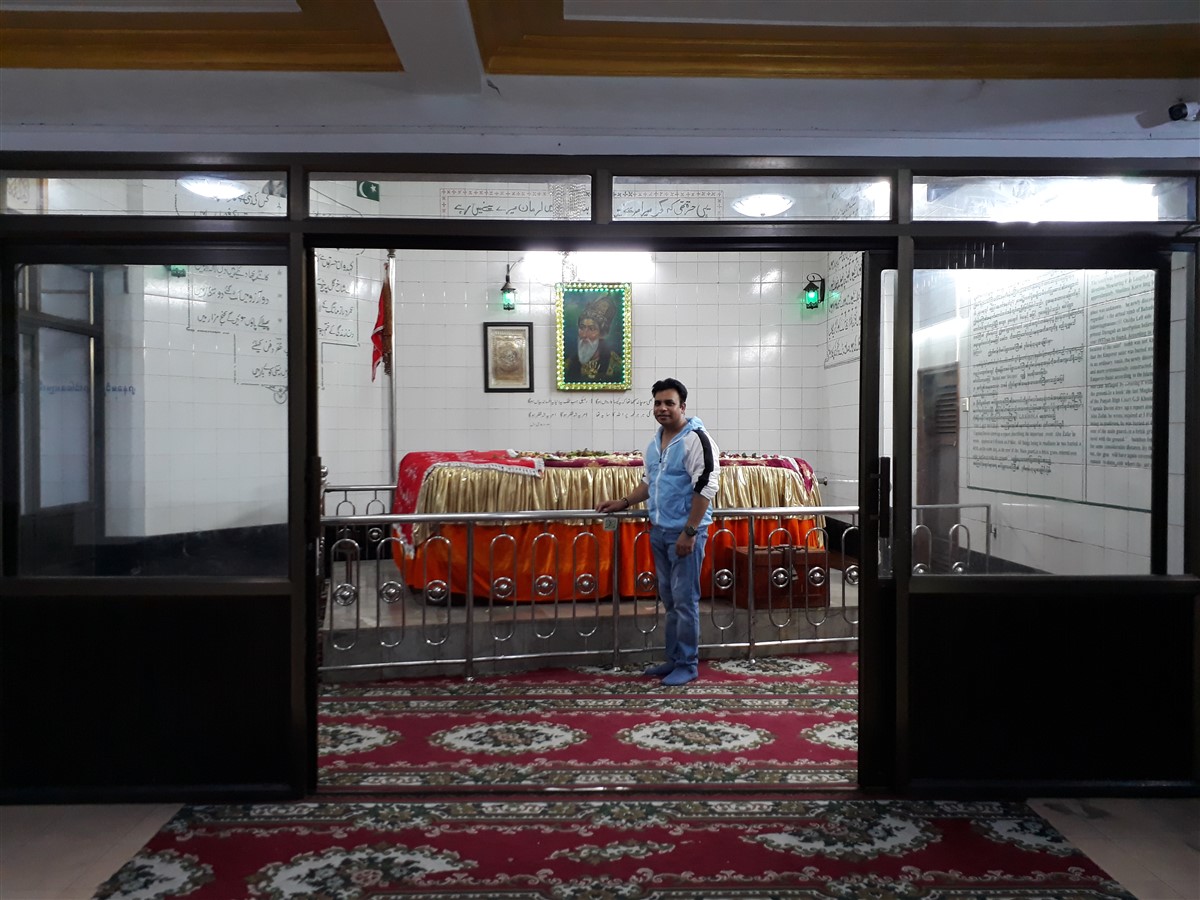 Yangon City Sightseeing
During this short trip i started with the Yangon. Yangon, formerly known as Rangoon, is the capital of the Yangon Region and commercial capital of Myanmar. Yangon served as the administrative capital of Myanmar until 2006, Yangon (formerly known as Rangoon) is no longer the capital of Myanmar, but it has experienced a huge increase in tourism recently. Nature lovers will appreciate the city's stunning lakes, shady parks and verdant tropical trees. These are the reasons why it is dubbed 'The Garden City of the East'. There are many places to visit among which the following places many draw their interest.