I traveled Myanmar first time from 10th Aug – 12 Aug 2018. During this short trip I visited Yangon first day. This city is now converting to modern city. Traveled around the city, night market, Scott market, old building, church & well know Last King of India (Bahadur Shah Jafar Tomb), Inle Lake and Shwedagon Pagoda.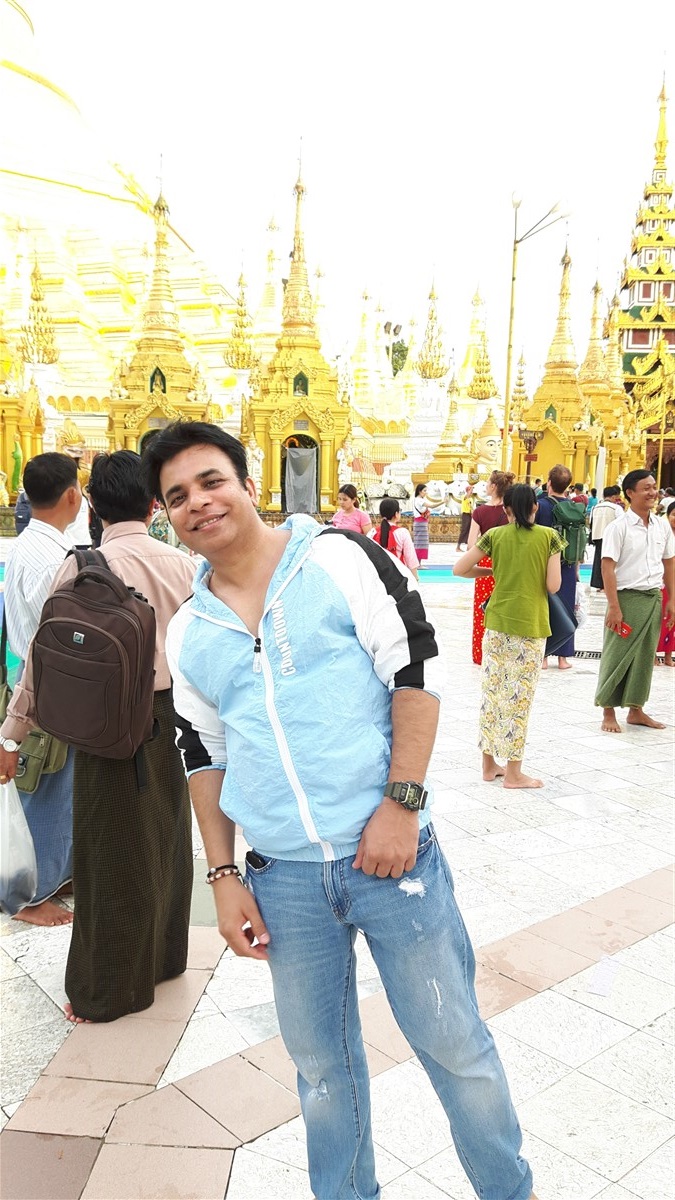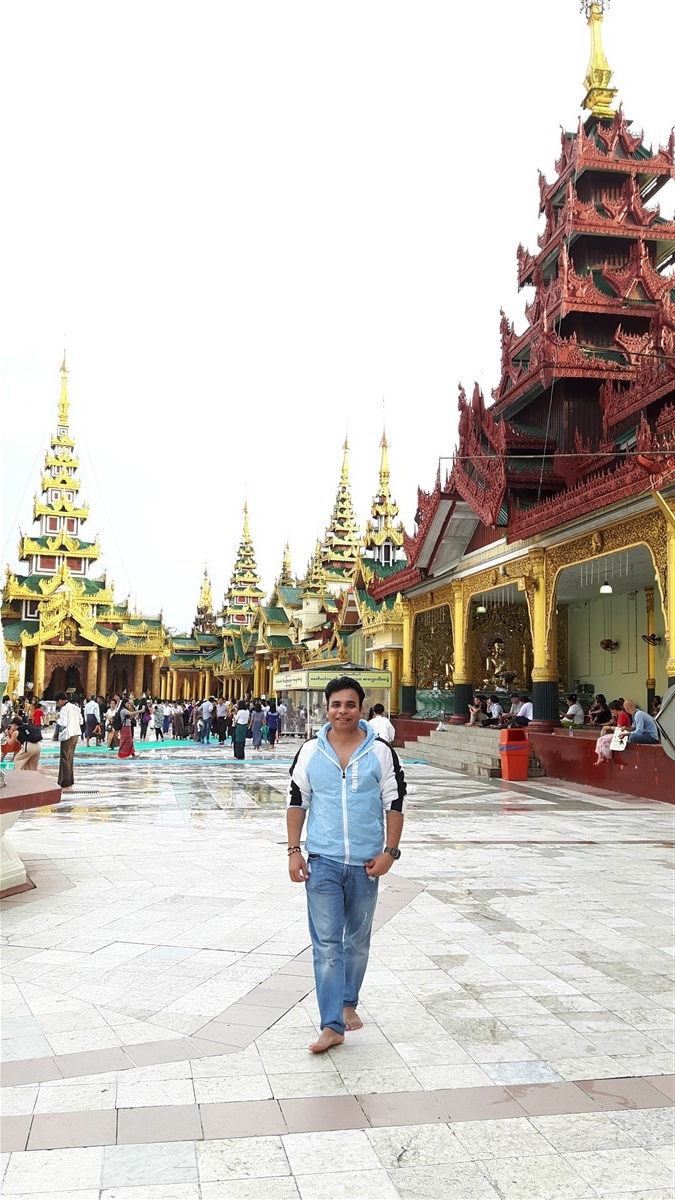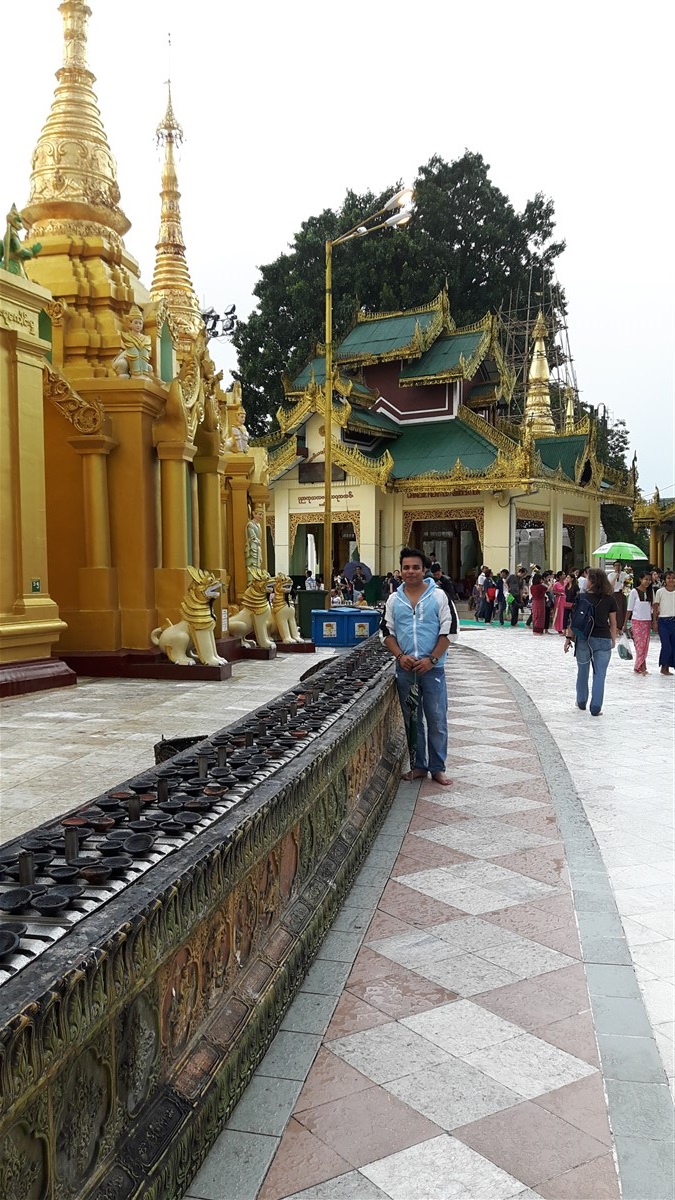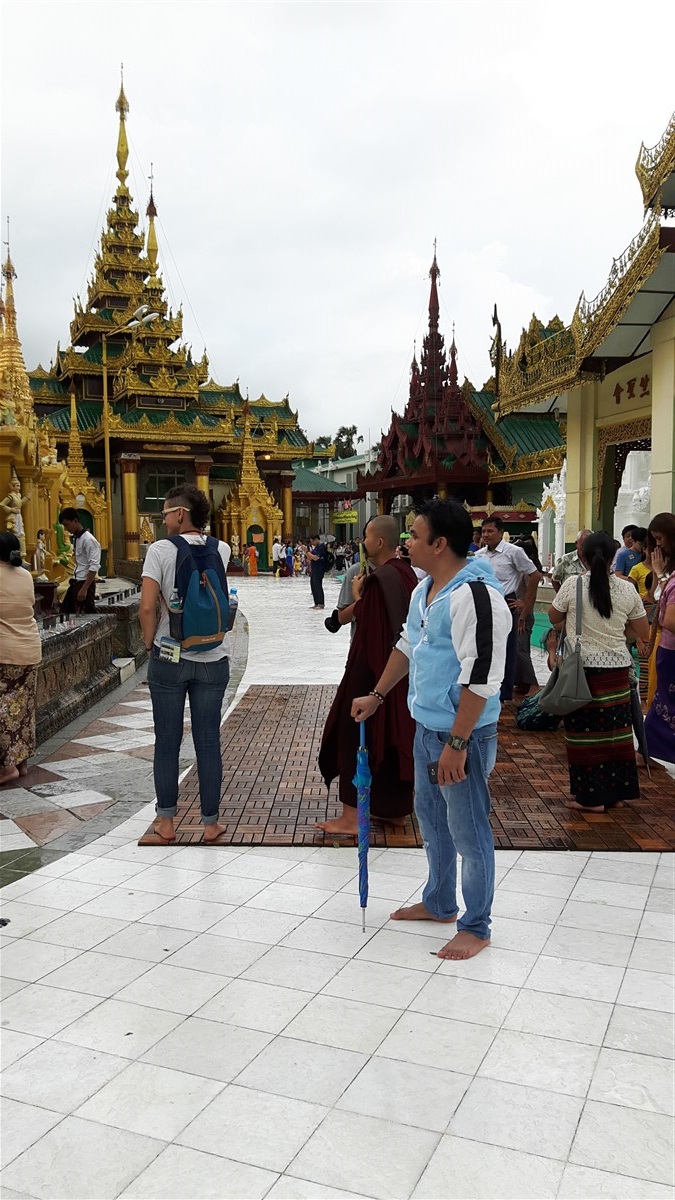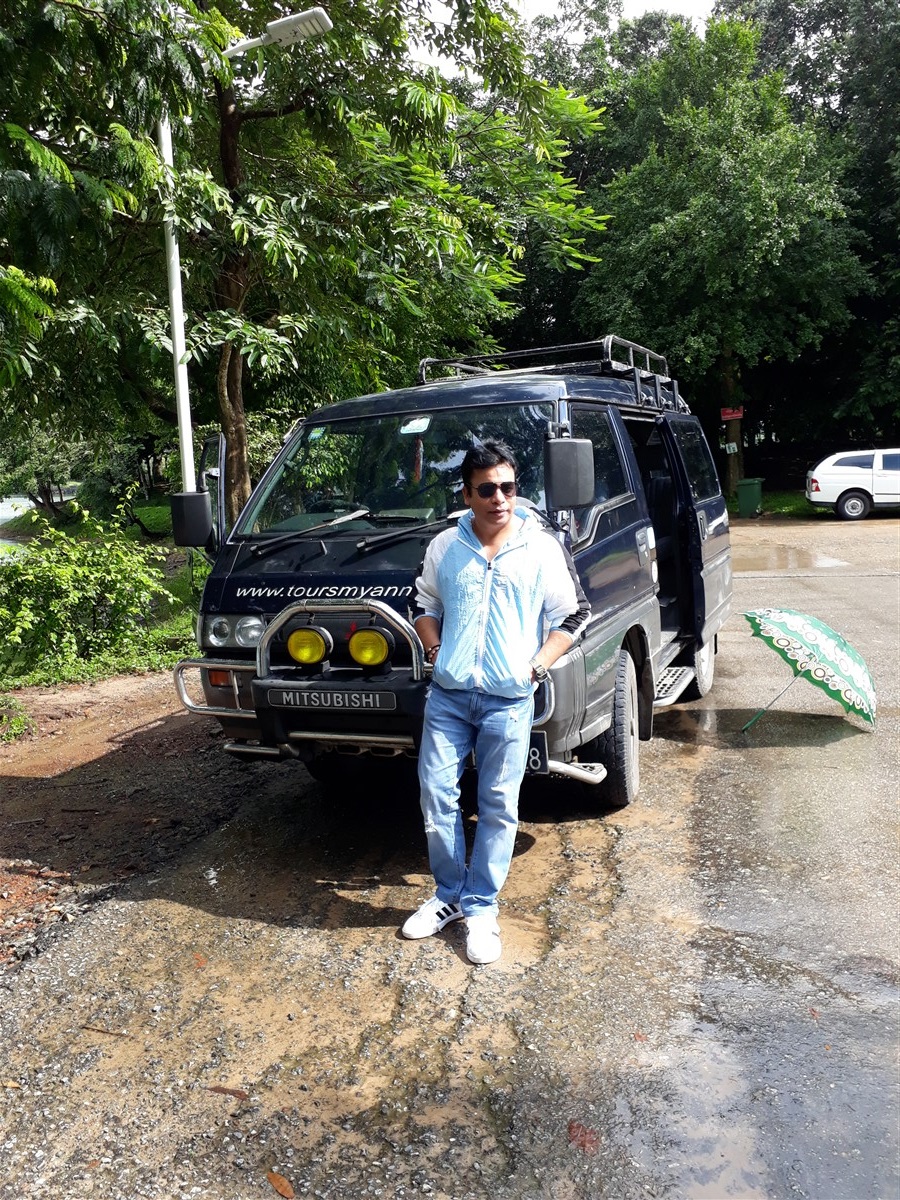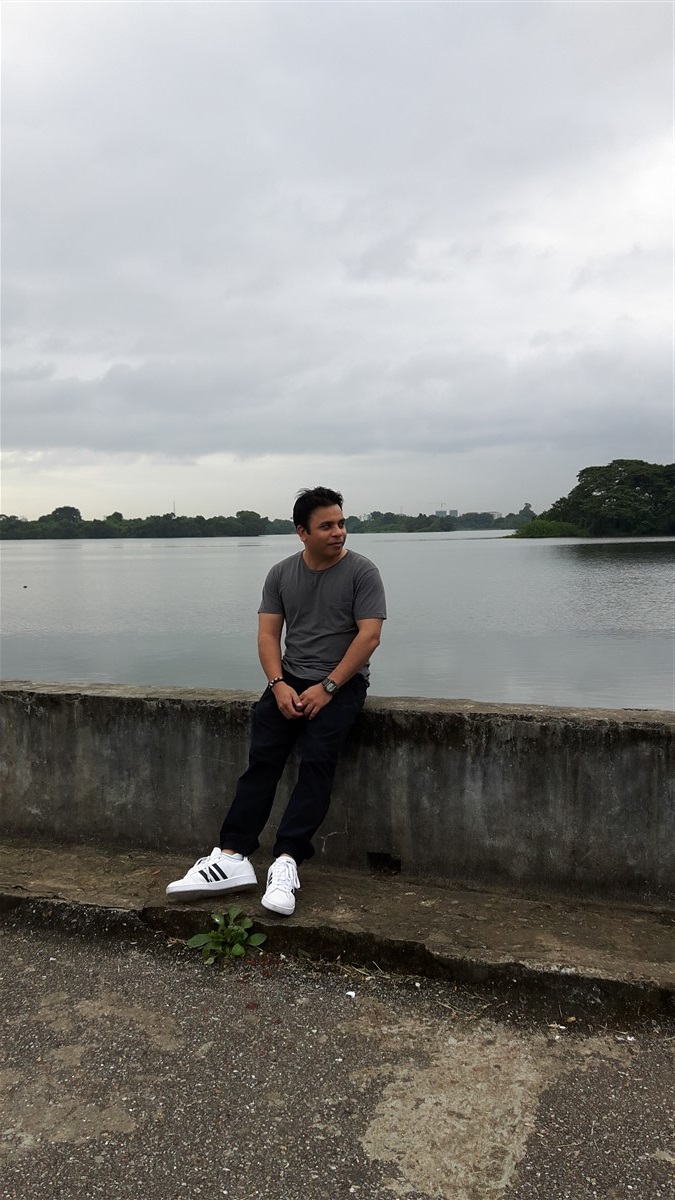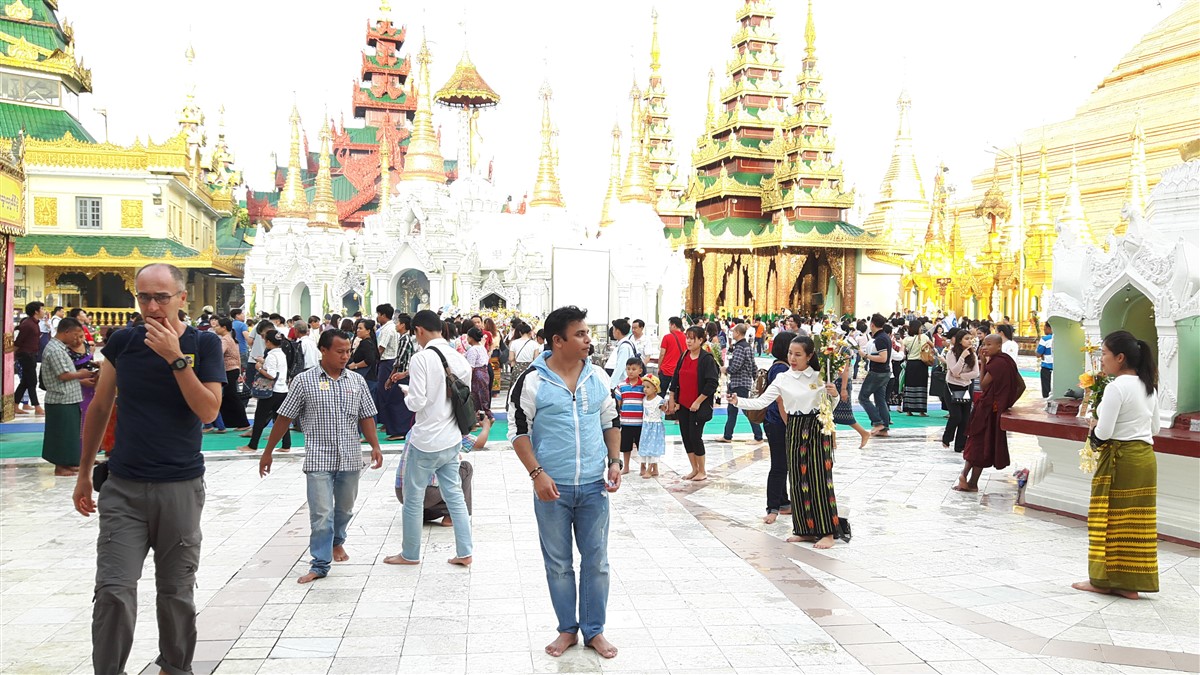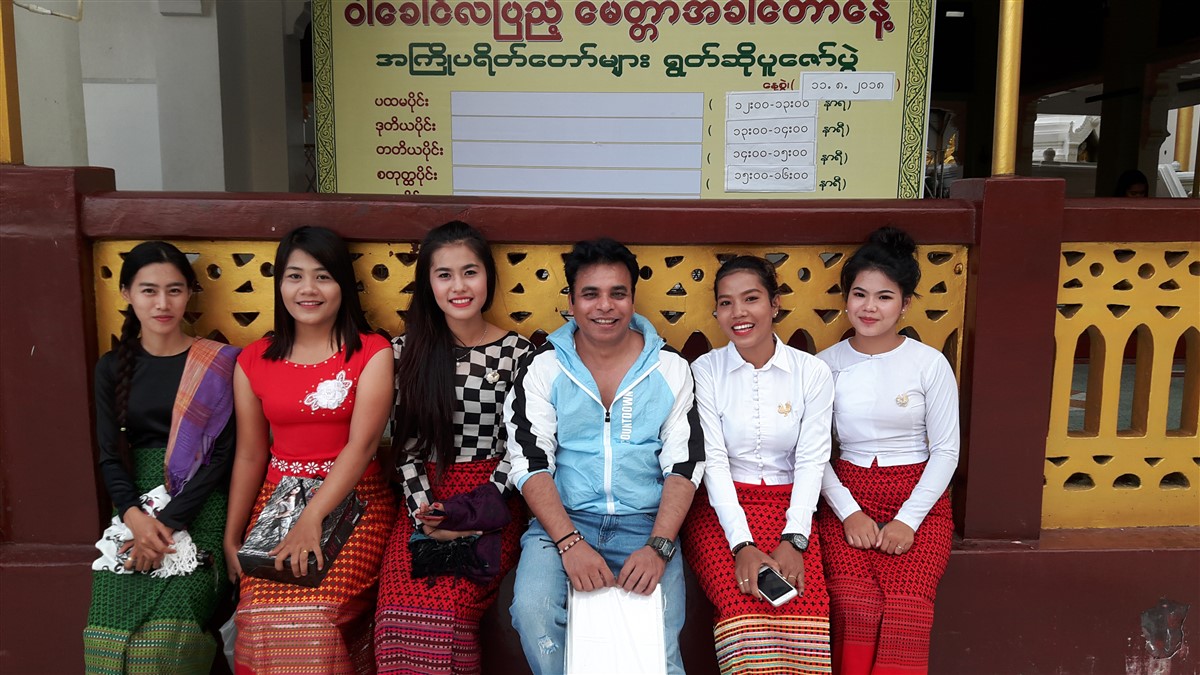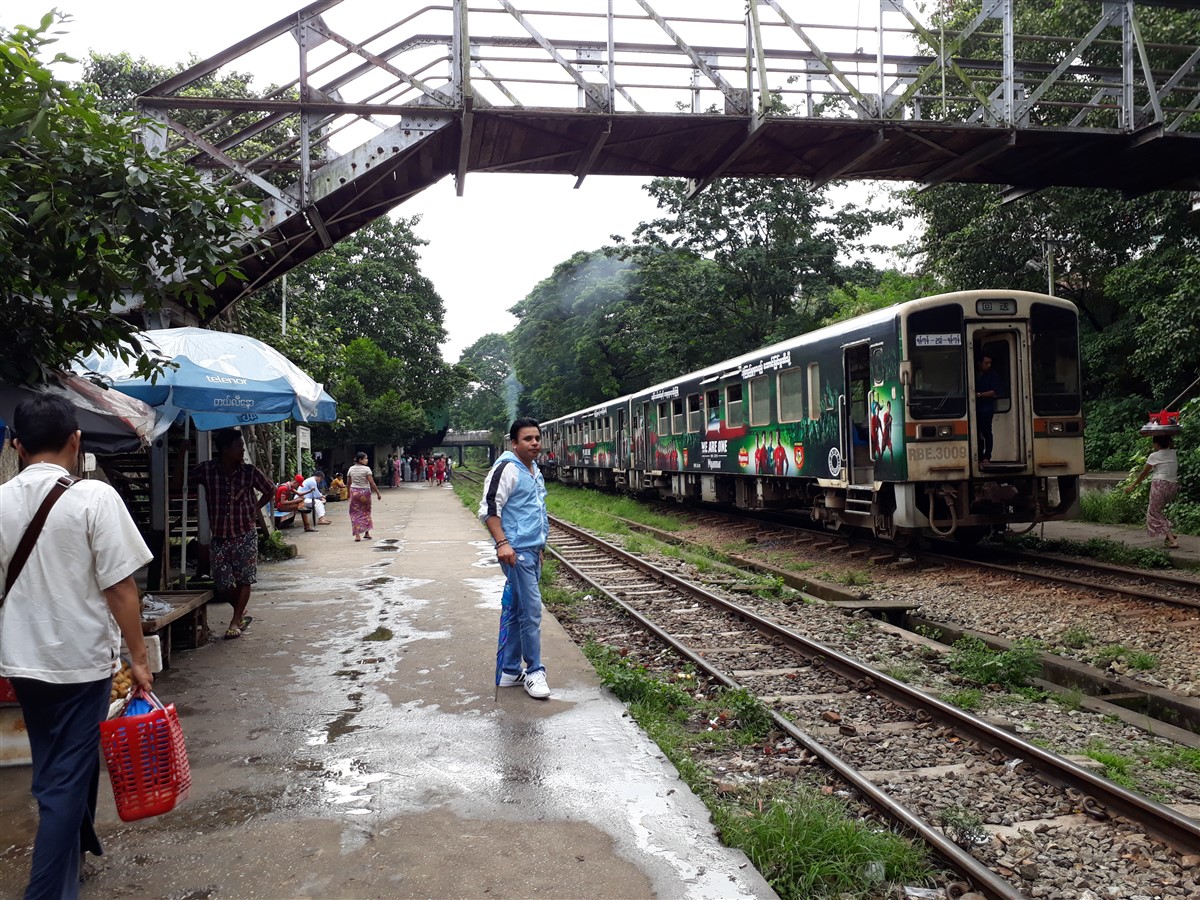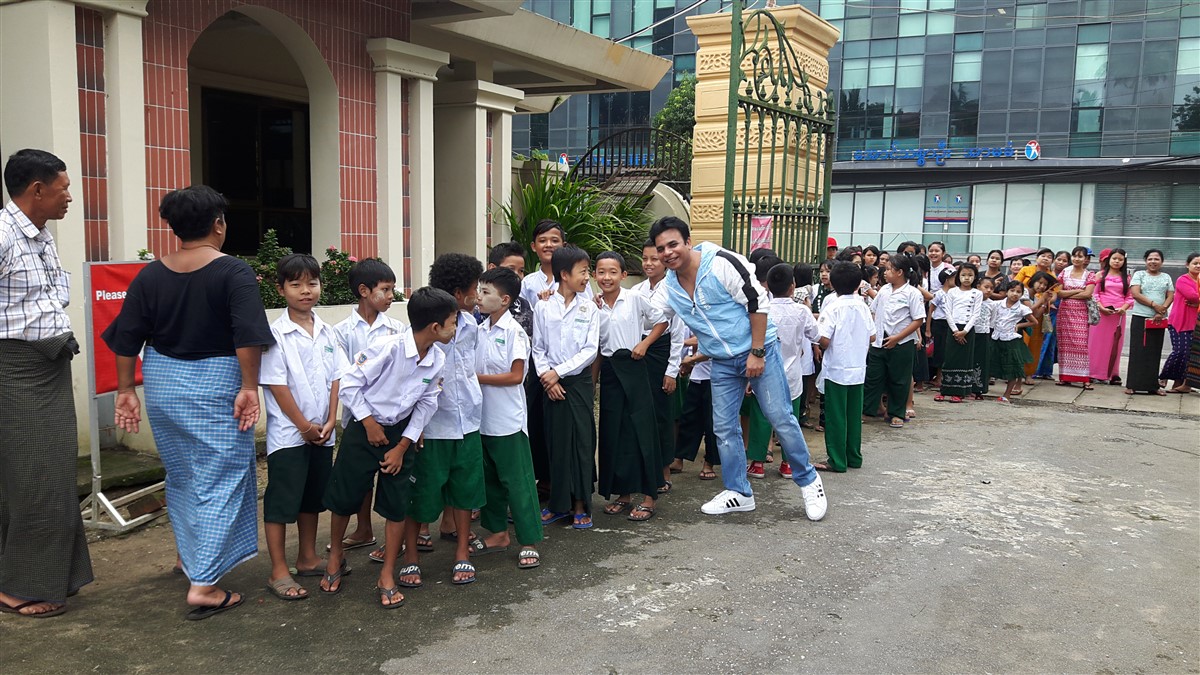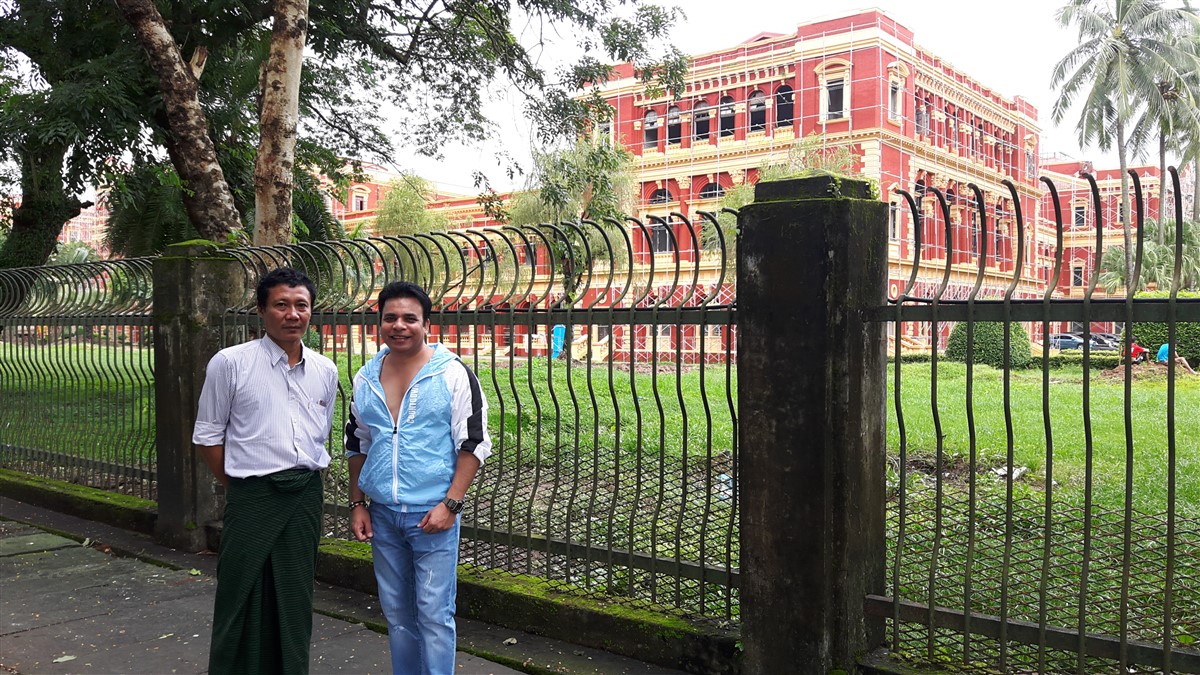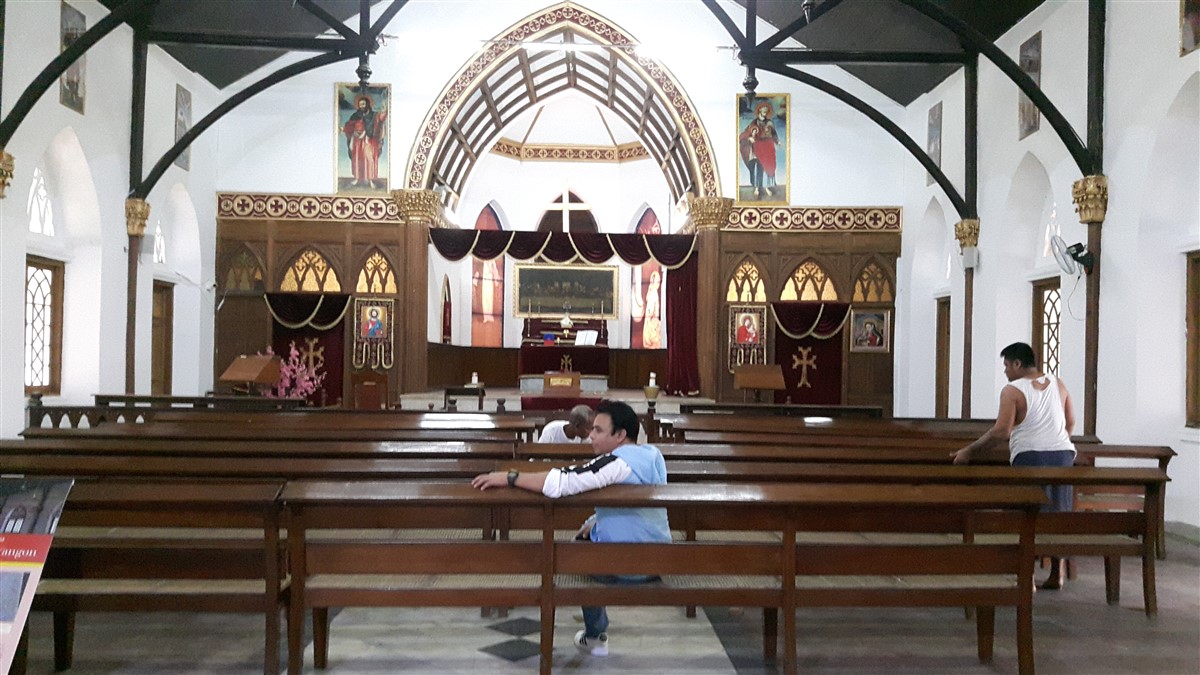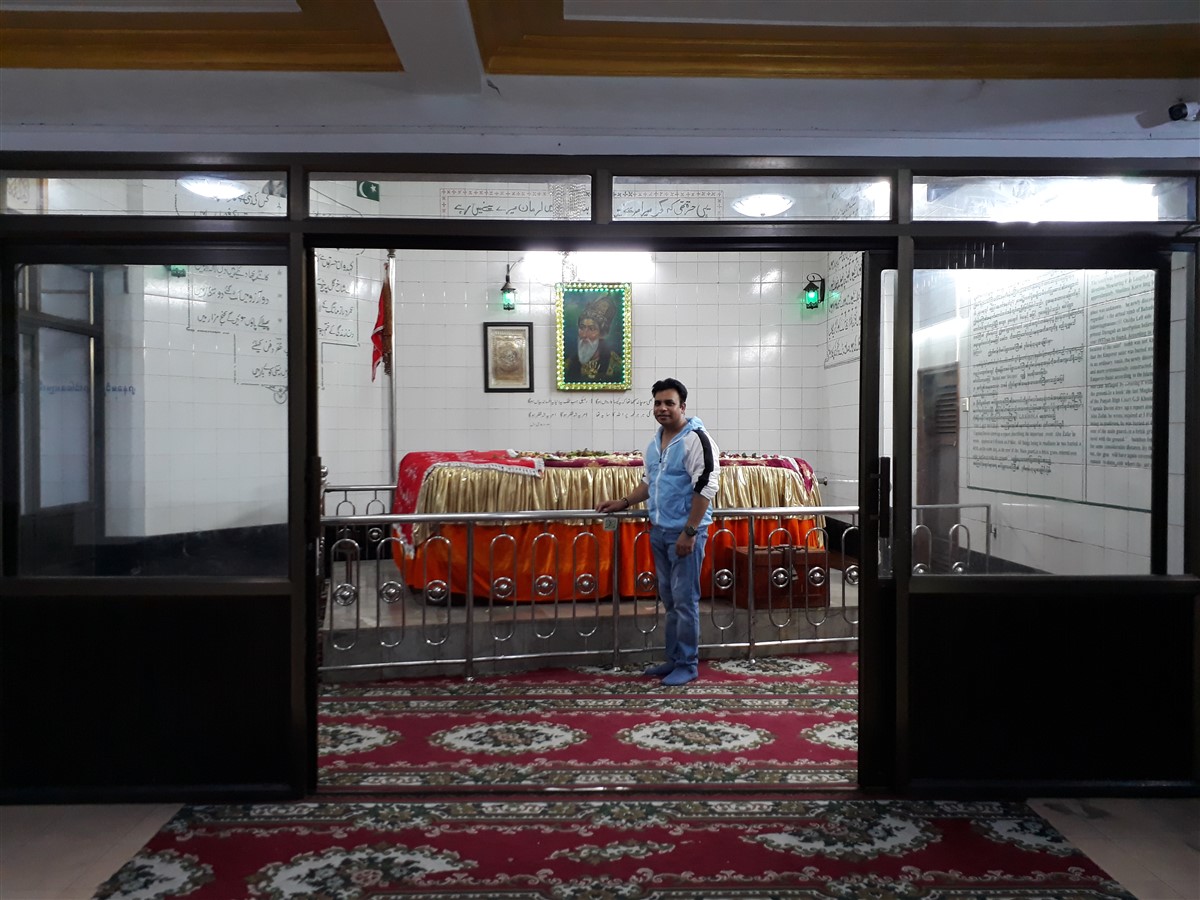 This is the Bahadur Shah Jafar Tomb in Yangon, Myanmar. The last king of India. But he died in Yangon. I remember the care taker explained me each and everything about his last days and how this tomb was survived. Might be many few Indian knows about this.
There is only 1 nightlife street near Chinatown called "street 19". You will see couple of restaurants, beer bar and street food with very local environment. Cheap and tasty food. This market start at 8 pm and goes until mid night. Must visit , because there is no other option 🙂
House style in street 19, Yangon, Myanmar
Local Myanmar beer, very cheep and good taste.
You can get some tasty barbecue.
The restaurant I ate dinner everyday
Mix with fish, salad, lemon and some vegetables.
Black ABC Beer, but I do not like the taste. 🙁
Love chicken, rice and local chili sauce.
Would you like to try these insect ?