Coffee Break at Aleenta Bakery, Pranburi
Relax and had some coffee here. Then around 4:30 PM, we move toward Hua Hin and reached around 5:30 PM in Hua Hin city.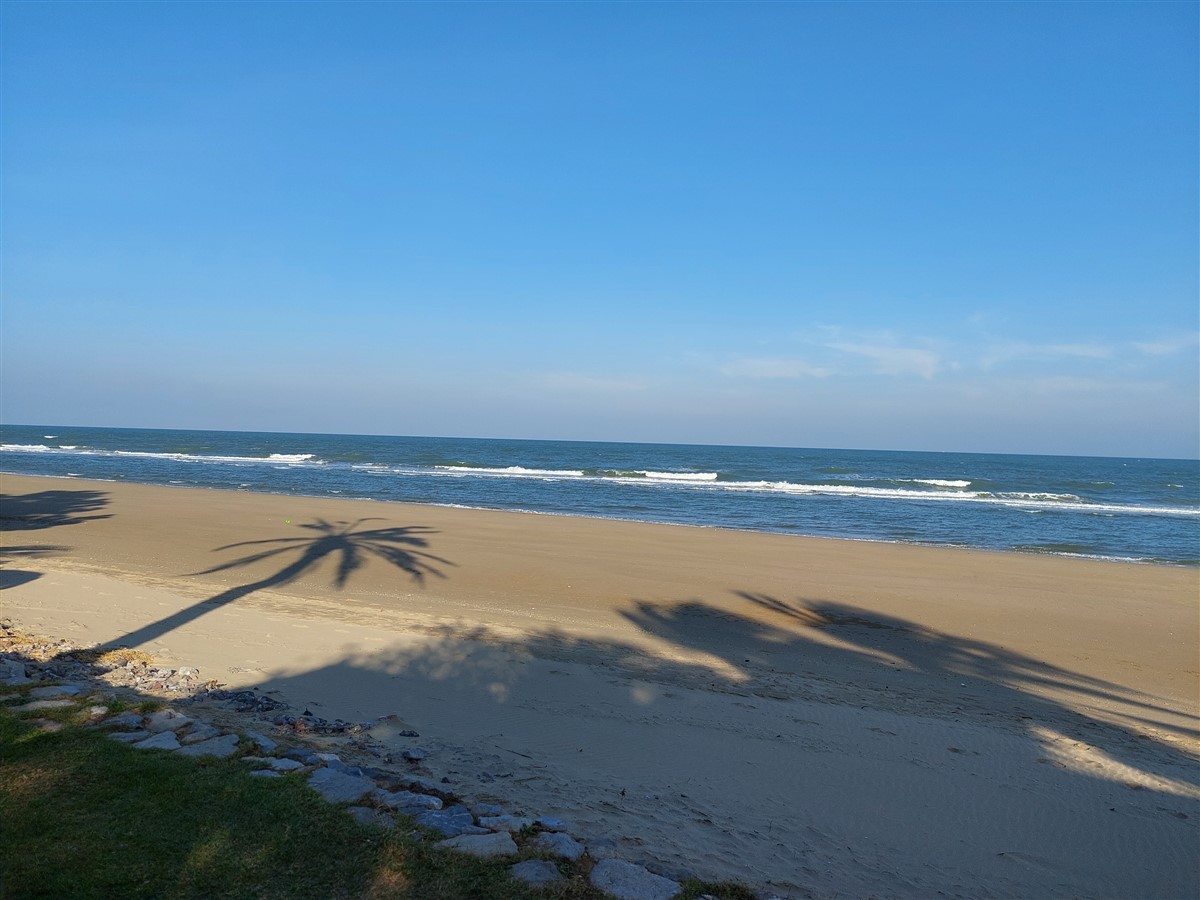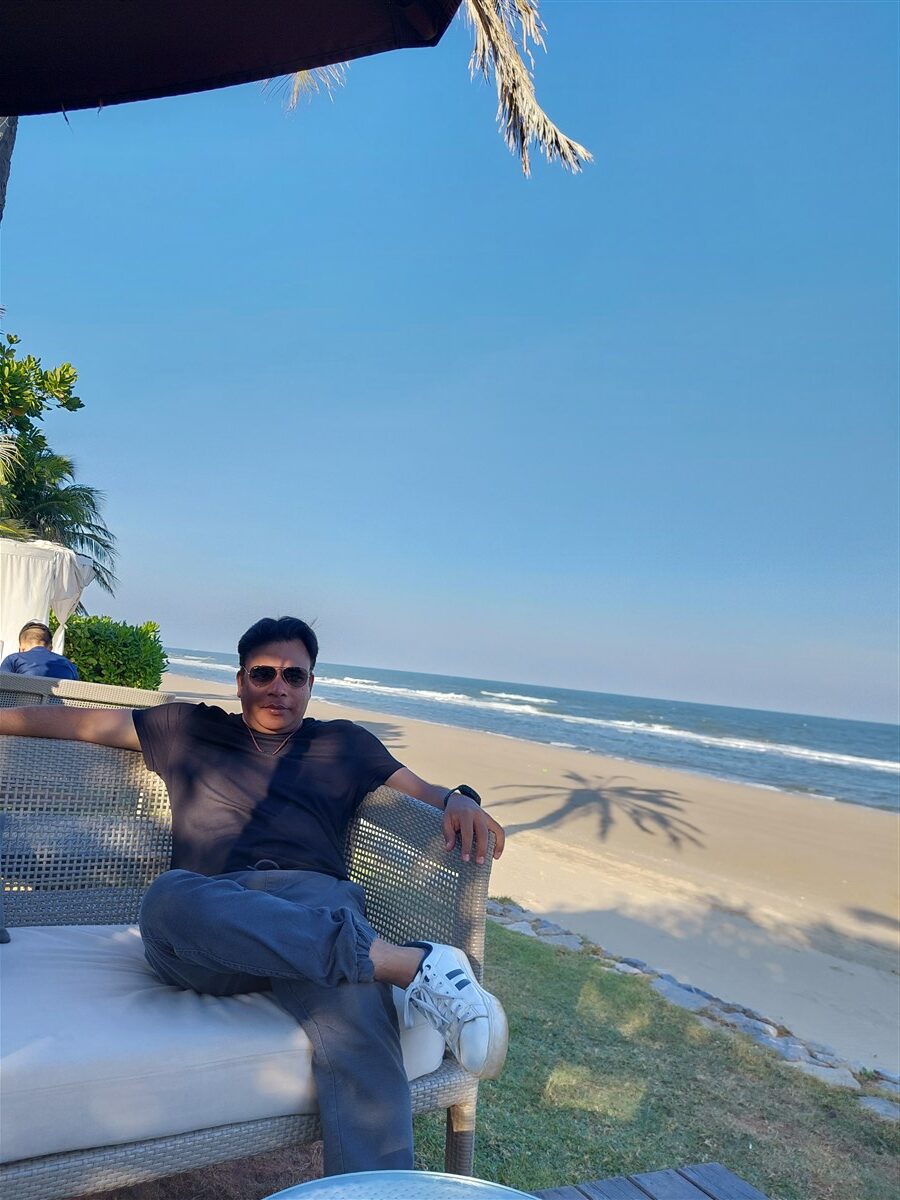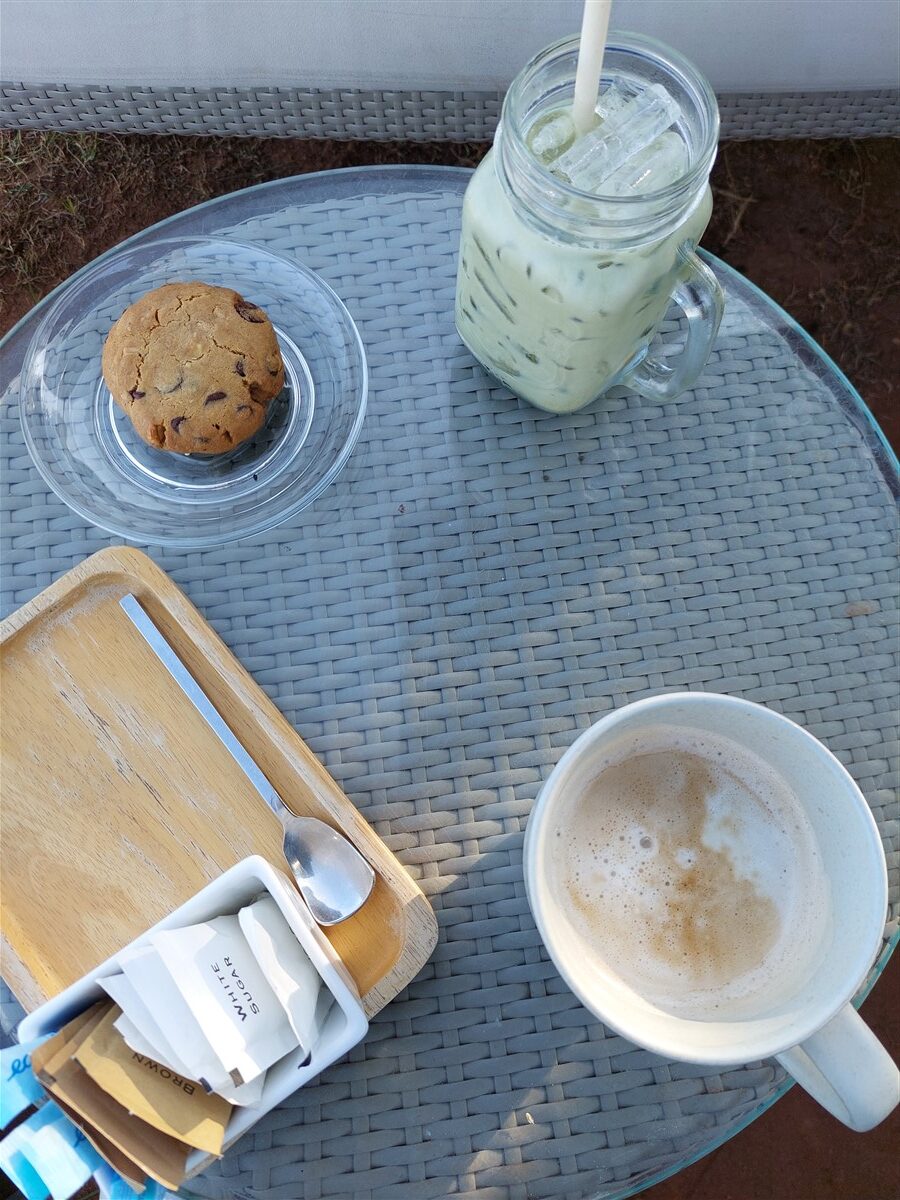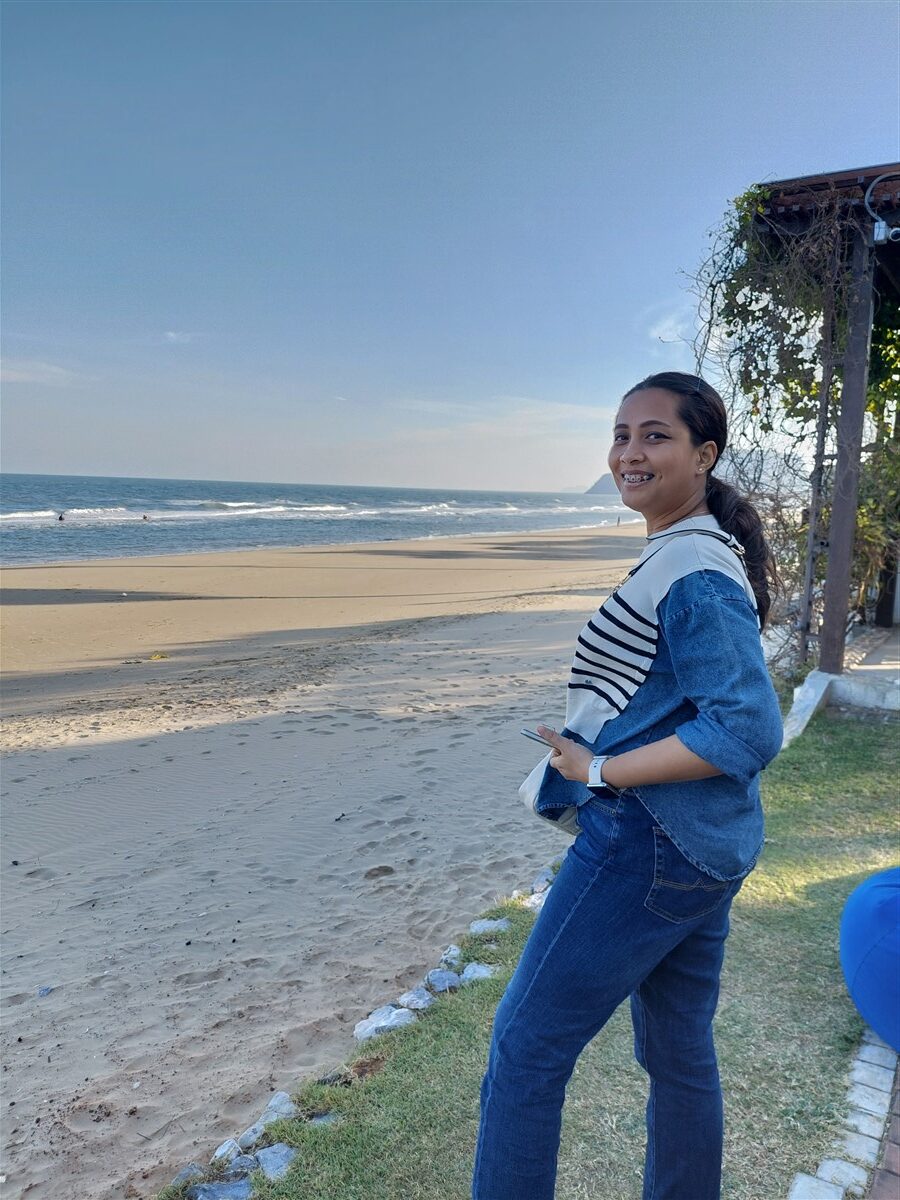 Chilling out in Hua Hin
After a long day, we planned to have a massage. Then chillout at the bar for a drink and then headed for dinner.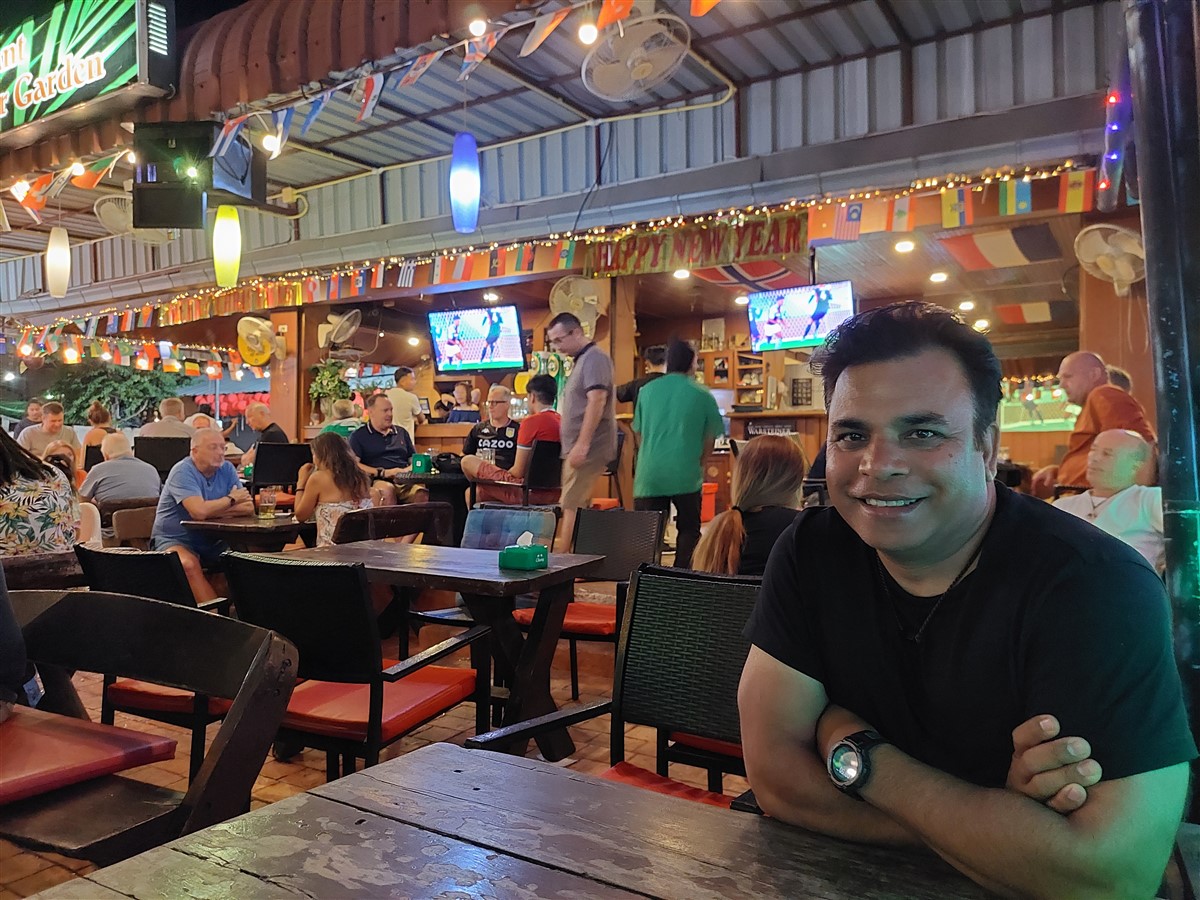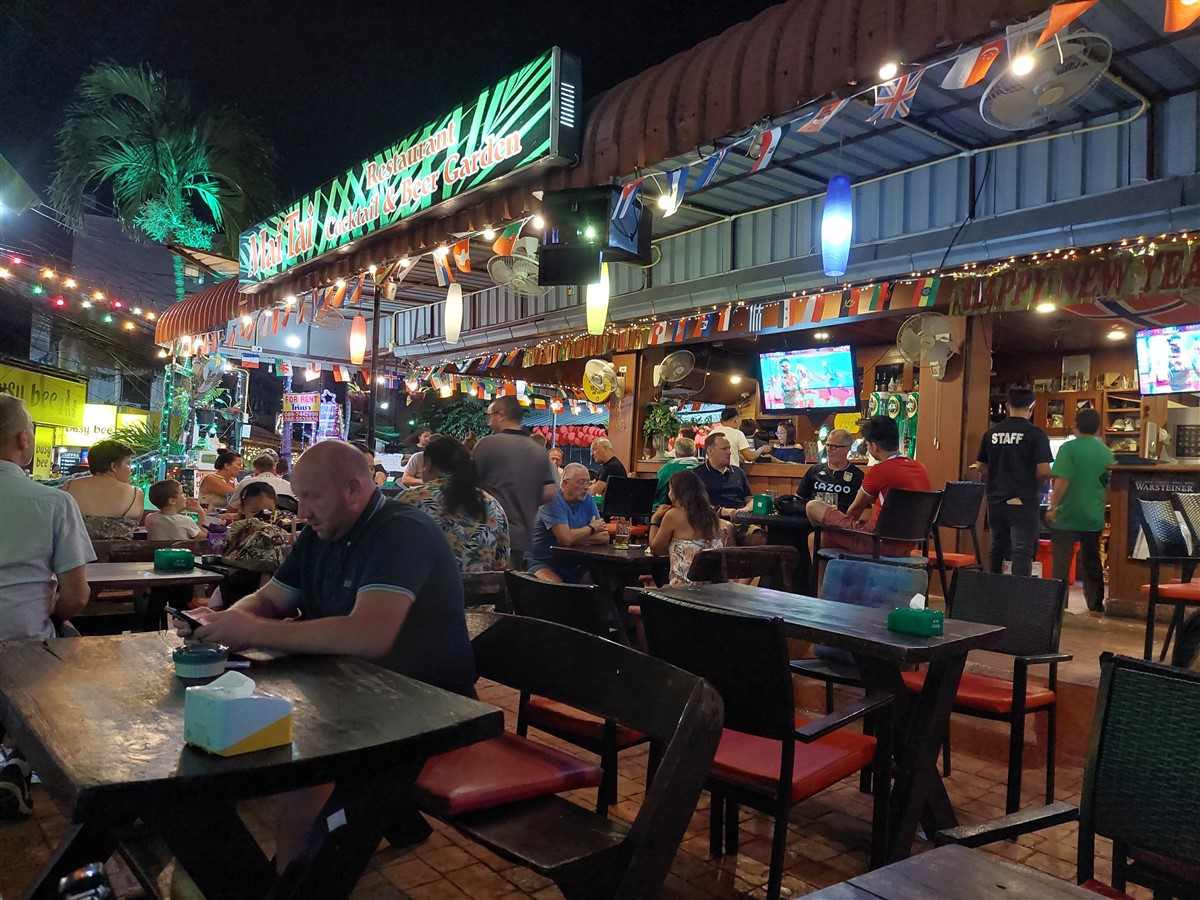 Our favorite street food shop in Hua Hin
Around 9 pm, we had dinner. After dinner, we did some shopping at 7-11 nearby and back to our room. It was a long day full of activities and fun.