About Me
My name is Ajay. I am from Dehradun, India. Presently living & doing information technology (IT) business in Bangkok, Thailand. By profession I am an e-Business Consultant. Started MVM Infotech "e-Business Solutions" Company in 2007. As an Entrepreneur I am Founder of Online Travel Brand Called Exploring Tourism. As an Explorer I am Managing my Personal Brand Walk With Ajay.
So far I traveled to 14 countries, 61 Destinations and keep walking, keep exploring & keep sharing travel memories & walking stories everyday.
Email :
My Business
Our company "MVM Infotech" offers web design, app development, SEO and back office management services to small, medium and large scale organizations. Click on below banner to know more about us.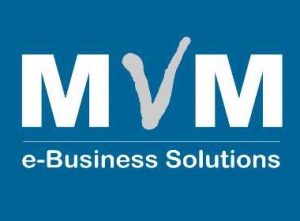 Our "Exploring Tourism" brand offers unique and reliable custom tour packages & travel services in 100+ countries and keeps growing. Click on below banner and plan your holiday with us.