On day 3, we planned to visit Safari World in Bangkok. This is recommended one-day activity. In the evening we party at Saxophone Pub & Restaurant and enjoy Jazz music.
Safari World, Bangkok
Safari World is a tourist attraction in Bangkok, Thailand that consists of two parks named Marine Park and Safari Park, operated by Safari World Public Limited. The park was opened in 1988 with a total area of 480 acres for its open zoo and 180 acres for its bird park.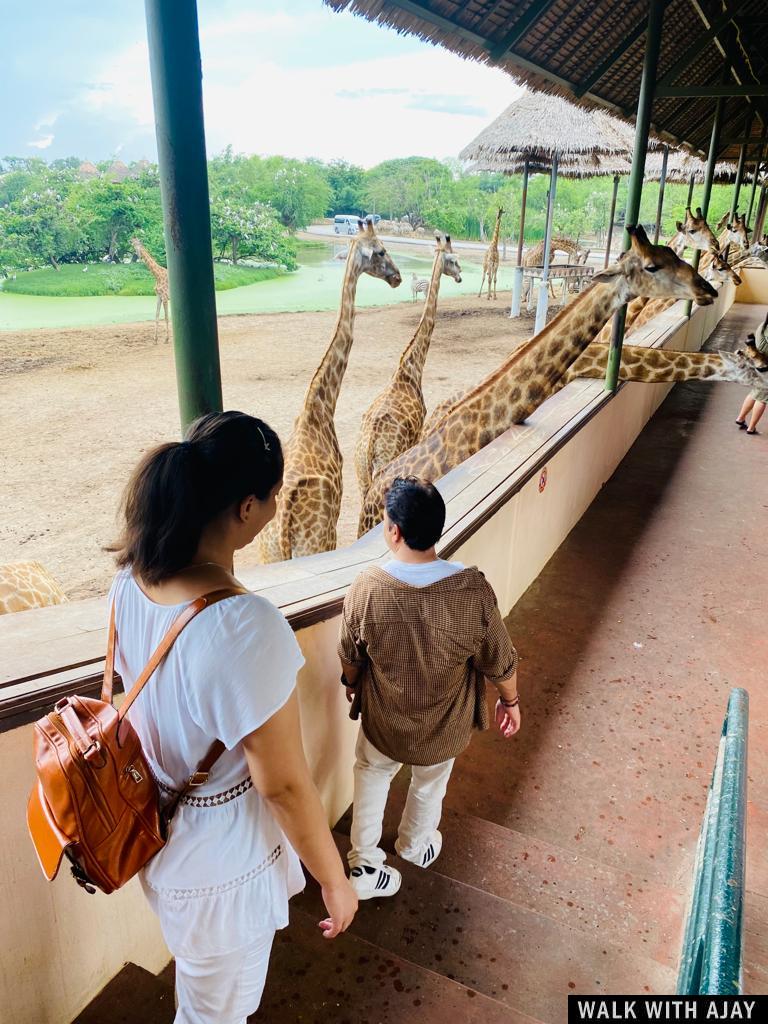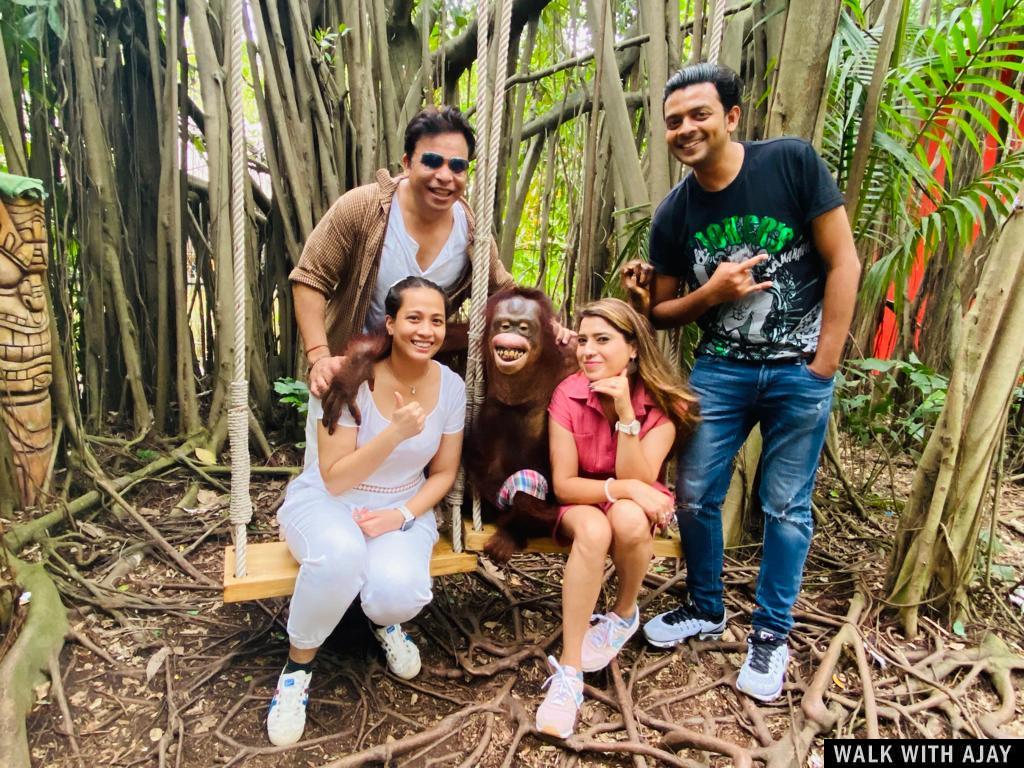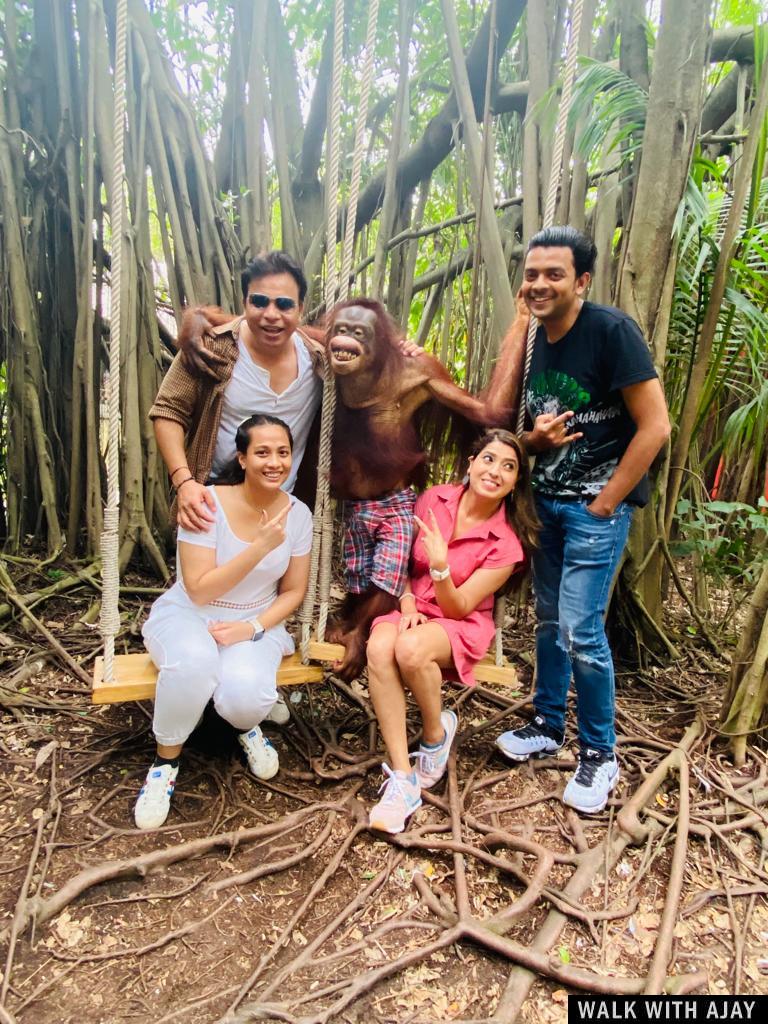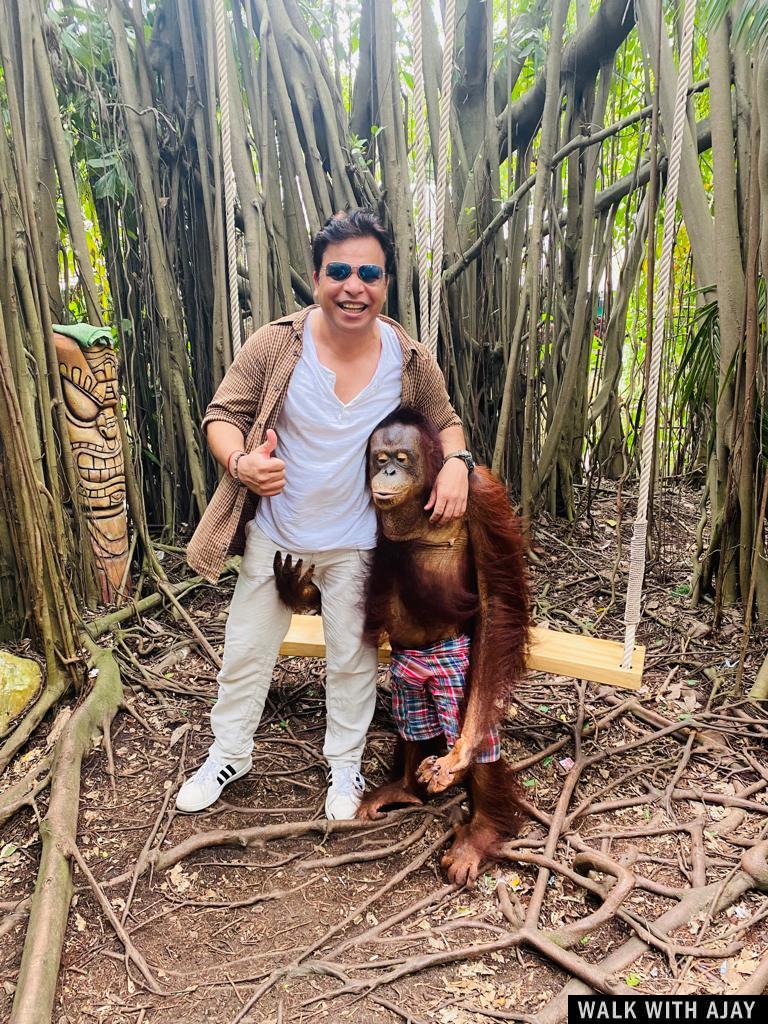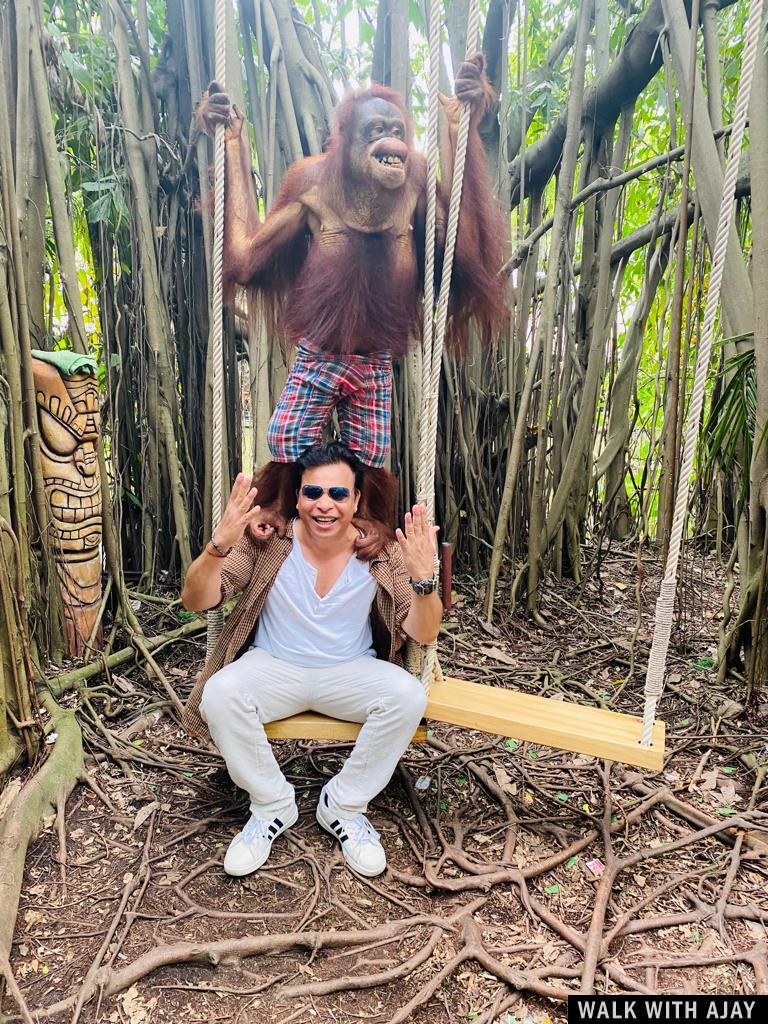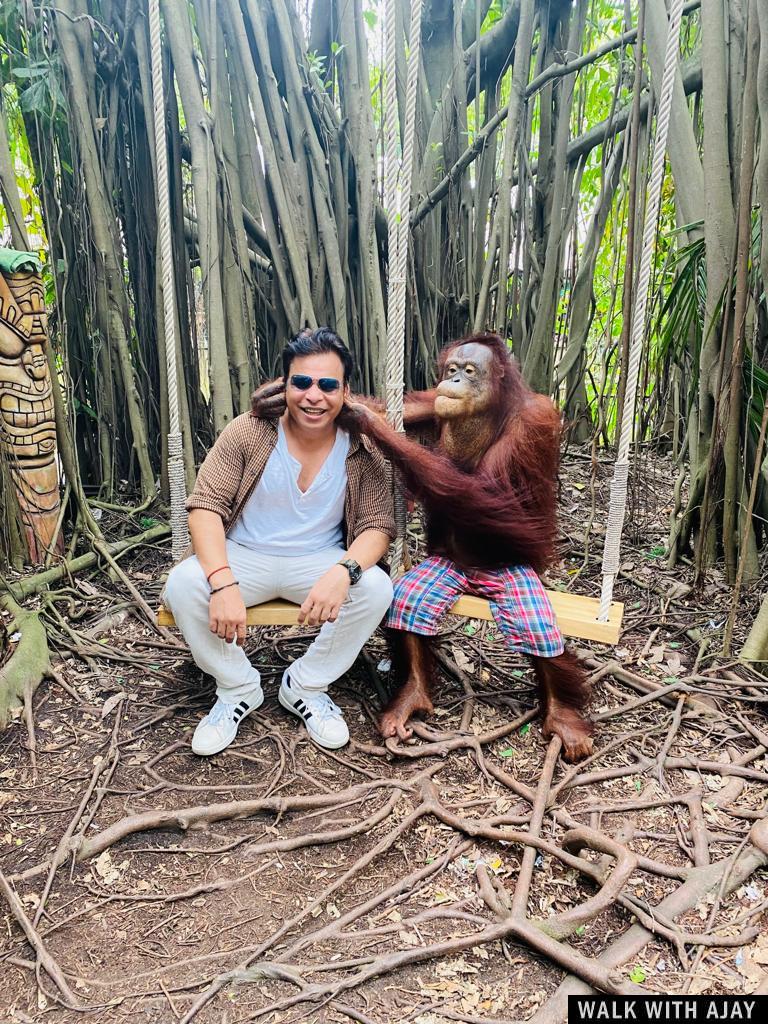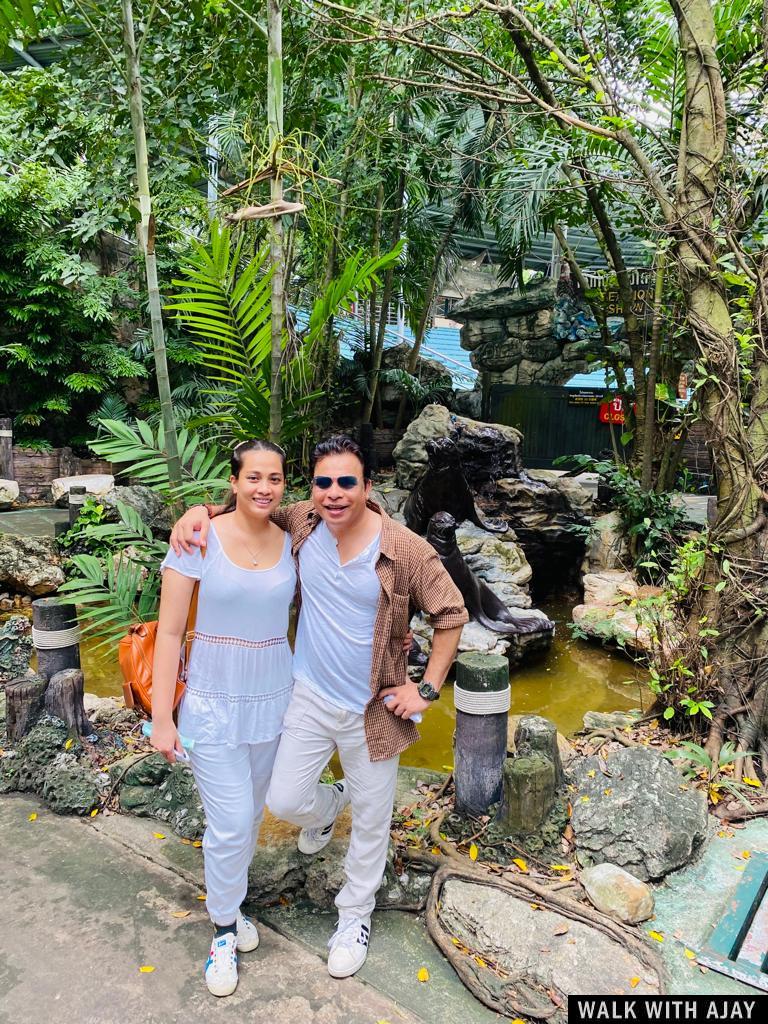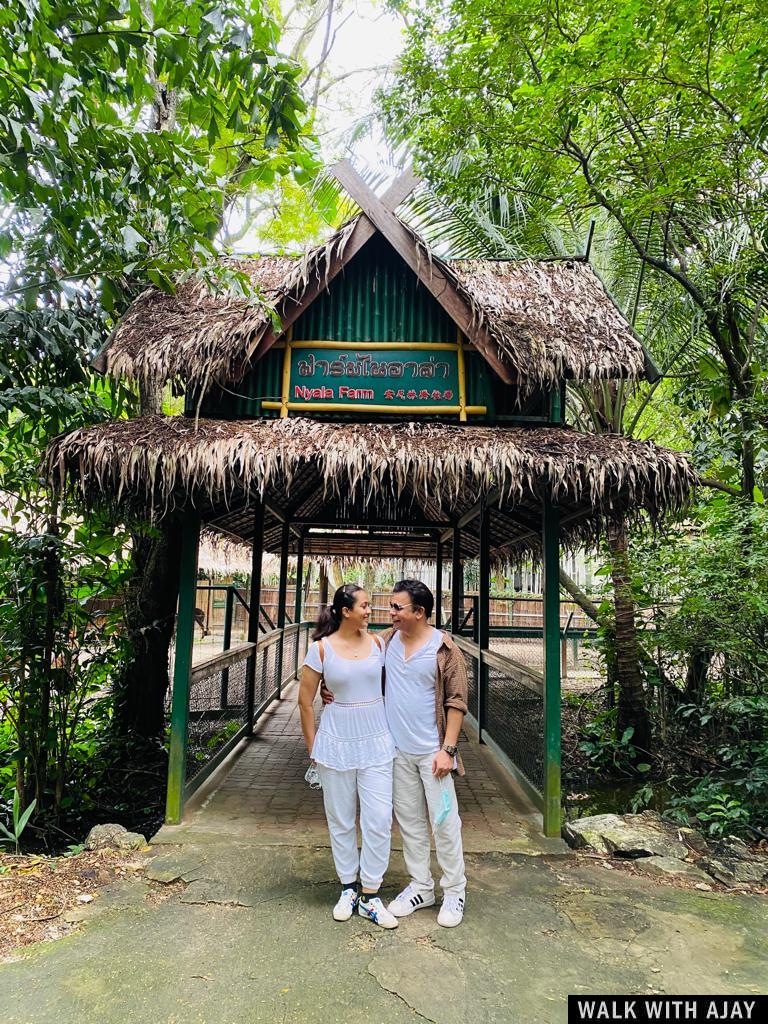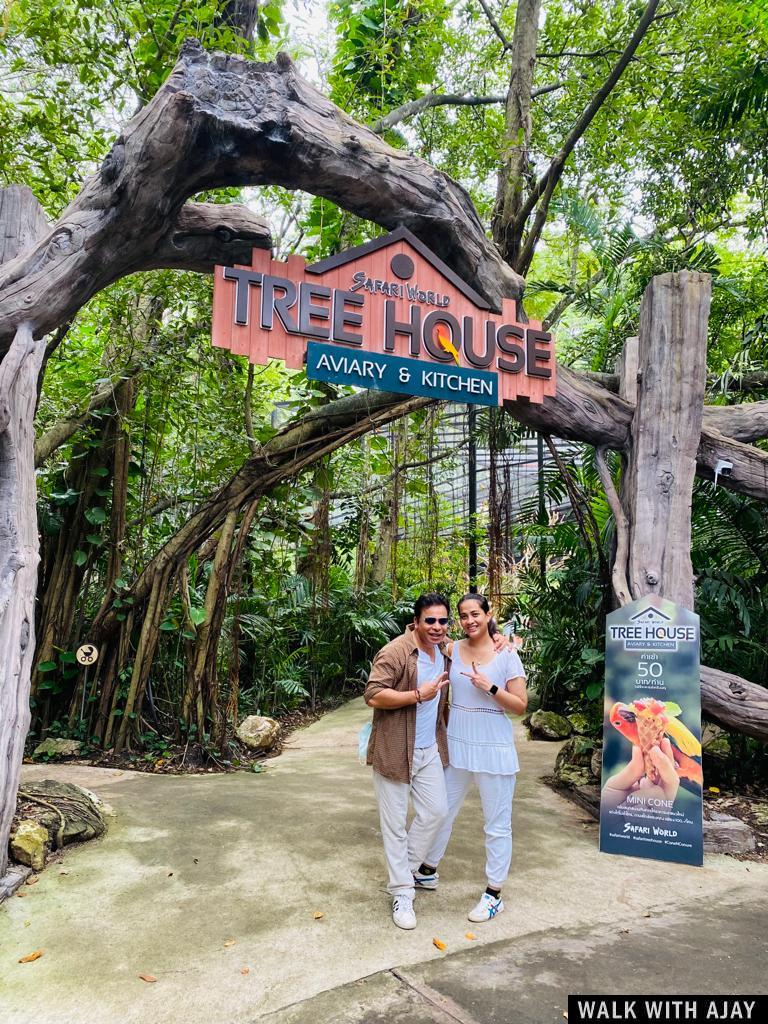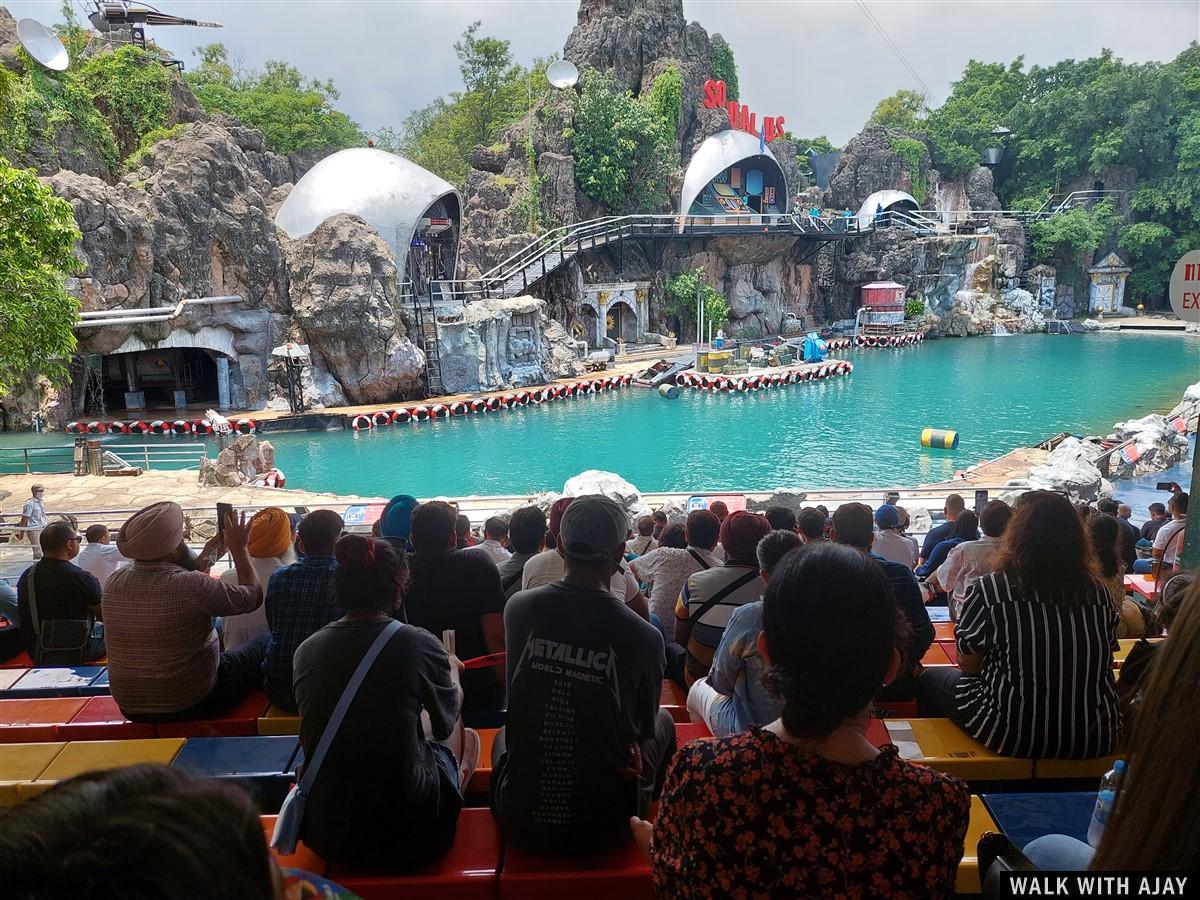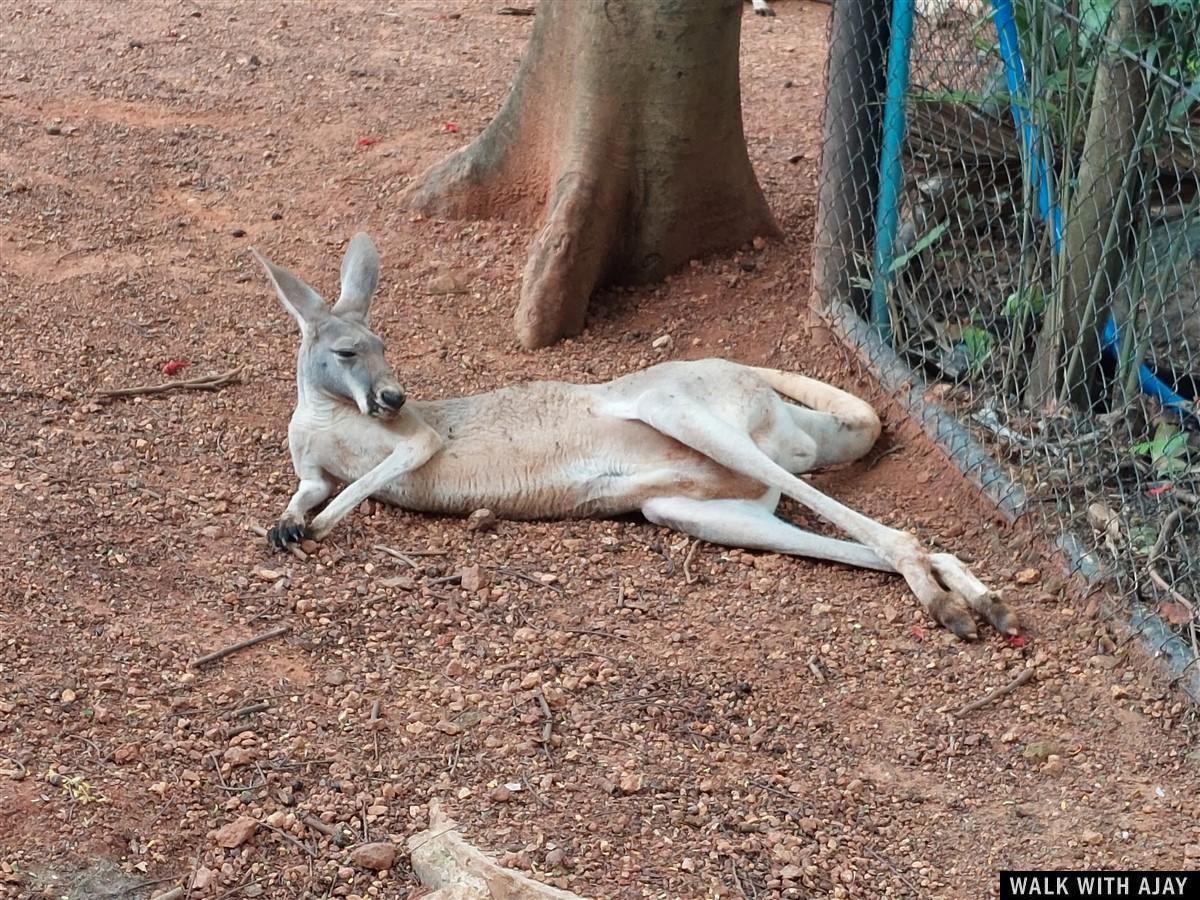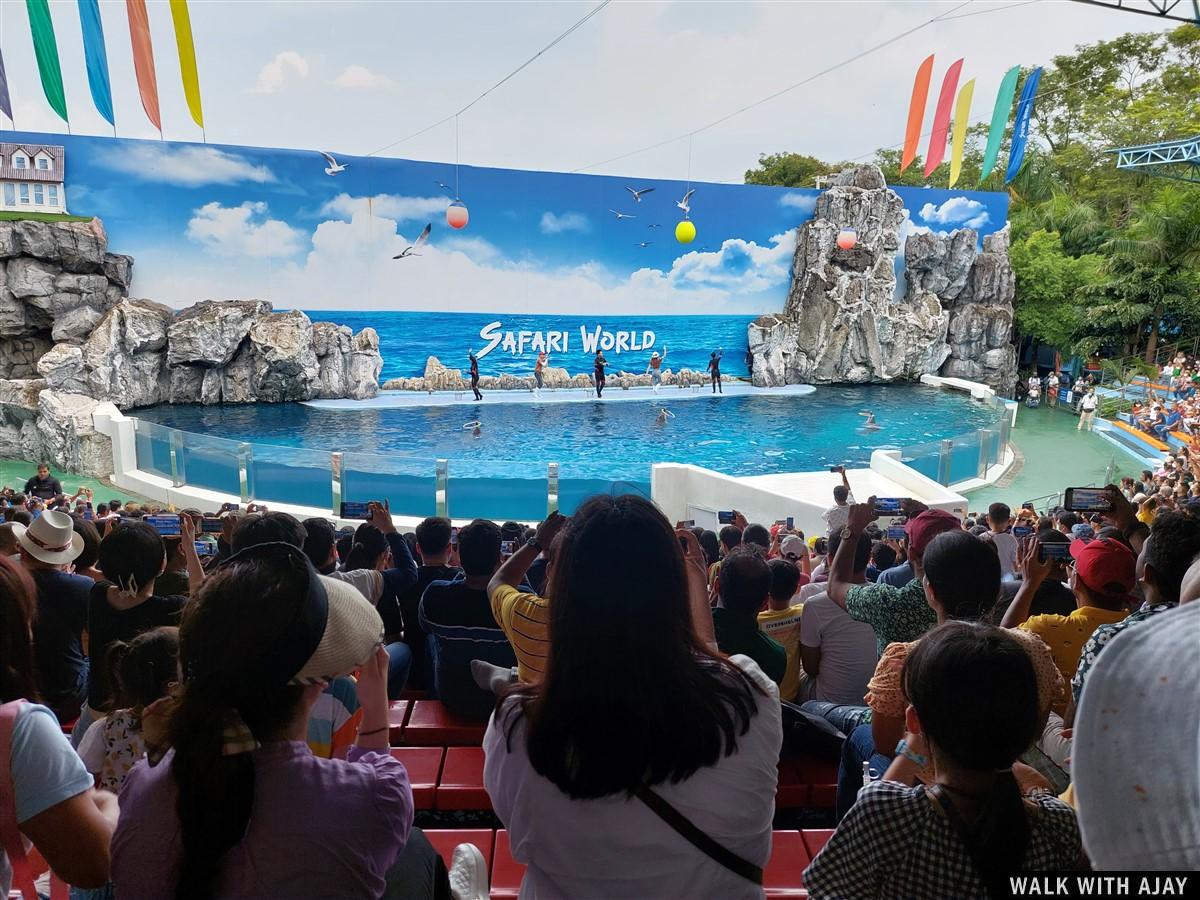 Safari Park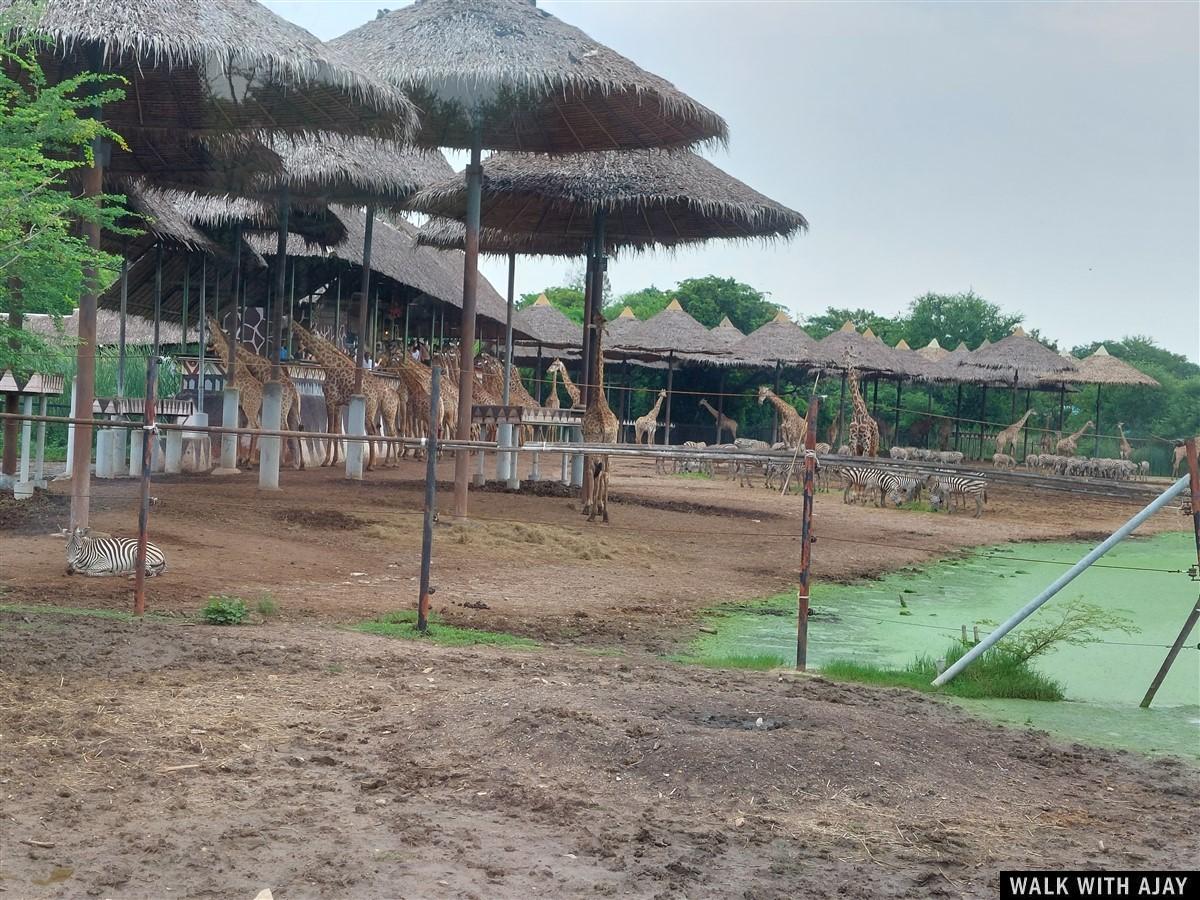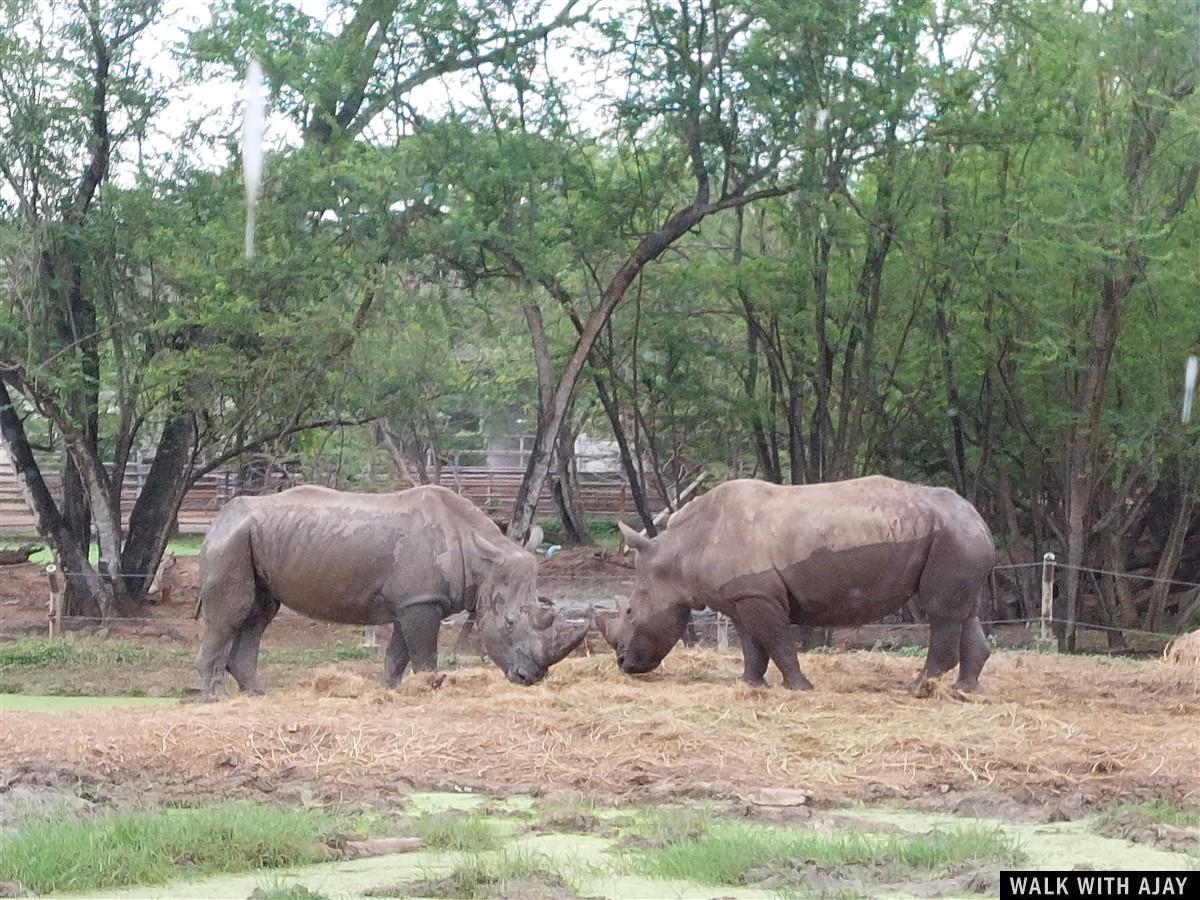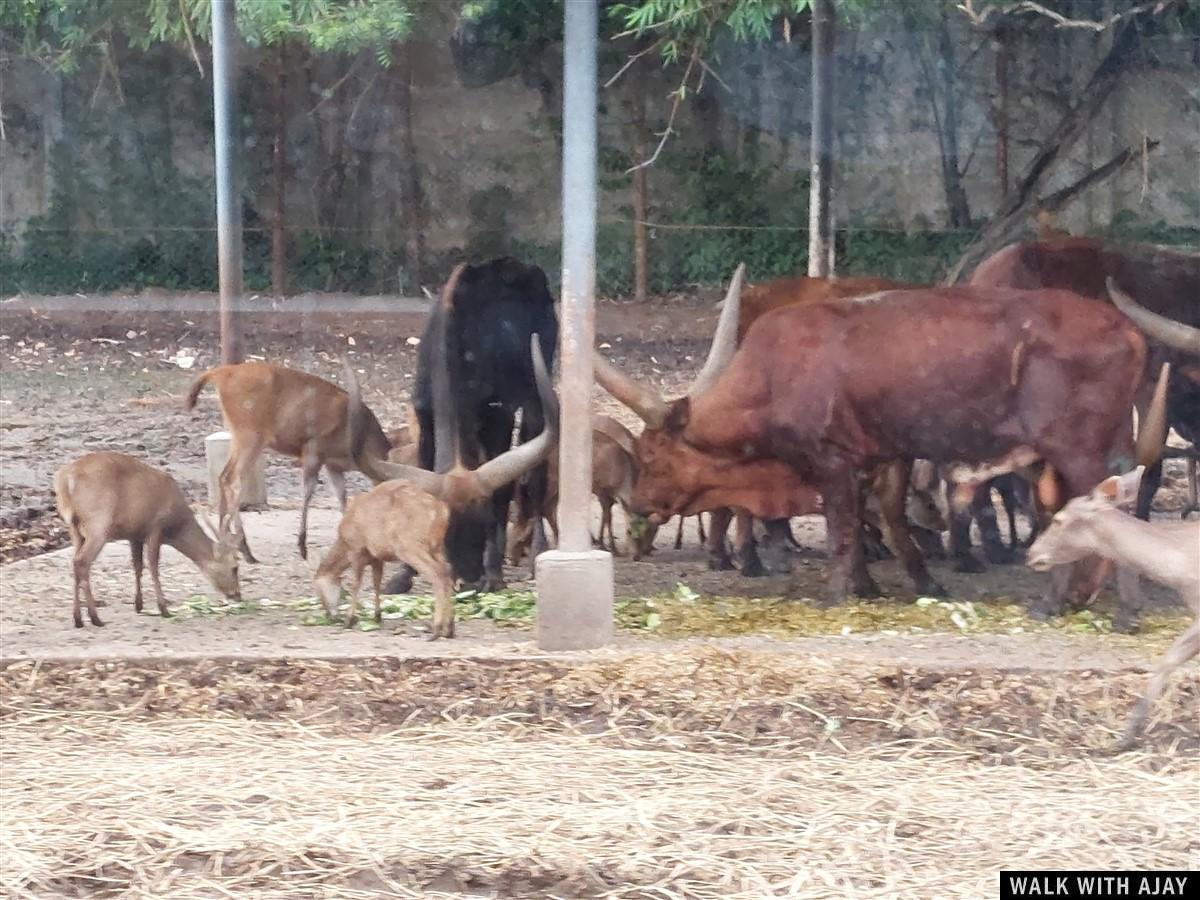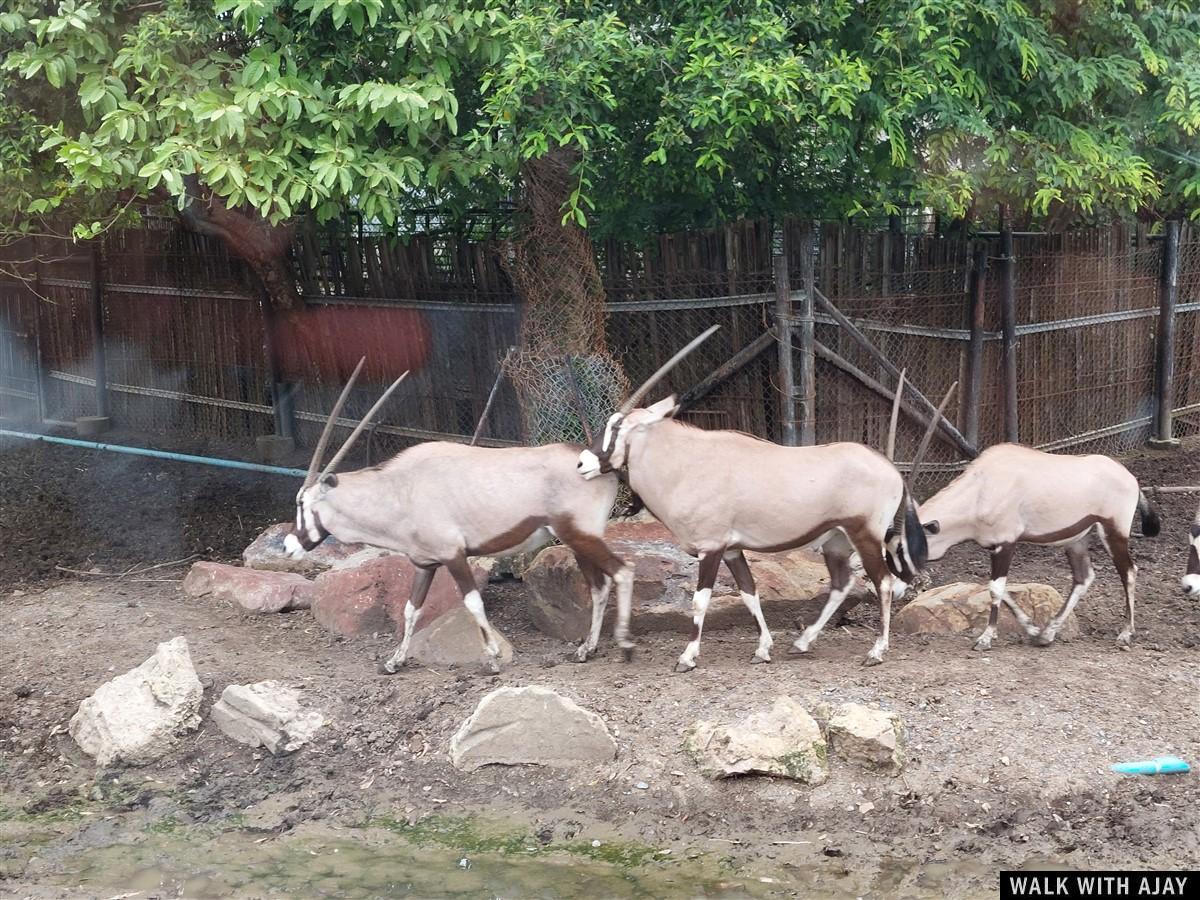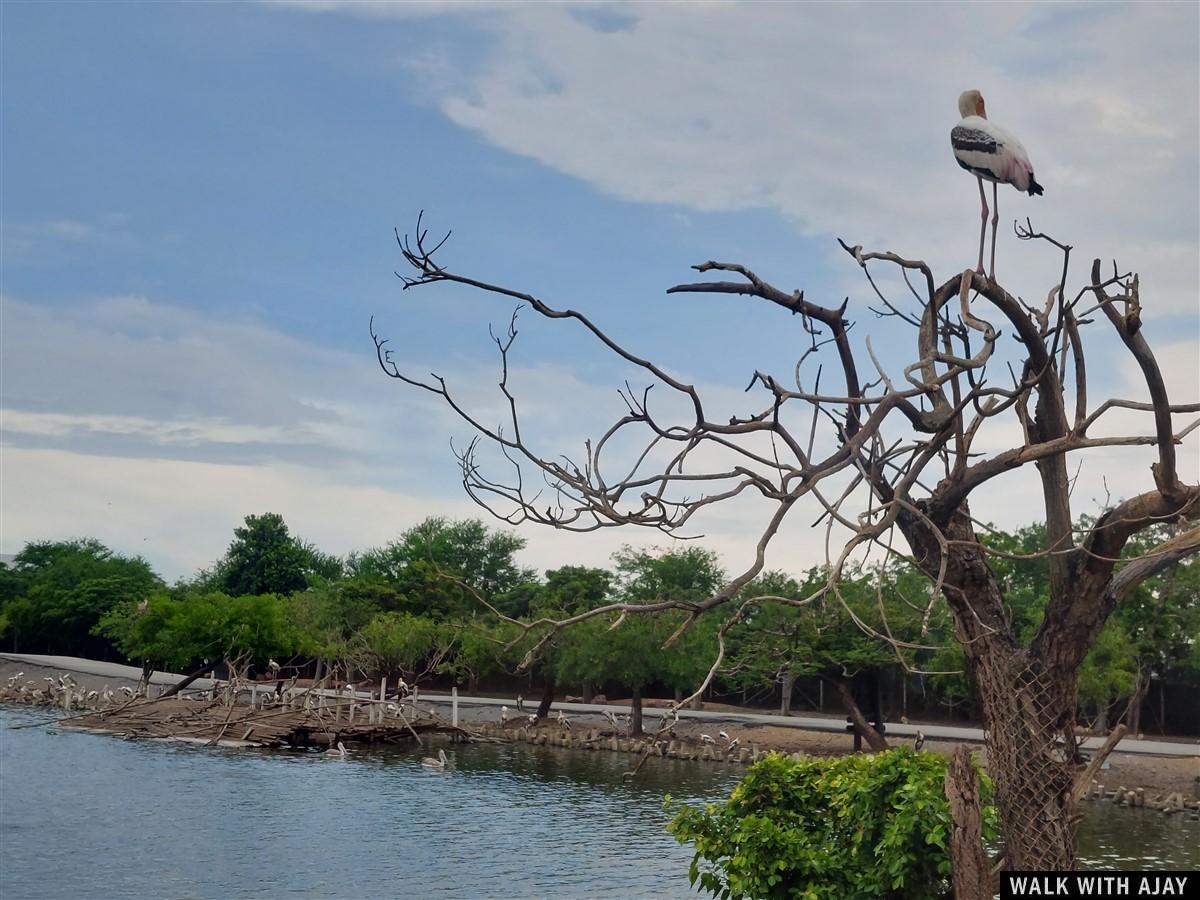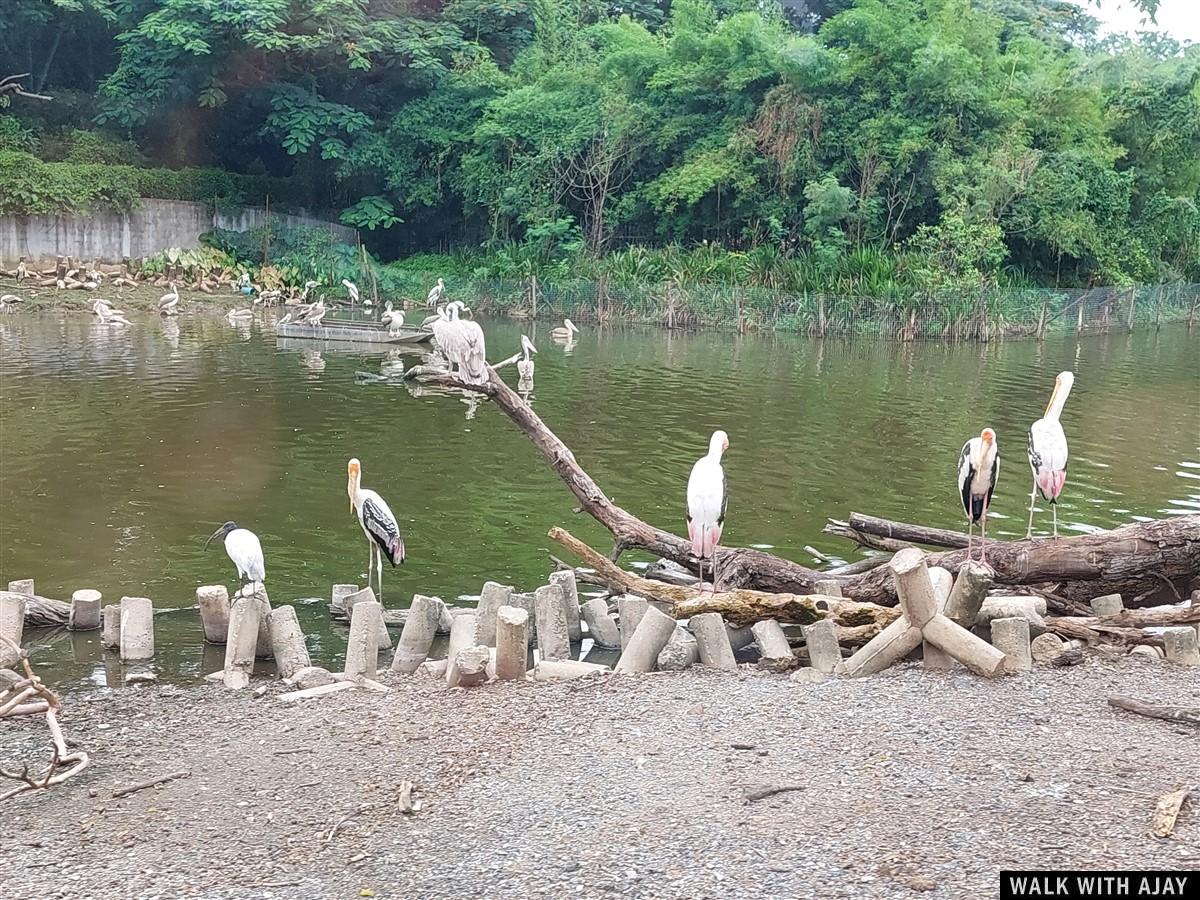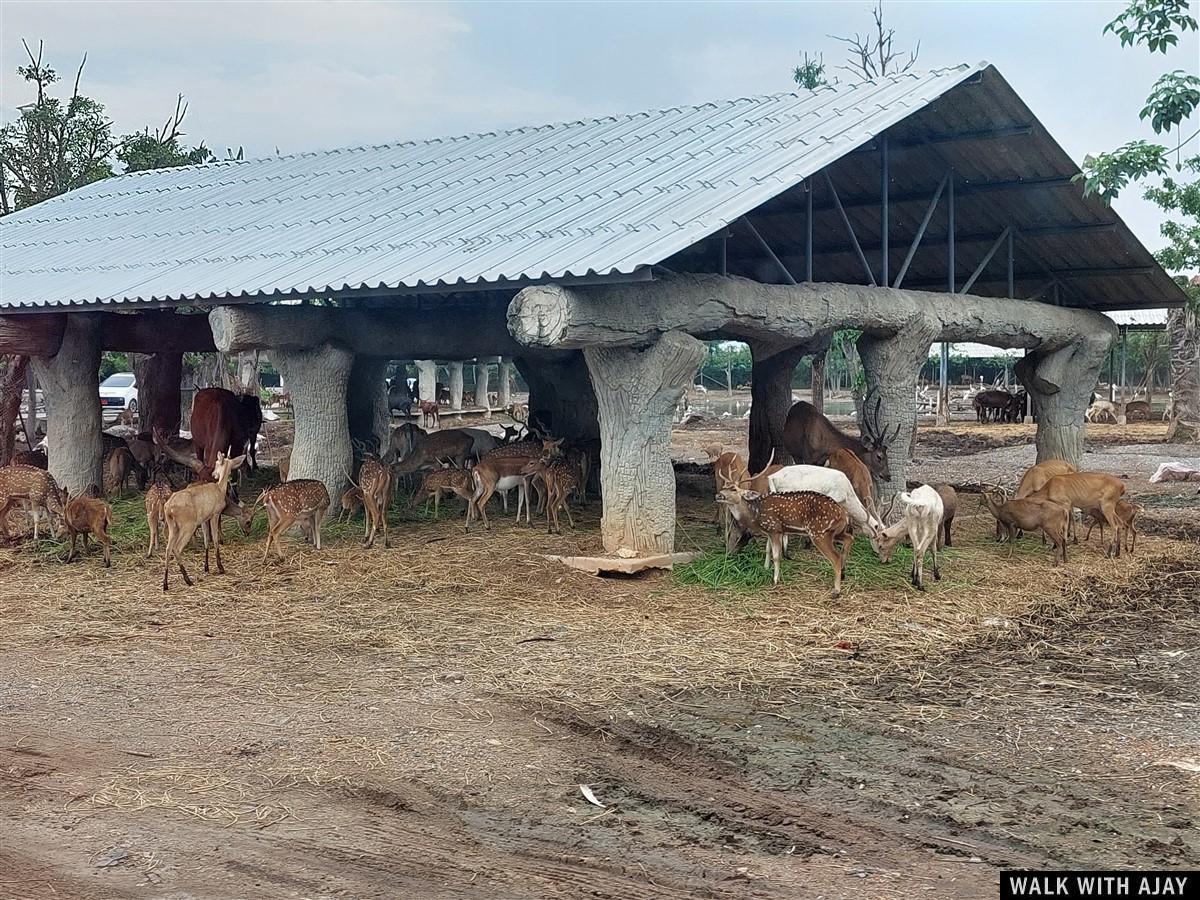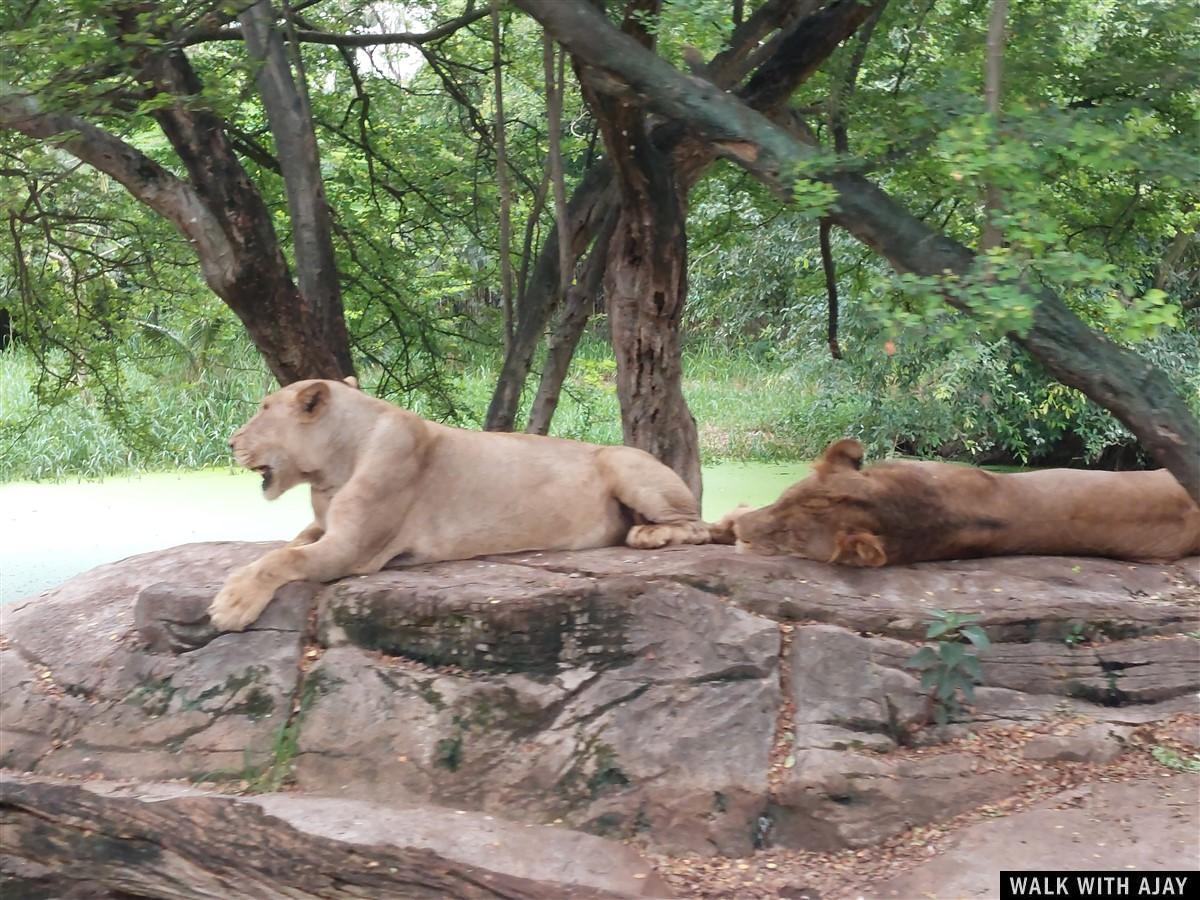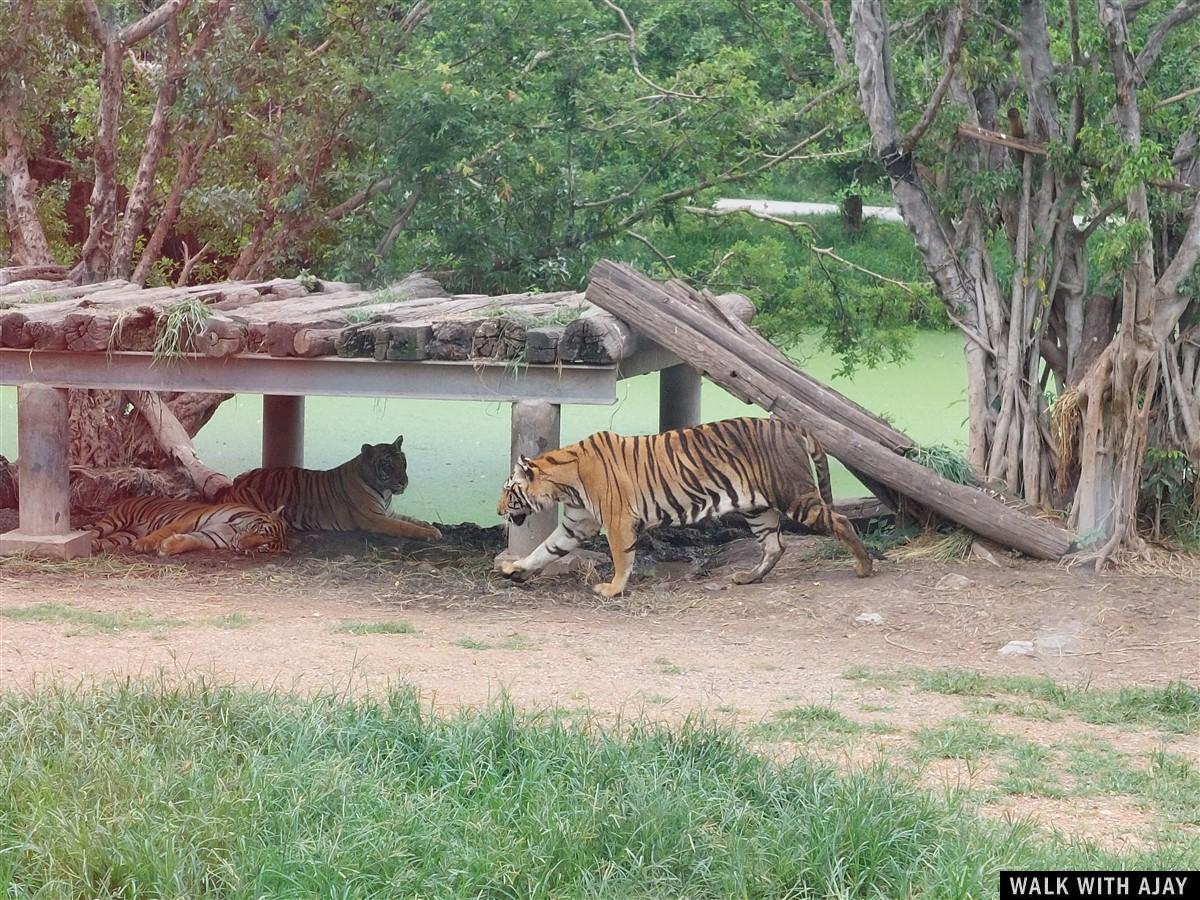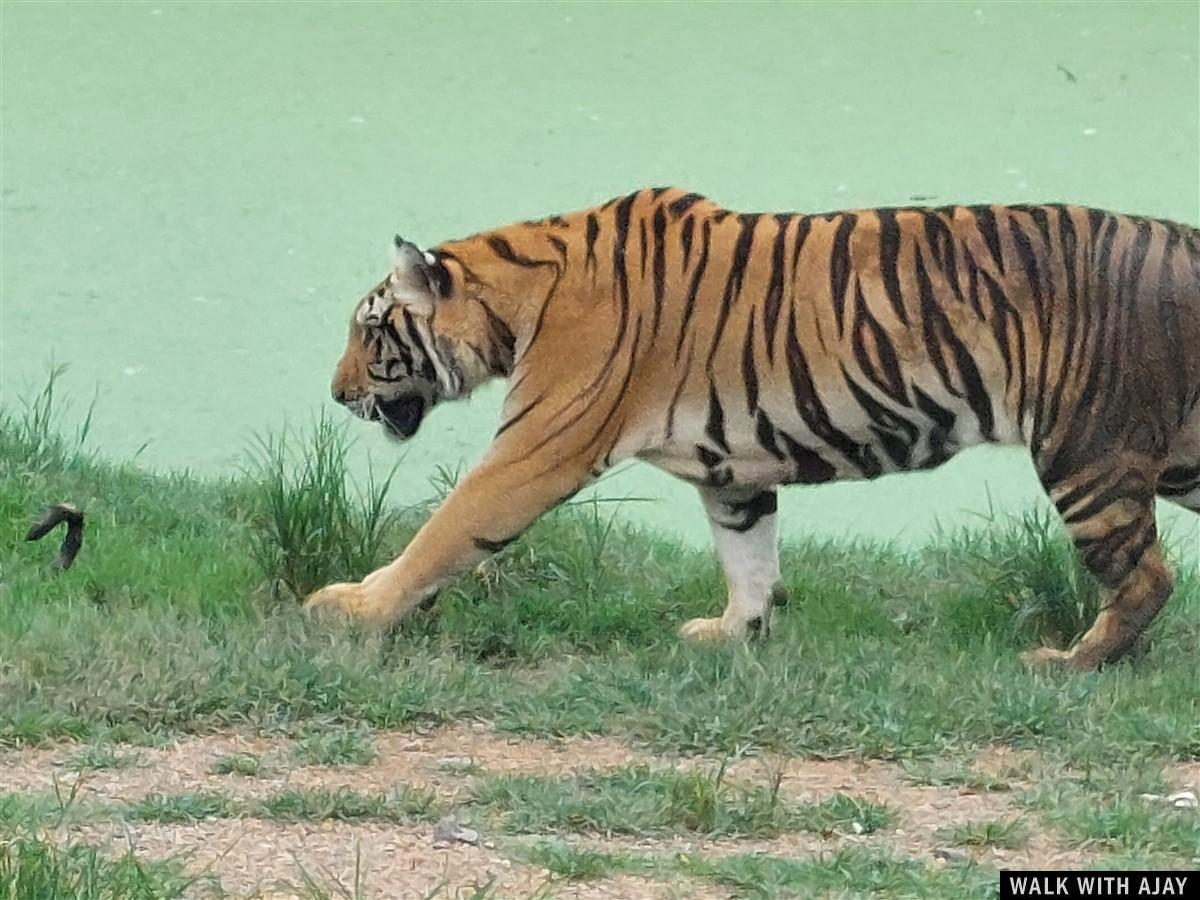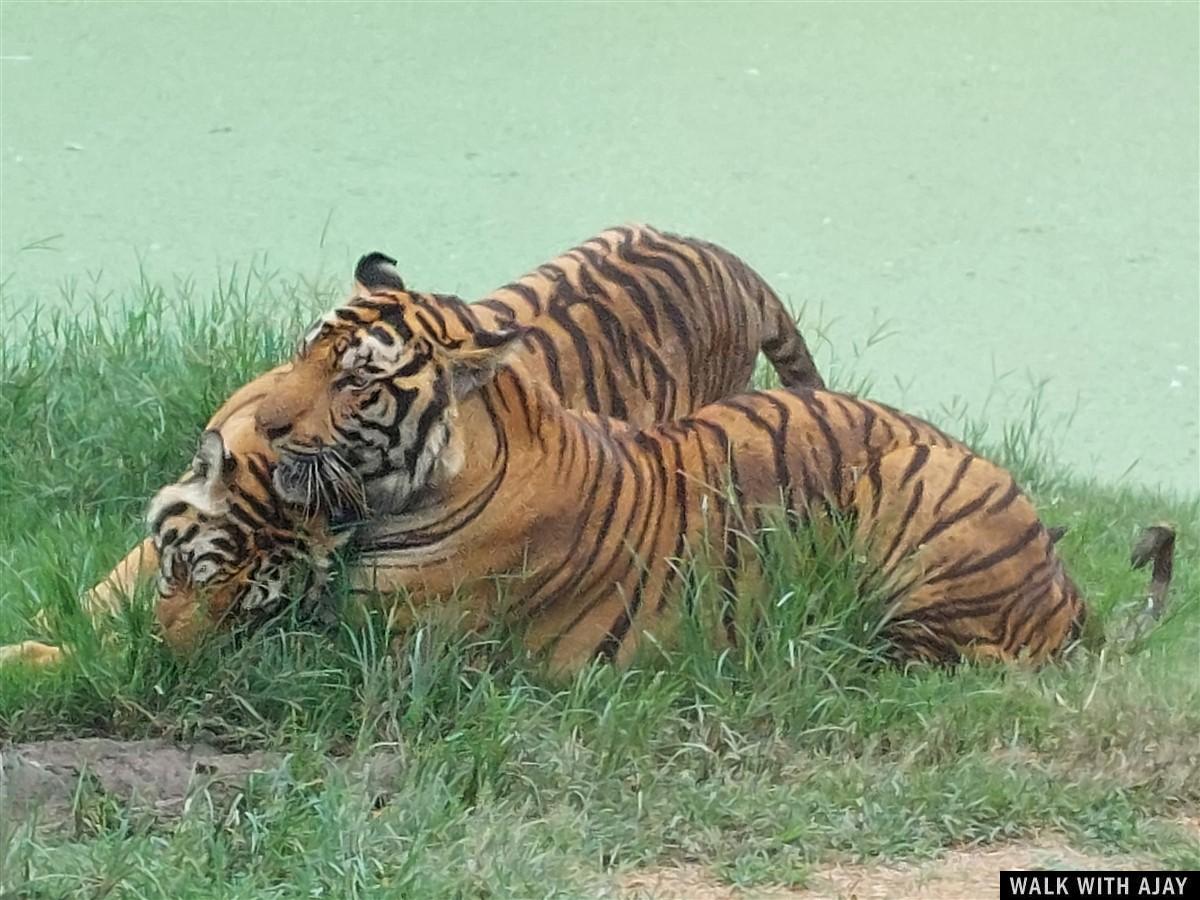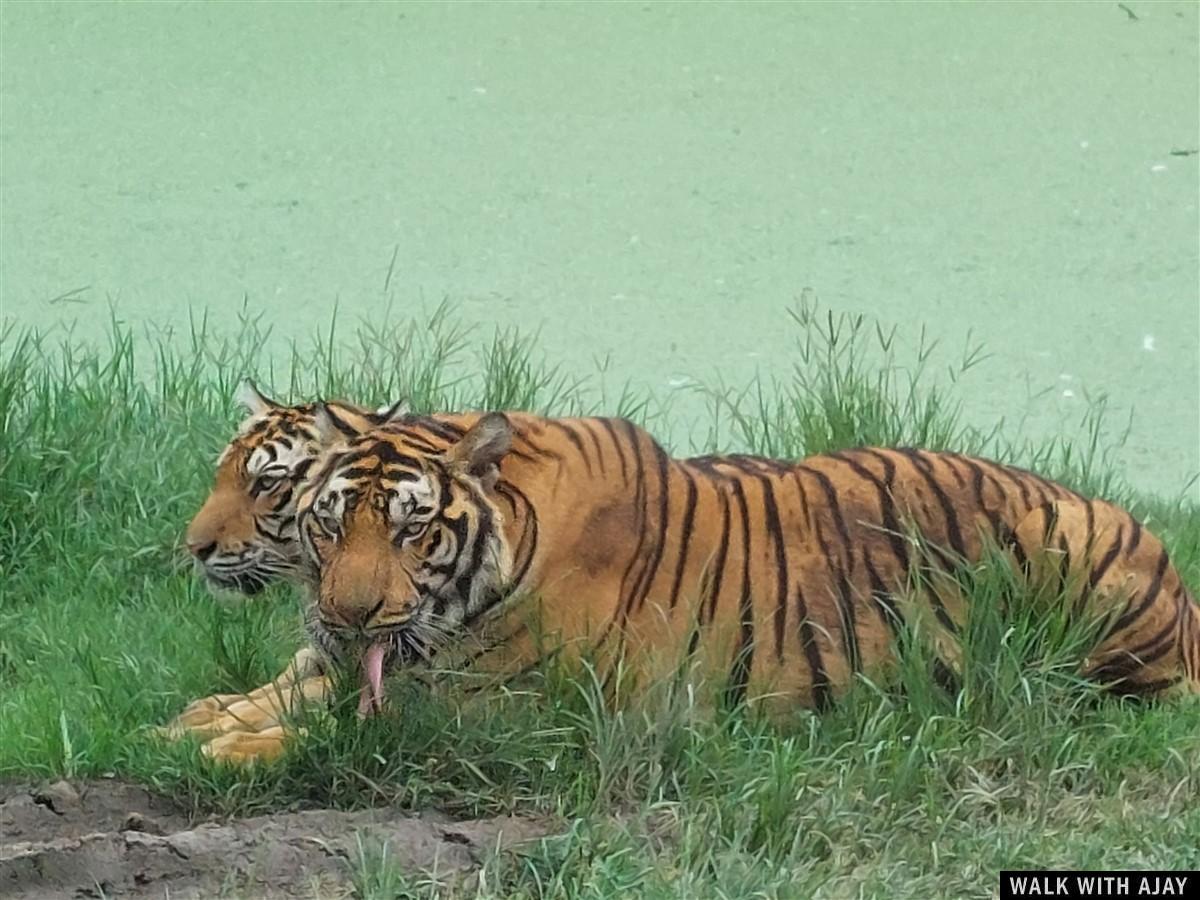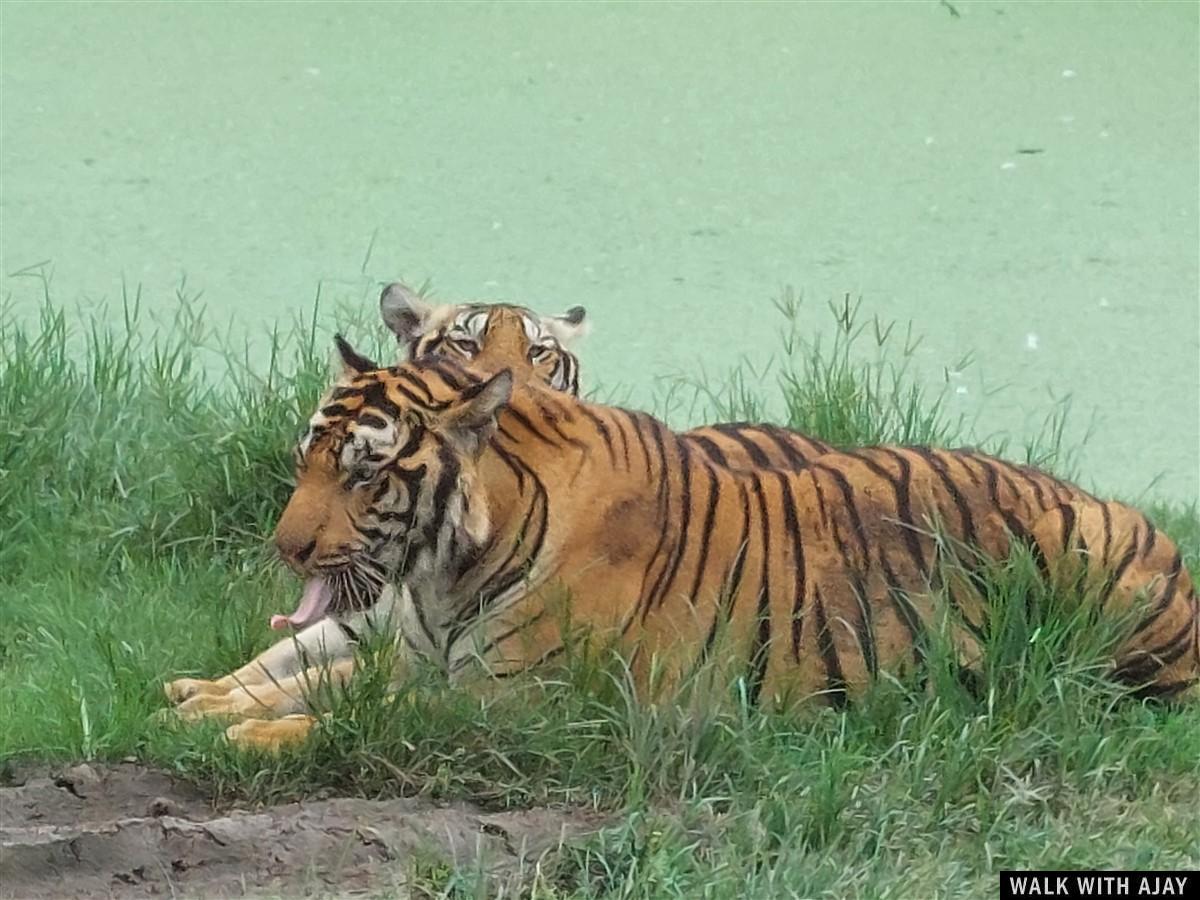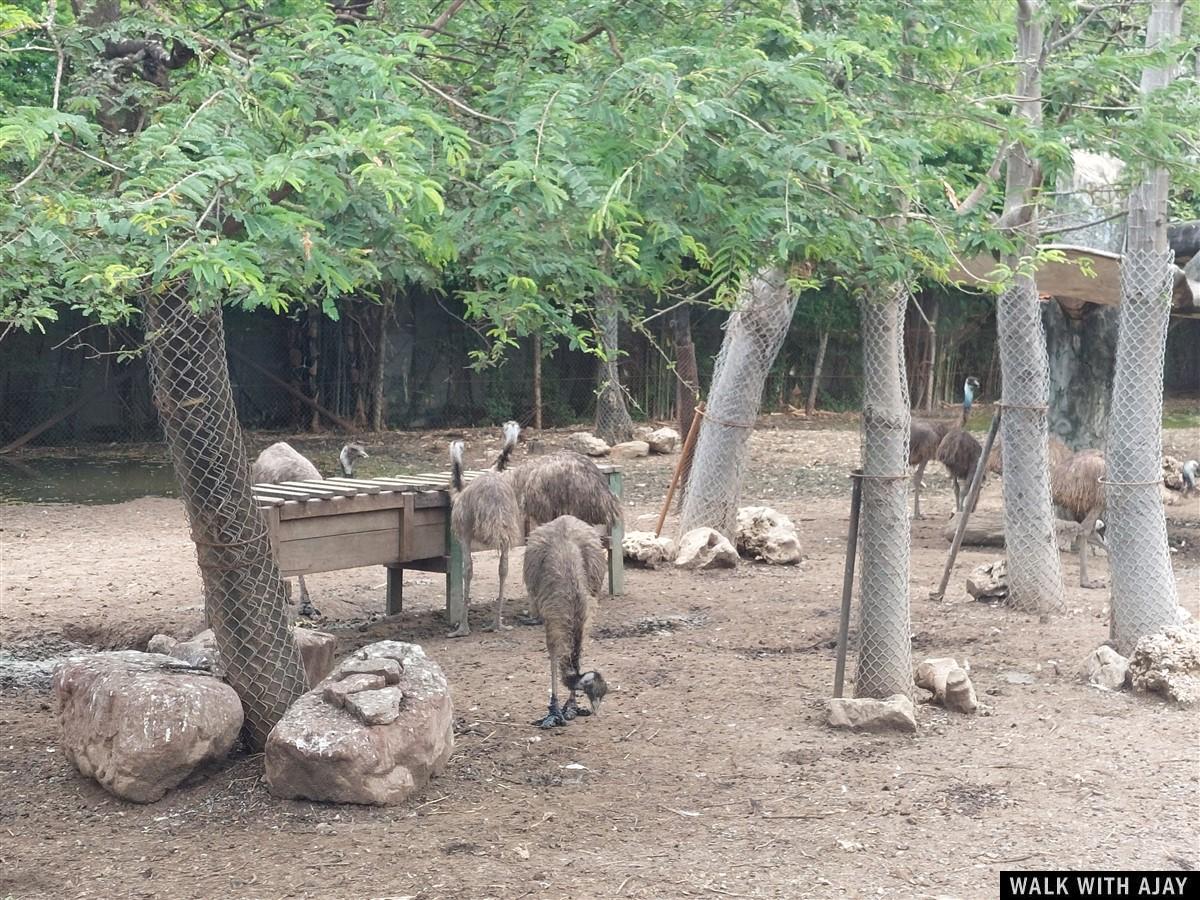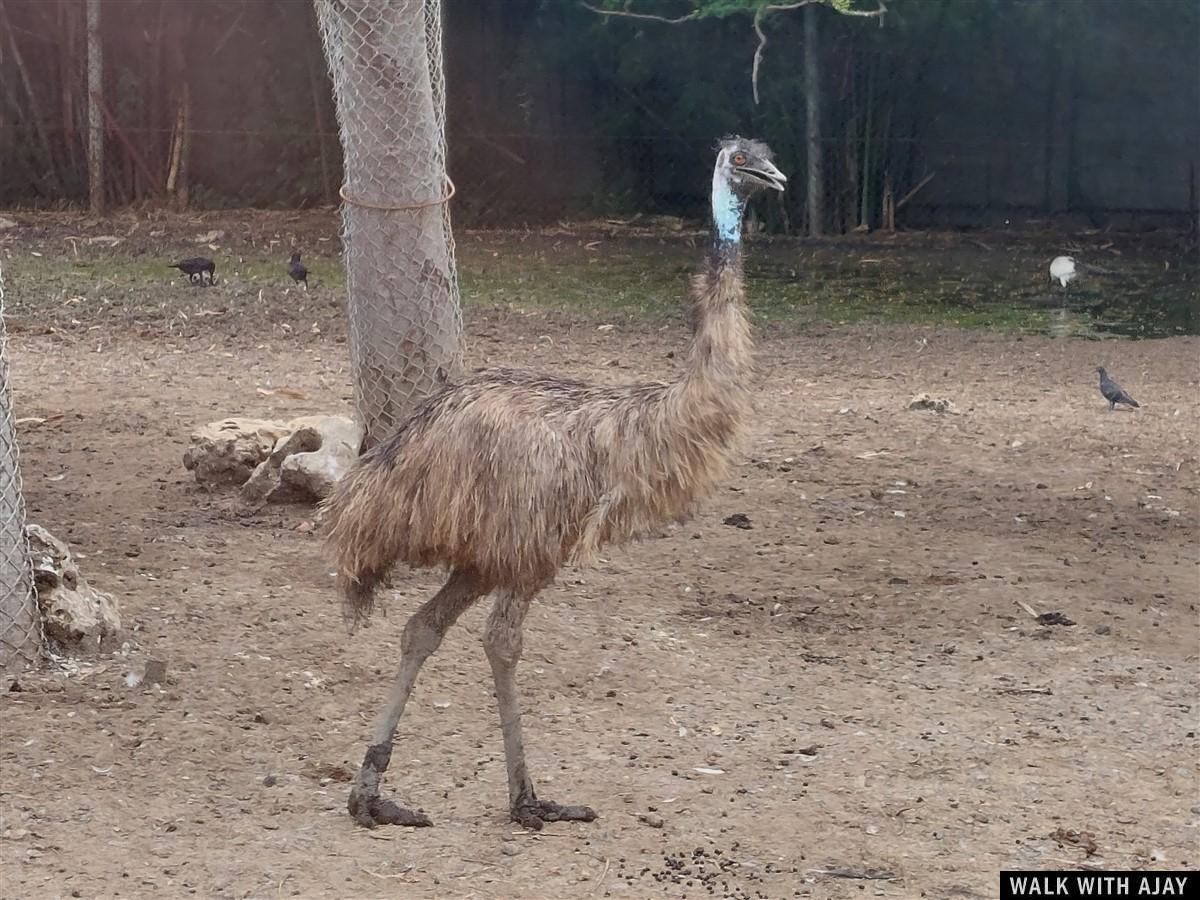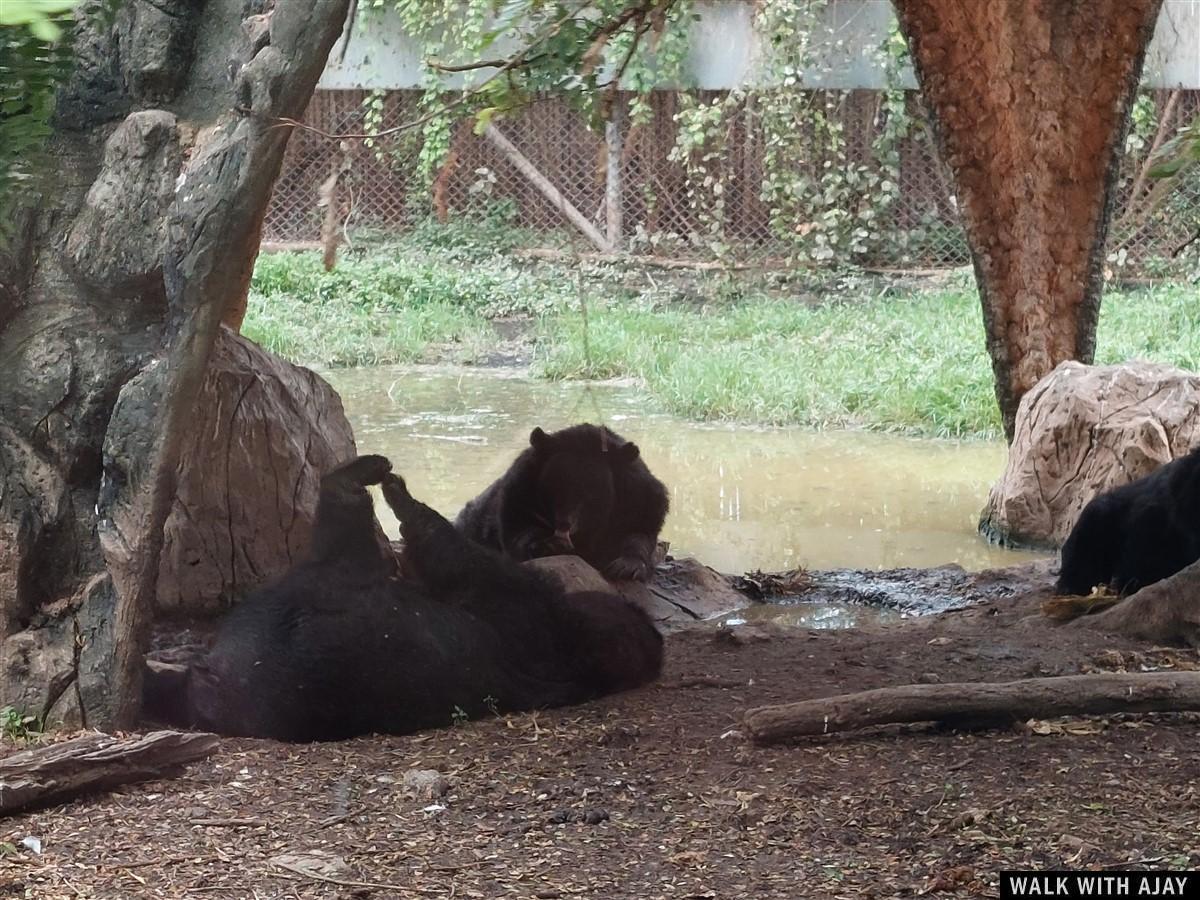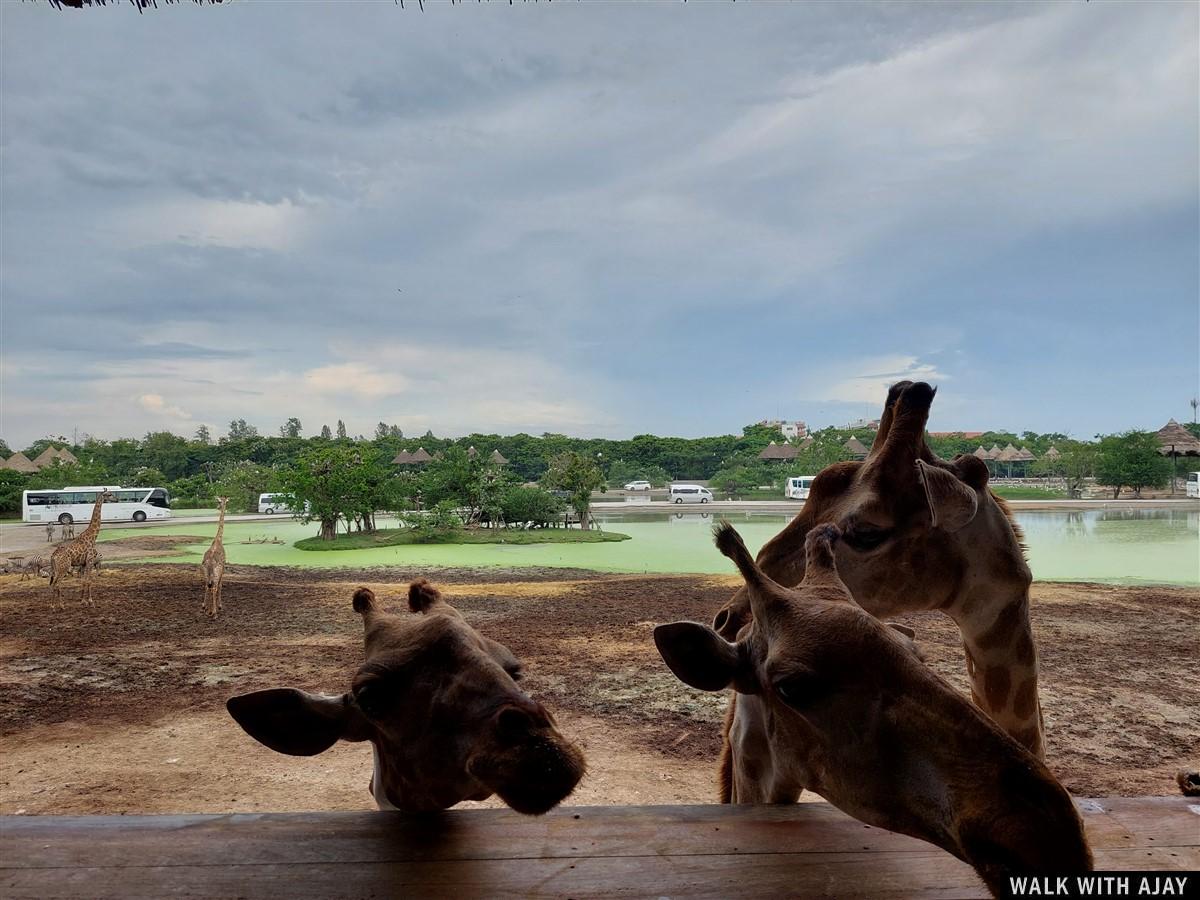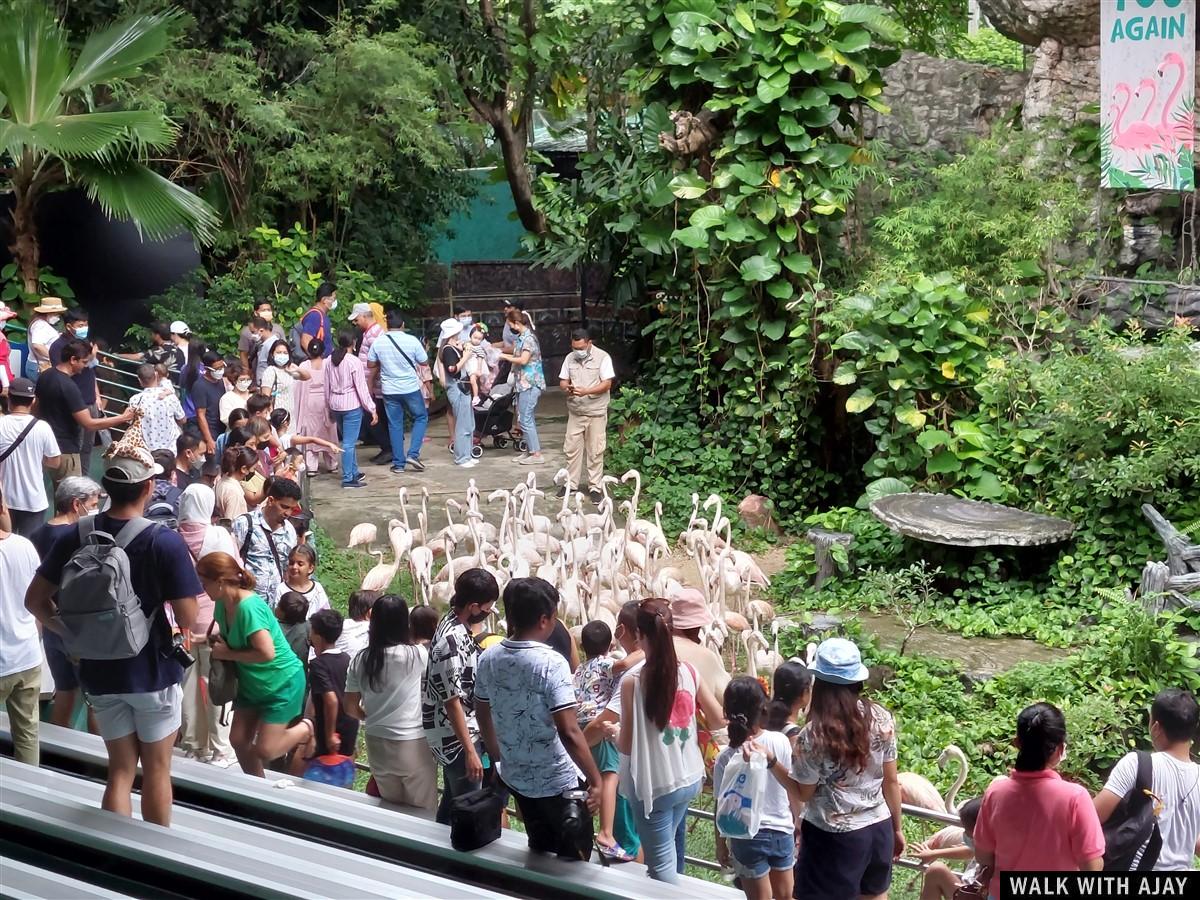 Evening At Saxophone Pub & Restaurant
Popular hangout offering a full bar & regular live jazz & blues performances until late.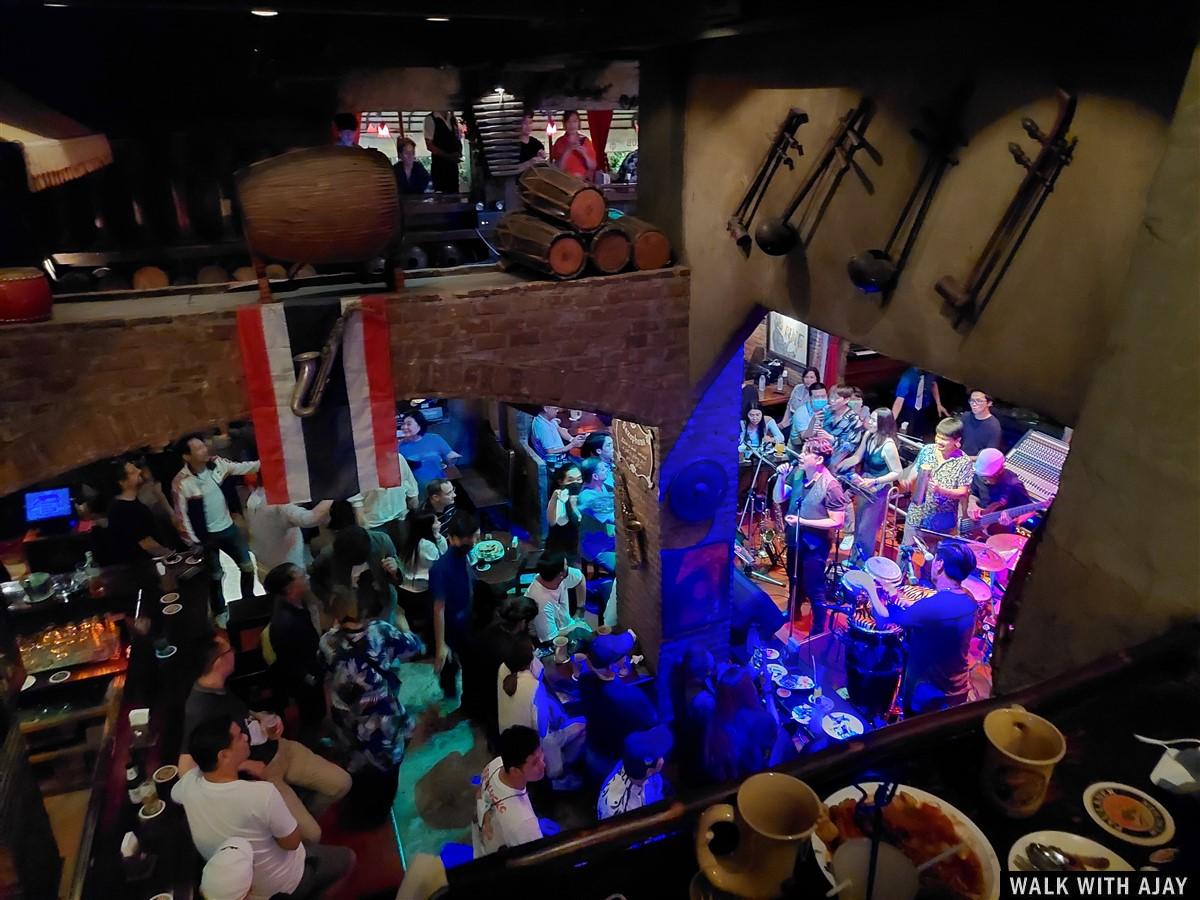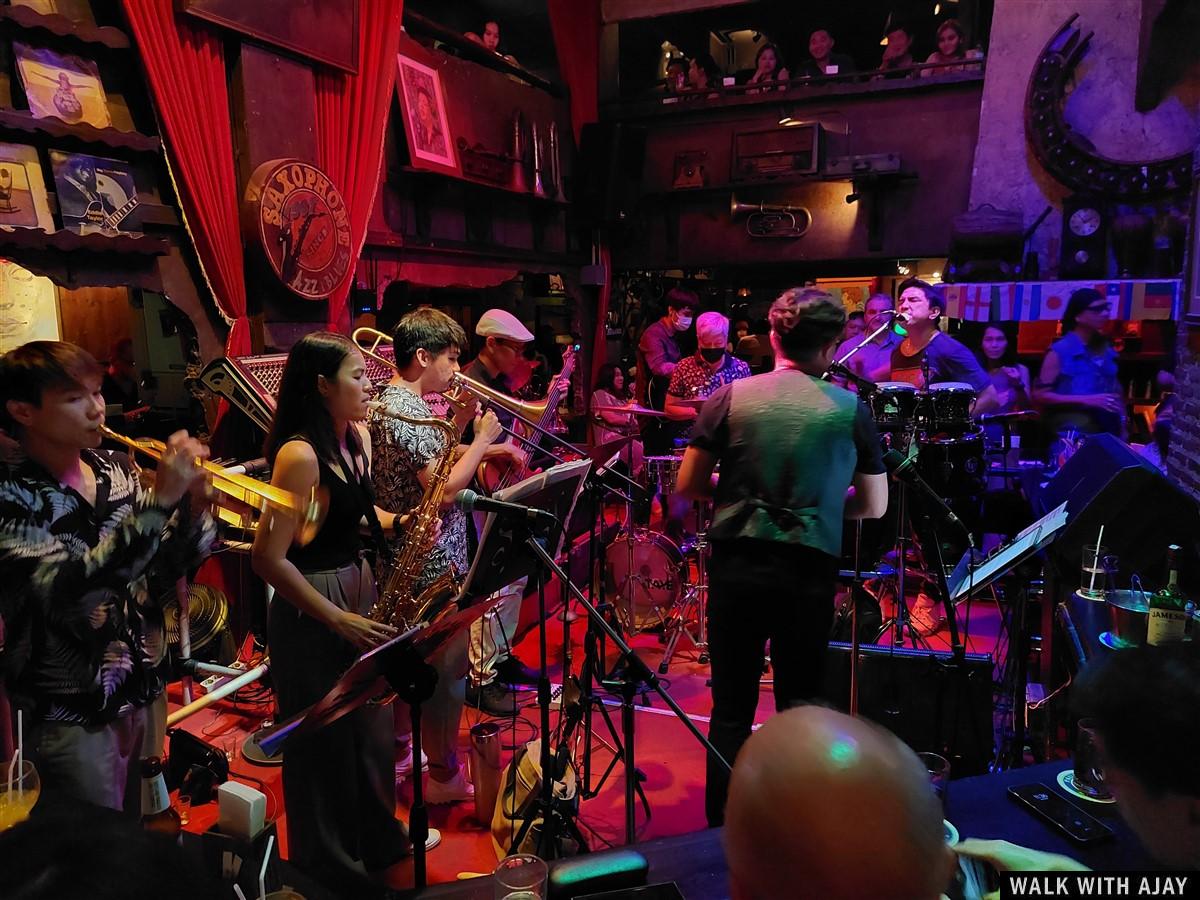 Plan Your travel with us: www.exploringtourism.com