Today I am going to tell you how my new phase of life begins but let me tell you that I cannot forget a date which changes my life, it was 7th Feb 2003. This was a day when I arrived in Bangkok, Thailand, it was like a new birth of mine and I was ready to feel and experience the same.  This was my lifetime dream to visit out of the country, anyhow with the reason for traveling, at last, I reached Thailand.  And my flight landed at morning 6:30 am according to Thailand's time, I was nervous and excited both simultaneously as it was my first time visit, I already had a visa of 3 months from India but over there at the time of immigration they only provide visa for 15 days.
So I requested the person to give me one month visa as I have come over here for traveling purposes, now the thing was that generally the immigration staff don't do this but I guess I was lucky enough to get one month visa on arrival after my request. I went outside the airport, took a cab and went to the place where my friend has booked a hotel for me, it was affordable, and the day was Sunday. By the time I reach the hotel I was looking left right and all over, thinking and feeling totally different like this is not India, a new place, while I had carried all my luggage along with my documents bag.
Firstly, I did my breakfast at my place and then call my friend that what to do next over here, so he said that being Sunday it was a holiday, then he guided me about the local travels, newspaper, from where to get food, different restaurants and may more stuff.
I had my lunch with my friend at a pizza shop and I was a vegetarian at that time so ask for veg pizza. Now the big challenge for me was for food, as I was unaware of the Thai food, how they were made and all, so all I use to ask was vegetable rice that's it! And my breakfast includes bread, tea or coffee. While I started feeling panic and homesickness at the same time, such thoughts started running into my mind that why I am here, what I am going to do and what if something happens to me, etc.
Finally, the working day starts on Monday and I saw a lot of traffic on the road as Bangkok was famous for its traffic. Now every day I use to buy English newspapers from the roadside and look for the vacancies and use to call them but the struggle was that very few people over here understand English, you can say it was lot of struggle for me to even connect with them on call. Then I use to go to internet café and registered myself on some of the Thailand job vacancy sites and to send my resume on daily basis to different sites of job vacancy, this was my daily work after I am done with my breakfast and lunch, as I don't have my laptop with me.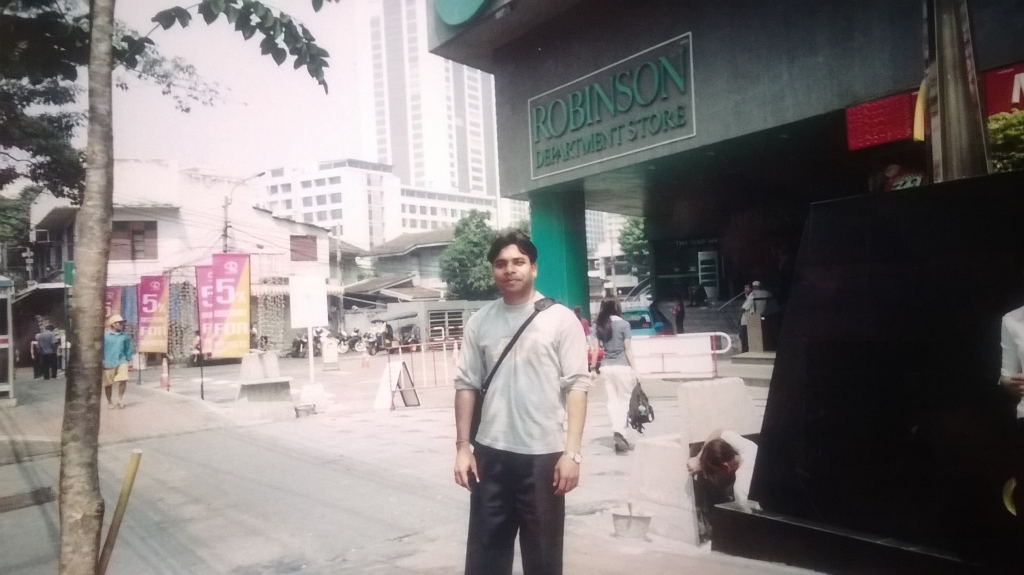 Life was getting more tough as after all my efforts I was not getting any call for an interview, so I asked my friends to help me out in getting any work. They said we are looking for that and told me that they will arrange my meeting with one of their owners, while one day I went to meet the principal of the college but I don't have any teaching experience so it didn't work out for me, still I was just searching for the job no matter what it is. I wanted to work there and to stay, while the cheapest bus doesn't have A.C. in it and all I use to ask which number of buses visits here and went there.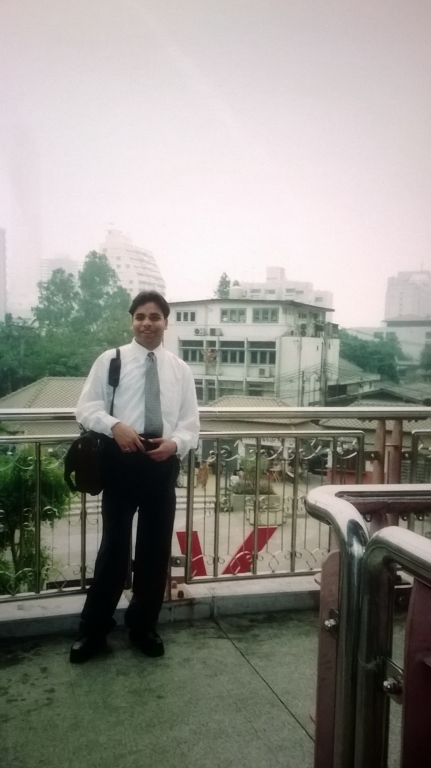 In the initial stage at least for a couple of weeks, it was tough for me to get things done and I was struggling with lots of things from which one was food and language, while I went for a couple of interviews as well but did not get any positive response instead they demoralize me by saying that foreigners do not get job easily over here and it was not the USA or Malaysia to have a demand for IT people, etc, I was not getting any positive vibes.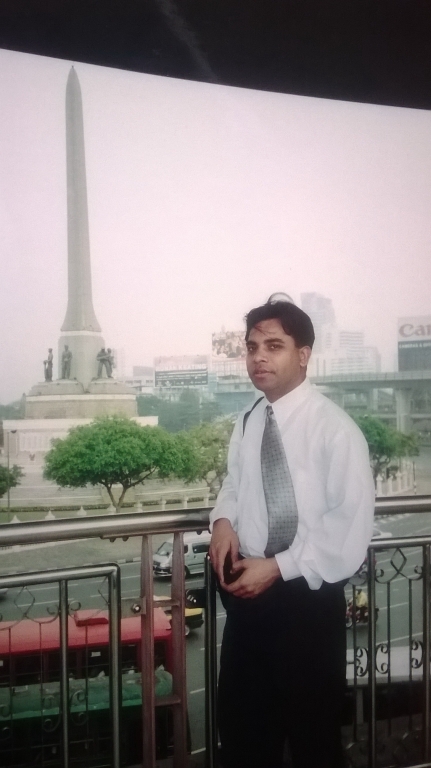 From two weeks it turns out to be the third one but still nothing working out, still, I was not giving up as I don't have any other work to do. After that I saw an advertisement in a newspaper which shows vacancy for IT person so I directly called and set up an interview, before that I would like to add a few of my struggle stuff such as I use to carry visiting cards along with me and use to give at every store /shops in a hope that if they required any IT  work so they can reach to me. At that time there was not any source of social media kind of stuff, all one can do was newspapers and job websites to look for any vacancy.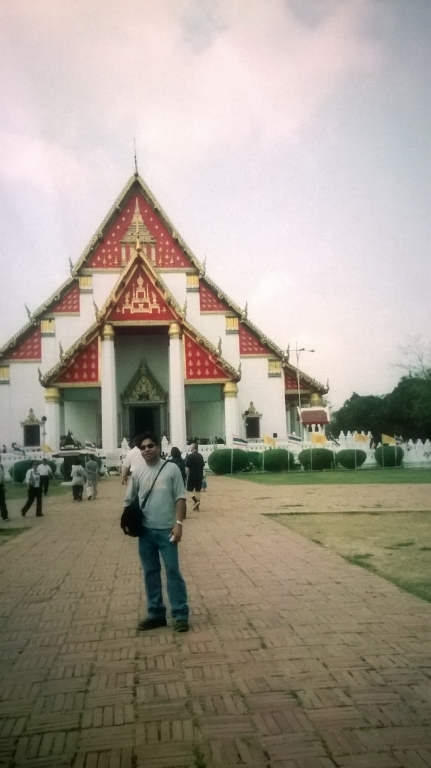 Now back to my interview stuff, as my interview was set for the next day but I don't know the location so ask my friend he guided me by saying that I have to take the van from here, now problem was that driver doesn't understand English and I don't get Thai language, it was getting difficult for me to know where exactly I have to get down from the van. So, I use to ask people sitting next to me, and I use to keep eye on the stop so that it did not get a skip, but I mistakenly went down before my stop kind of two streets before.
So, I ask for the exact location and started walking towards it, it was hot, and I had my handbag containing all the documents. Now I only remembered the street name and forget the rest of the address, so while walking I turn into a lane but it was a residential area, I went from one end to another end of the street but couldn't find it, now the problem was company contact number and address was misplaced by me, and only street number I know. Somewhere I still remember the company name but was still unable to find it, then I remember that below that company there was a restaurant that was also searching for employees during the time I saw that advertisement.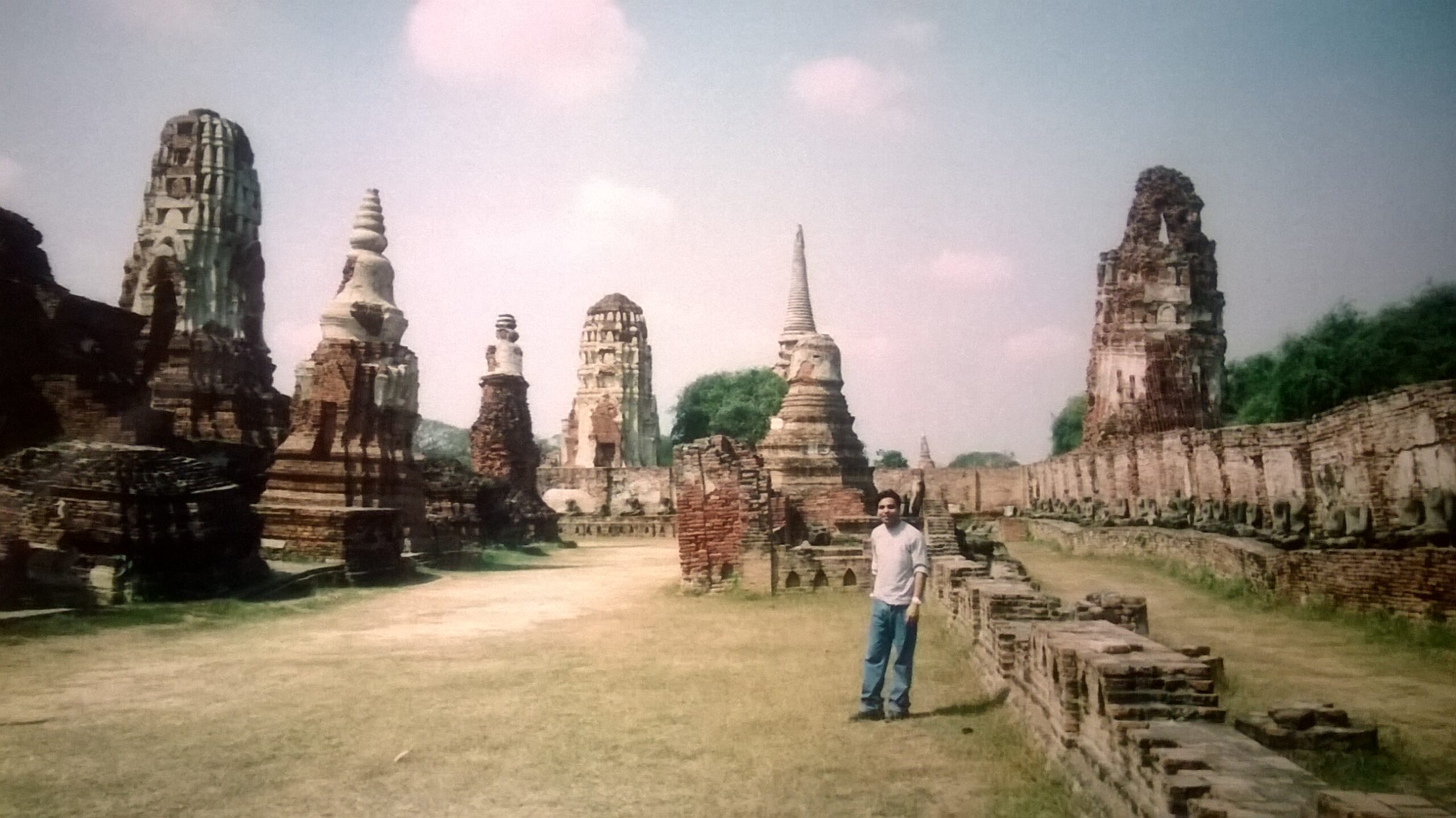 Then I went a bit back and saw a small door of the restaurant, I went ahead to ask them, when I went inside my condition was too bad because of heat, sweating all over. Luckily the restaurant person knows English, so I asked him about the Asian wildlife company location, as I came for the interview. He told me that it was on the first floor of their building and they don't attach any company name board as it was a family kind of company.
I went towards the first floor and got confused with so many doors, so I finally got the one as that person help me out and saw a few employees were working there. A lady came towards me she was the one to whom I talked on call for an interview, by the face she seems to be Indian, later got to know that her mother was Indian, and she was a Thai-born lady.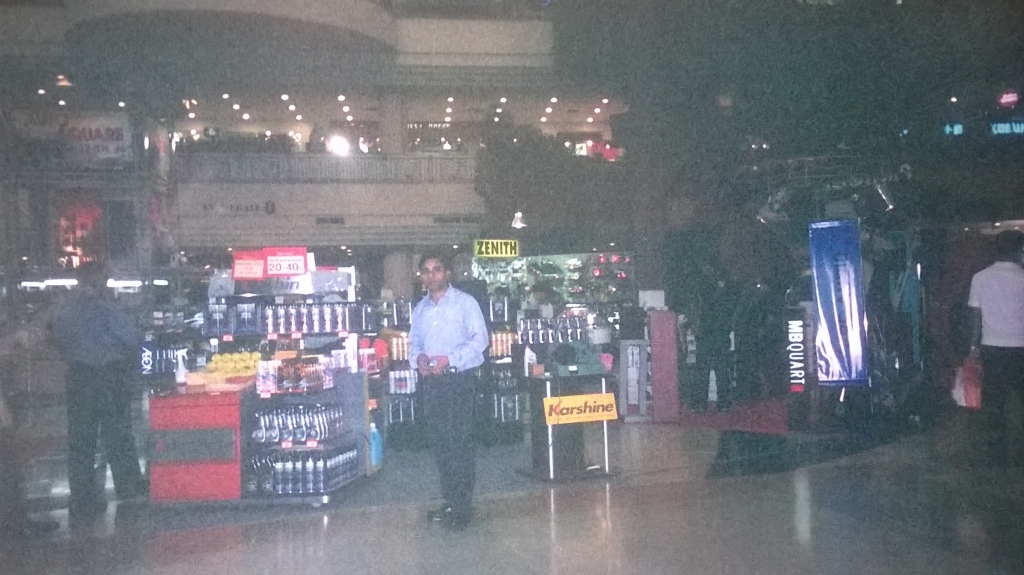 Then had a good conversation with her, showed them my documents. She said that she checked my documents and will arrange the interview in few days with the main boss, I requested her to conduct it soon because of my visa issue, she was ok with that and ask me to wait for her phone call. I was hoping positive response for this interview, while on the other side I was under the stress of money, visa extension, etc. all I have was hope… This story completes over here. Thank you!