Exploring Chokchai Farm : Nakhon Ratchasima, Thailand (Mar'14)
13th March 2014 / Escape from the material world, boost your energy and find peace in our forest of over 100 acres at the centre of Farm Chokchai.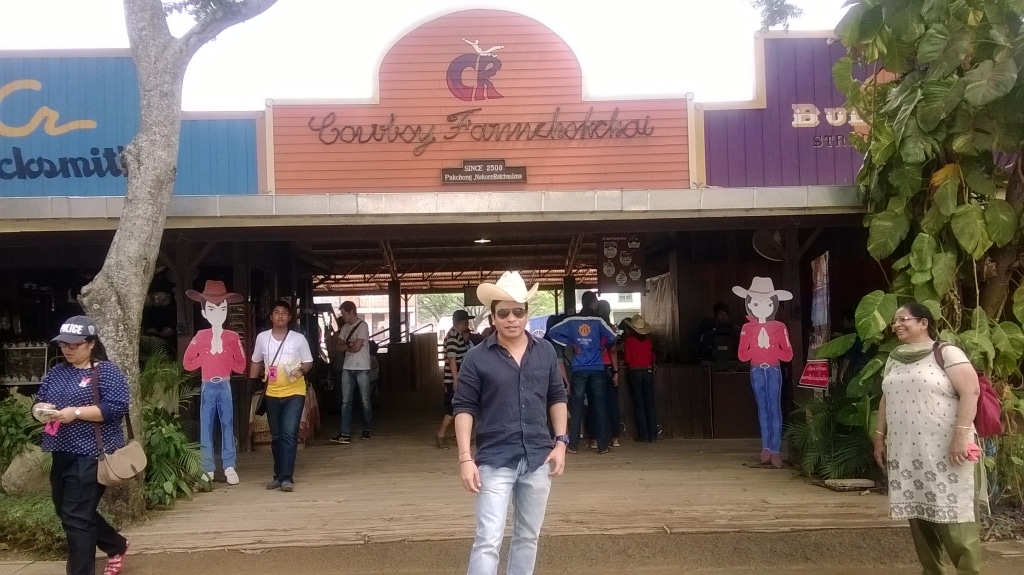 On-site are 50 boutique tents and a well-designed seminar room, which can accommodate up to 120 visitors. Enjoy the tranquility of the clean and safe natural spaces while keeping in touch with the world via our Wi-Fi Internet access, available in every corner of the forest. Fall in love with nature all over again and learn her secrets through every activity, at your own leisurely pace. Indulge yourself in limitless imagination. Spend precious time with your loved ones in the arms of nature, and you will find that "Heaven on Earth" is within your reach.