Day 3 – We woke up early morning around 6:30 am and we were at the Khun Dan Prakan Chon Dam at 7:30 am to buy the boat trip ticket. The ticket cost 200 THB / per person for the 2-hour tour by long-tailed boat ride.
Going to Catch the Boat At Khun Dan Prakan Chon Dam
Visitors can walk across this massive, contemporary concrete dam with sweeping views.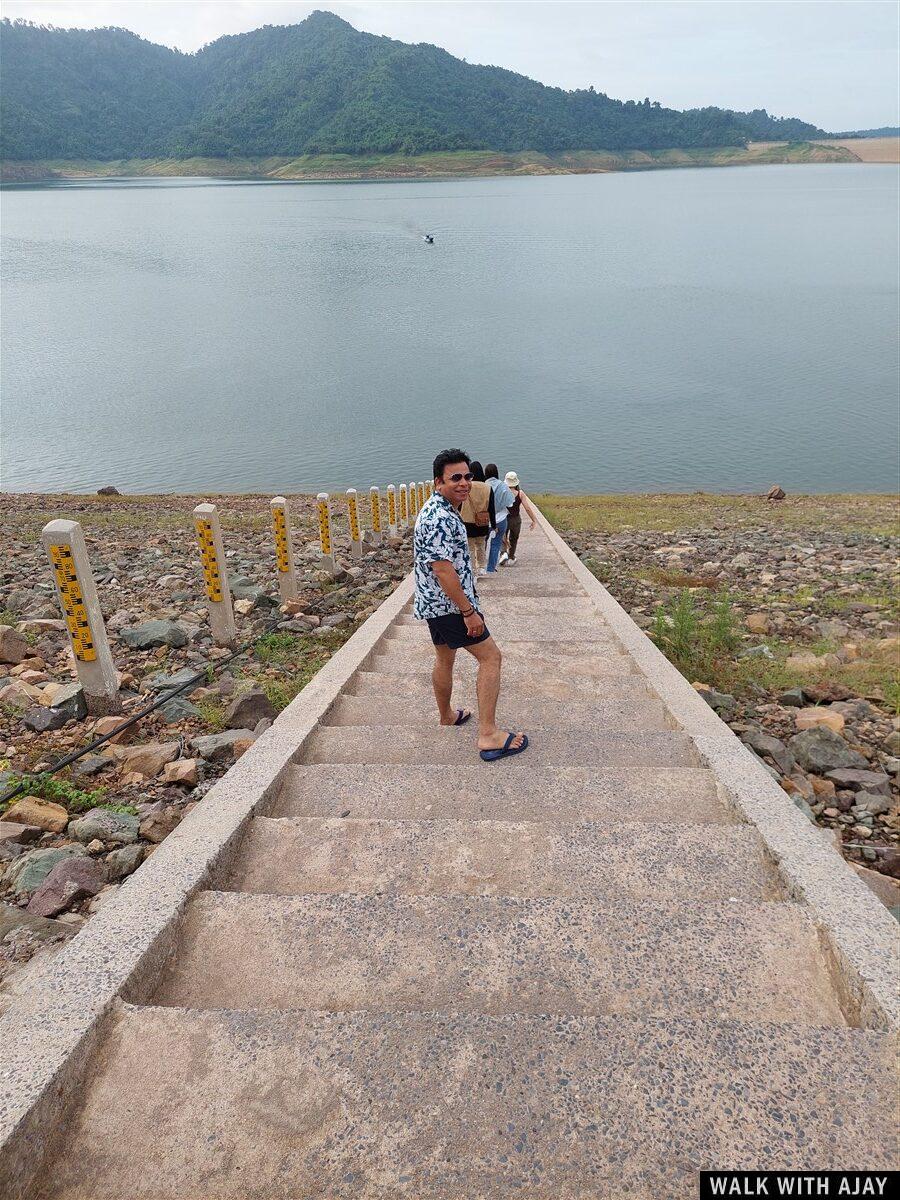 Continue reading