Exploring Koh Kood Island : Thailand (Sep'20)
4th September 2020 / I traveled to Koh Kood (Ko Kut) Island & Koh Change between 4-7 September 2020.  Spent one night in Koh Kood and 2 nights in Koh Chang Island in Thailand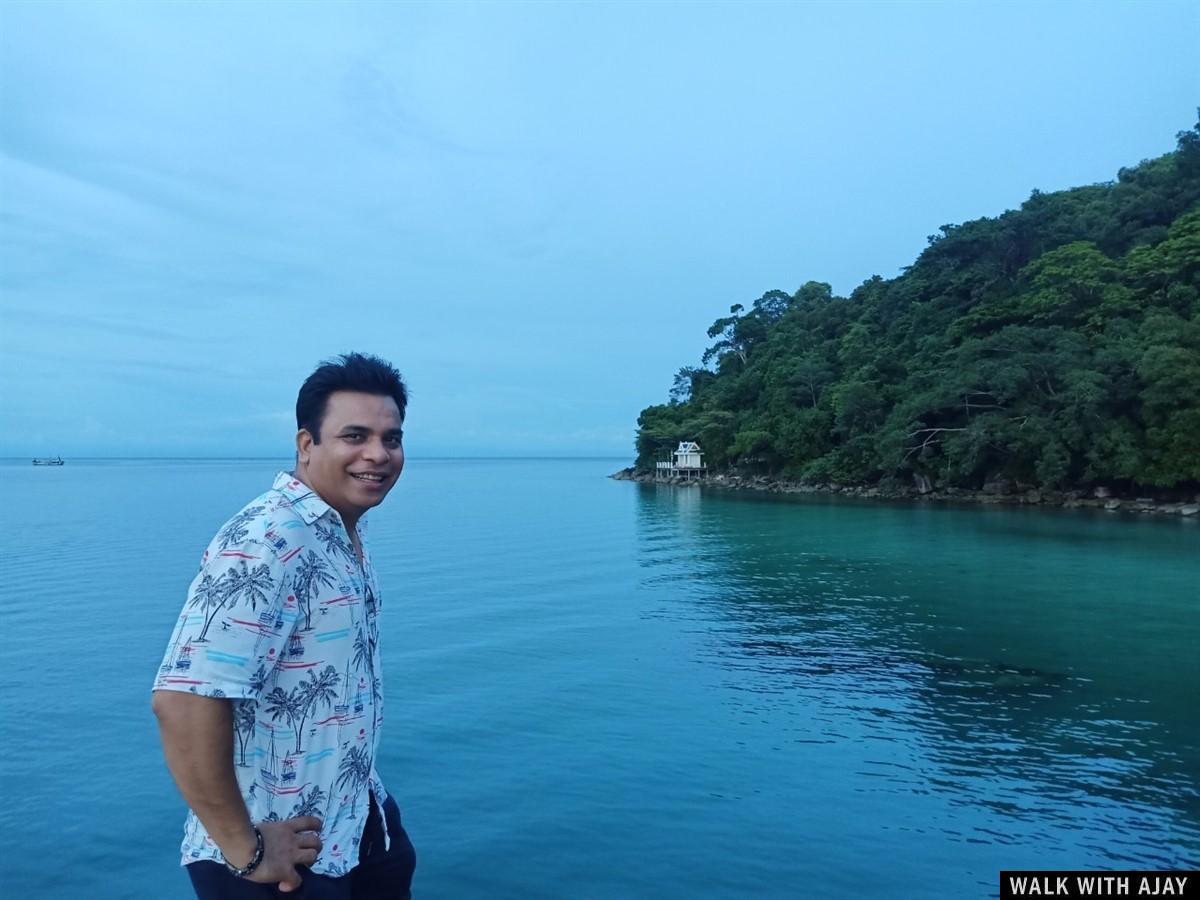 Despite being the fourth largest island in Thailand, Koh Kood has managed to remain an unspoiled slice of tropical heaven. Located in Trat Province, Koh Kood is the southernmost of the Koh Chang island chain. With gorgeous beaches and little other infrastructure, Koh Kood is a resort destination that caters to those looking for a quiet beach paradise, with soft sand, crystal clear water, and little else.
From Trat to Koh Kood By Ferry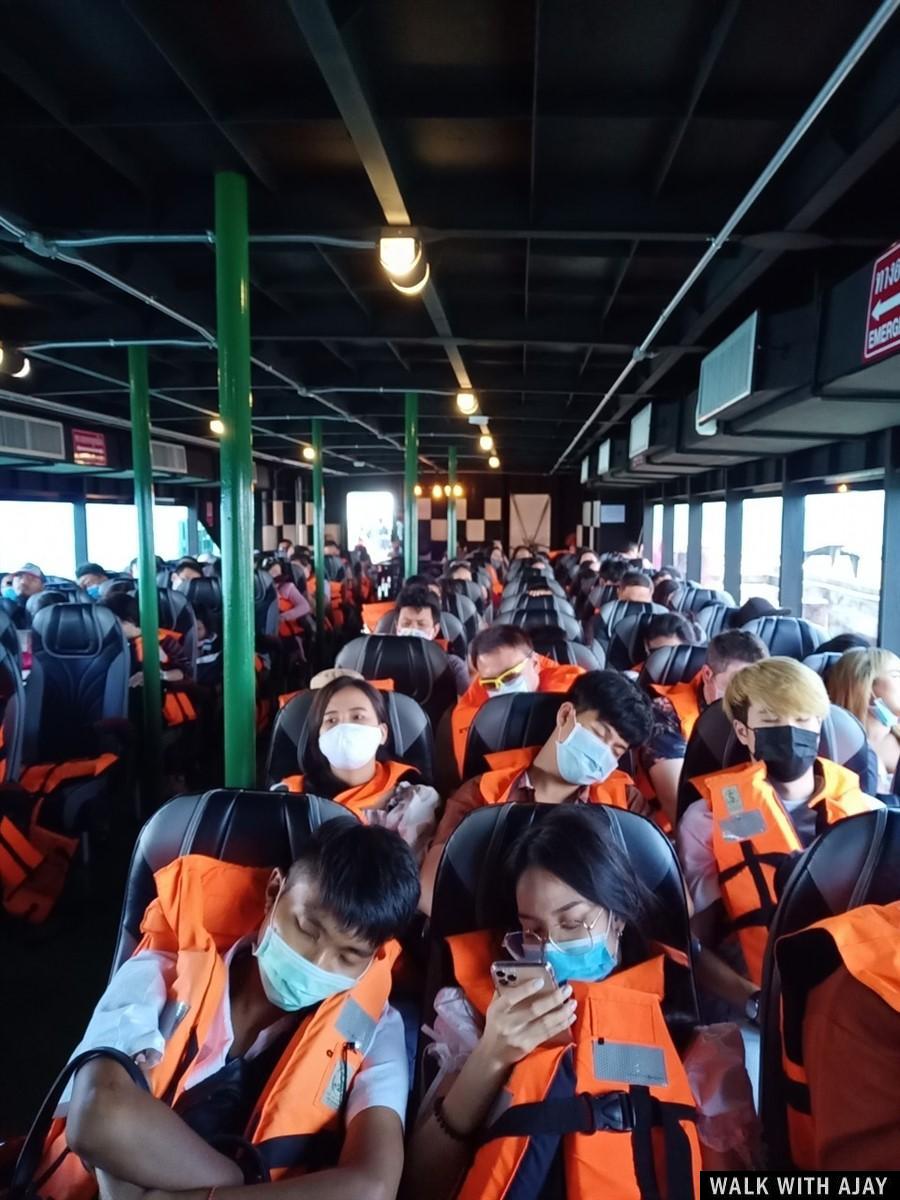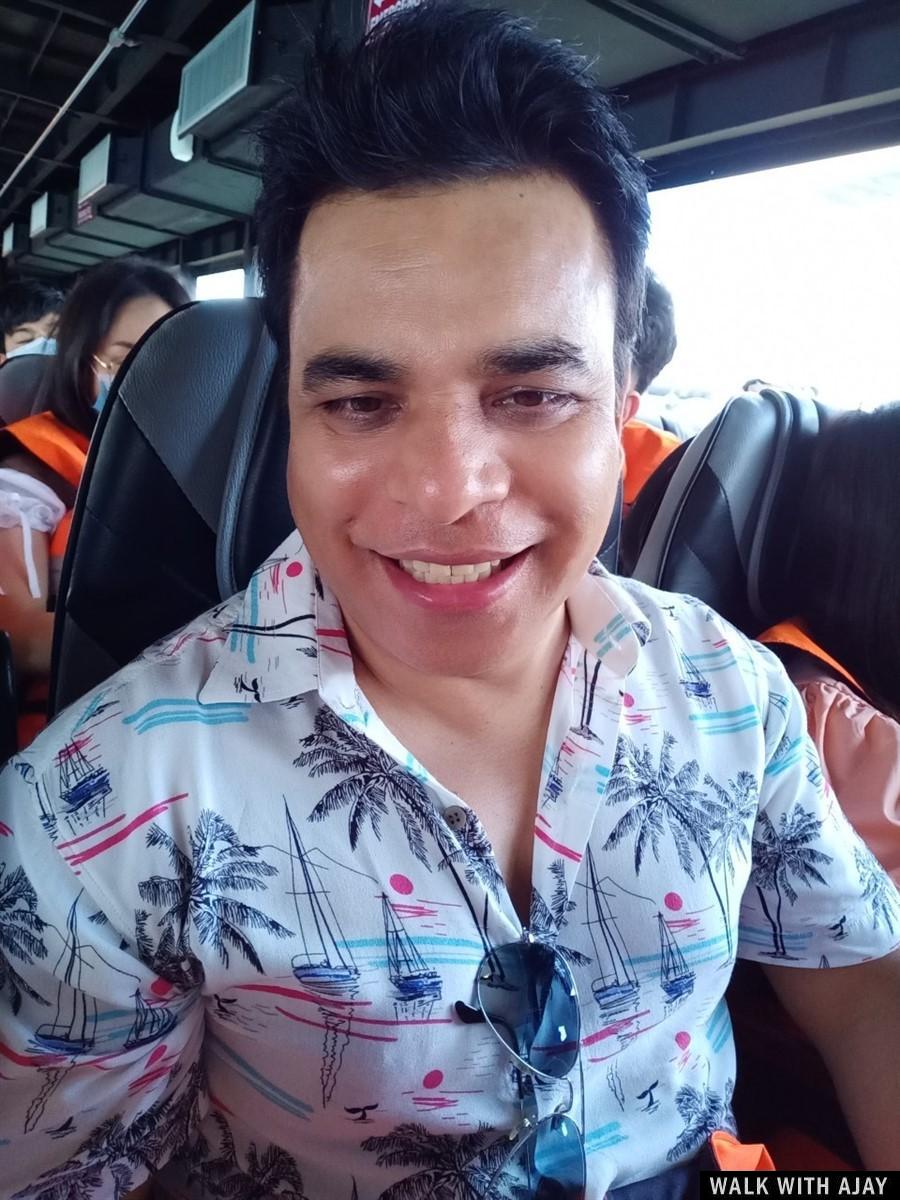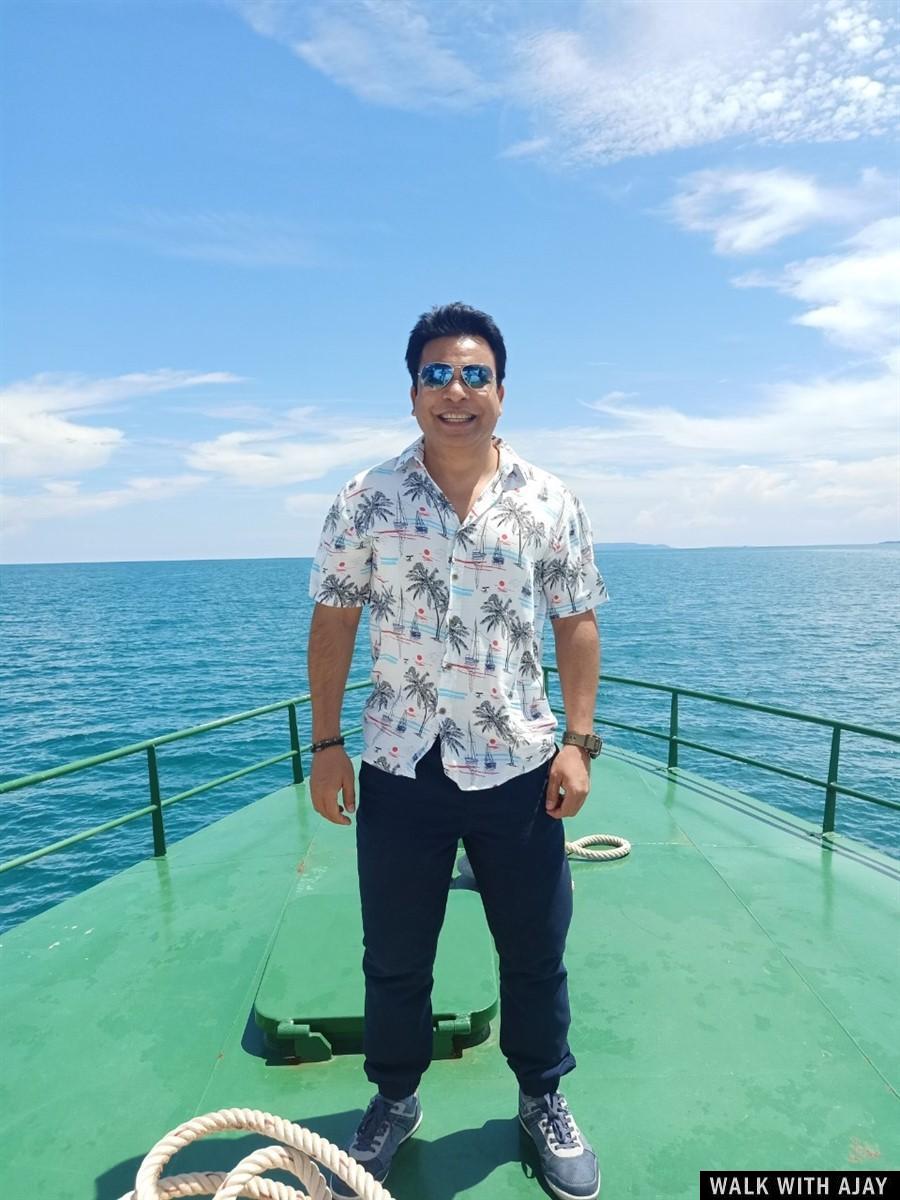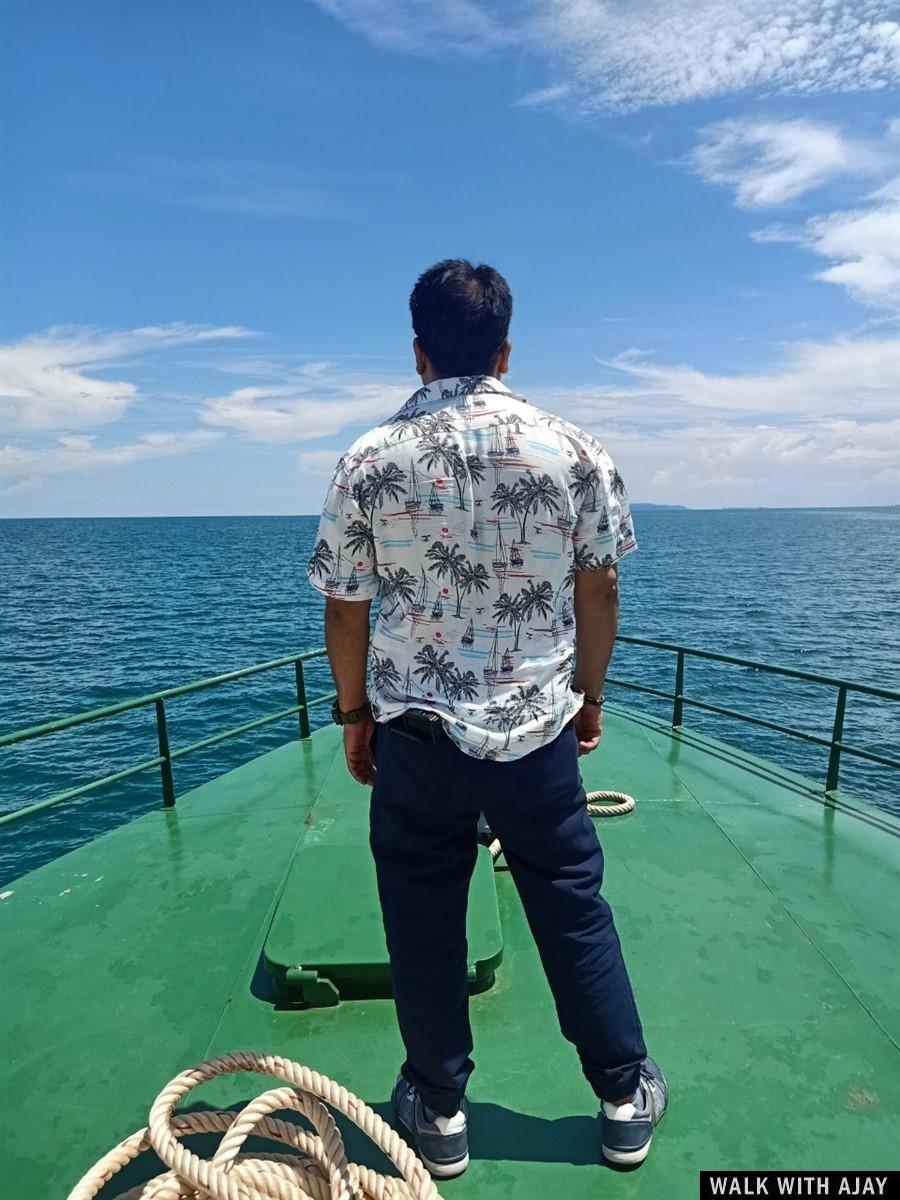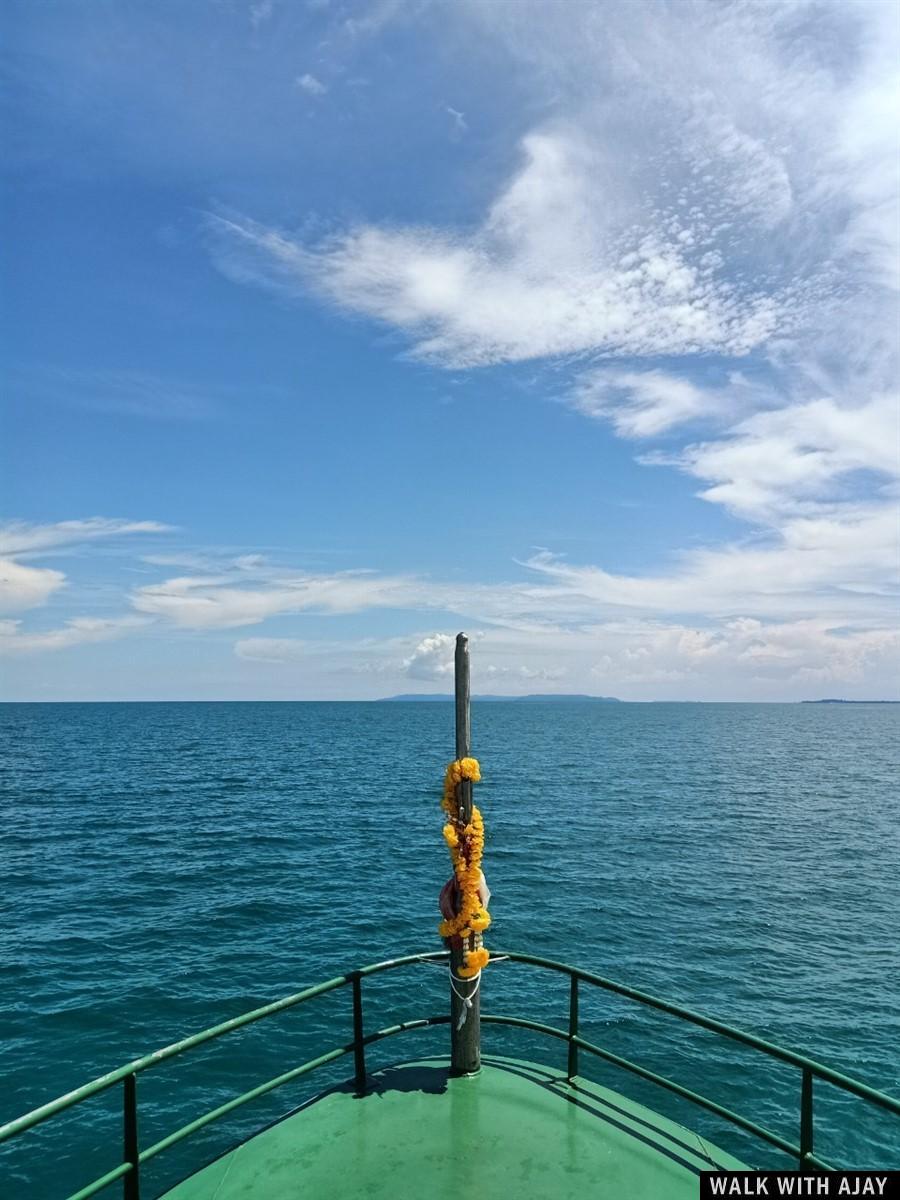 First Lunch in Koh Kood Island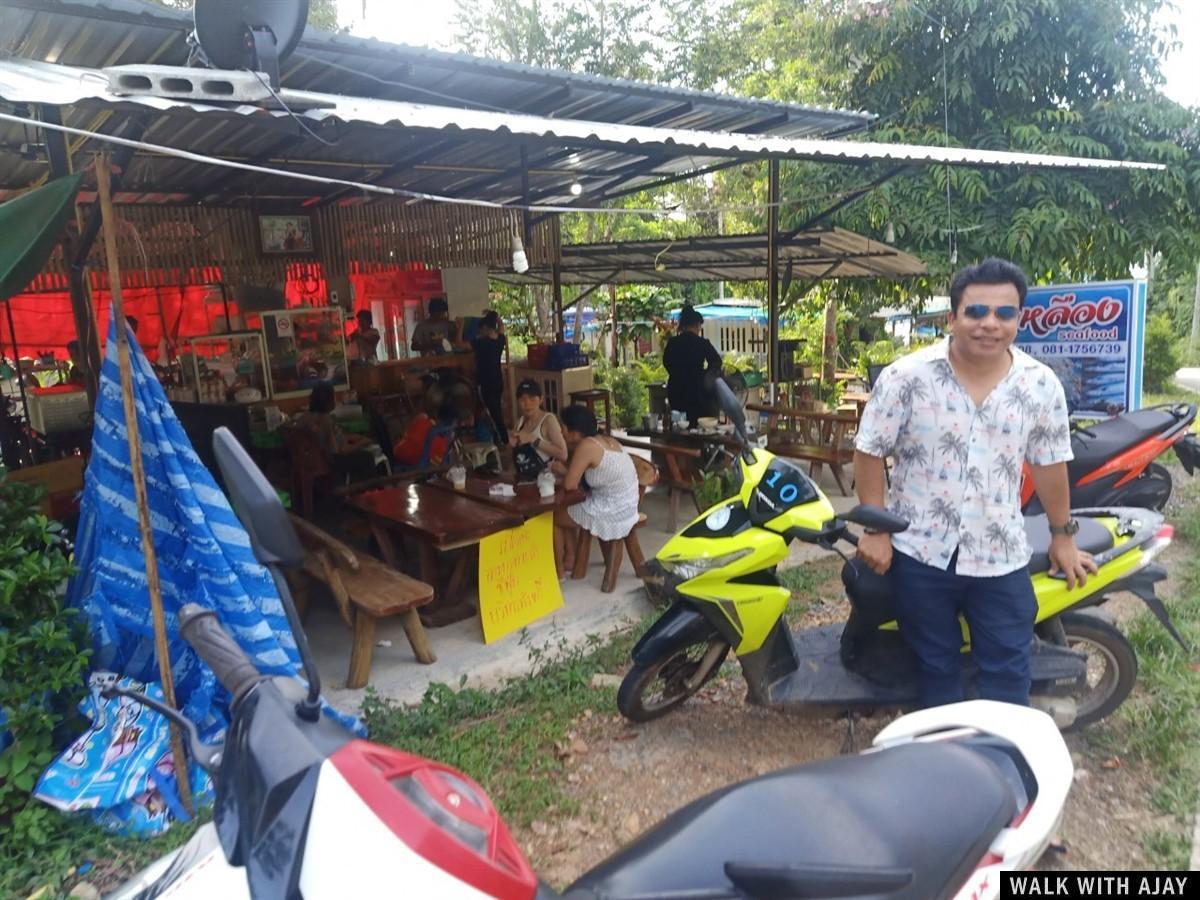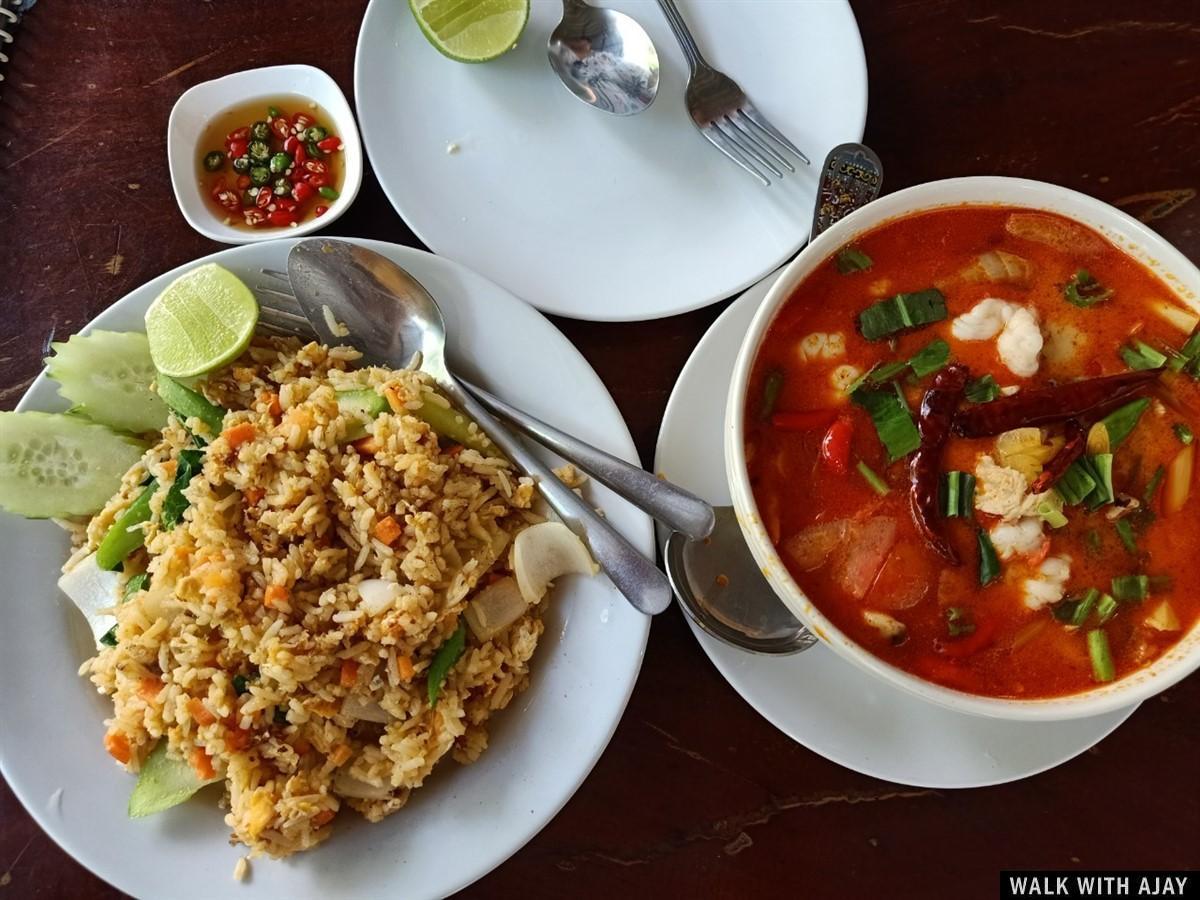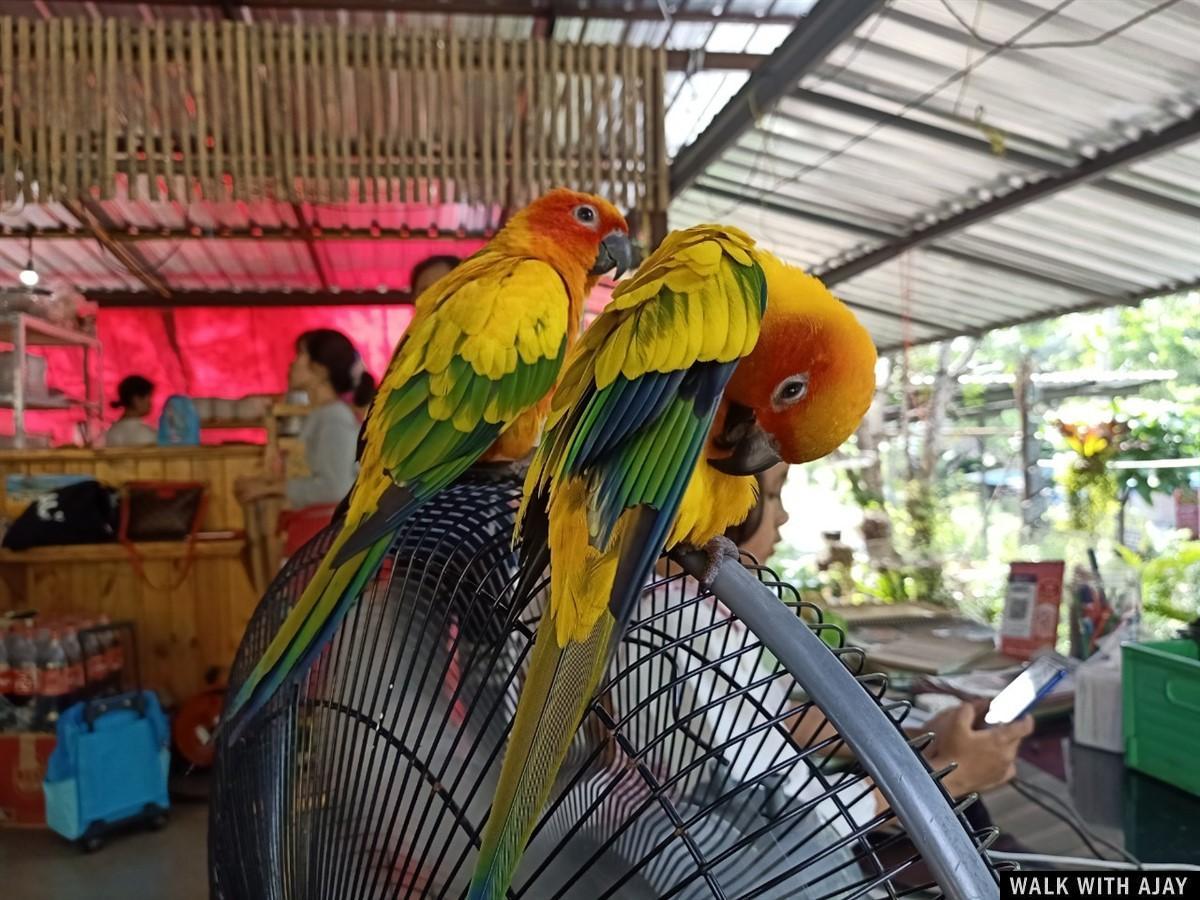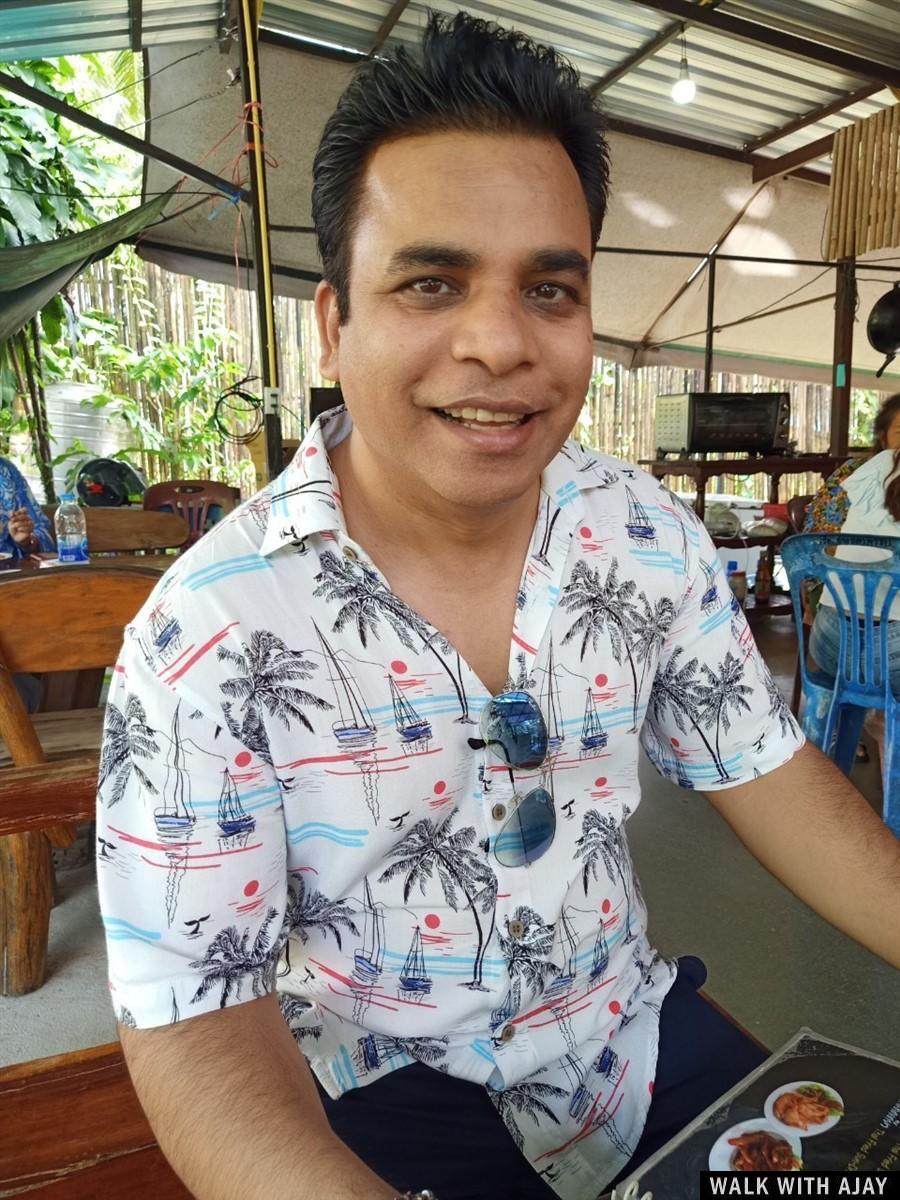 After Lunch Walk Around Koh Kood Island & Beaches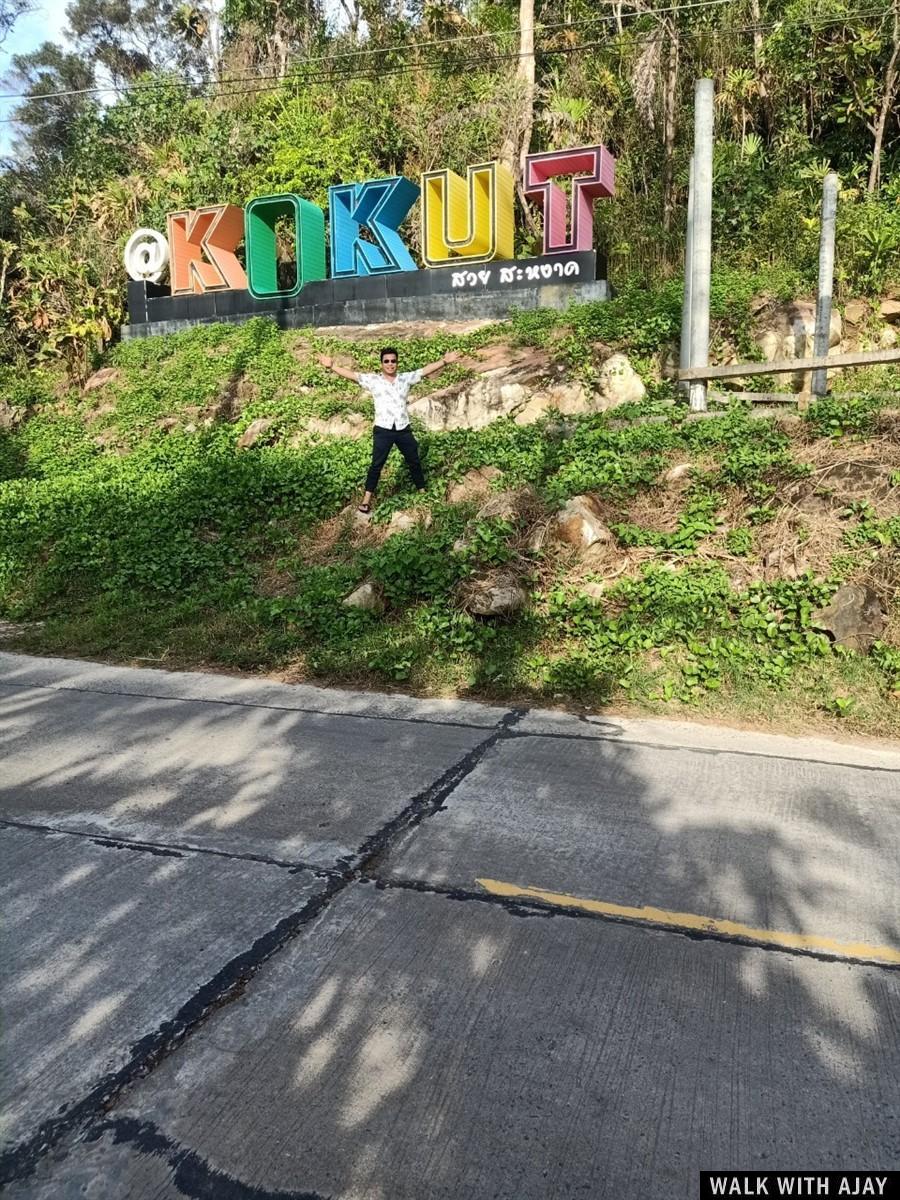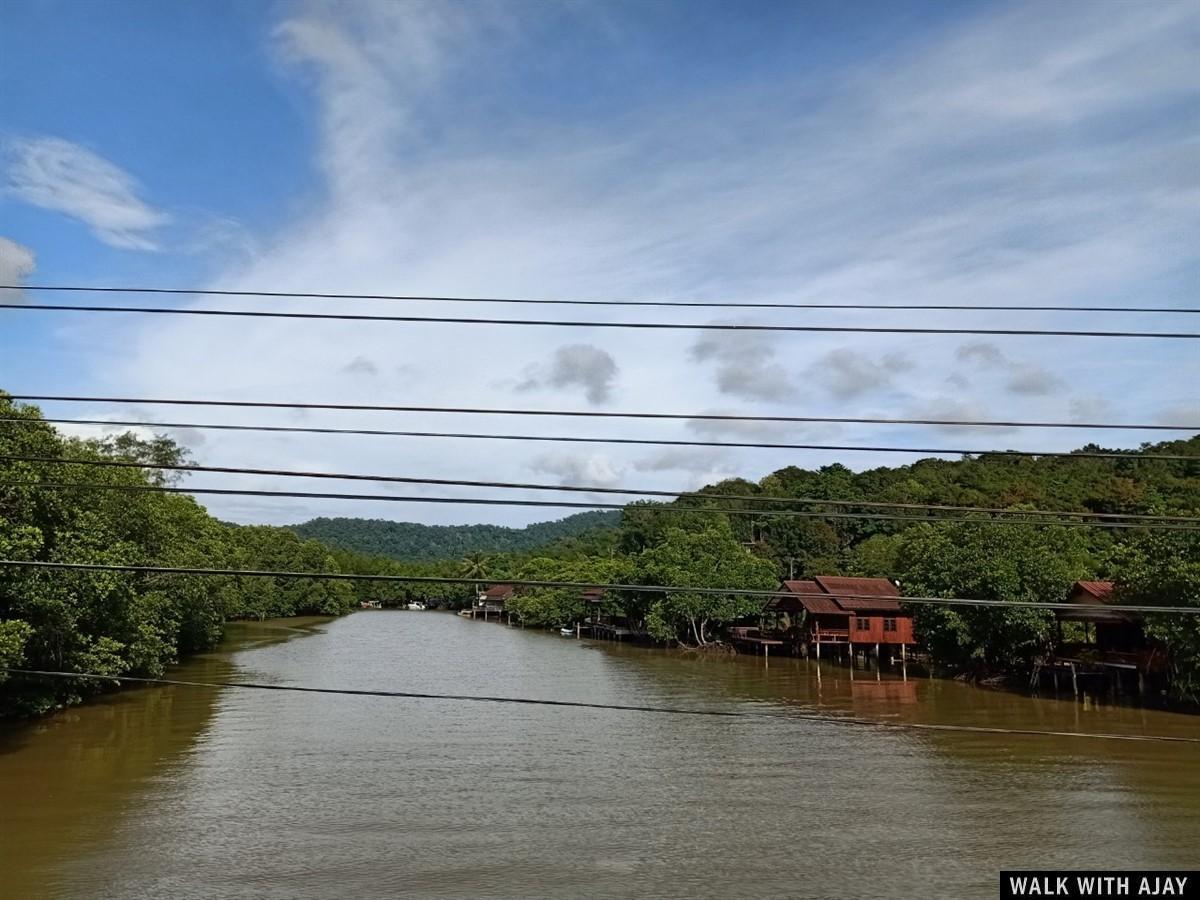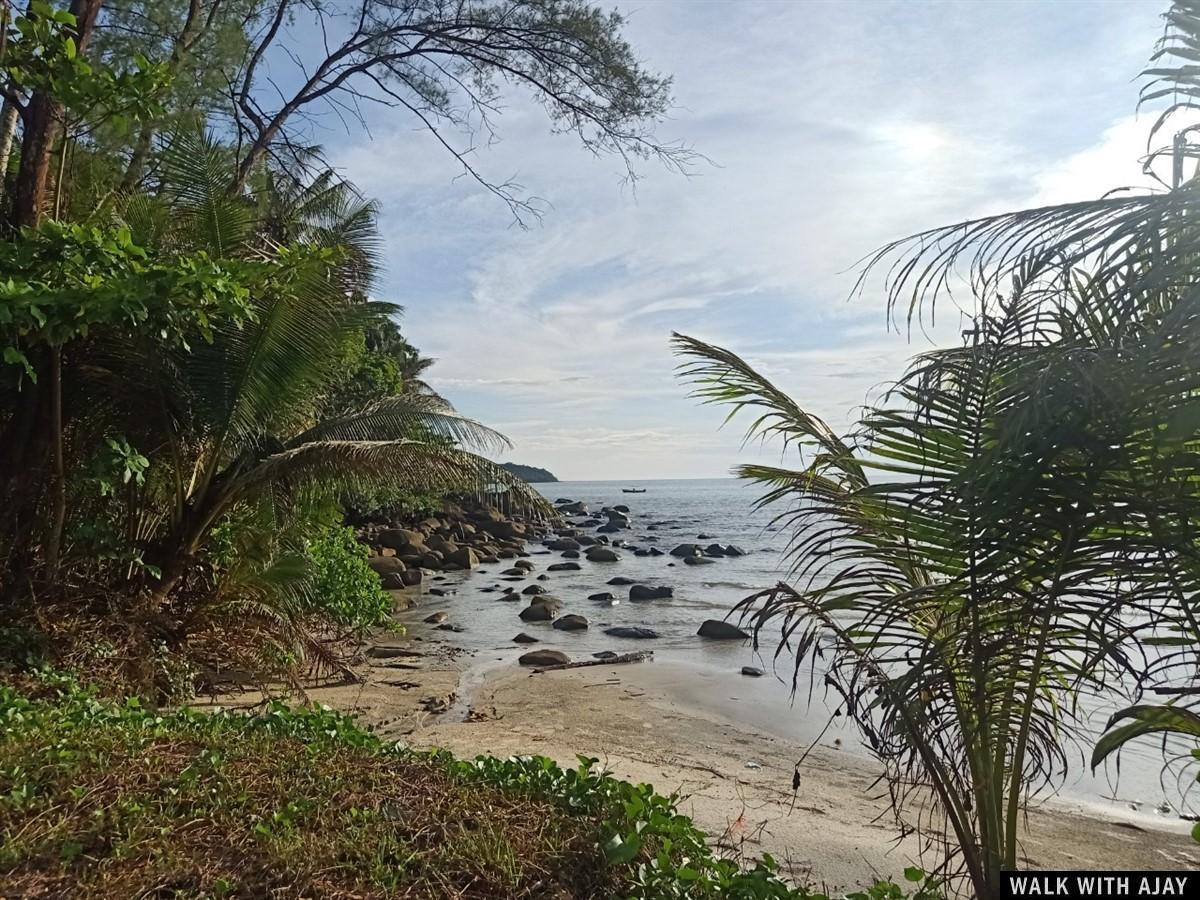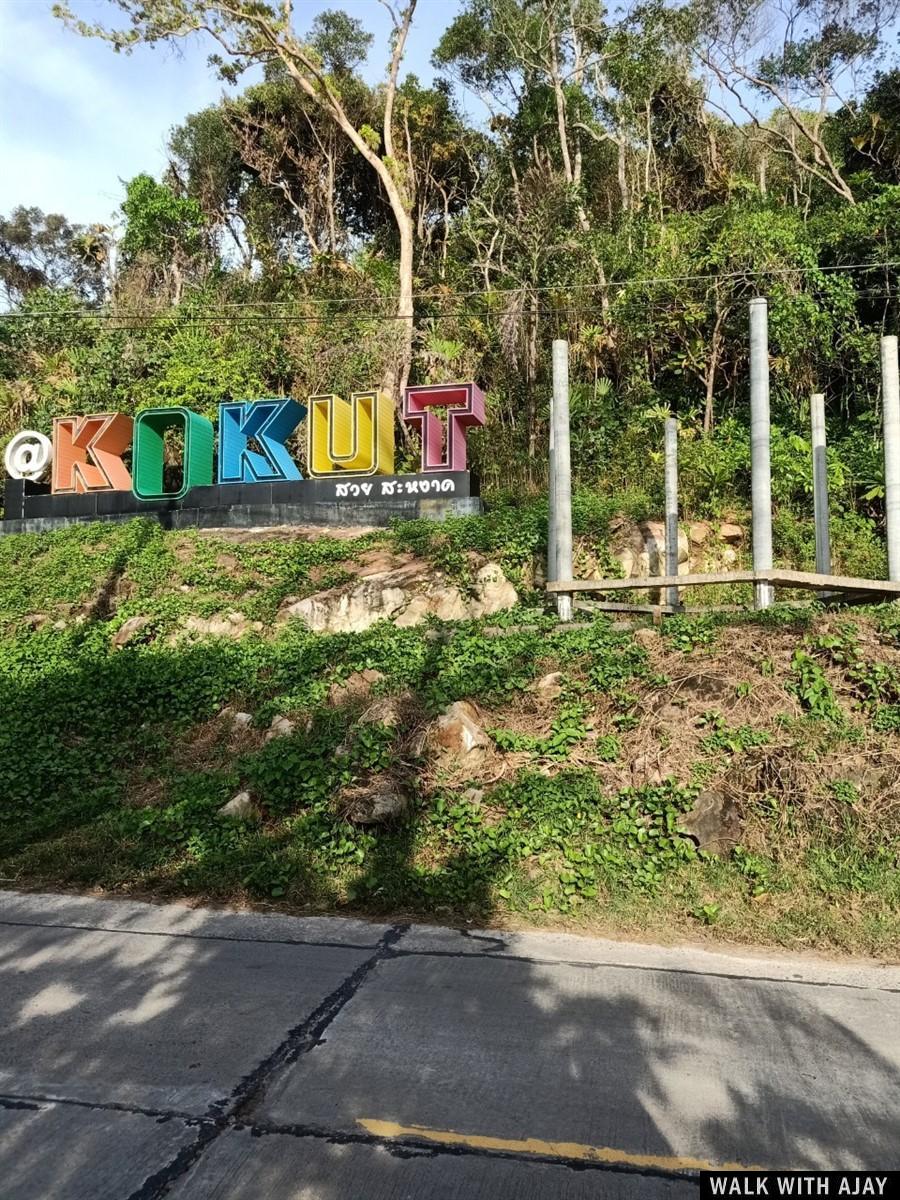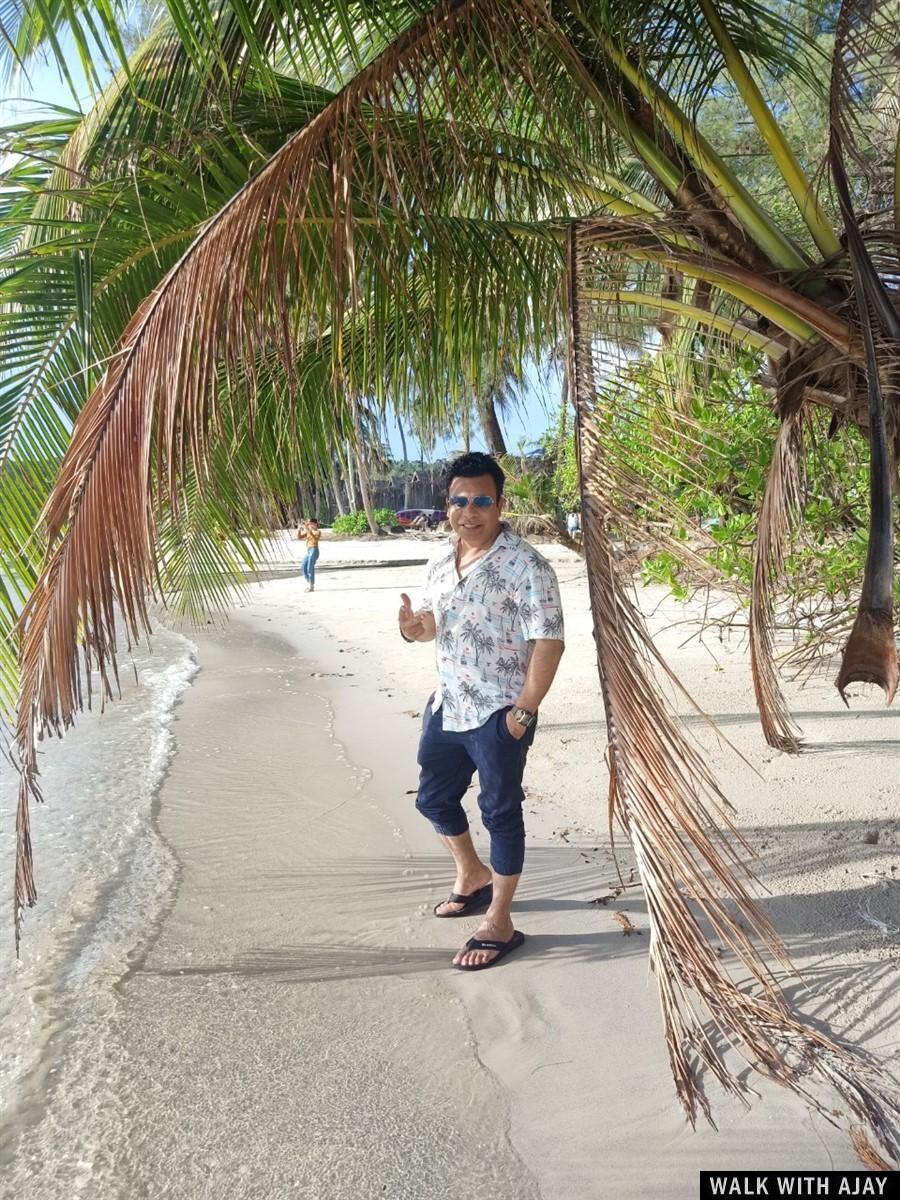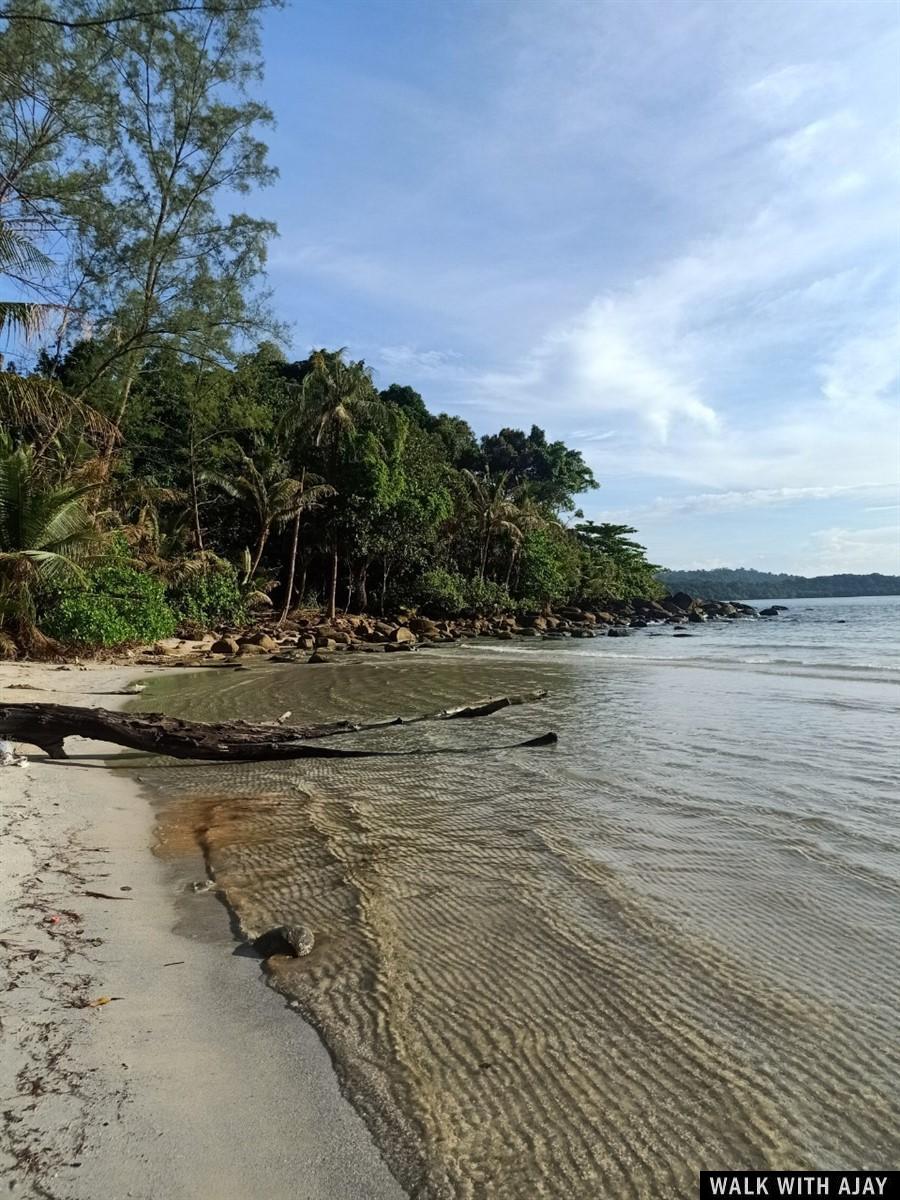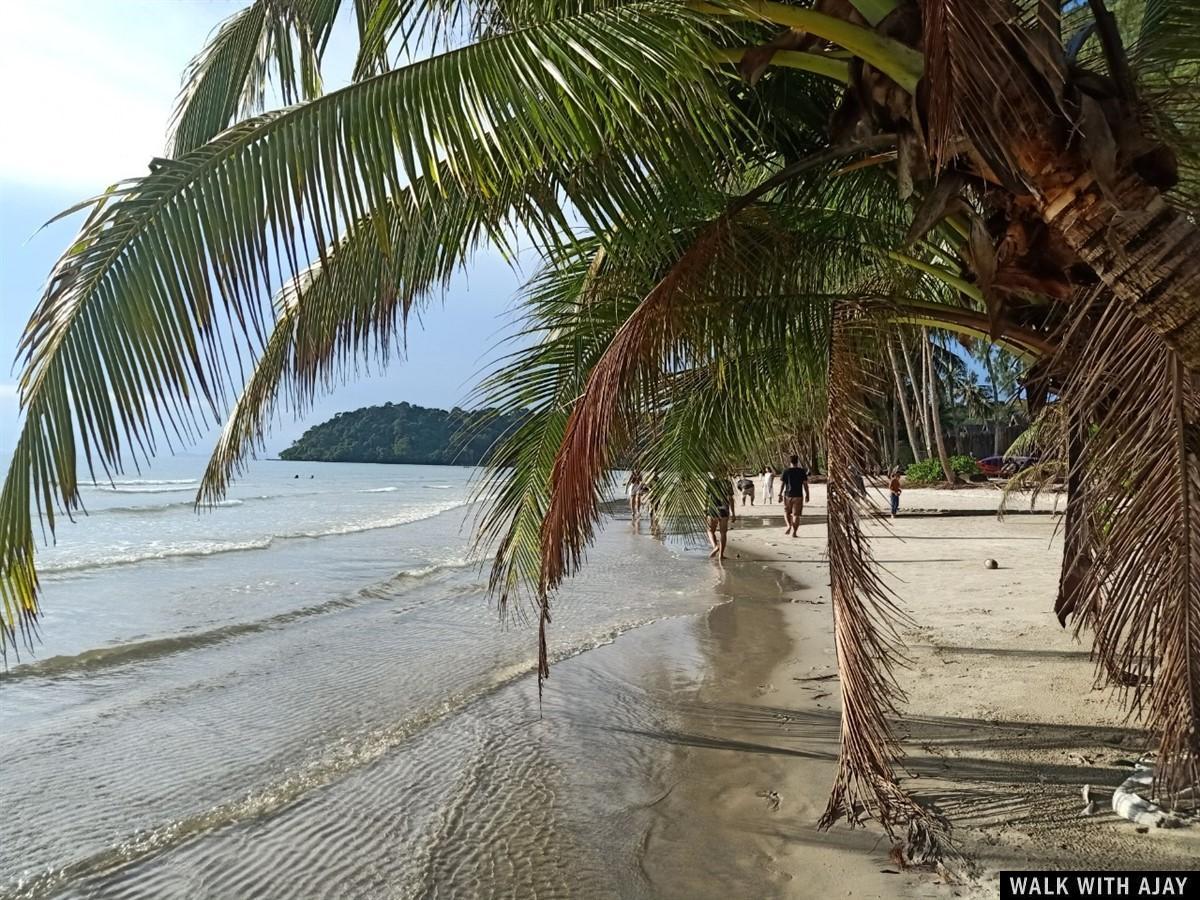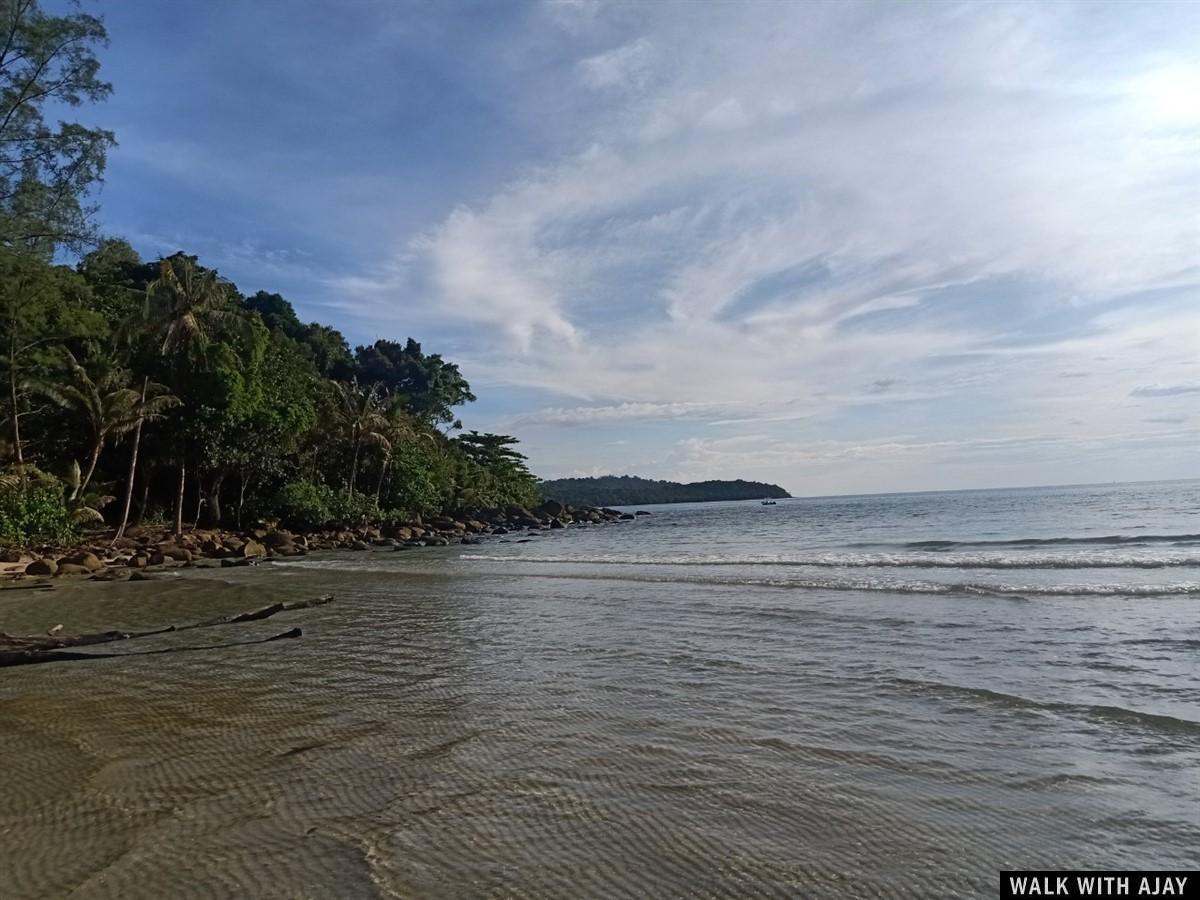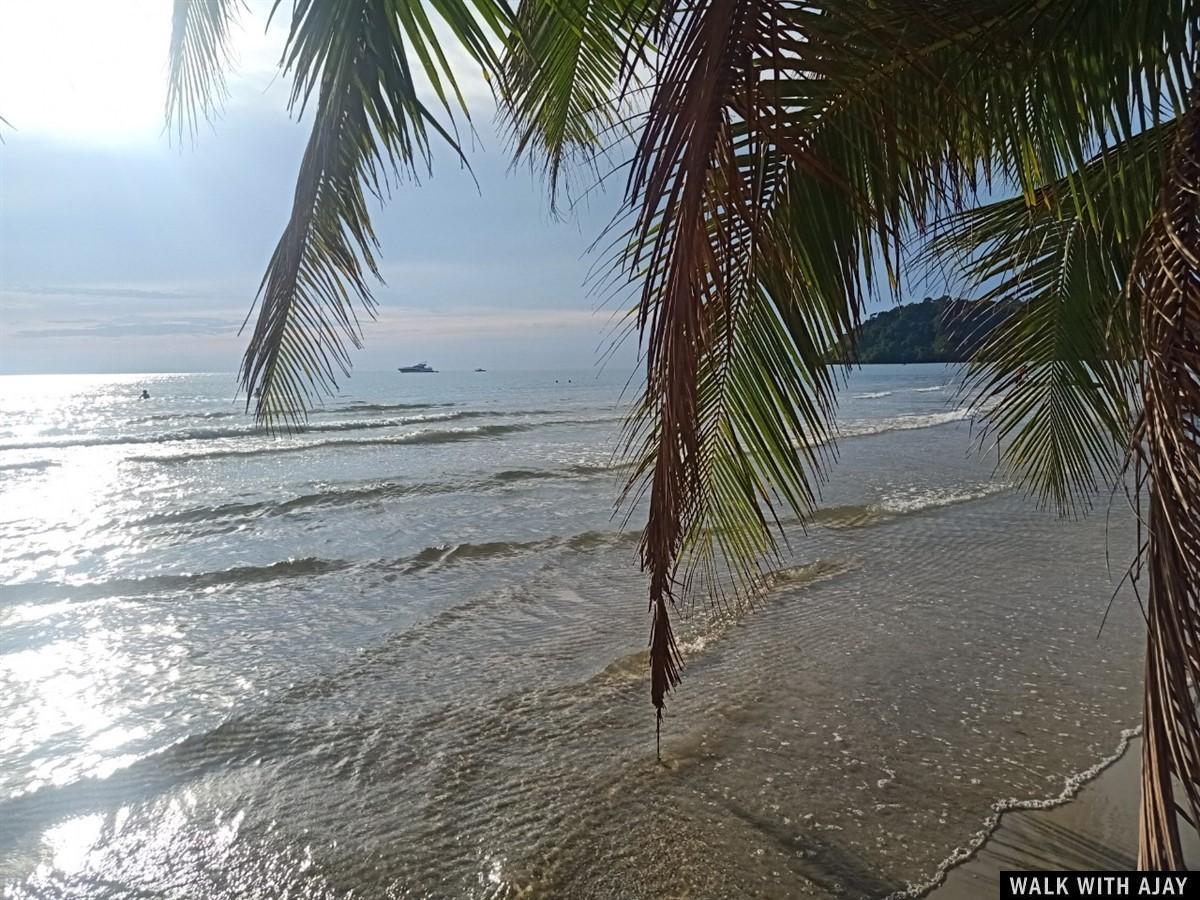 Near Cham House Beach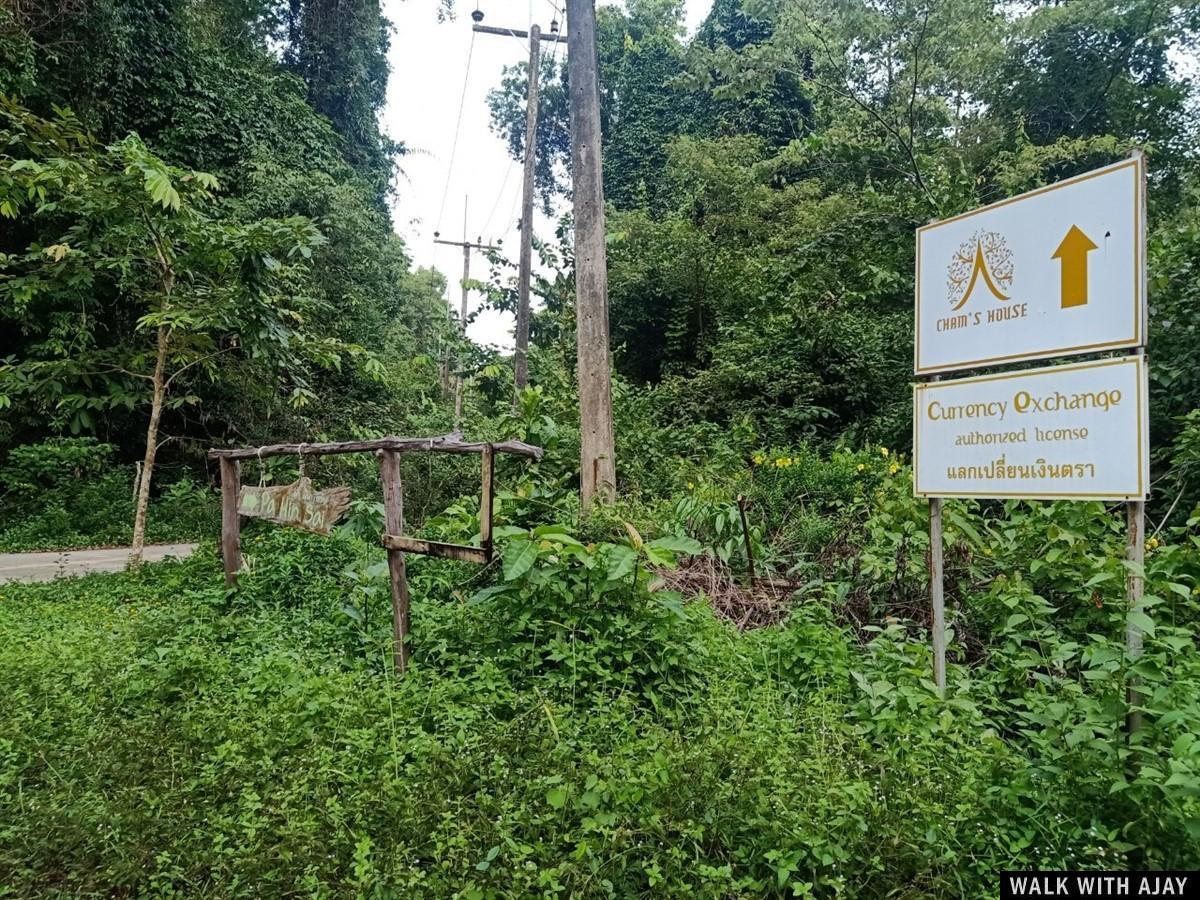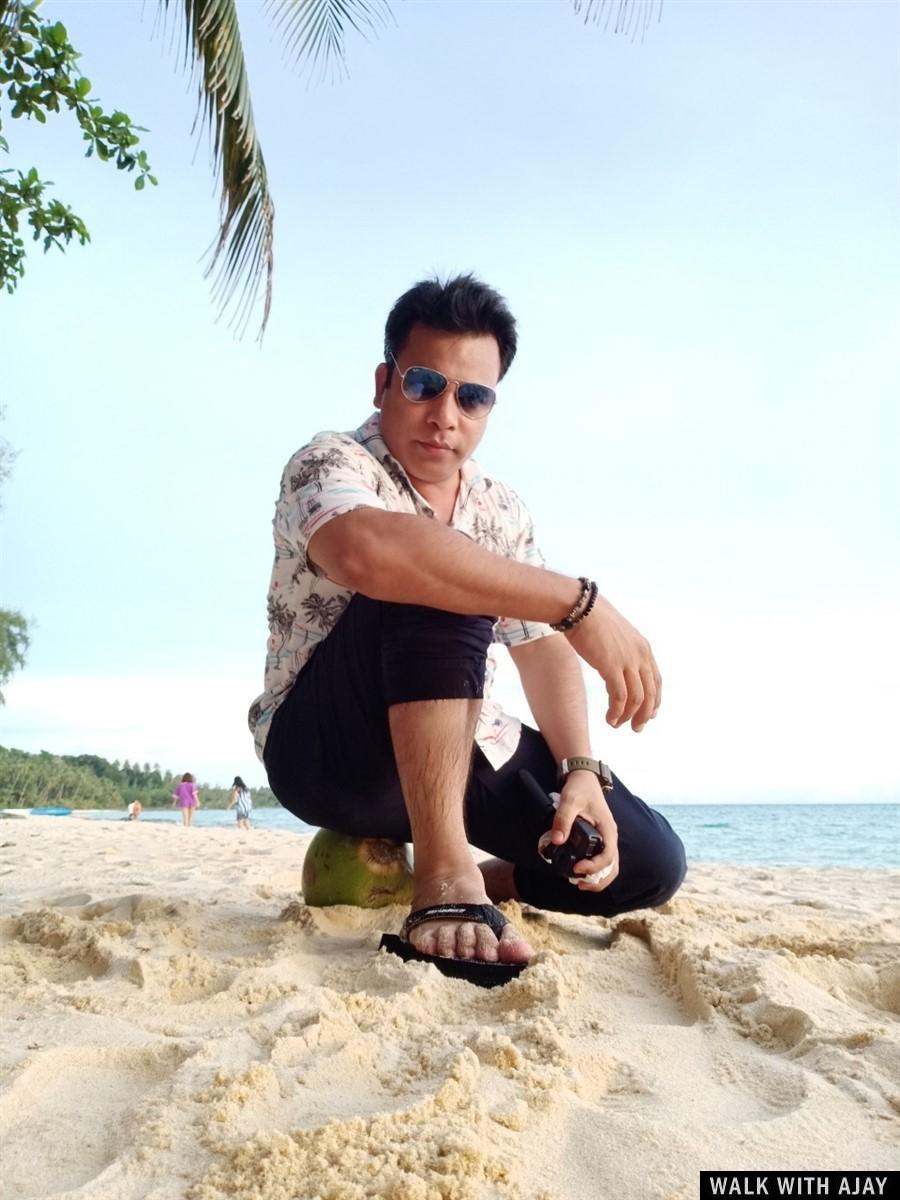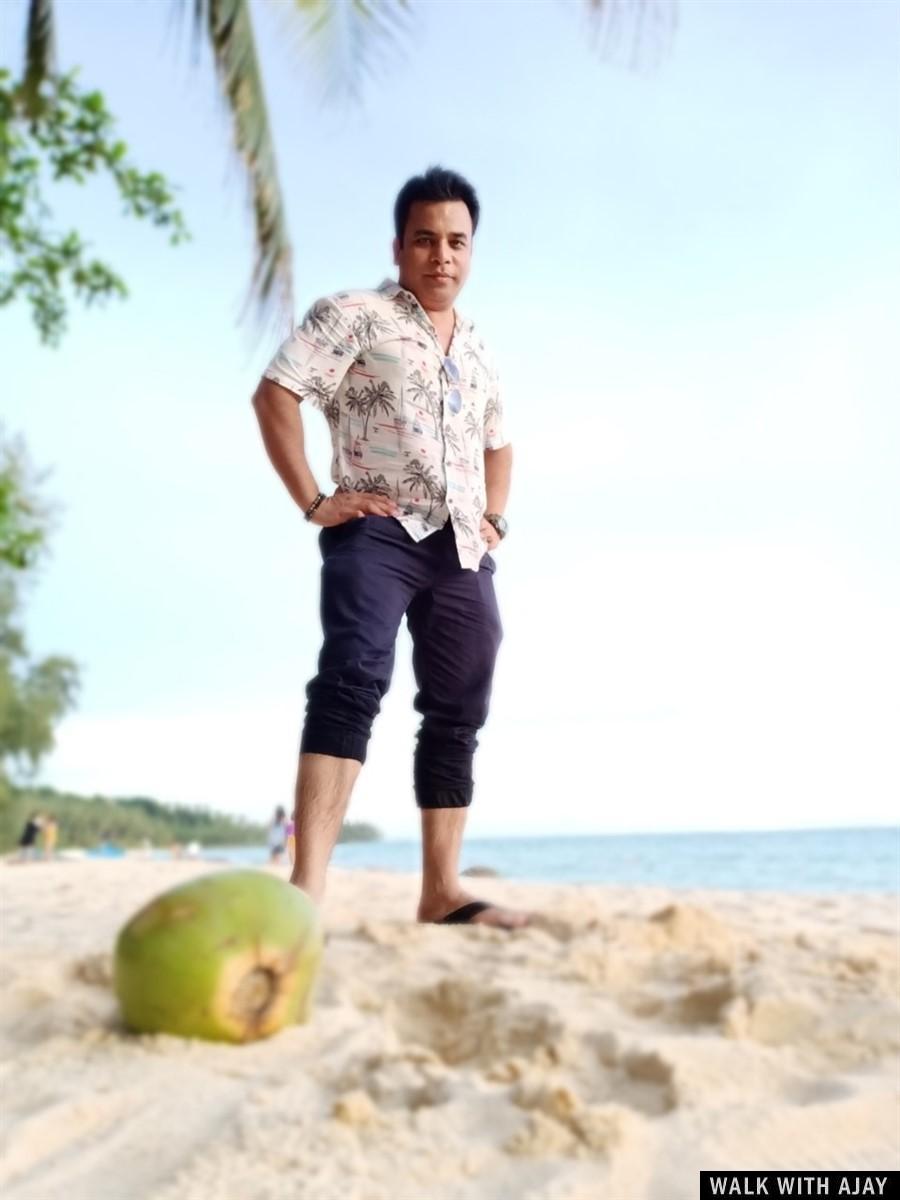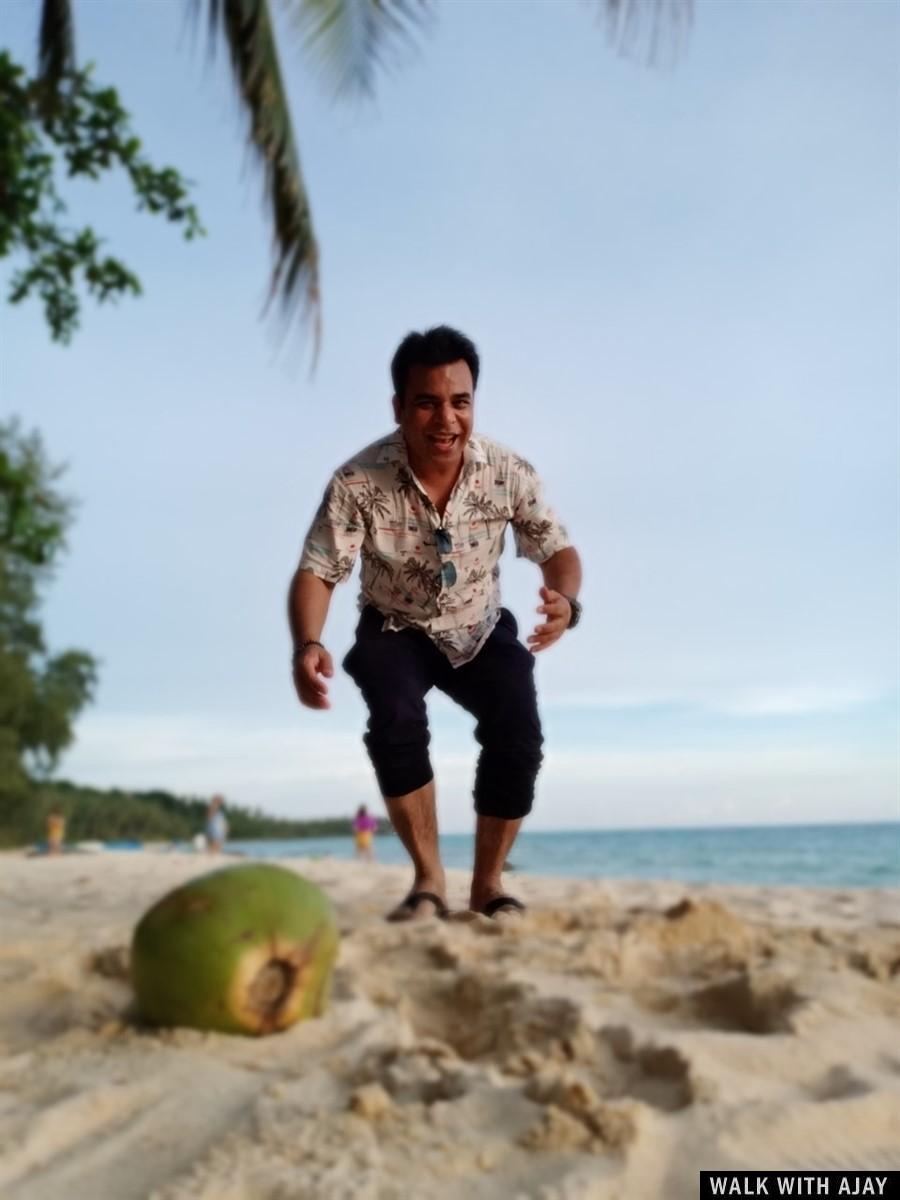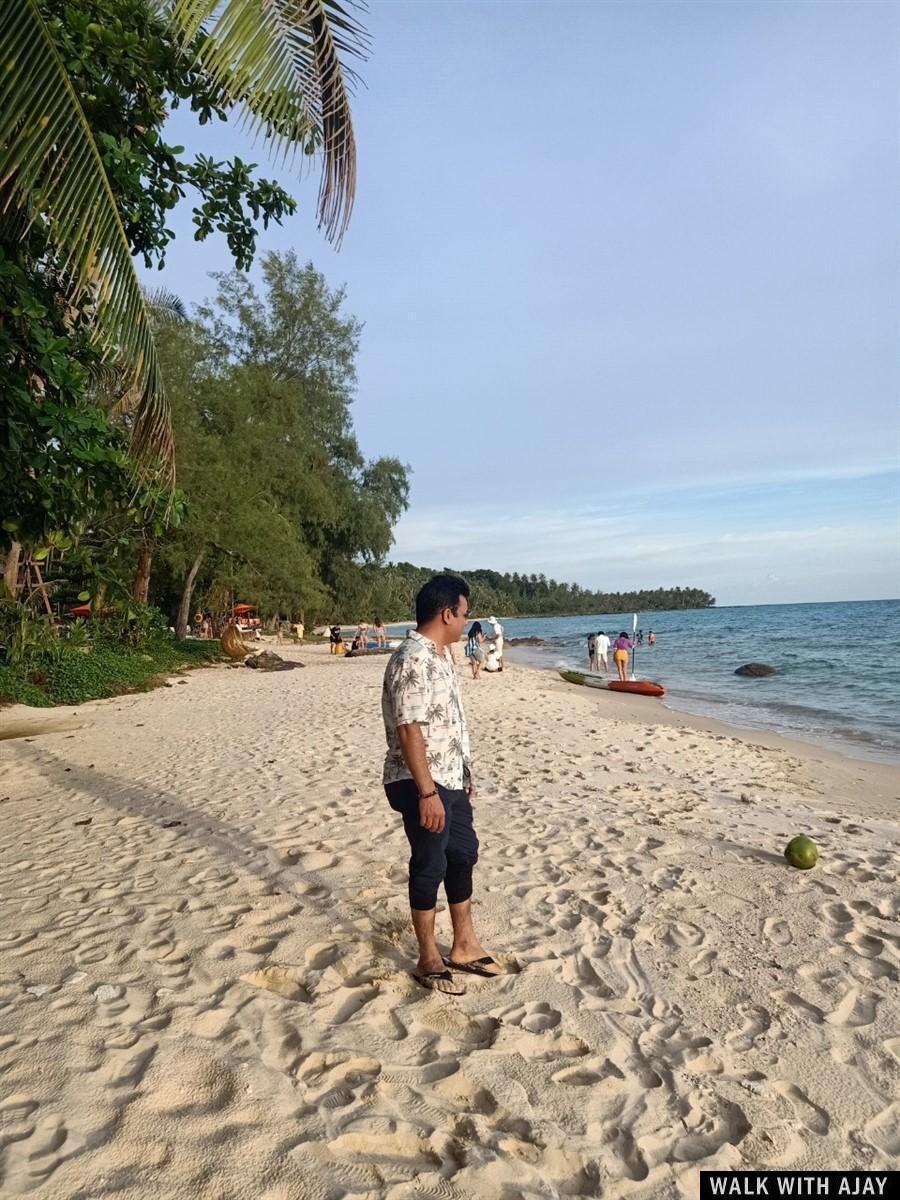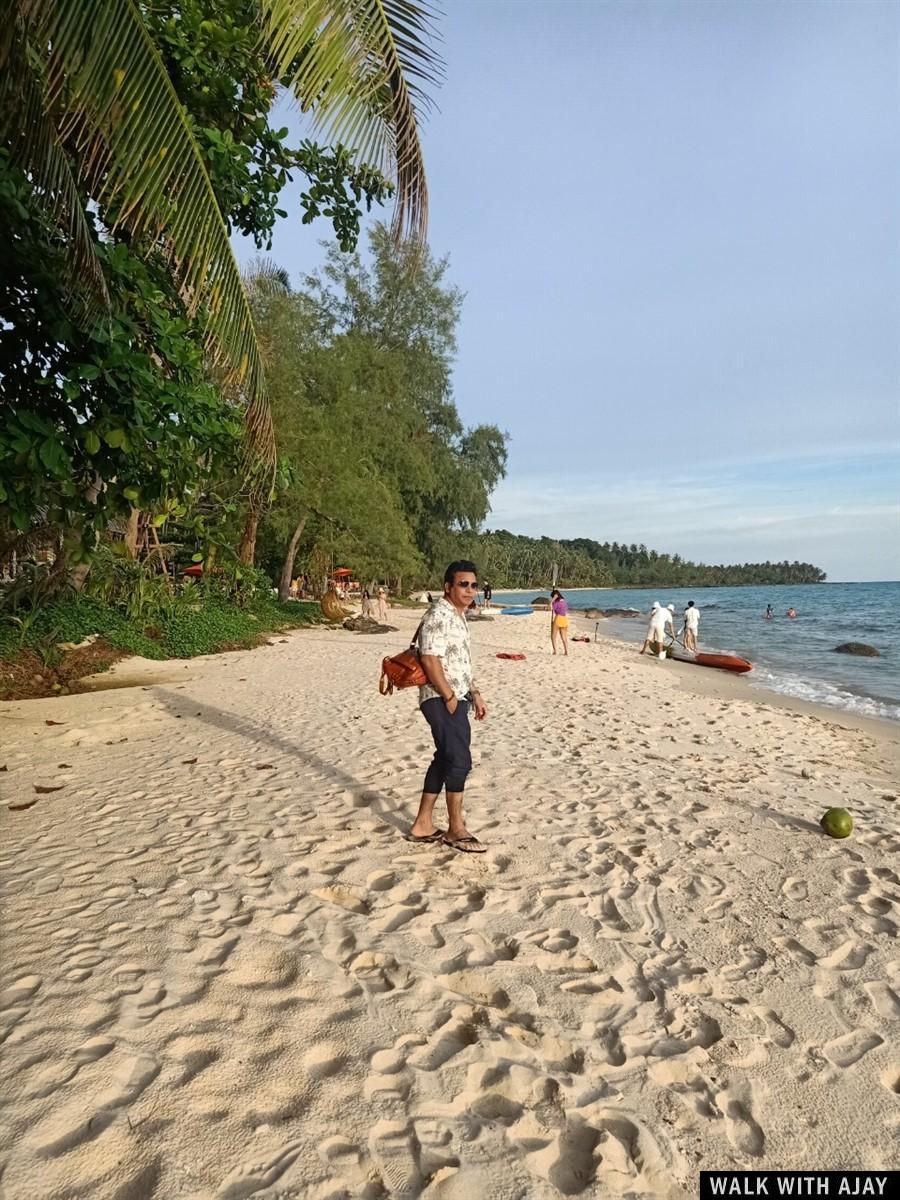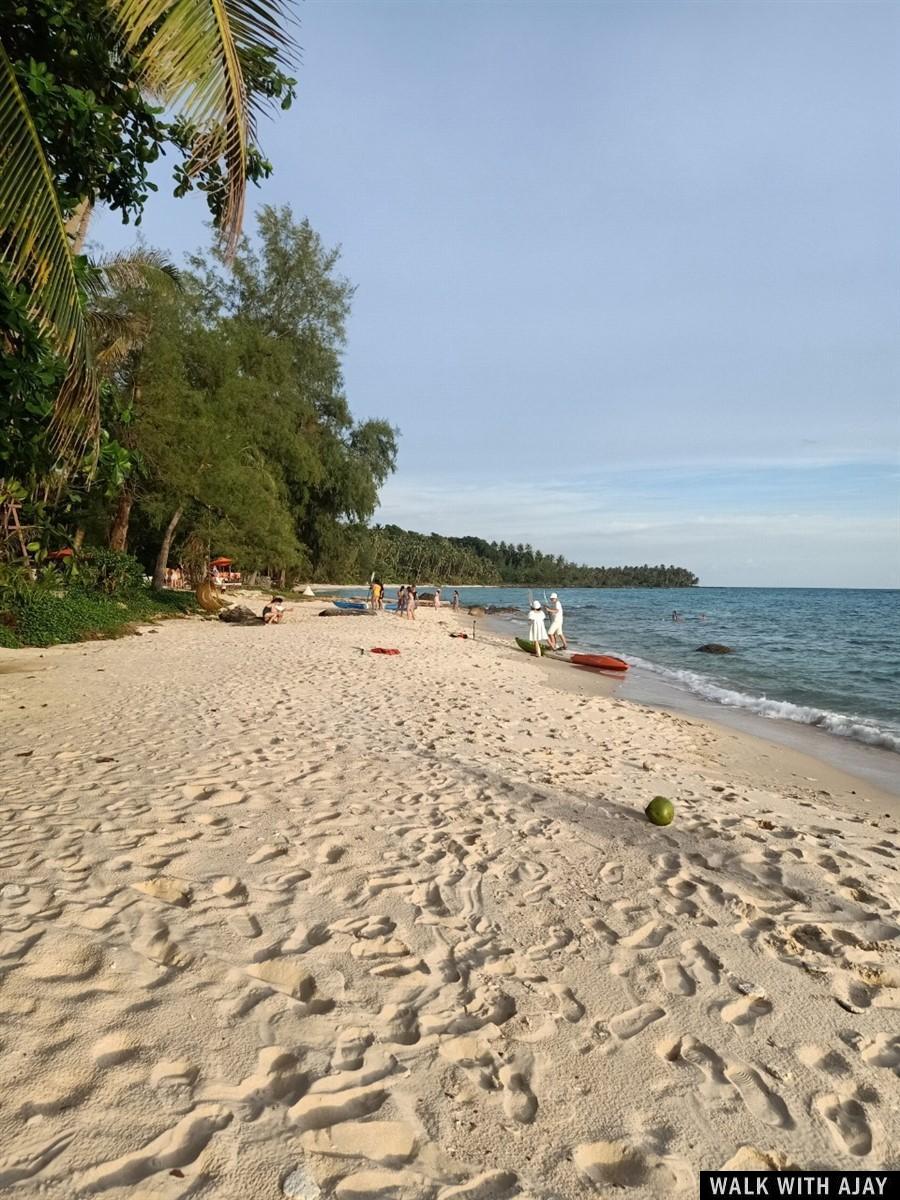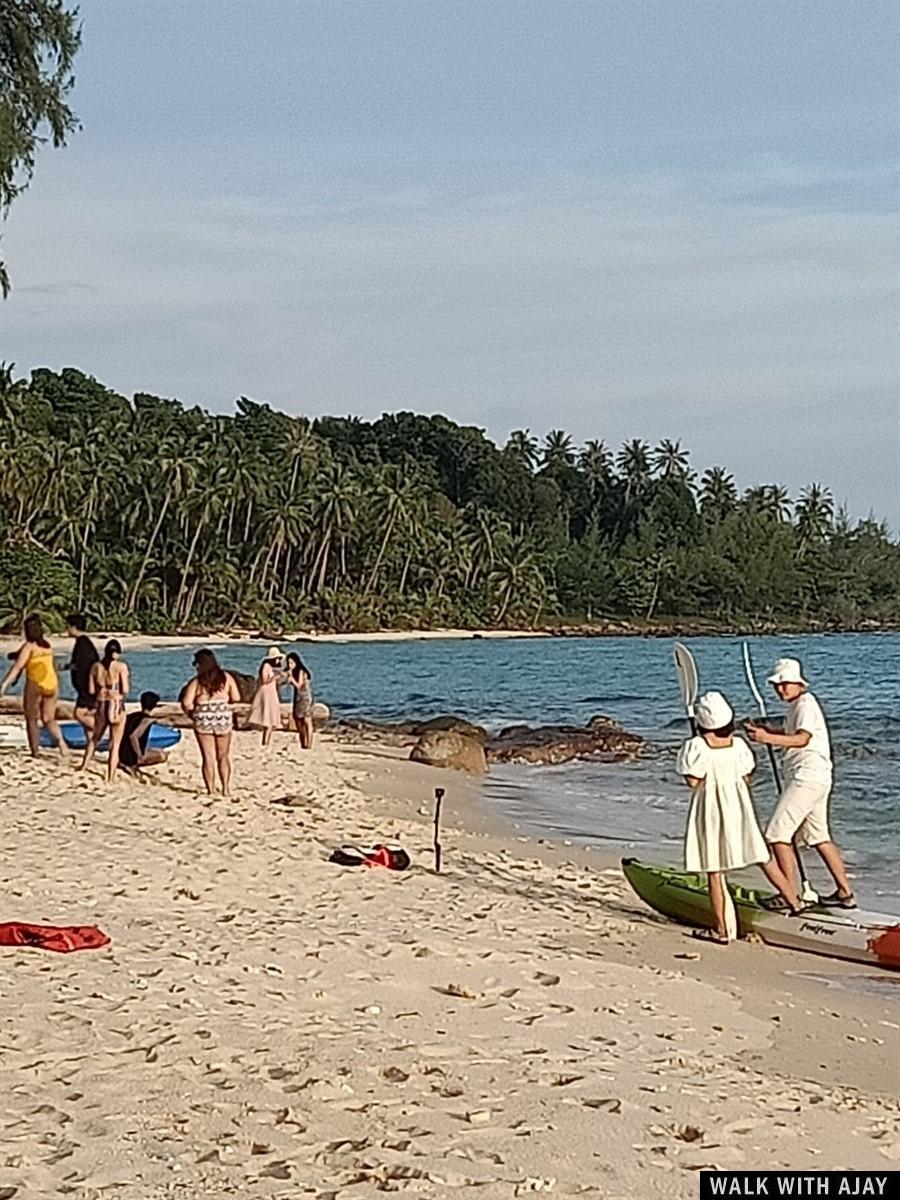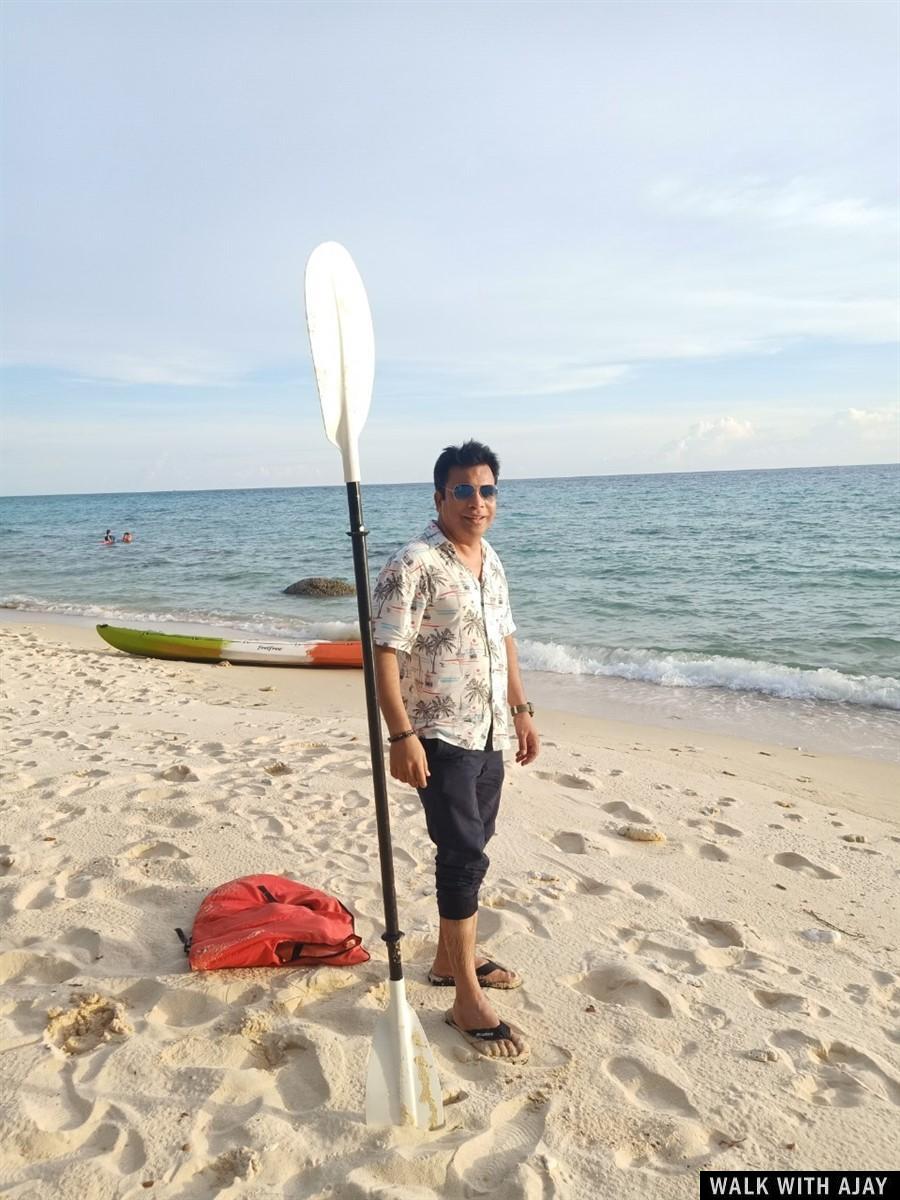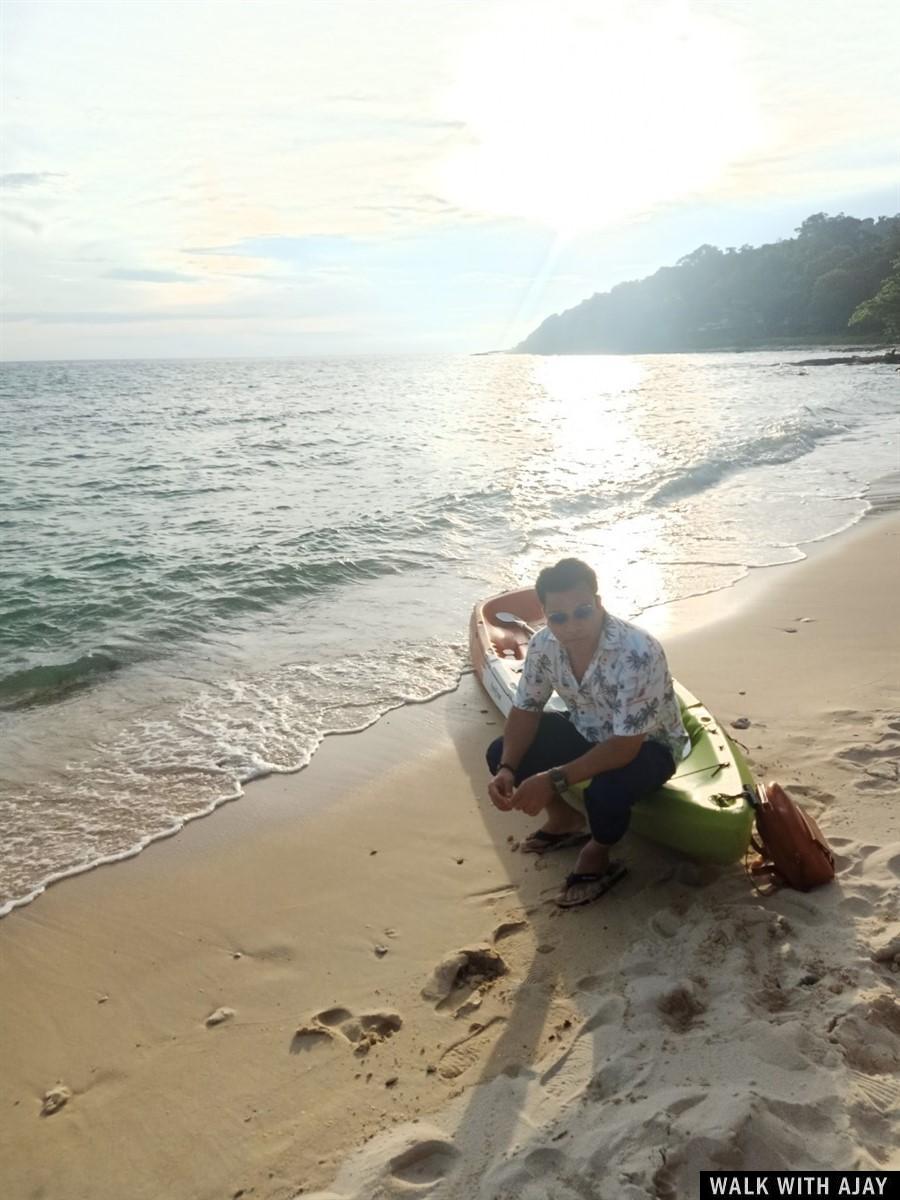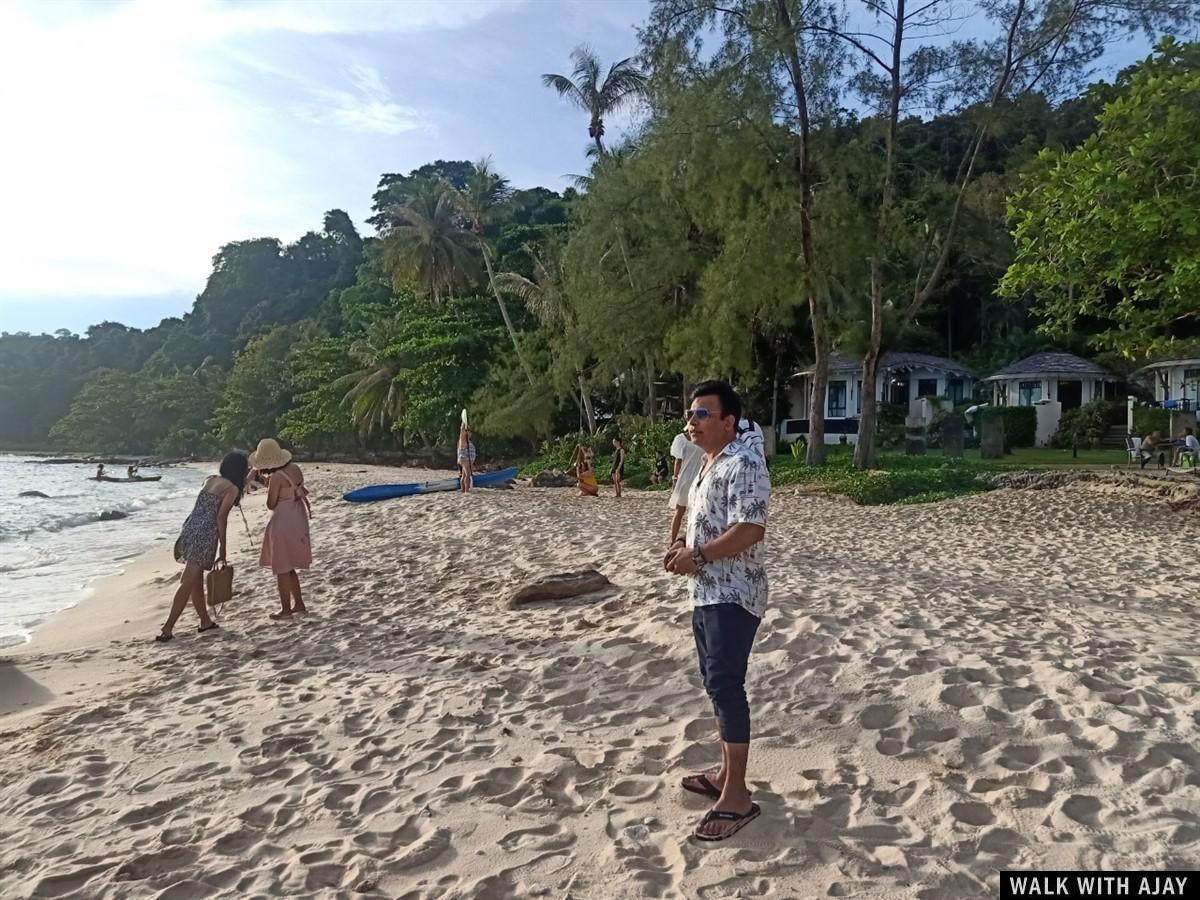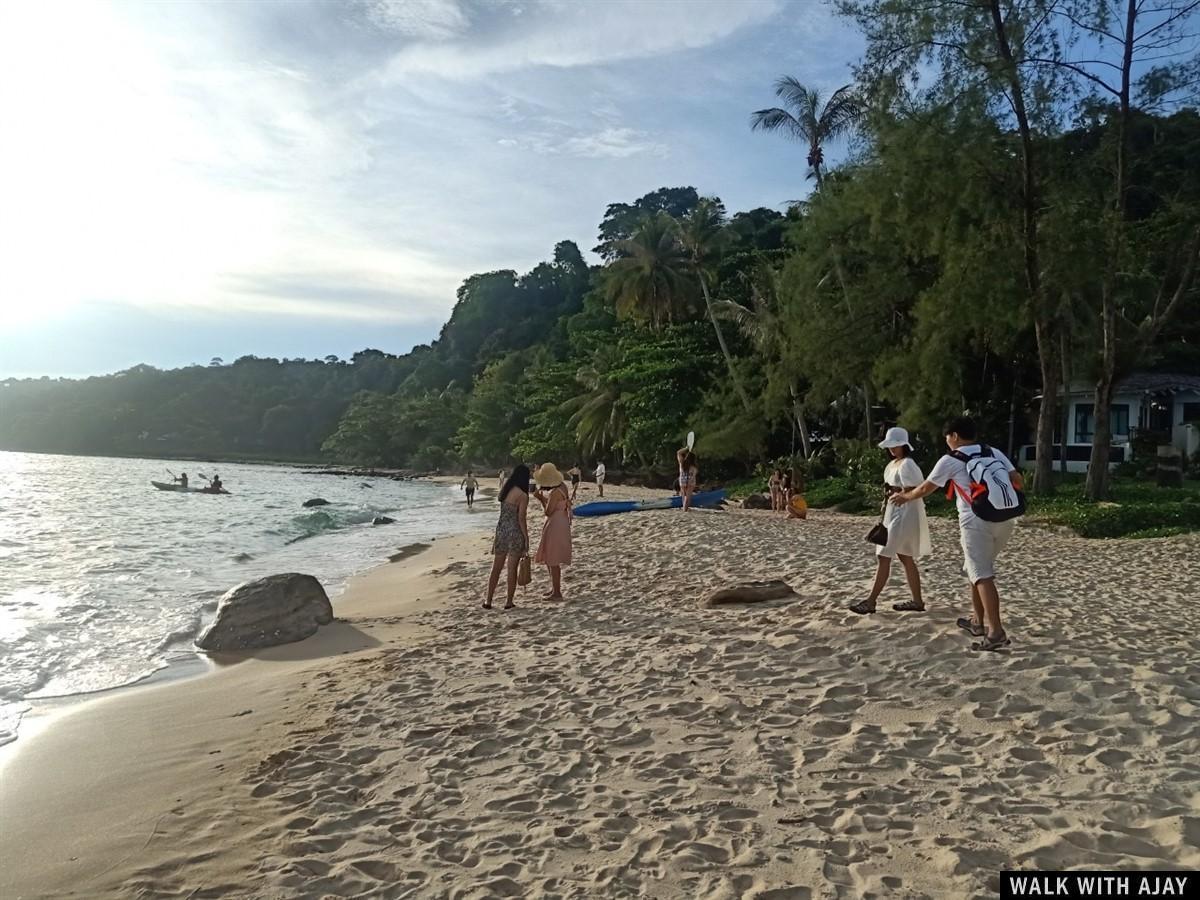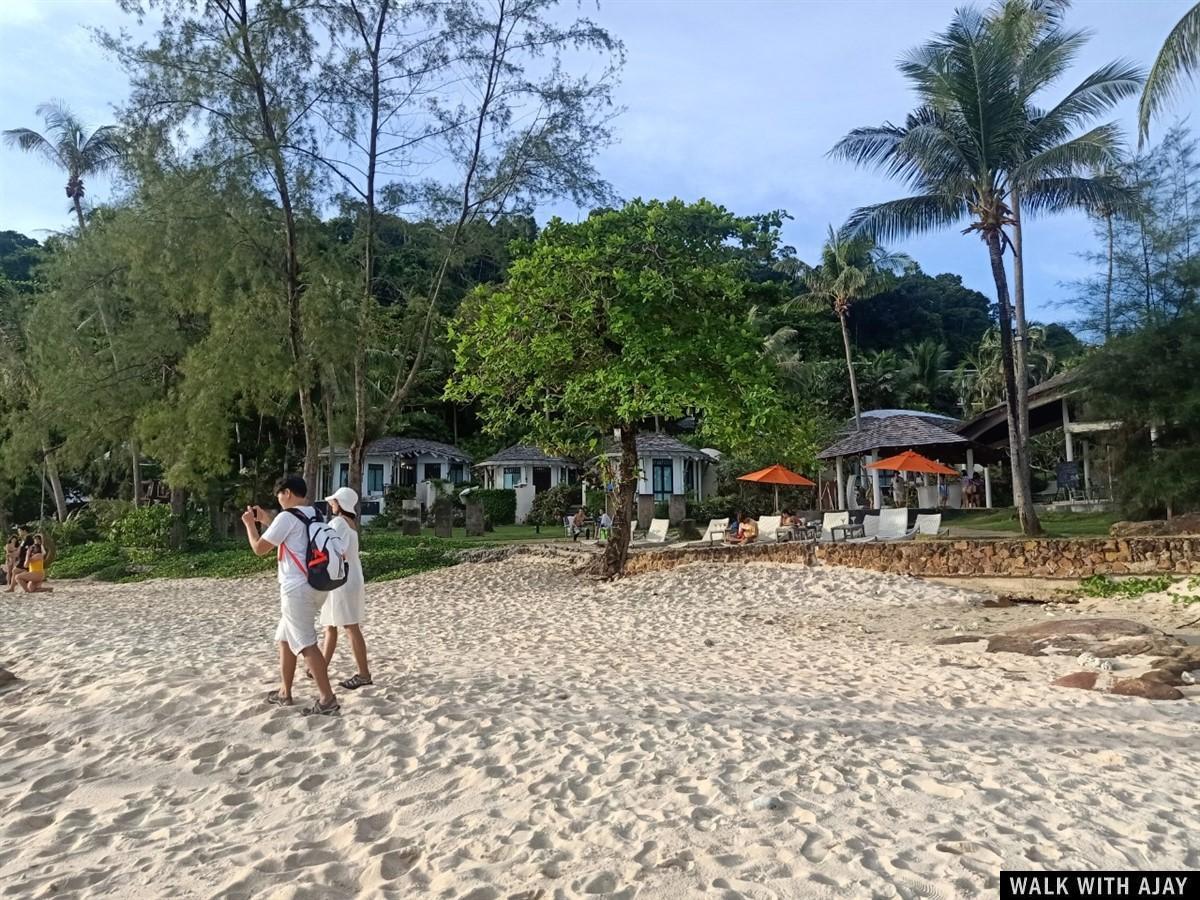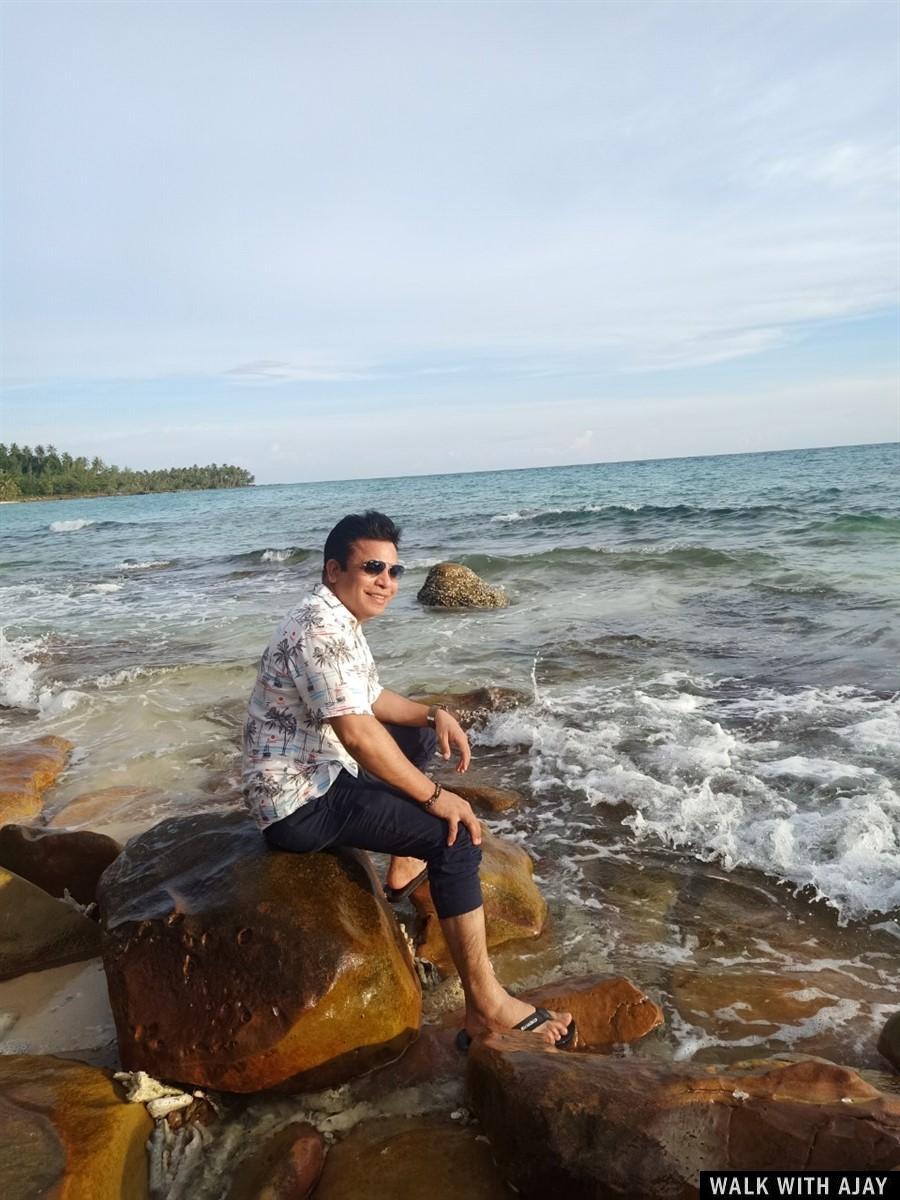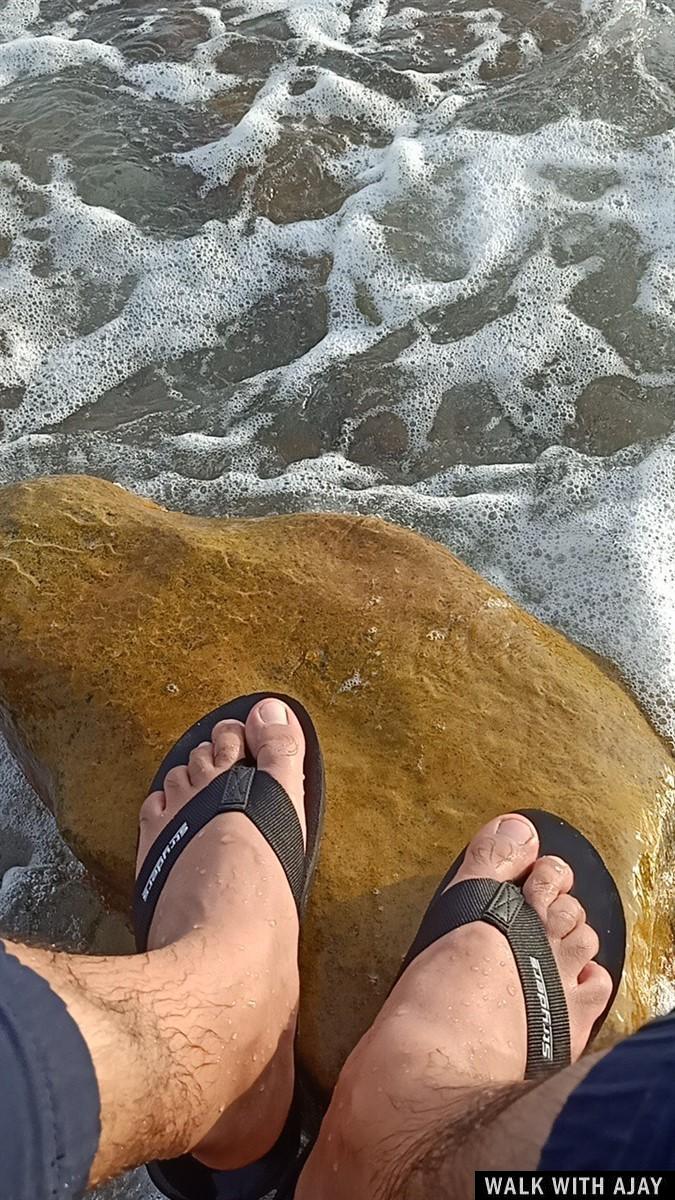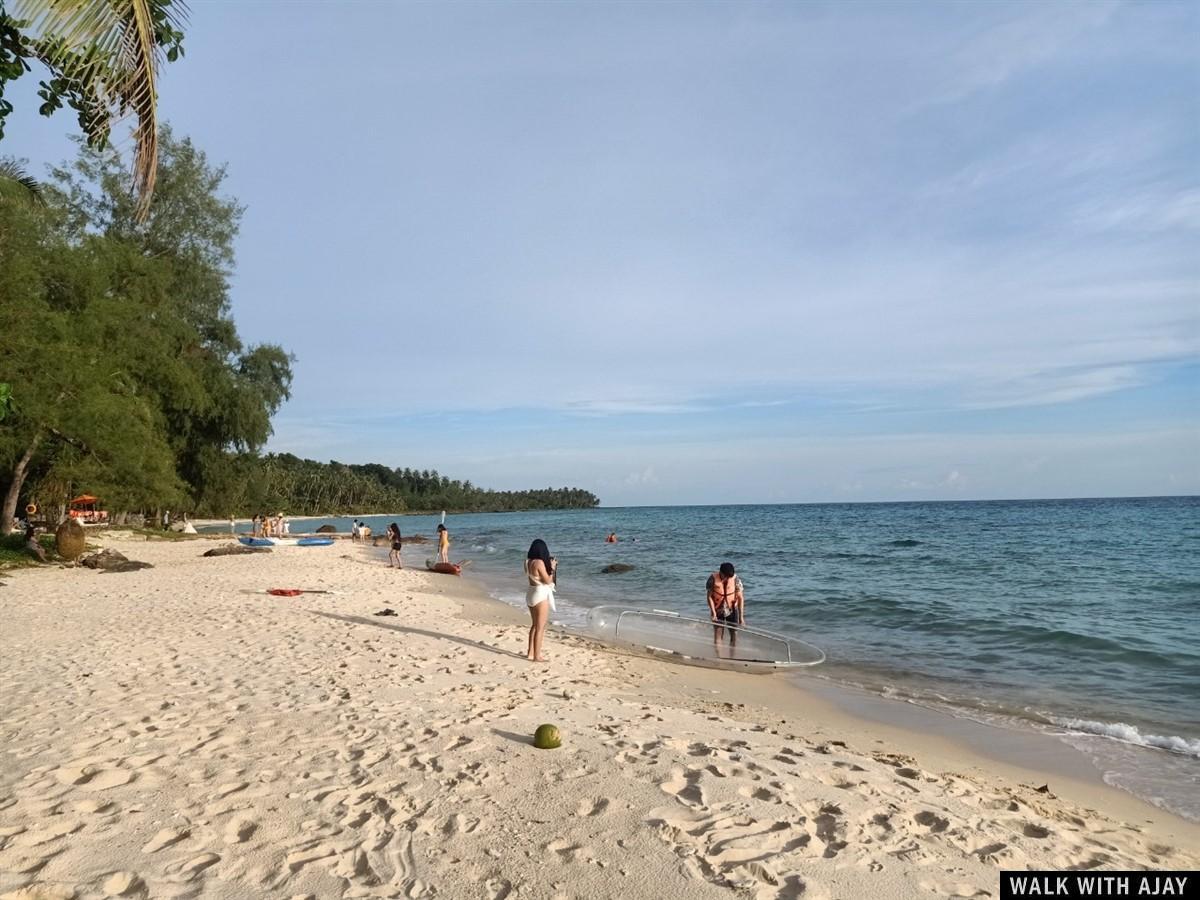 Walking Around Fisherman Village in Koh Kood Island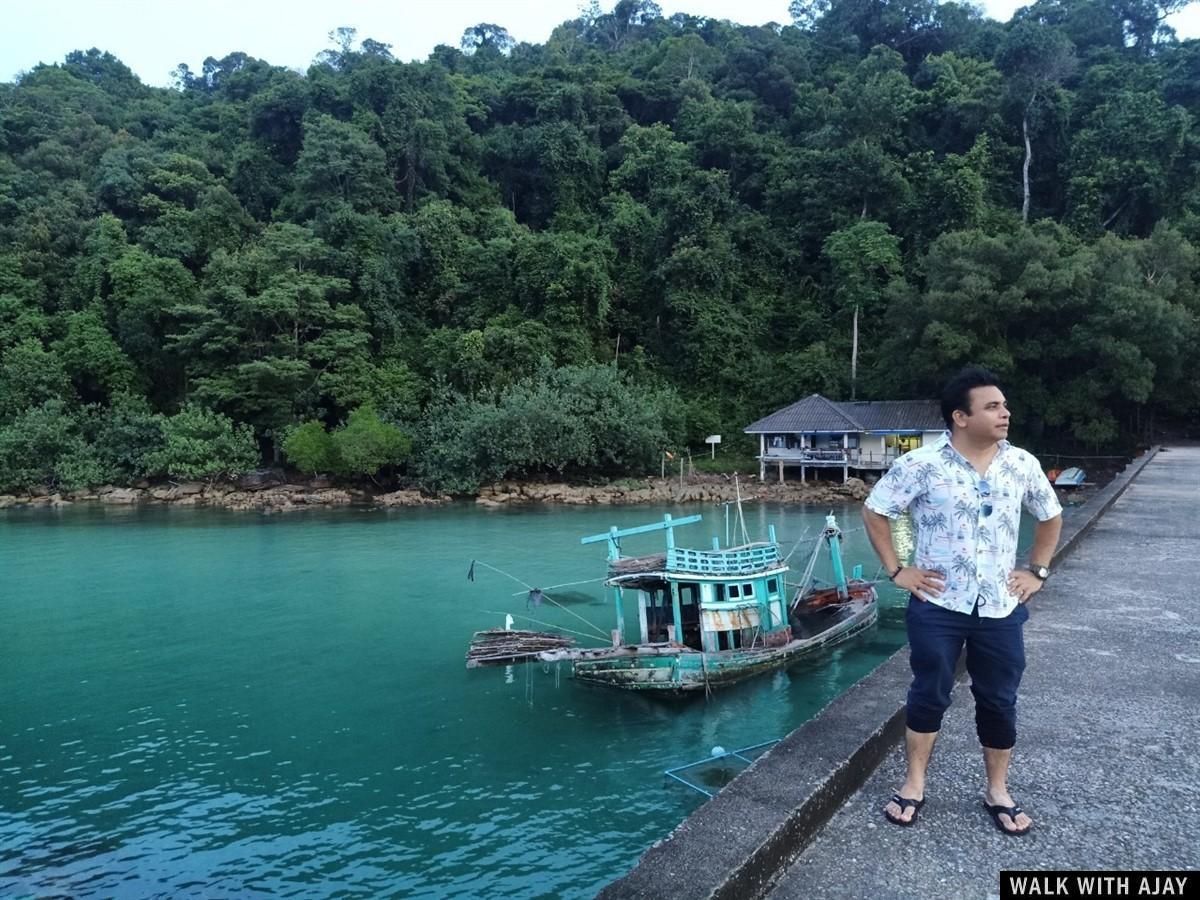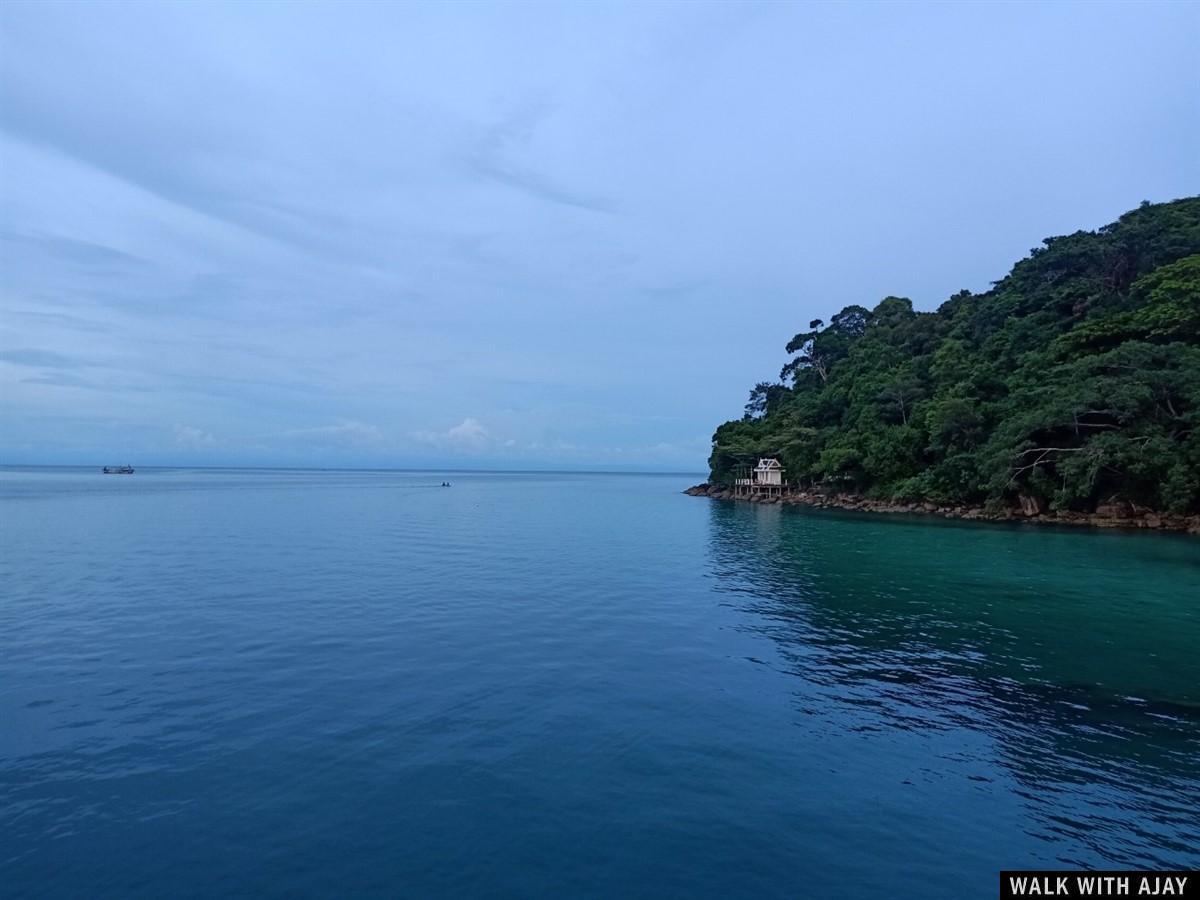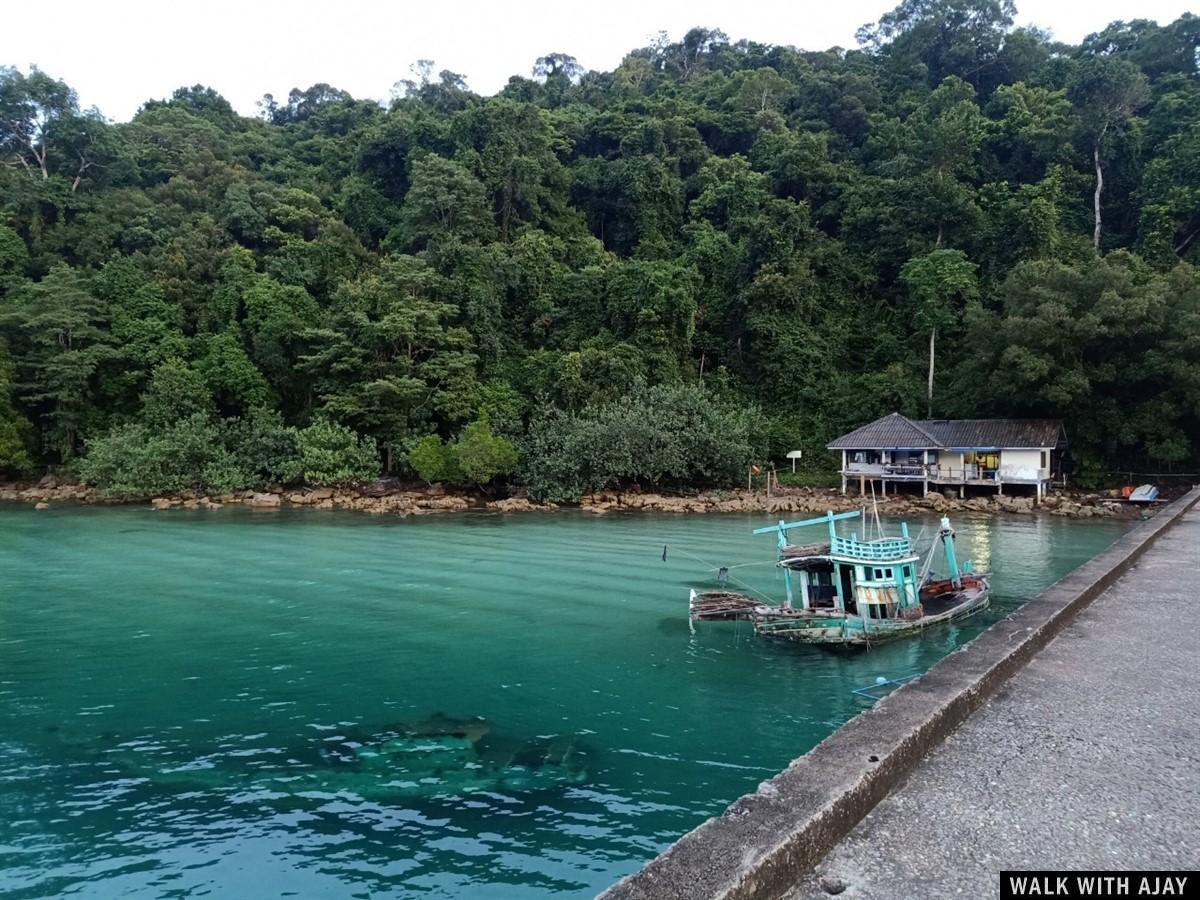 05 September , Early Morning a Beach in Koh Kood Island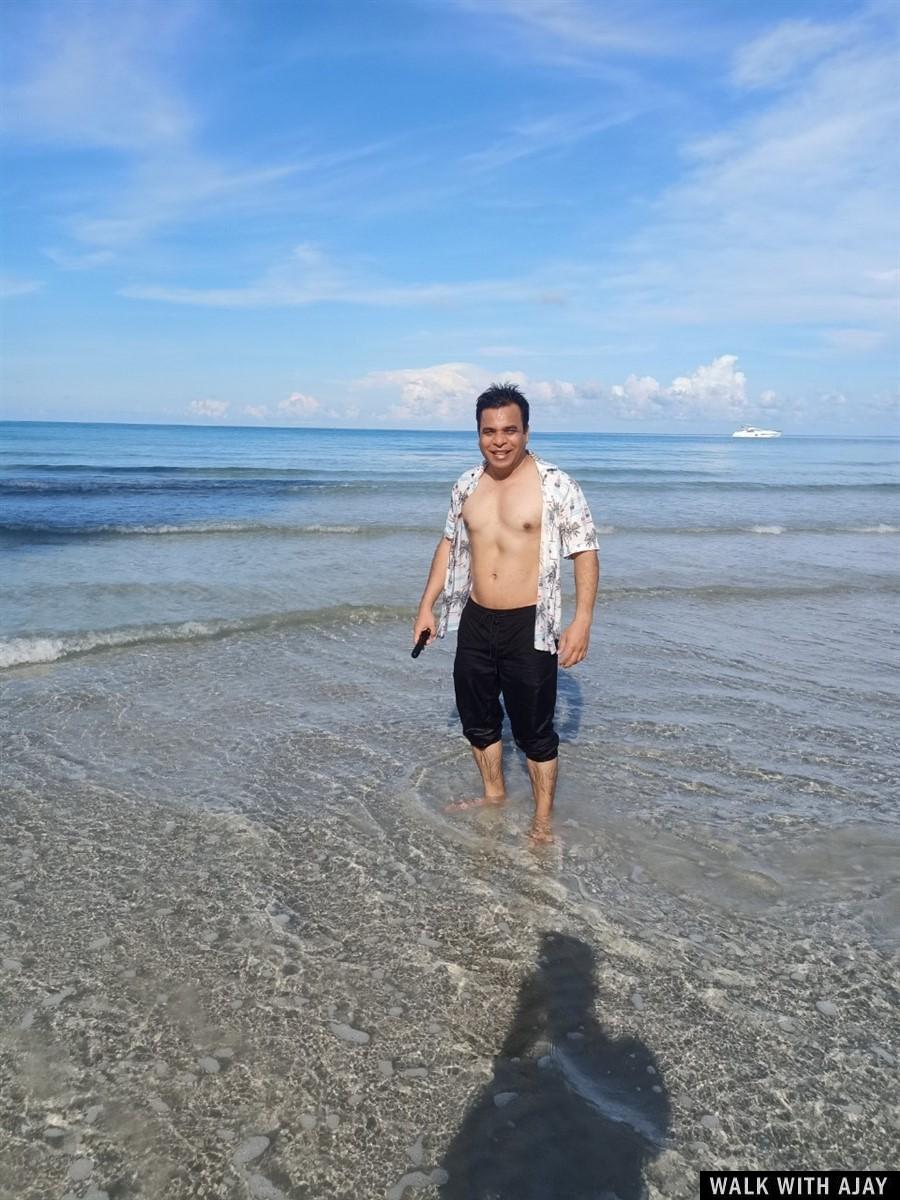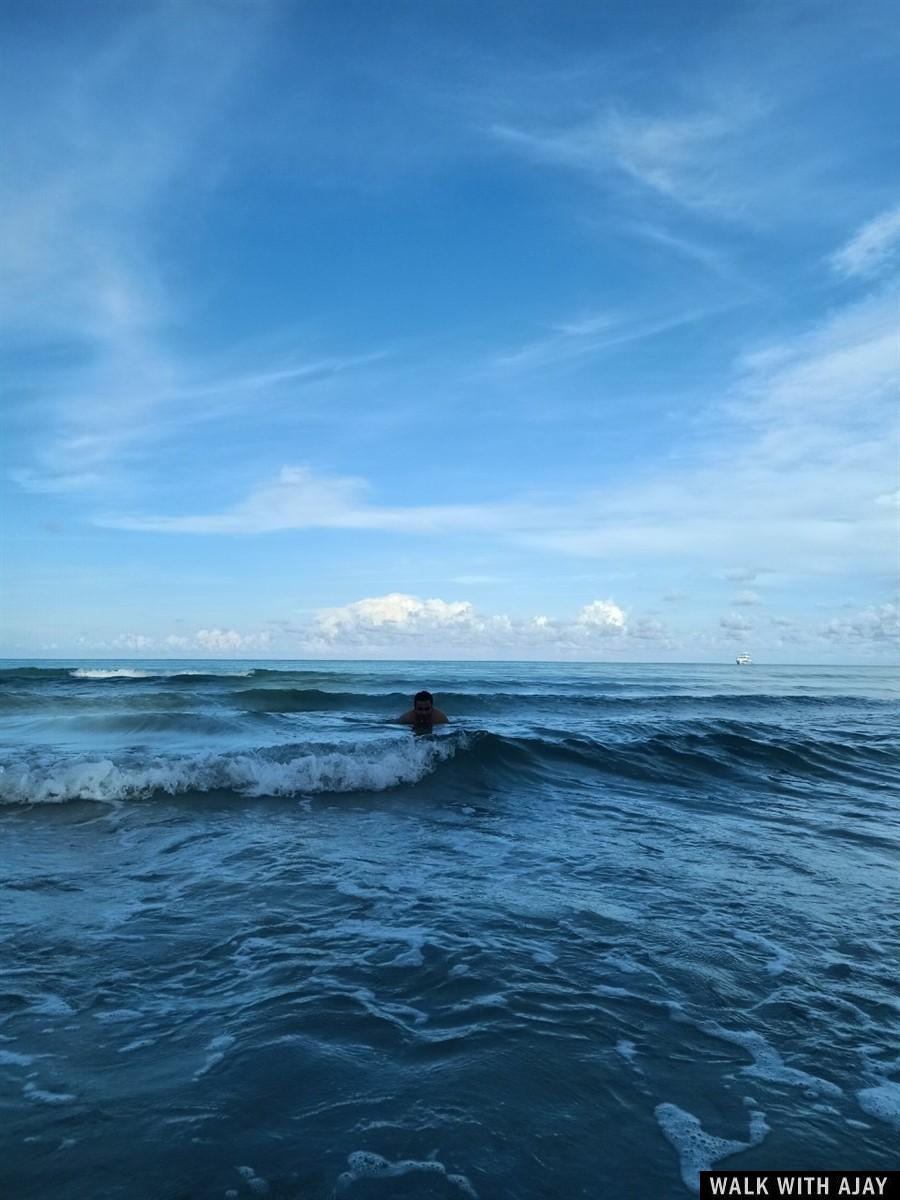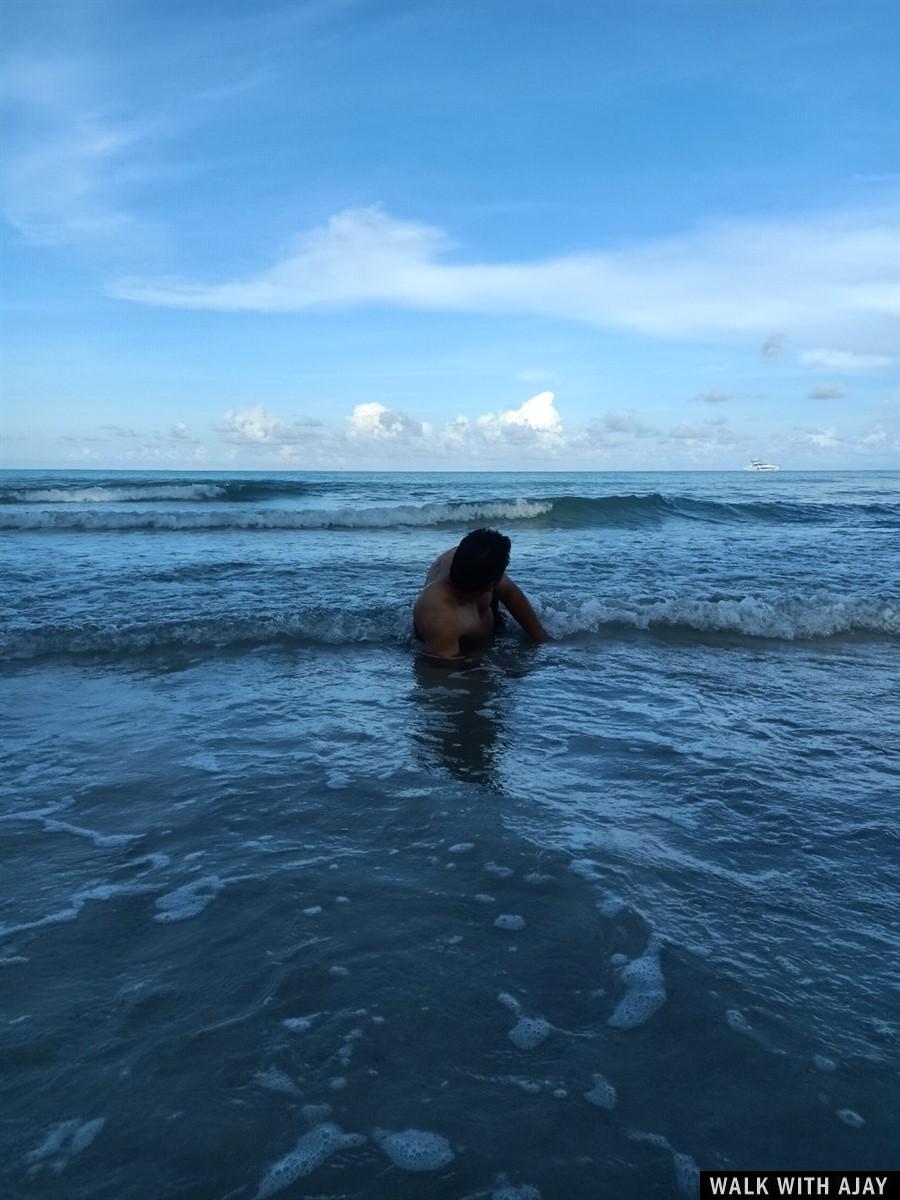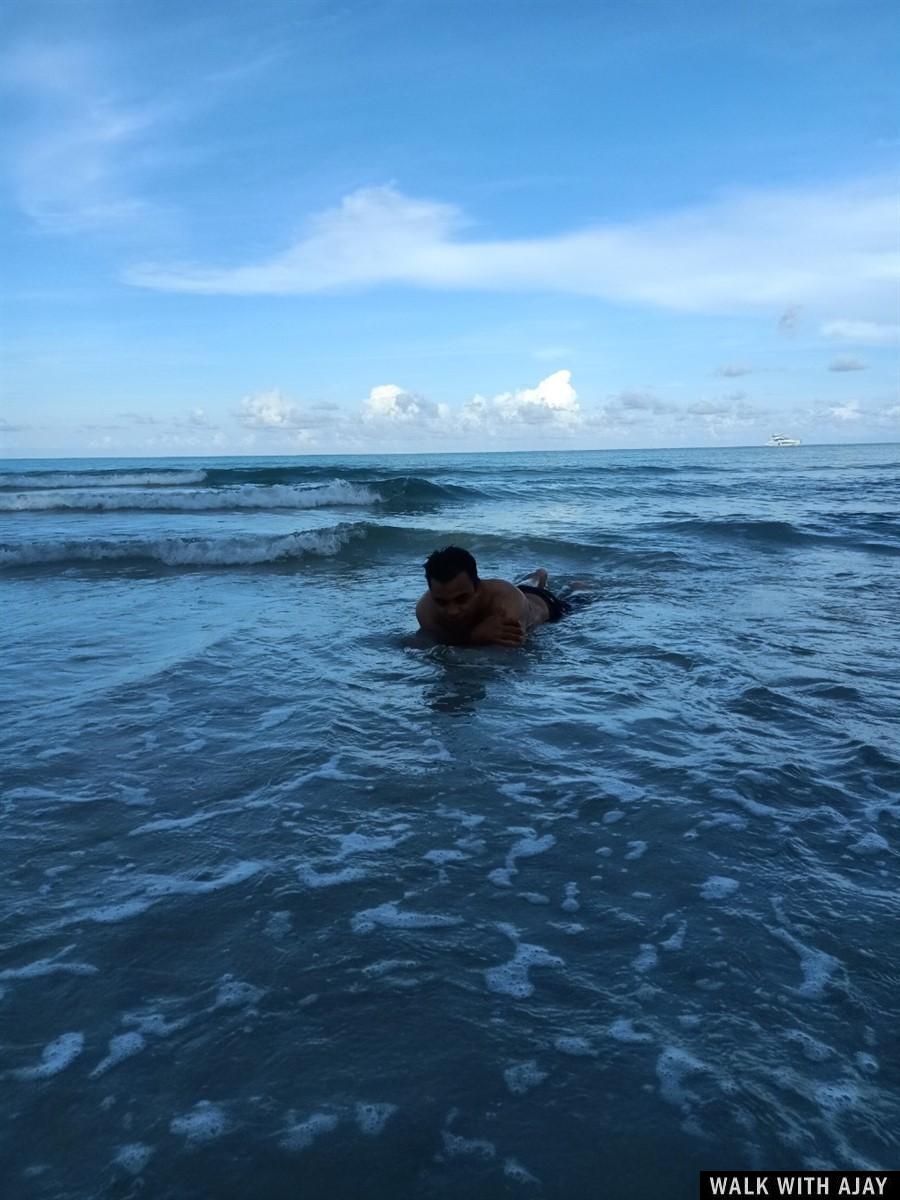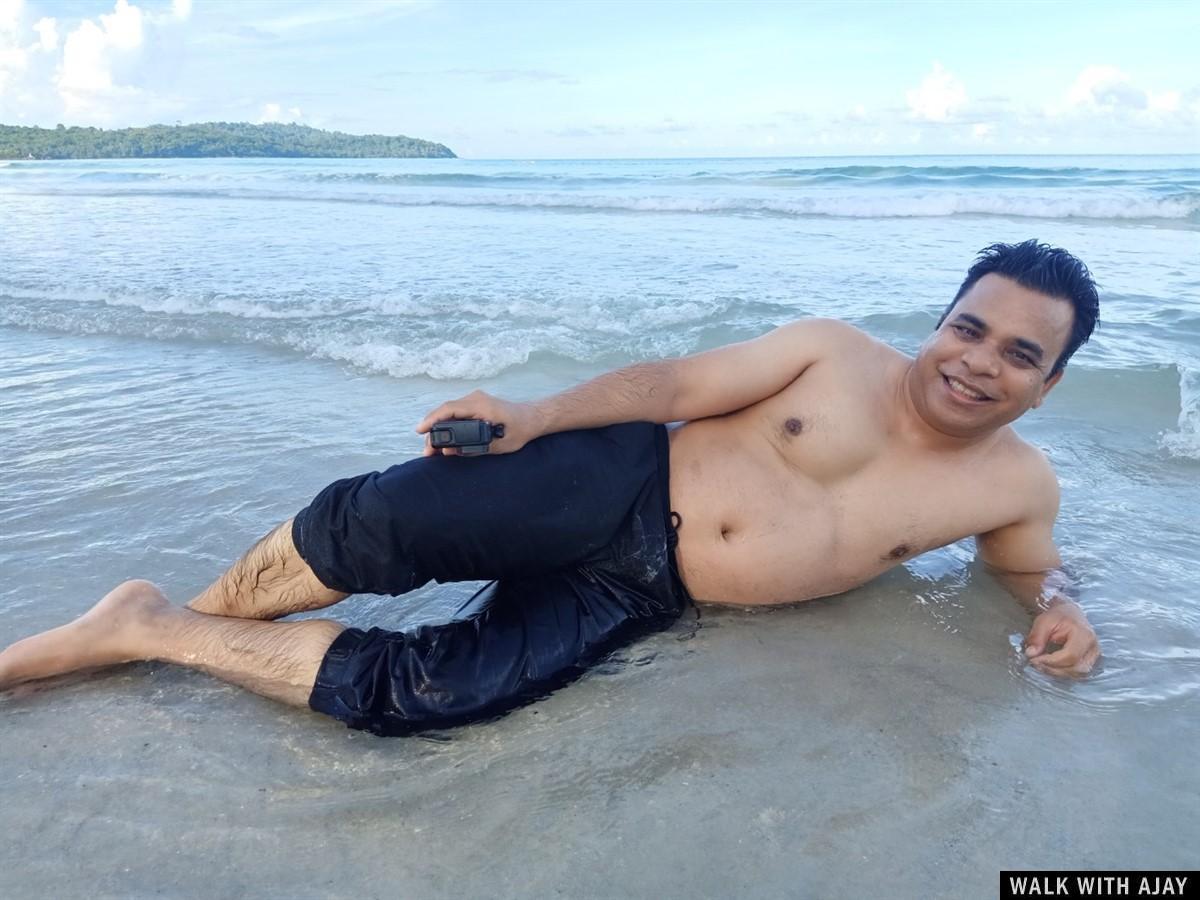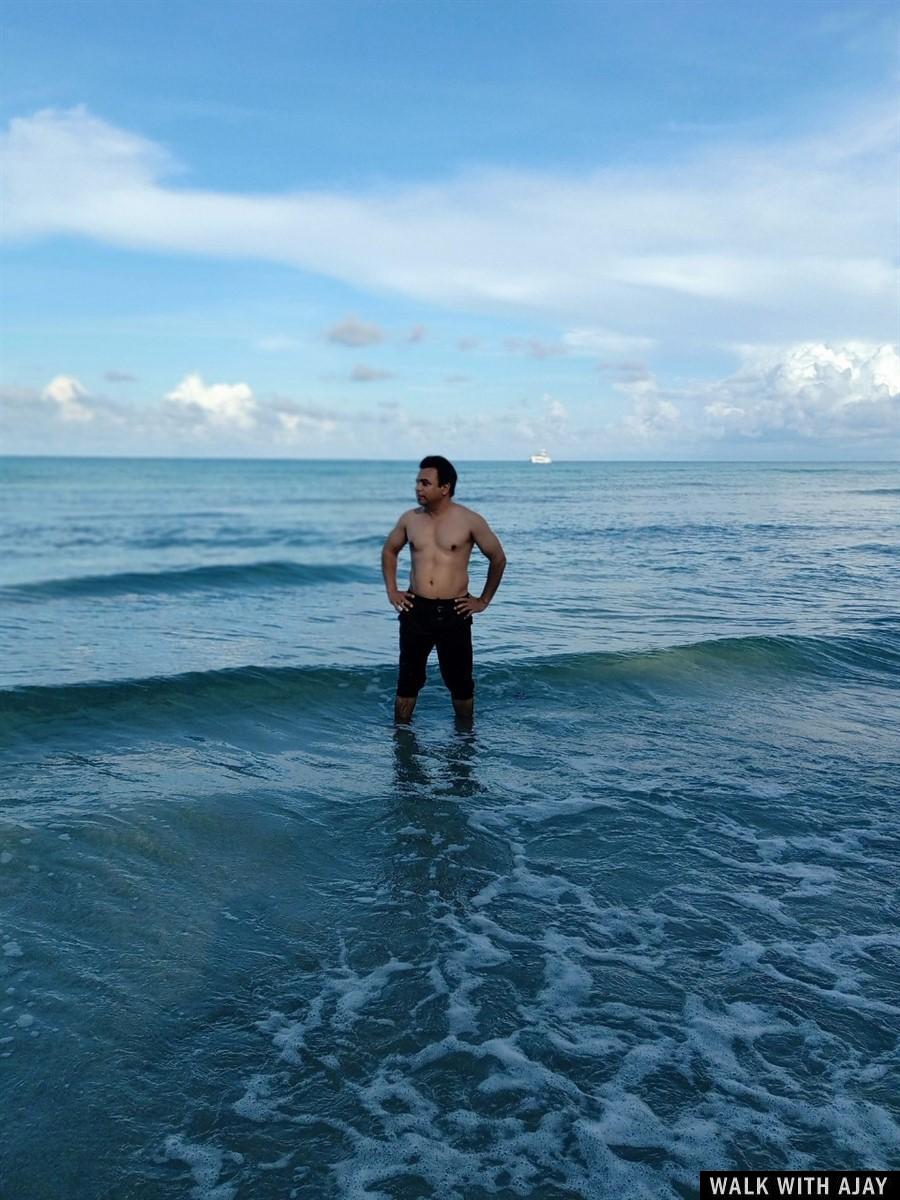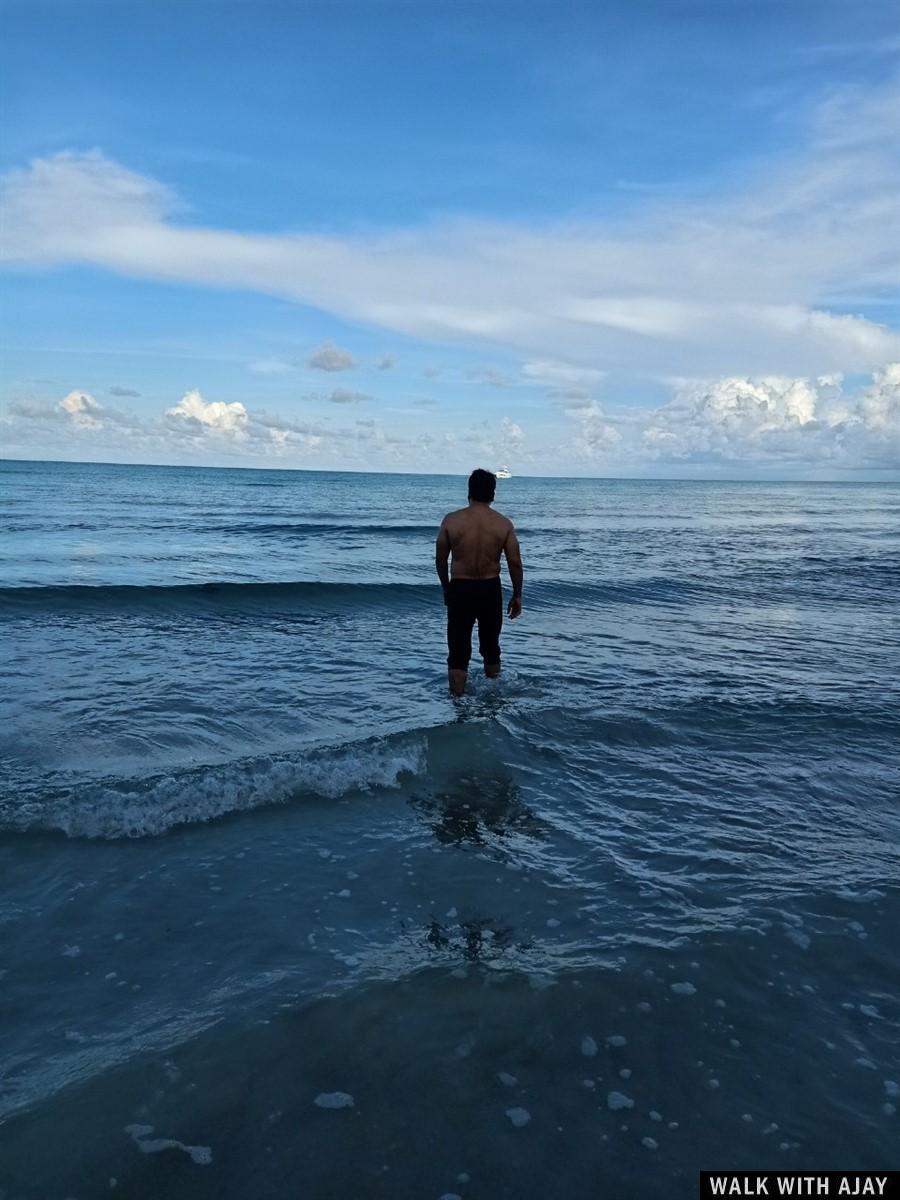 Visited Khlong Yai Kee Waterfall in Koh Kood Island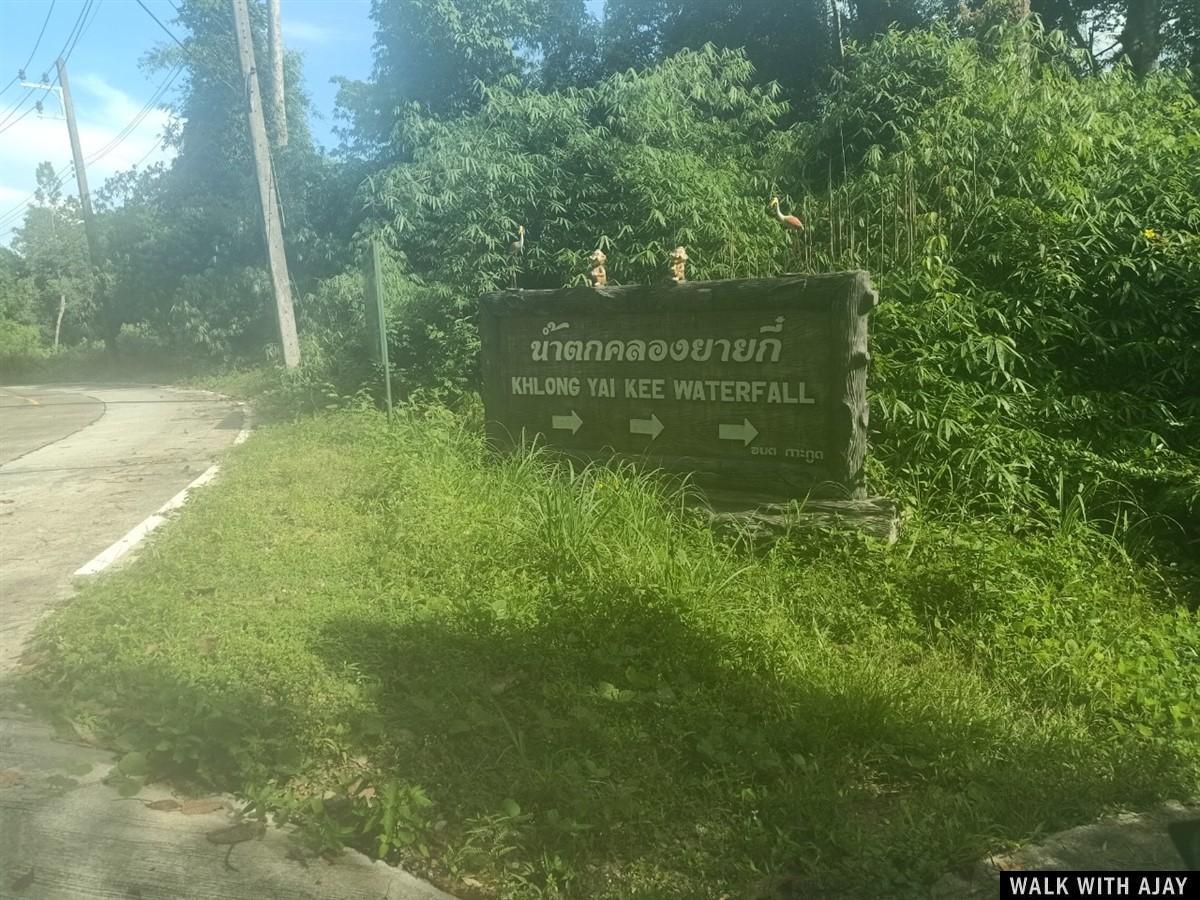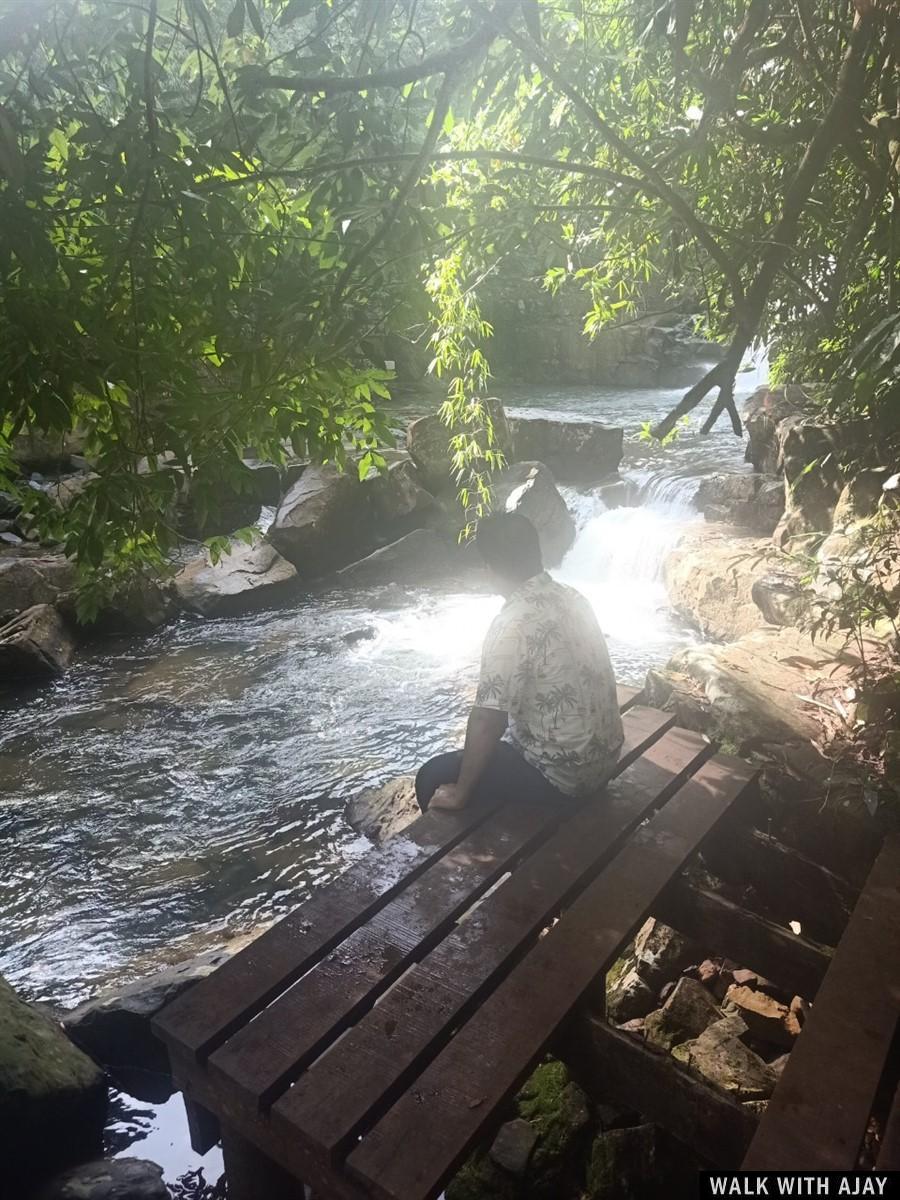 Spent night at Big Dreams Resort & Restaurant in Koh Kood Island, Thailand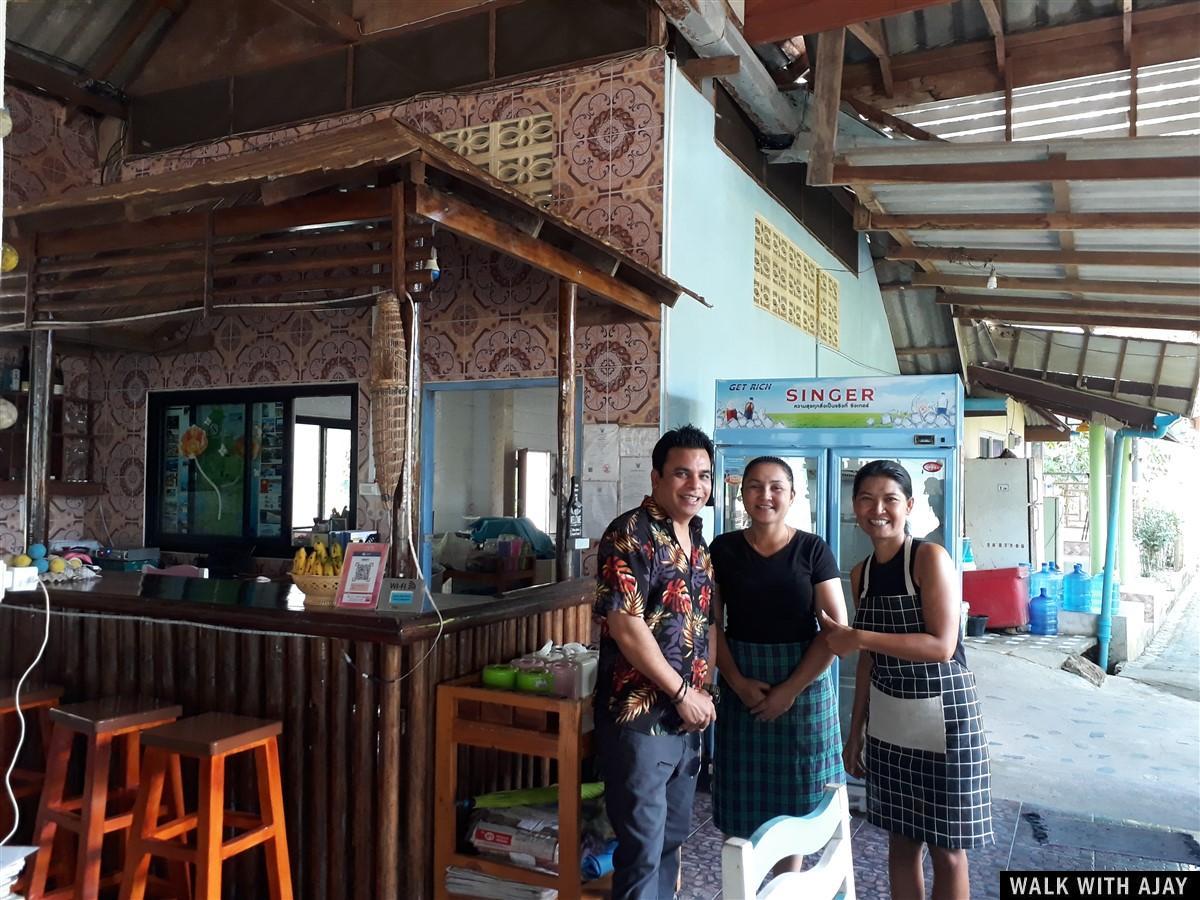 Koh Kood, which is also often spelled as Koh Kut , is a great island to visit and probably the best in Thailand for lovers of beaches, jungles and waterfalls. Plus the roads are almost deserted, making it an ideal island for exploring by scooter. As with Koh Mak there isn't a vehicle ferry. So, along with the stunning scenery and crystal clear water, expect it to be quiet, even during High Season.
It's appearance Koh Kood is that of a smaller, less developed Koh Chang. With jungle-clad mountains inland and beaches dotted along the west coast. It is far too large for you to be able to walk from beach to beach easily. It's around 25 Kms long and 12 Kms wide, making it the fifth-largest island in Thailand.
Koh Kood Resorts, Hotels and Bungalows – Originally, resorts catered almost exclusively to Thai package tour visitors. Resort owners had their own boat services and would sell 3 Day / 2 Night packages to groups of weekending Thai visitors.