Pay Respect At Wat Huay Mongkol Temple : Hua Hin, Thailand (Jan'22) – Day 4
2nd Jan 2022 / Visited Wat Huay Mongkol Temple before starting a new year. This temple is approx 20 KM from Hua Hin City. Afternoon we took lunch in Hua Hin city and back to Bangkok.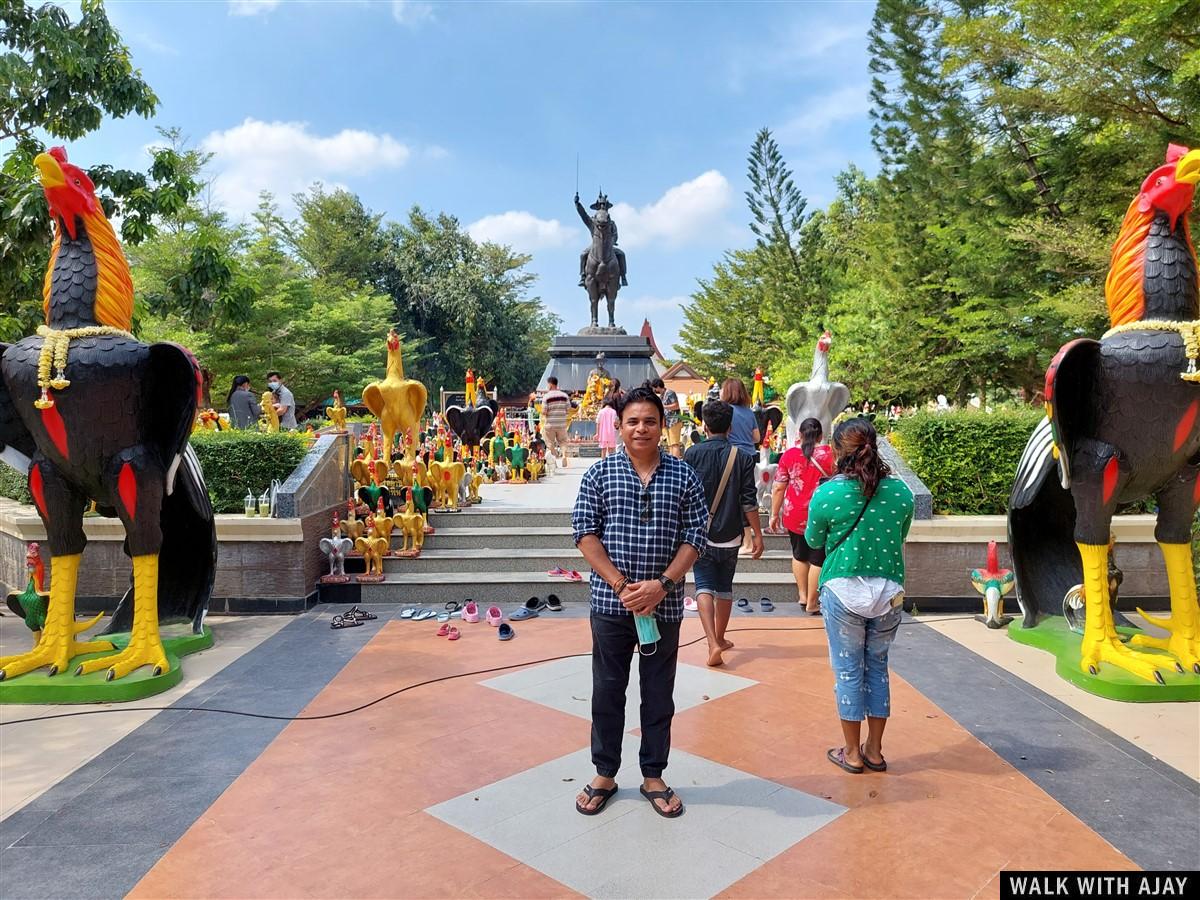 This place is very popular with Thai people from all over the country, who come here to pay respect to Luang Phor Thuad and to ask for things such as favors, good luck, health, fortune, and happiness.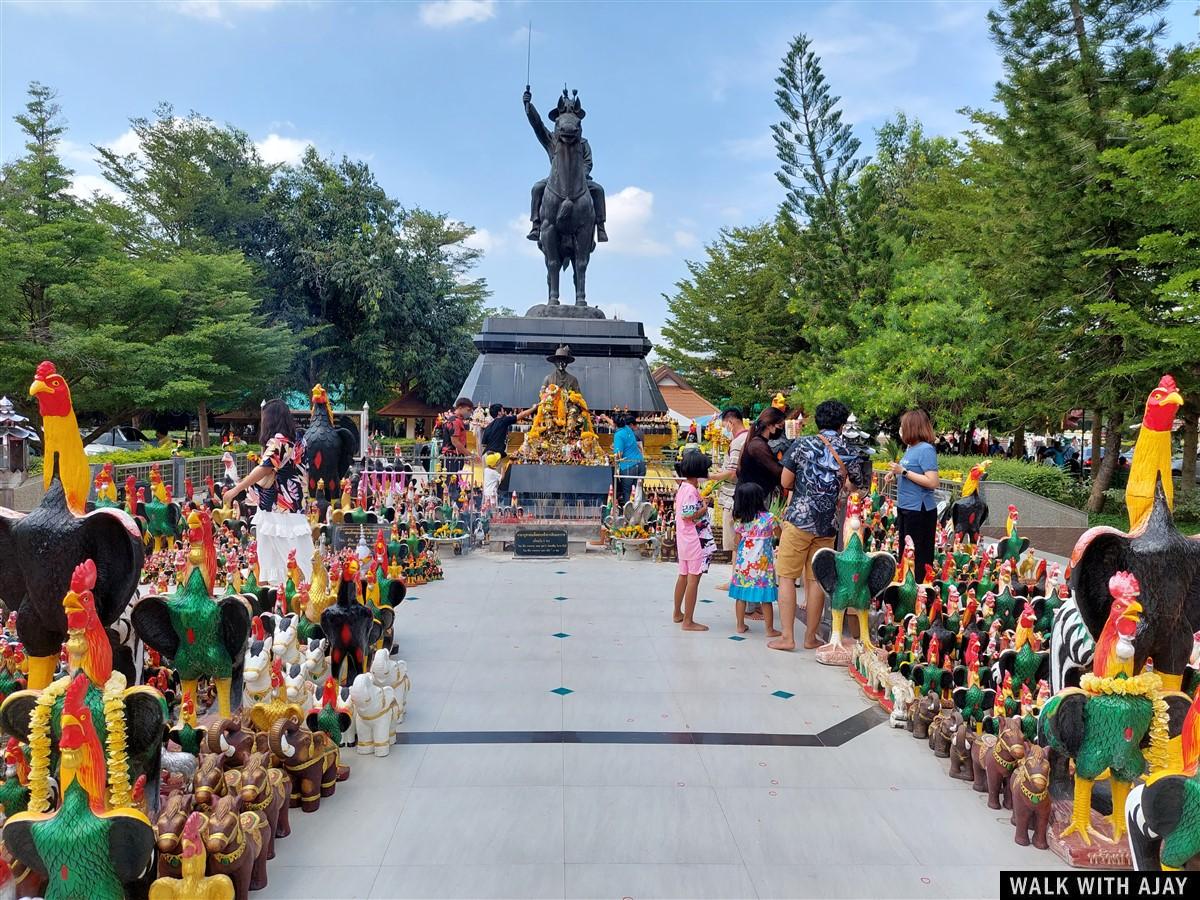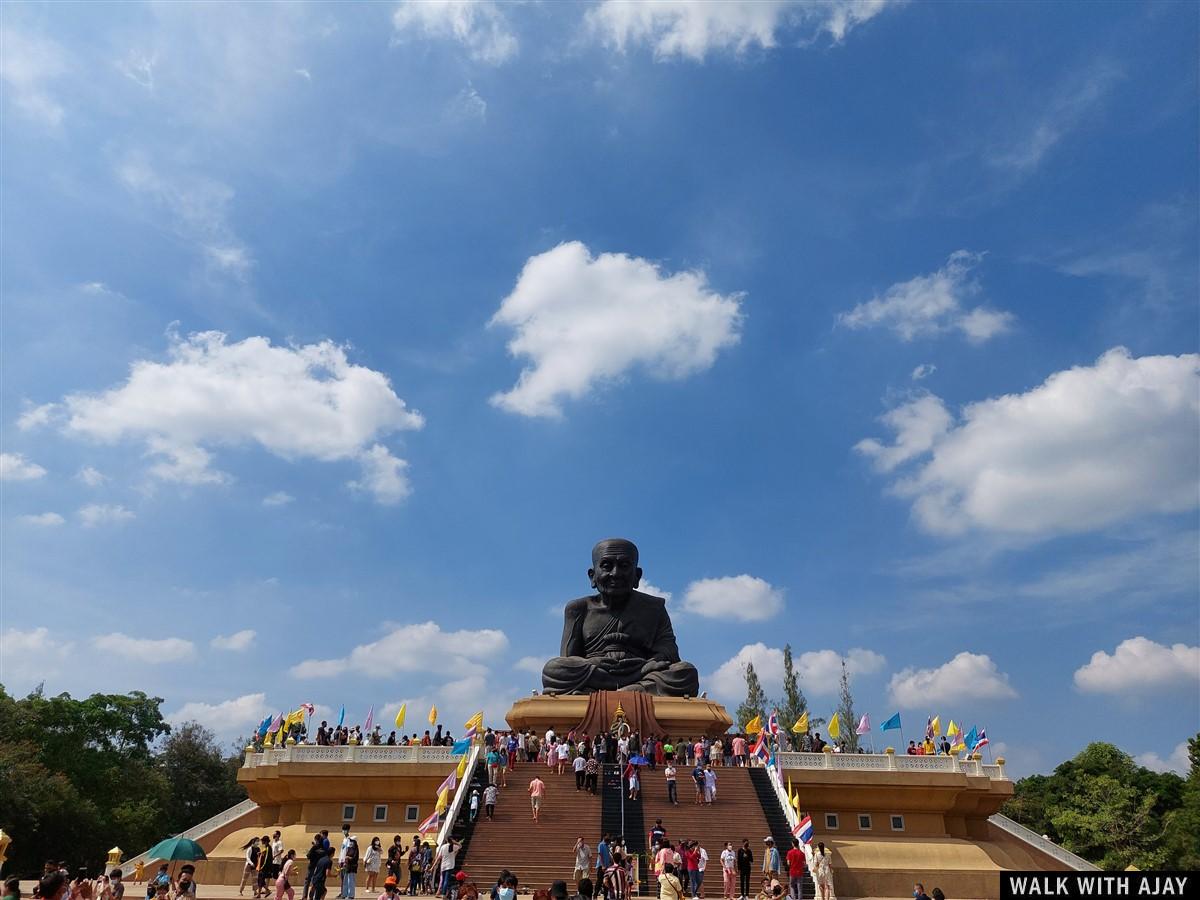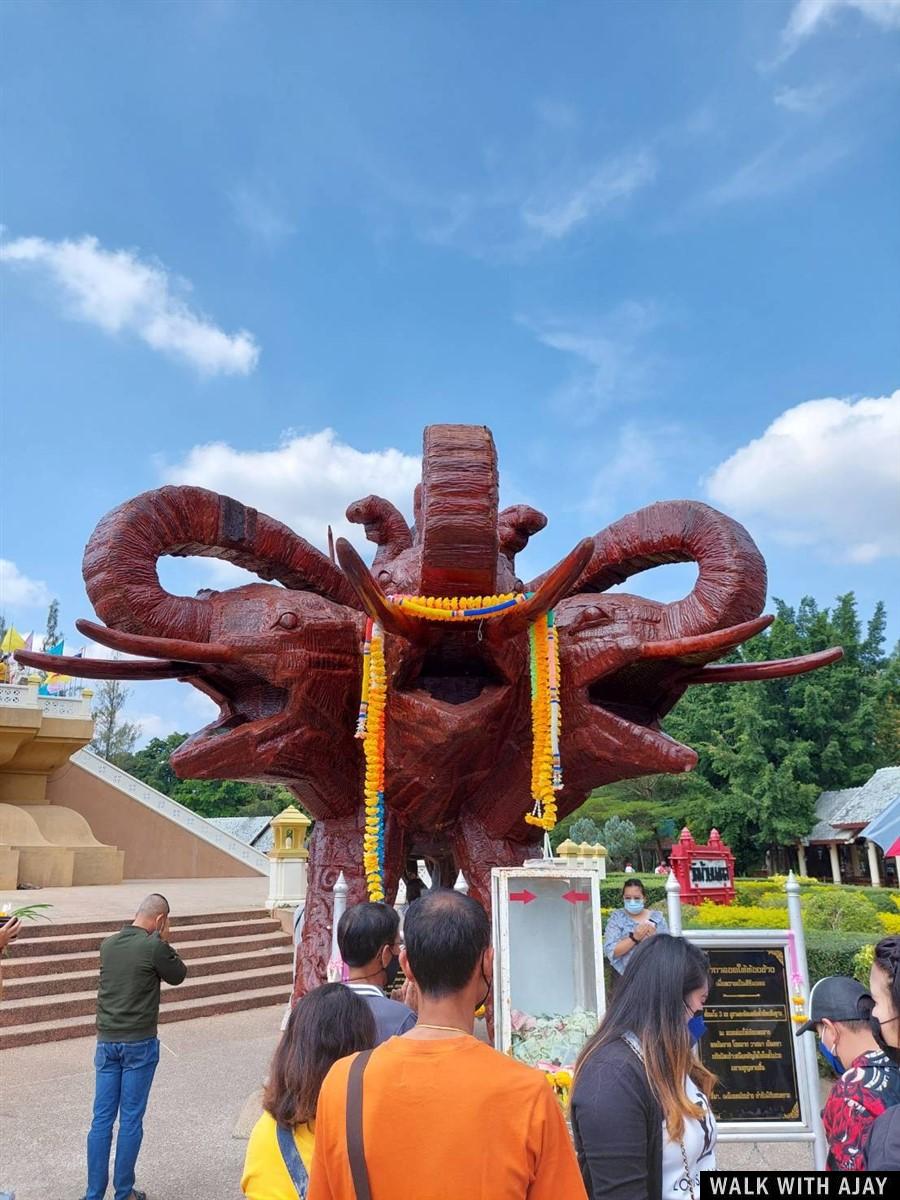 About Wat Huay Mongkol Temple :
The Wat Huay Mongkol temple complex located some 15 kilometers west of Hua Hin is famous for its enormous statue of one of Thailand's most famous monks, named Luang Phor Thuad.
Luang Por Thuat, is a large Buddha image with a lap width of 9.9 meters, 11.5 meters high, and a 3-story base. The first floor is 70 meters wide, 70 meters long, standing majestically against the horizon.
Huay Mongkol Temple enshrined the largest statue of Luang Pho Thuat in the world. It was originally called "Wat Huai Khot", located in Ban Huai Khot Community, Thap Tai Sub-district, Hua Hin District, Prachuap Khiri Khan.
Later, the King gave a new name to this temple, from Huai Khot as Huai Mongkhon. Because when he came to this temple, the idea was to build a new road, from a dirt road to a paved road by giving the same name as the name of the temple.
But remember, this is still a holy place that was once the home of the Southern Thai monk – a monk that was made famous by the miracles that he performed. With these miracles, it's not hard to see why locals and tourists perform routines around it for good luck. After taking pictures, a lot of tourists also go on an elephant rides around the area so you may want to check it out.