19 Sep 2014
Visited Lord Shiva Temple in Bangkok, Thailand. This is the only Hindu temple in Ramintra Soi 71.
Address: 141/71 Ram Inthra 71 Road, Bang Khen District, Bangkok 10220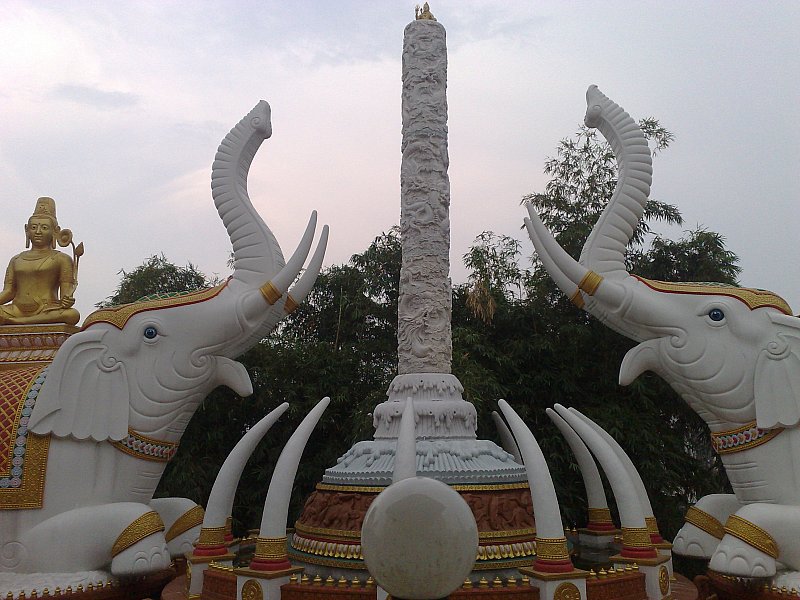 Being a Hindu from India and living in Thailand always leaves me with those sudden home sickly spiritual cravings. Well finding a temple in India is not difficult at all and that's also the case here in Thailand also. It was one of those days when the sudden spiritual craving hitted me out of the blue and it was time for some exploration.
After doing some googling and some firsthand research asking the locals I soon knew about the Shiva Temple at Ramintra Soi 71. Needless to say, I was out and about a few moments later.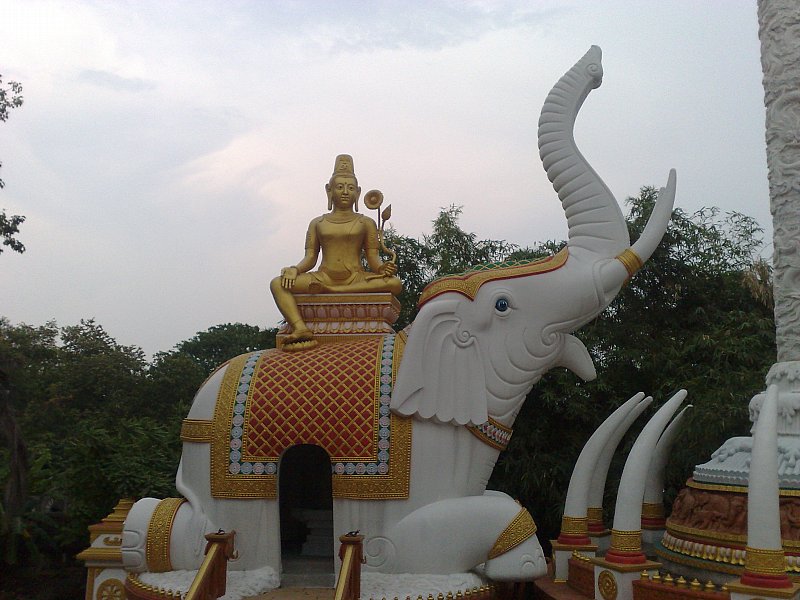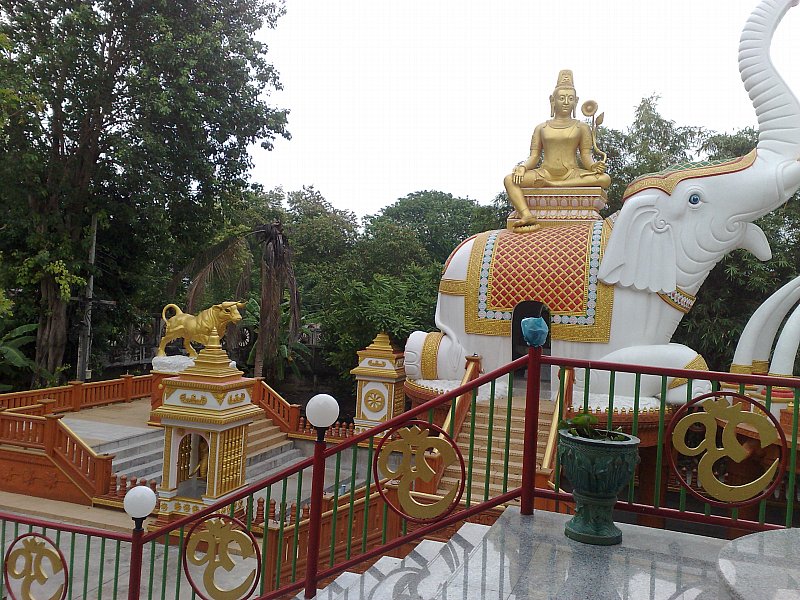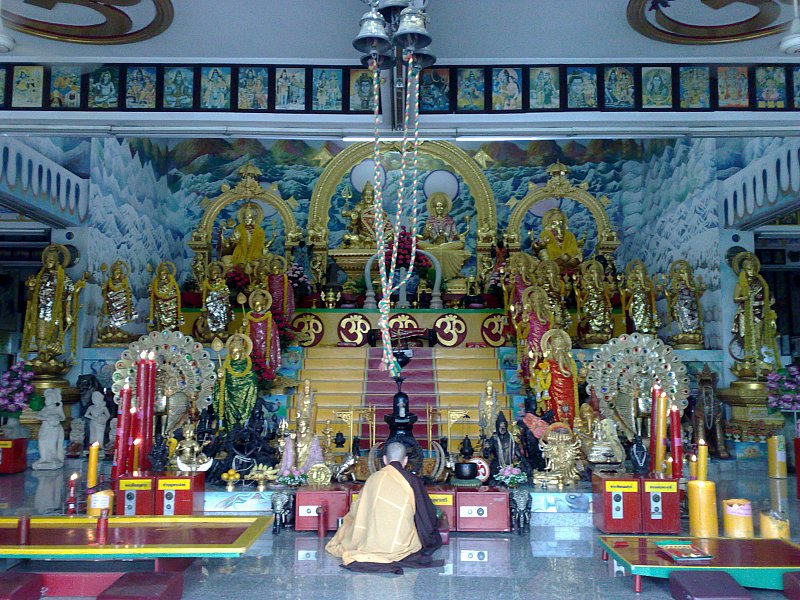 What you see in the pictures is my spiritual retreat at the Shiva Temple Bangkok. The temple is grand in every sense. It's so peaceful and tranquil that you would want to stay there and meditate for a while.
This place is a must-visit for everyone coming to Bangkok. In case you are wondering how to reach the Shiva temple Bangkok. Here is a quick and easy way. Take any bus or cab to Ramintra. Get down at Soi Khu Bon, you can now start walking towards Soi 27, it will be a 1.5 km walk which will end in Yaek 27, from here the temple is hardly 600 meters. Now you can walk all along or just ask your cab driver to drop you there (provided you have taken a cab, if you have taken a bus then walking is the only option).
One thing I would mention here, that this place is a hidden gem. You won't find many people flocking here especially the tourists. While I was there I could only see a few Indians and Thai people praying there. A must visit place overall. Just visit and find the peace yourself.