Day 1 & 2 – Attending Friend's Thai Wedding Ceremony in Sattahip : Thailand (Apr'22)
3 nights trip (10th April 2022 – 13th April 2022) to Sattahip & Pattaya around the Songkran holidays in Thailand. As well as attended a Thai Wedding Ceremony in Sattahip.
Ready for the Thai Wedding Ceremony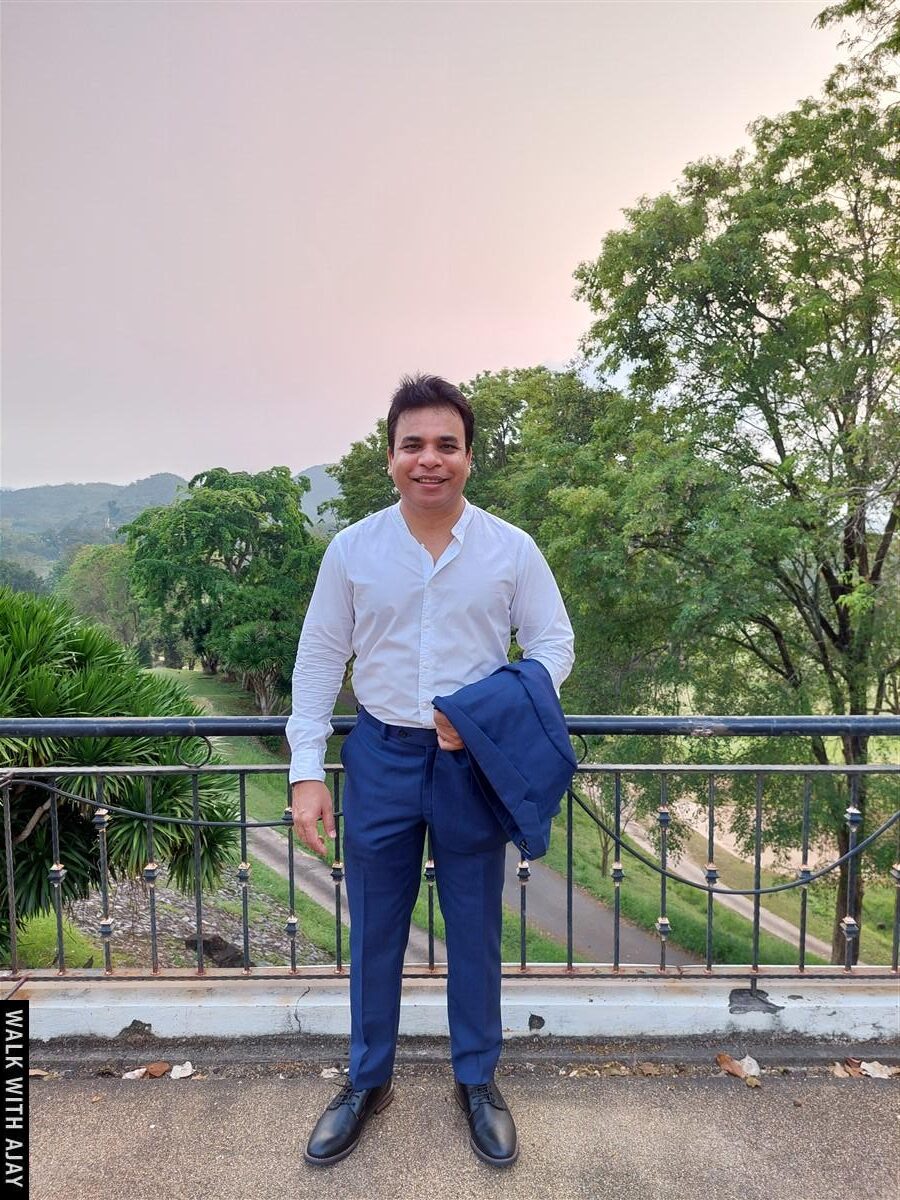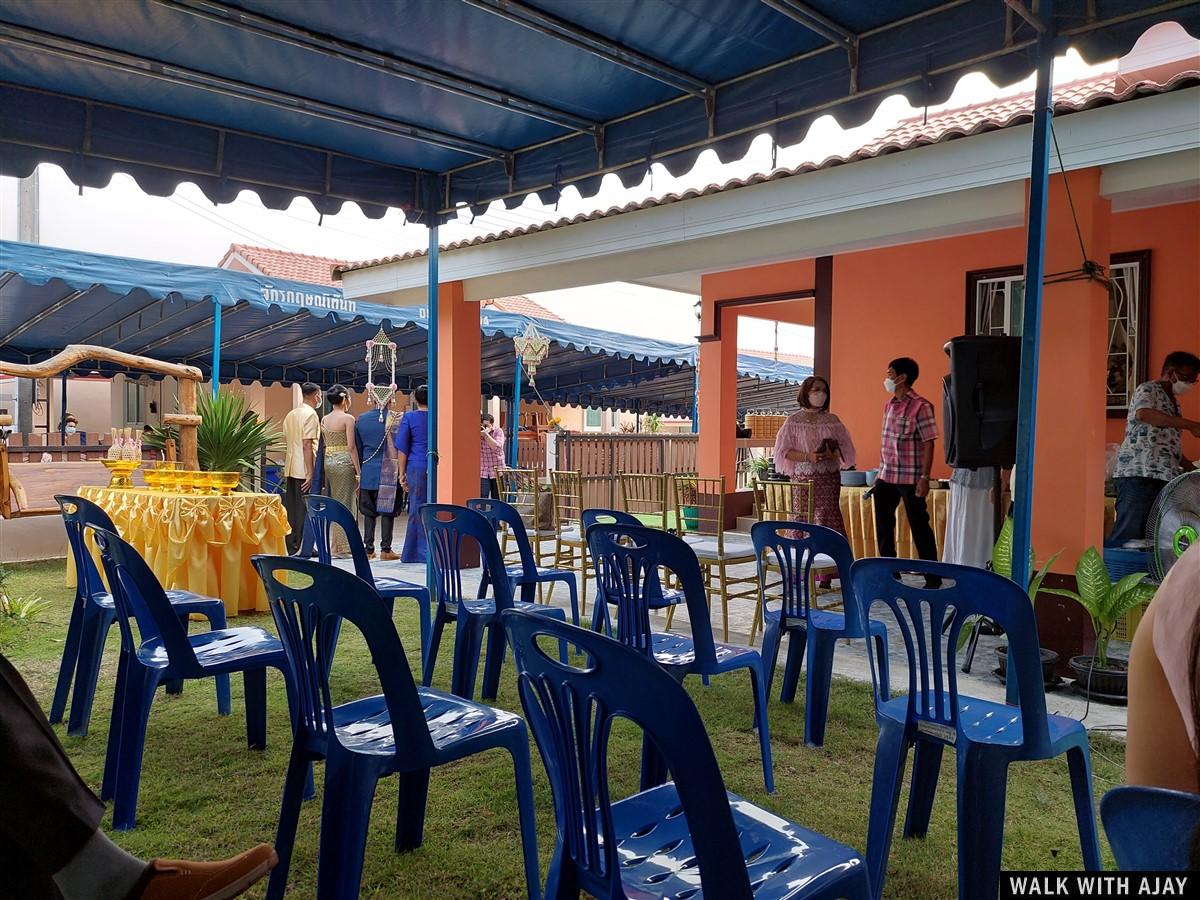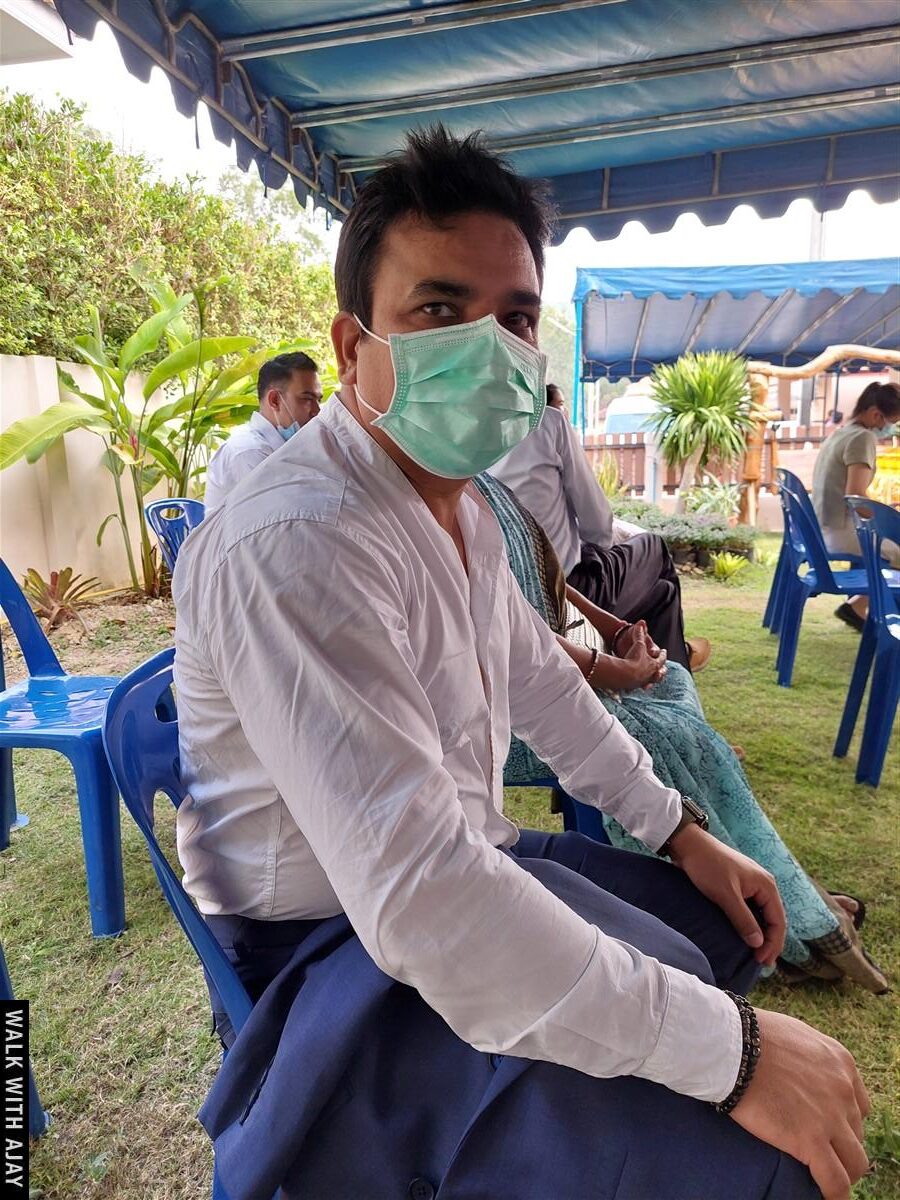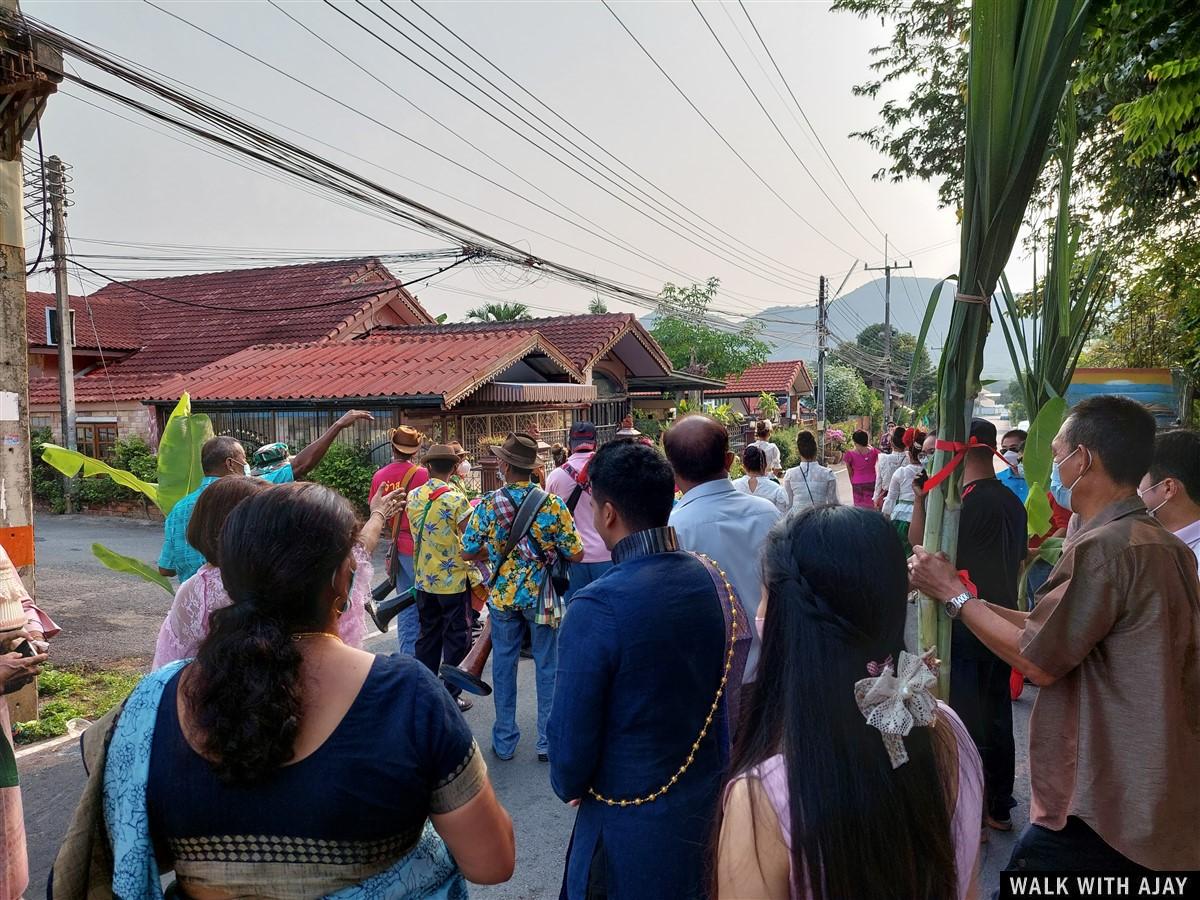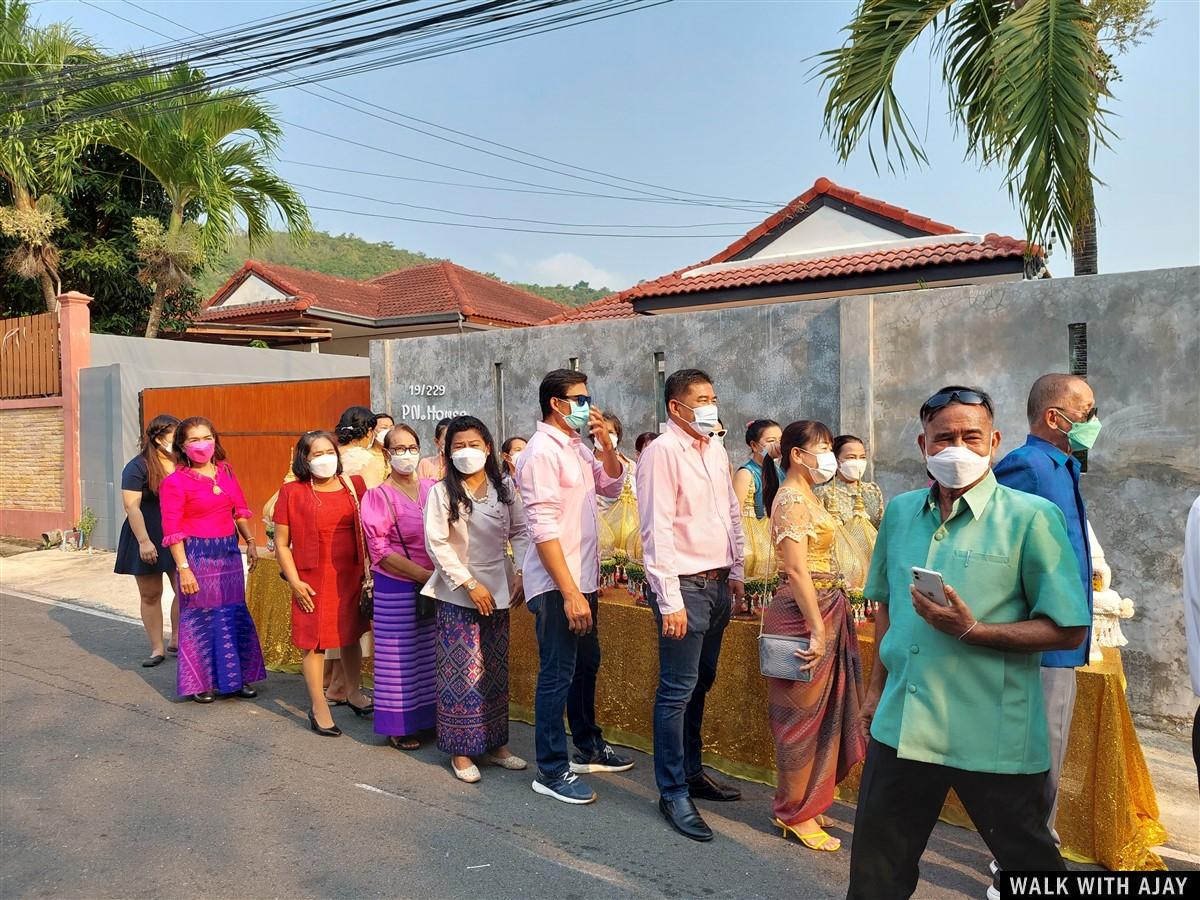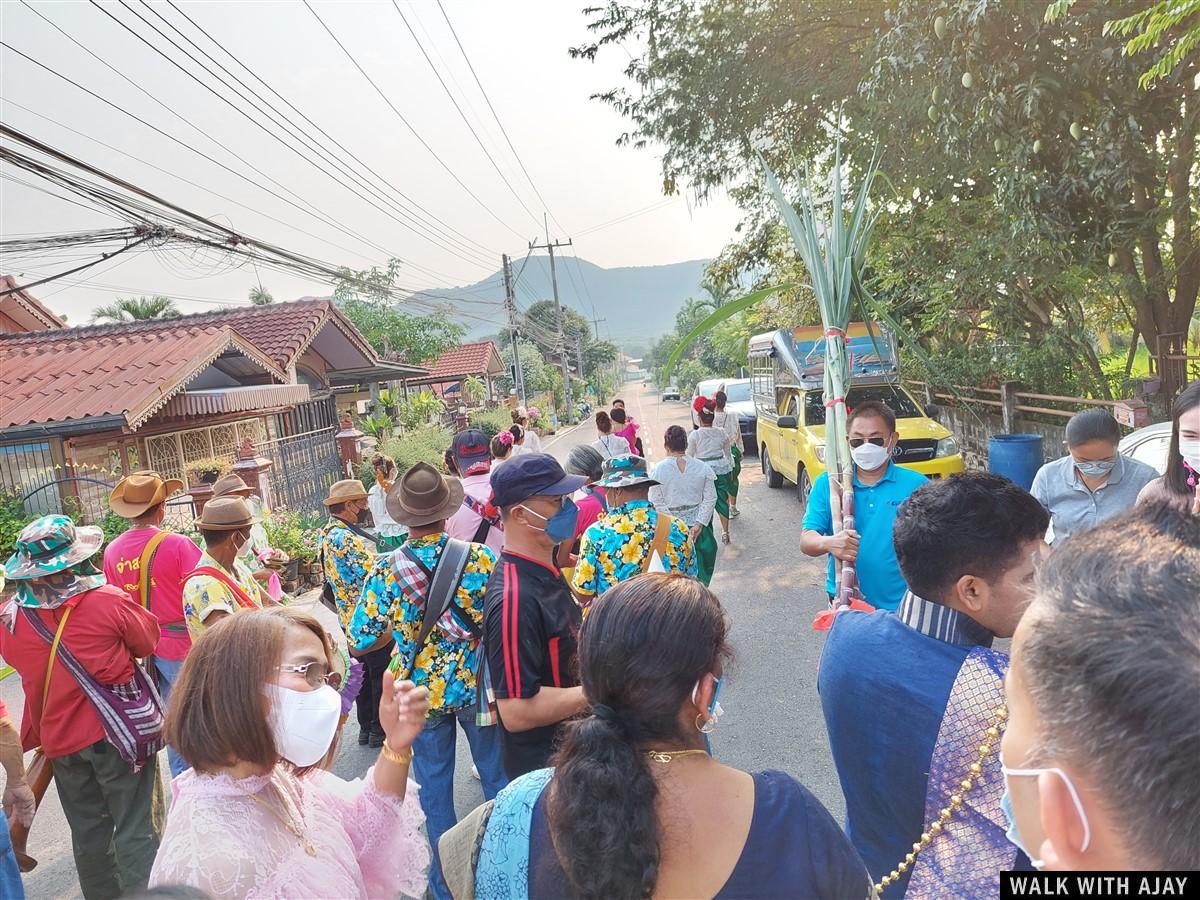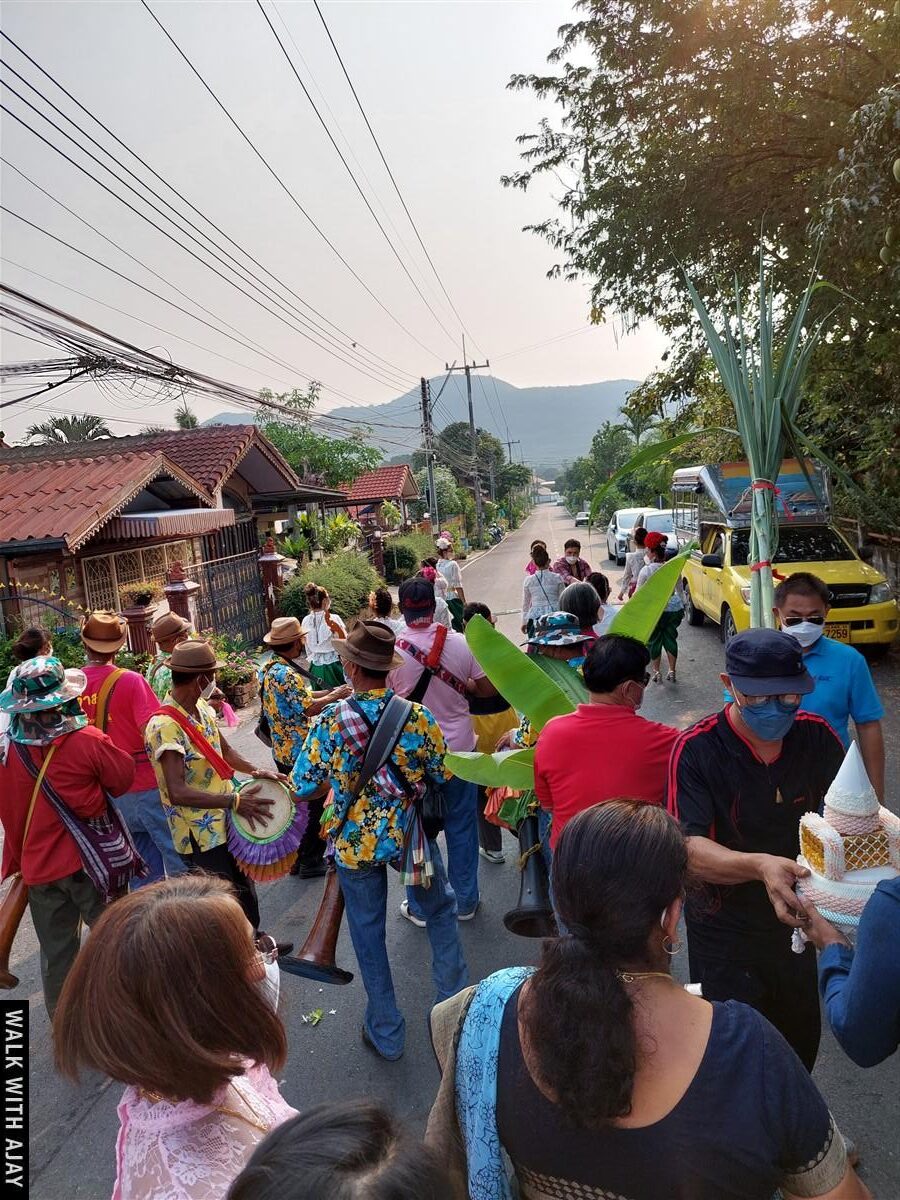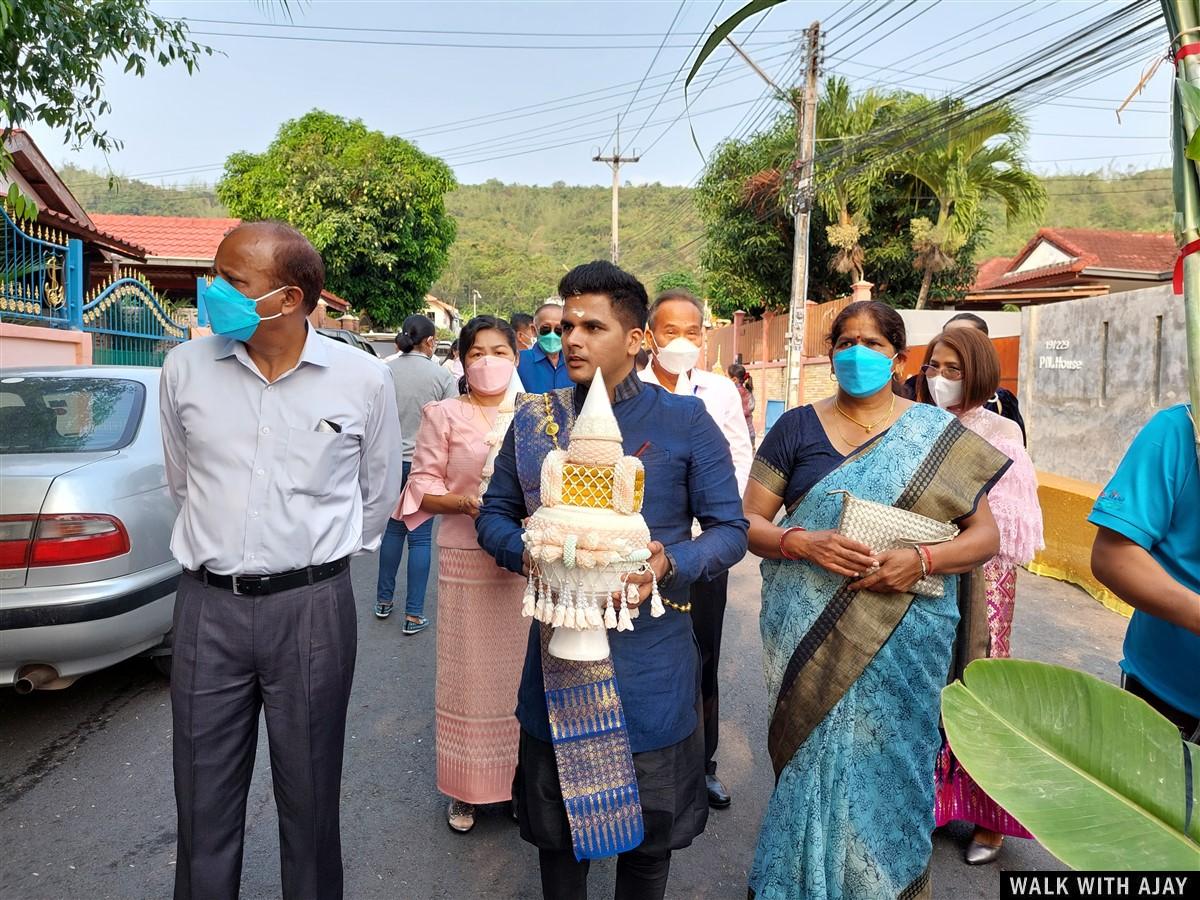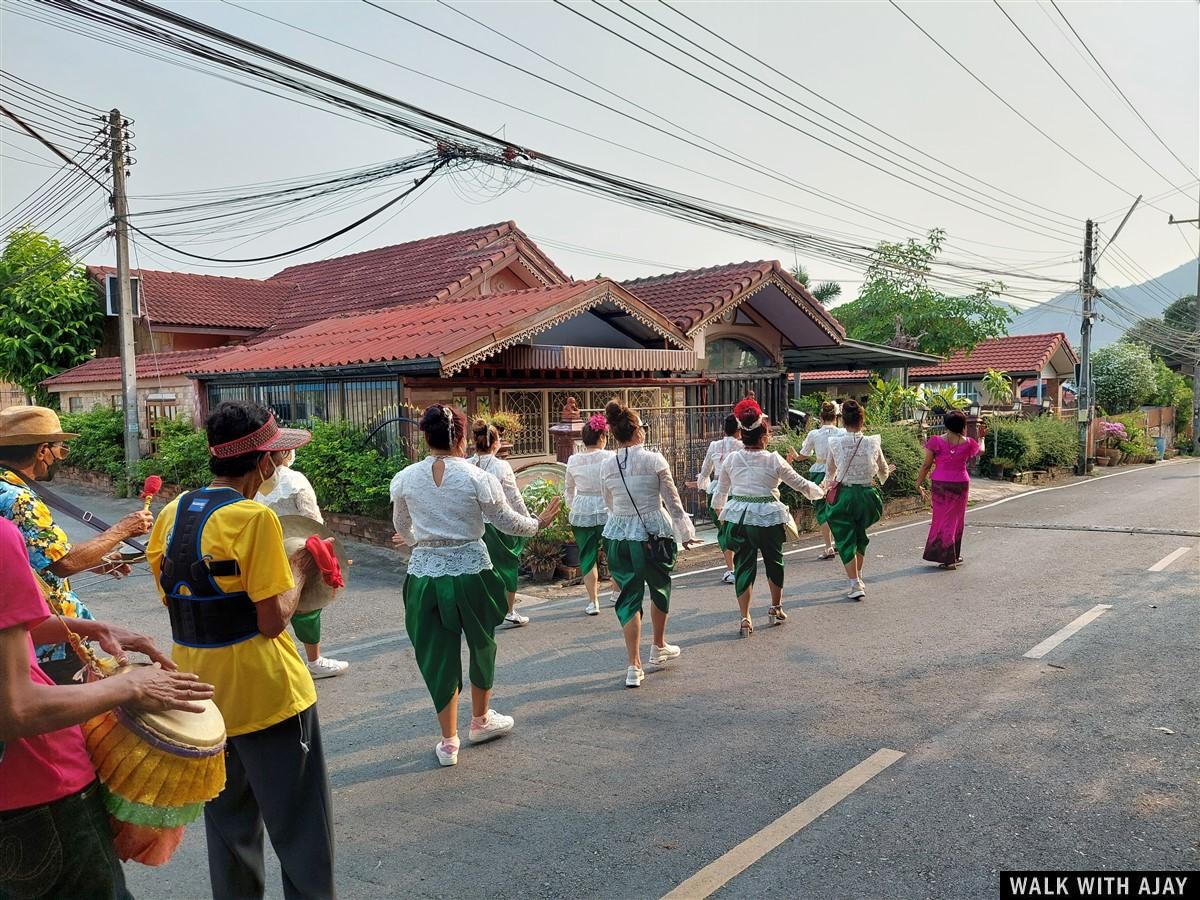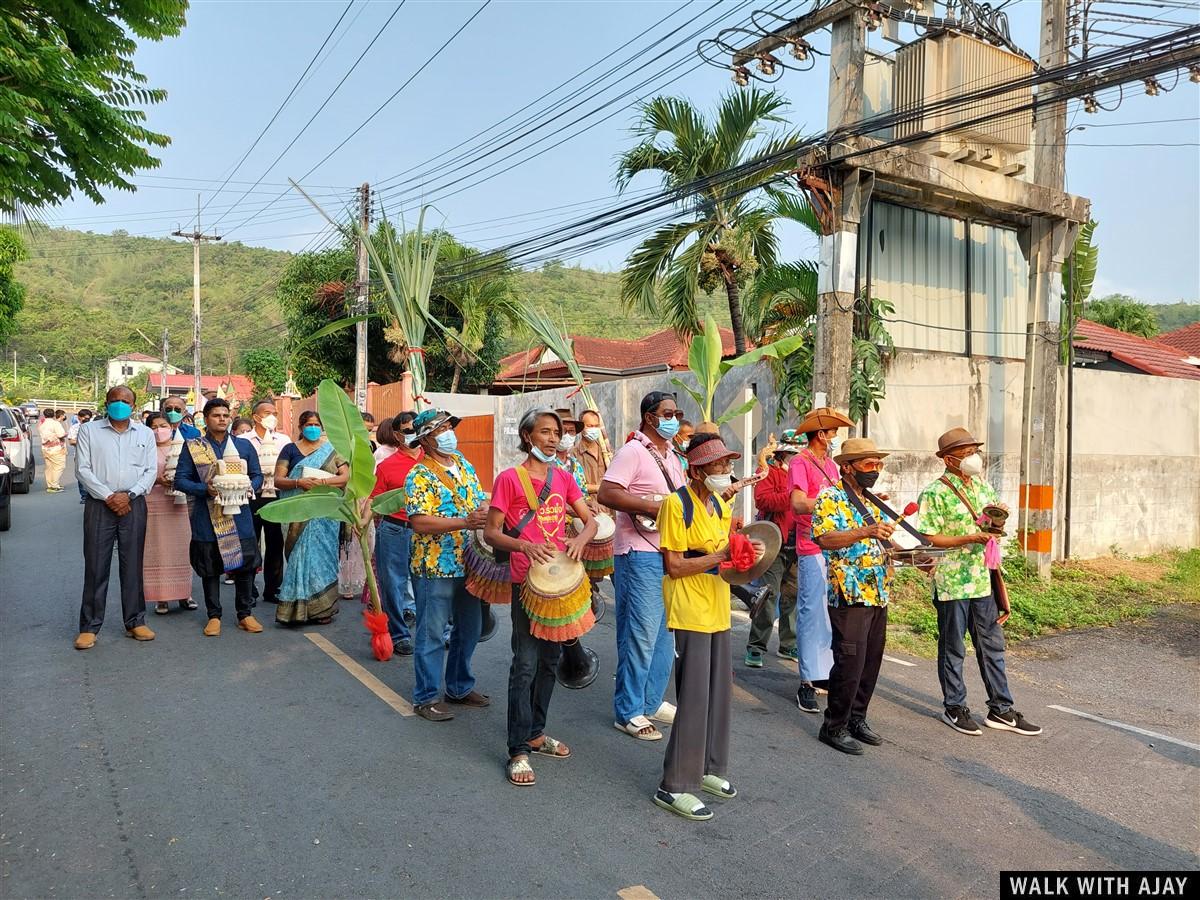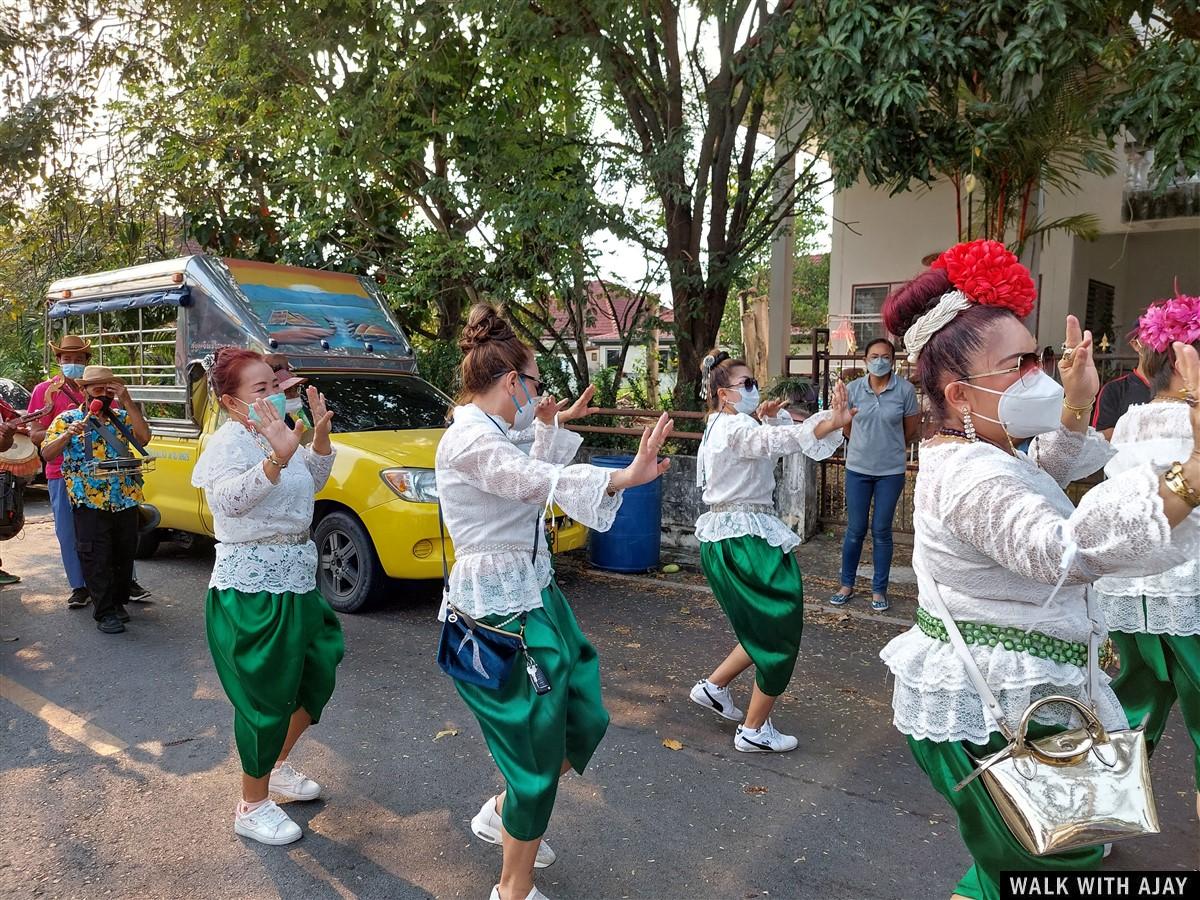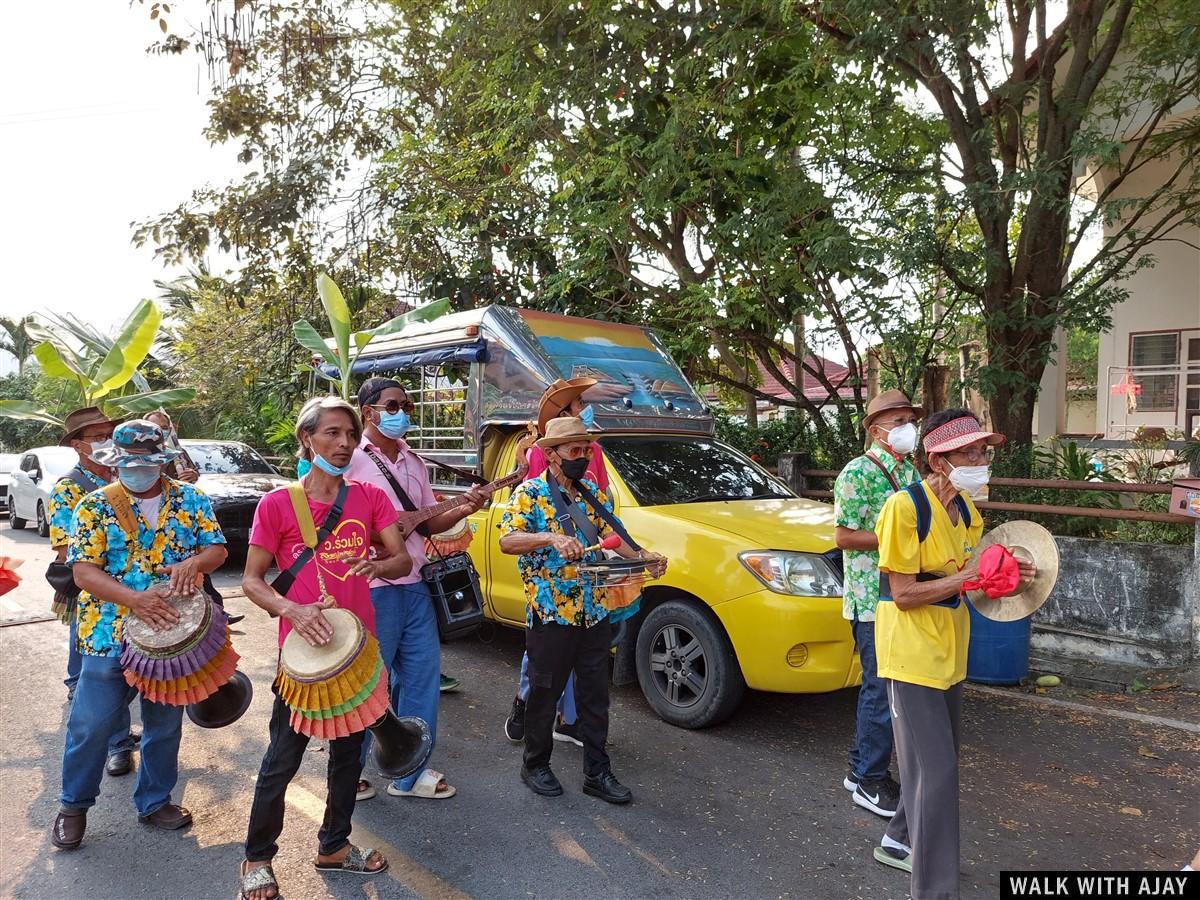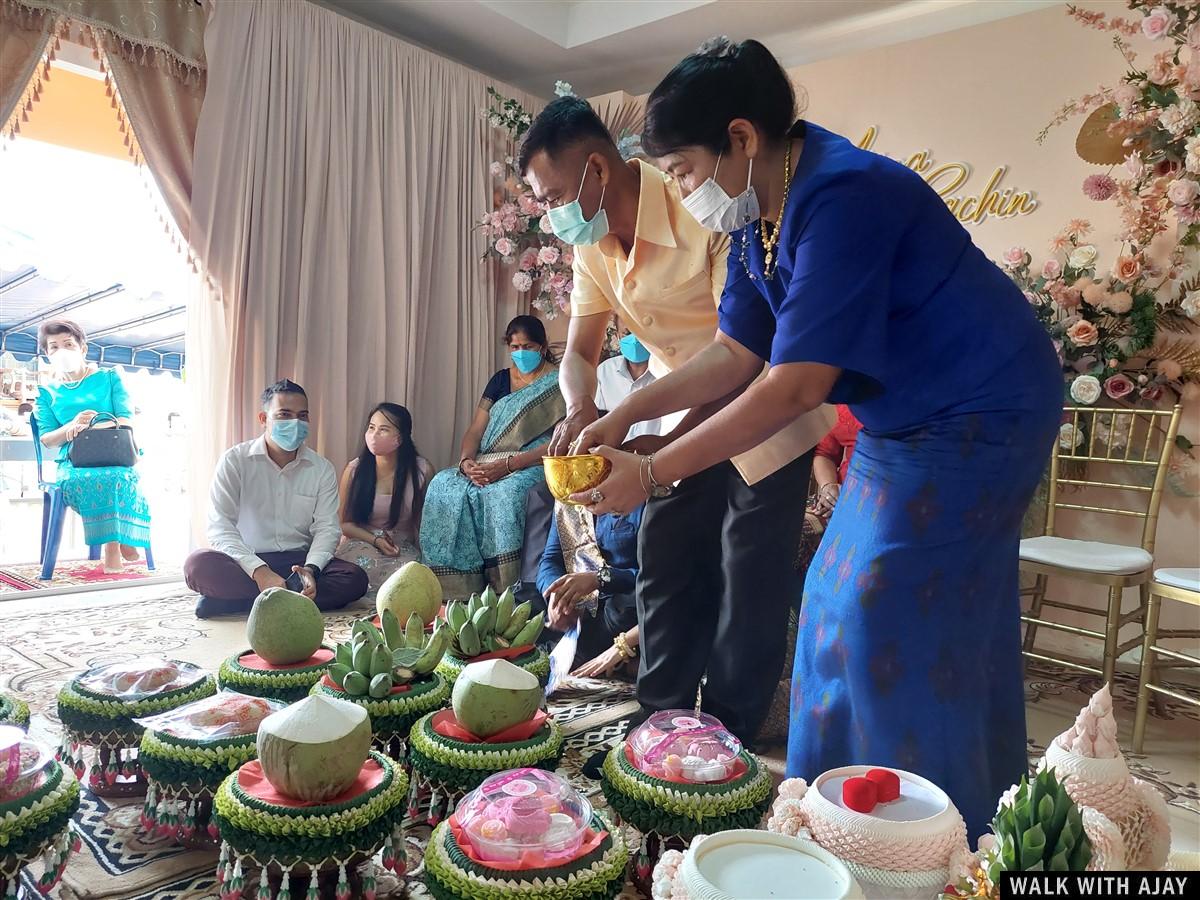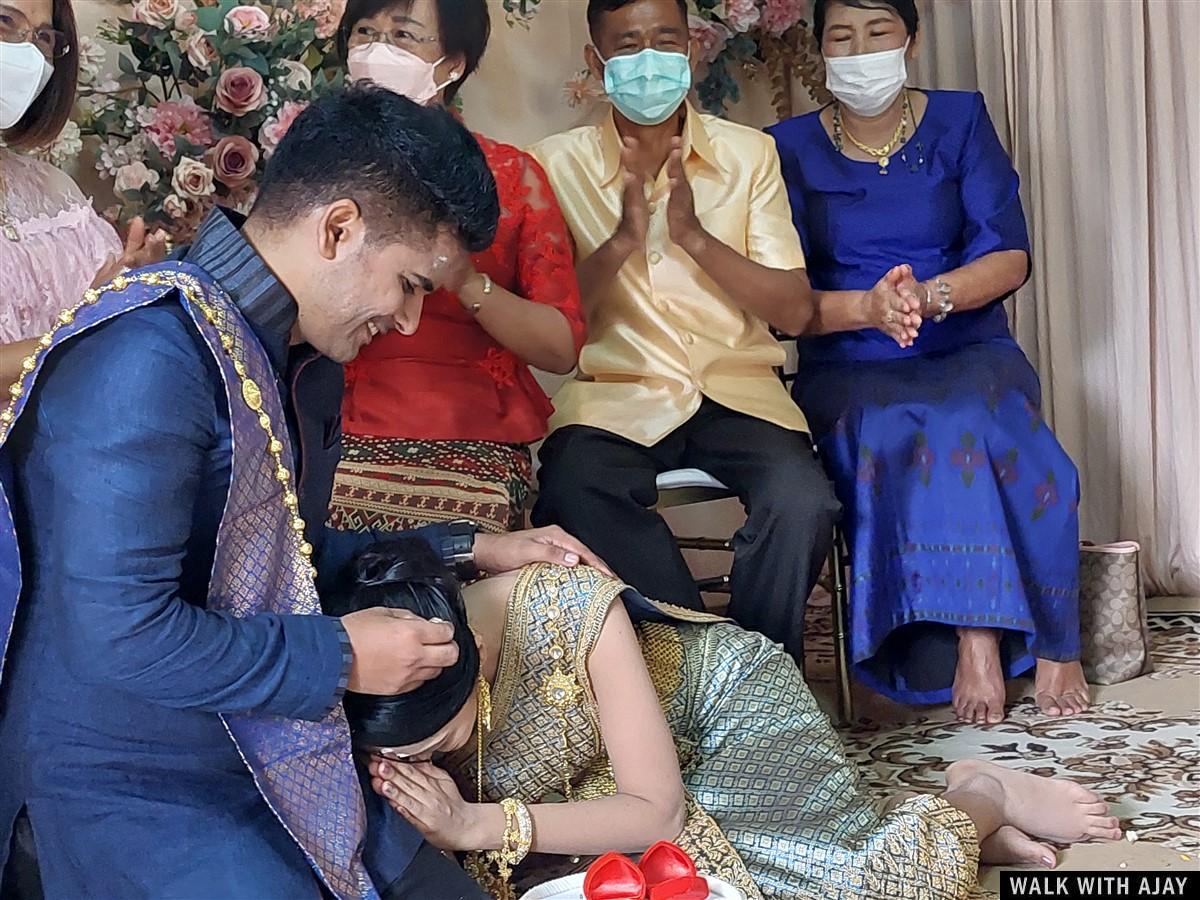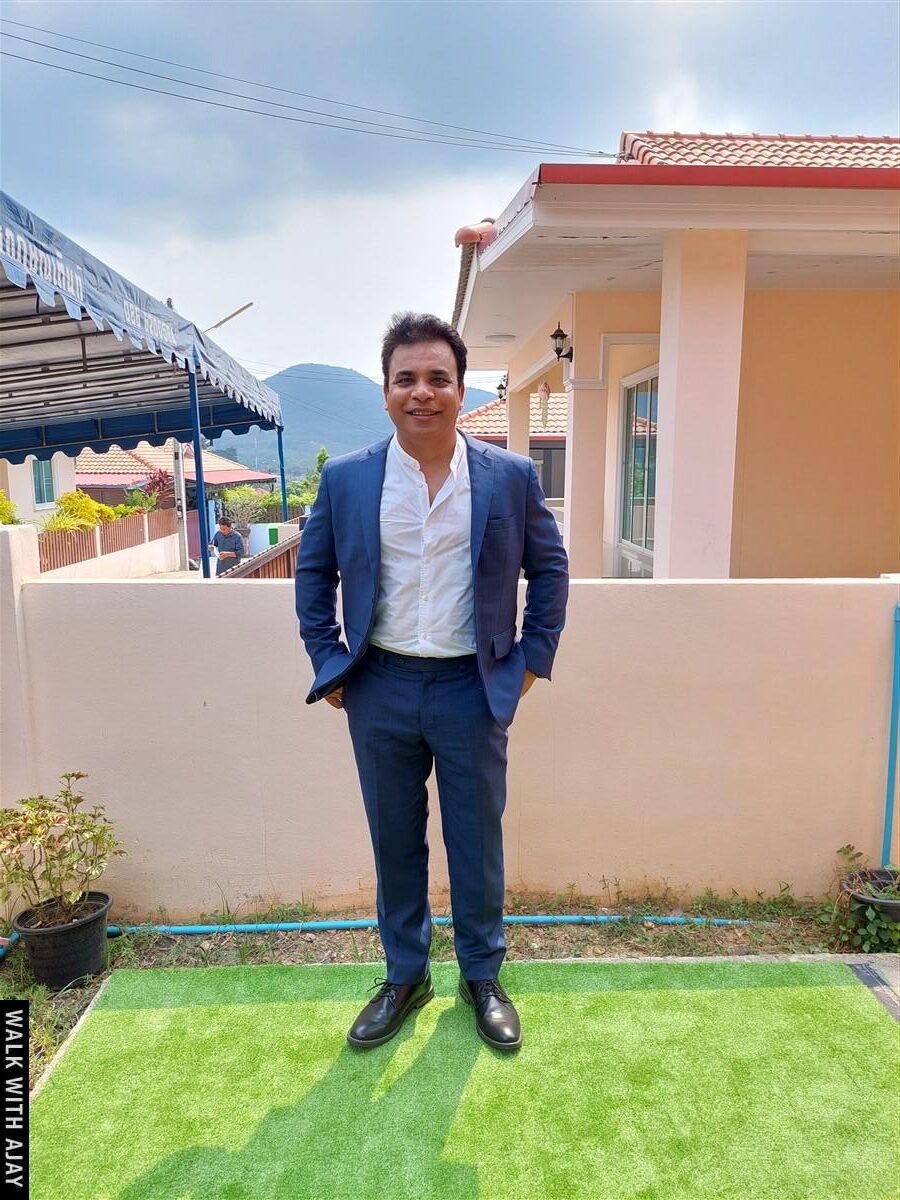 Spent the Evening at Plutaluang Navy Golf Course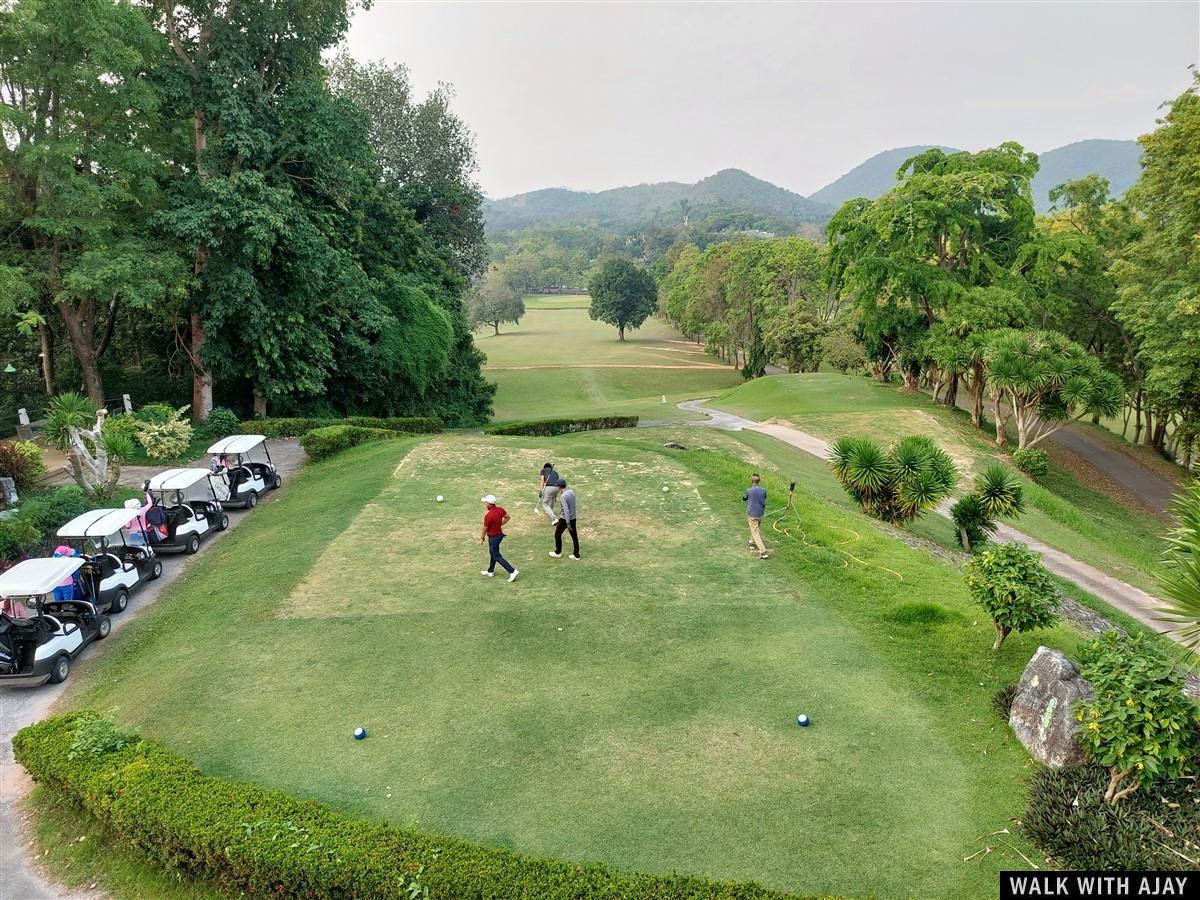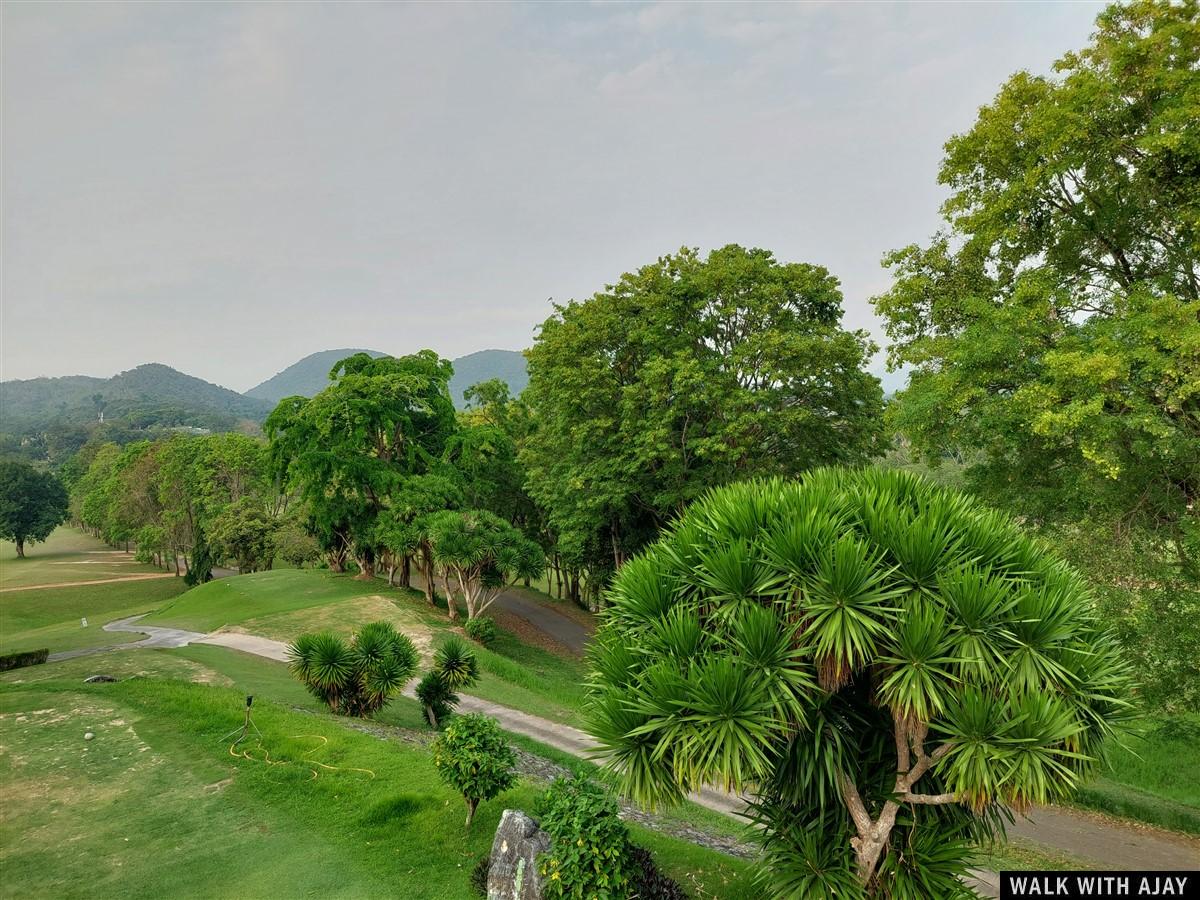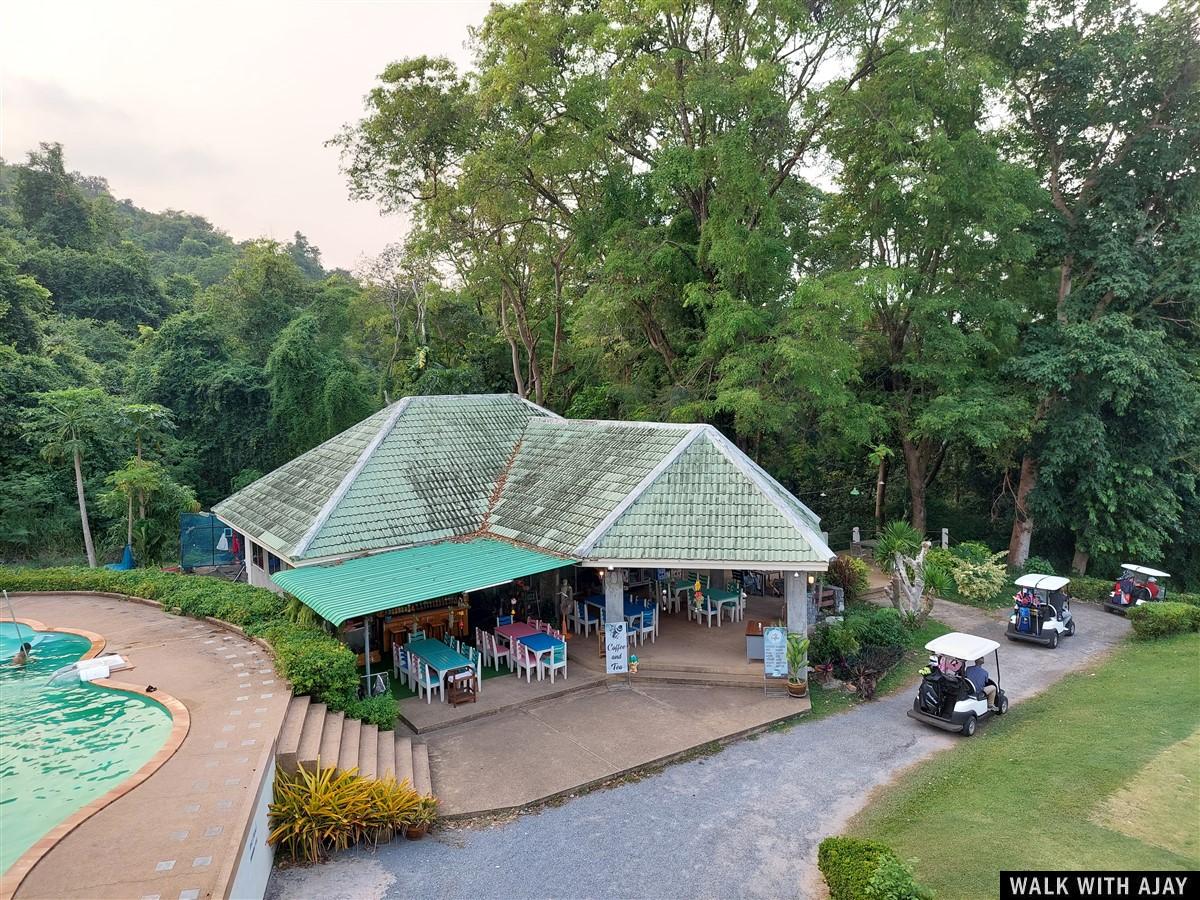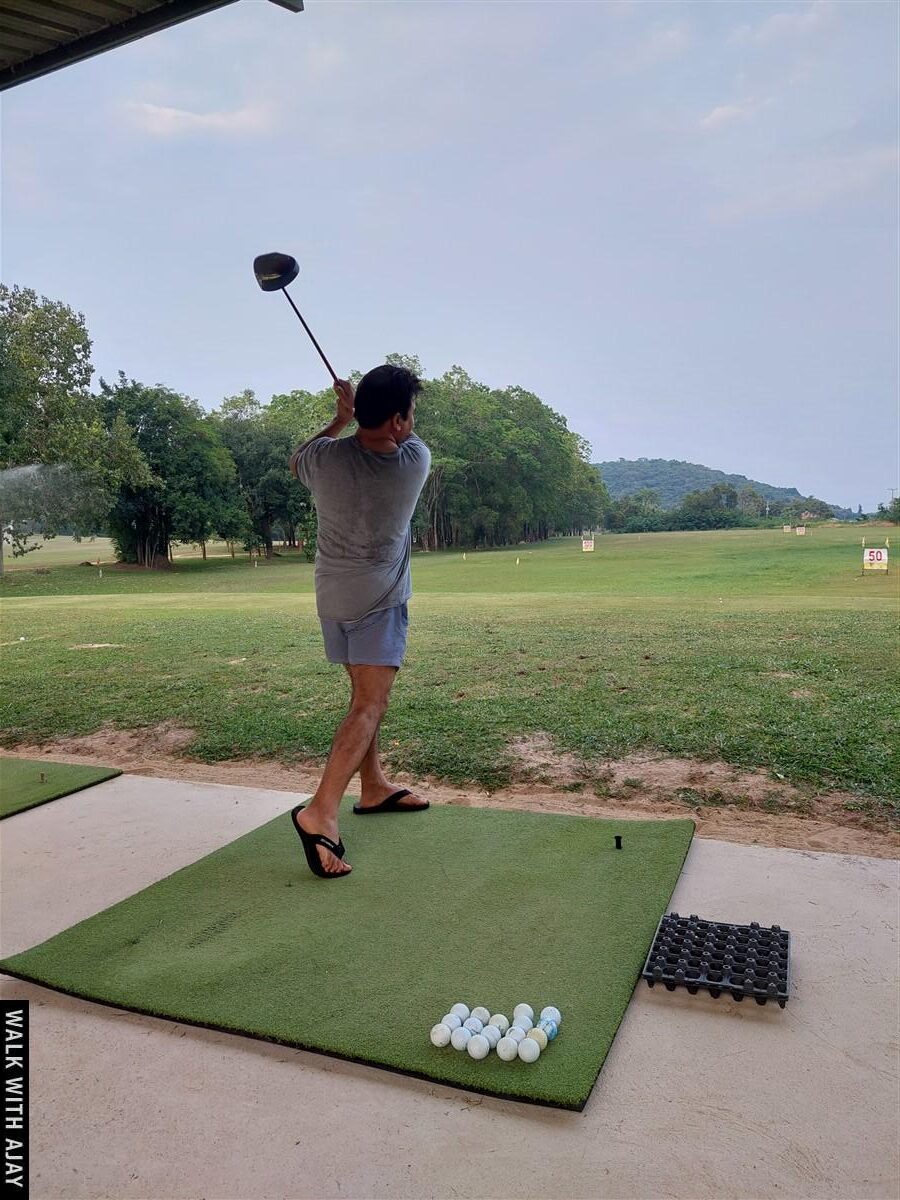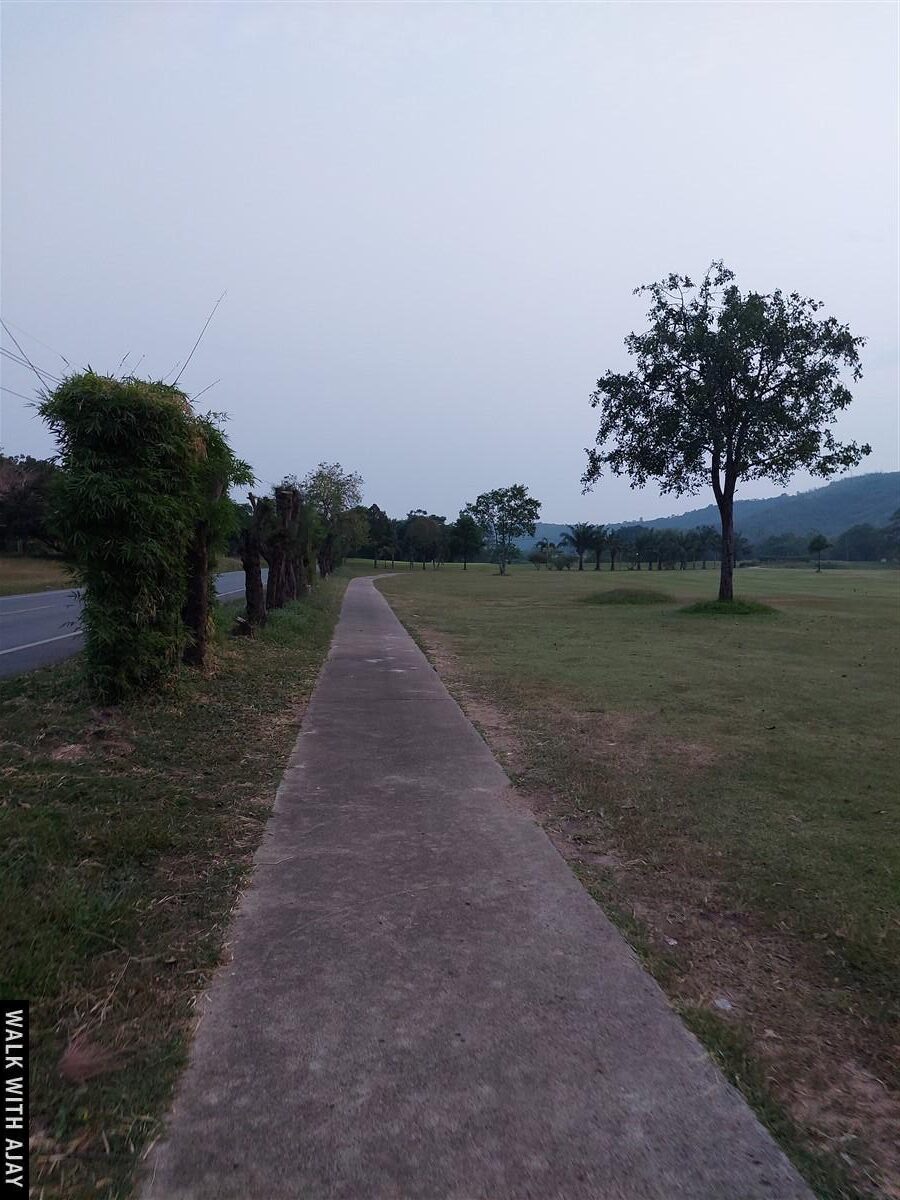 About Sattahip :
Sattahip is a small fishing town by the sea. It has hosted for decades a large Royal Thai Navy and Marine Corps base. Domestic tourists come to pay homage to Luang Pho I, a renowned Buddhist monk.
Sattahip is twice as large as the Banglamung district in which Pattaya City is located but it has a much smaller population. The availability of land has resulted in the construction of many large tourist attractions. These are marketed as 'Pattaya attractions' to tourists visiting nearby Pattaya.
It was developed as a naval base in 1920–23 and continued to serve predominantly military purposes in the 1970s. It is linked to Bangkok by the river and by a coastal road, and its deepwater facilities are regarded as a potential commercial alternative to Bangkok's shallower port.
You will know when you've arrived, as you're greeted by the exotic beauty of this city. To the North of Sattahip lies the 'Bay of Bangkok', and the Gulf of Thailand is just to the South. It's a tropical peninsula surrounded by the beauty of nature.
Plan Your travel with us: www.exploringtourism.com