5-7th September 2020
I spent 2 nights on Koh Chang Island. Koh Chang, part of the Mu Ko Chang National Park, is the largest and most popular of the islands in eastern Thailand.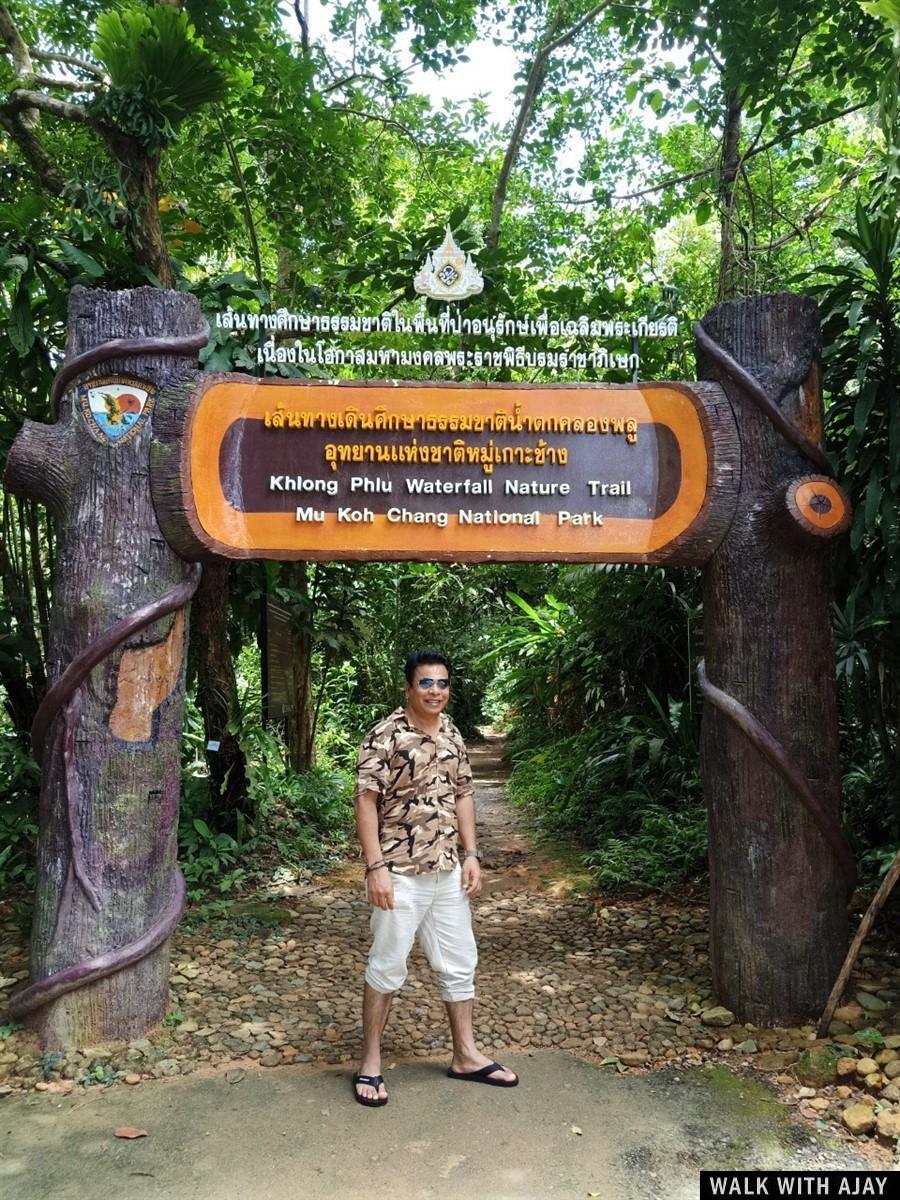 It is Thailand's third largest island but is nowhere near as developed or bustling as the two largest – Phuket and Samui. It is far less touristy and far less well-known. This means Koh Chang is definitely worth visiting if you want to avoid the crowds. There are some great beaches, a good range of accommodation and a wide choice of restaurants and bars.
Watch My Video
Going to Koh Chang, right now at the Pier in Trat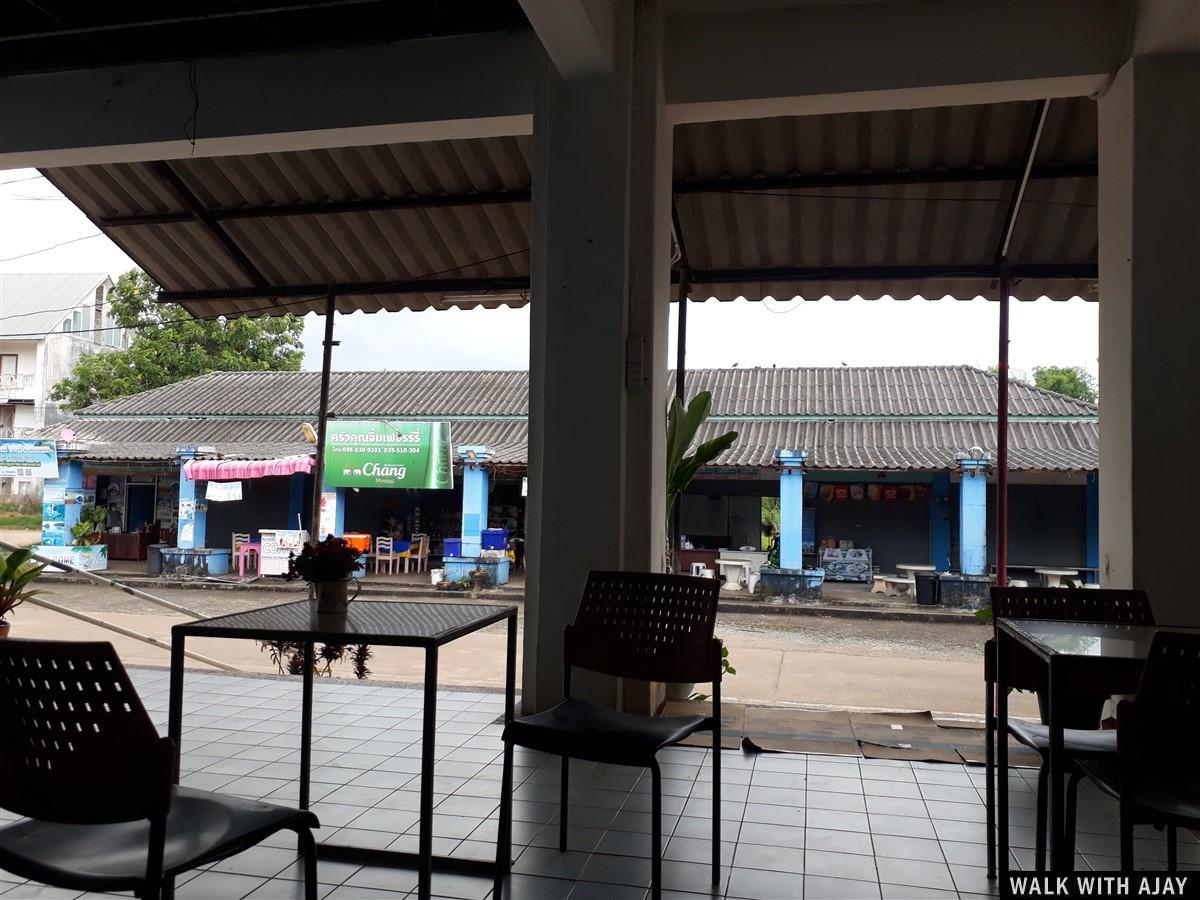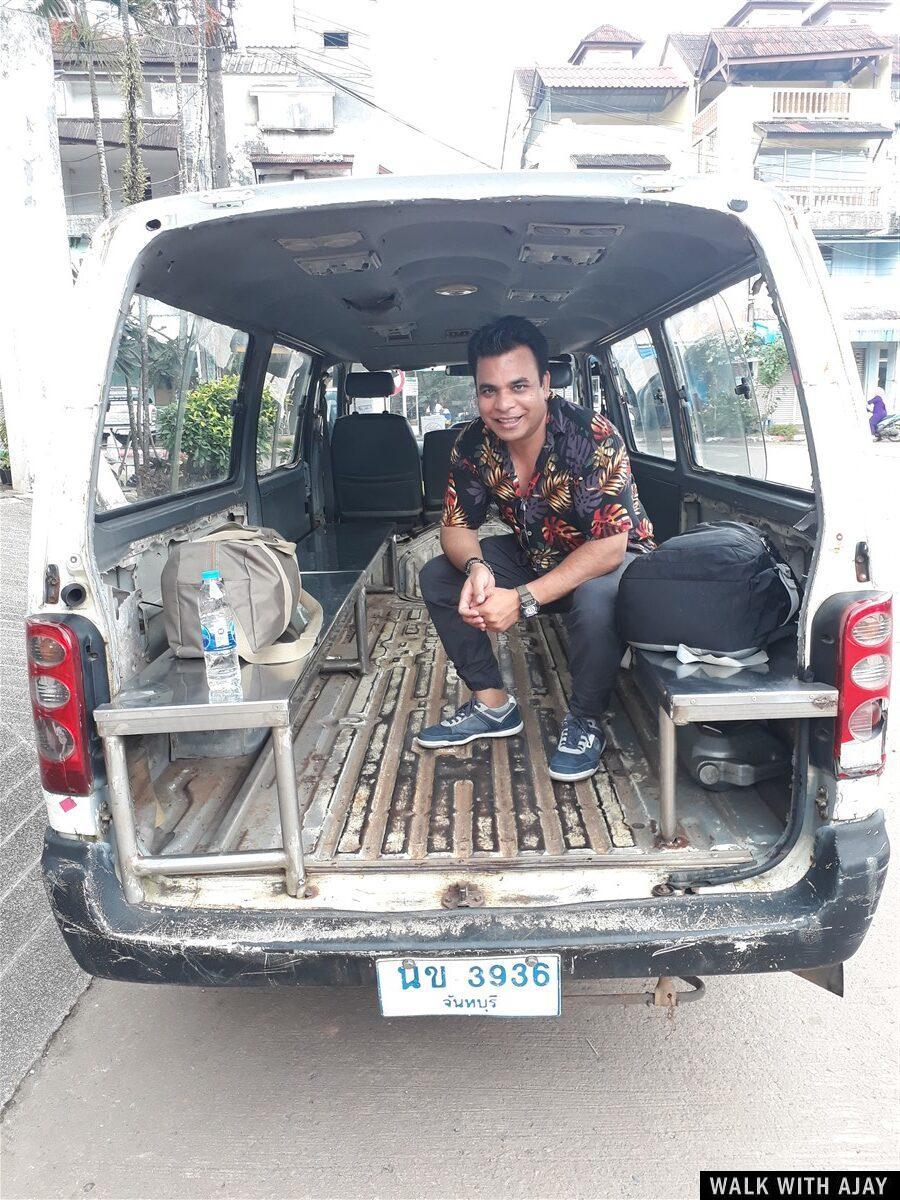 Rented Motorbike @ 250 THB / Per Day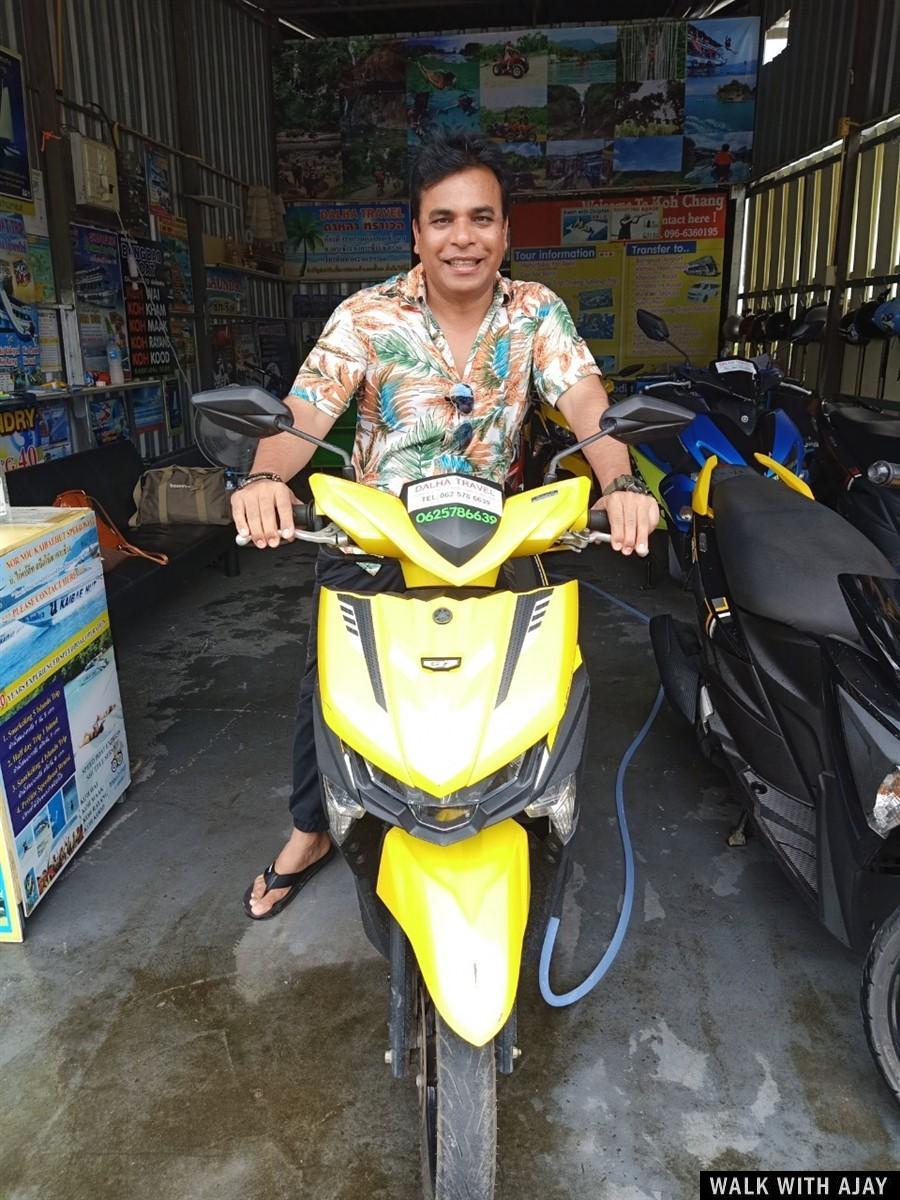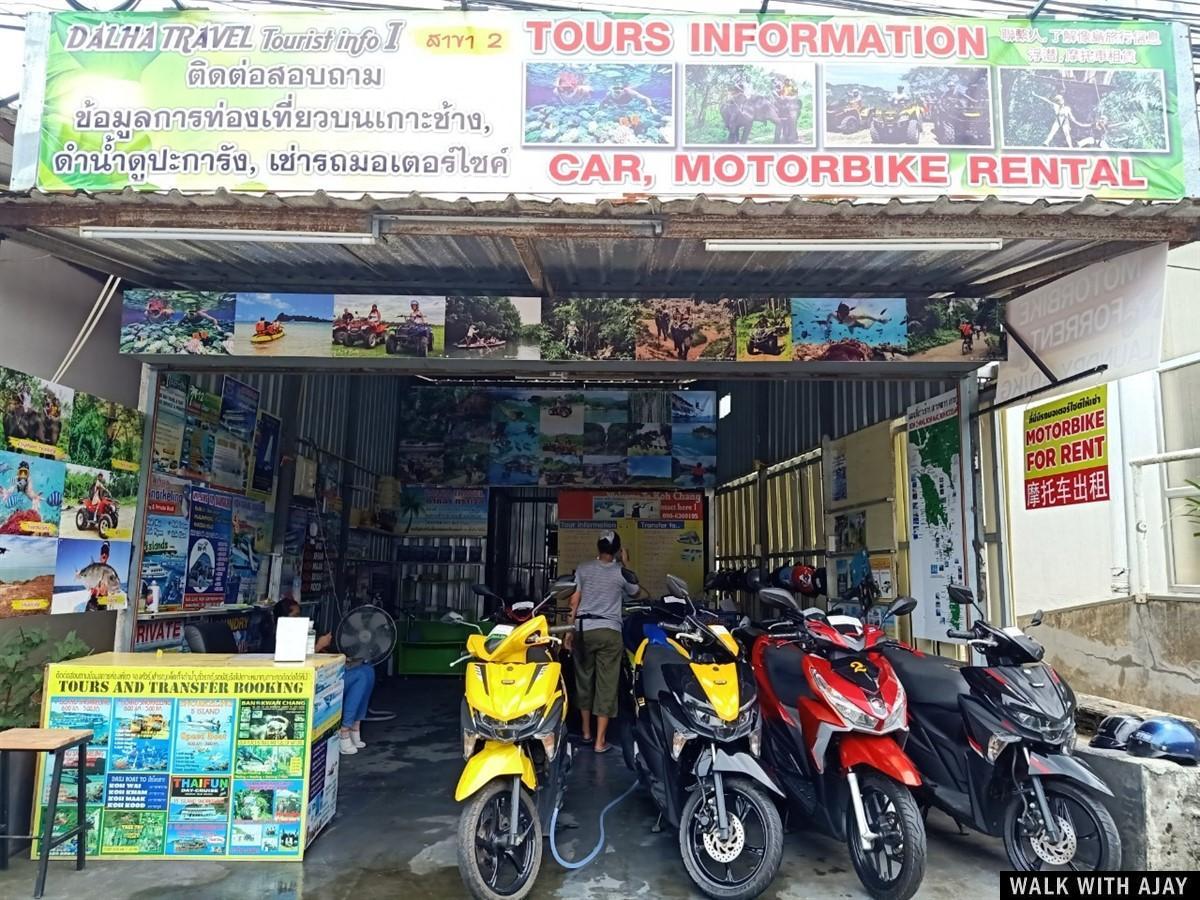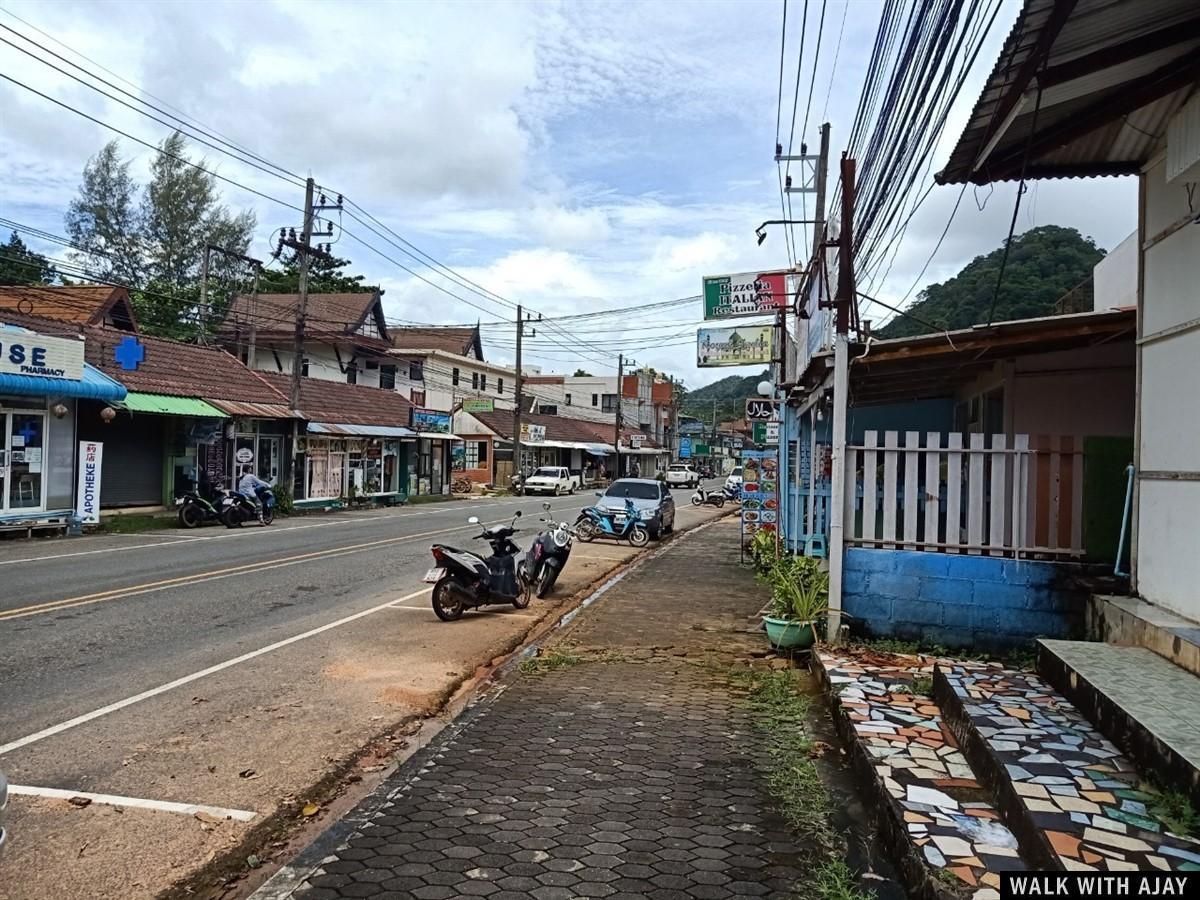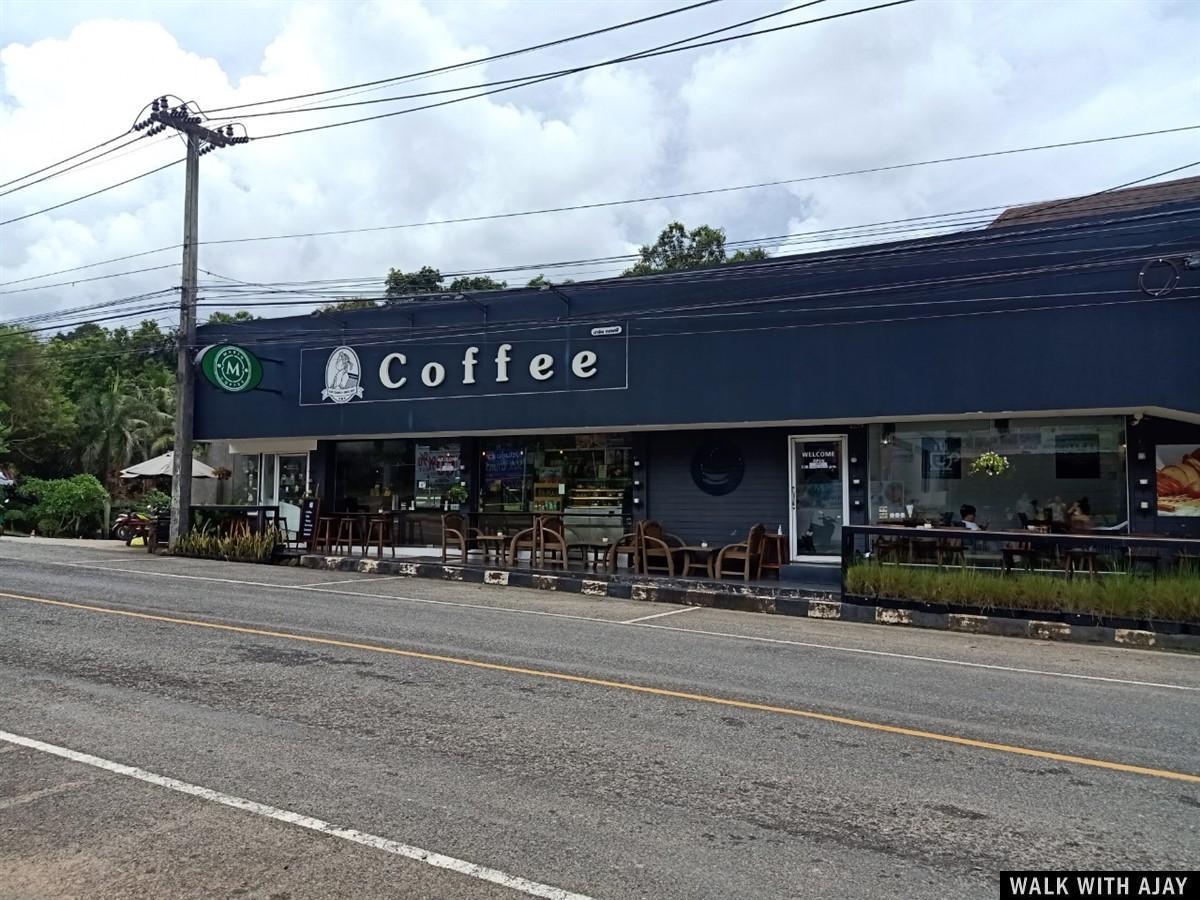 Walking Around Lonely Beach, Koh Chang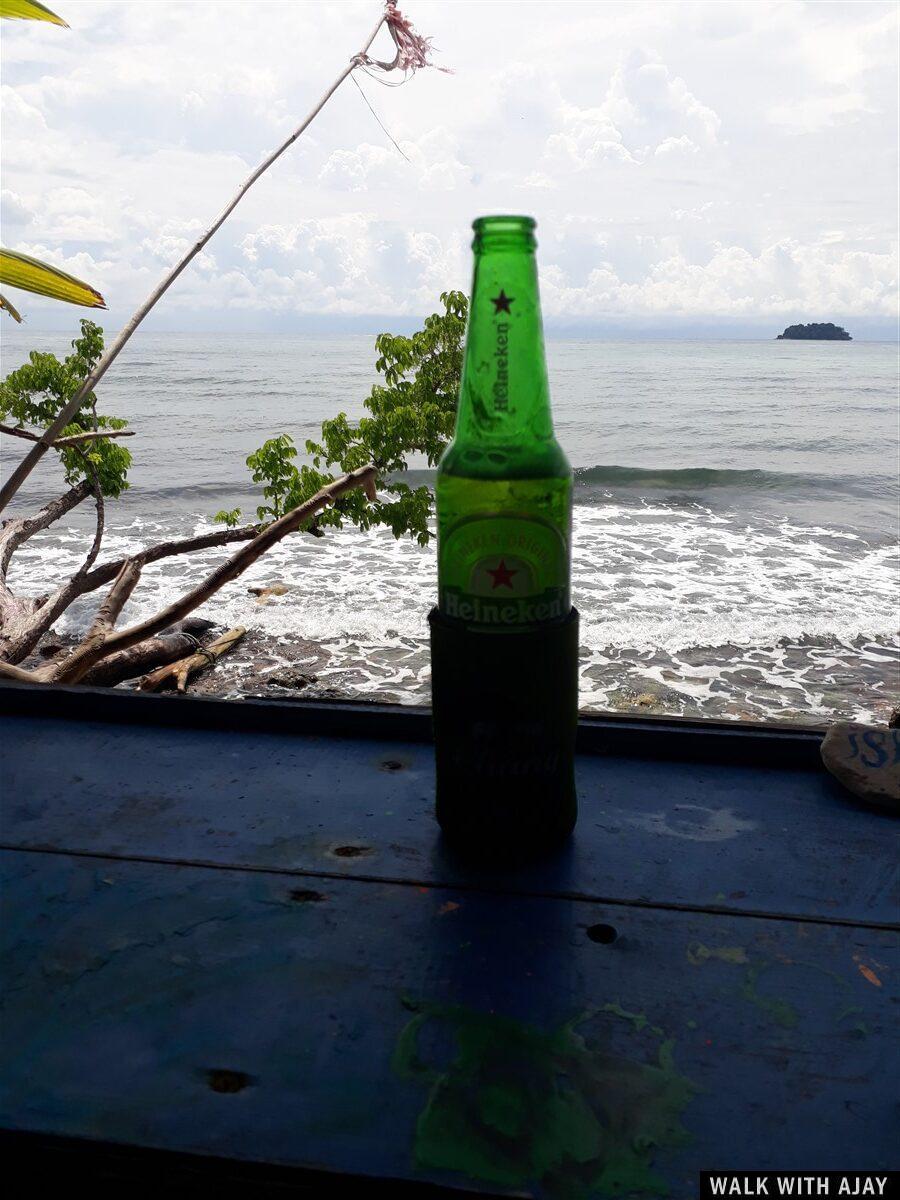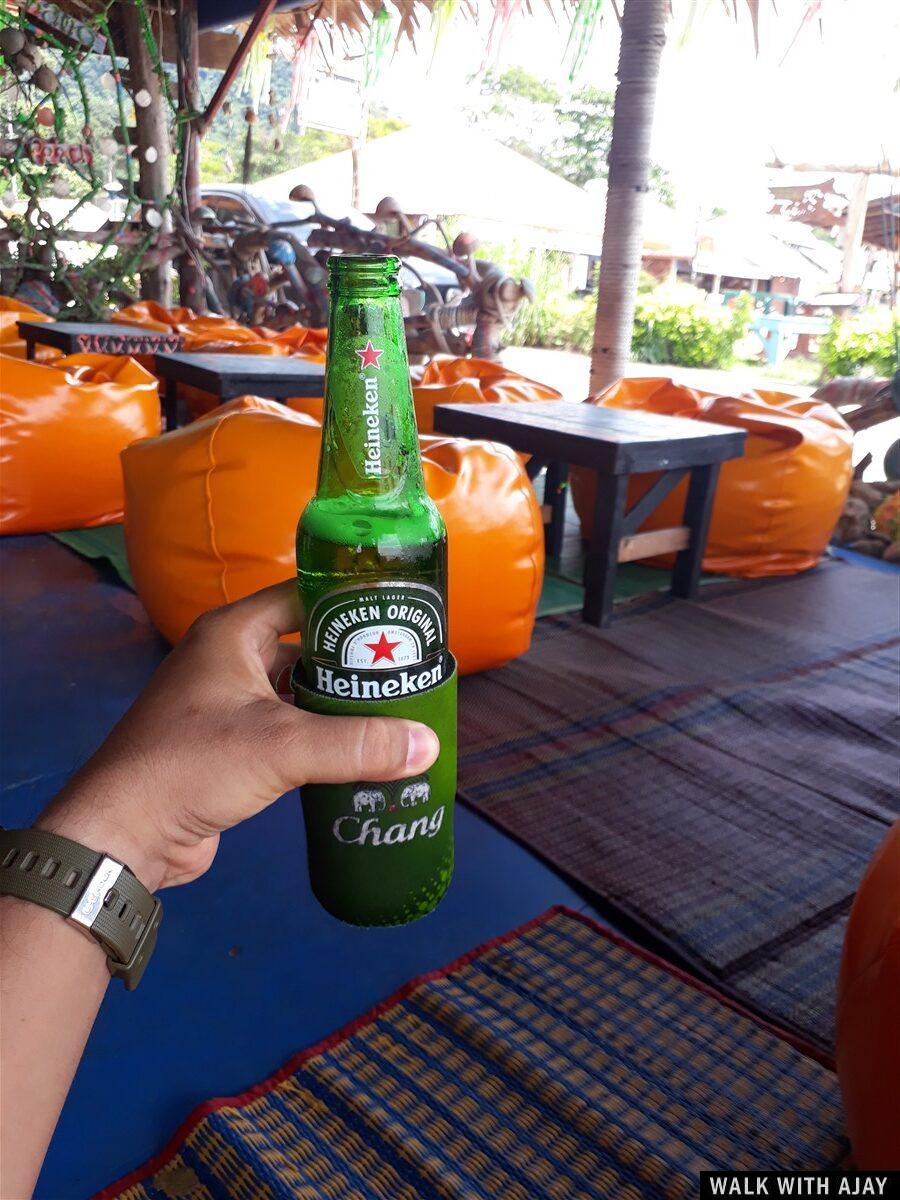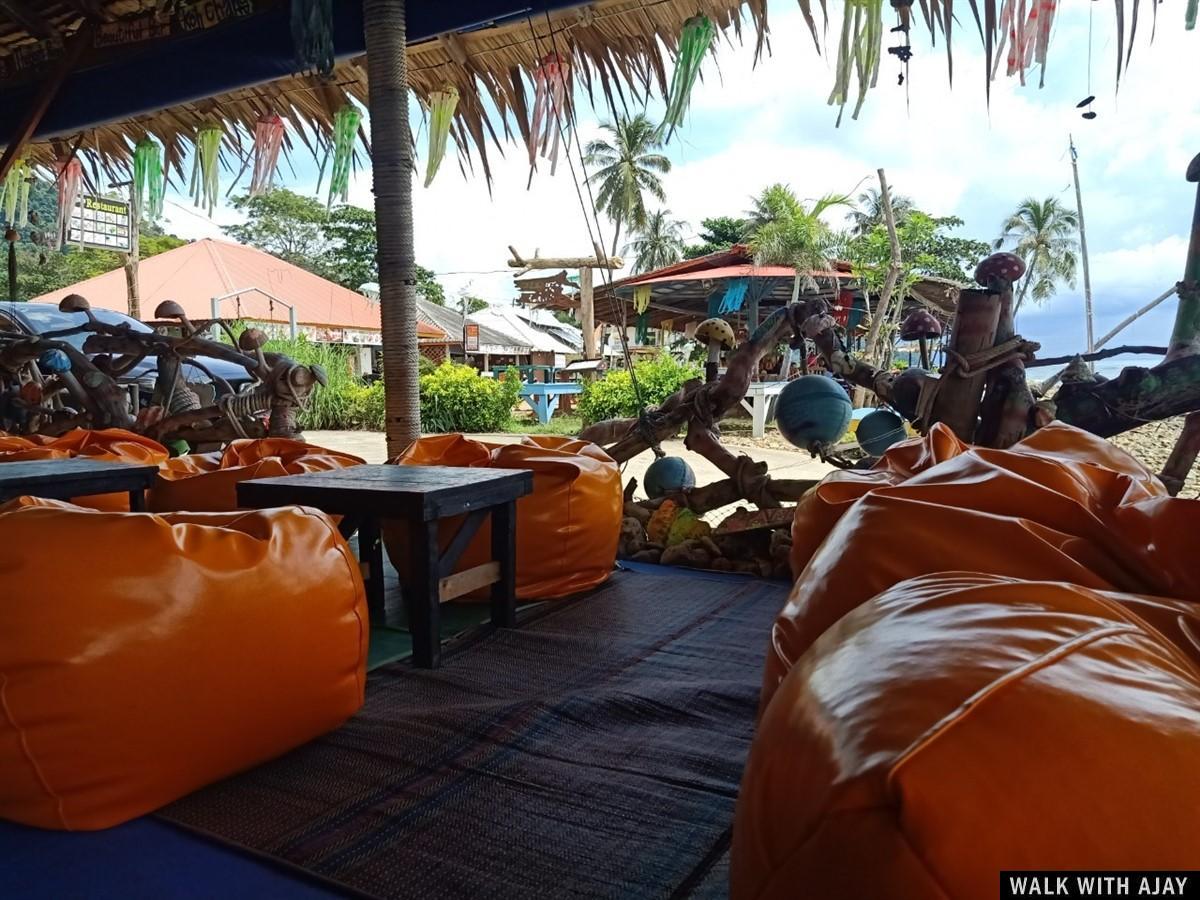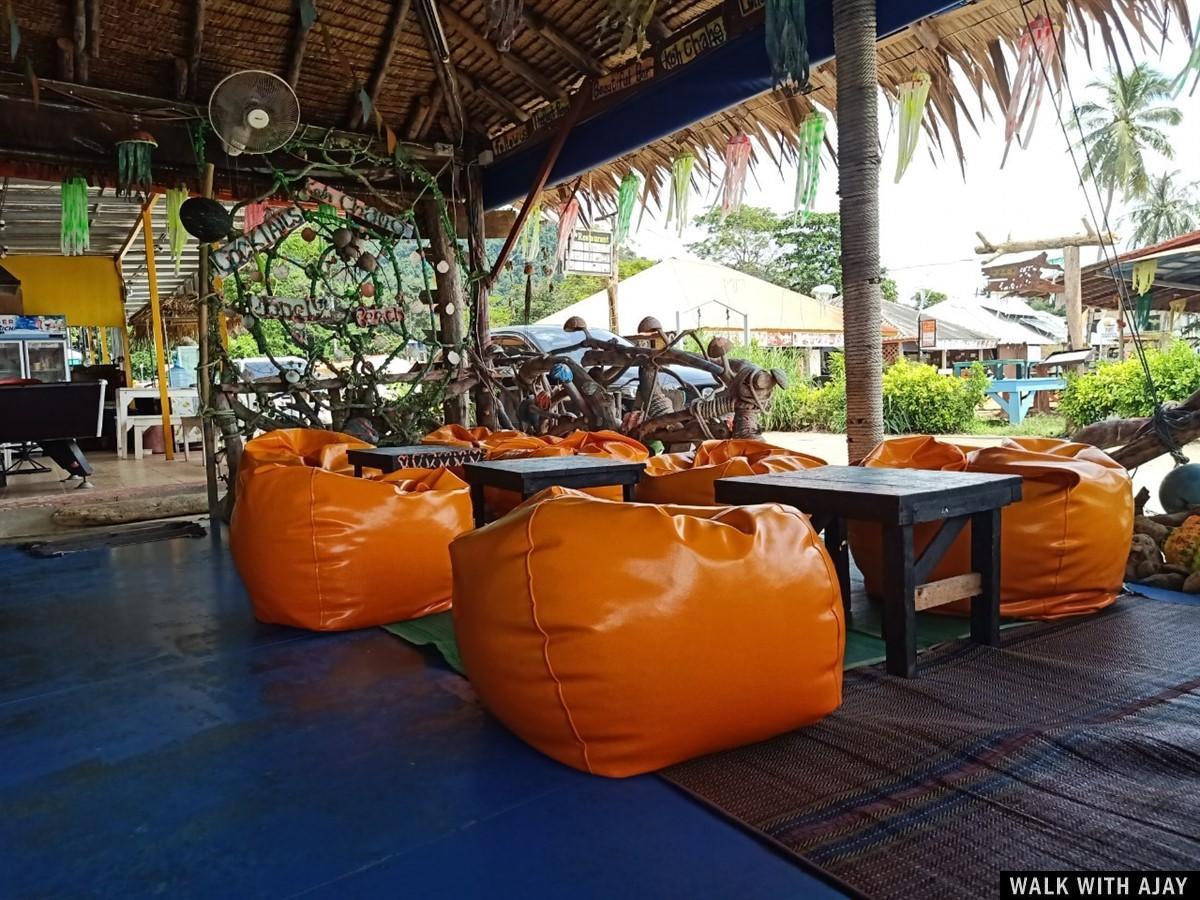 Walking Around Koh Chang Island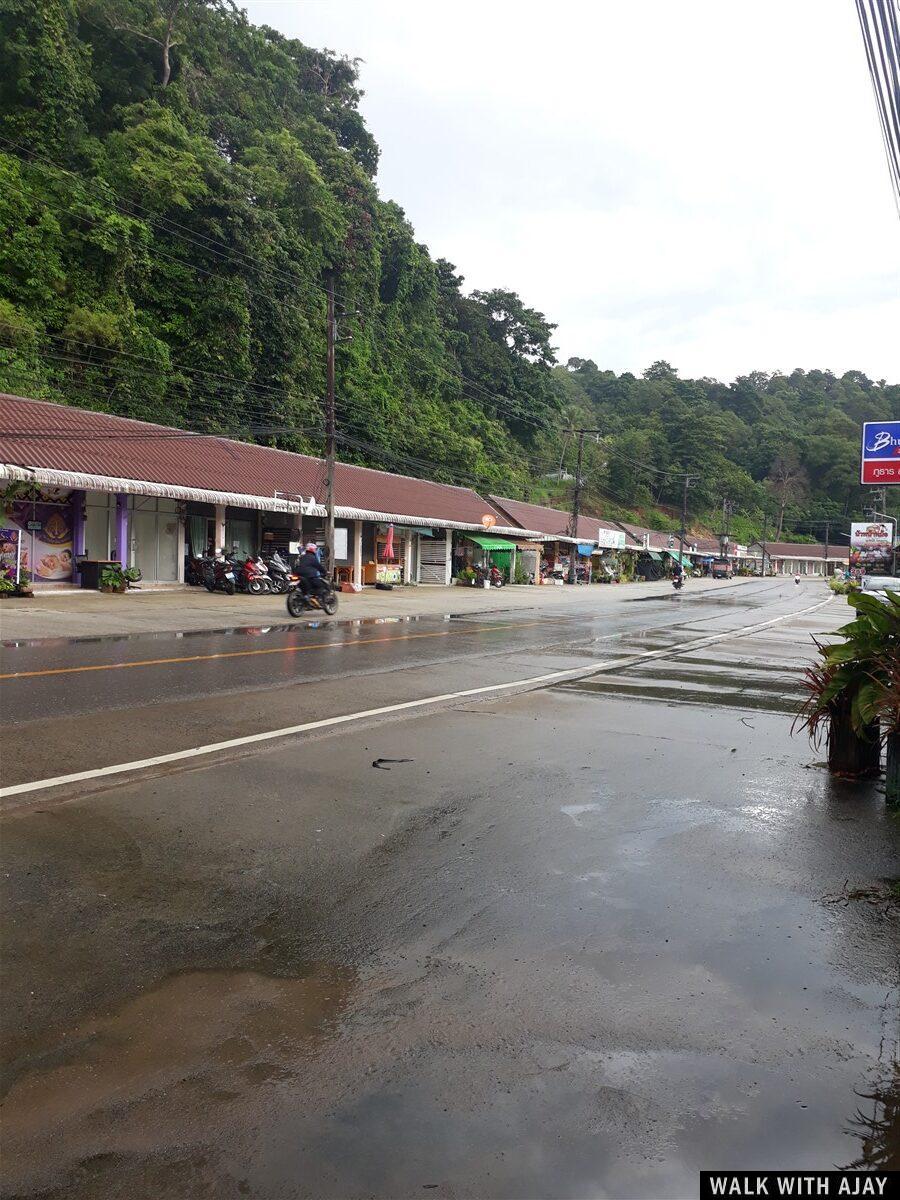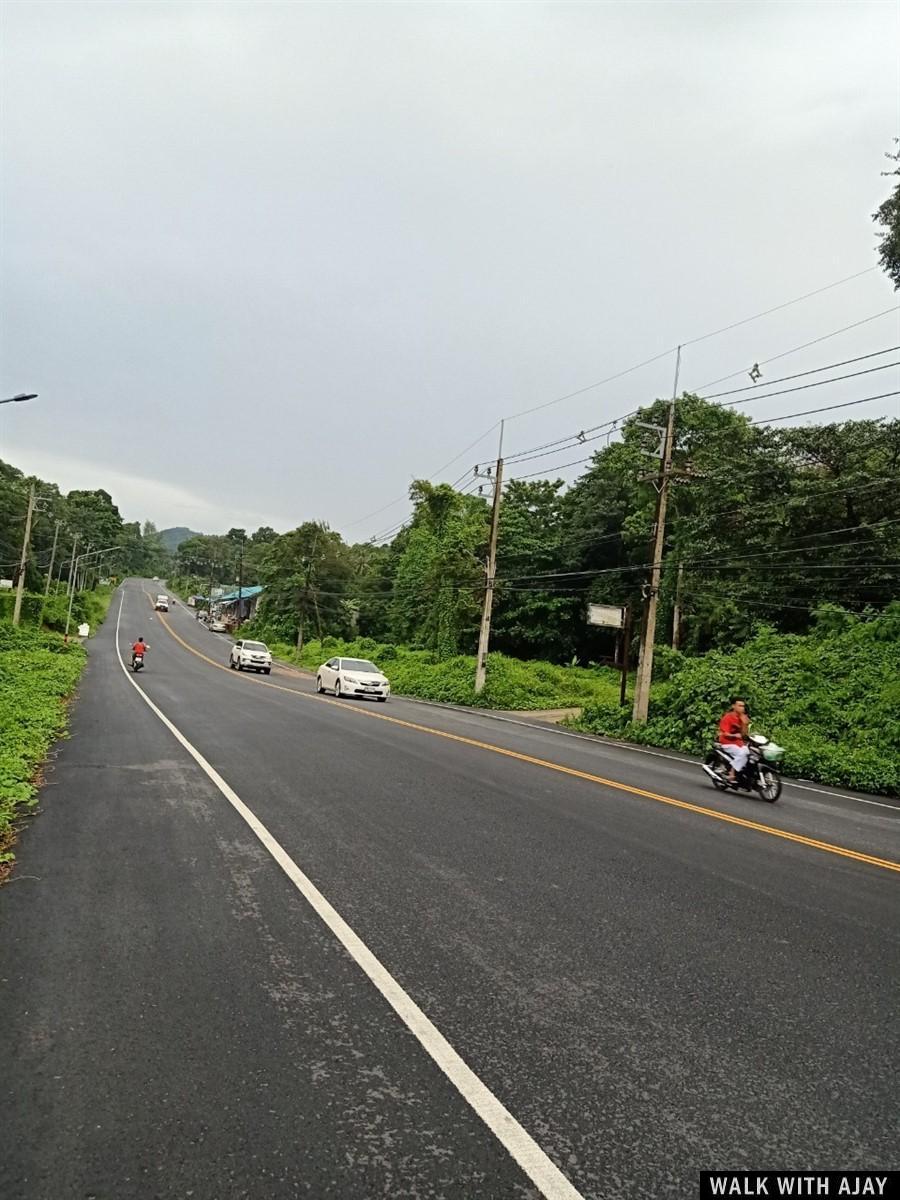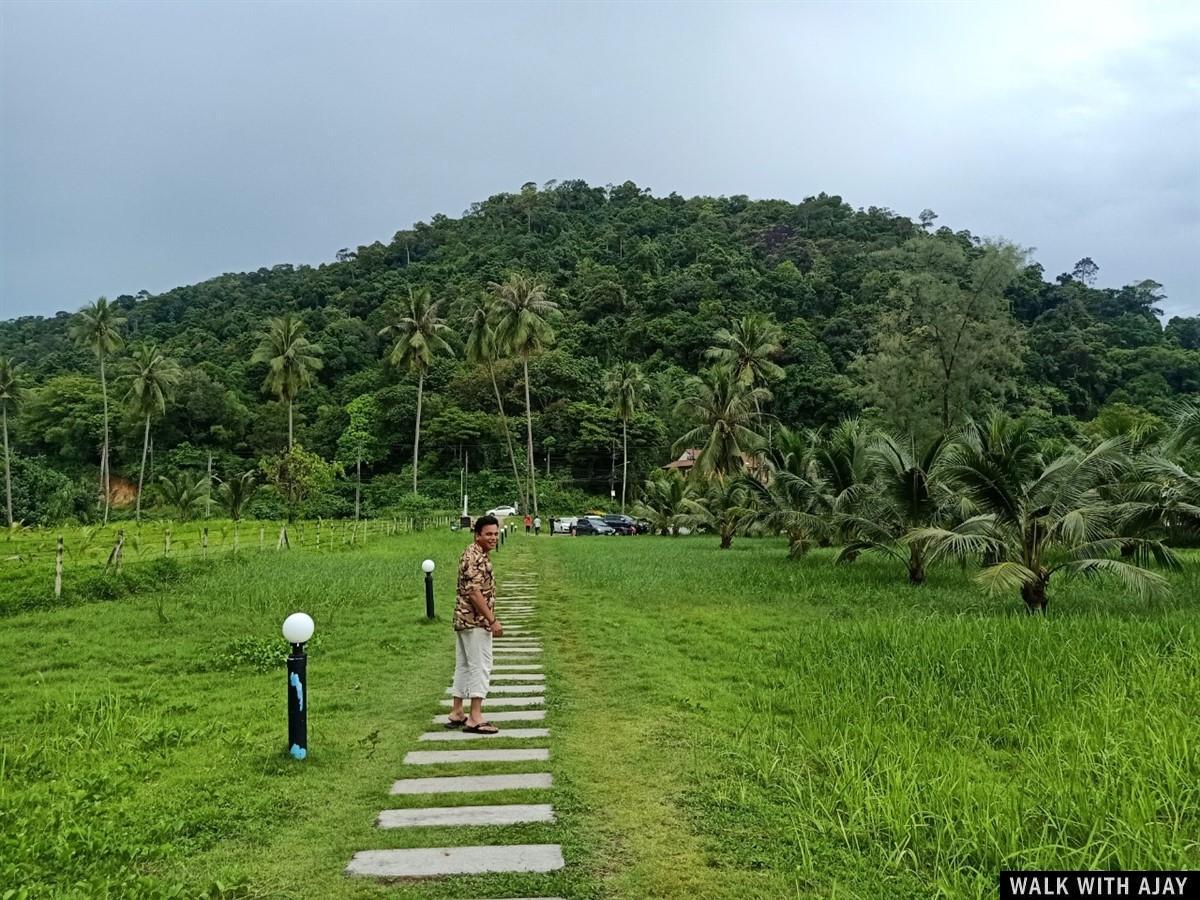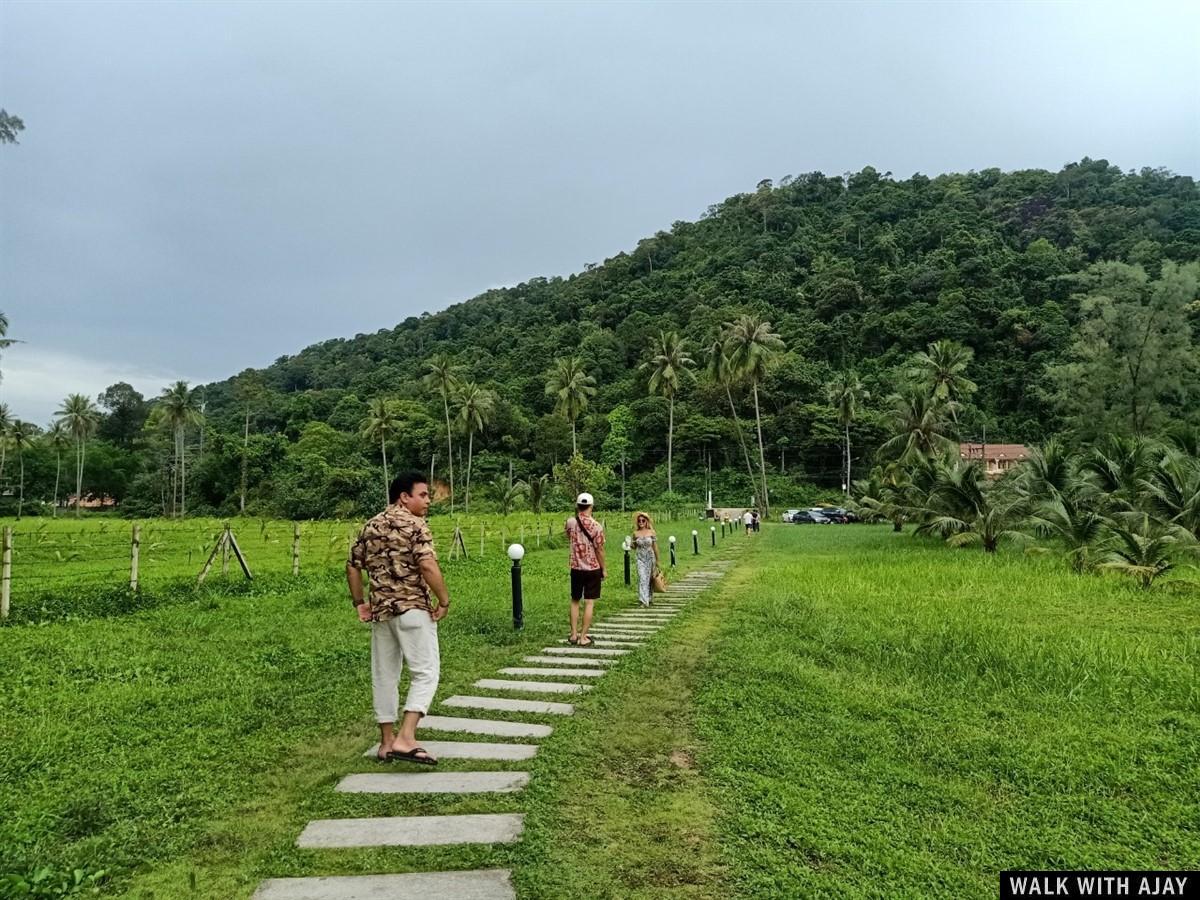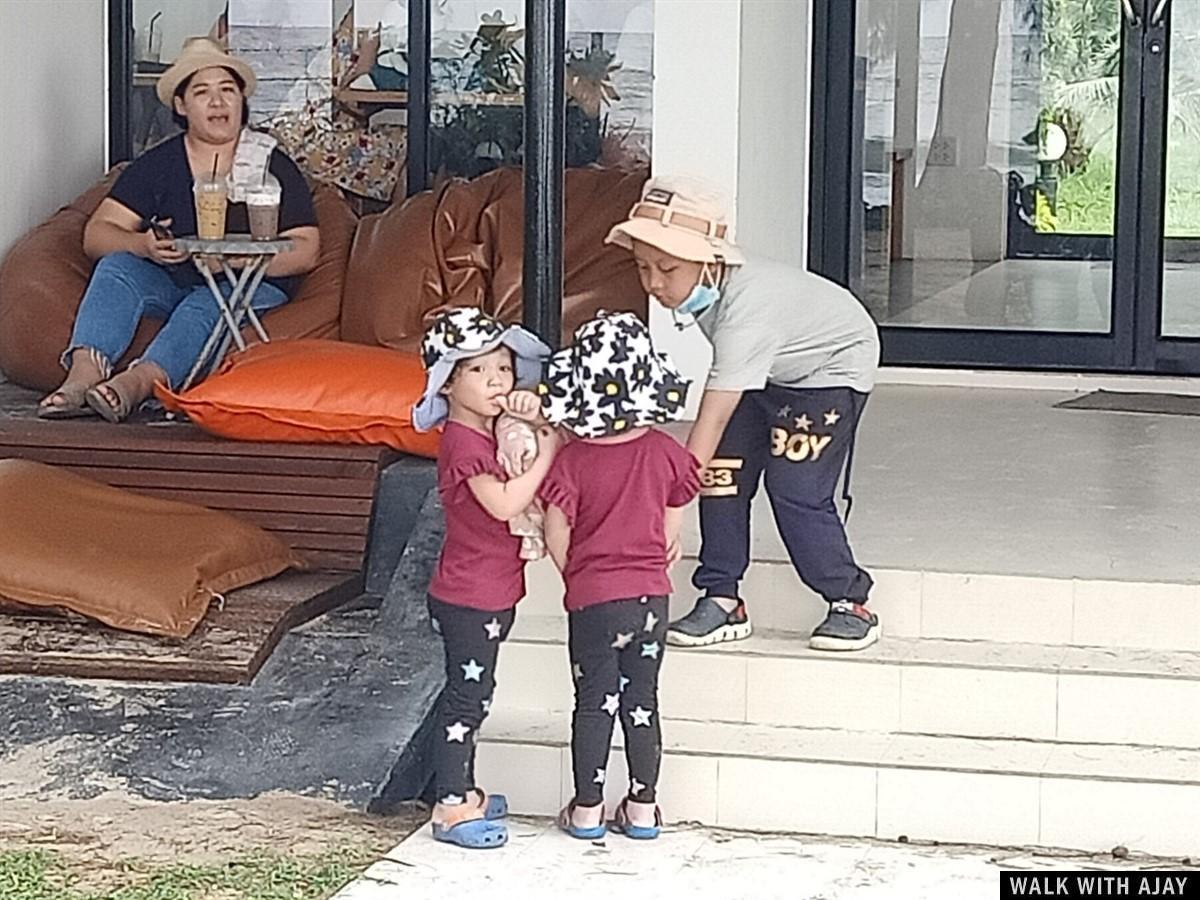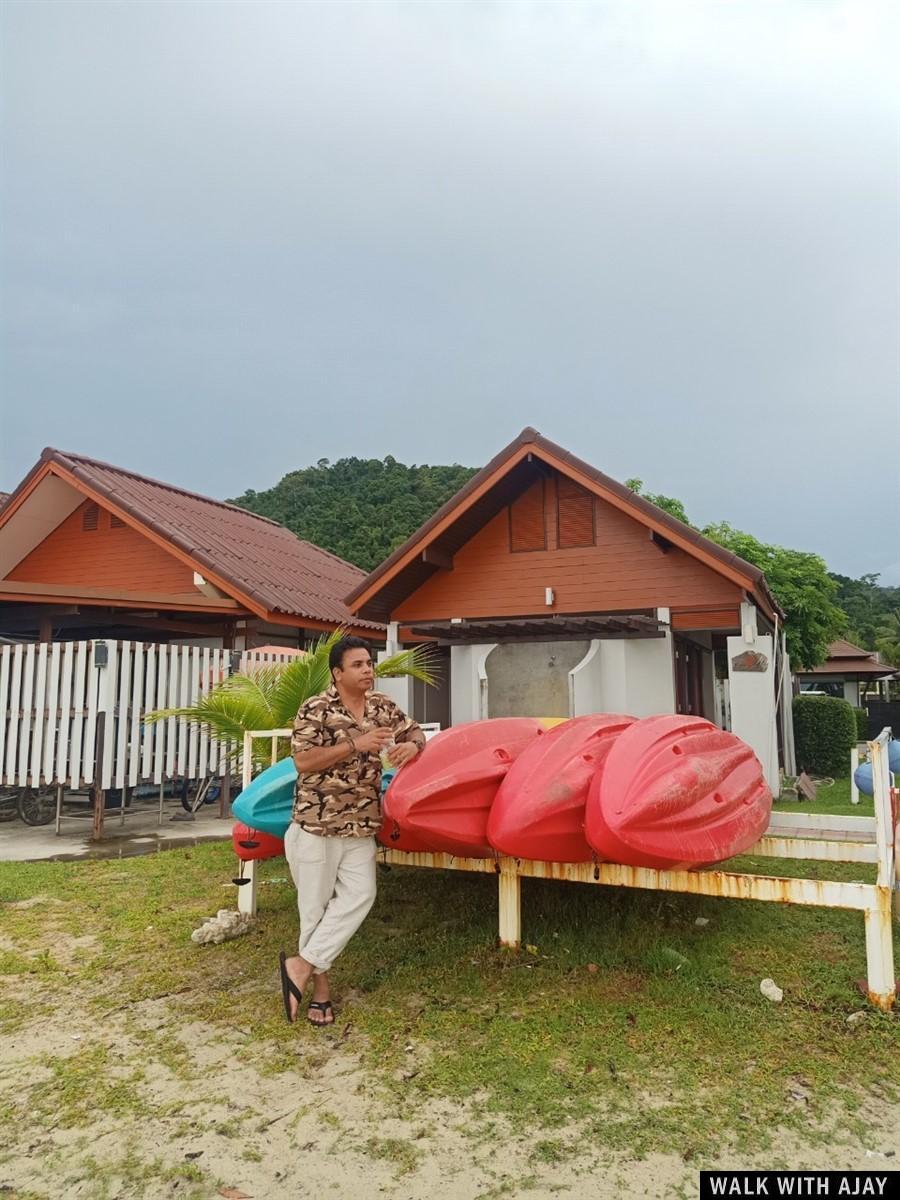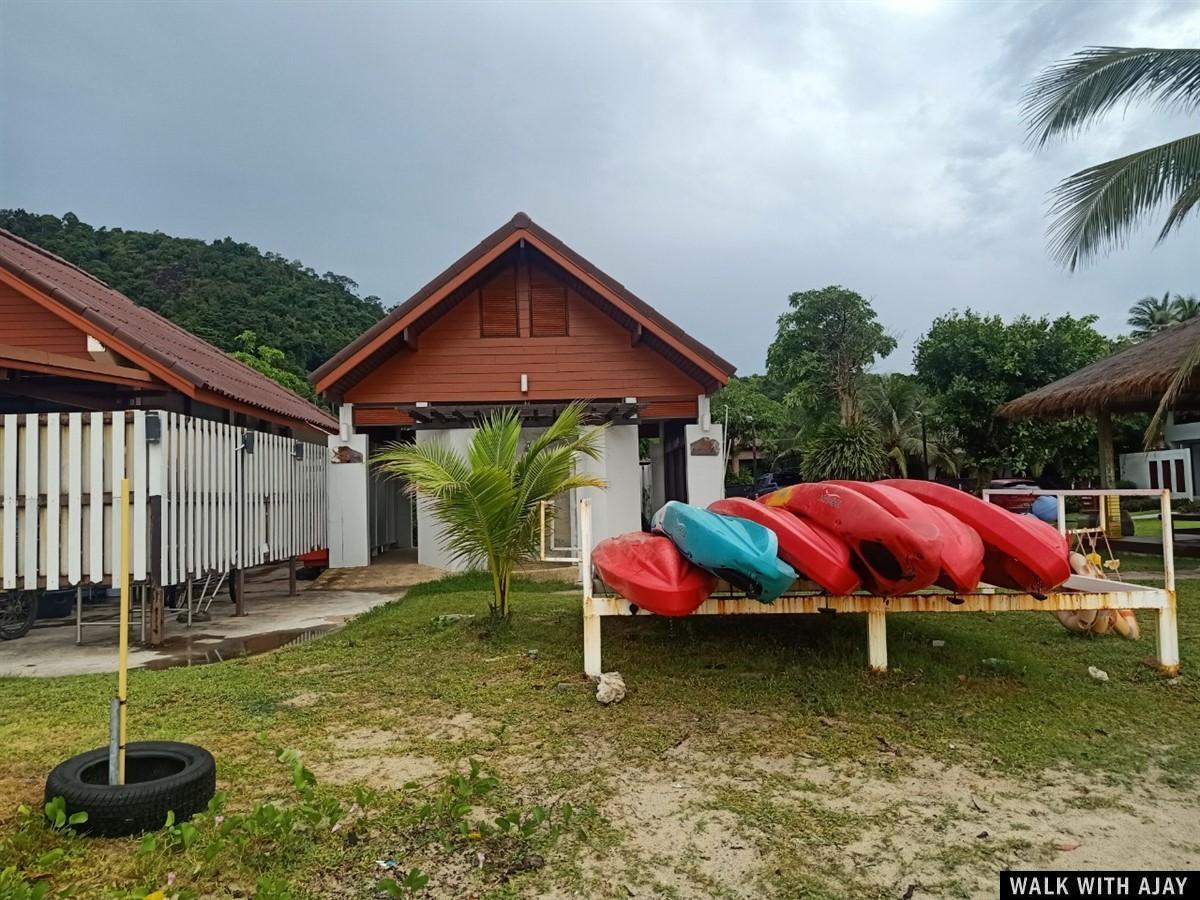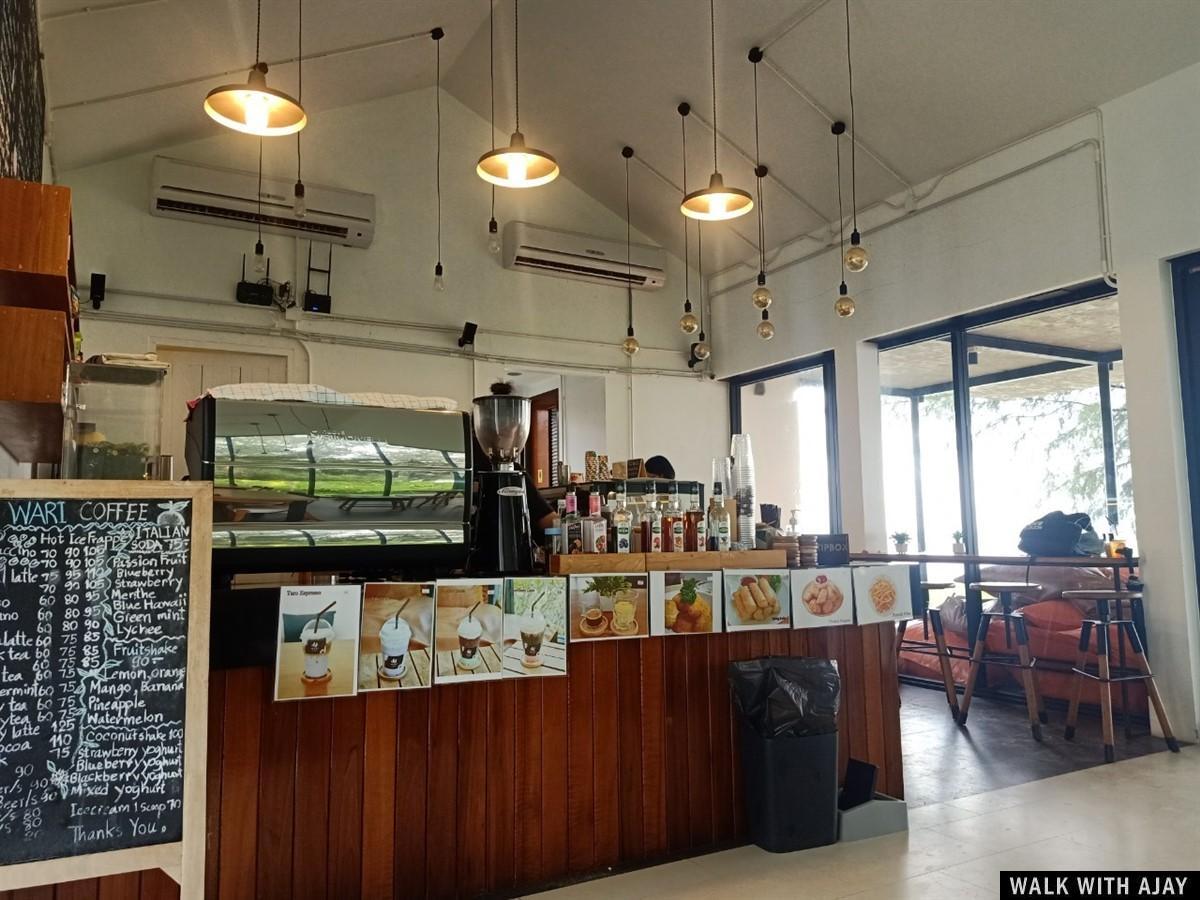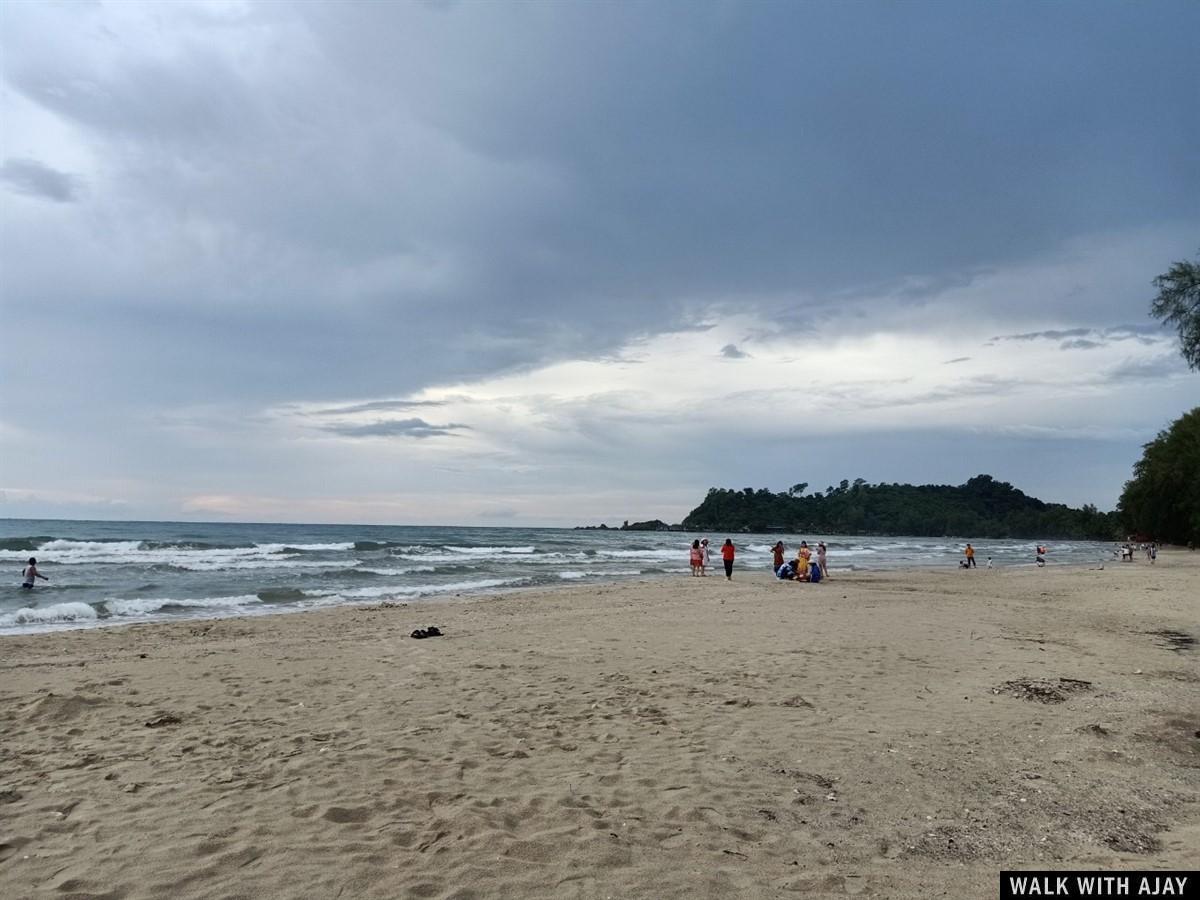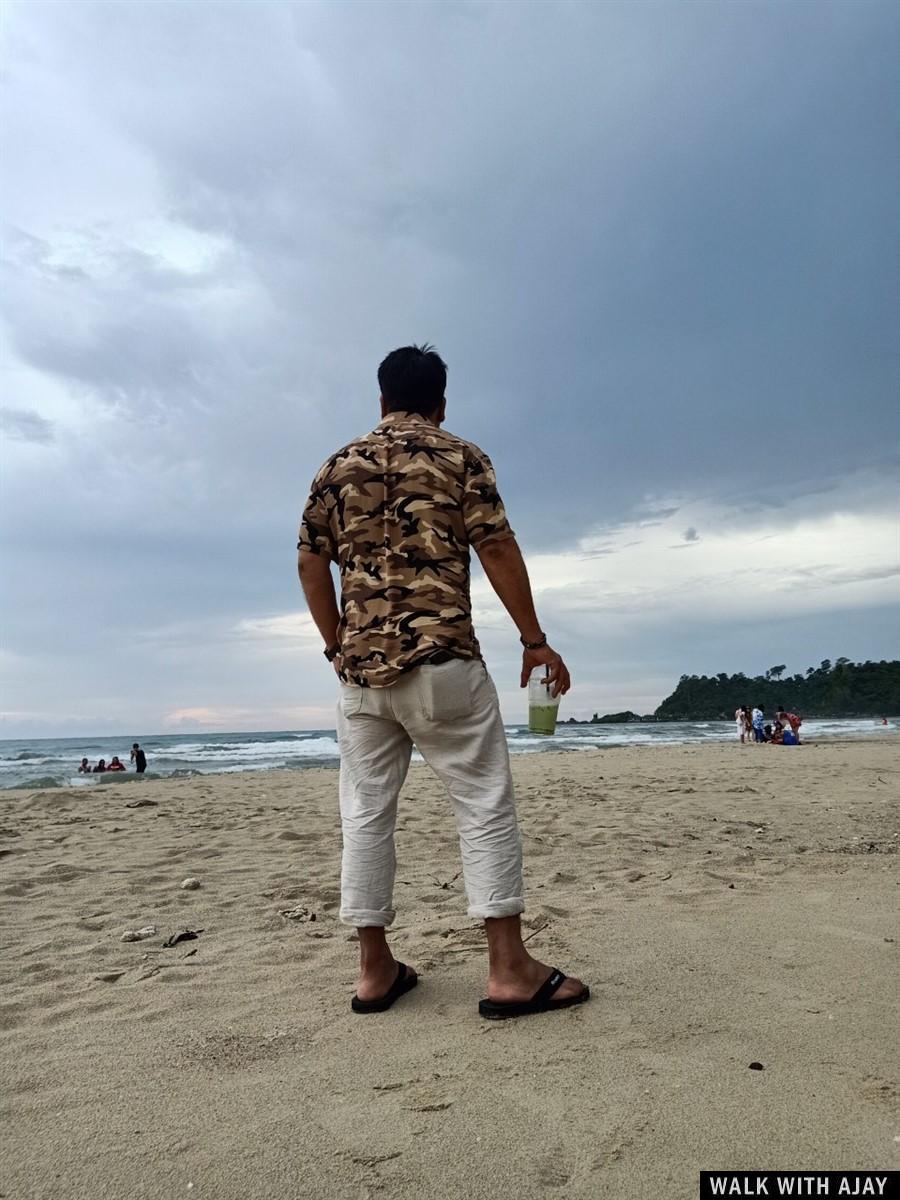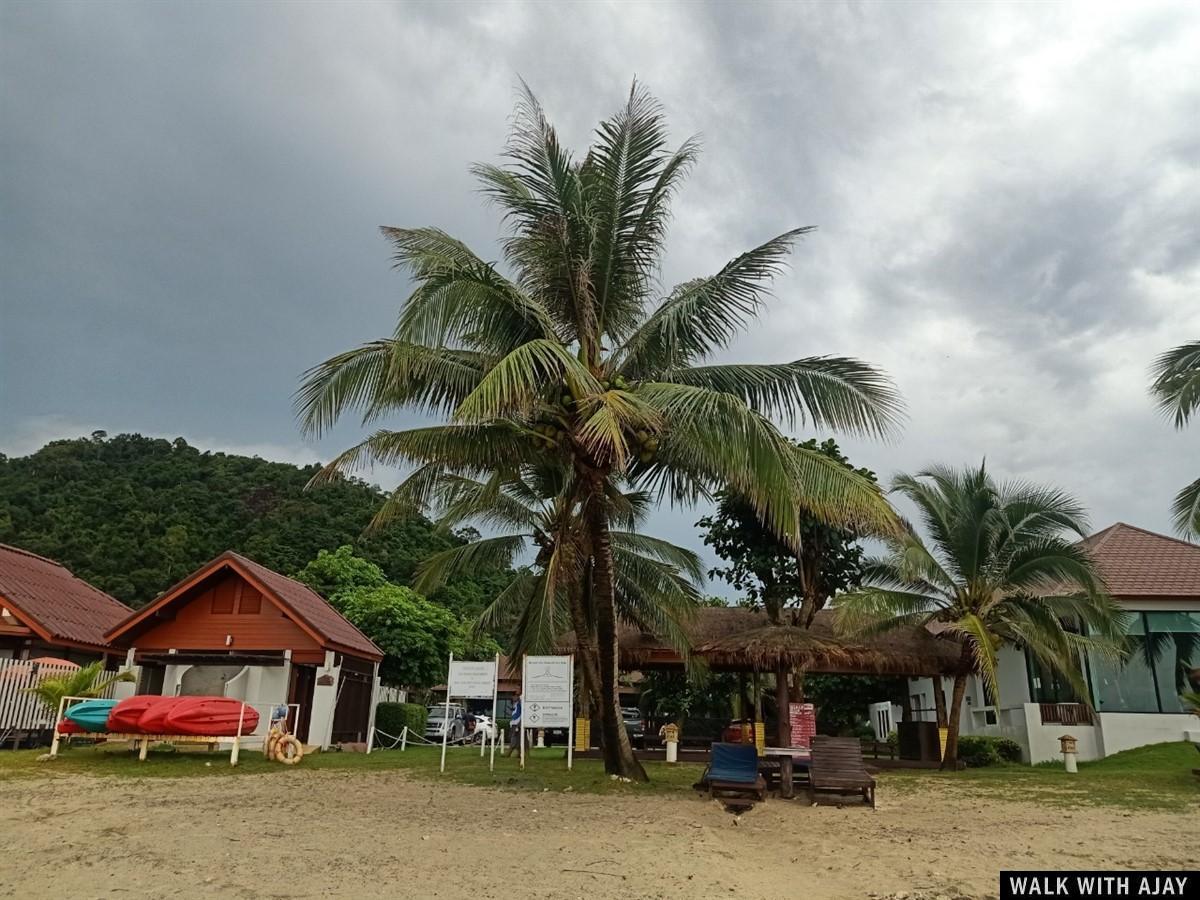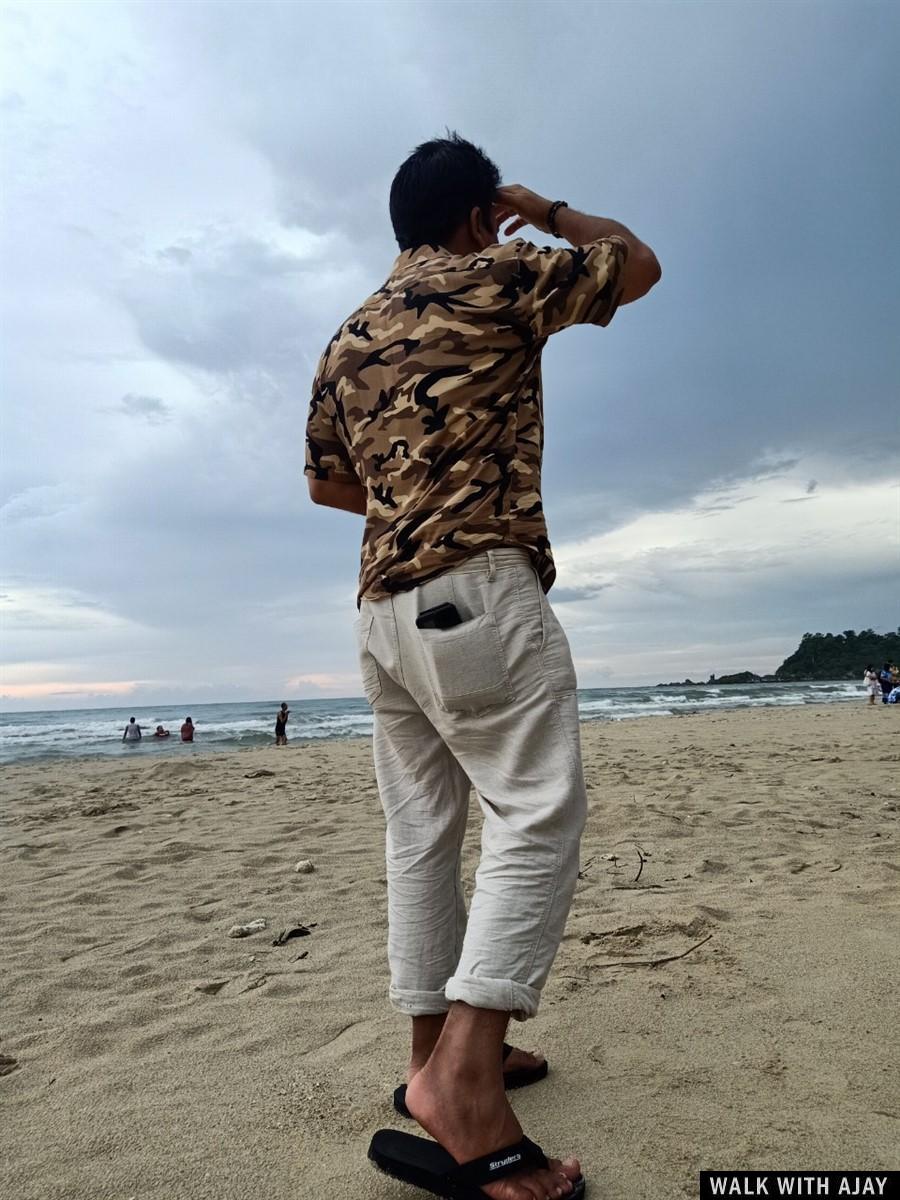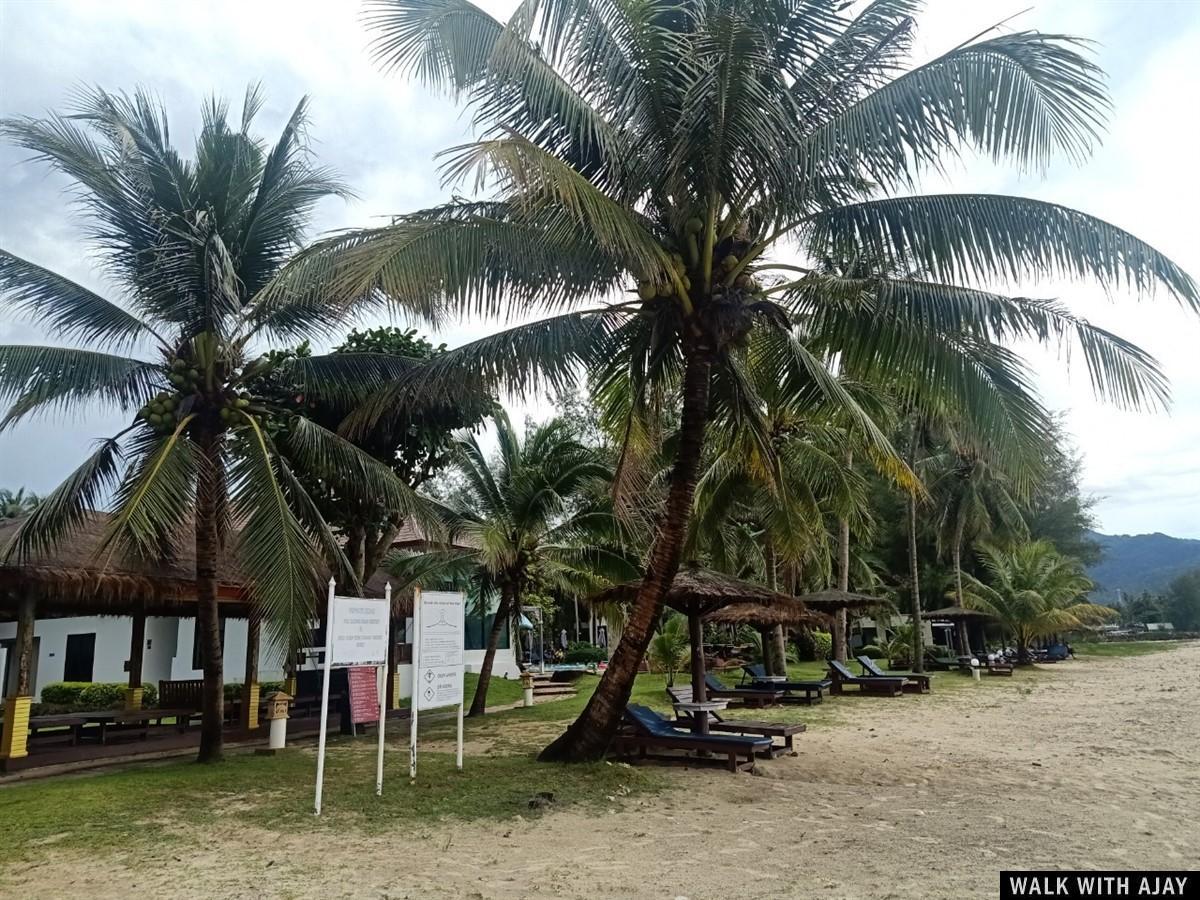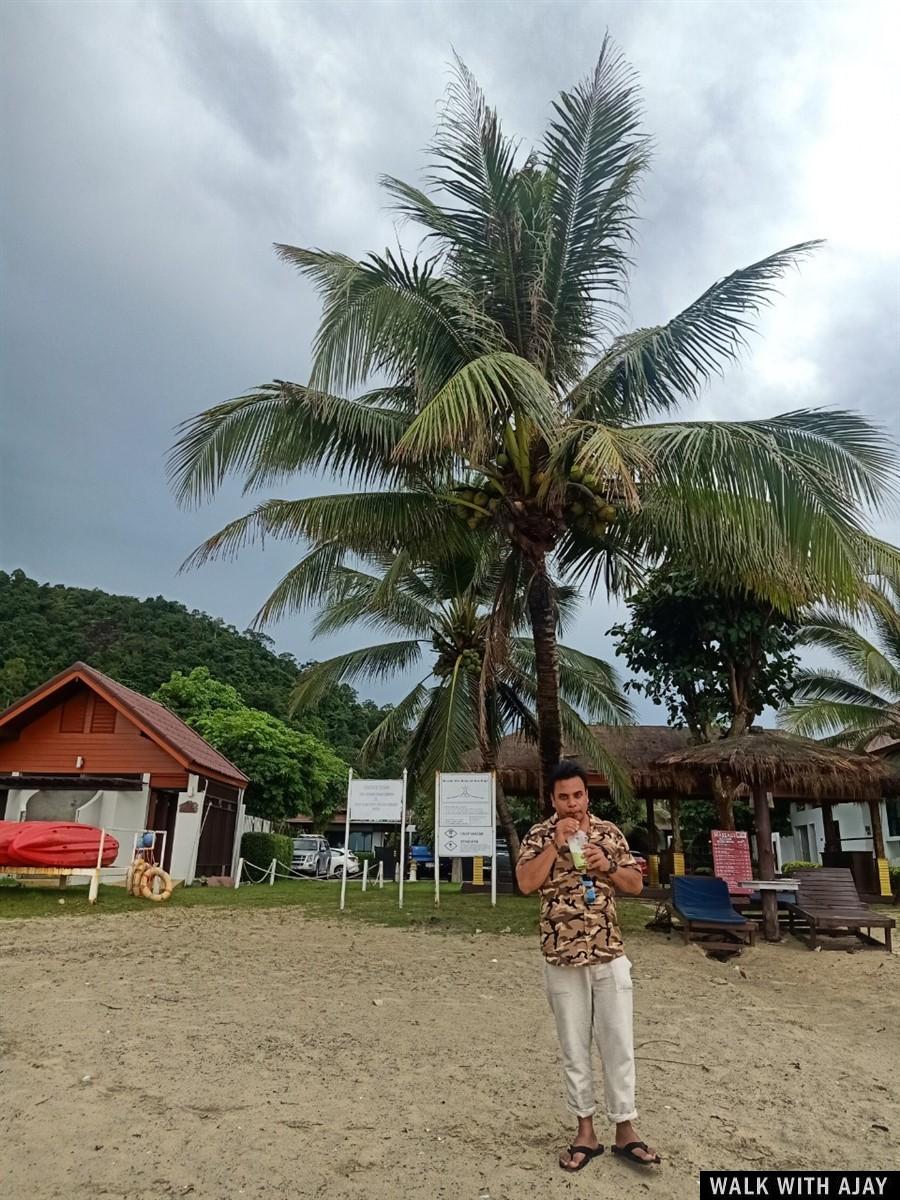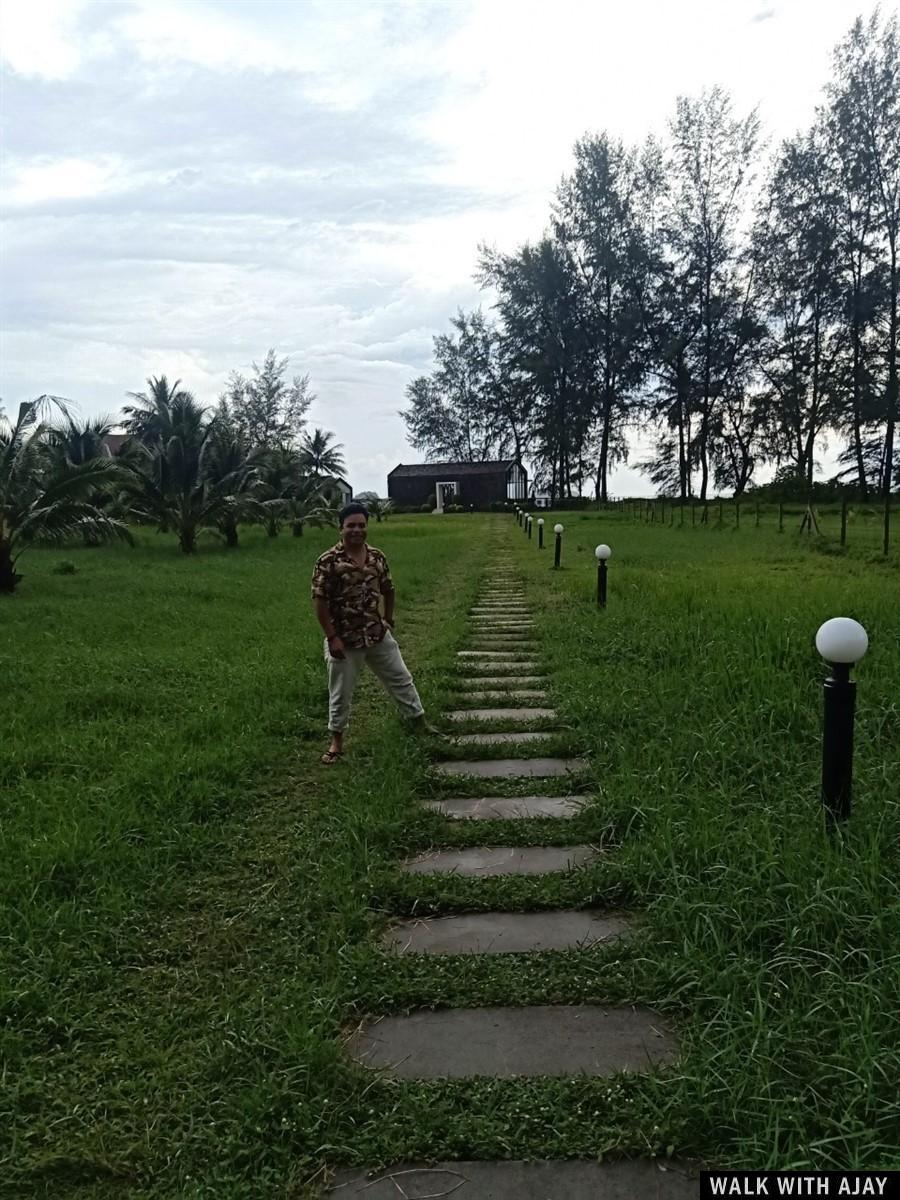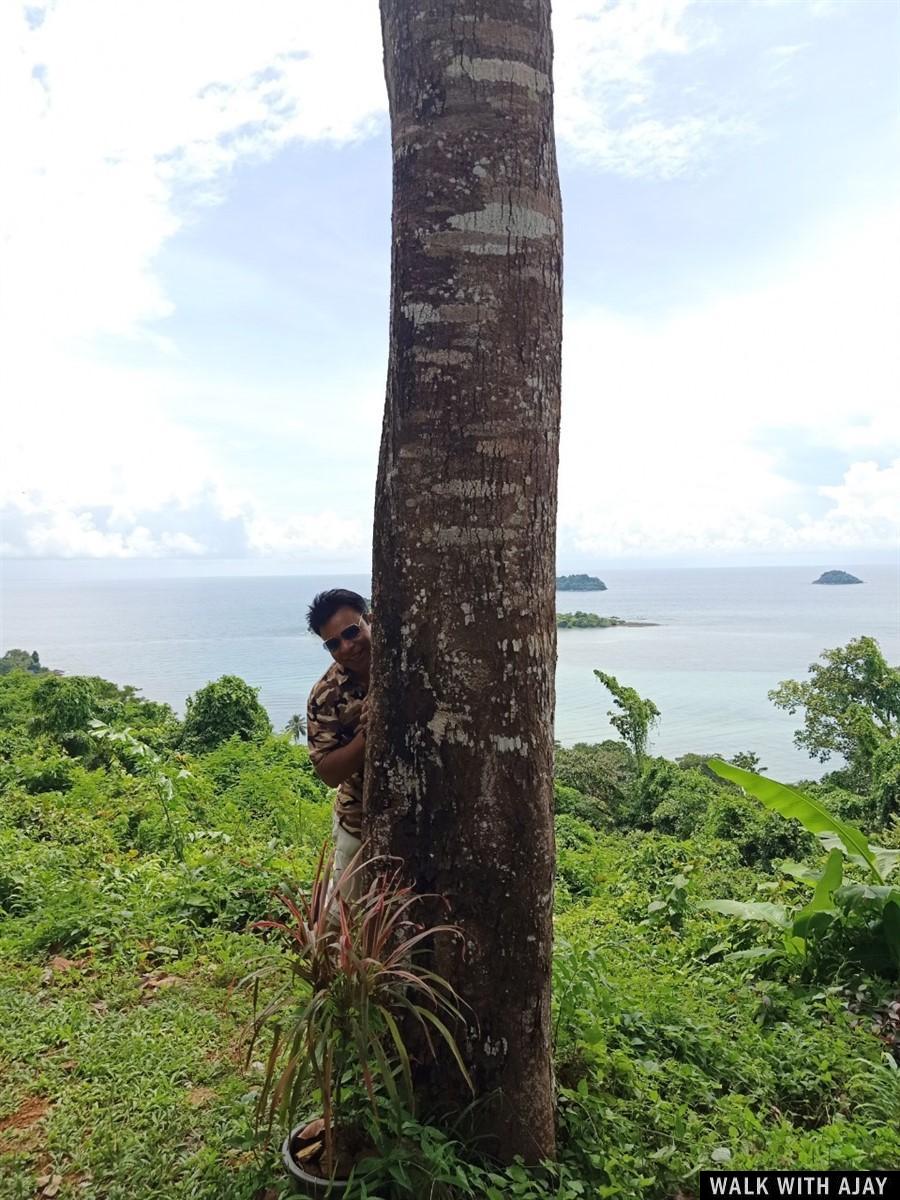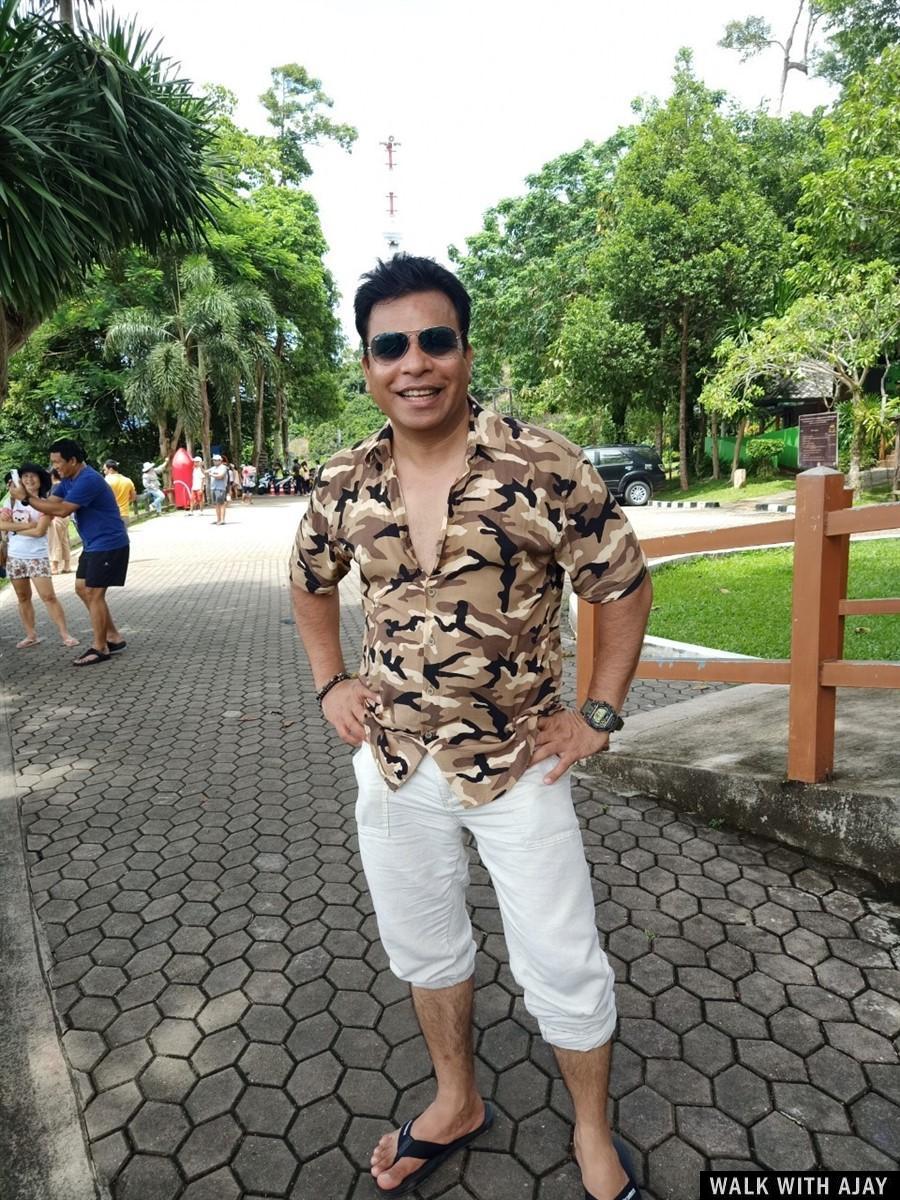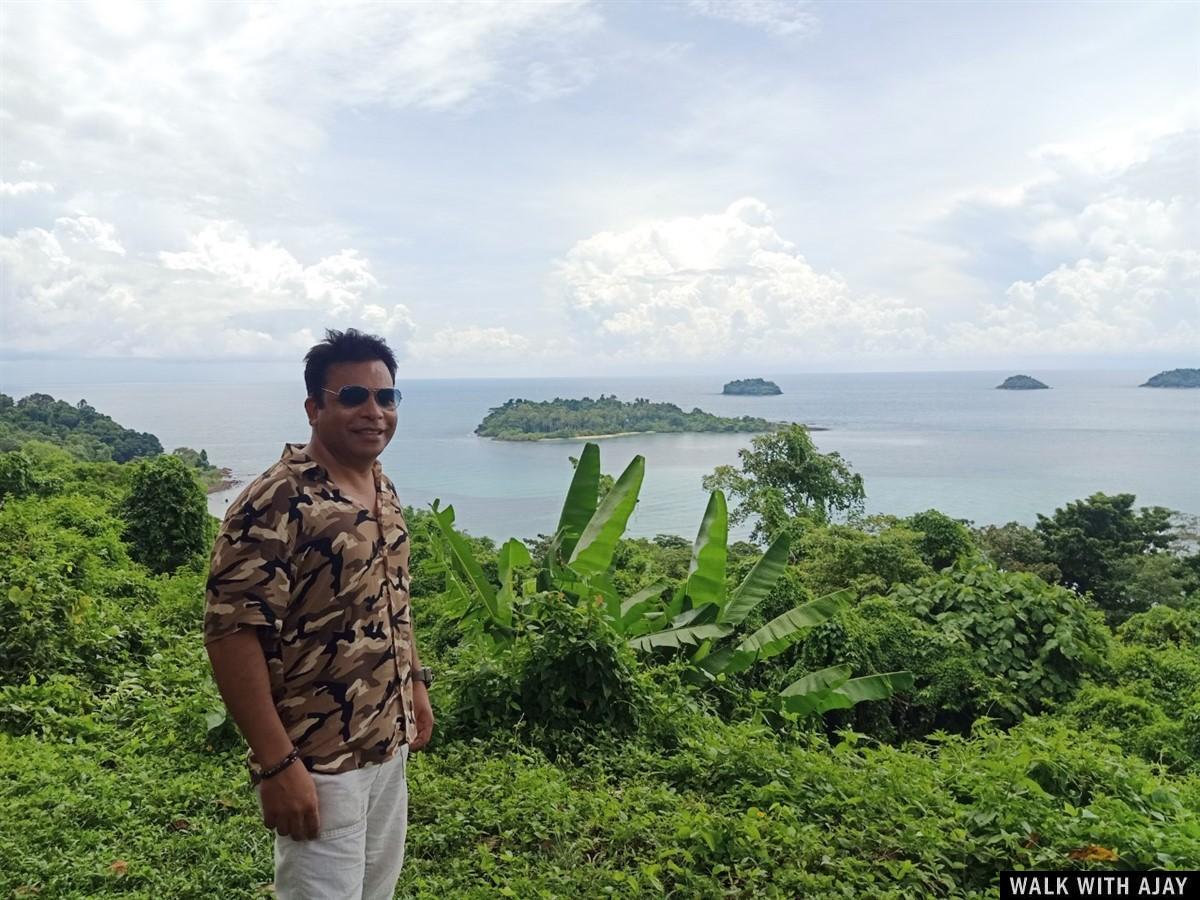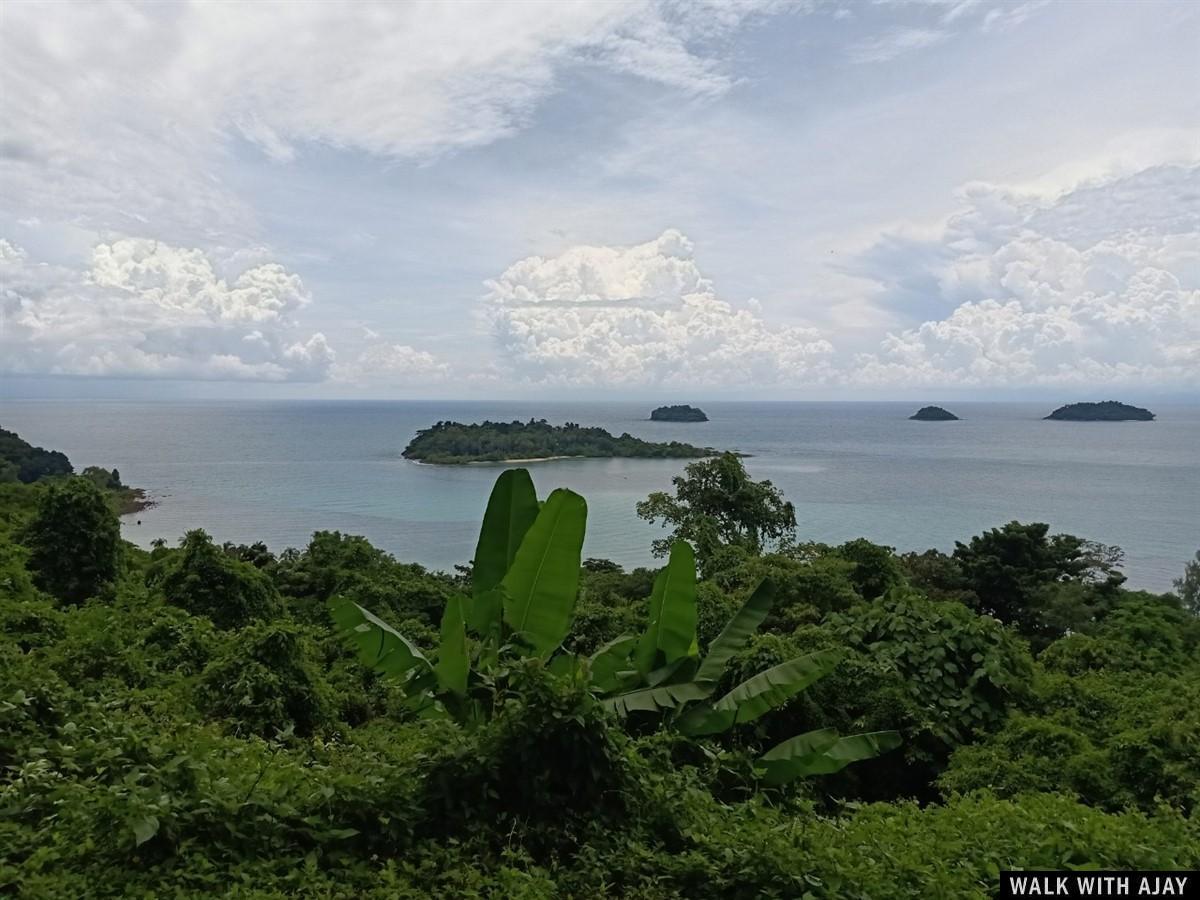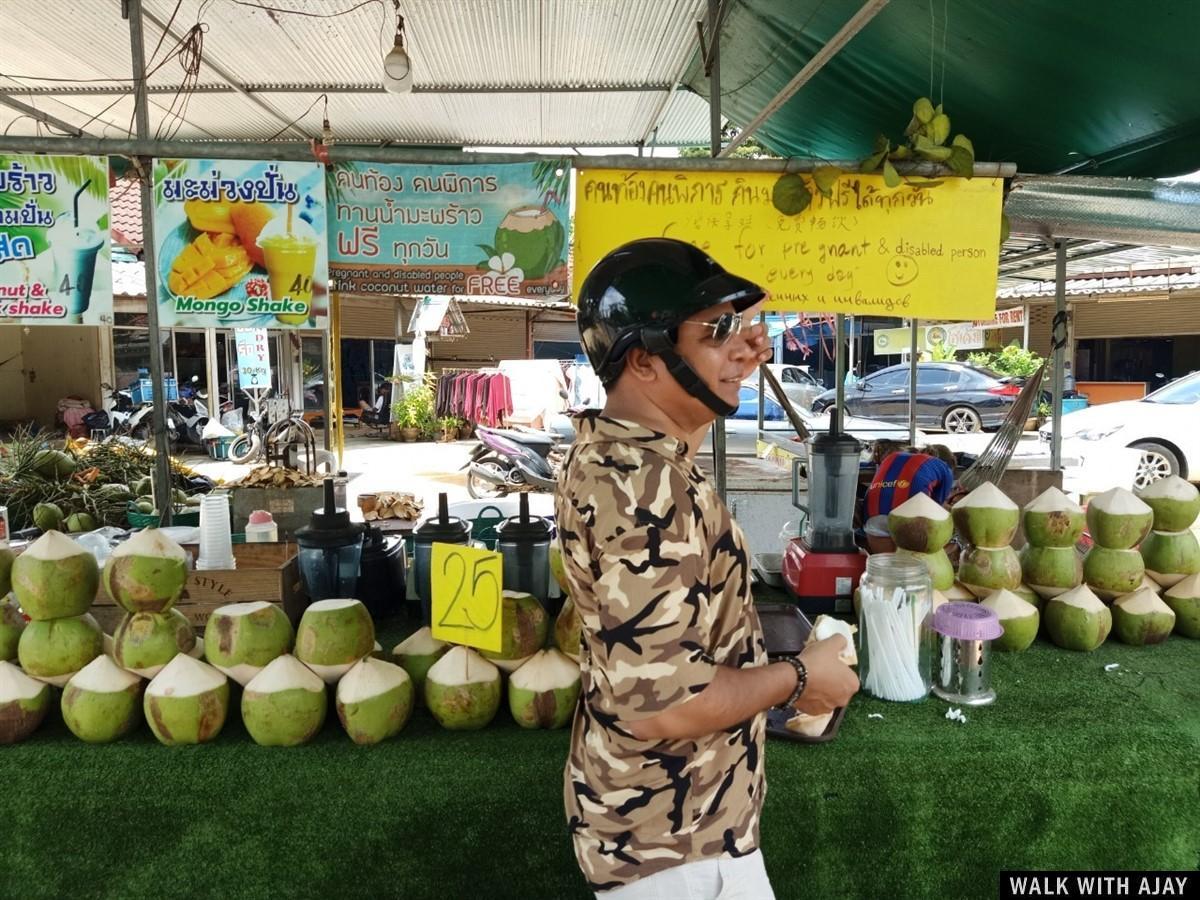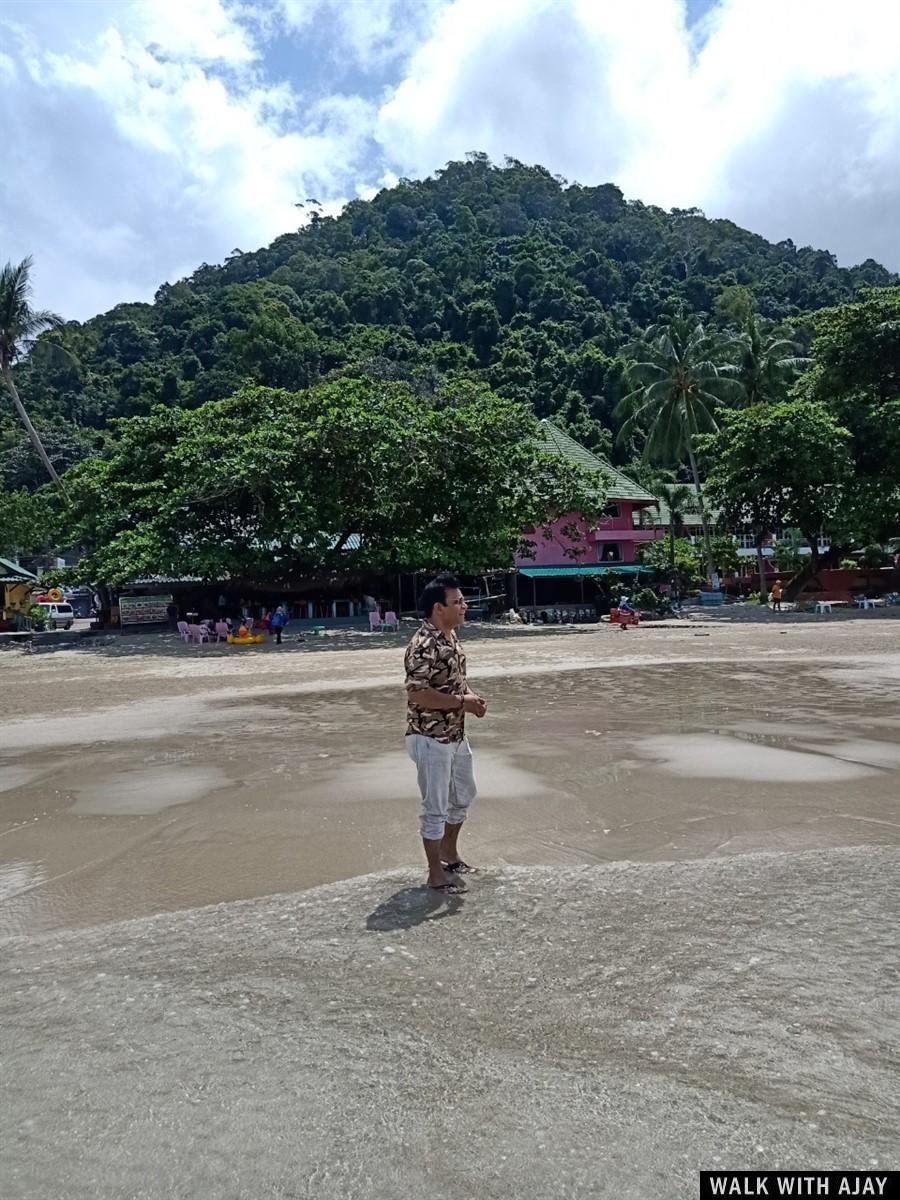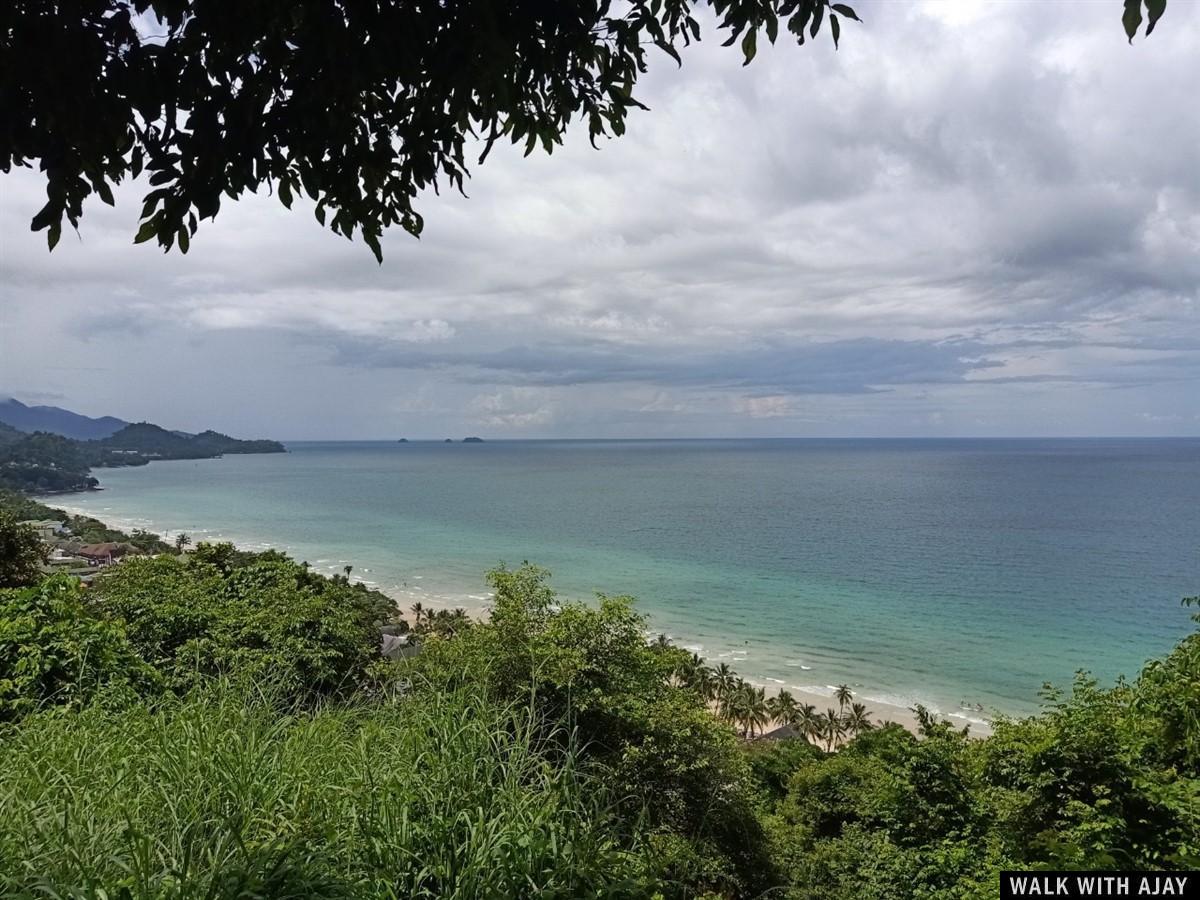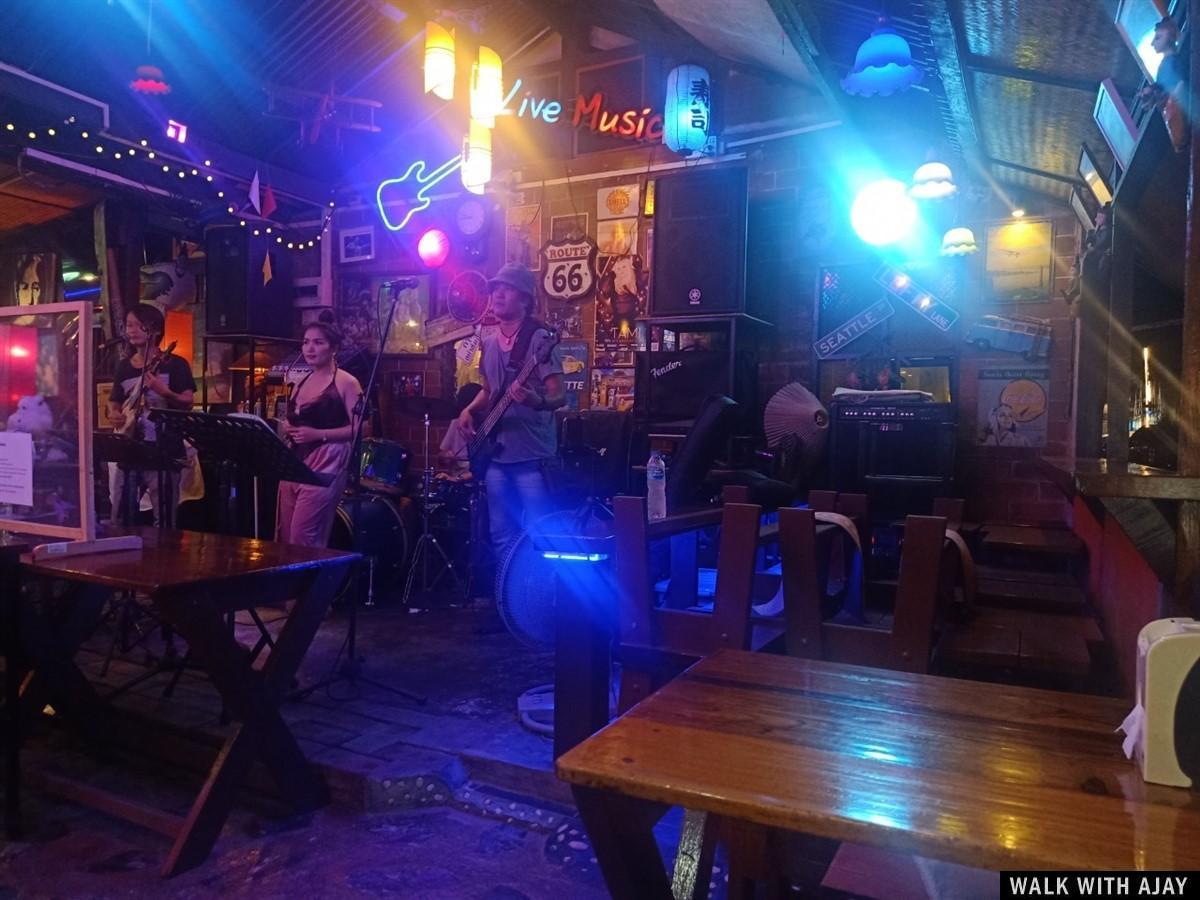 Walking Around Khlong Phlu Waterfall in Koh Chang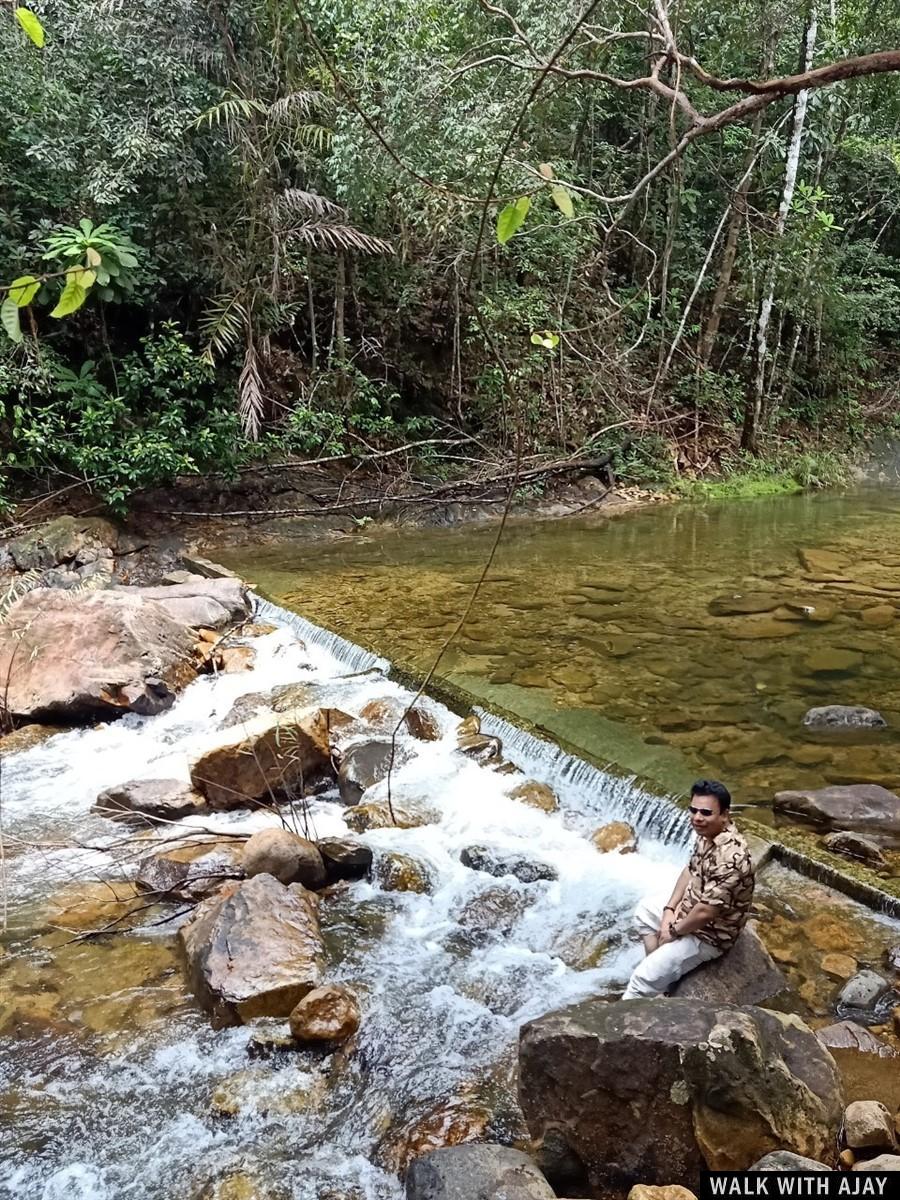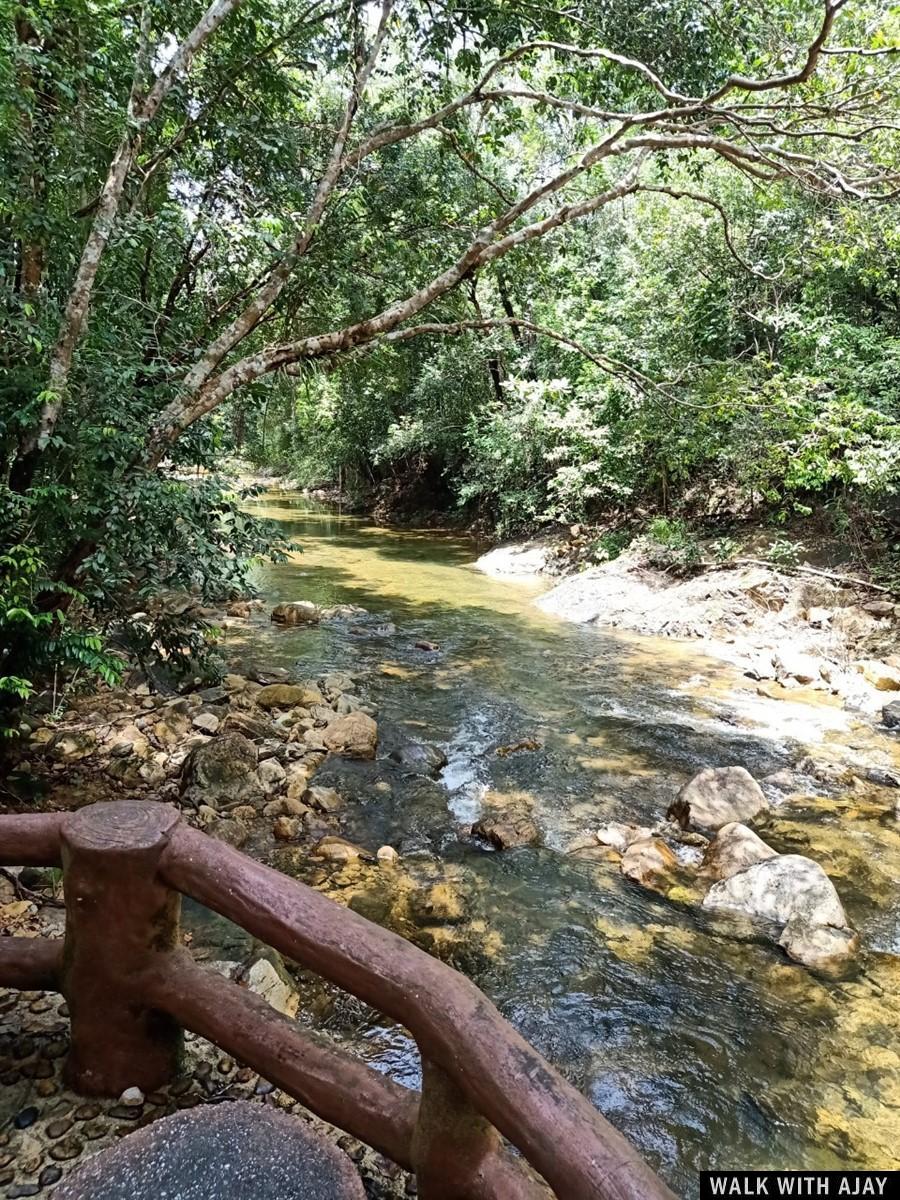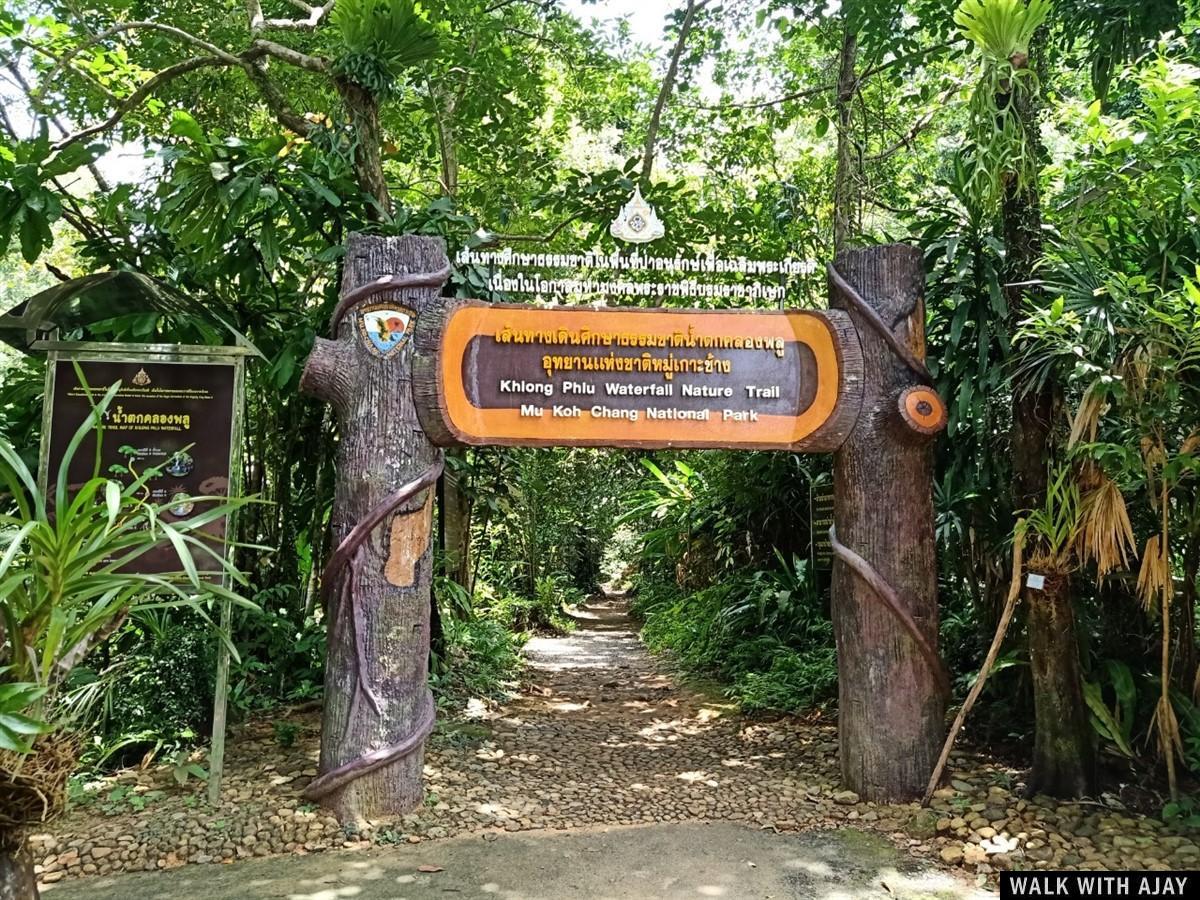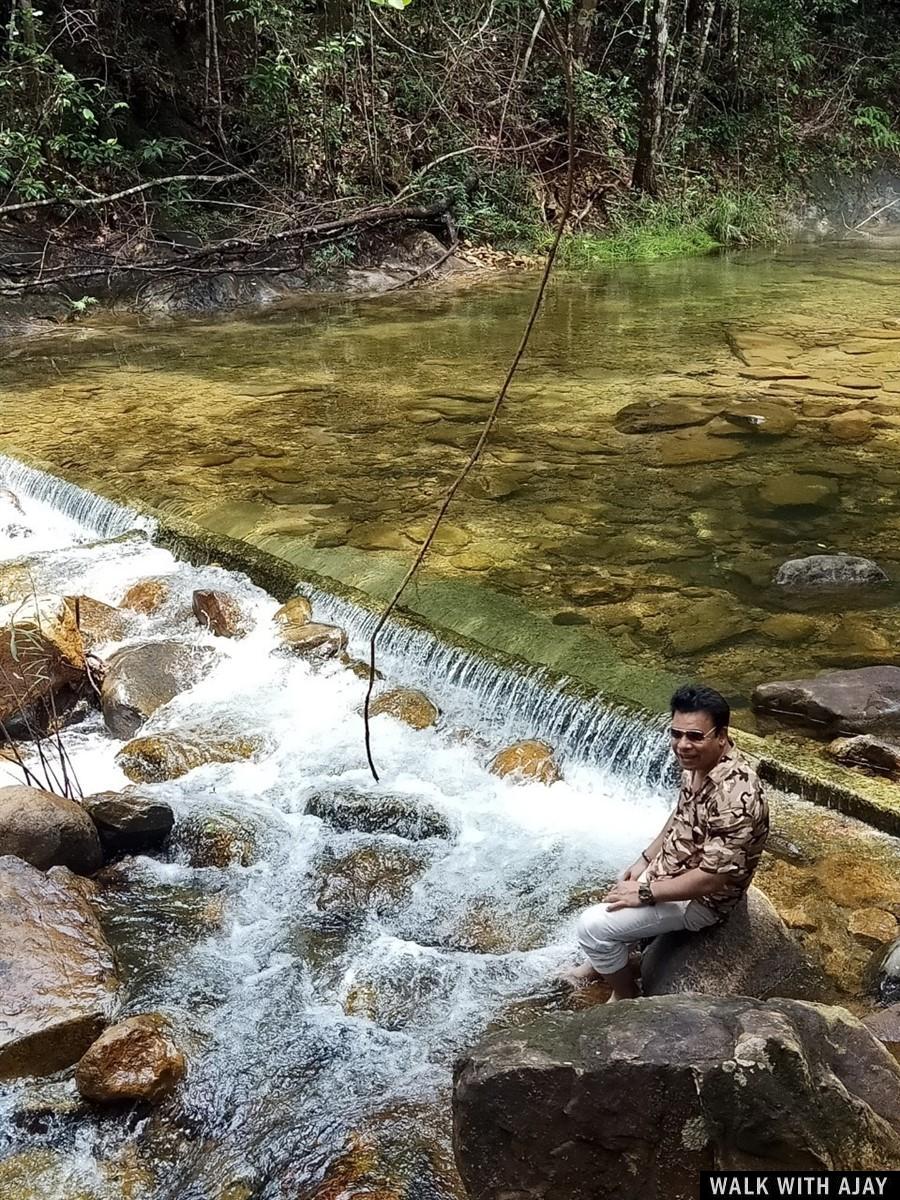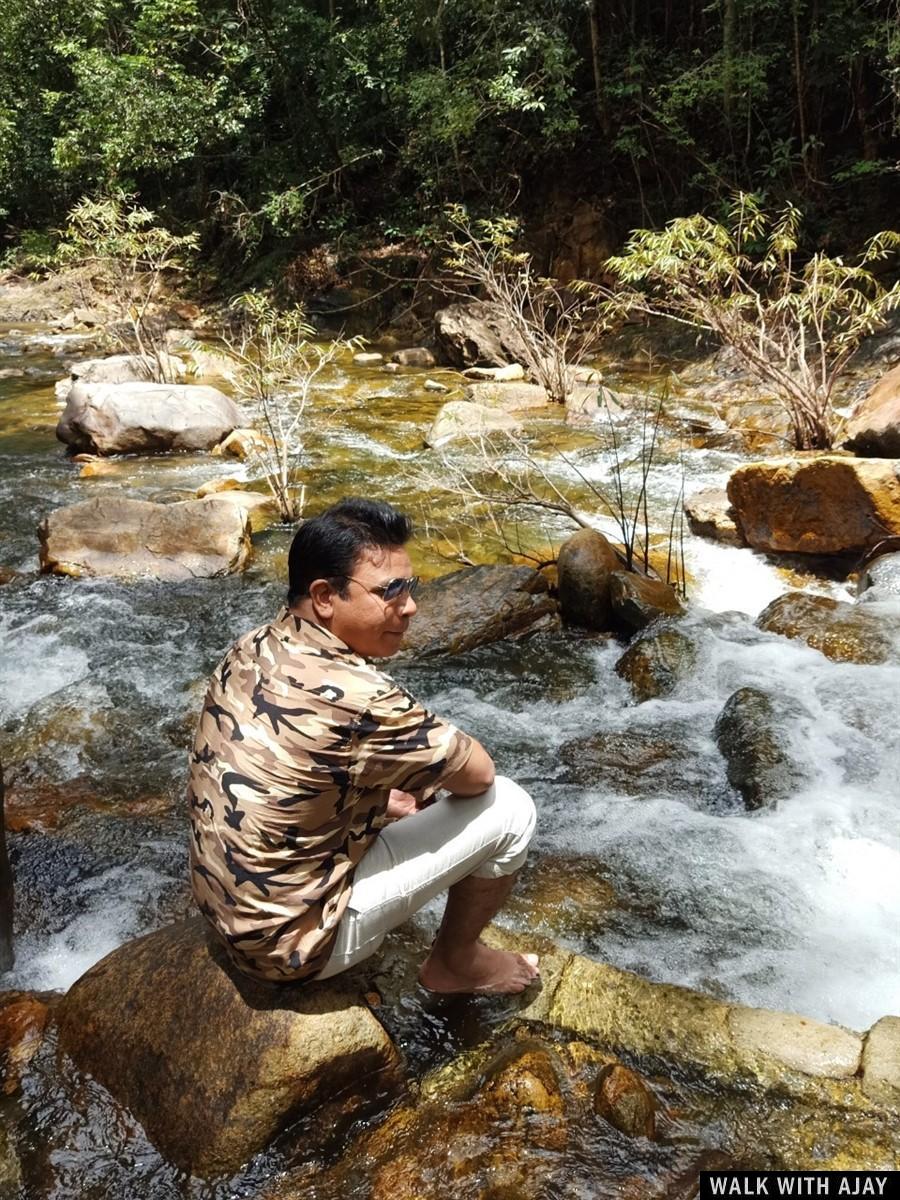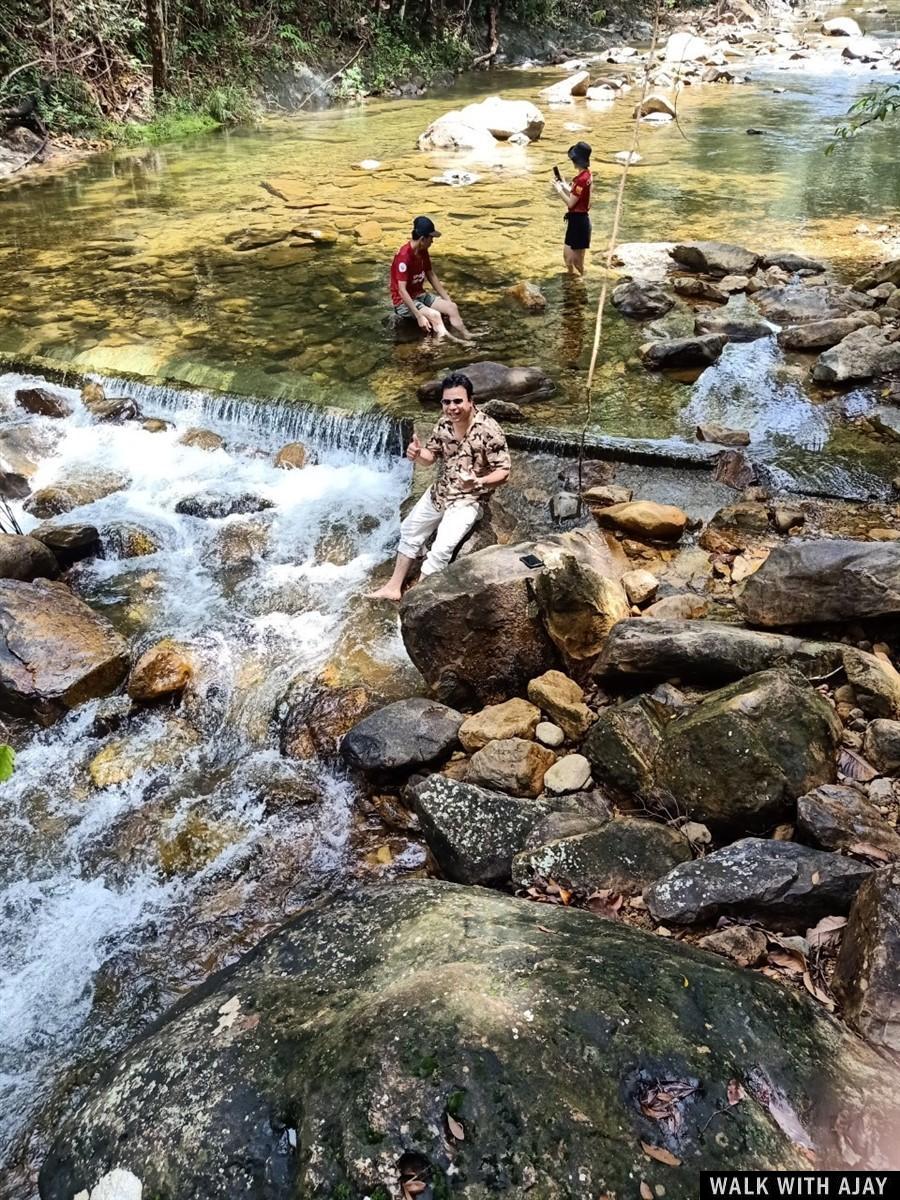 Stayed 2 nights a Changburi Resort in Koh Chang Island