Visited Negombo @ 15th December 2018 on the way to Kandy and visited Negombo Fish Market & Negombo Churches & Sightseeing.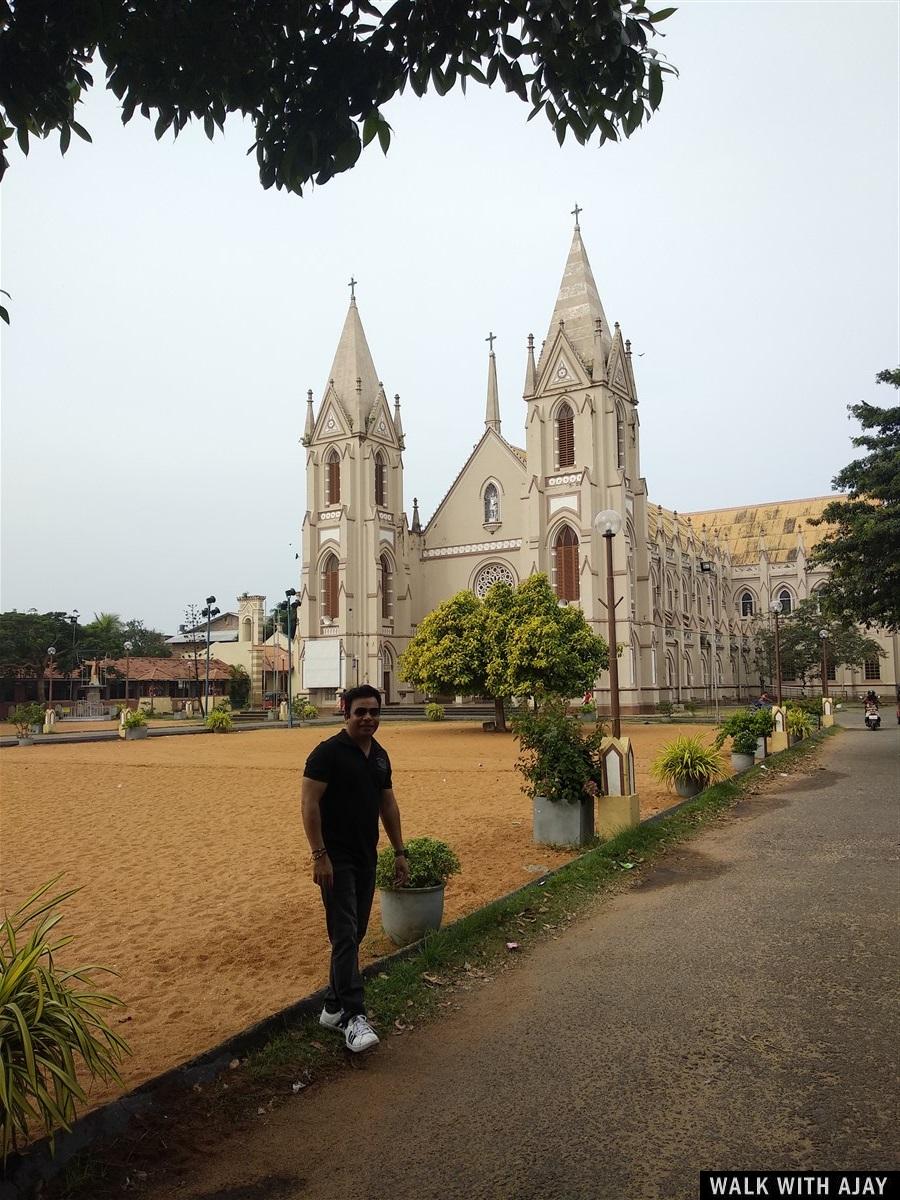 Negombo Fish Market
The Negombo Fish Market is a fresh fish market, literally, on the beach shore. The endless rows of dried fish against the Negombo sky makes a startling sight. Crowds of fishermen are seen untangling their fishing nets, playing with their kids, and stretching out miles of fish to dry in the sun on Negombo's shore. Just drink coconut water and enjoy !!!















Talking with locals and knowing more about fishes at Negombo Fish Market in Sri Lanka. She could speak little bit Hindi.

Negombo Sightseeing
Just walk around some temple, churches and road side sightseeing.
Negombo is a city on the west coast of Sri Lanka, north of the capital, Colombo. Near the waterfront, the remains of the 17th-century Dutch Fort now house a prison. Negombo Lagoon, lined with fishermen's huts, feeds into the Dutch-era Hamilton Canal. The canal leads south to Colombo. Neoclassical St. Mary's Church, completed in the 1920s, features a ceiling decorated with vivid religious paintings.