After I have cleared my BA  – 1st year (Bachelor of Arts), which boosts my confidence level and feels like now I am pursuing a graduate in a proper way. The job was also going well and my boss increased my salary by 100rs more which make 700rs/ month. So lots of relatives use to visit my home at that time, one day one of them said that Bobby (my pet name) I am doing a computer course, as nowadays it is in demand and after completing it, I will get the job of data entry.
Then I asked him where he was pursuing the course, as in Saharanpur city no such center was there, it was in Chandigarh. He said that there is one center name "Aptech" in Chandigarh from where he is doing. So I said that no such center is currently available in Saharanpur, so he said to me check it out, it will make my life (career) if I would be able to do it. I said that I will see it. I was totally unfamiliar with the computer word at that time.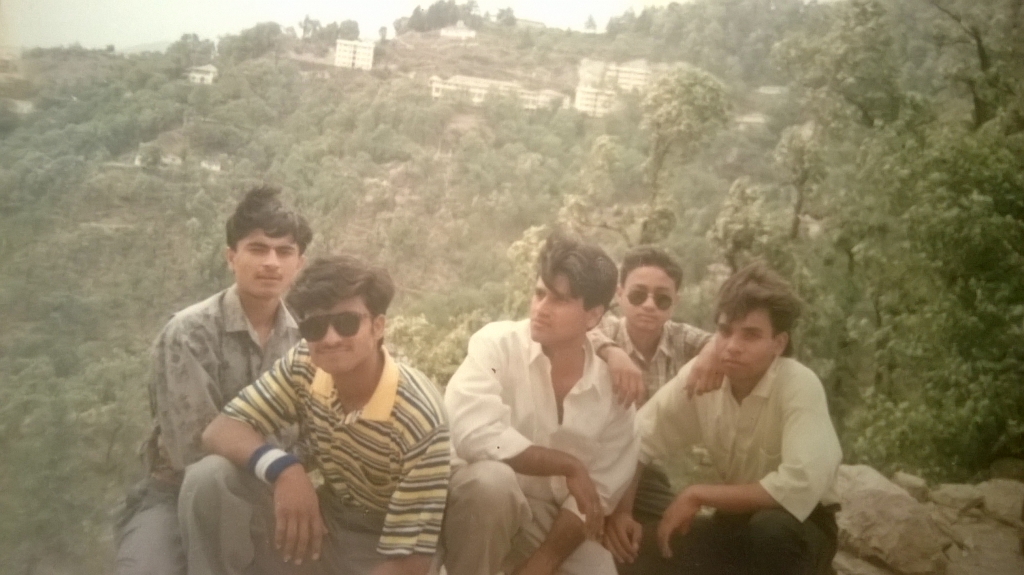 Suddenly after a few days, I saw an advertisement in a newspaper that in Saharanpur Aptech computer center has been started and at that time two centers were there one was NIIT and another was Aptech computer center. The Aptech name was the same which my relative has suggested to me. So an intuition kind of thing I felt that maybe I should pursue this computer course which might change my life.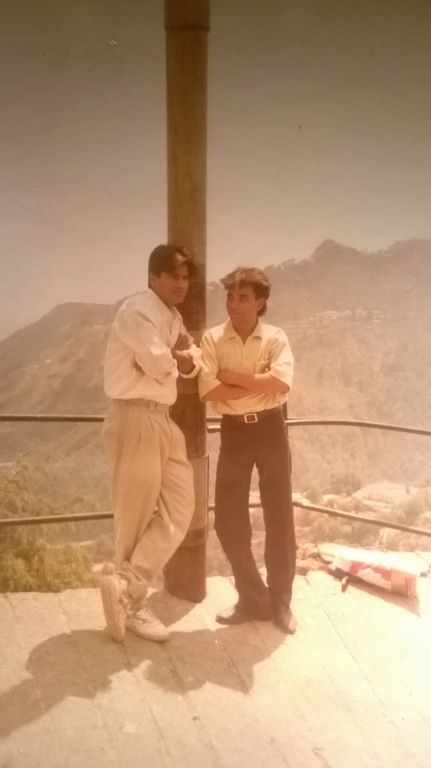 I went for the inquiry and saw a huge room along with lots of computers and a full air-conditioner. Students working and teacher is well dressed in formals, I think for a minute that it was of high-level stuff, like started comparing myself and them. I am working as a salesman struggling in the heat, while they work in an air-conditioned room in a sophisticated manner. It seems a white-collar job to me, simply sitting and working. For a minute it makes me question that I will be able to do it or not.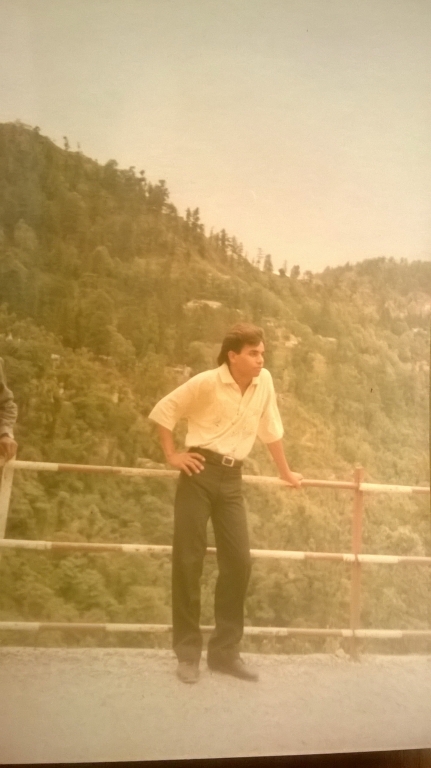 As it seems high-five kind of stuff to me, then I asked for fee structure so they said that accordingly based on a period of one year or 6 months. I still remember that for 1.5 years it was 15000 rs, for 1year it was 10000 and for 6 months it was 6000 rs. Now, this thing fixed in my mind that I want to do this but the challenge was that for six months where to arrange money. So I told to my mother about this computer course and 6000 rs for 6 months course, she started saying how I am going to arrange the amount in this less salary and if that doesn't work out for me than what, it was really tough for me as I have to give some money at home as well.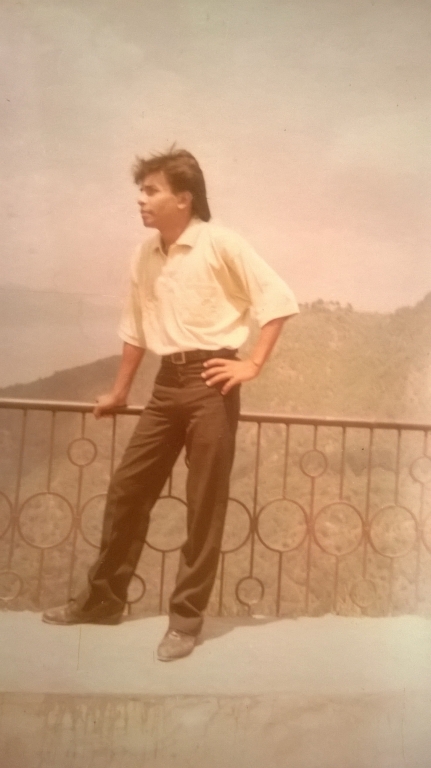 So I ask mummy to talk to my maternal uncle for money as I wanted to do this course. My mummy agreed with me to talk to her brother about it and he said that he will personally meet me and discuss all the stuff, while like these 3 months went away. I was just keeping my follow-up to my maternal uncle, as he was the only person to help me out.
Finally, one day uncle came to my house and said okay if my interest was there and wanted to do then go for it, I'll help you out financially for this. At that moment I became happy but then my uncle asks me that how I am going to complete the whole course, so I explain that first let me do for 6 months course and if I get a good job after that then for the second semester I would be able to pay myself. If it doesn't work out then I will leave it, I was taking a risk. So he asked me how I will manage my job, my BA course and this computer course.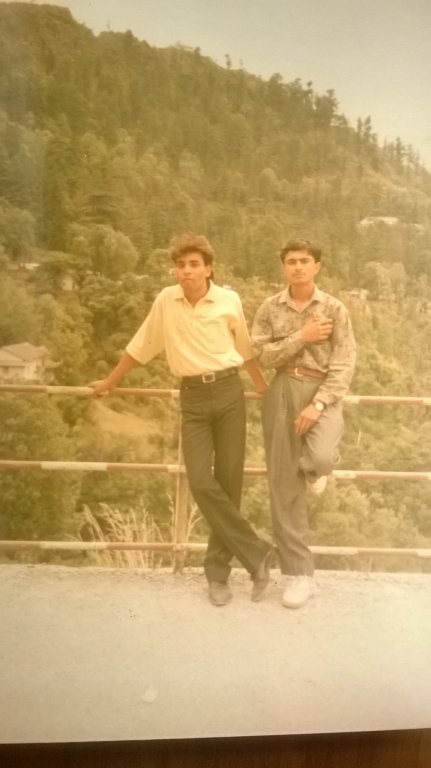 As you travel a lot for your job and then have to study for BA and then after for a computer. I planned out everything and said that my class will of evening 5 to 7 pm but started thinking that in such scenario of workload how I will be able to take out time for class, I talk to my boss that I want to pursue a computer course, so I will go early to villages and will try to come back before 5 pm in the evening. Boss said that it's up to me how to handle it, I was ready to follow my schedule as there was no other option apart from this. Finally, I paid the fees and on my first day to the class, I felt too cold in a room as it amazes me that what it was, as I was never being in an air-conditioned room before. They explain everything on projectors or boards, while in my class there were only 4 to 5 students and they were from the English medium, the teacher used to explain everything in the English language only.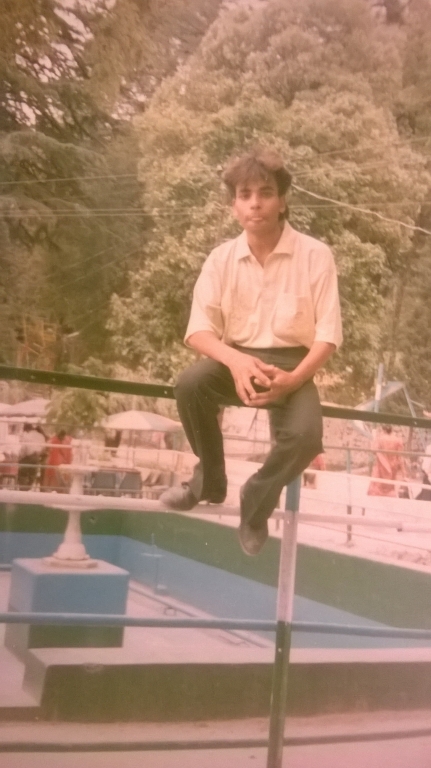 I don't know how but I started liking the computer very much, as I never like studies.  At that time DOS was a platform for computers and still, it exists, I tried to understand the teacher as he uses to explain in English. Whatever they make us study, they provide a book of it and then after we have to do practical of it. I honestly say that whatever they teach me I use to perform the same or even better than them sometimes. This kind of interest level increases for computers with time.
My morning journey starts from here, early morning I run to villages to complete my work, then come back as soon as possible before 5 pm, because of sweating I use to take a fast shower and went to class on my bicycle, after completing my 2hours of class I went back to shop to complete my pending work of packing and dispatch. I started enjoying the class and use to give my 100% focus. So one day the teacher asks me to give a presentation of yesterday's lecture, I gave it and it was very good, the teacher appreciated me saying that I am very good at the computer.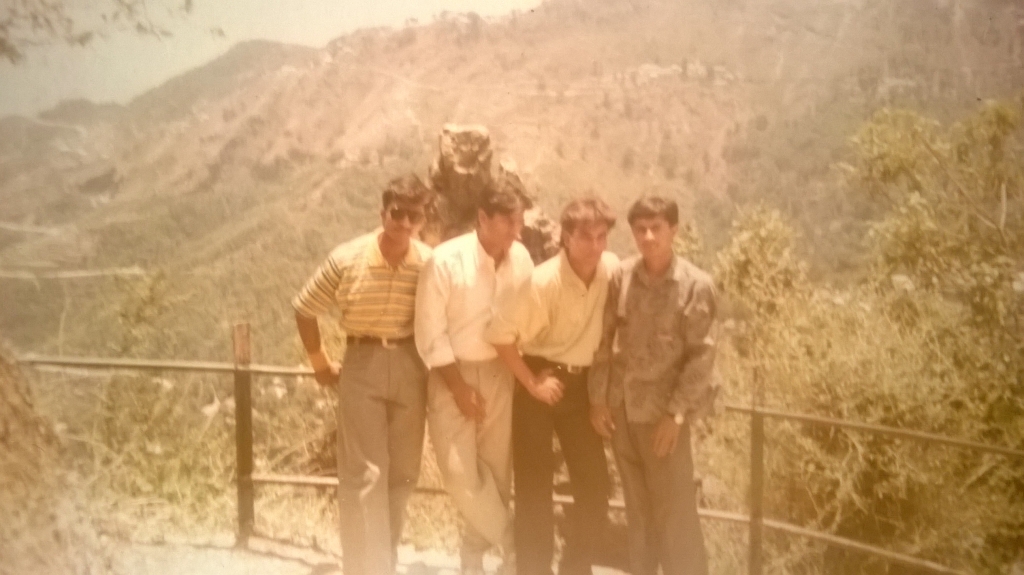 So I replied that I am liking this a lot and will try to finish it as soon as possible. I joined this course at the end of 1994 and 1995 has been started so almost 3-4 months passed away. I filled up a BA second-year form and the computer course was also about to over. I still remember that after DOS next was FOXPRO subject (program language) and word star was an application in which one can write. Believe me, the FoxPro program language I understand so well that I realize that I have a logical mind.
The first-semester project I have made, still remember it was on airlines such as how to add airline data and to check them, the whole assignment I have made including coding work of that semester. The exam took place and I submitted my project and was pretty confident that will pass out, while gave my BA second year exam also. So finally pass out both successfully, and got confidence in life that what I want to do and how to achieve. Things were getting good enough for me and my hard work paid off. I was really happy!