Day Trip To Genting Highland : Malaysia (Dec'05)
A day trip to Genting Highland with my friends on 15 December 2005. Genting Highlands is a high-altitude hill resort in Malaysia, situated in the Titiwangsa Mountains northeast of Kuala Lumpur.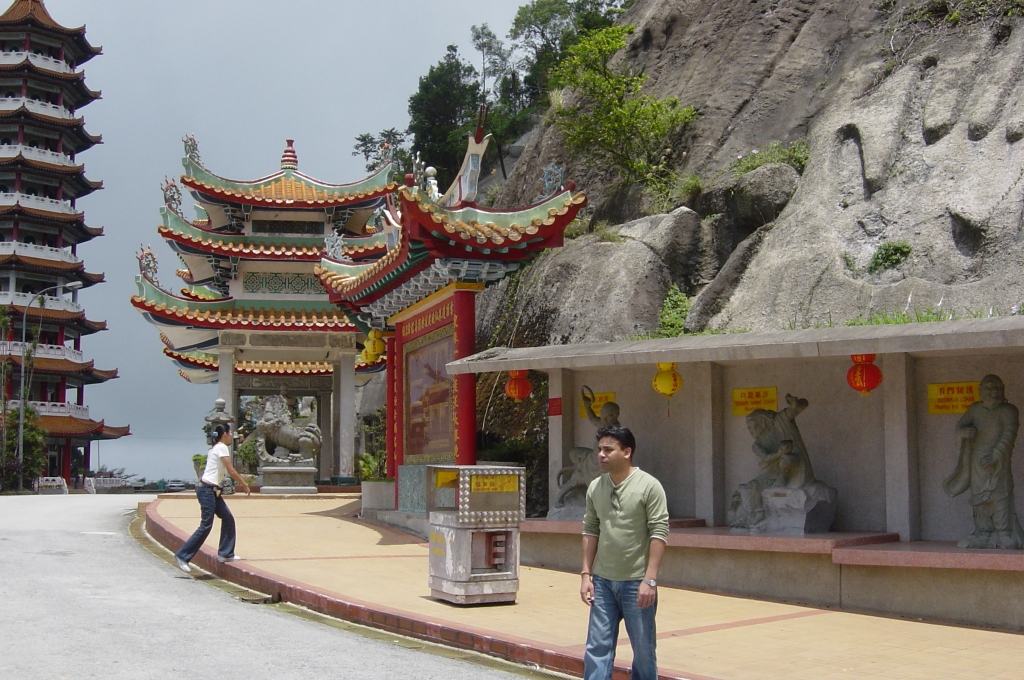 My Walking Story :
Today I am going to narrate about my next destination after exploring Kuala Lumpur trip which was Genting Highlands it was also famous among tourists and local people for spending holidays and it is near Kuala Lumper which is on a hill station, it was a kind of theme park including different rides, entertaining activities along with hotels and resorts. It takes almost a whole day to explore the place and visitors stay over them in the hotel. But I didn't stay as I need to return.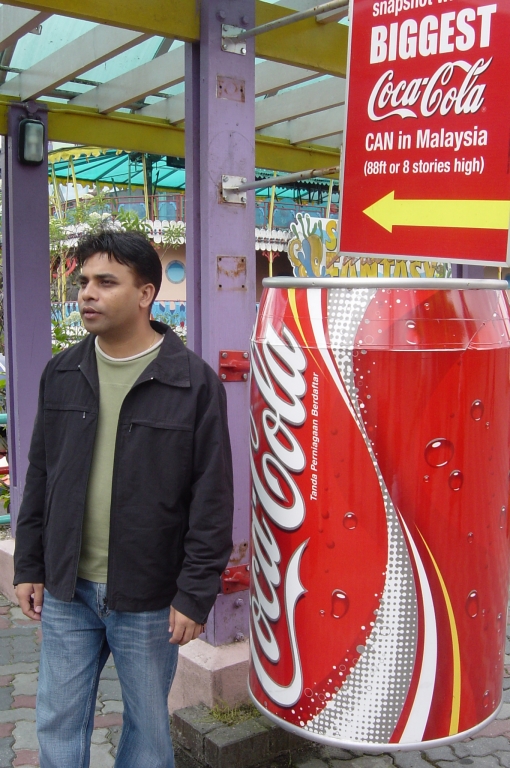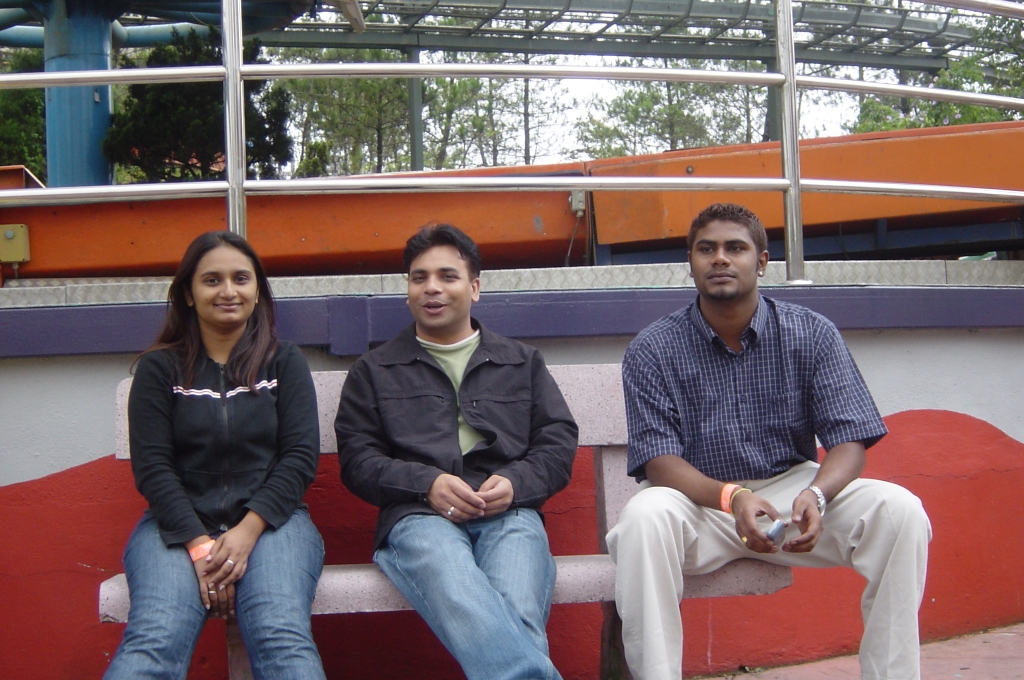 So, in the morning my boss's son told me to have my breakfast nicely with ease and one of his friends also join us for that, while they have a car and we went to roam around on the way and also clicked pictures of some beautiful sightseeing places till we reach to theme park name Genting Highlands. Let me inform you with some more information related to Genting Highlands.
Genting Highlands is a refreshing hill station placed amidst the cool mountain air plus a majestic 100 million-year-old rainforest. Only 45 minutes away from Kuala Lumpur City, it allows indoor plus outdoor theme parks, an 18-hole golf course, a casino, including Malaysia's most significant strawberry farm, all of which are placed amidst a majestic 100 million-year-old rainforest. Genting Highlands is also excellent for adventure enthusiasts as activities such as abseiling, indoor rock climbing including flying fox activities are accessible.

I would rather say that for the one who is looking to escape the hurly-burly of city life for a weekend or more, Genting Highlands highlights lots of three including five-star premises with an array of onsite eateries, facilities, excellent service also spacious guestrooms with breath-taking mountain scenes. From where to stay plus dine to the best attractions also activities.
We all did our lunch at Genting Highlands and it was superb I must say and further, we move ahead to try some fun activities over there, wherein I tried All Sports Bar as I was fond of a sports game and this is the best place to try out. There were three huge screens where you can watch some of the biggest tournaments in the world, as well as plasma screens plus eight televisions. The bar is known for its football coverage such as games from the English Premier League also it pays to get here early if one wants to get a nice seat as the bar is very famous.

You can also enjoy watching your favorite sport with a cold beer plus the bar also serves light snacks. So that I don't have enough time to spare over there so I went ahead to try other activities. I like this theme park most as it is built in a huge area and one can get tired of trying all activities, but I am sure I cannot get bored over here.
All types of activities are available over here such as Outdoor Theme Park Kids, Dance the Night away at Cloud 9, Go for a Walk on the Genting Highlands Mountains, Scare Yourself at the Haunted Adventure, The Chin Swee Caves Temple, Casino de Genting, Snow World Experience, Mini Cameron Highlands Garden, Genting Highlands Golf & Country Resort, Genting Skyway Cable Car, Indoor theme Park & Video Games Park and many more. It was a full of fun place and we all enjoyed it a lot and captured a number of pictures even today I cherish those memories, traveling really made me feel good from the inside.

So finally, we return around 8 pm at Kuala Lumpur and went for dinner at a suggested restaurant by him, it was someplace and such mouth-watering food I can't get enough of it as over here one gets the mixer of Indian touch as well. The day was spent well today as lots of stunning things I saw and tried which as well made me feel so good about it. And the next day I must go back to Bangkok. I tried to utilize maximum time over here to explore a few more places at Kuala Lumpur nightlife and local people's lifestyle which was awesome. This trip was so good and memorable for me. I had collected lots of memories from here. Finally, at night around 11 pm, they drop me at my hotel, and I went to sleep as the next morning I must catch a flight to Bangkok. Thank you!

Plan Your travel with us: www.exploringtourism.com