07th Nov 2018 / I visited Delhi, Dehradun & Saharanpur during Diwali Festival and spent 15 days in my hometown.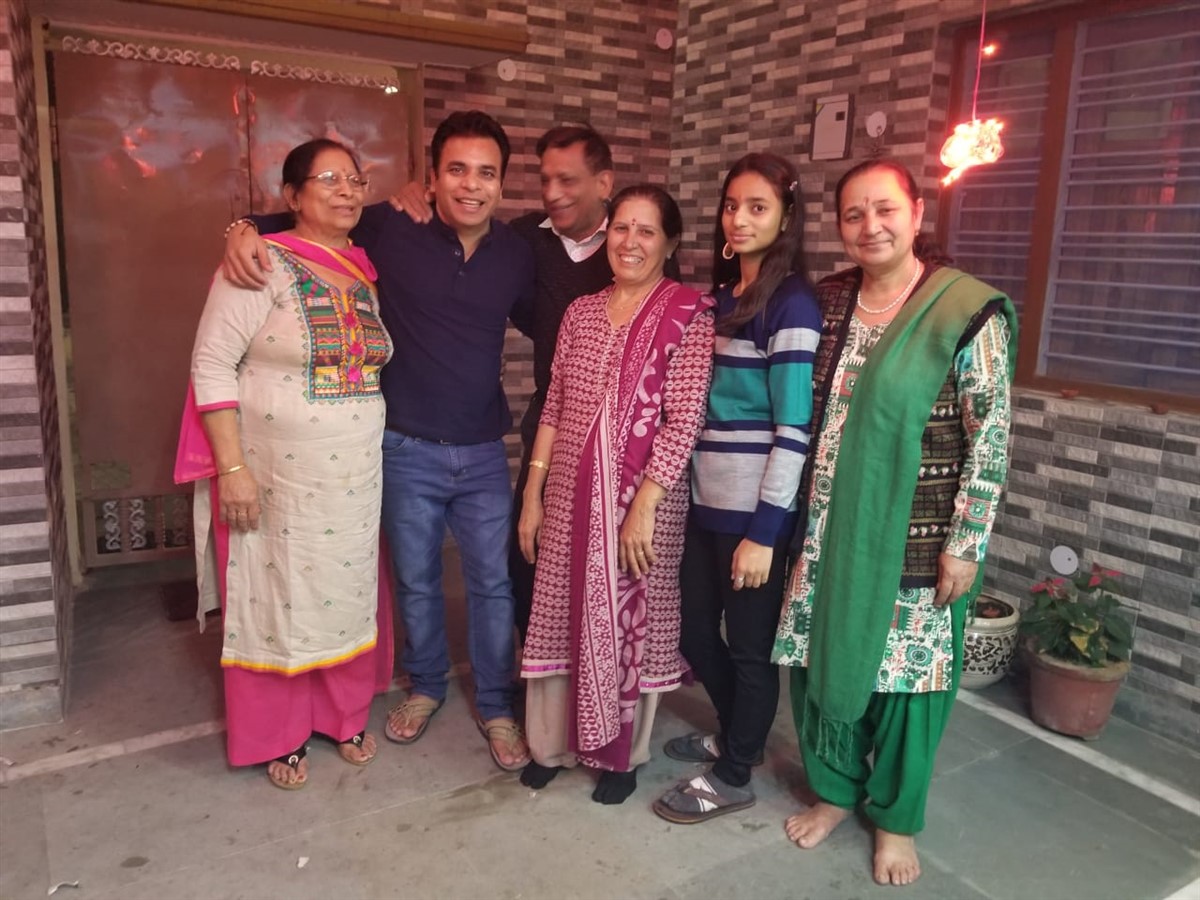 My Home Town – Dehradun City
Dehradun City is one of the oldest cities of India, bejeweled like a glittering jewel in the lower Himalayan mountain ranges. The city is perched at an elevation of 435 meters and is currently enjoying its stature as the capital of Uttarakhand. Dehradun is the gateway to the famous hill station of Mussoorie and the pilgrimage spots of Haridwar and Rishikesh. This city is famous for its weather, Dehradun's climate remains salubrious throughout the year.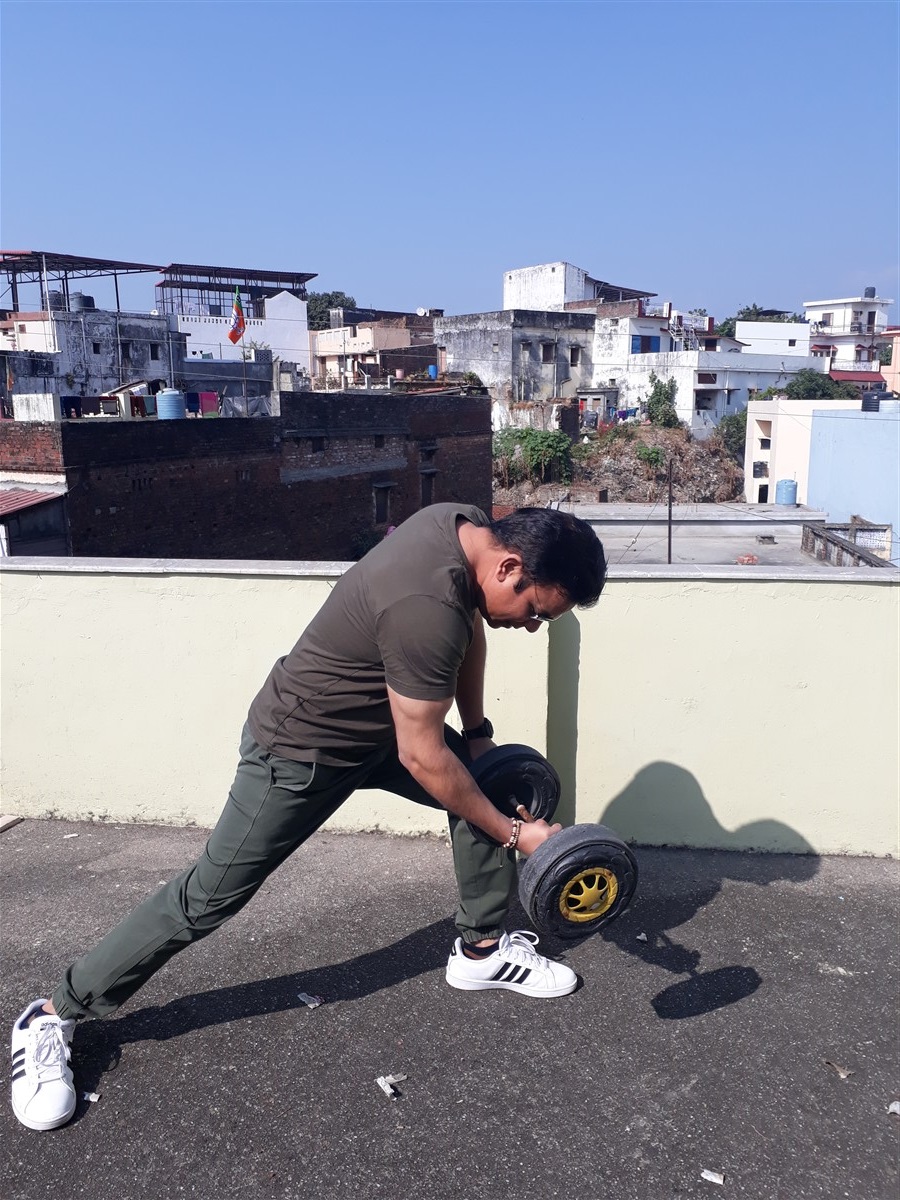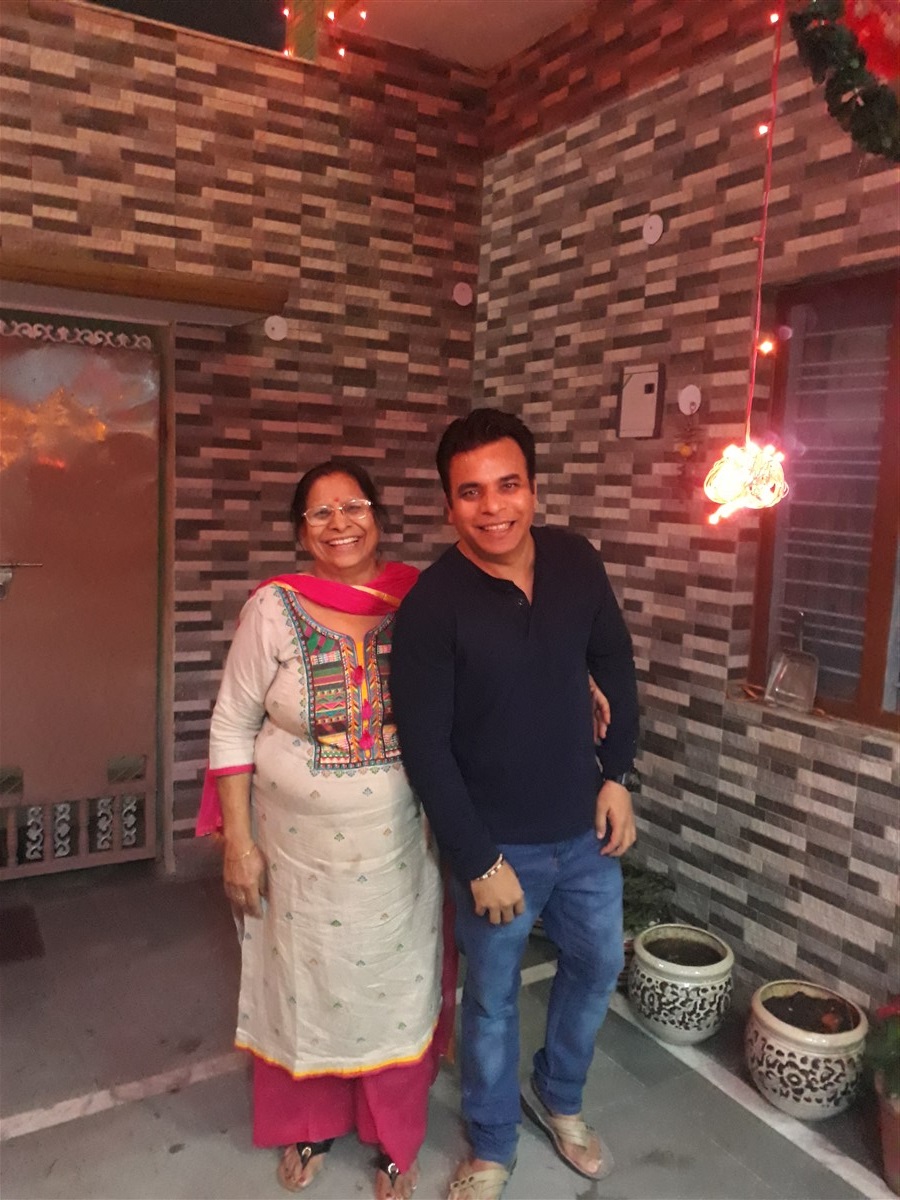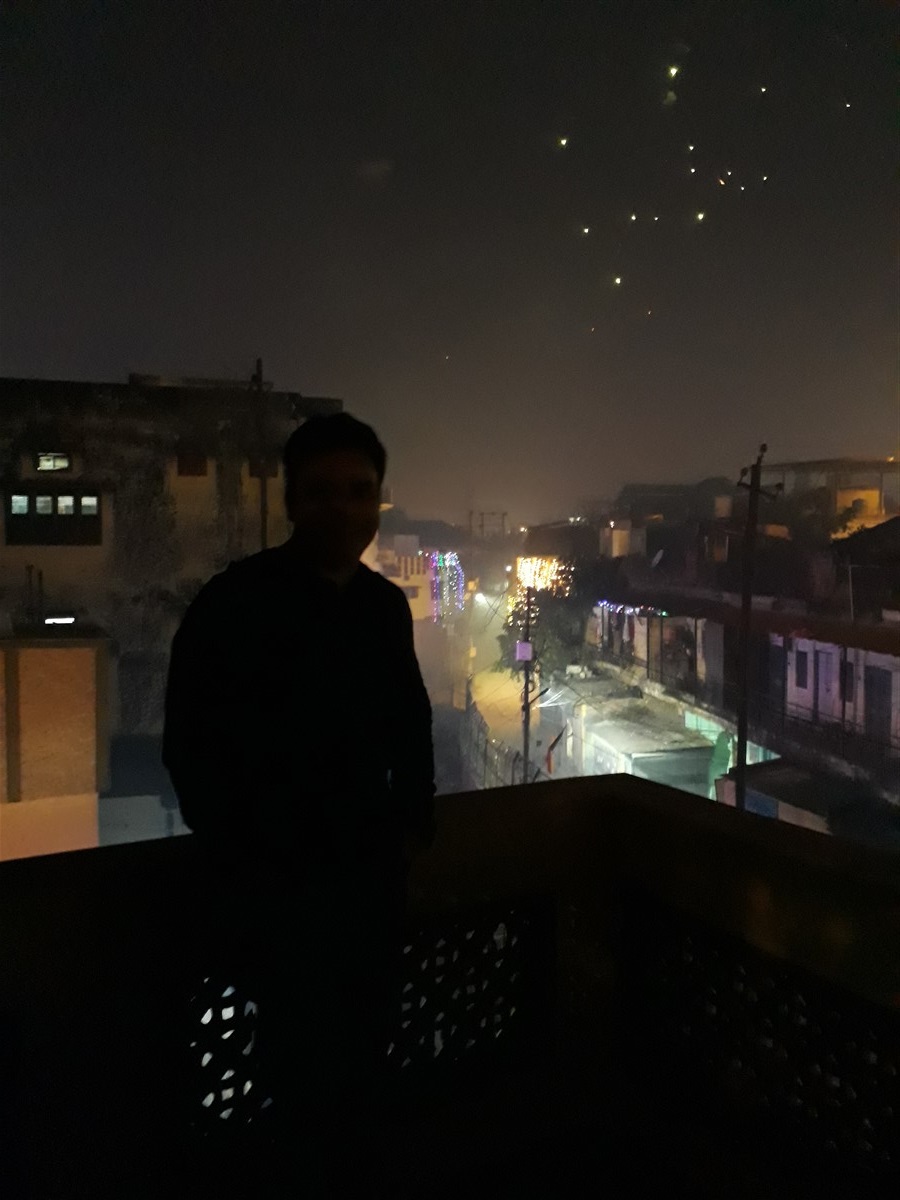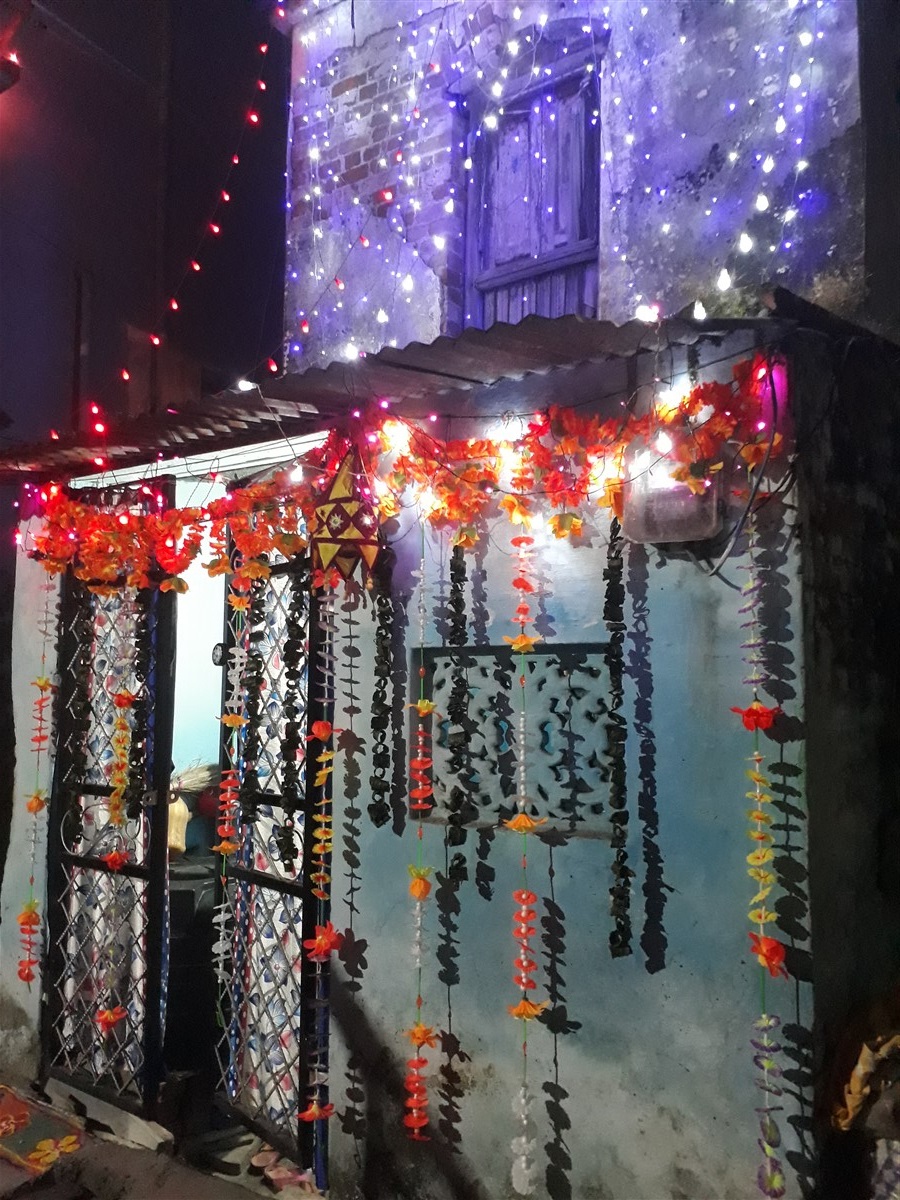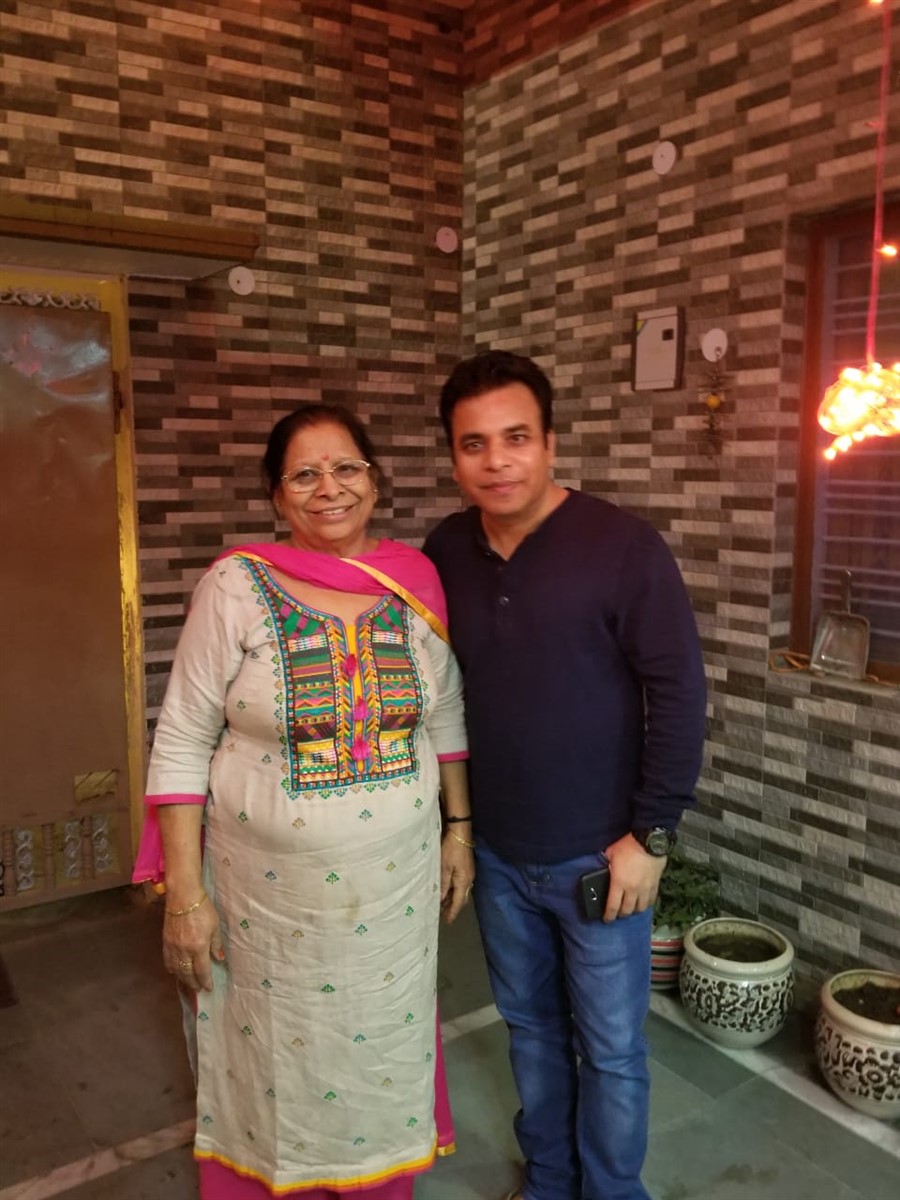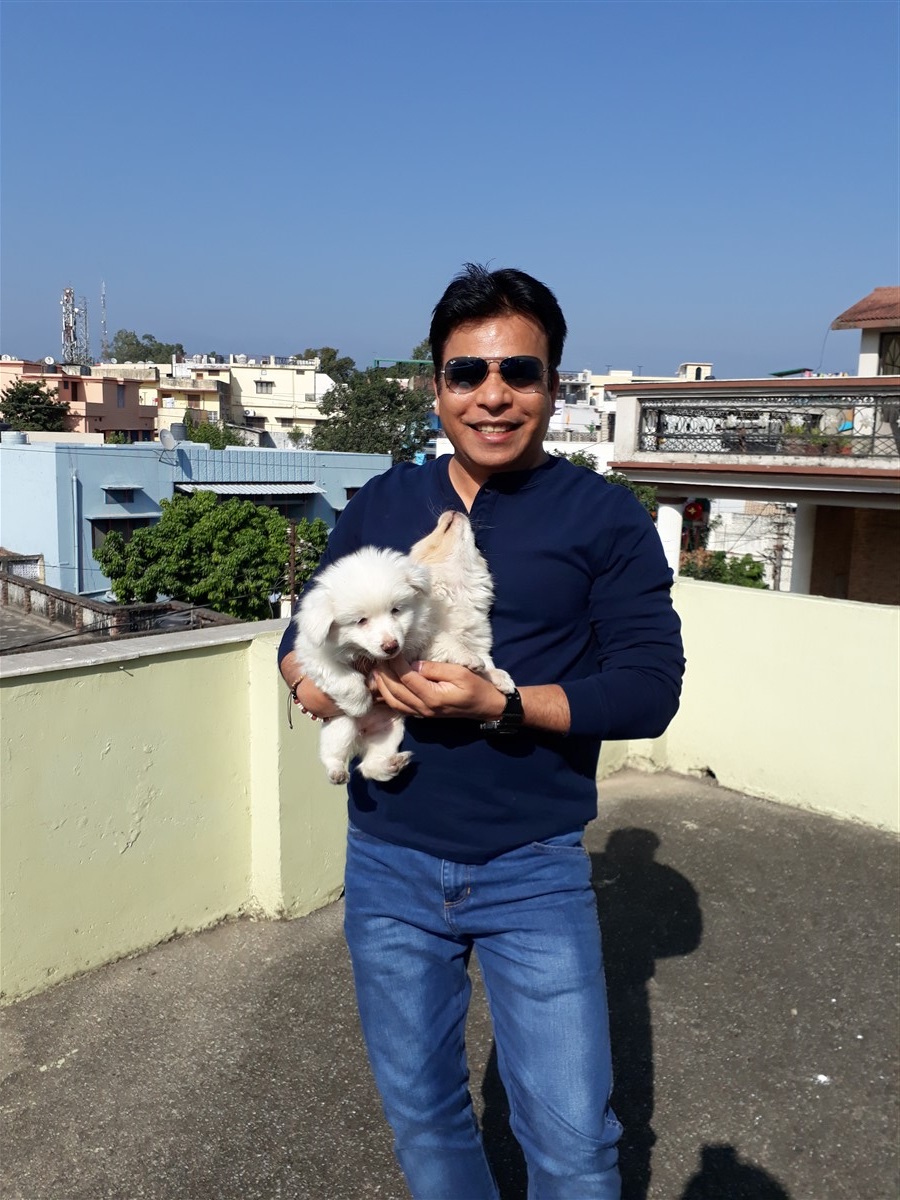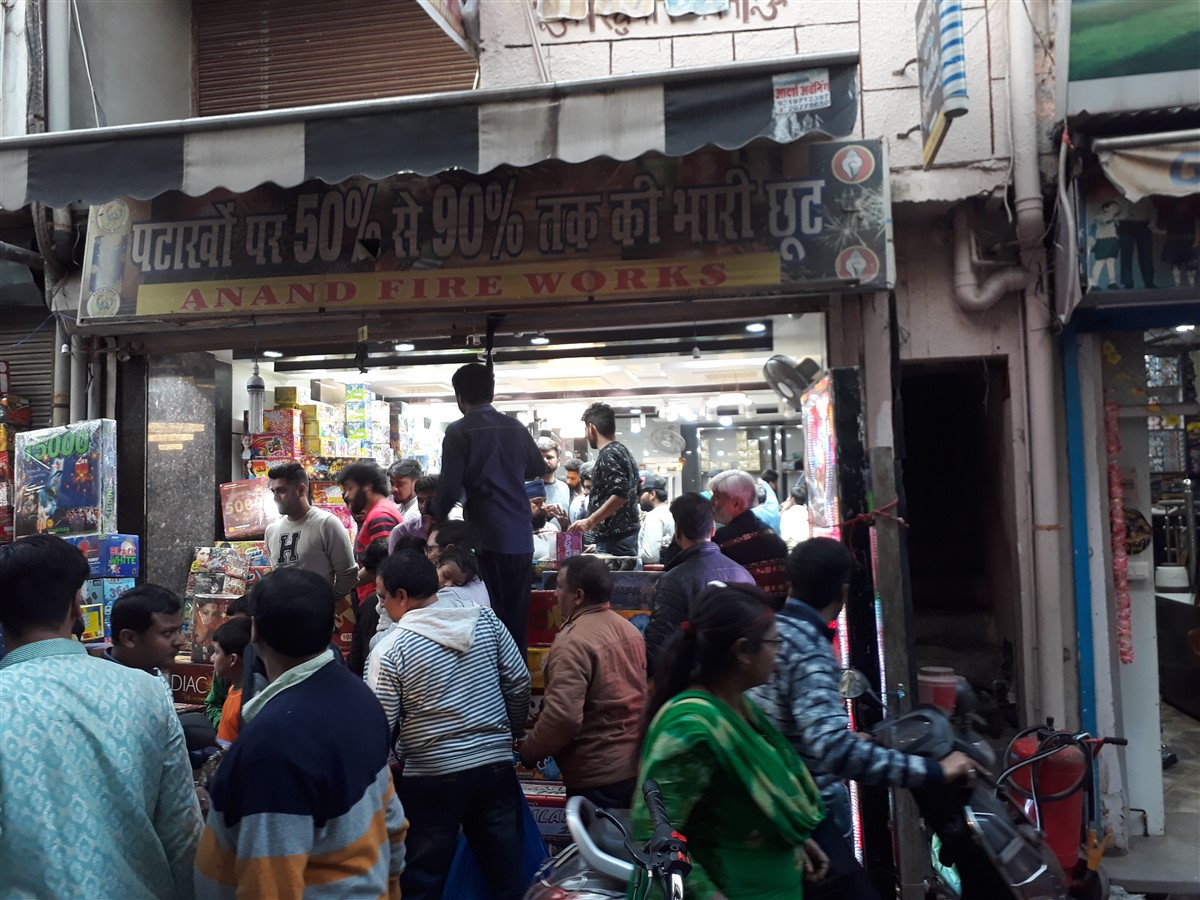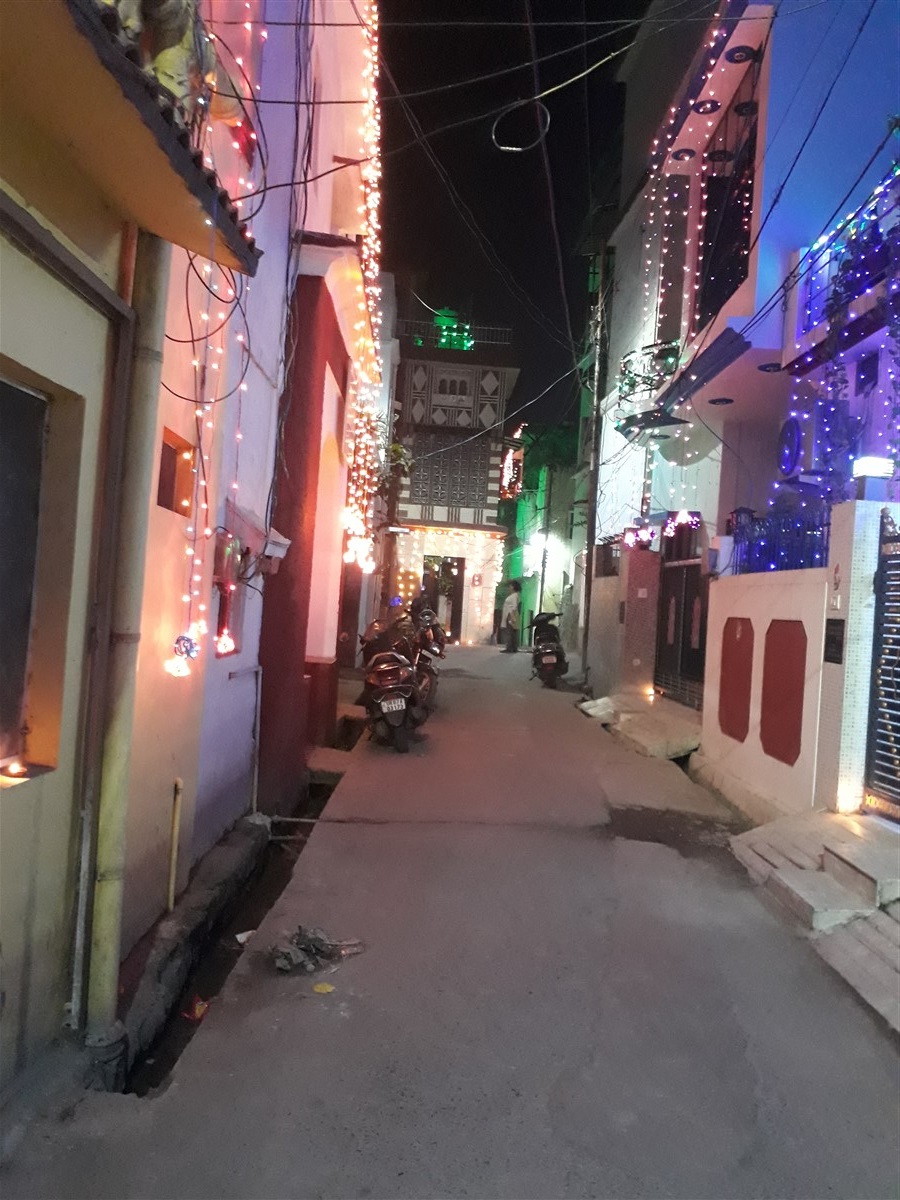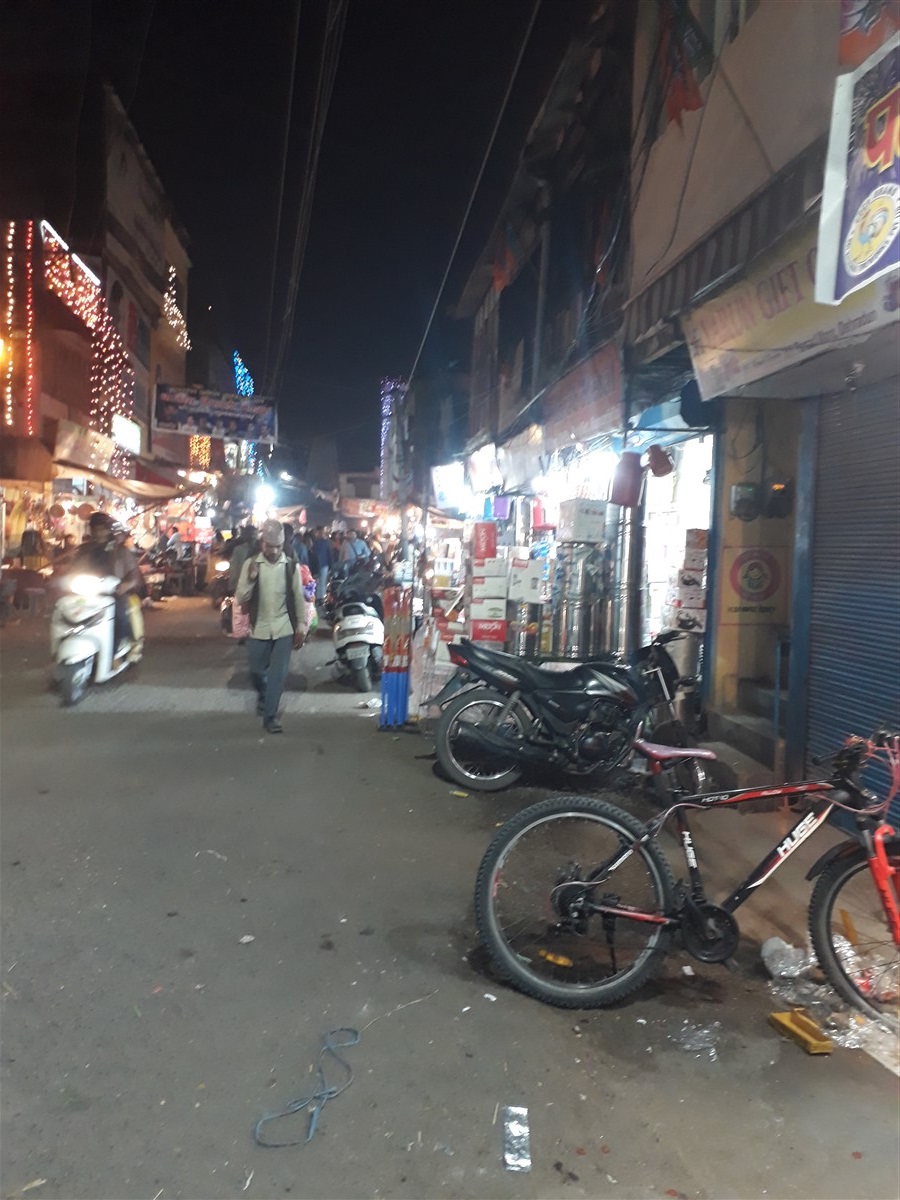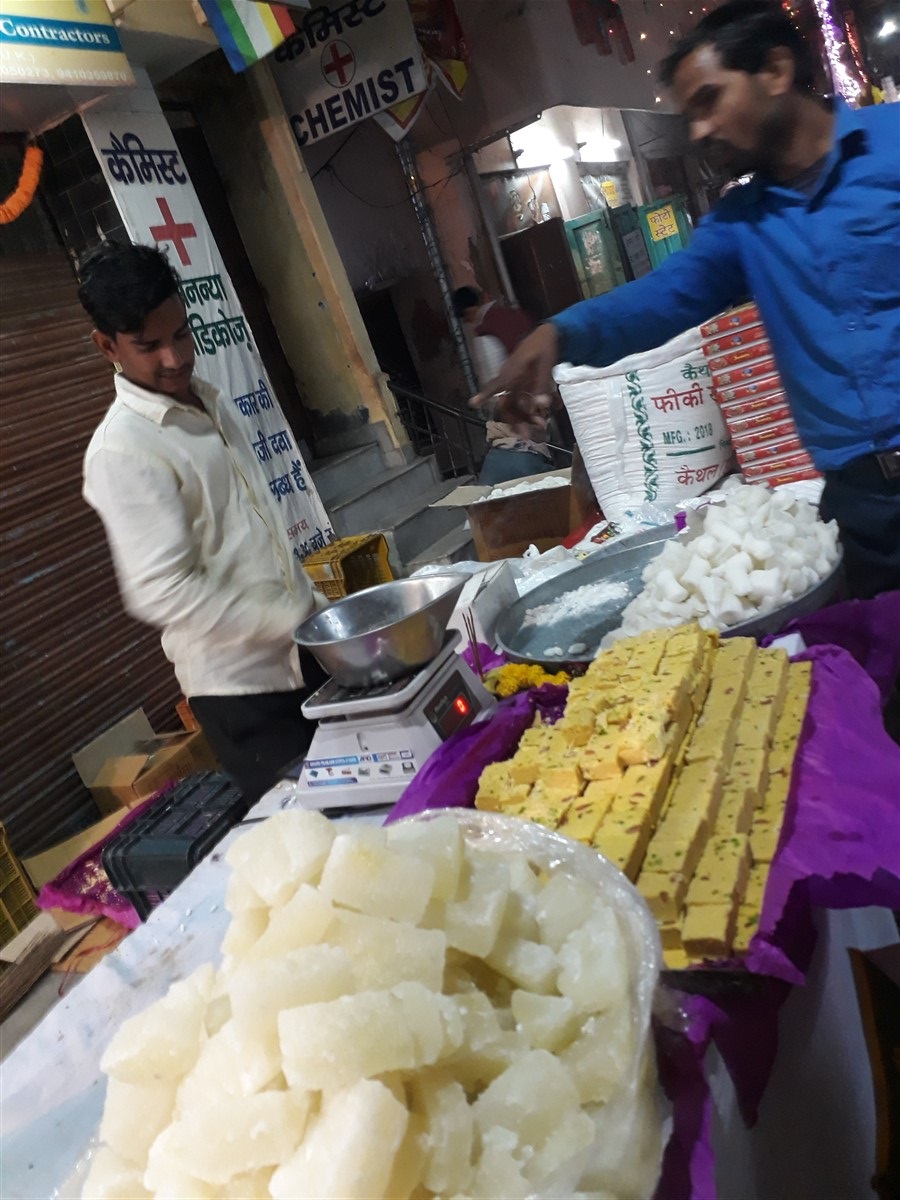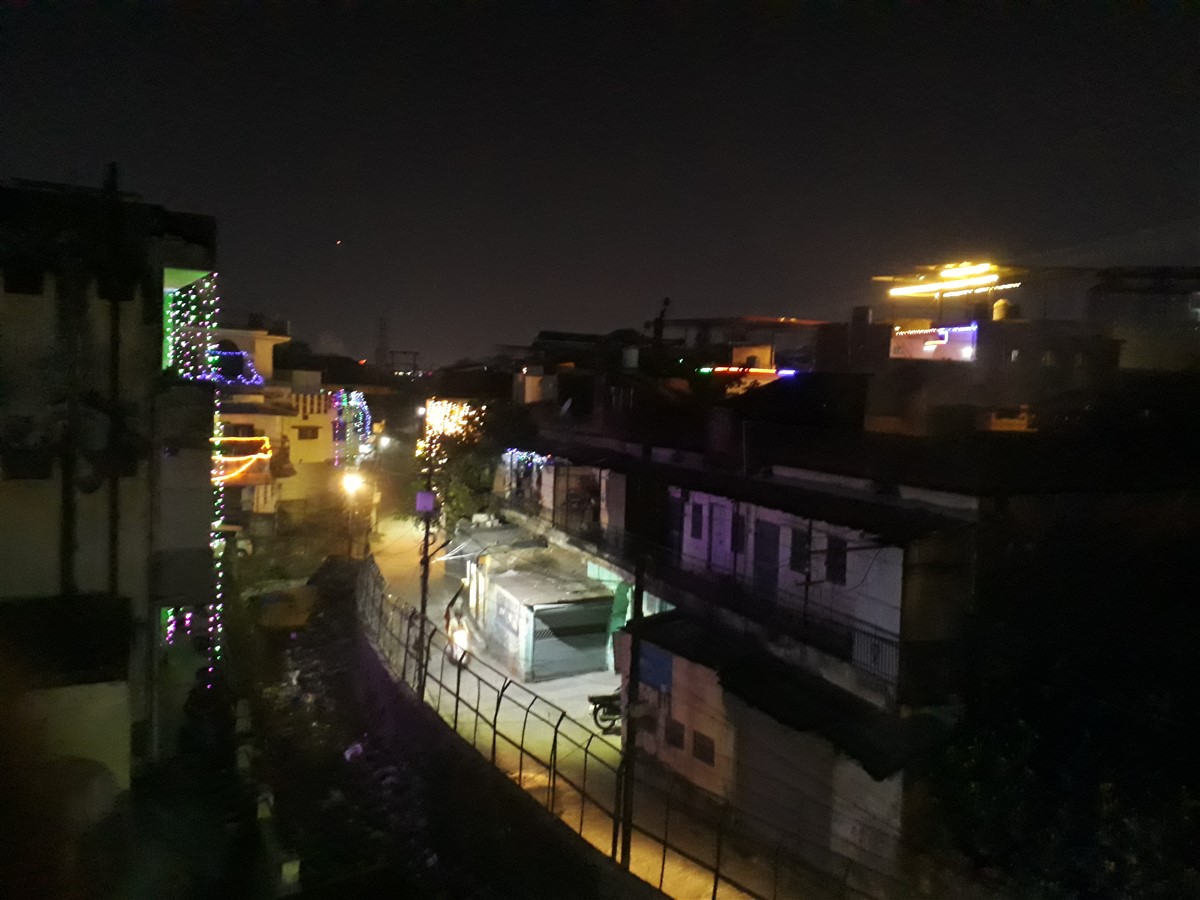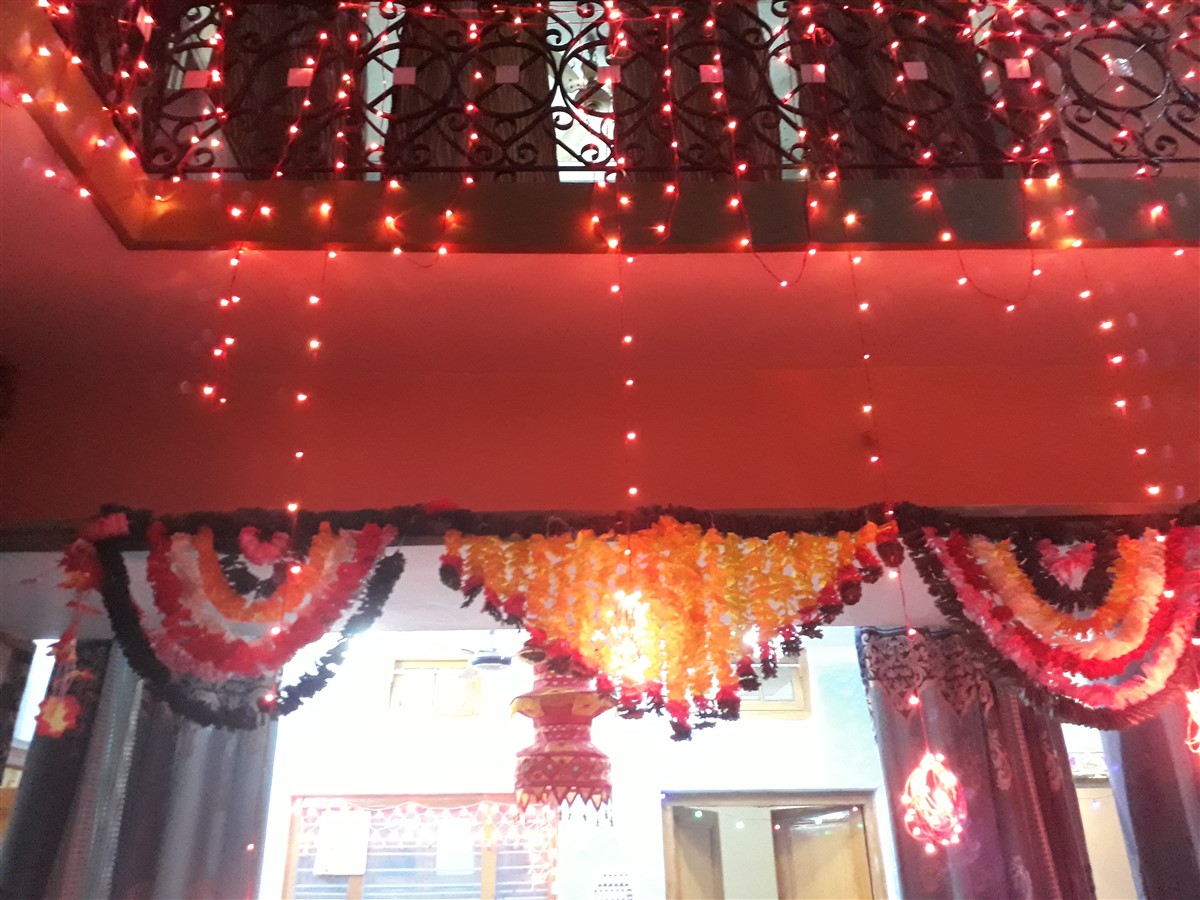 Mussoorie Road
Mussoorie is a hill station and a municipal board in the Dehradun District of the northern Indian state of Uttarakhand. It is about 35 kilometers (22 mi) from the state capital of Dehradun.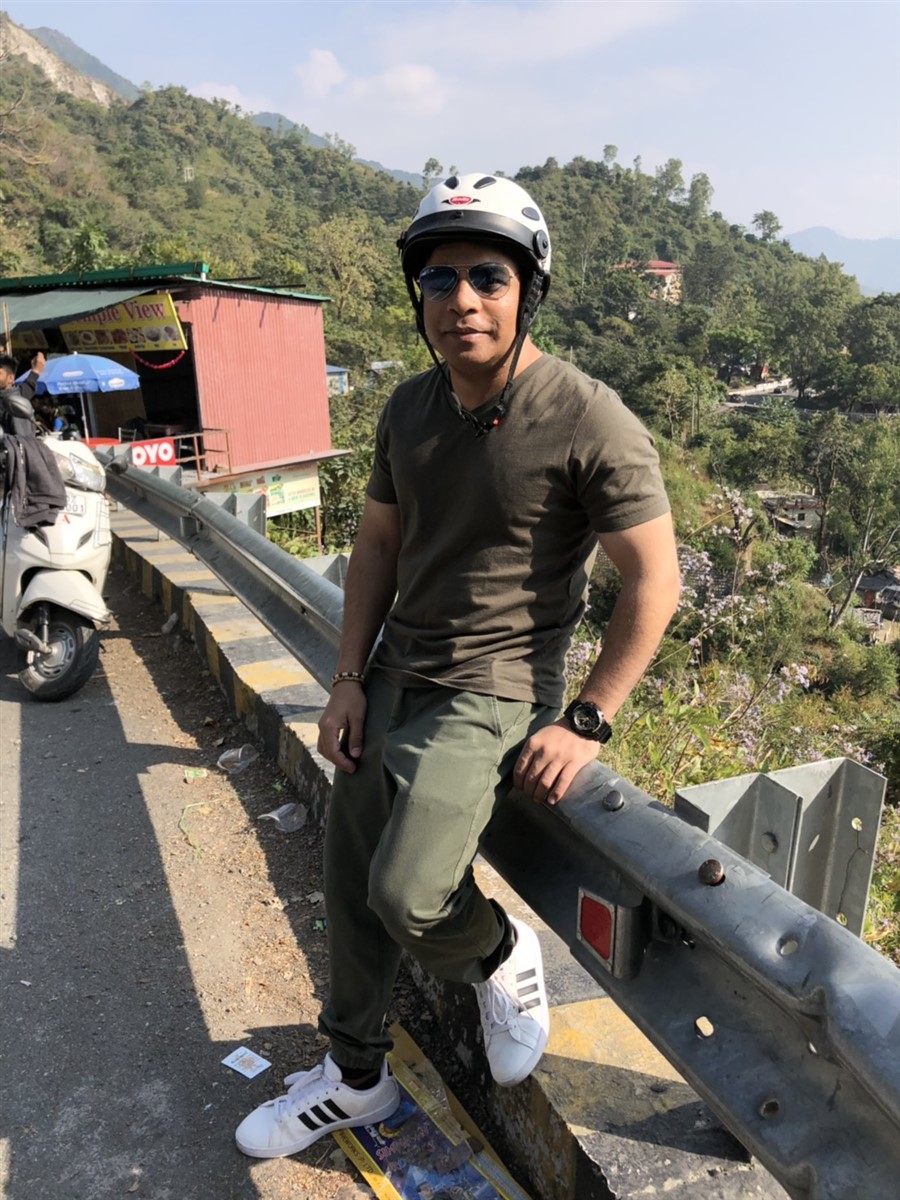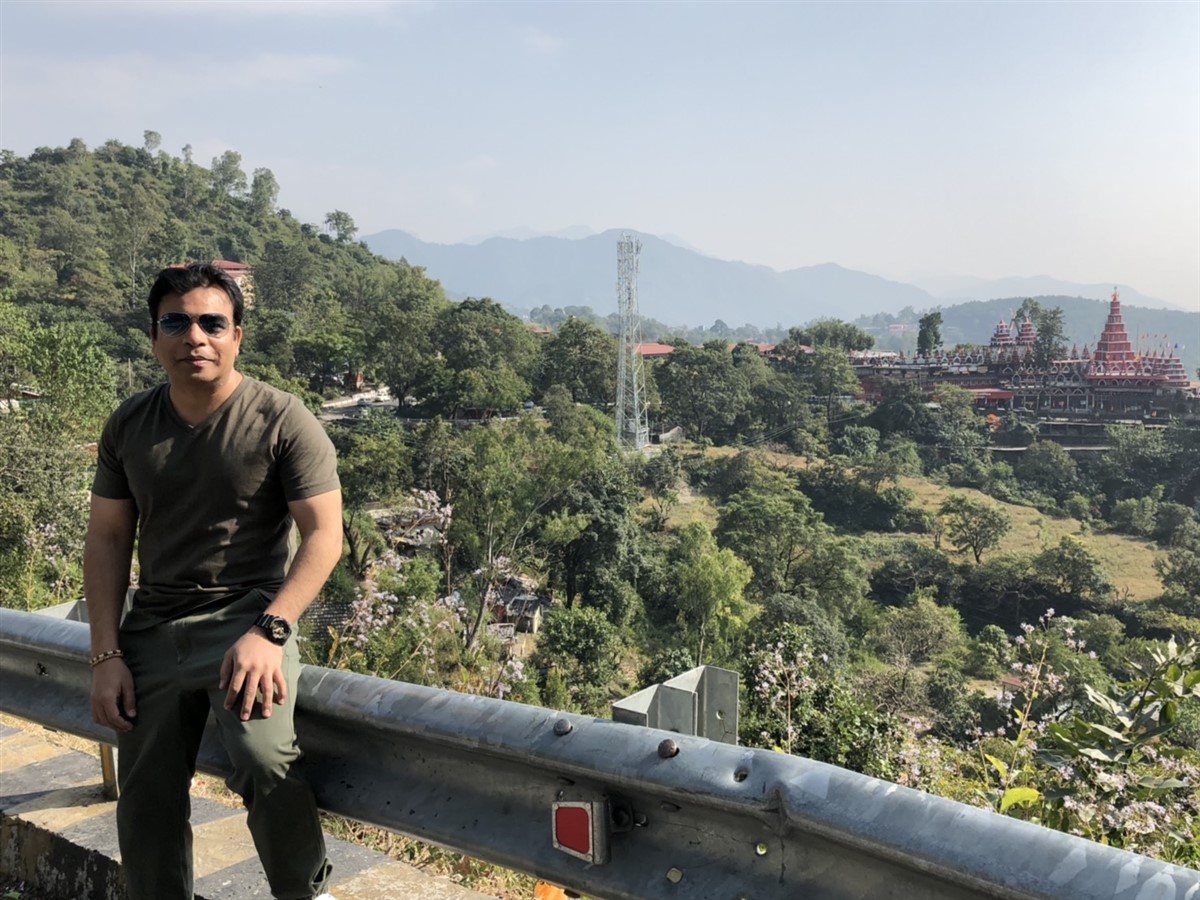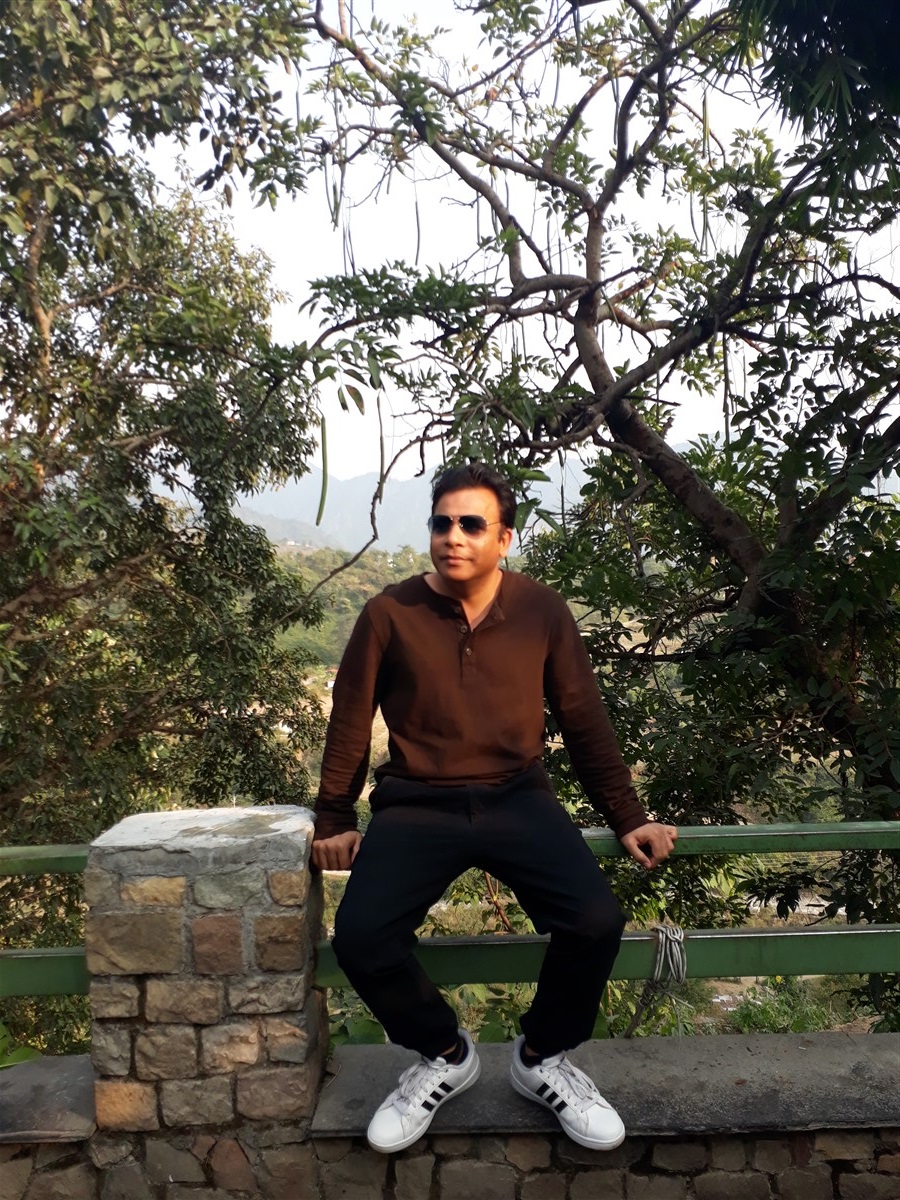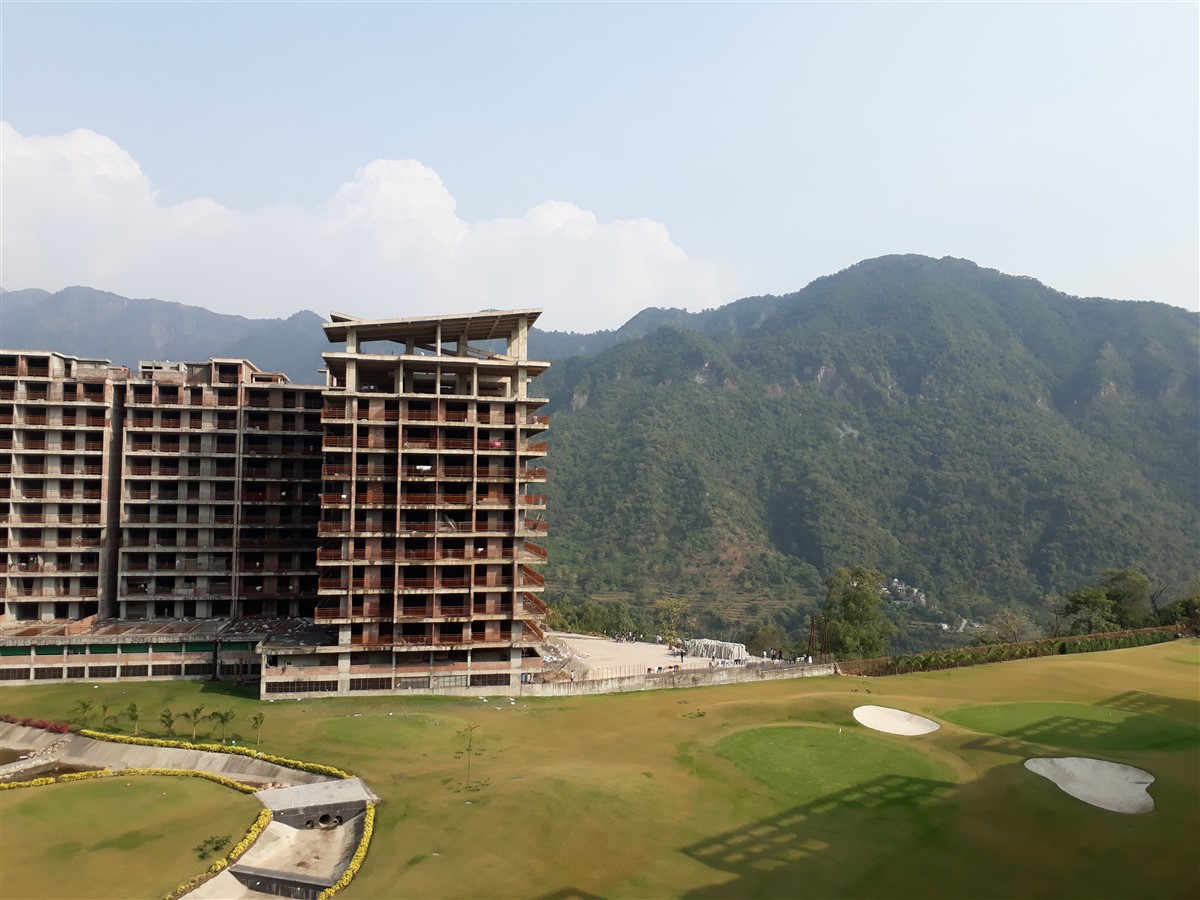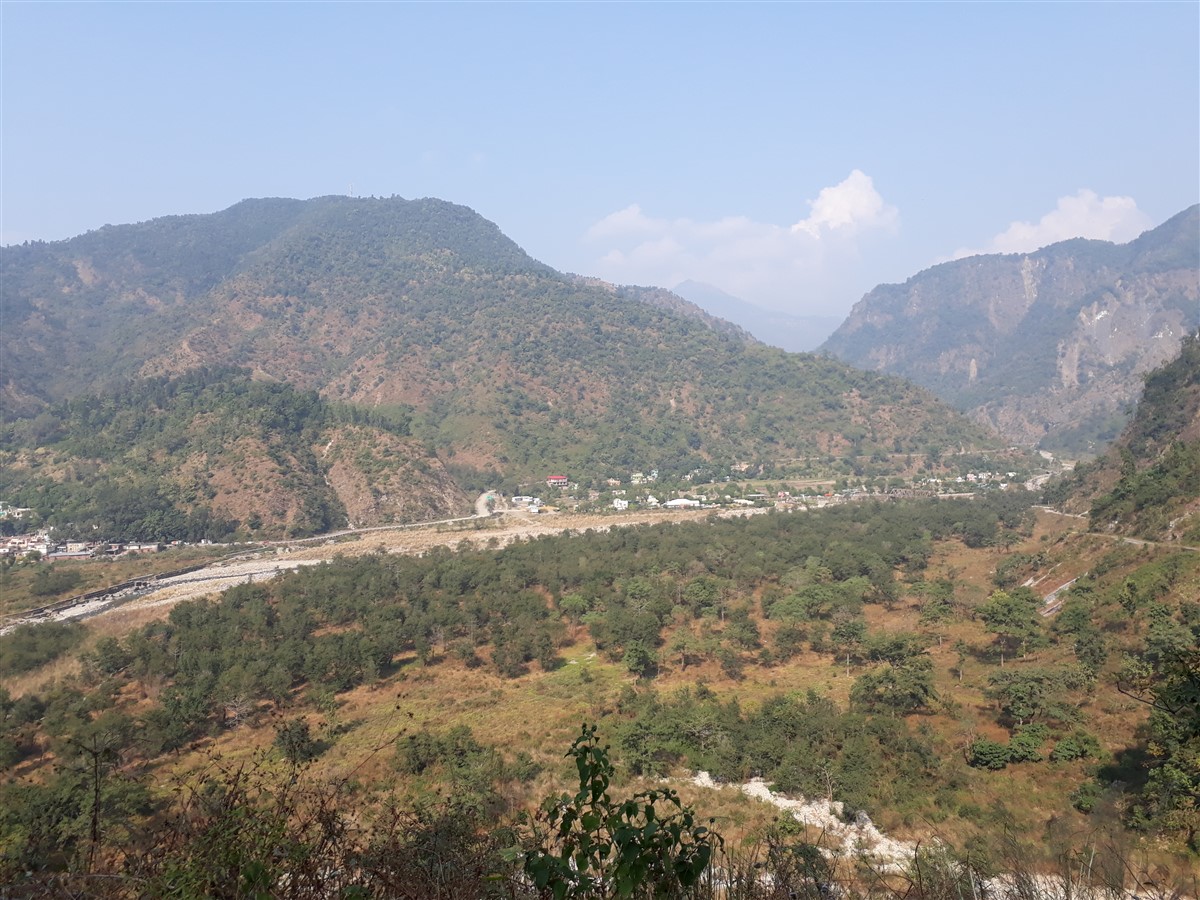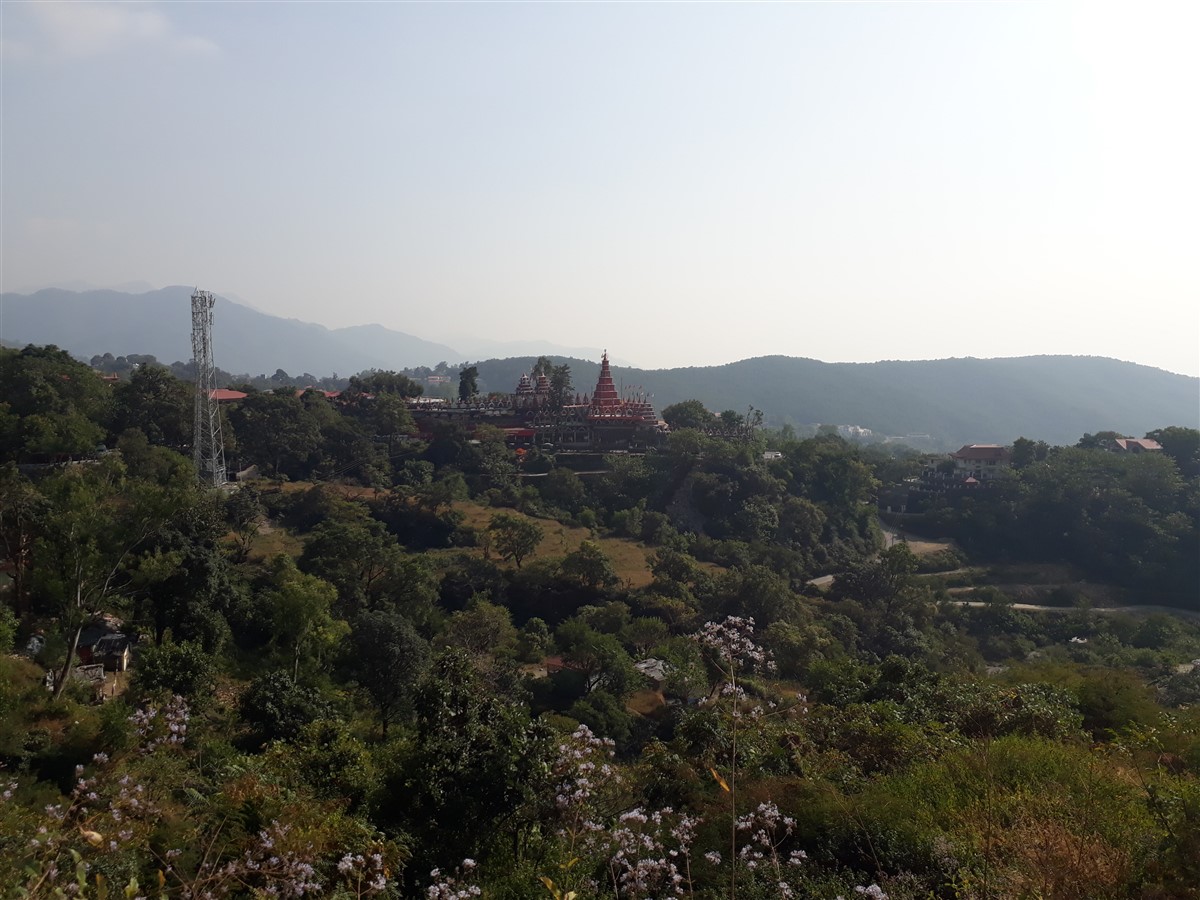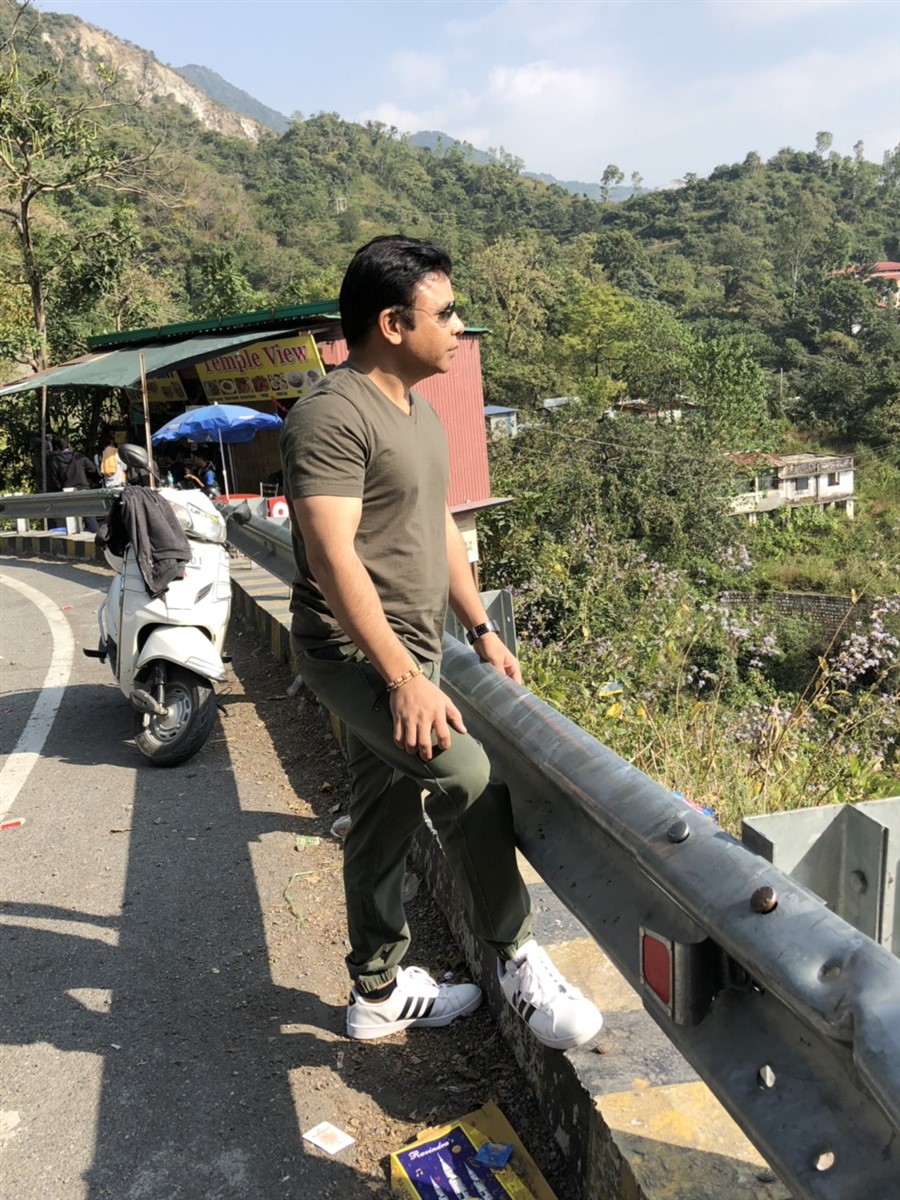 Maldevta
A surreal place besieged by the dense thicket and river Song flowing in ecstasy, Mal Devta is one of the popular tourist attractions of Dehradun. The calm surroundings and the gurgling sound of the river make this place a safe haven for Doonites who are awe-inspired by the magnetizing beauty of Maldevta.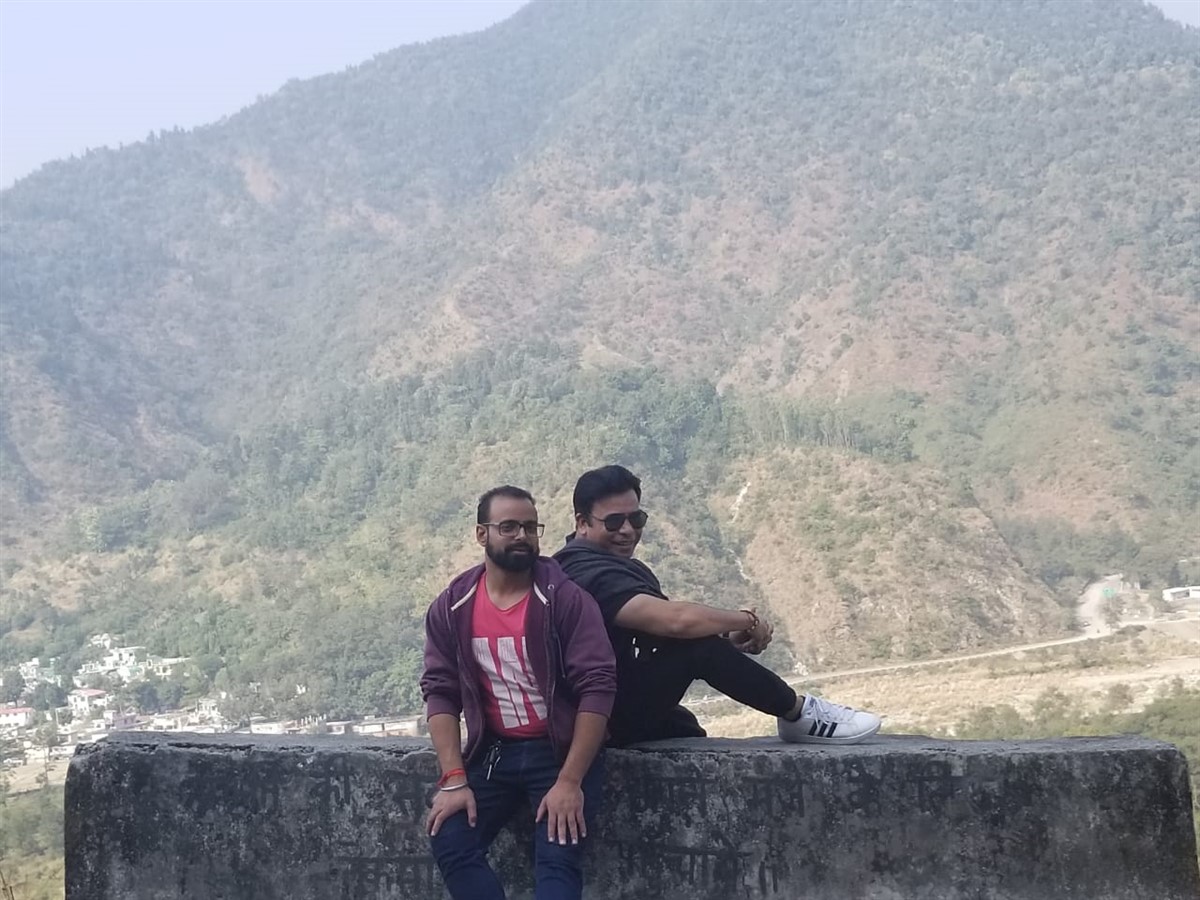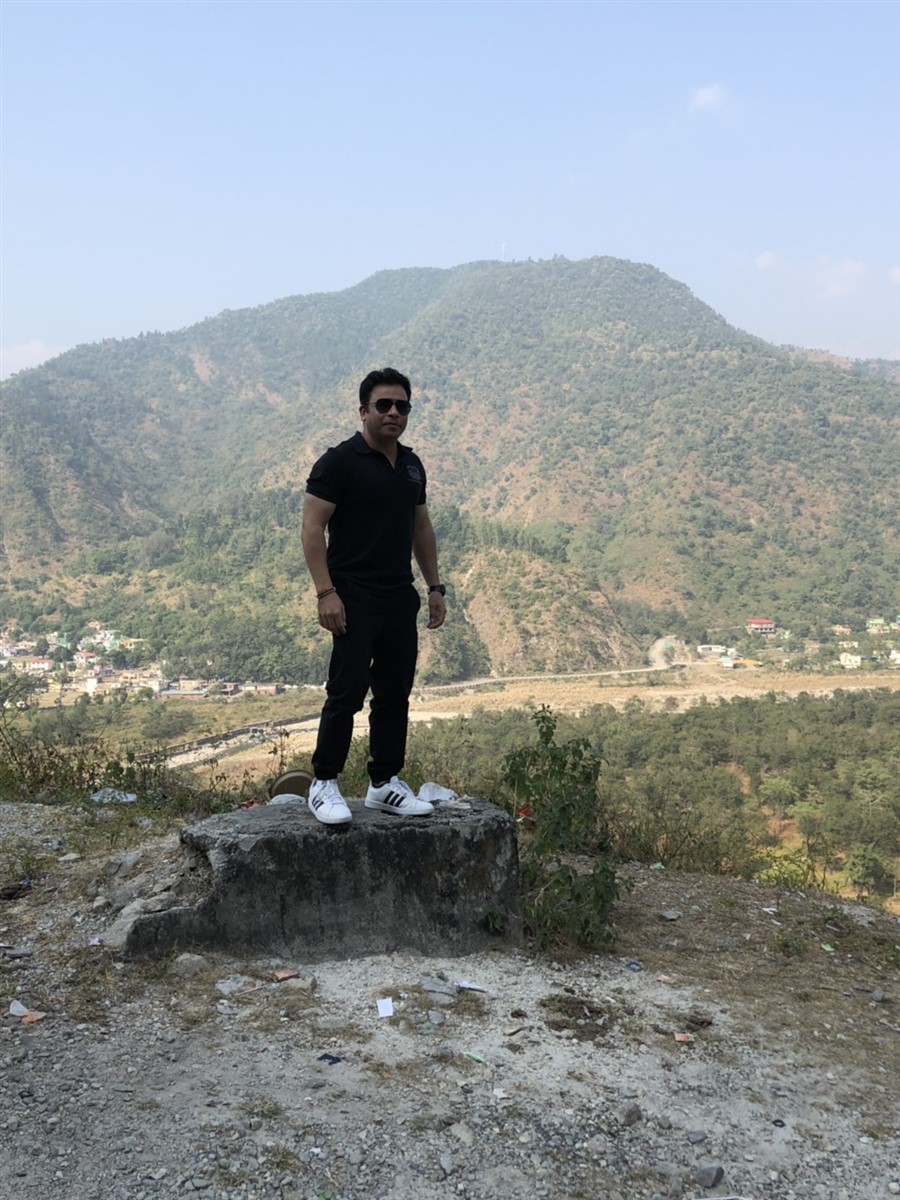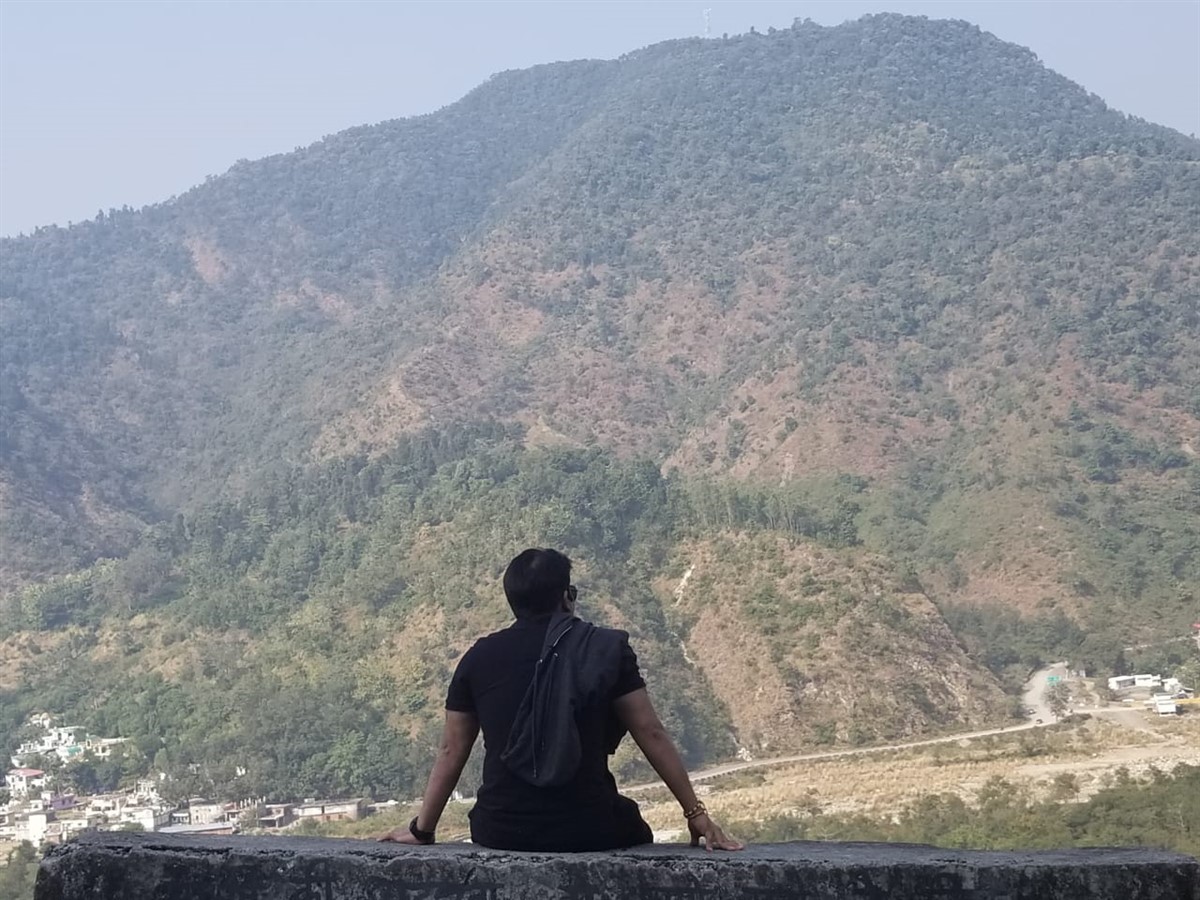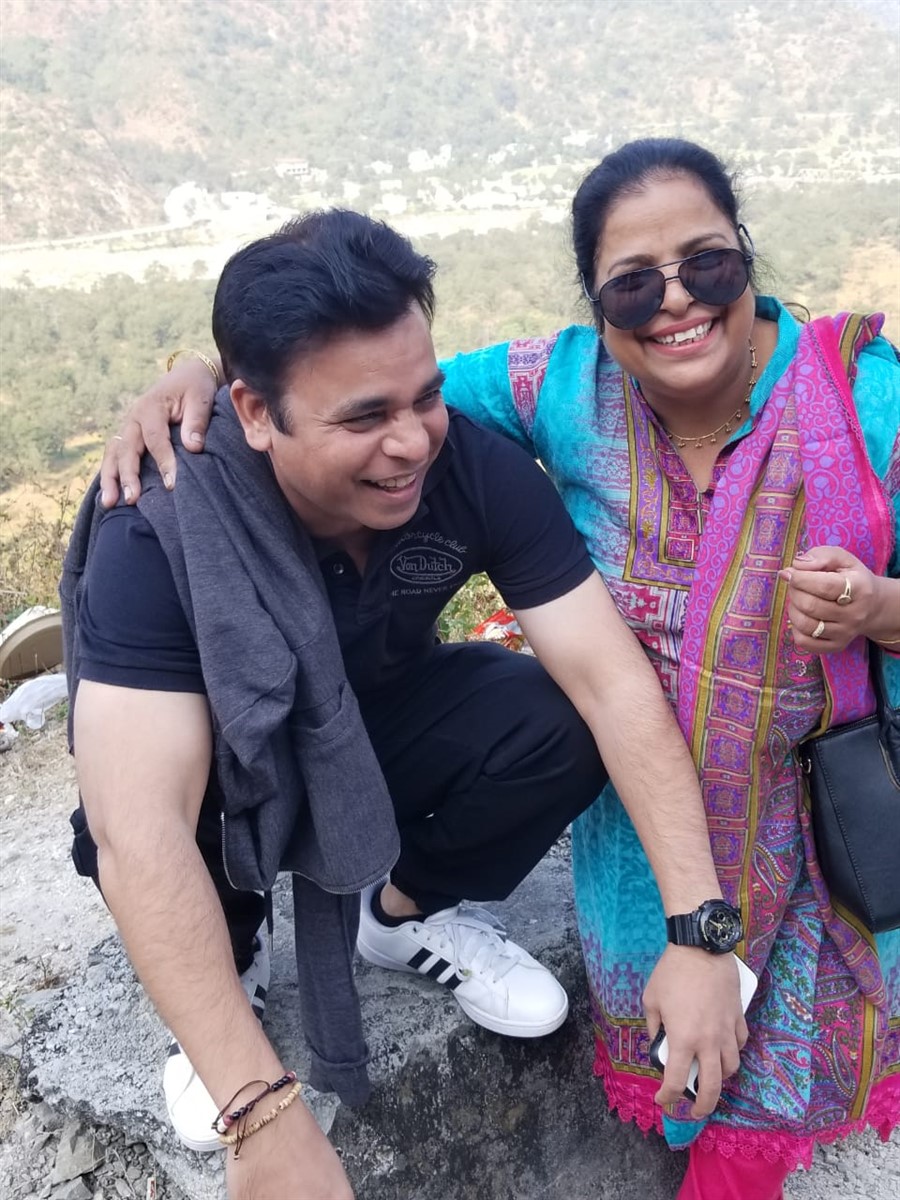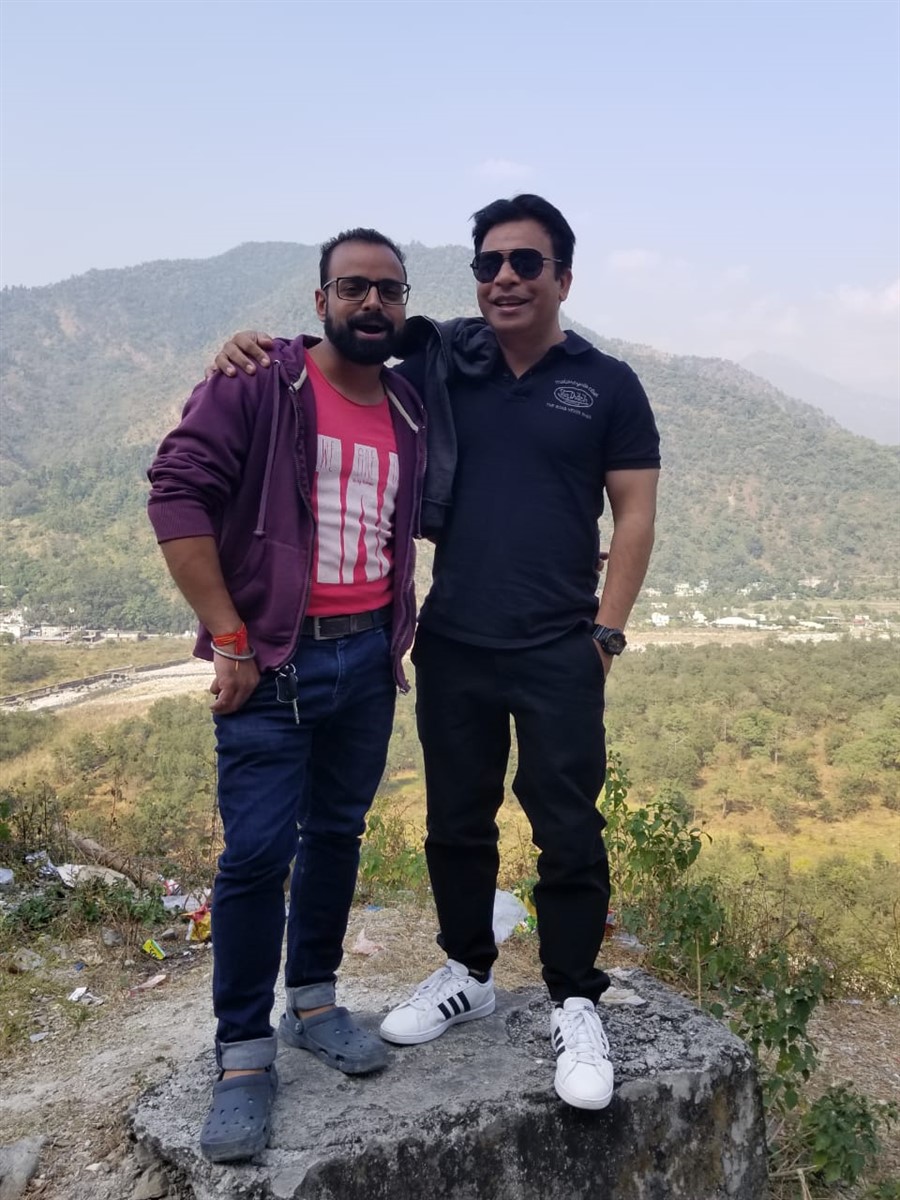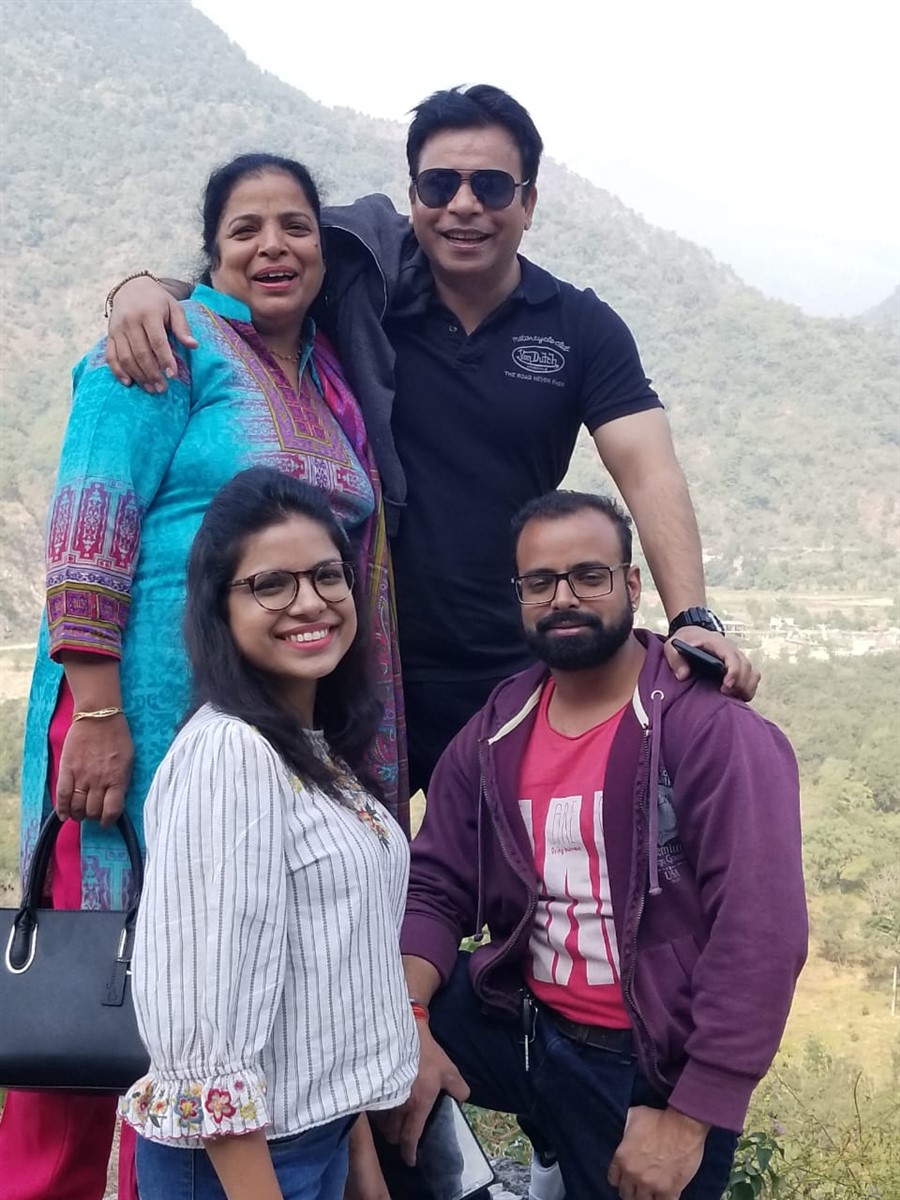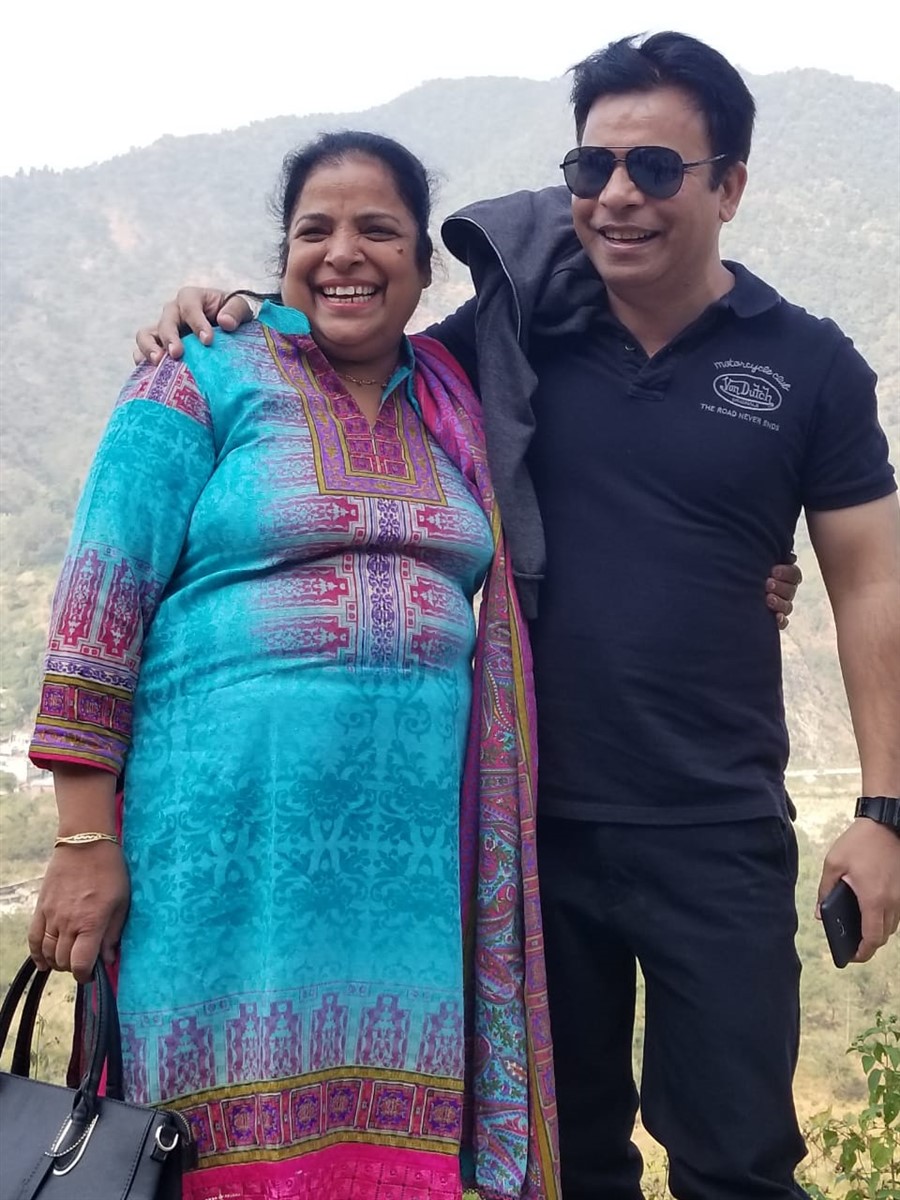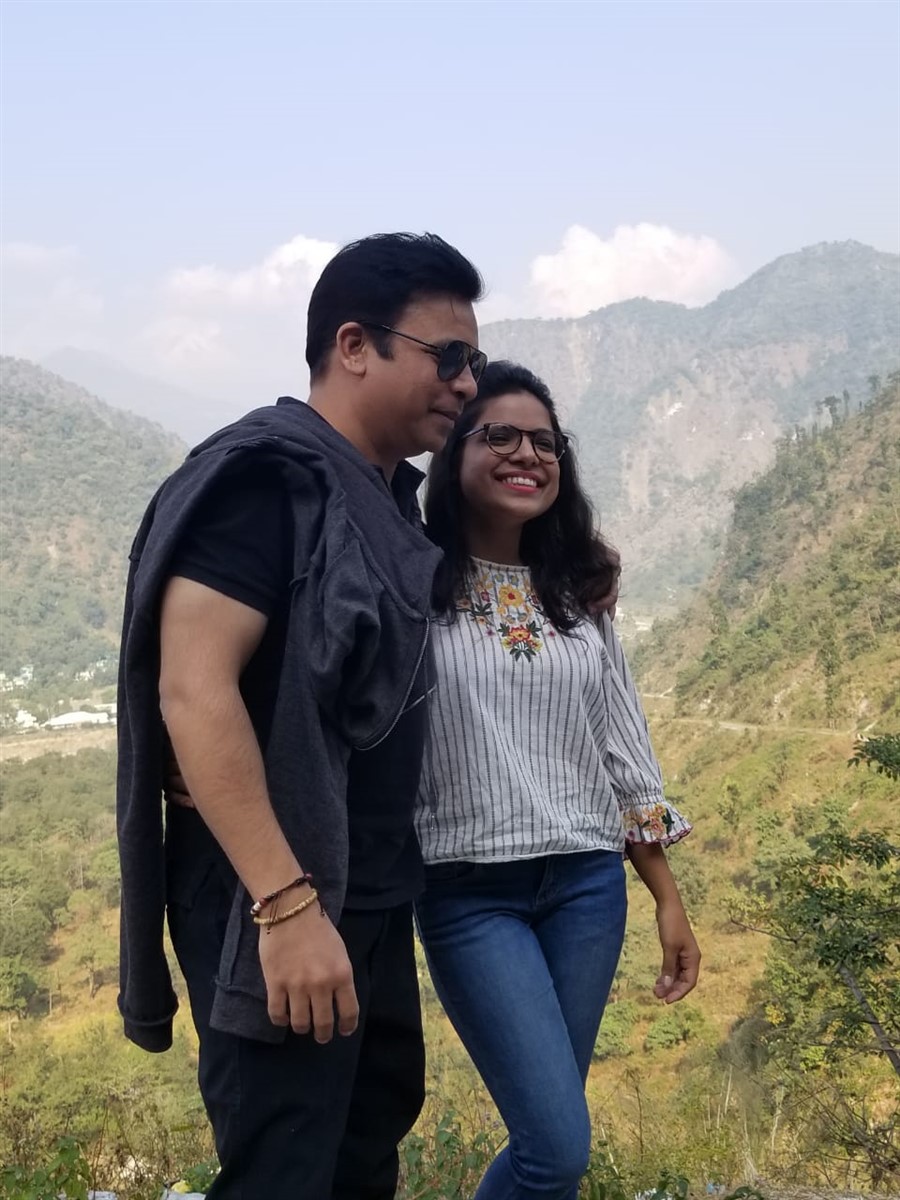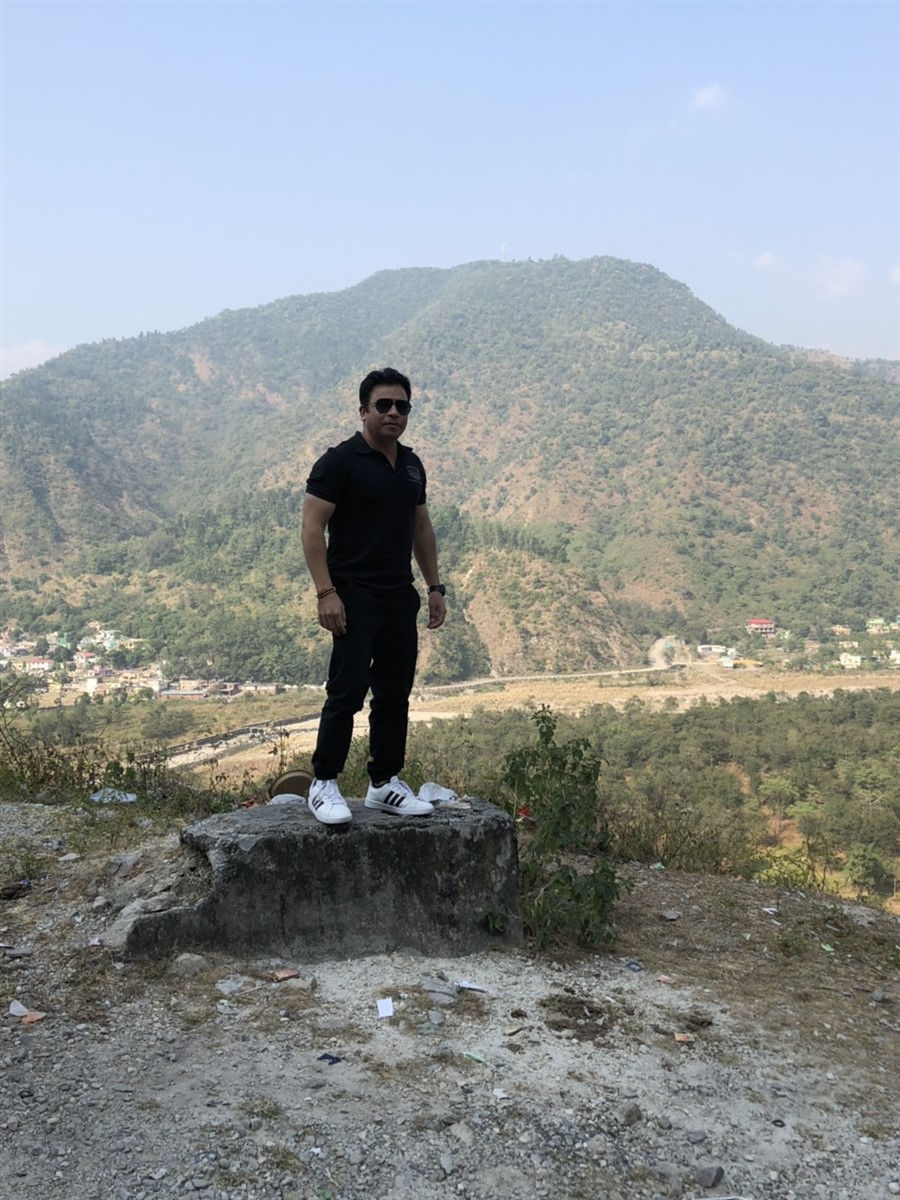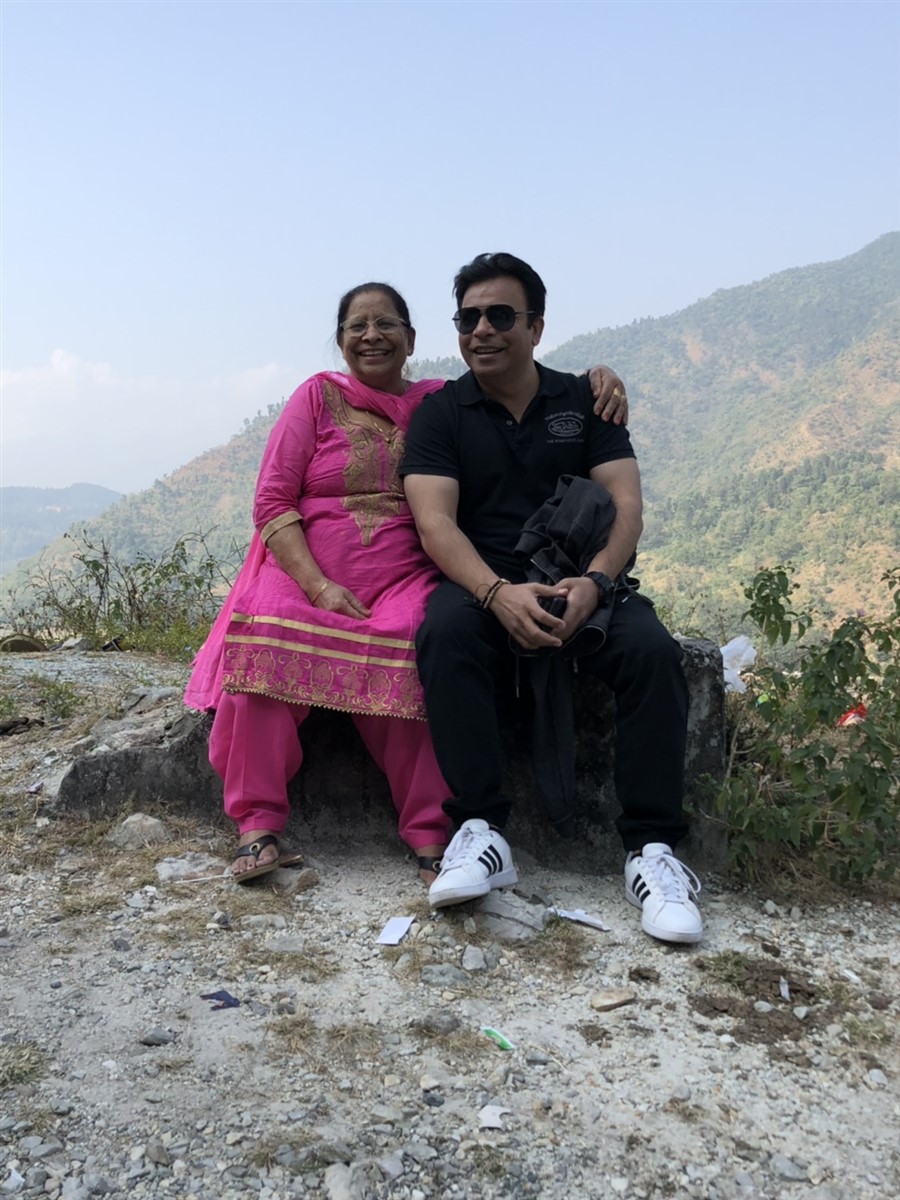 Darbar Shri Guru Ram Rai Ji Maharaj
Darbar Shri Guru Ram Rai Ji Maharaj situated in the heart of Dehradun city is a magnificent monument of great historical and religious significance. In fact, the city of Dehradun itself derives its name from the historical fact that Shri Guru Ram Rai Ji, the eldest son of the Seventh Sikh Guru Har Rai Ji, set up his "dera" (camp) in "dun" (valley) in 1676. This 'Dera' 'Dun' later on became Dehradun. The Mughal Emperor Aurangzeb was highly impressed by the miraculous powers of charismatic Guru Ram Rai Ji. Hence he asked the contemporary Raja of Garhwal, Fateh Shah to extend all possible help to Shri Guru Ram Ji. Initially, a Gurudwara(temple) was built in Dhamawala.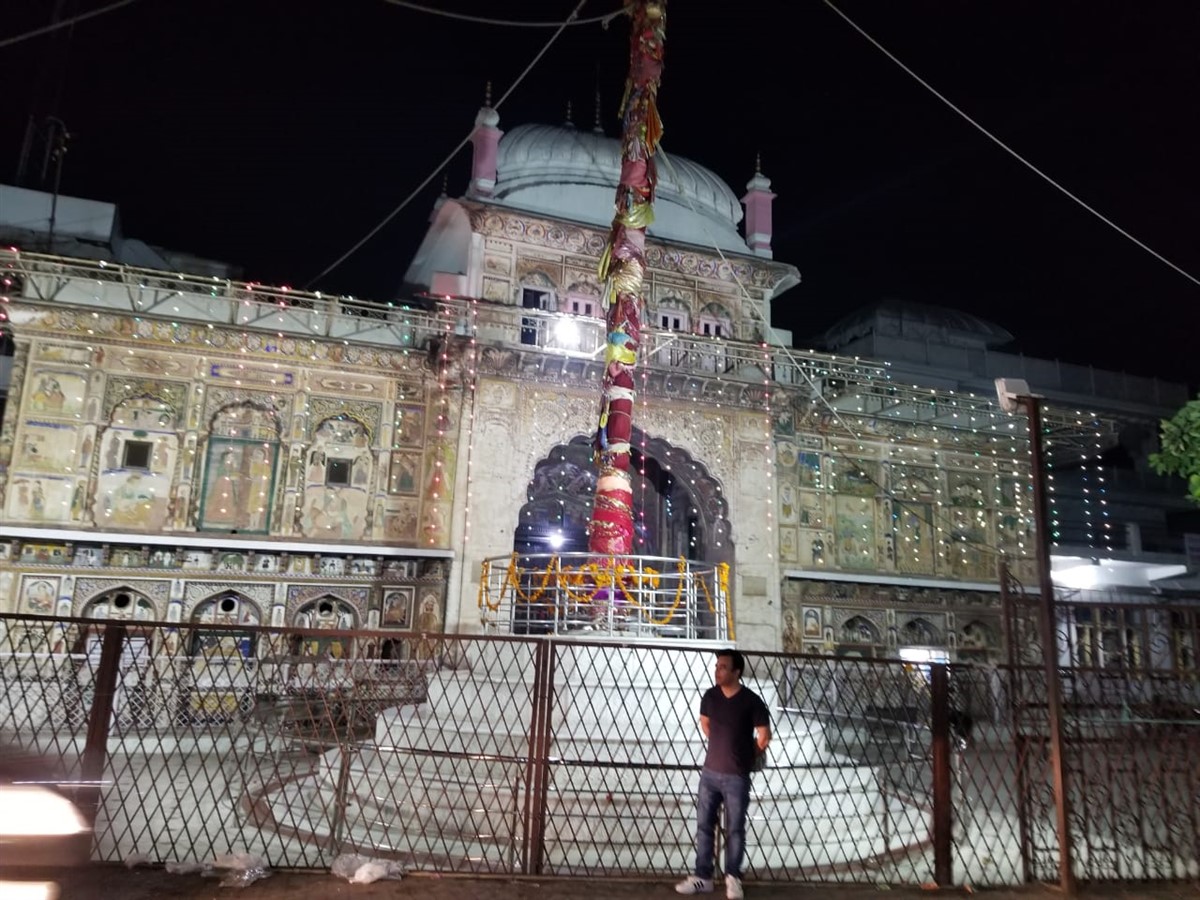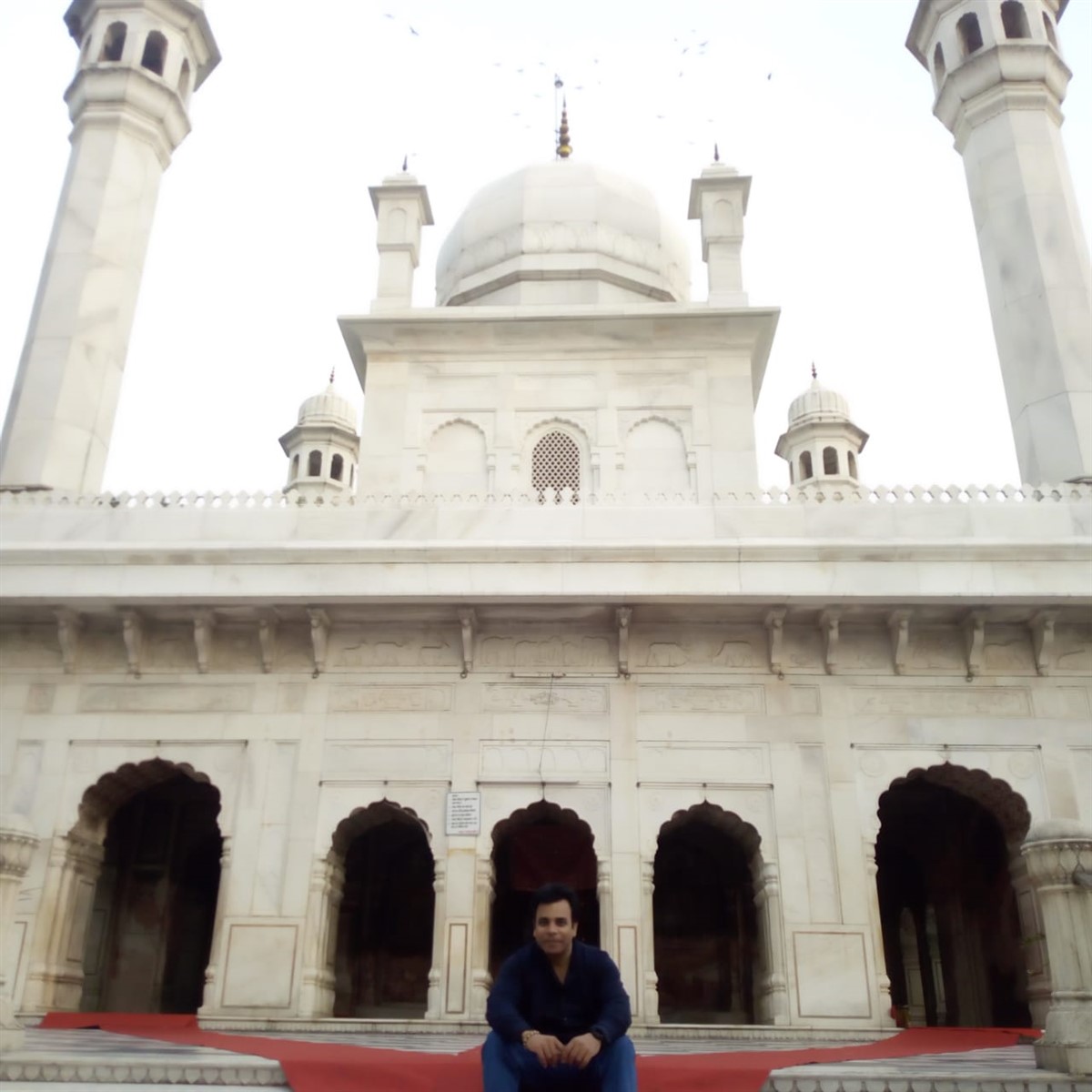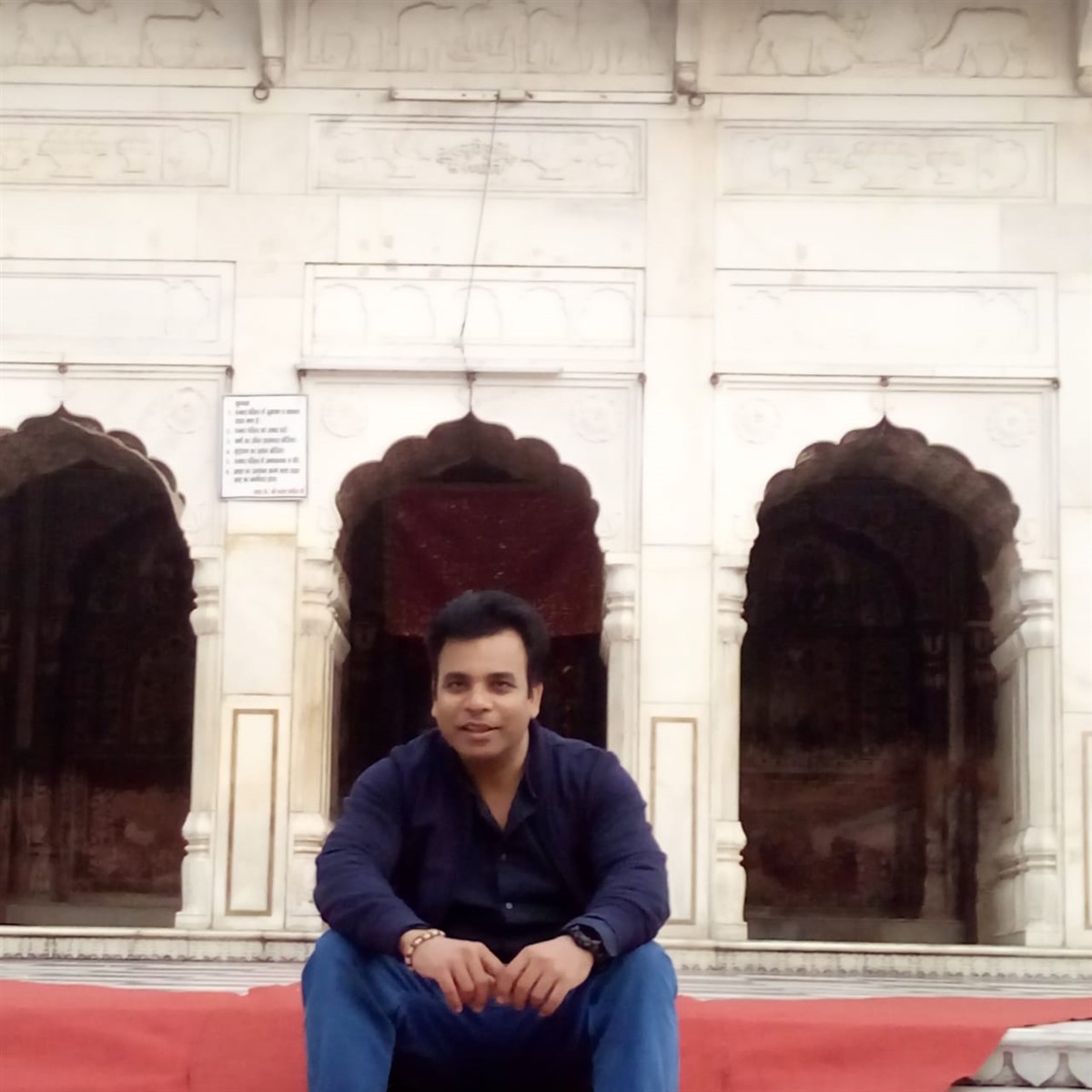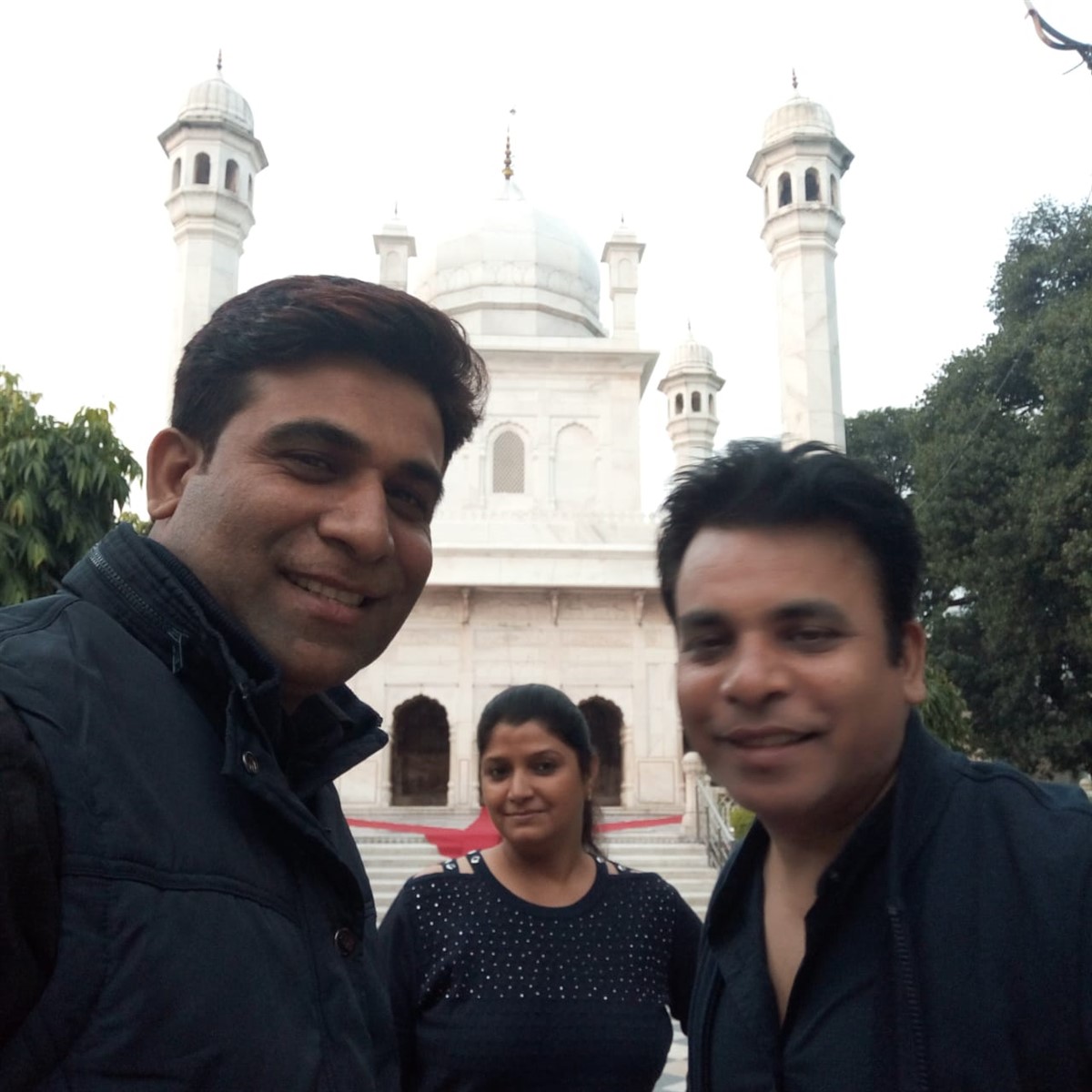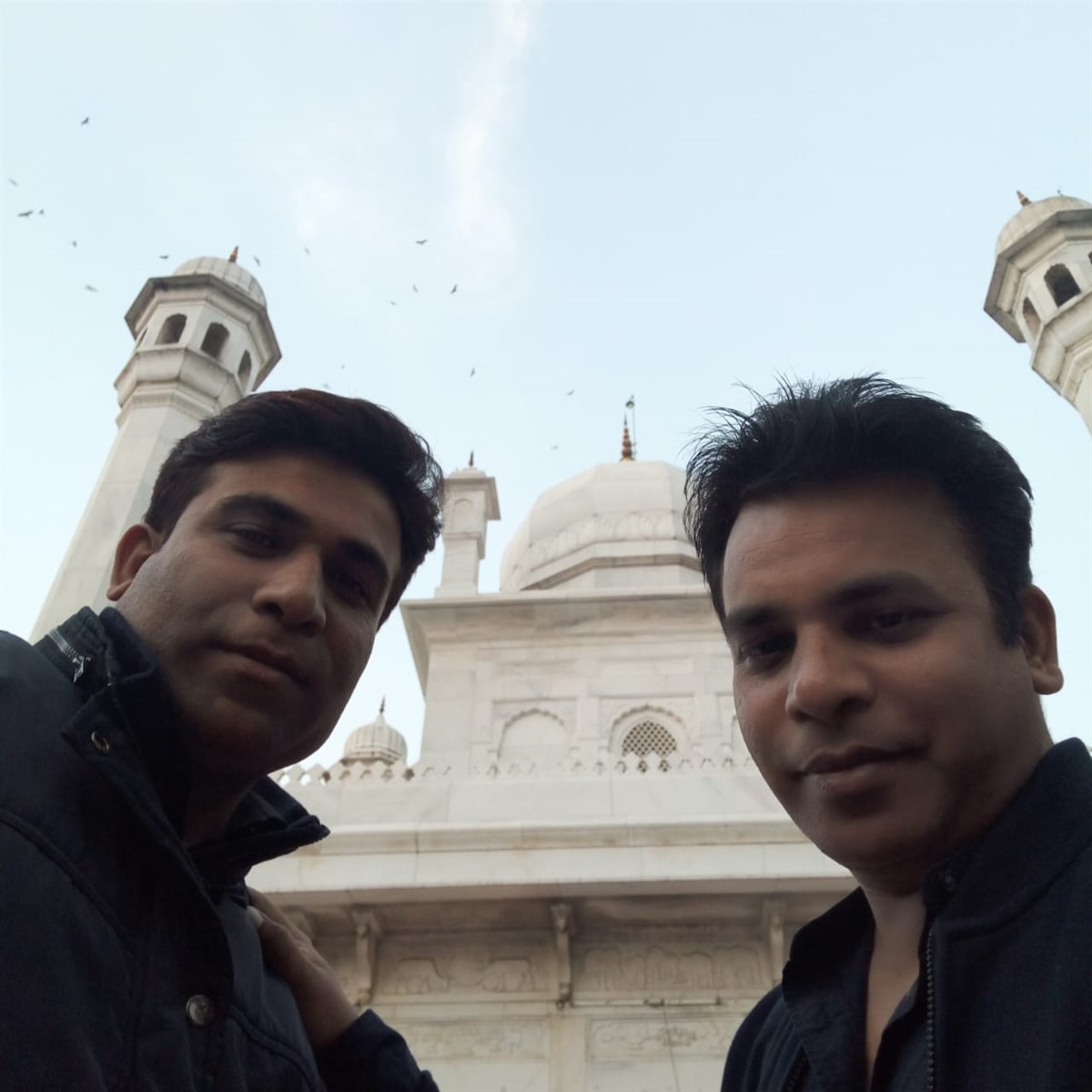 Sahastradhara
Approximately 18 km from Dehradun, Sahastradhara, which is a small tourist attraction for caves and waterfalls, is a hub for travelers from all over India. Sahastradhara, literally meaning thousandfold of spring, is a large collection of water pools, where water drips from limestone stalactites, turning it into sulfur springs.