Exploring Thong Pha Pom : Kanchanaburi, Thailand (Nov'10)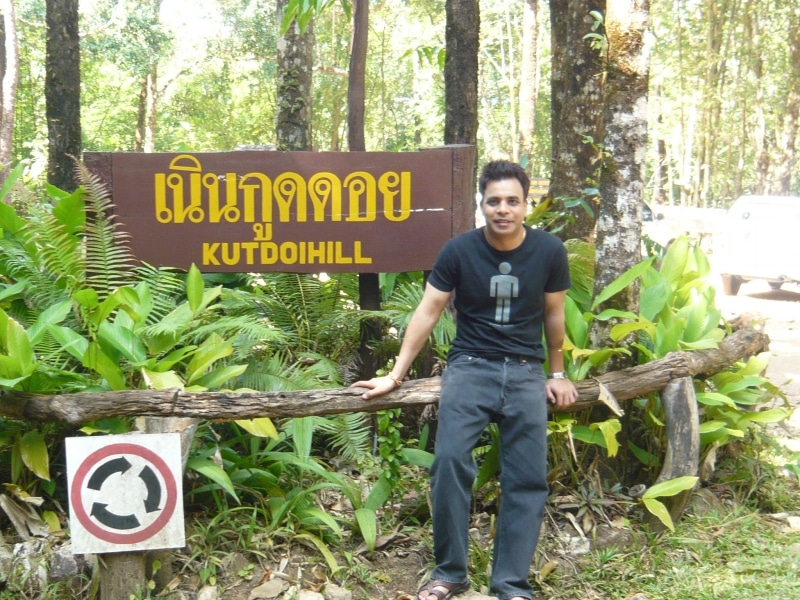 6th Nov 2010 / I visited THONG PHA POM, KANCHANABURI, THAILAND.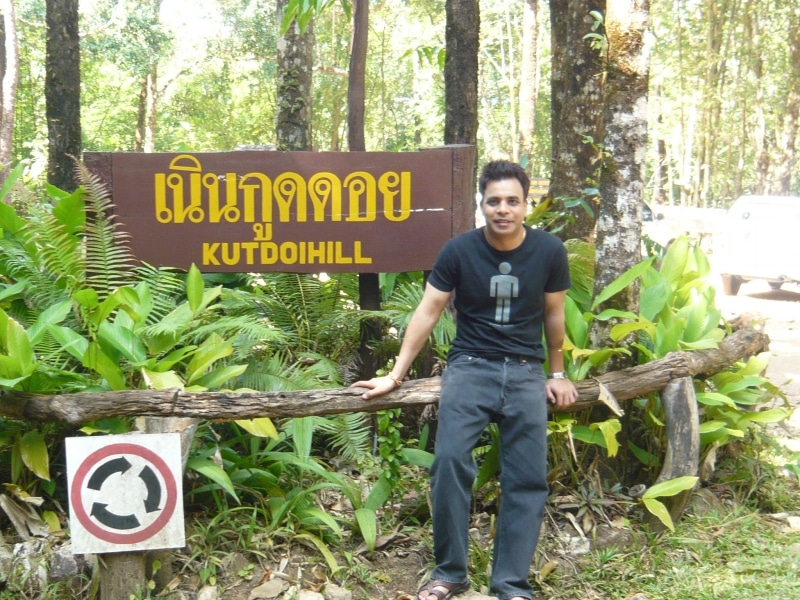 It is about 159 km away from Kanchanaburi on route 323. There are a lot of natural attractions worth visiting such as Pha Tat Waterfall, Hin Dad Hot Springs, etc. It places a lot of National Parks and World heritage The Yai Naresuan Sanctuary Park is located in this district as well. Besides limestone waterfalls, which are the major attractions in the area, an overnight stay in comfortable resorts or raft-house also offers a relaxing holiday for visitors.