Day 1 – Today Riding Motorbike From Hua Hin to Sam Roi Yot Beach : Thailand (Dec'22)
30th Dec 2022: Traveling to Hua Hin, Sam Roi Yot Beach & Pranburi for 5 days ad 4 nights trip during the new year holidays in 2022-2023. On the first day, we had lunch at Sam Roy Yot beach and stay just near the beach.
Rented a Motorbike From Kings Auto Scooter Rental in Hua Hin, Thailand |  500 THB / Per day for 4 days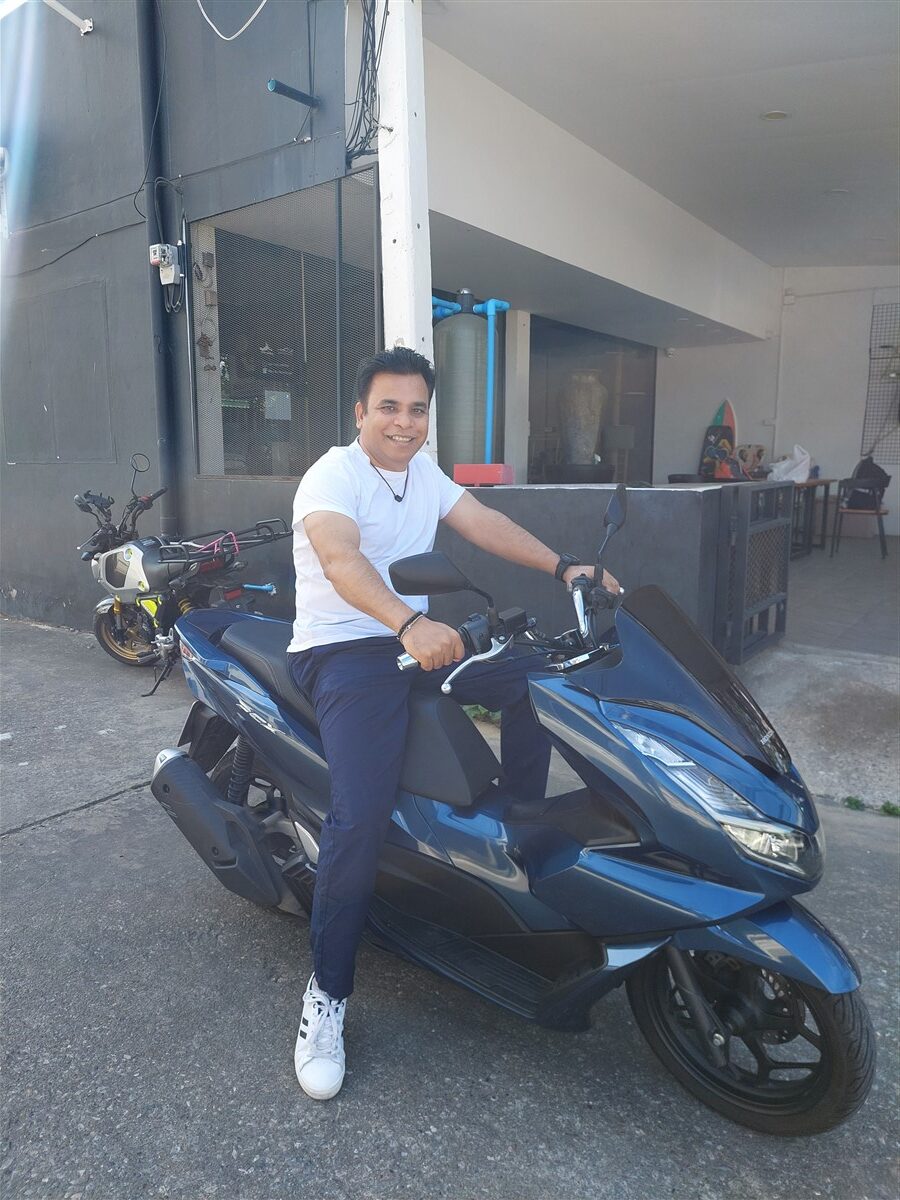 On the way to Sam Roi Yot Beach
Sam Roi Yot is a beach and a district in the province of Prachuap Khiri Khan, Thailand. The beach is located in the Gulf of Thailand and is known for its clear waters and white sandy beaches. The district is also home to several national parks, including Khao Sam Roi Yot National Park, which offers hiking and bird-watching opportunities. Additionally, the district is known for its seafood and fishing industry. Visitors can enjoy a variety of activities such as swimming, sunbathing, snorkeling, and fishing. It's a popular spot for tourists and locals alike, but it's not too crowded, and it's a great place to relax and enjoy nature.

At Blue Beach Resort in Sam Roi Yot Beach, Thailand

Lunch at Sam Roi Yot Beach, Thailand
Just Opposite Our Resort.

Night market Near Sam Roi Yot Beach, Thailand

Dinner Time
The restaurant just walking distance from Blue Beach Resort

Plan Your travel with us: www.exploringtourism.com